All prices subject to change, and correct at time of publication. When you shop through links on this site, we may earn a commission.
Newegg's Massive Markdowns sale has arrived, offering plenty of discounts on a range of gaming components and peripherals. This includes a range of Gigabyte's graphics cards, such as the RTX 3060 that is down to $399 as part of the deal.
As a budget-friendly graphics card, the RTX 3060 is a solid card that offers strong 1080p gameplay, with some legs when pushed to 1440p. Whilst its juiced up variant, the RTX 3060Ti, has always been the go-to choice within the GeekaWhat office, the 3060 offers a similar value for money that's missing from Nvidia's current generation.
This specific model from Gigabyte is a compact dual-fan design that offers slightly higher clock speeds than Nvidia's Founder Edition, which will provide a small bump in framerates in select titles. On top of this, the Gigabyte Windforce OC RTX 3060 comes with an emphasis on thermal regulation, meaning you can expect this GPU to remain cool when placed under intense loads.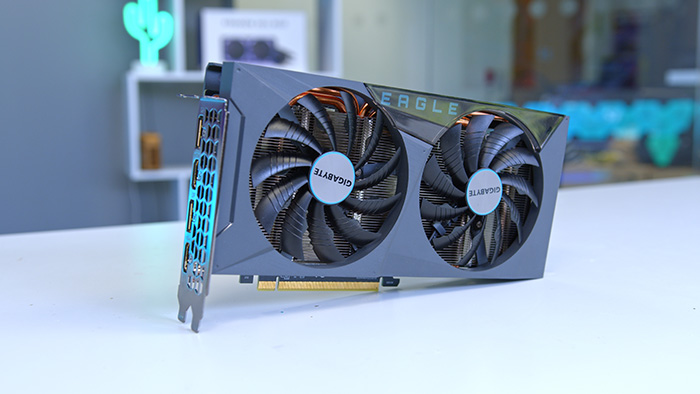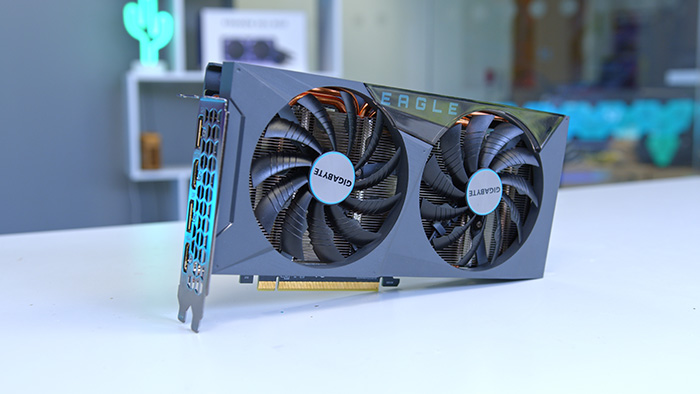 Whilst recent times has seen AMD dominate the market when it comes to value for money, discounts on Nvidia's budget-friendly GPUs are still a worthy addition to any budget-oriented gaming PC. Despite being a slightly older card that has been replaced by the RTX 4060, we think this GPU is a better option than it's successor. Not only does the 12GB VRAM mean the RTX 3060 is better equipped to handle the demands of modern games, the performance upgrade offered by the RTX 4060 isn't enough to justify the heftier price tag. Whilst you would be missing out on the latest version of Nvidia's AI upscaling technology, DLSS 2.0 still provides an adequate boost to gaming performance and visuals.
As part of Newegg's latest sale, there a range of Gigabyte GPUs available at a discounted rate, but this particular deal stood out as a strong option for budget consumers. With the RX 7600 being the only current-gen GPU from AMD or Nvidia to compete with the 3060's current pricing, this graphics card is a good choice for gamers that want a cheap option from Team Green that performs well in modern games.
If your'e looking to put together a budget gaming rig, this deal is worth taking a look at: