Introduction
Intel's 14th generation of processors act as a refreshed version of the previous 13th-Gen models, aiming to build upon the strong foundations of the Raptor Lake line-up. Whilst it may not be the generational gap we expected, these CPUs should still provide some performance benefits compared to their predecessors. The Core i9 14900K is the flagship offering from the Raptor Lake Refresh series, making it a strong choice for high-end PC builds.
But in order to build a system that can handle 4K gaming and demanding productivity tasks, you'll need to pick up a powerful graphics card that can match the performance of this 14th-Gen CPU. In this buyers guide, we'll be putting a range of premium GPUs to the test, evaluating whether i9 14900K users should consider them for their next gaming PC.
Our Recommendation: AMD Radeon RX 7900 XTX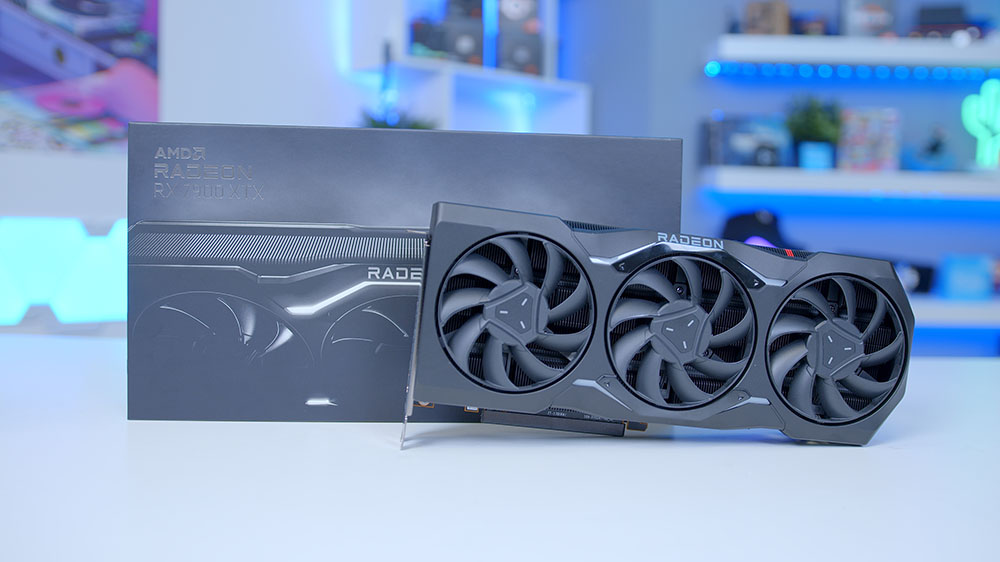 Our testing suggests that the AMD Radeon RX 7900 XTX is the best graphics card to use alongside Core i9 14900K when building a high-end gaming PC or workstation. The premium design from AMD's Radeon 7000 series offers exceptional gaming performance at 4K settings. Plus, the smaller form factor and reduced price point compared to NVIDIA's alternatives makes the design a lot easier to slot into an existing build, or a build with a tighter budget.
Suggested Article: Best AMD GPUs to Buy in 2023
All Best GPUs for the i9 14900K in Our Testing Roundup
1. AMD Radeon RX 7800 XT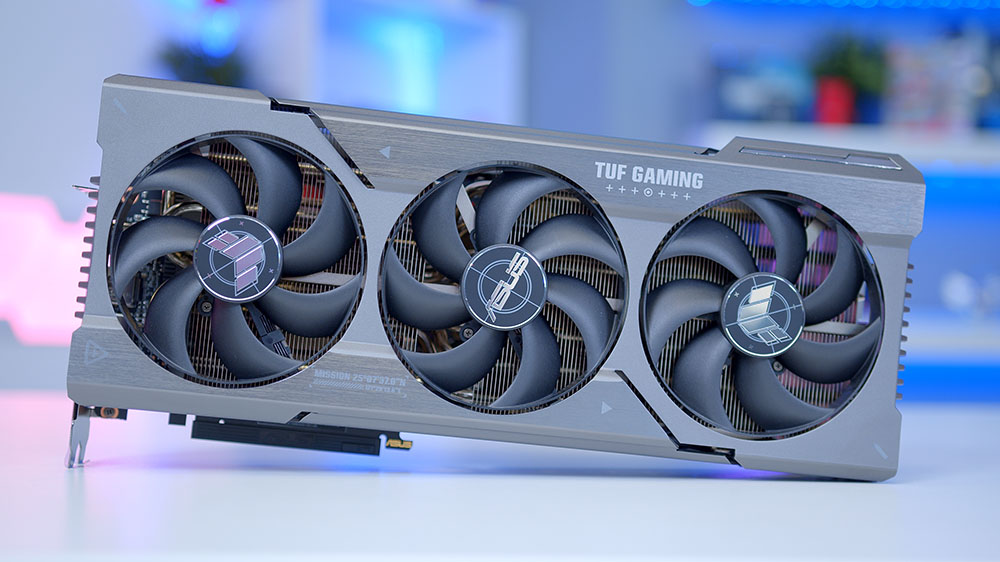 For anyone putting most of their funds towards the CPU, then the AMD Radeon RX 7800 XT is an affordable way to put a 4K gaming rig featuring the i9 14900K together. As one of the cheapest graphics cards to run games smoothly at 4K, the RX 7800 XT offers great value for money. Compared to other graphics cards available for under $600, it's hard to find an option that competes with the 7800 XT, as most of NVIDIA's GPUs that offer similar performance levels are more expensive.
Taking a closer look at the performance, the RX 7800 XT is more than capable of running an array of the latest titles at 4K high settings. Generally, this card is considered as a 1440p powerhouse, but it has proven to be a reliable choice for those interested in a lower entry-point into 4K gaming as well.
As for the design, this graphics card is significantly smaller than most of the high-end offerings from the Radeon 7000 and RTX 4000 generation. With the likes of the RTX 4080 and RTX 4090 struggling to fit in conventional PC cases, the RX 7800 XT could be a better option for gamers looking to build a compact gaming PC.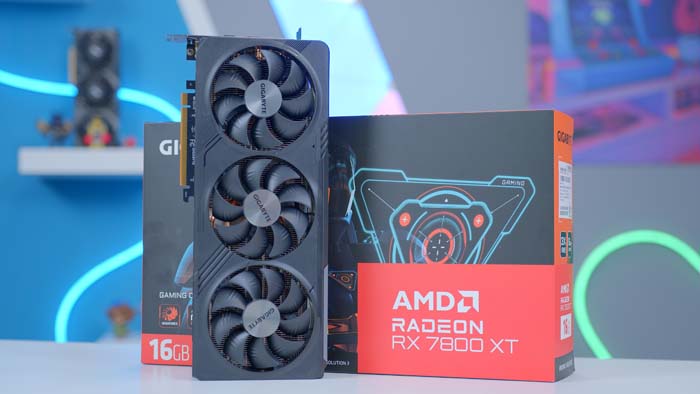 That being said, the lower price point means there are some limitations to this graphics card, mainly regarding performance. The RX 7800 XT is capable of running games at 4K, but it will struggle to reach competitive frame rates in more demanding titles, making it less than ideal choice to pair alongside a flagship processor like the i9 14900K. Because of this, the 7800 XT will be better as a companion for the i9 14900K in a workstation rather than a gaming PC.
Buy the AMD Radeon RX 7800 XT on:
2. NVIDIA GeForce RTX 4080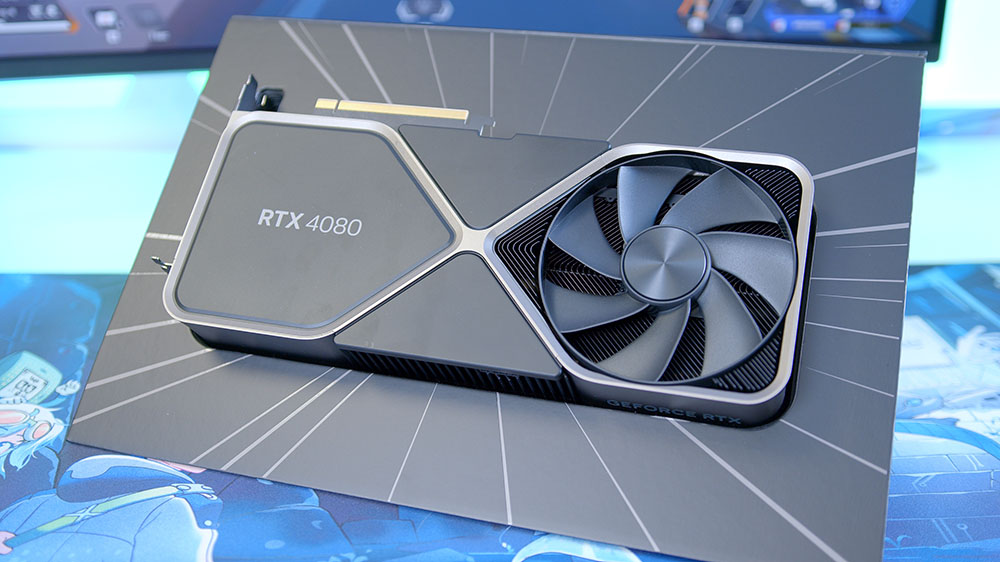 If you're looking for a GPU that offers excellent 4K performance for a price that won't completely shatter the bank, then NVIDIA's RTX 4080 is the best solution from Team Green. As one of the most lustrous designs within the RTX 4000 series of GPUs, consumers can expect this card to run the latest titles at 4K, offering frame rates that allow you to take full advantage of a gaming monitor with a high refresh rate.
On top of this, the RTX 4080 is built with the Ada Lovelace architecture, granting users access to the benefits of DLSS 3.0. This technology is one of the biggest advantages that NVIDIA's RTX 4000 series have over their AMD counterparts, as the enhancements provided by FSR are weaker. The biggest highlight is the innovative 'Frame-Gen' technology, which uses AI to generate more FPS in DLSS compatible titles.
However, there are a number of weak points to the RTX 4080 which will make it less enticing for consumers. First of all, this card is one of the largest designs ever released, which has led to plenty of clearance issues when slotting the RTX 4080 into a smaller PC case. Whilst most high-end builders will naturally opt for a larger mid-tower or full tower chassis to accommodate larger components like the RTX 4080, anyone that wants to keep their build concise should look elsewhere.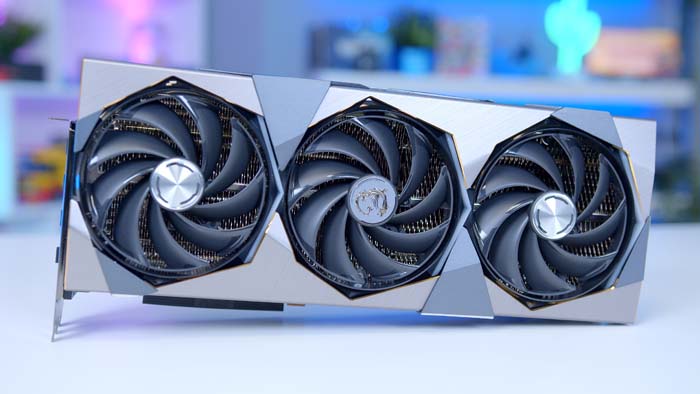 Secondly, the RTX 4080 isn't the best choice for enthusiasts looking to get the best bang for their buck. As is the case with most of NIVIDIA's 40 series GPUs, there are a number of options from AMD that will provide similar performance at a reduced price point. So as long as you're not completely set on picking up a graphics card from NVIDIA, it is worth looking at the rest of the market before committing to the RTX 4080.
Buy the NVIDIA GeForce RTX 4080 on:
3. AMD Radeon RX 7900 XTX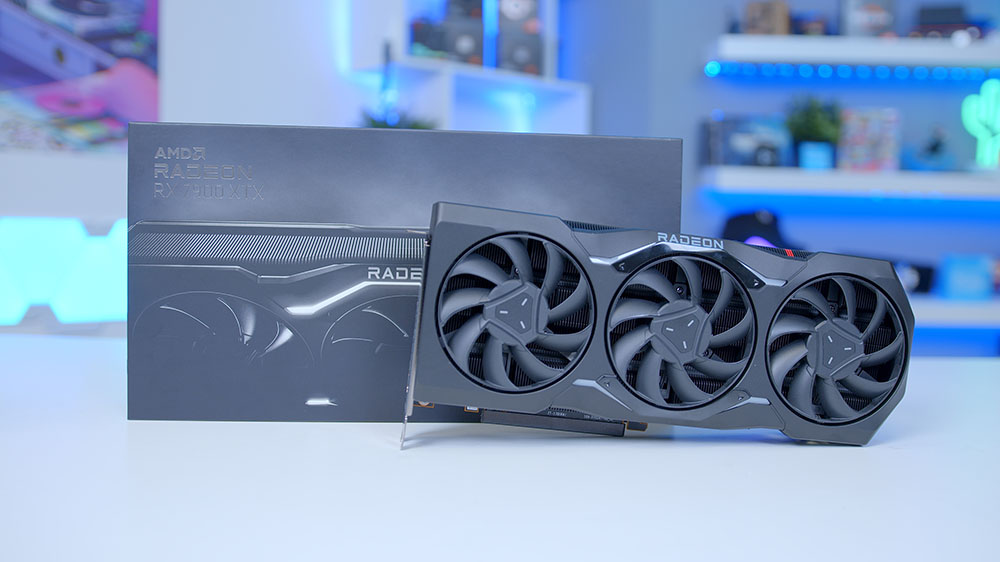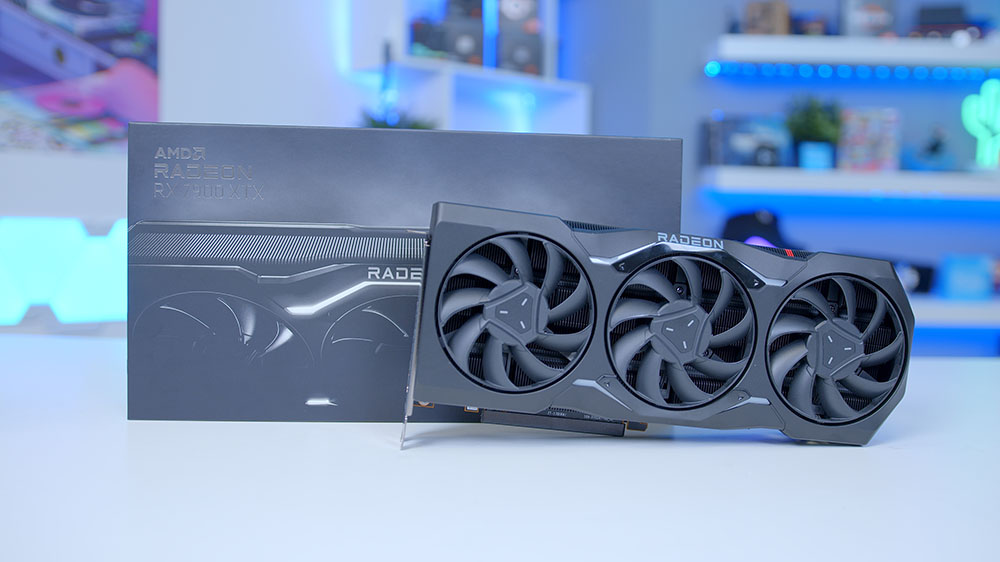 As the flagship graphics card within the Radeon 7000 series line-up, the RX 7900 XTX unsurprisingly comes with enough firepower to run all the latest games at 4K settings with ease. With a whopping 24GB of VRAM, this GPU should have no issues with the heavy demands of modern games, which will allow PC gaming enthusiasts to take full advantage of the likes of Ray-Tracing in their favourite games.
What makes this card even more enticing for enthusiasts is the smaller form factor and price tag. Despite the increased performance compared to other Radeon 7000 series cards, the 7900 XTX remains a similar size, reducing the chances of clearance issues when slotting this GPU into more compact builds. Similarly, the reduced price point compared to NVIDIA's high-end offering makes the 7900 XTX one of the best value for money options when it comes to 4K gaming.
Unfortunately, the RX 7900 XTX is not perfect, as there are a few downsides to picking up this flagship model. The main limitation is due to the RDNA 3 architecture used to drive this GPU. Whilst driver updates and improvements to the FSR upscaling technology are making performance better over time, it seems as if the 7900 XTX is constantly facing an uphill battle to keep up with NVIDIA's RTX 4090.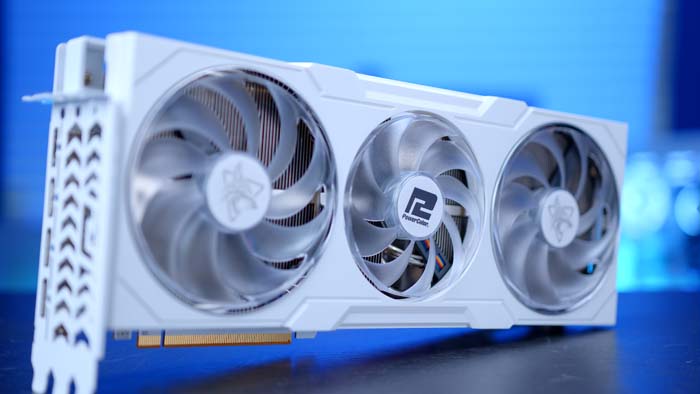 Even though the RX 7900 XTX offers good value compared to other elite graphics cards, you will still need to part with a wad of cash to get the performance benefits of this option. This shouldn't be much of an issue for gamers that can pick up an i9 processor, but for more price-conscious 4K systems, it is worth looking at the alternatives.
Buy the AMD Radeon RX 7900 XTX on:
4. NVIDIA GeForce RTX 4090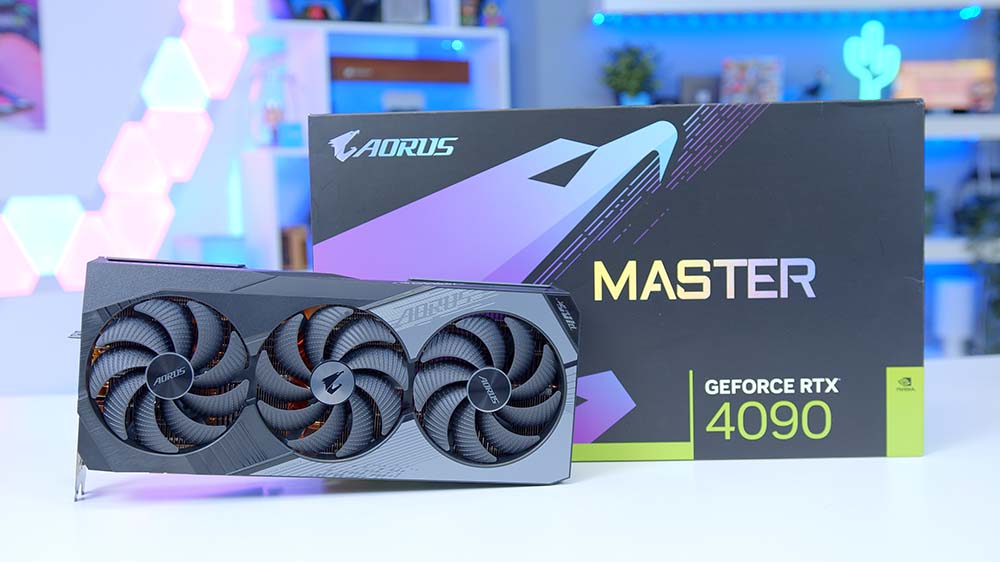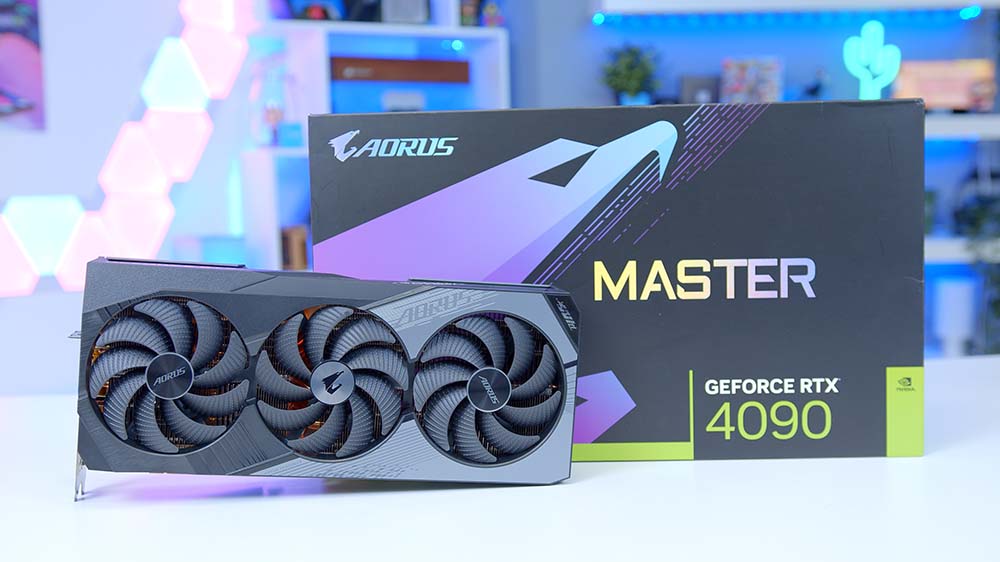 If you are simply looking for the best performing graphics card to go alongside your i9 14900K processor, then look no further than the RTX 4090. This behemoth set the bar very high for NVIDIA's RTX 4000 series when it released in the latter half of 2022, offering unbelievable frame rates at 4K high settings. Whilst the rest of the 40 series cards have failed to impress, the RTX 4090 is the card that sits on top of the performance charts.
Featuring a whopping 24GB VRAM, as well as boost clock speeds above 2.5GHz, this graphics card will display competitive and narrative-based games in their best light, leaving little space for excuses when things don't go to plan. Plus, the default triple-fan layout means this card should remain cool under pressure, no matter what RTX 4090 variant you decide to pick up.
Like the previously mentioned RTX 4080, the RTX 4090 is equipped with DLSS 3.0, which provides a healthy boost to performance and visual fidelity. Compared to AMD's FSR 2 technology, the enhancements offered by DLSS are much greater. When you consider than DLSS only works on NVIDIA's cards, gamers looking for the most authentic experience may want to consider Team Green's offerings over AMD.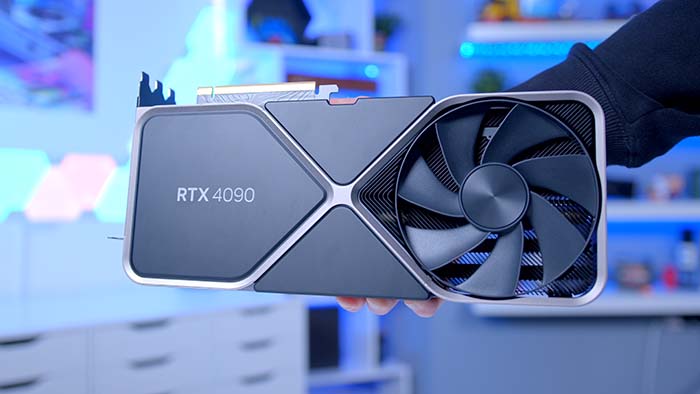 Whilst the performance of the RTX 4090 is currently unrivalled, there are some other problems that could deter you away from the RTX 4090. Design-wise, this GPU is enormous! By far the biggest design on the market, the RTX 4090 will only fit into a select range of PC cases, which may lead to builders having to make more upgrades. Also, this GPU is the most expensive option from our testing, which means it is only reserved for the most luxurious builds.
Buy the NVIDIA GeForce RTX 4090 on:
How We Tested the Best GPUs for the i9 14900K
When testing graphics cards for the i9 14900K, there are a number of factors taken into account. These factors include:
Performance
Thermals
Aesthetic
Form Factor
Value for Money
For a full breakdown of our GPU testing methodology, take a look at the detailed overview on how we test our range of graphics cards.
Frequently Asked Questions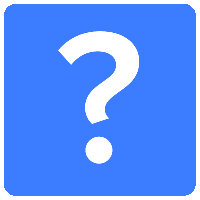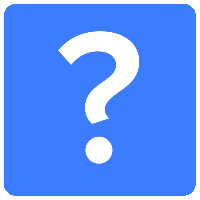 How Much Should I Spend on a 4K Gaming PC?
To build a high-quality gaming PC capable of running games at 4K, we'd recommend spending at least $2000. But for consistent performance, you'd be looking at around $3000-$4000.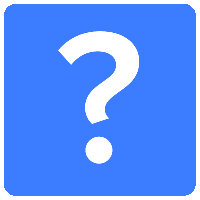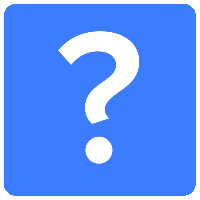 Are Intel 14th-Gen CPUs Worth It?
In our opinion, Intel's 14th-Gen CPUs provide very little improvement on the previous generation. However, the small difference in pricing does make them a viable option for anyone building a PC from scratch.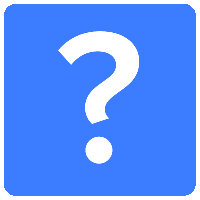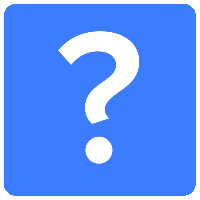 Is the i9 14900K Good for Gaming?
The Intel Core i9 14900K is a powerful processor that will have no trouble handling a range of gaming and productivity-related tasks. As a result, you can expect to play the late
Conclusion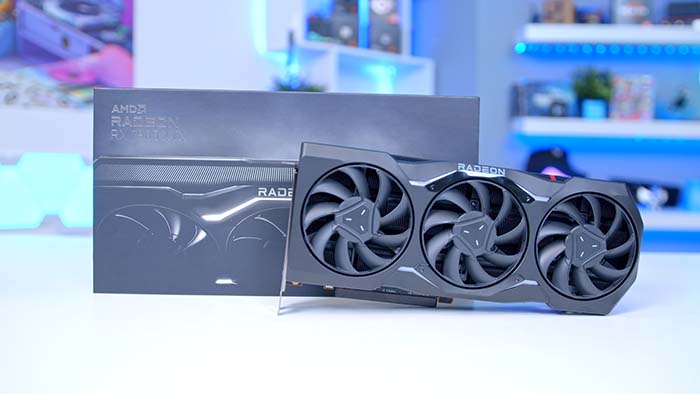 Best GPU for the Intel Core i9 14900K: AMD Radeon RX 7900 XTX
After testing a number of high-end graphics cards, our top pick to go alongside the Core i9 14900K is the Radeon RX 7900 XTX. As the premium option from AMD's Radeon 7000 series, the 7900 XTX offers top-tier gaming performance at 4K, making it an ideal option for a high-end gaming PC.
Additionally, the smaller form factor compared to NVIDIA's alternatives makes the design compatible with a wider range of existing PC builds and cases, which is ideal for those upgrading to a 14th-gen CPU. But more importantly, it is available at a price point that won't break the bank.
Read more on our best RX 79000XT GPUs, or Buy the AMD Radeon RX 7900 XTX on Amazon