Introduction
AMD's Radeon RX 7900 XTX is an exceptional graphics card that brings top-end performance to the table, capable of handling the toughest games at the highest resolutions. Consumers looking to push their system with some complicated workstation tasks, or play their games maxed out at 4K will want to pick up an RX 7900 XTX, but which card do you choose?
With so many options from different AIBs on the market, all varying performance bonuses or design choices, picking a 7900 XTX can be a complicated decision. So in this buyers guide we'll be breaking down the best RX 7900 XTX graphics card, delving into the design, features, and performance of each card, with comprehensive testing too.
Our Recommendation: MSI Gaming Trio Classic Radeon RX 7900 XTX
After testing a range of RX 7900 XTX graphics cards, the MSI Gaming Trio Classic is the card that we felt stood out above all of the other options. With current RRPs holding steadfast for the 7900 XTX, the Gaming Trio Classic is one of the few options that actually comes in at a reasonable price point versus the market alternatives. And it does all this while maintaining a familiar aesthetic that we love.
While some of the other options do offer some slight performance enhancements when it comes to clock speeds, the price increase generally isn't worth it, which is why the MSI Gaming Trio Classic is the best 7900 XTX graphics card.
Suggested Article: Best Cases for AMD Radeon RX 7900 XTX & XT
All of the RX 7900 XTX GPUs in Our Testing Roundup
The Best Radeon RX 7900 XTX GPUs
1. AMD Radeon RX 7900 XTX Reference Card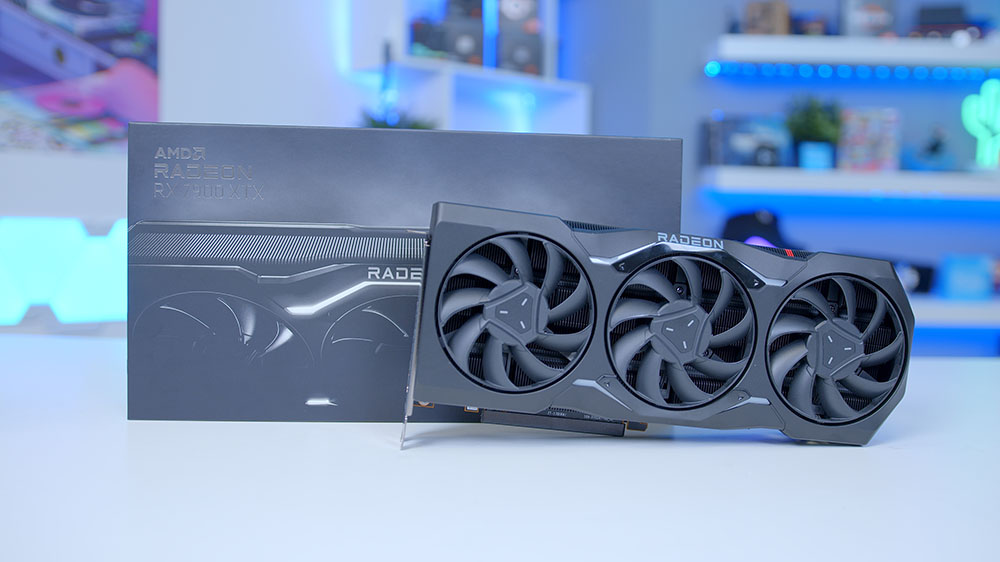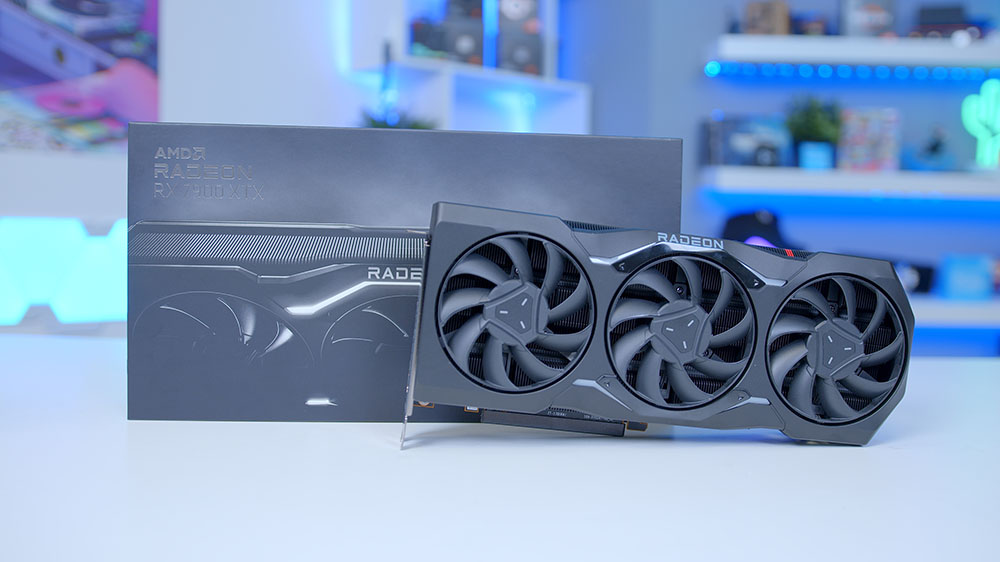 Much like NVIDIA, the best all-rounder option is usually the Founders Edition, or in this instance, AMD's reference models. However, the Radeon RX 7900 XTX reference model takes a slightly different approach to Team Green. The reference 7900 XTX is normally the smallest card of the bunch, with this particular model coming in just under the 300mm mark with three fans.
But the 7900 XTX reference card in particular is actually one of the better looking options on the market. The sleek black design coupled with the RGB strips on the front of the shrouding look pretty nice, and will provide some sophistication to your build. And while this card isn't the best performing 7900 XTX, it does sits at that all-important MSRP price point.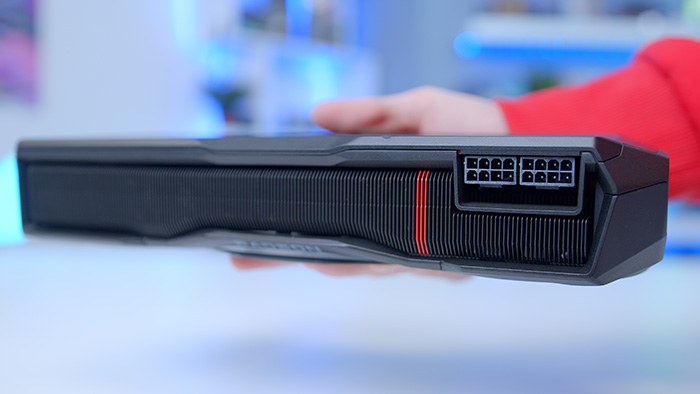 However, the biggest weakness of the 7900 XTX reference card is actually its price point. While the reference model does sit at MSRP, there are a number of other options from varying manufacturers that come in at a better price, all while offering some nice performance bonuses too. However, when these cards eventually go out of stock, or aren't able to come in at the same price point or lower, the Reference model 7900 XTX is definitely an excellent option worth considering.
Buy the AMD Radeon RX 7900 XTX on:
2. PowerColor HellHound Spectral White Radeon RX 7900 XTX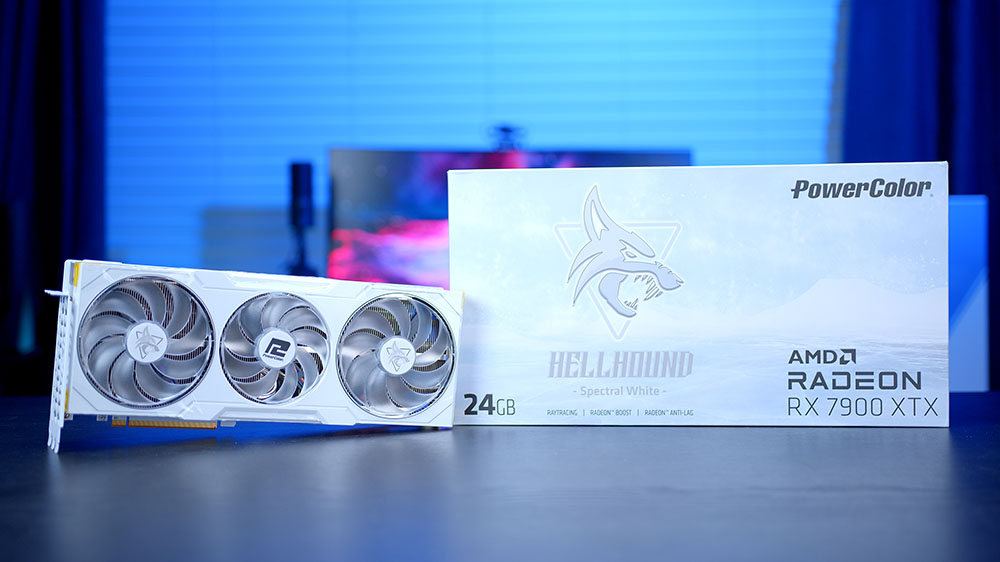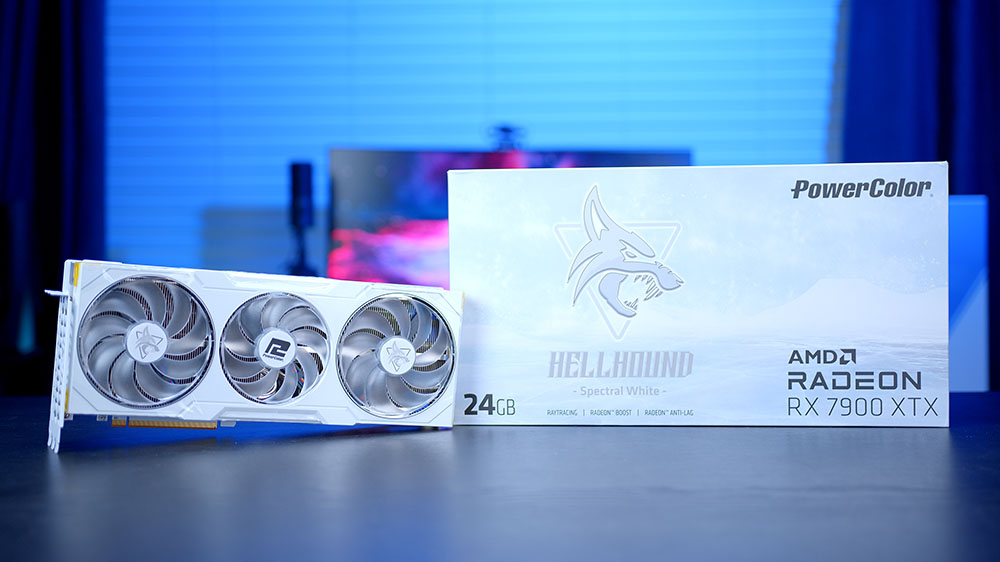 Our second recommendation is a rather unique option, the HellHound Spectral White RX 7900 XTX from PowerColor. White graphics cards are a bit of a rarity nowadays, with only a few manufacturers going to the effort of providing a fully white graphics card. Fortunately, PowerColor is one of these manufacturers, and blimey is their Spectral White RX 7900 XTX gorgeous.
This may be one of the best looking cards from AMD on the market right now aside from Yeston's crazy-coloured Sakura model. Because of the fully white design, this GPU is perfect for a white-themed PC build, and will provide exceptional performance, all while maintaining low noise levels and keeping your system cool due to the triple-fan shrouding on the GPU.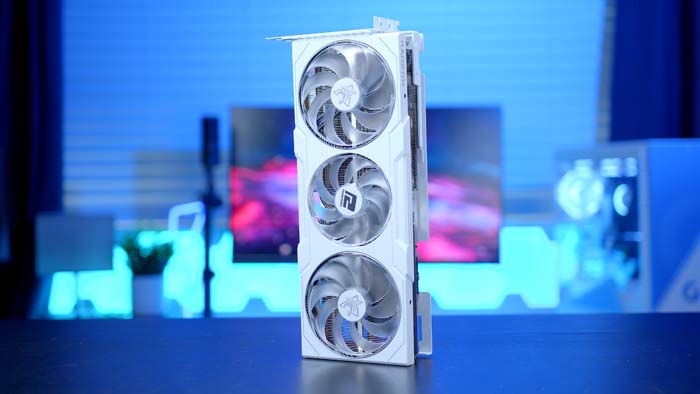 However, as you can probably expect, this card is not cheap. The MSRP of the 7900 XTX sits at $999, and AIBs can go over this significantly based on the size, boosting capability and thermal offerings of the card. This can obviously be quite off-putting for the end user, especially if you're trying to secure a deal. However, the price of the Spectral White RX 7900 XTX aside, this GPU will not disappointed for consumers looking to fit out an awesome looking white gaming PC.
Buy the PowerColor HellHound Spectral White Radeon RX 7900 XTX on:
3. ASUS TUF Gaming OC Radeon RX 7900 XTX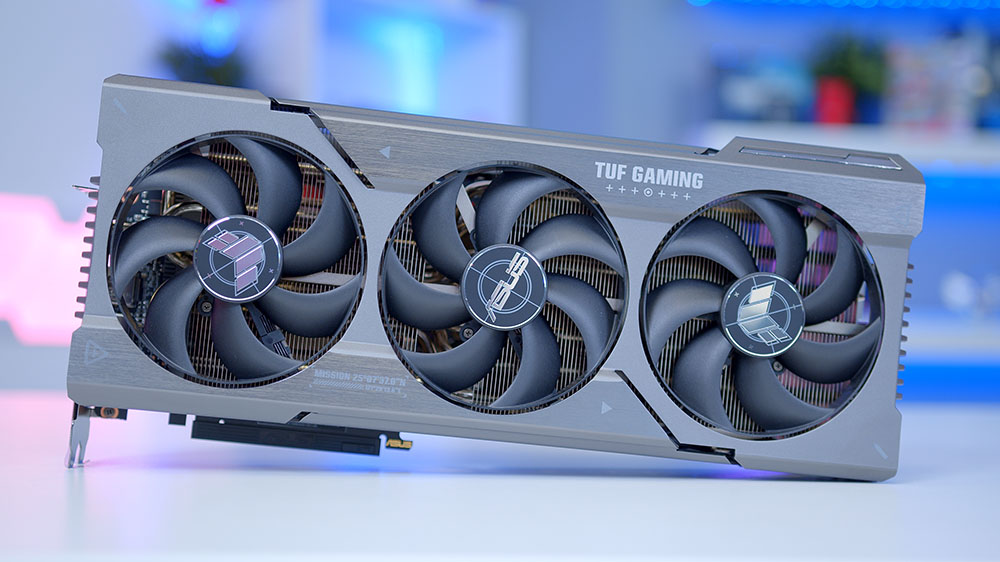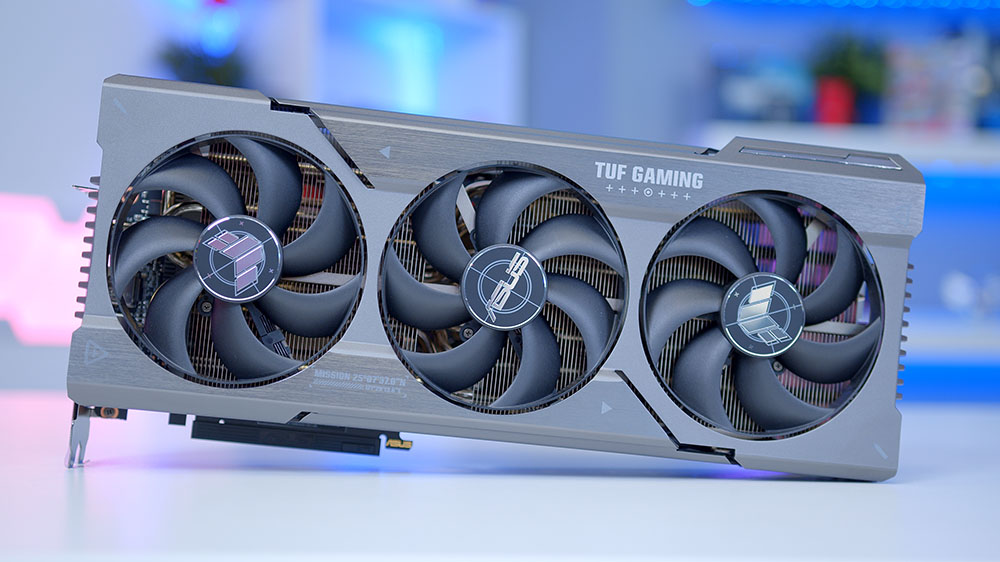 The TUF Gaming OC Radeon RX 7900 XTX is another triple-fan design that provides a bigger focus on airflow and thermals beyond anything else. As you can probably assume as well, this OC model, does also come with a nice enhancement to the overall boosting capability, which can provide some performance bonuses in both games and workstation applications.
Having three fans on the shrouding of this graphics card brings some big improvements to thermals, as the card is much more capable of moving around air quicker. This is one of the more standout areas of the ASUS TUF Gaming 7900 XTX. During our testing we found that this particular model was one of the stronger graphics cards when it comes to thermals, ensuring that it stayed cool even under a significant amount of load.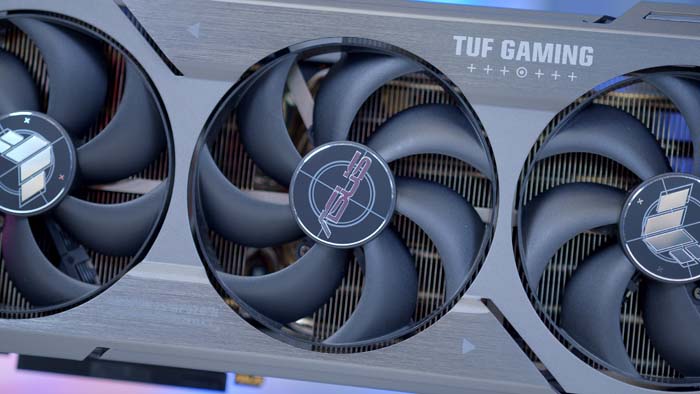 However, much like the Spectral White 7900 XTX, the ASUS TUF OC model also comes in at a price point that won't be palatable for many. Sitting at $100 above MSRP, the performance bonuses may not be worth the extra cash. But if you are willing to shell out a little bit extra for your 7900 XTX, the ASUS TUF Gaming OC is guaranteed to stay cool during your 4K gaming sessions.
Buy the ASUS TUF Gaming OC Radeon RX 7900 XTX on:
4. MSI Gaming Trio Classic Radeon RX 7900 XTX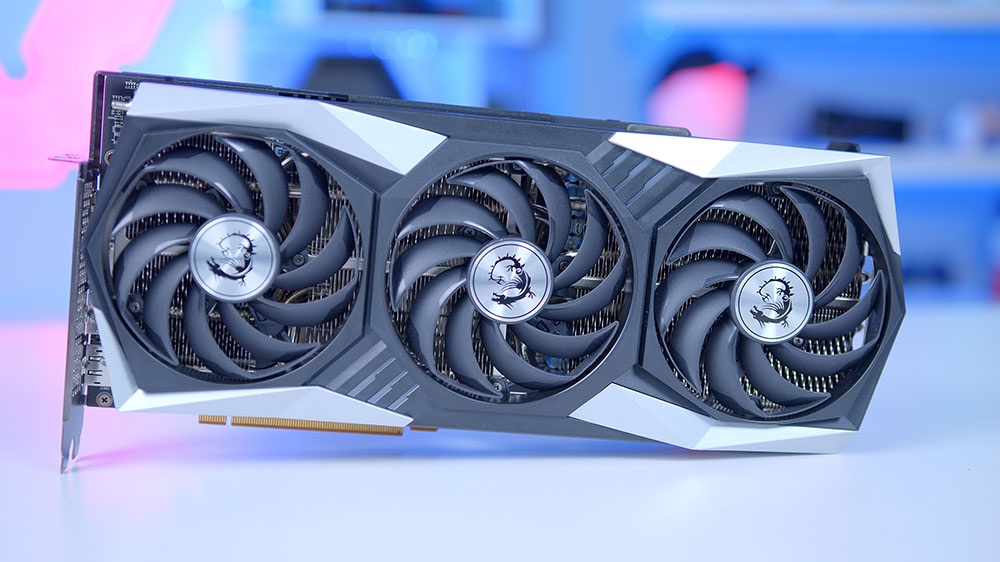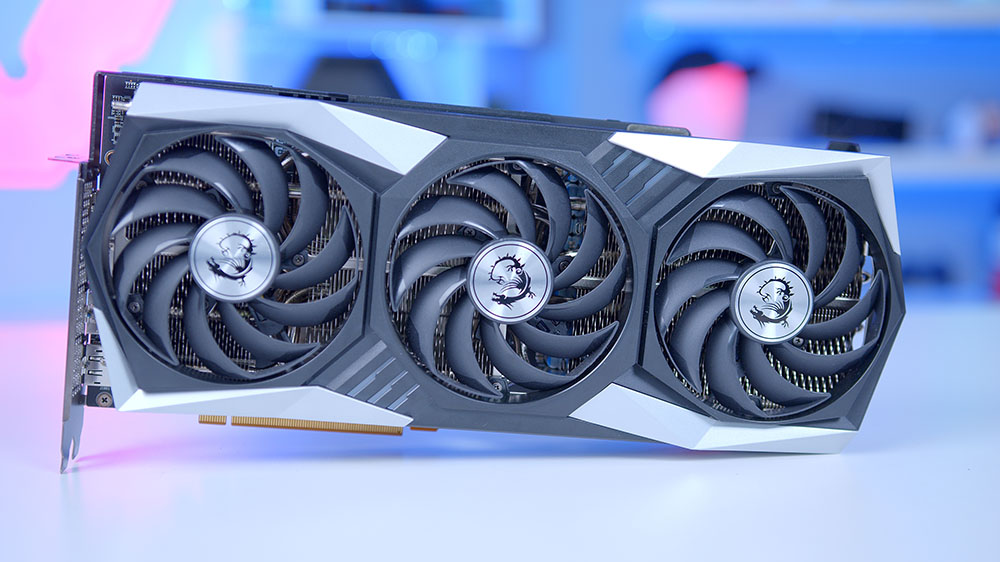 For our final recommendation, we've picked out MSI's Gaming Trio. This particular has been a mainstay design from MSI for quite some time. I'm a huge fan of the classic look of the Gaming Trio aesthetic, and this a design many consumers will be familiar with if you've been building PCs for a few years.
This particular version features the greyed angular accents at the top and bottom of the card, which gives the look some depth and texture. The fans unfortunately aren't. RGB, but there are some minimal strips that can be seen towards the top right and bottom left of the GPU, with some on the top as well. Thermals are relatively strong on this card too, the triple-fan design should be more than capable of providing enough airflow throughout your system.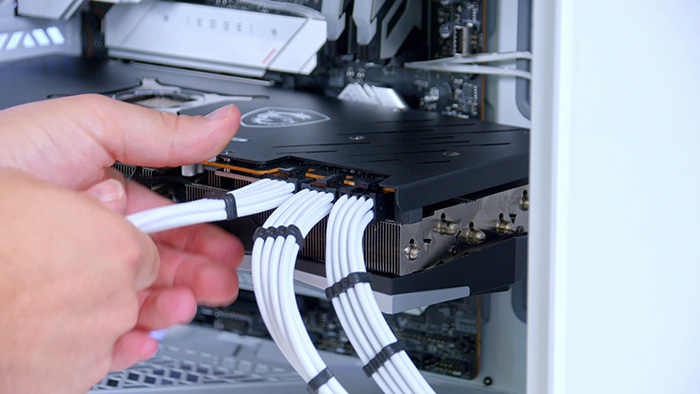 While I do love the MSI Gaming Trio Classic, I would argue its biggest downfall is probably its design. This card does offer an incredible value-proposition, but arguably, the white accenting and to a degree plain design, won't be for everyone. But despite this, the MSI Gaming Trio Classic RX 7900 XTX is still one of the most competitive cards within AMD's 7900 range, and is well worth considering for those looking to secure the best deal possible.
Buy the MSI Gaming Trio Classic Radeon RX 7900 XTX on:
How We Tested the Best RX 7900 XTX Graphics Cards
To figure out which RX 7900 XTX is the best option, our in-house benchmarker, Harry Coleman, put all of the above GPUs through a number of tests. This involves putting them into our benchmarking system, and playing the latest triple A and Esports titles to see where performance lies. This is then compared against a range of other NVIDIA and AMD graphics card on the market. Our full testing suite includes a massive range of new titles such as Starfield, Baldur's Gate 3, Hogwarts Legacy, and more. We've listed the main factors that we take into account when testing GPUs below:
Gaming and Workstation Performance
Thermal Capability
Size
Power Consumption
Aesthetic
Value for Money
AMD Radeon RX 7900 XTX Benchmarks
In this section we'll be taking a look at the raw performance metrics of the RX 7900 XTX versus other market alternatives. We'll be delving into some 4K and 1440p gaming benchmarks to see how this GPU fares.
Apex Legends @ 4K
In Apex Legends at 4K high, the 7900 XTX led this benchmark, offering a very stable framerate of 202FPS, which is more than enough for this game. Apex players benefit from having a high refresh rate, and we're definitely seeing this here. There isn't much to say really, other than that the 7900 XTX absolutely blew every other card out of the water, including the RTX 4090 which this card doesn't even look to compete against.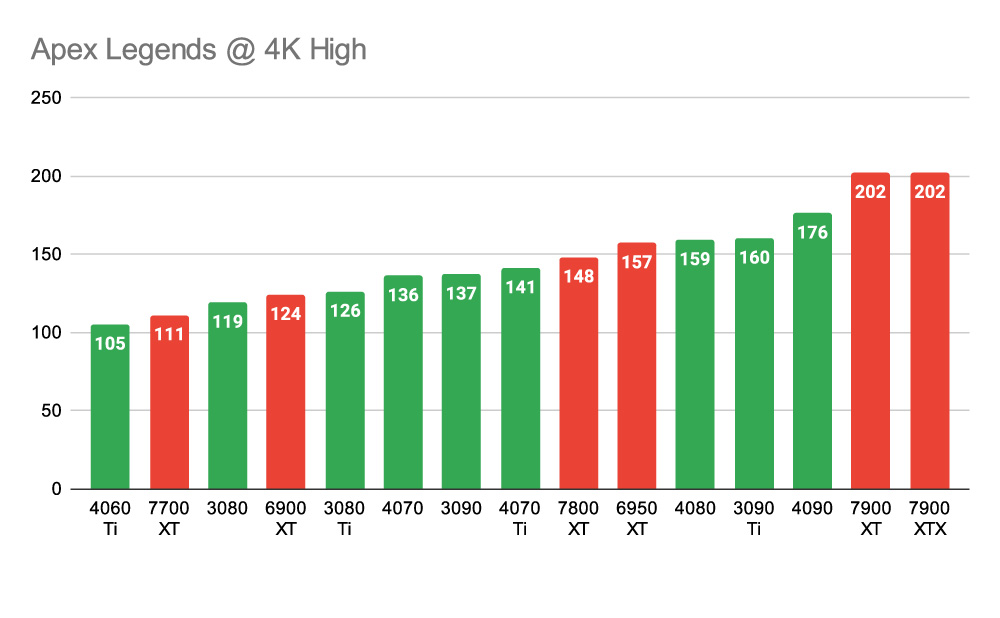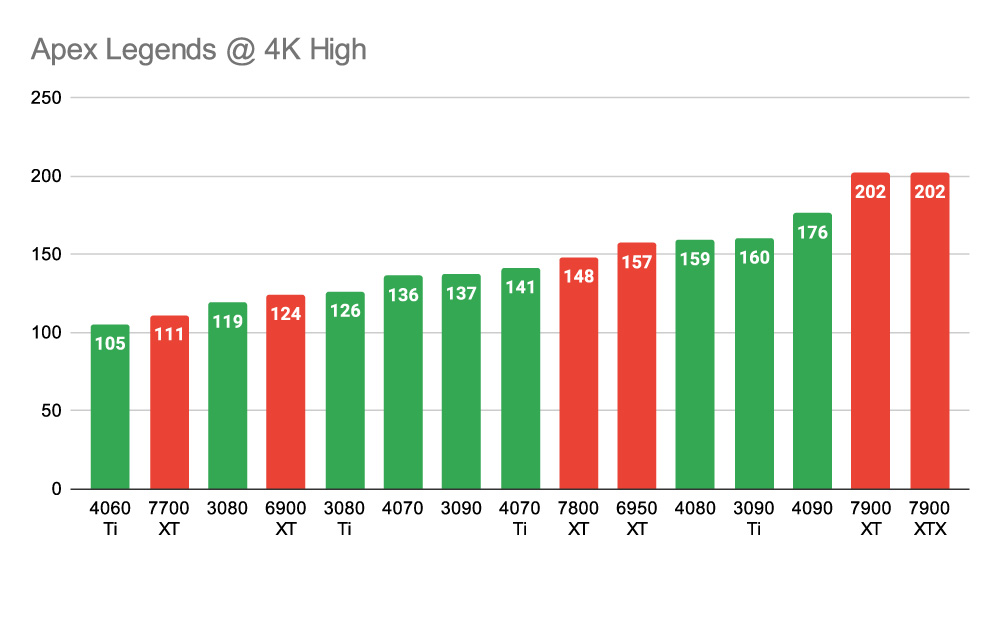 GTA V @ 1440p
The next title we tested was GTA V with the resolution dialled up to 1440p, and the settings to high. In this title, the 7900 XTX is showing off its exceptional performance again, offering up an average framerate of 181FPS. This lands it with second place versus all of the other cards that we've tested. It is worth noting that the reason why framerates aren't any higher is due to the limitations of the game engine, but I'd say that the vast majority of consumers will enjoy 181FPS without any hitches.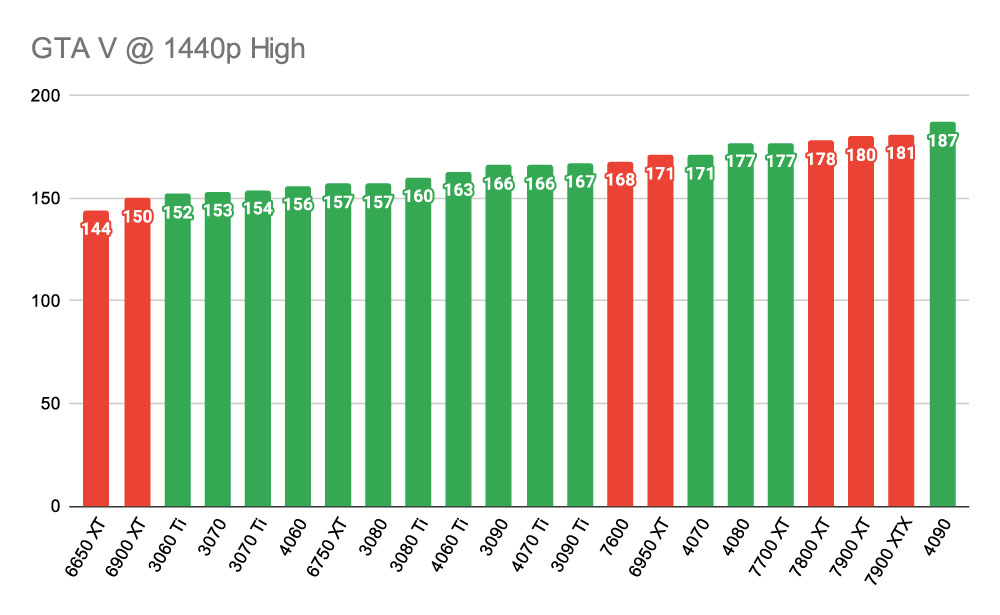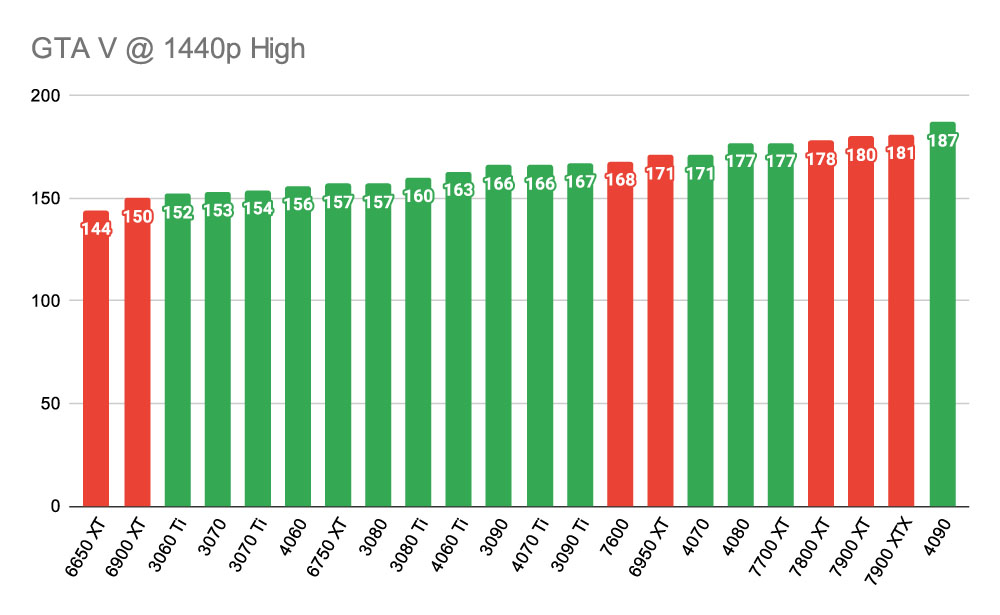 Overwatch 2 @ 4K
The final game that we ran was Overwatch 2 at 4K ultra settings. In this benchmark, the 7900 XTX wasn't the leader, offering an average output of 215FPS. This isn't to say that performance was bad, consumers can enjoy a buttery smooth display experience with 215FPS, but there is a clear swing towards NVIDIA cards in this particular Esports title.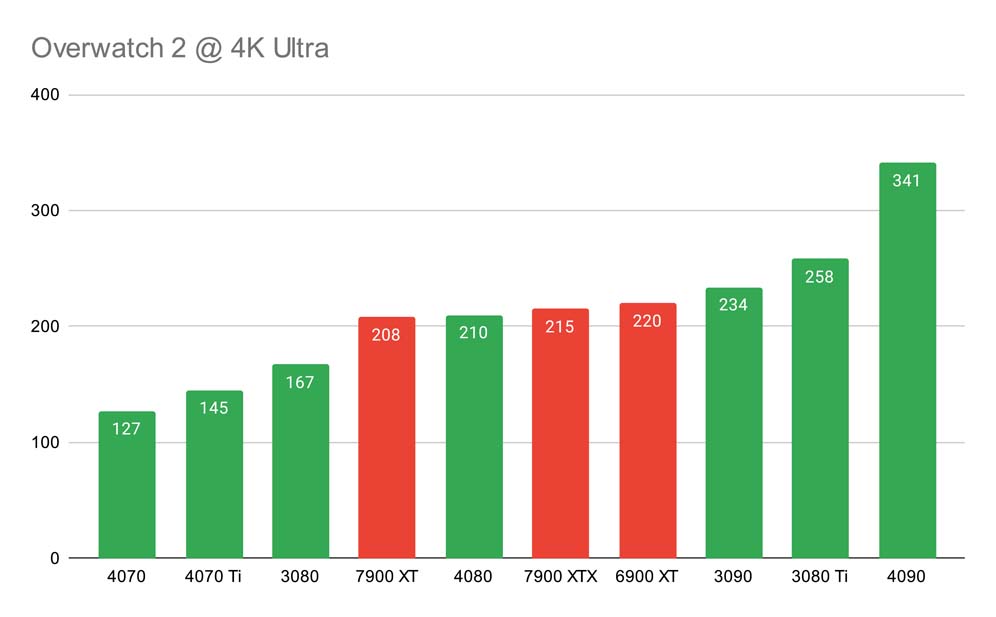 Frequently Asked Questions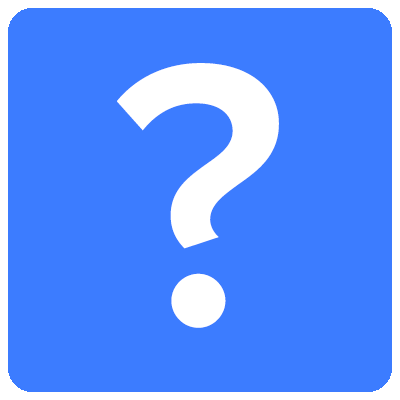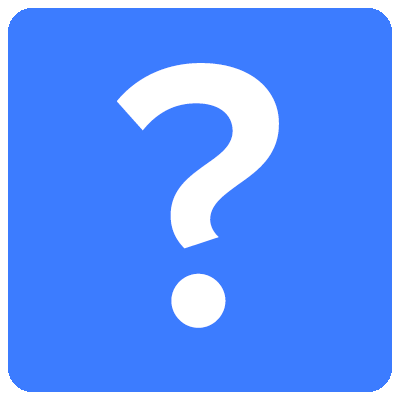 Is the RX 7900 XTX good for gaming?
The AMD Radeon RX 7900 XTX is one the best-performing graphics cards that gamers can get their hands on right now, with solid 4K performance in even the most demanding of titles.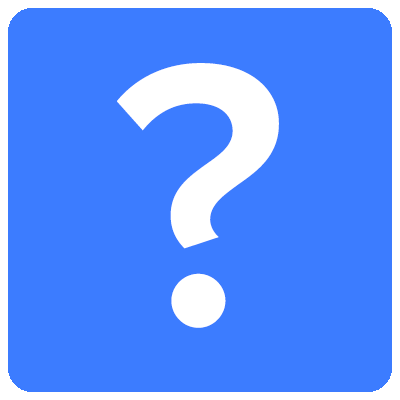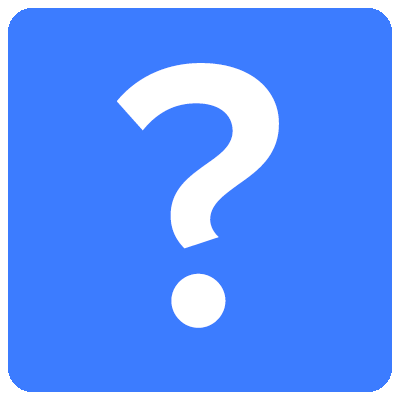 Is the RX 7900 XTX overkill?
Most PC gamers won't need the power of the RX 7900 XTX to play the latest titles. Unless you are planning on running every game at 4K, a cheaper graphics card will be more than enough for 1440p or 1080p gaming.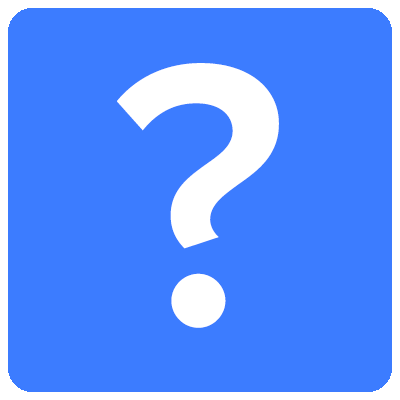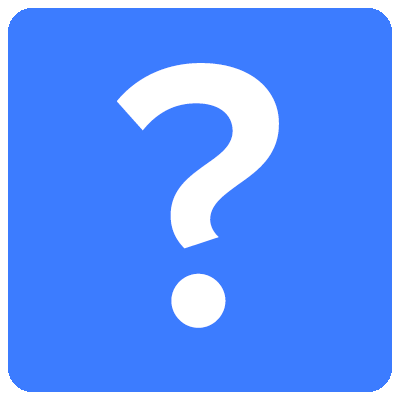 What are the minimum requirements for the RX 7900 XTX?
According to AMD, the recommended PSU requirements for an RX 7900 XTX is a minimum of 750W. However, we'd recommend picking up at least a 1000W power supply to provide enough room for a powerful CPU and future upgrades.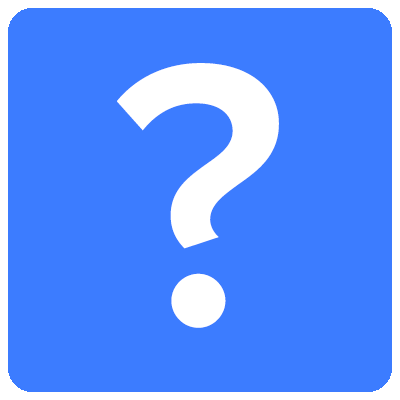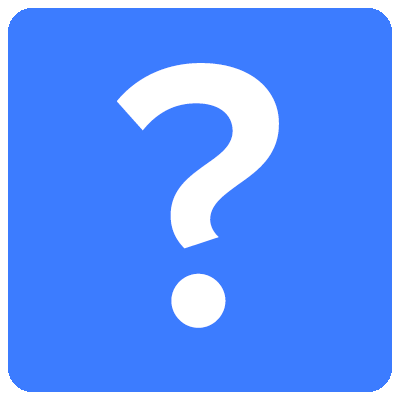 Is the RX 7900 XTX future proofed?
Due to the RX 7900 XTX being a part of AMD's latest generation of GPUs, it is currently in a good position to last for years to come. However, no graphics card will be able to keep up with gaming requirements forever, meaning this GPU will have to be replaced eventually.
Conclusion
Best RX 7900 XTX Graphics Card: MSI Gaming Trio Classic Radeon RX 7900 XTX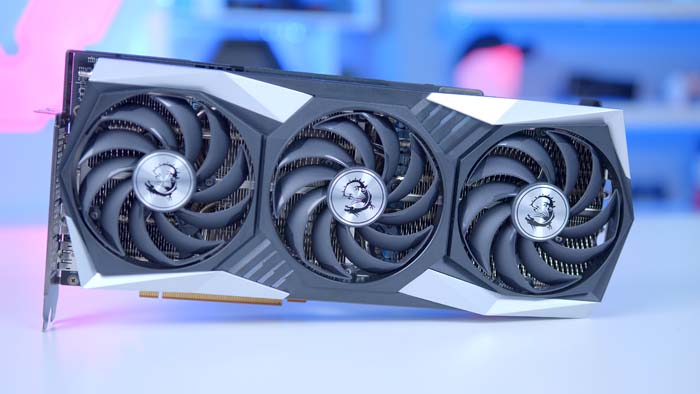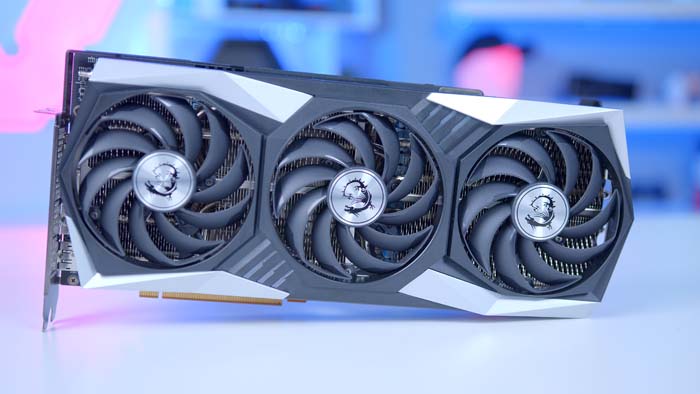 MSI's Gaming Trio Classic is the best RX 7900 XTX graphics card on the market, following all of our testing results. This card provides a strong value-proposition versus current market alternatives, which is down to its solid price point and excellent performance.
While all of the other cards that we've listed above are great, MSI's Gaming Trio Classic takes the cake when it comes to performance, design and pricing, which I'd say is the 'trio' of factors that consumers look out for when purchasing a GPU. Needless to say, if the 7900 XTX is a card you're planning on buying, the MSI Gaming Trio Classic should be on your radar!
Check out our full Radeon RX 7900 XTX Review, or Buy the MSI Gaming Trio Classic Radeon RX 7900 XTX on Amazon