Our Recommendation: MSI MAG B760 Tomahawk WiFi DDR4
Concluding our testing roundup, we've picked the MSI MAG B760 Tomahawk WiFi as the best motherboard for the Core i5-14600K. This board offers a well-rounded set of features for modern systems, a design that will blend in with the vast majority of other components, whilst maintaining an affordable price point.
In this day and age where PC building is gradually becoming more expensive, it makes perfect sense to me to purchase the best value components for the least amount of money. The B760 chipset is perfect for this, and will provide consumers with most of the slots and ports that they need with minimal issue, all at a competitive price versus the alternatives.
Suggested Article: Intel Core i5-14600K Review – A Disappointing Upgrade
All Motherboards in Our Testing Roundup
Best Motherboards for the Core i5-14600K
1. MSI MAG B760 Tomahawk WiFi DDR4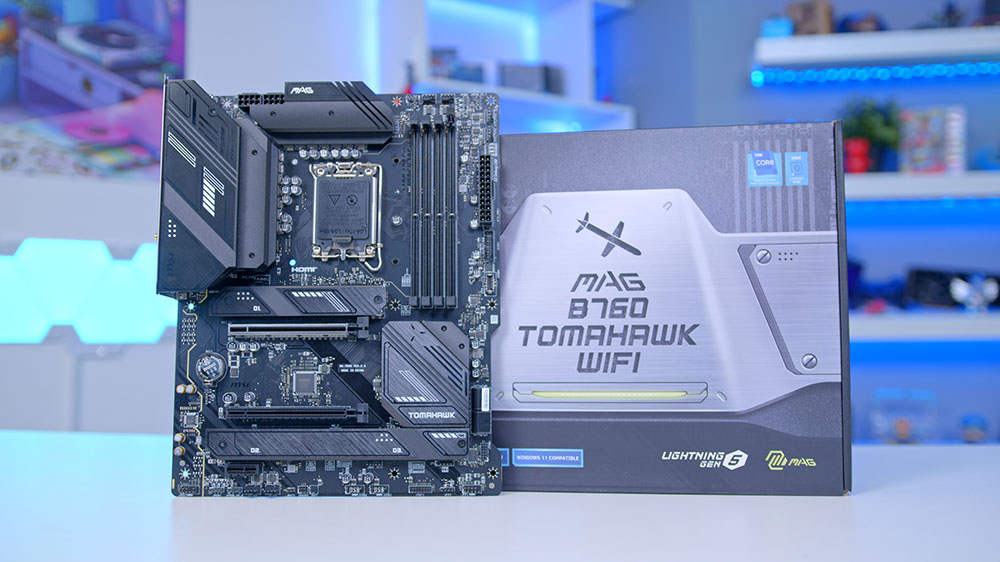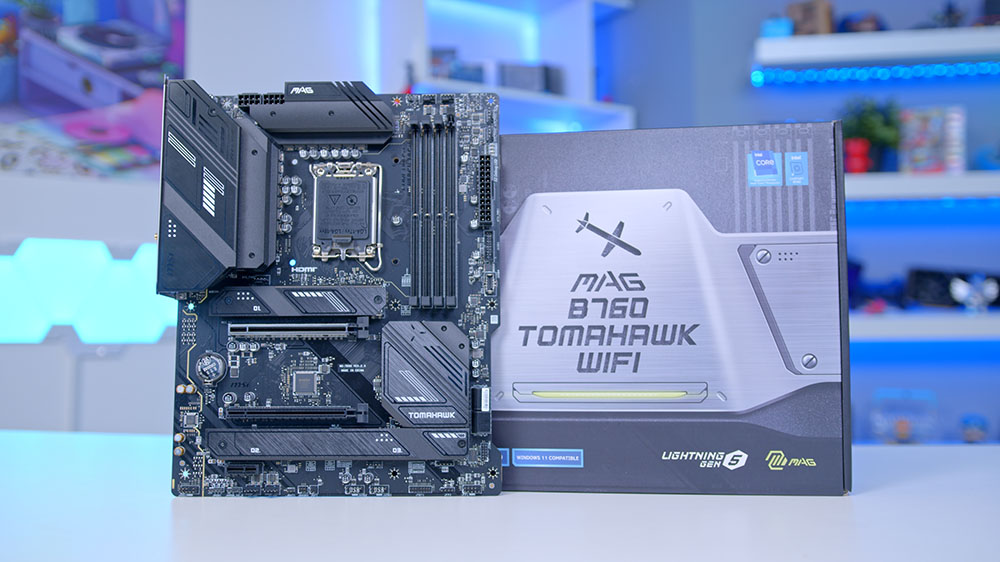 MSI's MAG B760 Tomahawk is an awesome motherboard that serves as a great entry point for those looking to build a Core i5-14600K system. This board comes in at a considerably lower price point than most, while still maintaining a great set of features. This motherboard is also a DDR4 option, so the overall build cost should be relatively cheap in comparison to DDR5 options.
Features wise, the biggest strengths of the MAG B760 Tomahawk are the modern Gen5 features, and bountiful set of rear IO. Consumers can leverage a Gen5 GPU slot ready for the next generation of graphics cards. There's also plenty of high speed USB ports on the rear which includes 4 10Gbps options.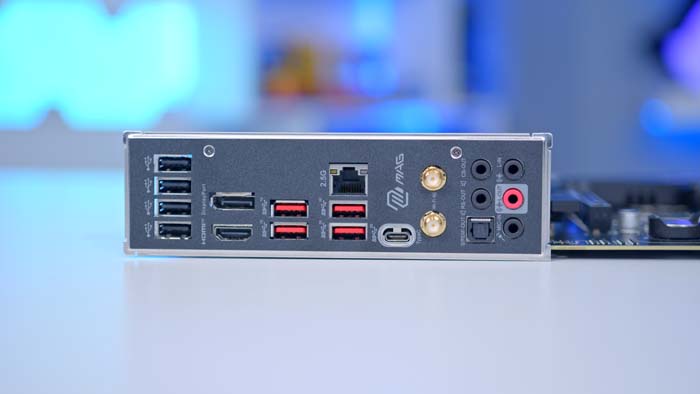 Unfortunately, by picking up a B760 motherboard you're buying into less features in comparison to Z790 options. Z790 boards are the only options that are overclockable and will have more ports and slots in comparison to B760 motherboards. But despite this, if you're more inclined to pick up a cheaper, more budget-friendly option, the MAG B760 Tomahawk is an awesome motherboard worth considering.
Buy the MSI MAG B760 Tomahawk WiFi on:
2. ASUS ROG STRIX B760-A Gaming WiFi D4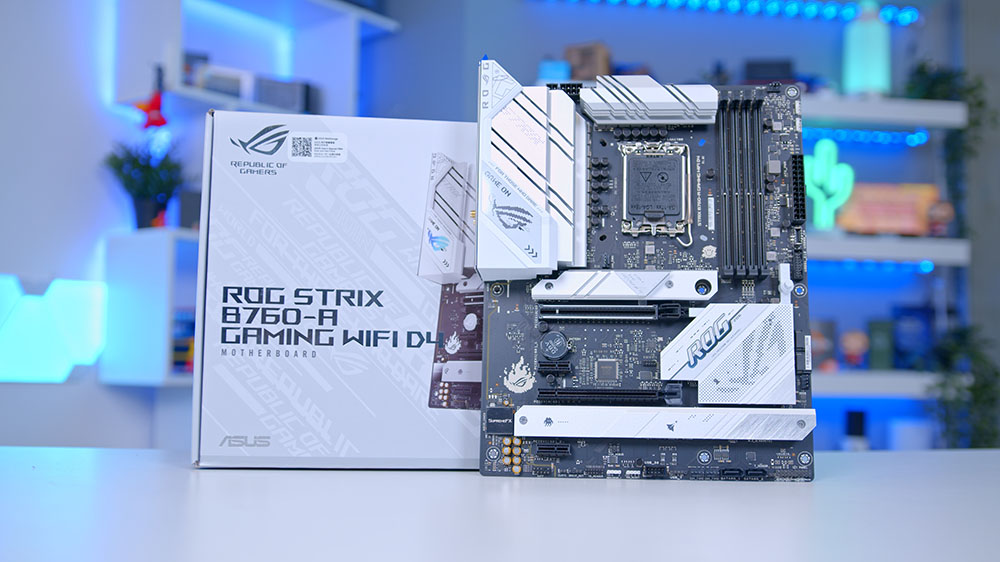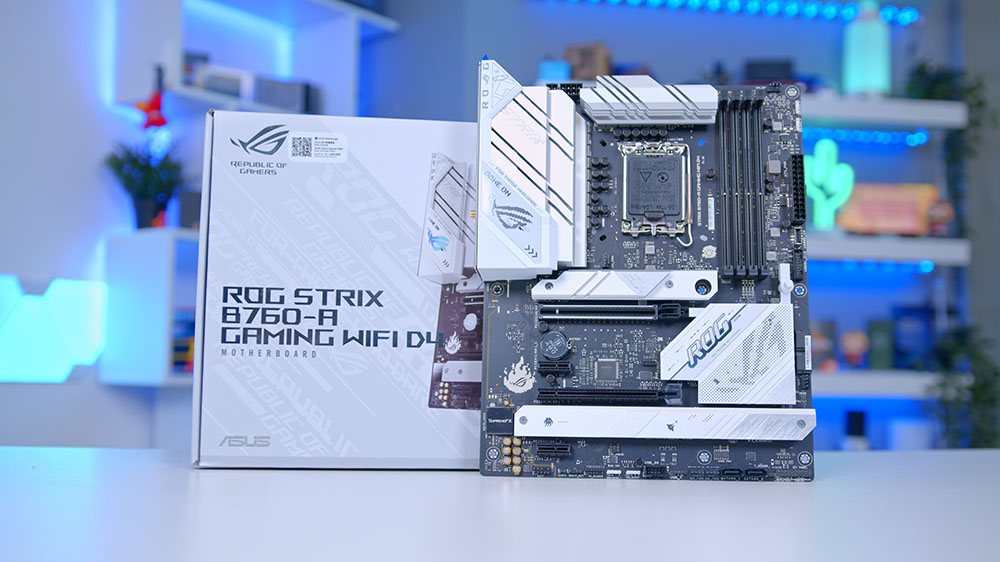 Stepping things up a notch with the B760-A Gaming WiFi, this ASUS motherboard offers a more well-rounded lighter aesthetic, offering consumers an alternative if you're looking to build a white-themed system. It is also worth noting that the B760-A is also a DDR4 motherboard, so you'll be spending less on your RAM, resulting in a cheaper build overall.
Looking at features this motherboard is a bit lacking when it comes to modernity, but despite this, there's still plenty of slots and ports for consumers to leverage. Users have access to three Gen4 M.2 slots, which is going to be more than ample for the vast majority of consumers. On the rear IO, there's also a USB 3.2 Gen2x2 Type-C option for those that need lightning fast file transfers.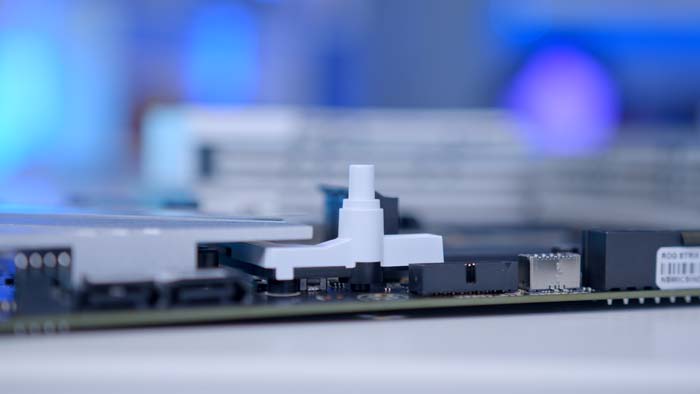 Unfortunately the biggest caveat to picking up this motherboard much like the B760 Tomahawk, is modernity. While I do love the B760-A, the lack of Gen5 slots, and no support for DDR5 memory means that this option may become redundant relatively soon when it comes to performance, especially when DDR5 starts to become the requirement for modern games and applications. However, the B760-A still stands to be a great option for those looking to build a cleaner looking PC with the Core i5-14600K.
Buy the ASUS ROG STRIX B760-A Gaming WiFi D4 on:
3. Gigabyte Z790 AORUS Elite AX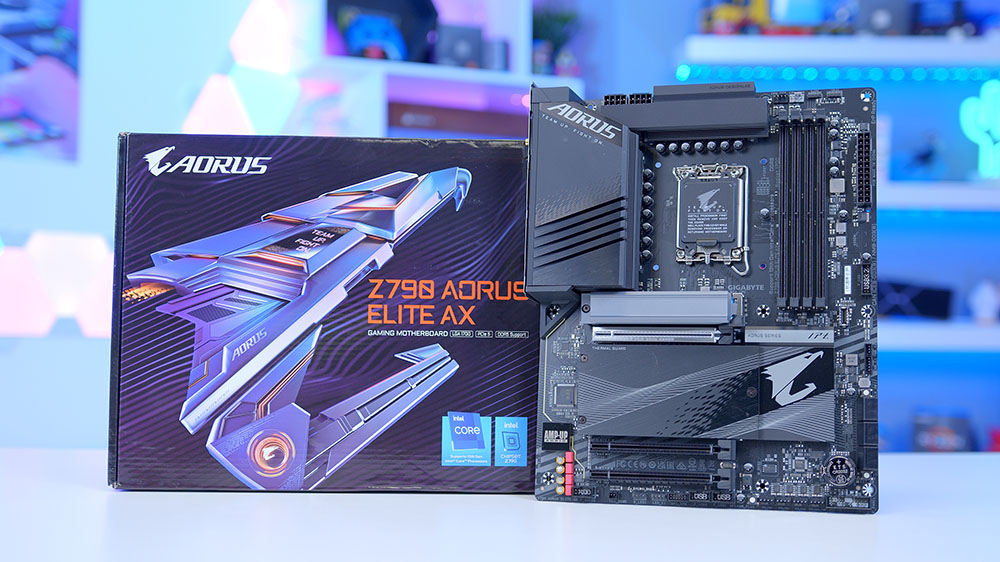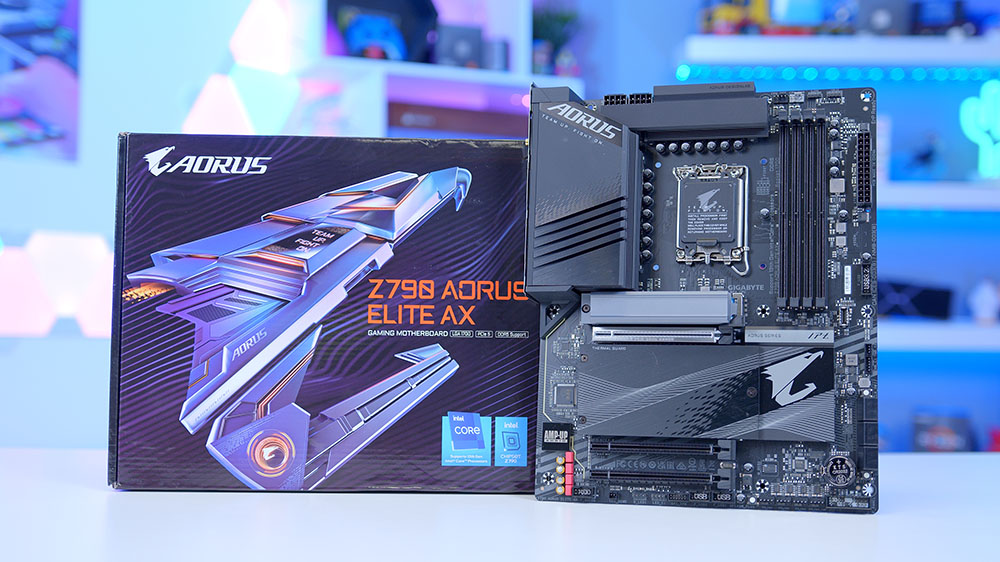 The Z790 AORUS Elite AX is our next pick, a solid mid-range motherboard on the Z790 chipset. While B760 motherboards are generally cheaper, Z790 is the most well-rounded chipset when it comes to features, and will be the go-to pick for most consumers looking to build a mid-range system. The Elite AX in particular is a firm favourite in the GeekaWhat office, geared towards those being a bit more price conscious when it comes to their component purchases.
Taking a look at features, the Z790 AORUS Elite AX is a bit more modern, sporting DDR5 high speed capable DIMMs, up to 7800MHz. Consumers can also utilise the Gen5 PCI-E x16 slot, ready for the next generation of graphics cards. Rear IO is pretty strong too, with the vast majority of the ports on this motherboard being high speed USB 3.2 or higher, which is great to see.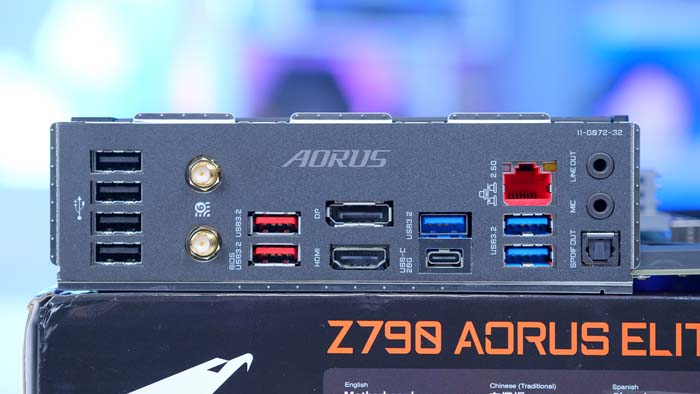 While this board is a very well-rounded option for a mid-range system, I feel its biggest weakness is the lack of a Gen5 M.2 slot. These SSDs have circulated the market quite rapidly, and are available for consumers to purchase for all of their storage needs. But a lot of mid-range boards aren't supporting the new generation of drives, which is a bit disappointing to see. But I'd say that this is the AORUS Elite's only weakness above all else, which is why it is still worth considering regardless.
Buy the Gigabyte Z790 AORUS Elite AX on:
4. ASUS TUF Gaming Z790-Pro WiFi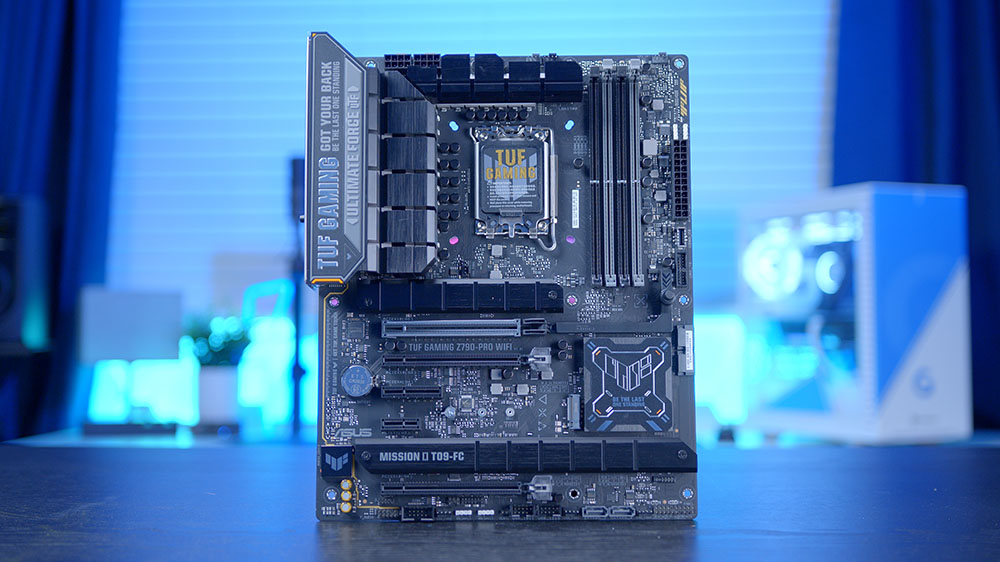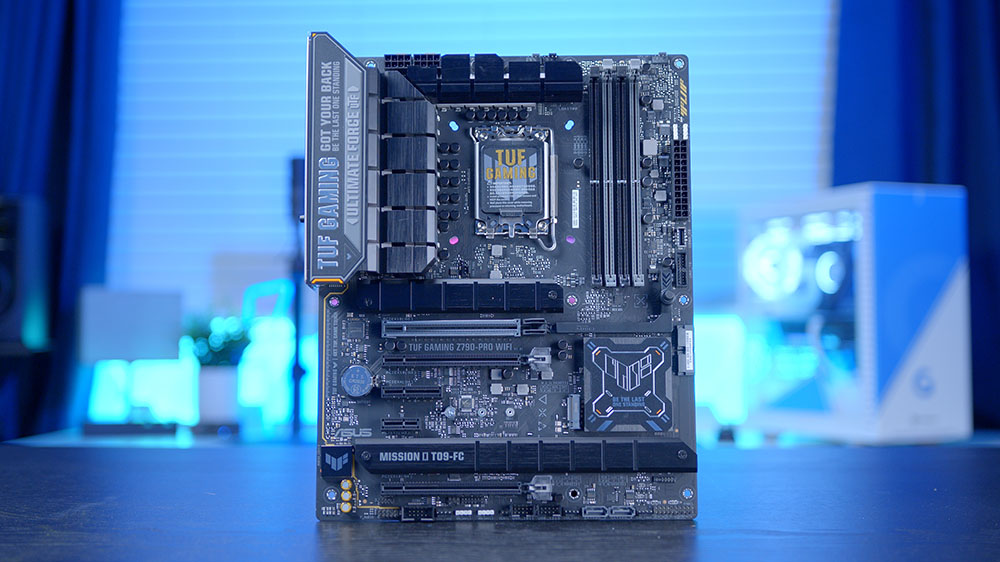 The final motherboard in our testing roundup is the TUF Z790-Pro, a new board to join ASUS' existing ranges with the rise of 14th-Gen processors. Because the 14th-Gen utilises the same socket, motherboard manufacturers have tried their best to maximise features while still using the same architecture that this platform sits on. This does mean that some mid-range boards are a bit more juiced up in comparison to some alternative options, but some of the boards haven't received significant changes to the overall feature set.
For example, the TUF Z790-Pro now offers stronger DDR5 overclocking support, up to 7800MT/s. Alongside this, there are faster USB ports, and stronger VRM power phases for those that plan on doing some overclocking.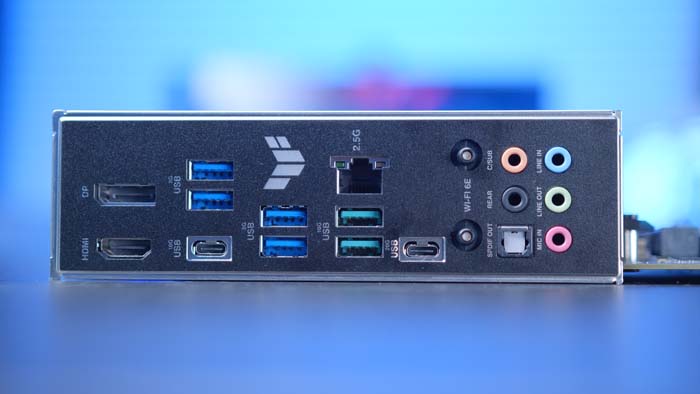 While the TUF Z790-Pro is a very solid option, the lack of new or exciting upgrades is somewhat disappointing. ASUS don't have much room to provide new and exciting features because the platform has pretty much remained the same, resulting in a motherboard that isn't that much different versus its predecessor. But despite this, the TUF Z790-Pro is still worth considering if you're willing to shell out a little bit of extra cash for some slightly newer features.
Buy the ASUS TUF Gaming Z790-Pro WiFi on:
How We Tested the Best Motherboards for the Core i5-14600K
To figure out which motherboard is the best pickup for the Core i5-14600K, our written and benchmarking team have come together to put all of the motherboards in this roundup through the wringer. This involves testing them with the new CPU, while analysing their various features to assess their strengths and weaknesses to get an overview of each board. This is done while we compare them against older and newer options from all of the varying manufacturers. There are also a massive range of factors that we take into account when testing motherboards, such as:
PCI Express Slots (x16 and x4)
USB Ports
VRM Power Delivery
Design
Quality of Life features
Pricing
Is the Core i5-14600K A Good Option?
After delving into our motherboard recommendations for the Core i5-14600K, you're probably wondering what performance is on offer from this new CPU. We've put all of the new 14th-Gen options through a series of different benchmarks to see how well it copes within workstation applications and the latest games.
Cinebench Multi-Core
Our first test was Cinebench, in which we saw a score of 24743 from the 14600K. This was perfectly fine, and places the 14600K towards the middle of the graph, which is what you'd expect from a 'middle of the road' CPU. But it compares so closely with the 13600K that this score seems pretty meagre. There haven't been any enhancements to the core count of the 14600K, so this score is going to be entirely reliant on clock speed, of which the new 14th-Gen options are extremely similar to their 13th-Gen counterparts.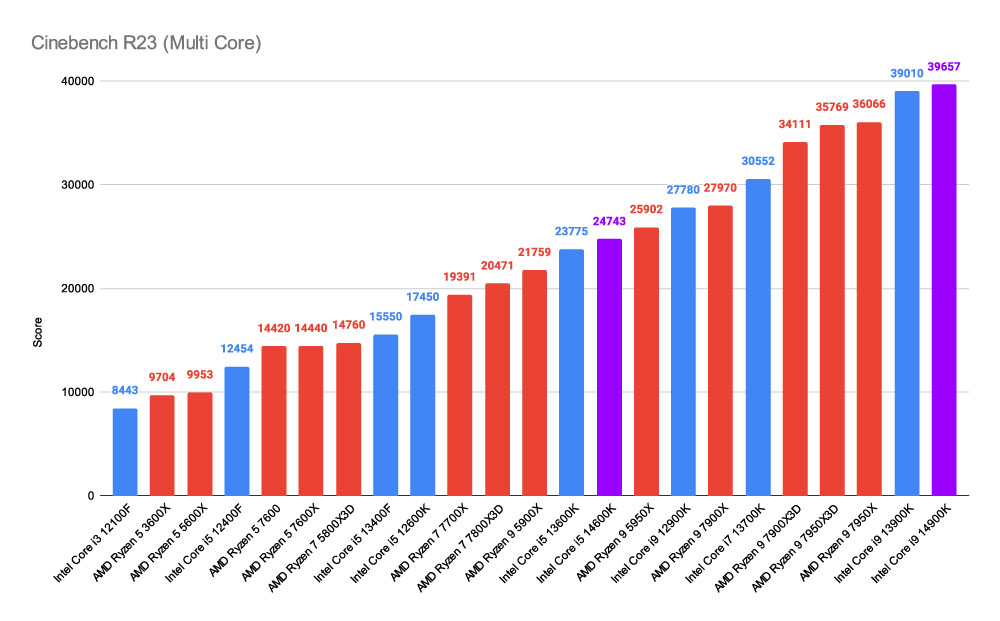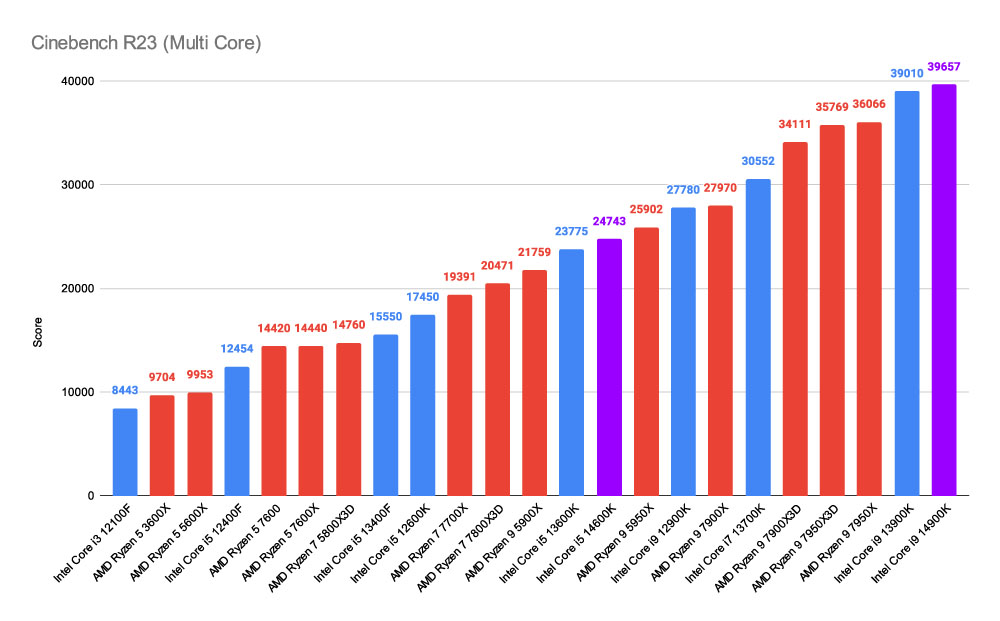 Cinebench Single Core
Moving onto our single core benchmark, we're seeing a pretty similar situation to the multi-core run. This meant that our final score was 2038, which is an uplift of 12 points versus the 13600K. We're not surprised that this is the case, but it doesn't make it any less disappointing. The 14600K is definitely proving to be a pretty weak upgrade at this point, which is saddening to see because it isn't exactly cheaper than its previous generation counterpart.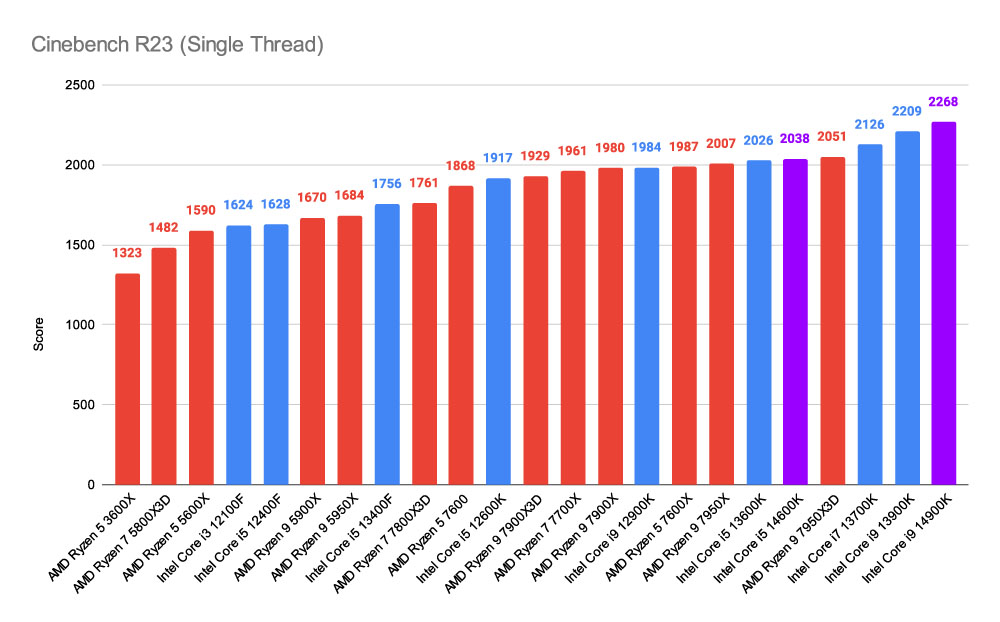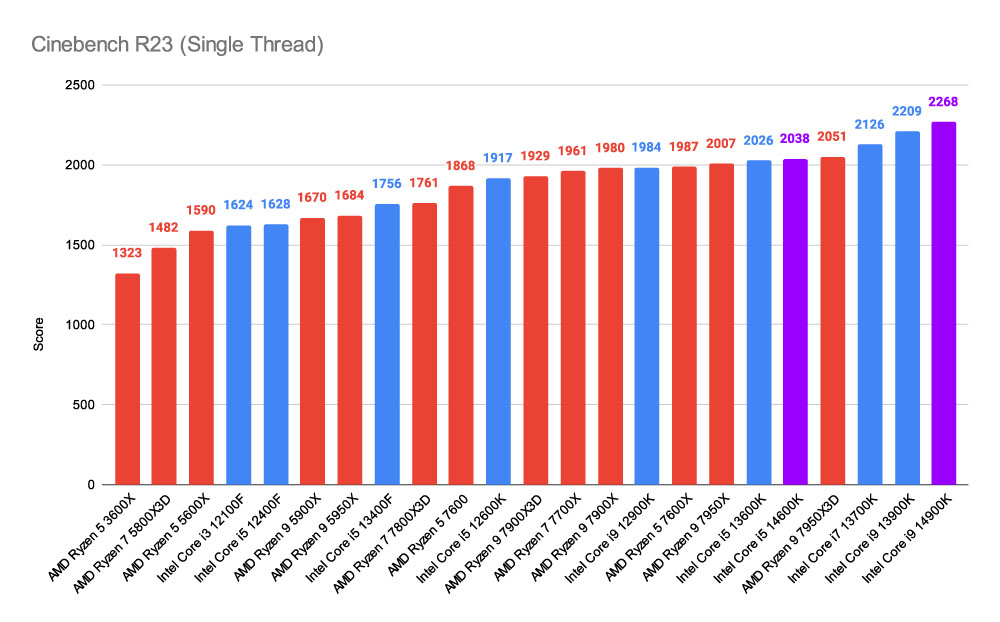 3D Mark CPU Profile
Our final benchmarking run was 3D Mark's CPU Profile, in which our scores between the 13600K and 14600K were pretty similar. Whilst the 14600K does beat out its 13th-Gen counterpart, it isn't doing this by much. As you'll see from our full review, the 14600K is basically an overclocked 13600K with a new price tag. For most consumers a 14600K is going to be a relatively pointless upgrade when 13th-Gen options are superior and come in at lower price points in comparison.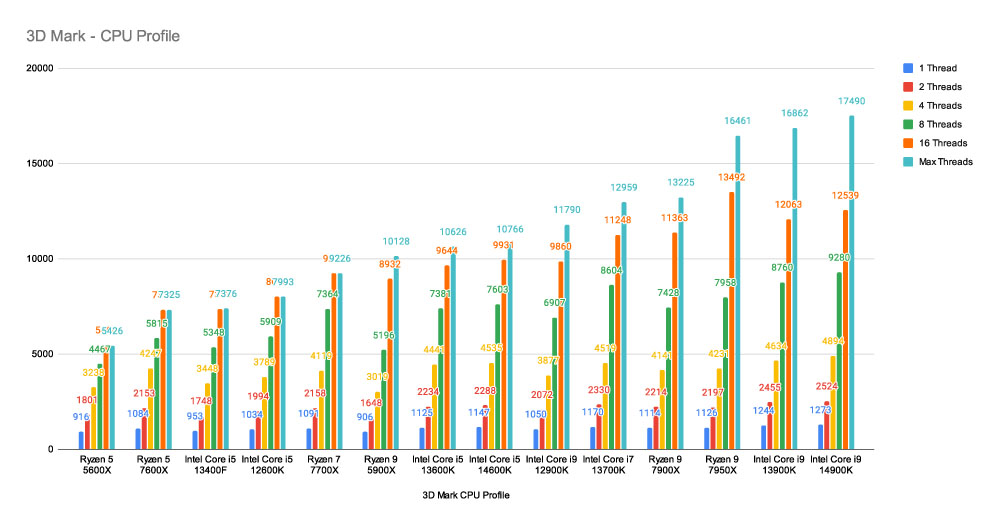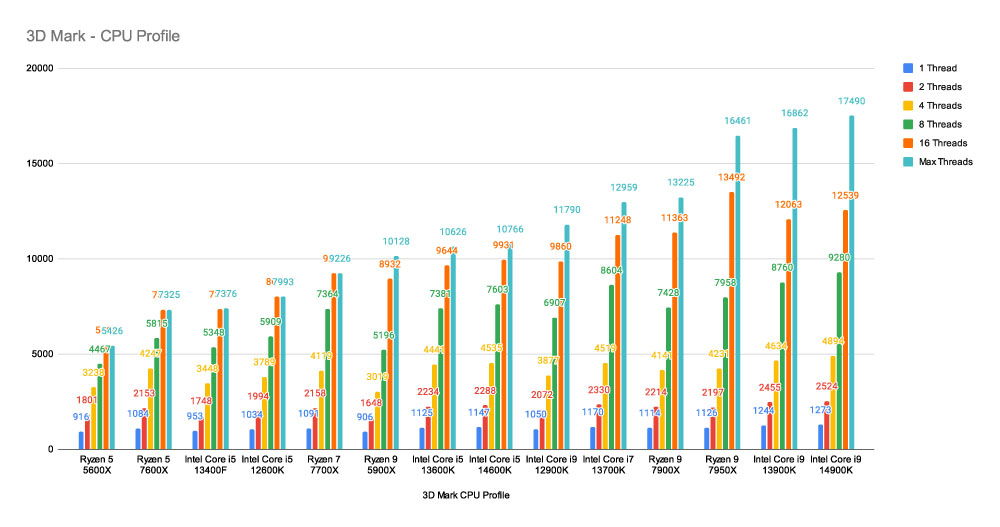 Frequently Asked Questions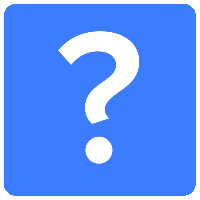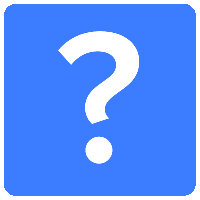 Will 14th-Gen Work With My Old Motherboard?
Yes it will. As long as your motherboard has an LGA1700 socket, provided you've checked the BIOS version, you can simply slip a 14th-Gen CPU into one of these old motherboards with no problems.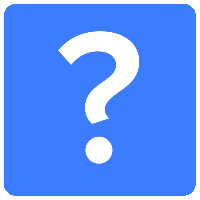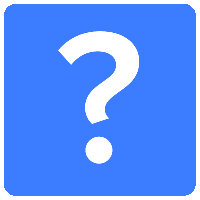 Do You Need DDR5?
No you don't. Although this will entirely depend on your choice of motherboard, DDR5 DIMMs aren't a requirement for a 14th-Gen system. We would advise consumers start thinking about picking up DDR5, but DDR4 will suffice for most users.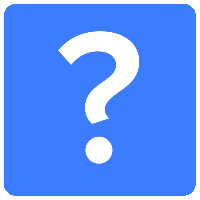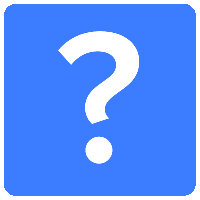 Is Gen5 Important?
No it isn't. Although we've raised this as some of the cons for the new motherboards, Gen5 isn't a requirement. Graphics cards don't even use Gen5 bandwidth as of yet, and Gen5 SSDs are going to be too pricey for the vast majority of consumers.
Conclusion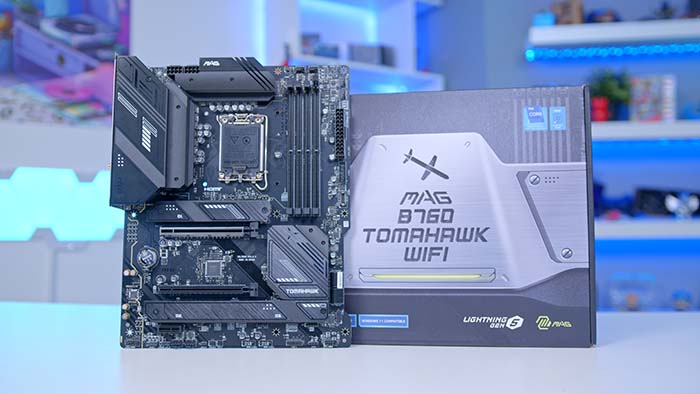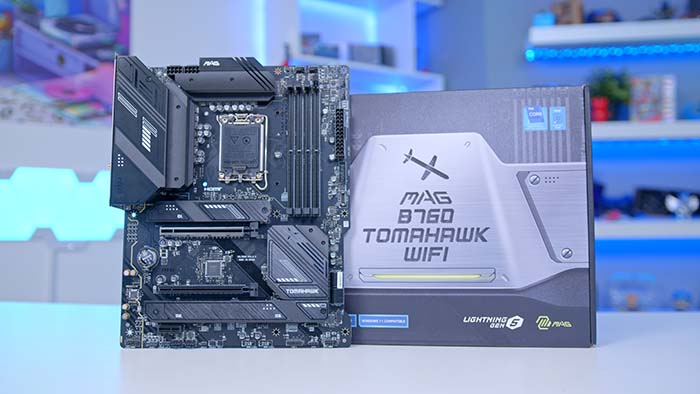 Best Motherboard for the Core i5-14600K: MSI MAG B760 Tomahawk WiFi DDR4
After analysing and testing a range of motherboards, we've picked out MSI's MAG B760 Tomahawk WiFi DDR4 as the best option for the 14600K. This boards offers a solid range of features, including Gen5 compatibility, a bountiful set of rear IO, and a well-rounded design, all at a competitive price point.
Ensuring you pick up the best value motherboard for your system is a vital decision to make, and the B760 Tomahawk encapsulates this fully.
Read our full MSI MAG B760 Tomahawk WiFi Review, or Buy the MAG B760 Tomahawk on Amazon