If I had a cent for every time someone asked me over the years whether they should wait for one new component or another, I'd be a rich man by now. And I can't blame people for asking, whether waiting for a speculative new hardware release is worth waiting for either. There is simply no worse feeling than spending your hard earned cash on a product, for the 'next big thing' to follow just weeks or months later. But history also tells us that the 'next big thing' rarely comes with caveats – and RTX 5000 is no exception.
The RTX 4000 series, based on the Ada Lovelace architecture, first launched in October of 2022, with the top-end RTX 4090 coming first. It is usual for manufactures to launch the top-end graphics card first – not only to show what is possible on a new architecture, but also to drive the highest margins while yields are lower. The RTX 4090 delivered better gaming performance than seen before on a consumer graphics card, and it's price, while hefty, was still enticing for gamers who wanted the best of the best.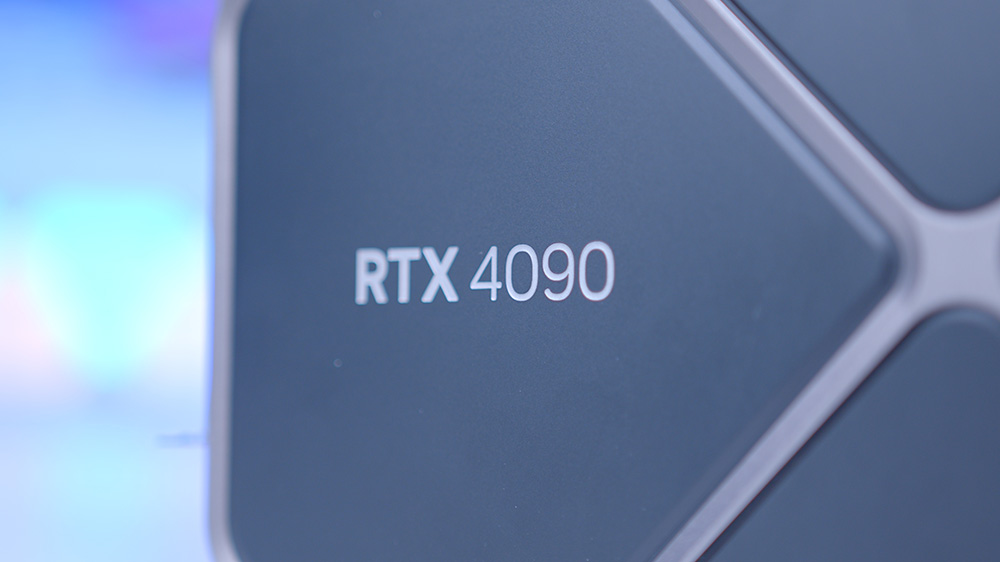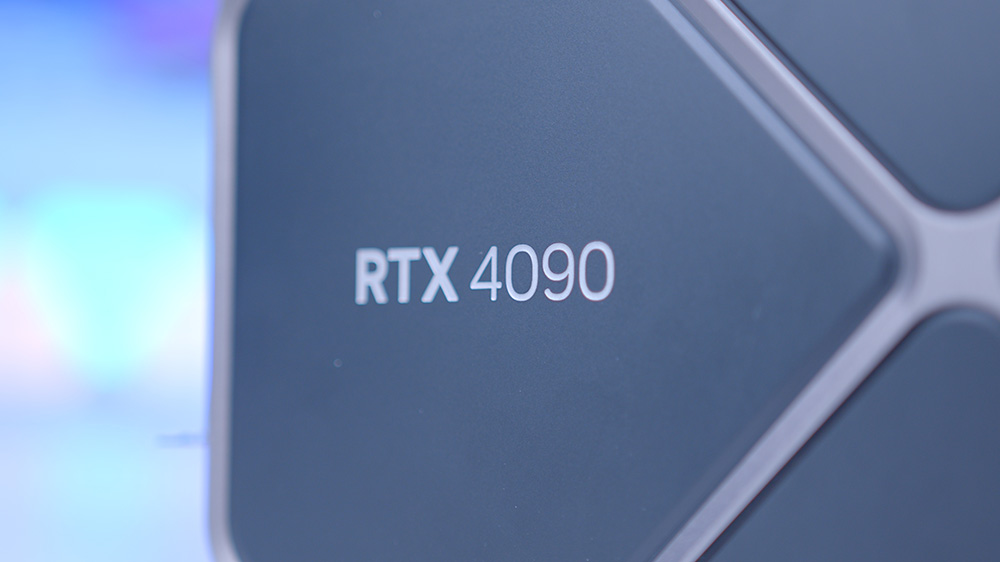 The line-up was fleshed out from there, with the RTX 4080 following a month later, the RTX 4070 in April of 2023, and the RTX 4060/Ti models dropping in June and May respectively. We aren't currently expecting the RTX 4050 to launch anytime soon (if ever), with previous rumours of a release having not materialised, and NVIDIA unlikely to release a cheaper option to undercut their line-up when GPU sales have been so weak.
Let's not beat around the bush here, the RTX 4060 is possibly one of the worst graphics cards that NVIDIA has released as part of their RTX 4000 range.

Jay Harris – ASUS Dual OC RTX 4060 Review
In fact, weak sales of the RTX 40 series are perhaps the biggest reason you shouldn't wait out for RTX 5000. That might seem like an odd conclusion to make, especially given our fairly negative coverage of most cards in the RTX 40 series line-up in our range of GPU reviews. And, to be totally clear, we aren't exactly endorsing you make an RTX 4000-series purchase either. But weak sales of the 40 series leave NVIDIA with plenty of stock to shift, while high margins and demand in the AI side of the business placing NVIDIA's blinkers firmly in a different direction.
NVIDIA have even confirmed that they won't be launching a new gaming GPU architecture until 'at least 2025'. That isn't to say new cards won't come from NVIDIA, with a mid-generation refresh common across the GPU and, more recently, CPU market. NVIDIA could well flesh the line-up out with further 'Ti' cards, with the RTX 4080 and RTX 4090 prime candidates for such treatment, while a return of the 'Super' brand, last seen with 20 series, also plausible – if pretty unlikely.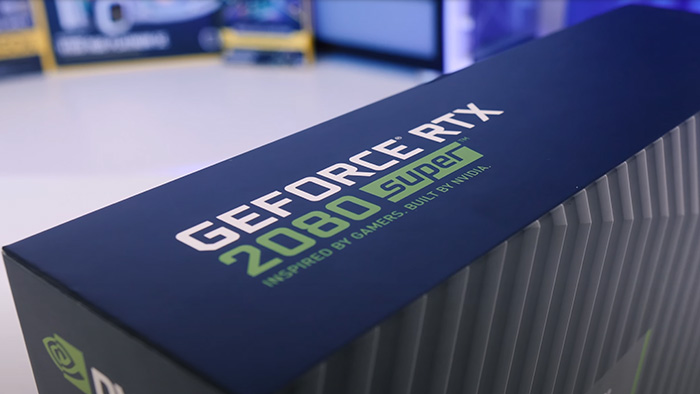 But mid-generation refreshes aren't exactly famed for delivering a major step up in performance, especially when these refreshes often bring with them additional costs. This was last seen with the RX 6950 XT, 6750 XT and 6650 XT – AMD's mid-life RDNA 2 refreshes, a range of GPUs that proved popular, but hardly ground-breaking. This makes waiting out for RTX 5000 or a theoretical RTX 4000 refresh an unwise decision in our minds.
In many respects, now is also a pretty great time to shop for a GPU, despite a range of fairly lacklustre product releases. This is because a depressed rate of demand, and lukewarm reaction to new cards, has pushed prices down, and quite aggressively so. In fact, you can commonly find next-gen GPUs from both NVIDIA, but particularly AMD, for below MSRP – a relative rarity in the last few years.
Those looking for a graphics card in the current market should consider the RTX 4090 for top-end 4K gaming, RX 7800 XT for solid mid-range 1440p gaming and RX 6750 XT for playing 1080p, high settings in pretty much all of latest titles. You can read more about why these GPUs earn our recommendation, and read about our comprehensive in-house graphics card (GPU) testing methodologies.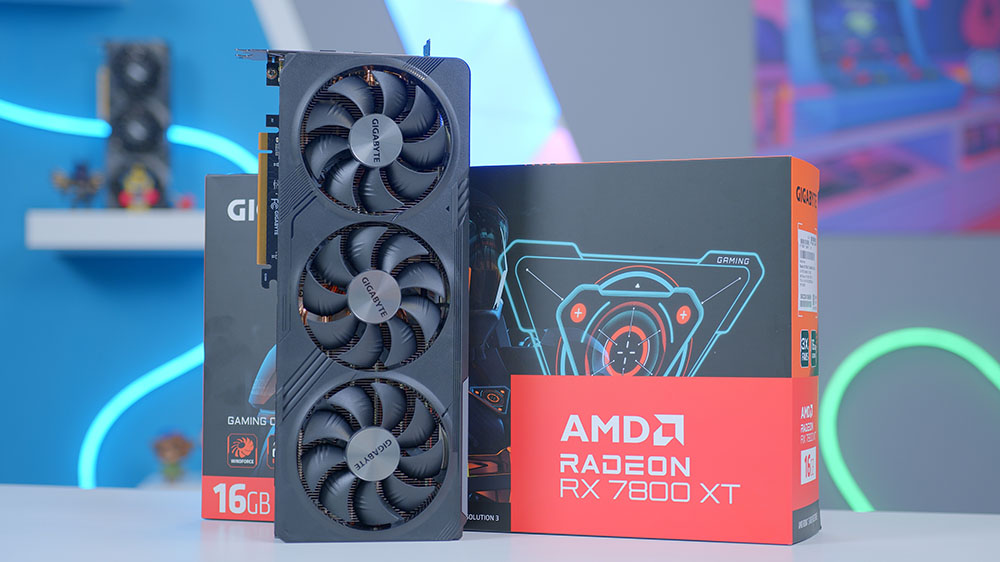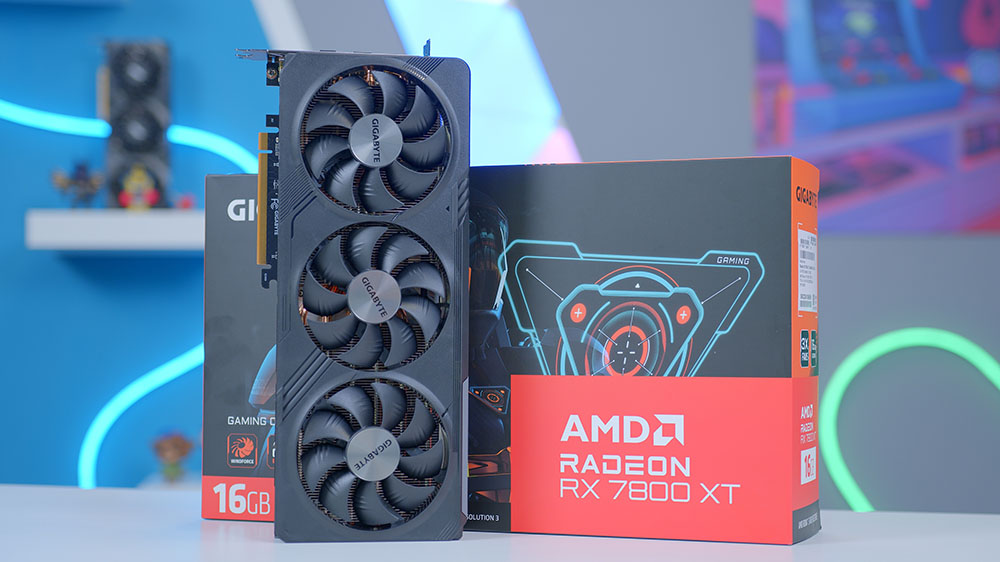 The best gaming PC build truly is the one you can build right now, and getting swept up in the hype of new releases is something that usually leads to disappointment… especially when it isn't slated to release until at least 2025.