Introduction
Picking a prebuilt gaming PC under $2000 can be a difficult and complicated decision. With so many different vendors providing a massive range of options at this price point, ensuring you're able to get the best value-proposition isn't as simple as it seems. So how do you choose, and which prebuilt gaming PC under $2000 is the best on the market?
To determine which is the best prebuilt gaming PC under $2000, we've put together this buyers guide covering a plethora of systems. We've taken a range of different factors into account, such as component choices, upgrade paths, thermal capability, aesthetic, and pricing.
Our Recommendation: Skytech Gaming Shiva 2
After a range of tests and analysis for the best prebuilts under $2000, the option that stands out the most to us is the Shiva 2 from Skytech Gaming. The prebuilt offers the best range of components at its given price point, whilst also providing consumers with some upgrade paths for more powerful parts later down the line.
Consumers can expect solid 1440p performance straight out of the gate, and shouldn't have any issues when it comes to thermals or expansion. The Shiva 2 is the most well-rounded prebuilt under $2000, and it the go-to option for the vast majority of consumers looking for a system under this price point.
Suggested Article: Best Prebuilts to Buy for Under $1500
All the Prebuilts in Our Testing Roundup
Our Recommendations
1. Skytech Gaming Shiva 2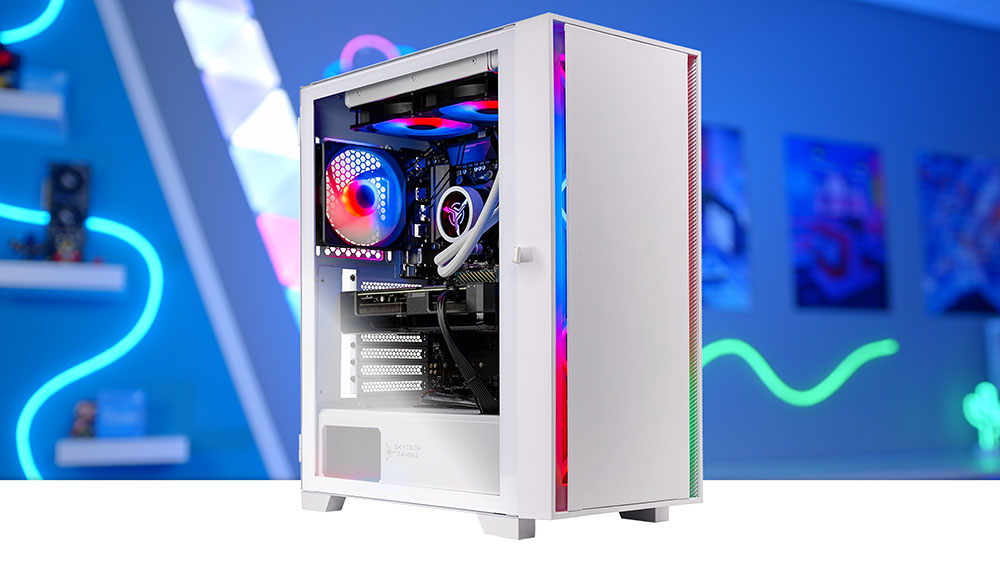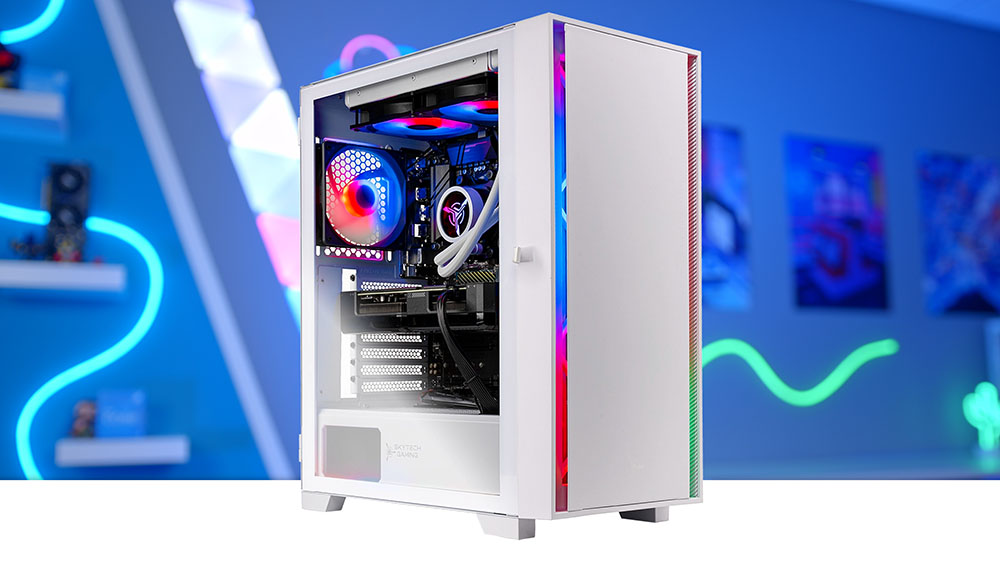 The Skytech Gaming Shiva 2 manages to cram a lot of high-quality components on a limited budget. The star of the show is the AMD Radeon RX 6750 XT, which is arguably one of the best value graphics card on the market due to its reduced pricing and ability to run most games at 1440p. But this prebuilt also includes plenty of other parts that contribute to its great value, including a Ryzen 7 7700X CPU and 32GB of DDR5 RAM.
As for the aesthetics, the Shiva 2 possesses quite the mixture of class and liveliness. The bulk of the system is covered with a blocked out all-white chassis, but hints of RGB lighting is allowed to sneak through the sides, which makes for a striking addition to a white-themed gaming setup. Consumers will also be able to customise all of their RGB lighting through a range of varying applications to ensure you can get your system looking exactly how you want it.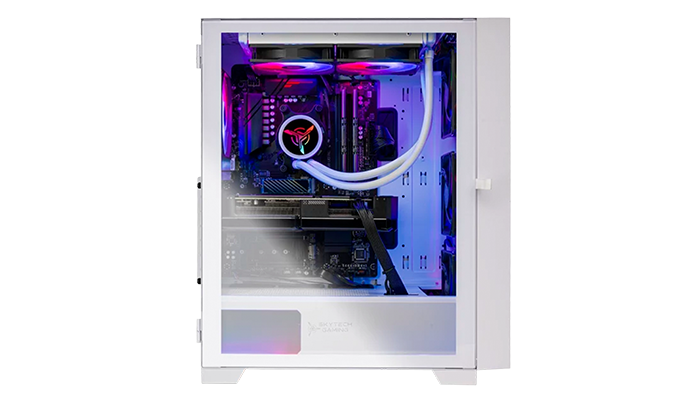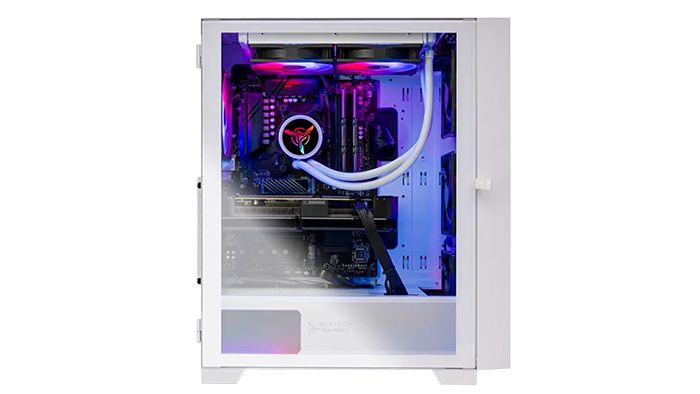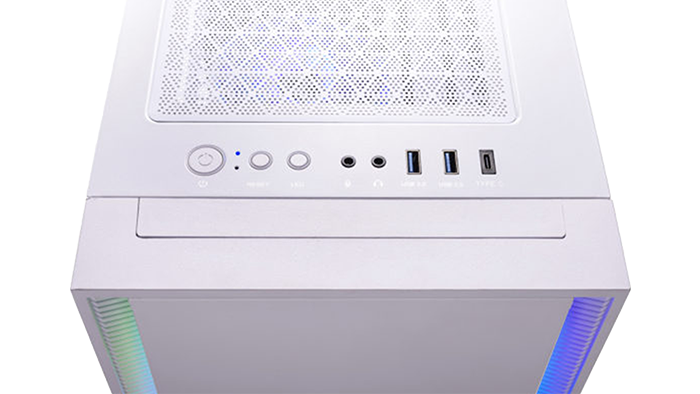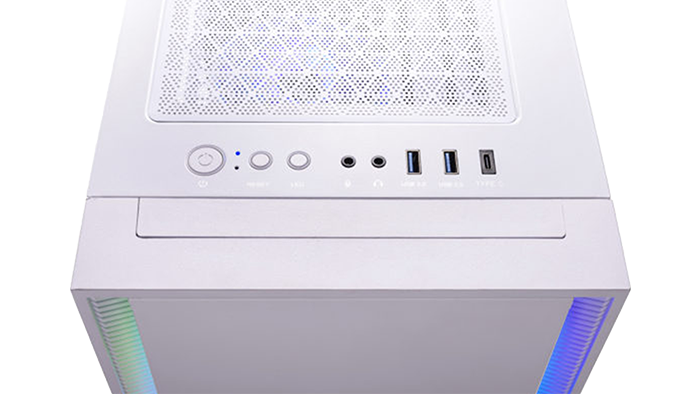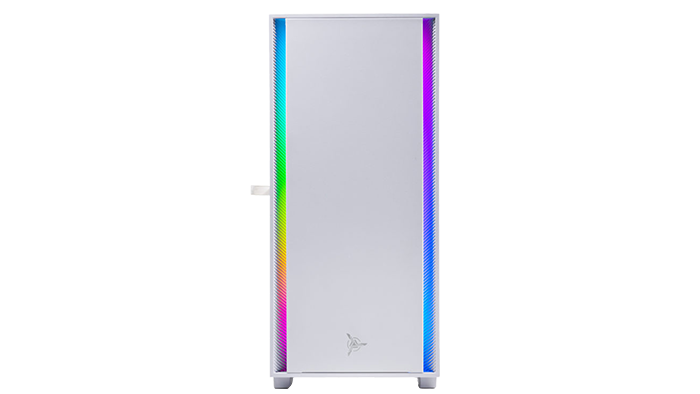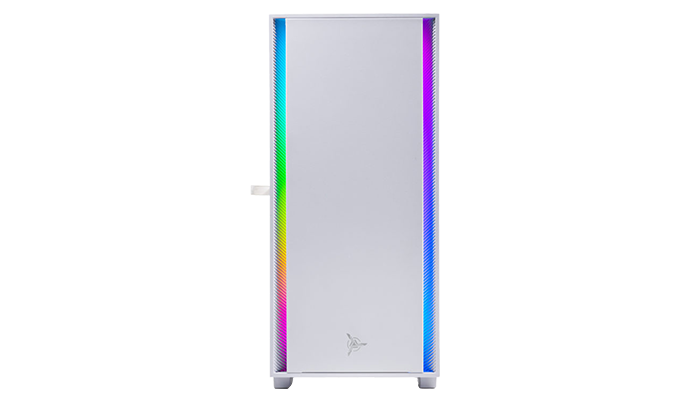 While the Shiva 2 is a very well-rounded system, concerns of airflow arise when looking at the chassis that Skytech Gaming has opted to use. While I do like the aesthetic, the enclosed tempered glass side and non-mesh front panel, may cause wider issues when it comes to thermals, which is a factor to be aware of. But despite this, the Shiva 2 is still a very solid system geared towards 1440p gaming straight out of the box.
Buy the Skytech Gaming Shiva 2 on:
2. Corsair Vengeance a7300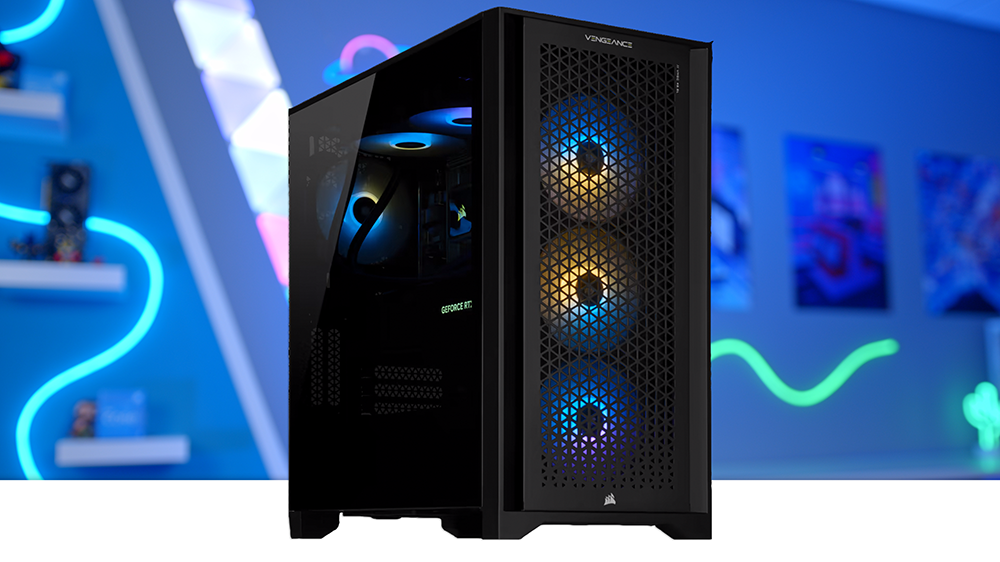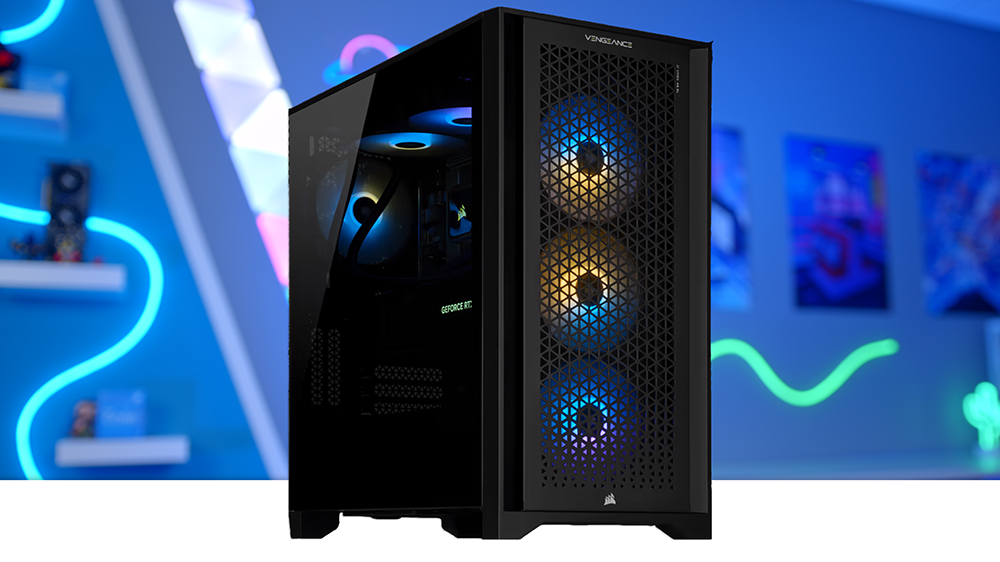 The Corsair Vengeance a7300 is another pretty well-rounded system that has a decent selection of parts for just under $2000. The a7300 in particular uses modern Ryzen 7000 components, such as a 7600X, and B650 motherboard, so there's a few upgrade paths for those looking to pick up some more powerful parts later down the line.
From our experiences, Corsair's range of products maintain a high standard of quality, which bodes well for the longevity and functionality of this system. With the CPU cooler, RAM, SSD, and case being sourced by Corsair themselves, users are granted access to plenty of customisation options via their industry-leading iCUE software, including the ability to alter performance settings and synchronise lighting effects.
I feel that despite design choices and somewhat decent selection of components, the graphics card and RAM could do with an upgrade. 16GB of RAM isn't enough considering how much you're spending. And the RTX 3060 is a bit dated now, with the vast majority of modern options superceding this choice. While I do think Corsair have got a couple of the component options wrong, the Vengeance a7300 for the most part is a solid system that isn't likely to disappoint the majority of consumers.
Buy the Corsair Vengeance a7300 on:
3. iBuyPower Gaming RDY EMRRG213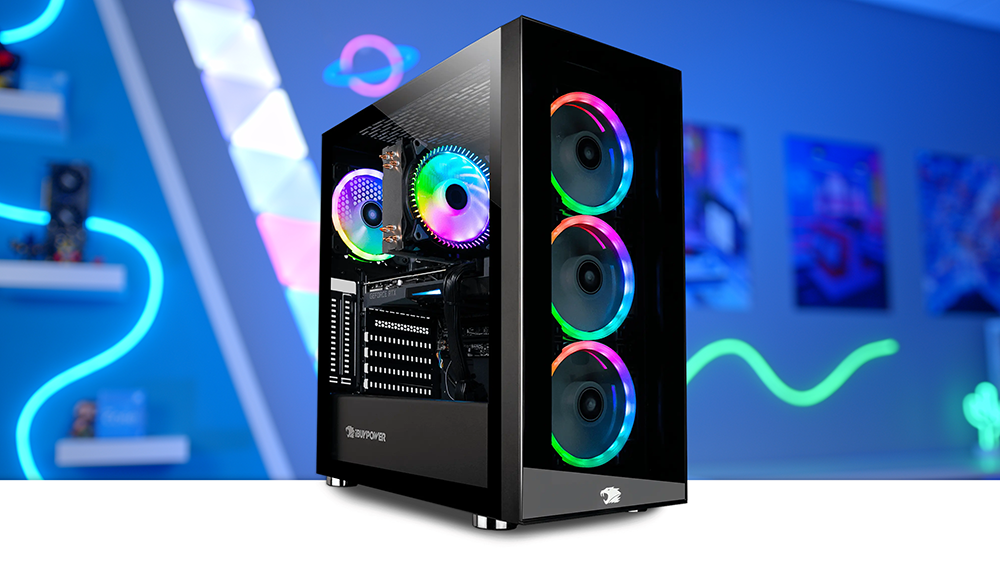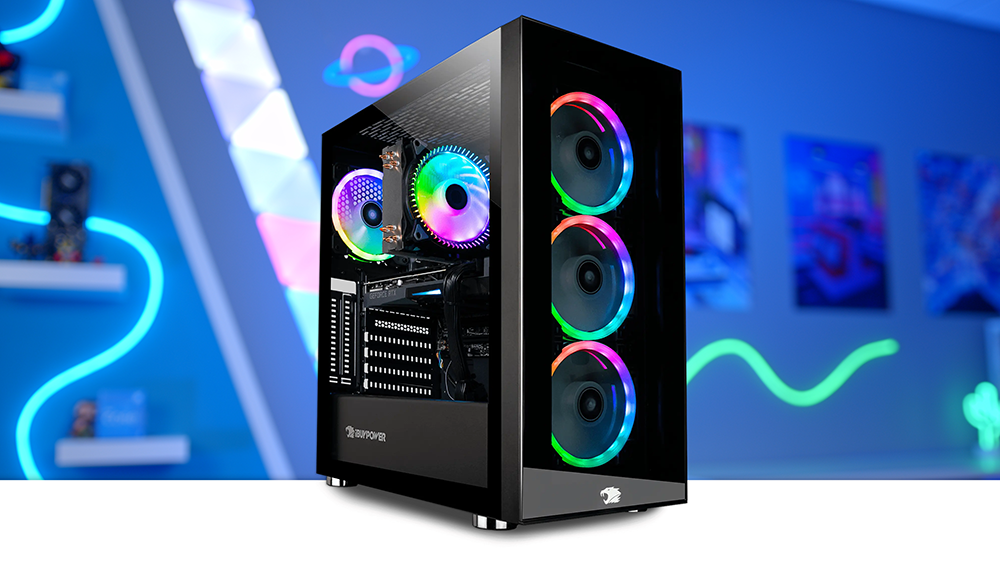 The iBuyPower Gaming RDY EMRRG213 comes packed with a RTX 4060Ti graphics card and a Ryzen 5 processor, this gaming PC will have no issues supporting all the latest releases at 1440p now and for the foreseeable future. On top of this, none of the parts included are outdated or too weak to hold up, which means this well-balanced config is less likely to encounter technical problems.
So you might be thinking that some sacrifices must have been made to the design in order to provide such hardware at a fairly affordable price point. However, this prebuilt also boasts a look that most gamers will be happy with thanks to the tempered glass housing and abundance of RGB lighting. Because of this, anyone looking to get the best bang for their buck would be rather foolish not to consider this prebuilt as an option.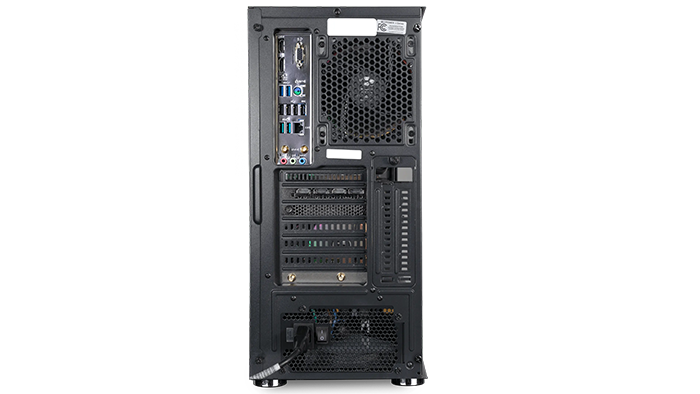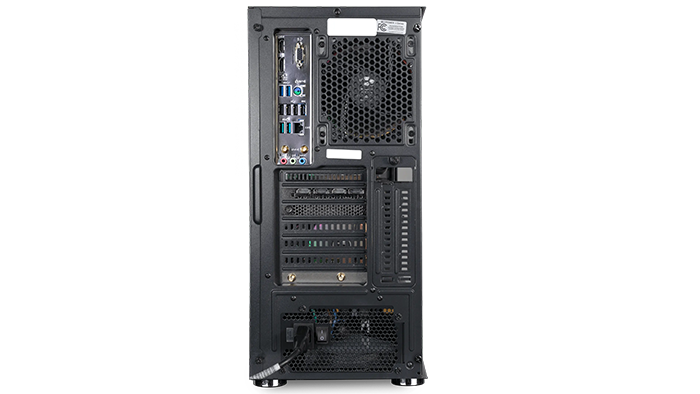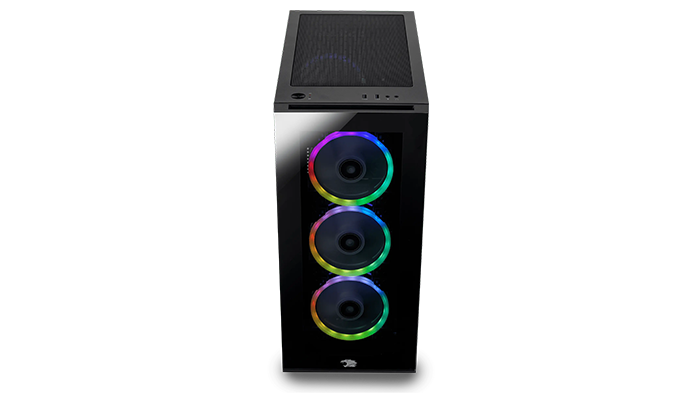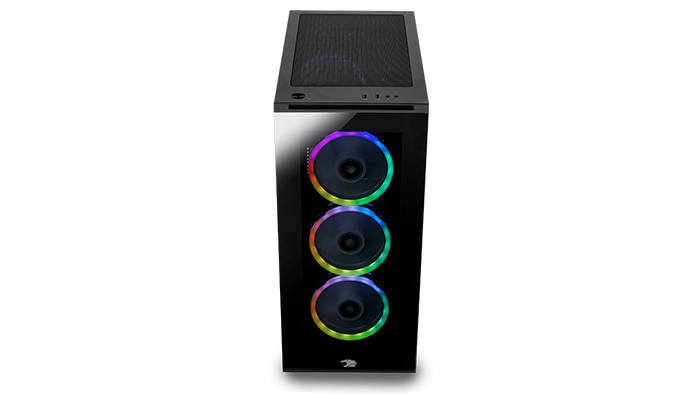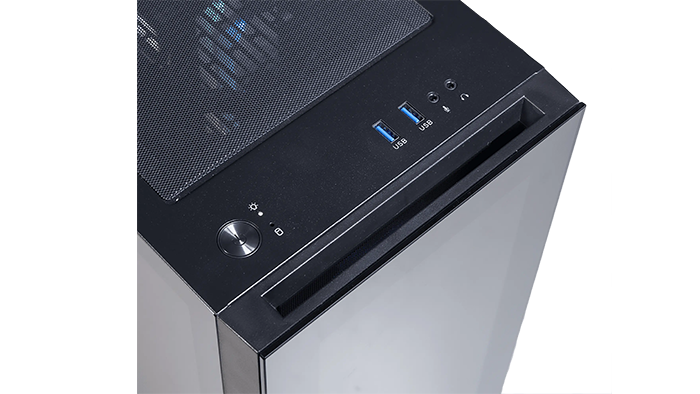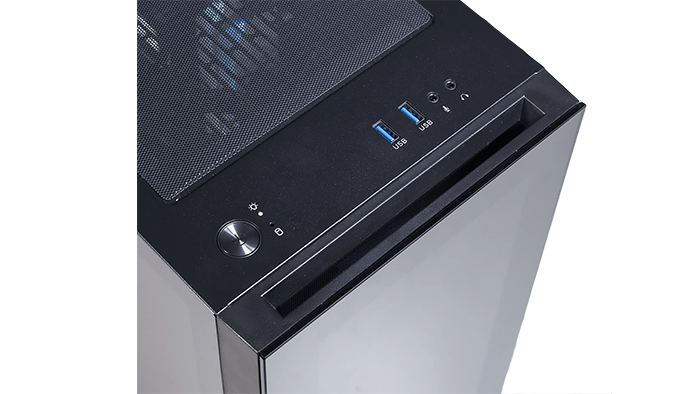 Whilst the Gaming RDY EMRRG213 is pretty well rounded, we feel the graphics card choice for this system could have been better. With the Radeon RX 7700 XT and 7800 XT on the market for a similar price, these are more of a go-to option for consumers looking for a prebuilt around the $2000 mark. But despite the strange graphics card choice, those looking to pick up this system will be met with a well configured prebuilt under $2000 very capable of handling 1440p gaming.
Buy the iBuyPower Gaming RDY EMRRG213 on:
4. CYBERPOWERPC Luxe Gaming PC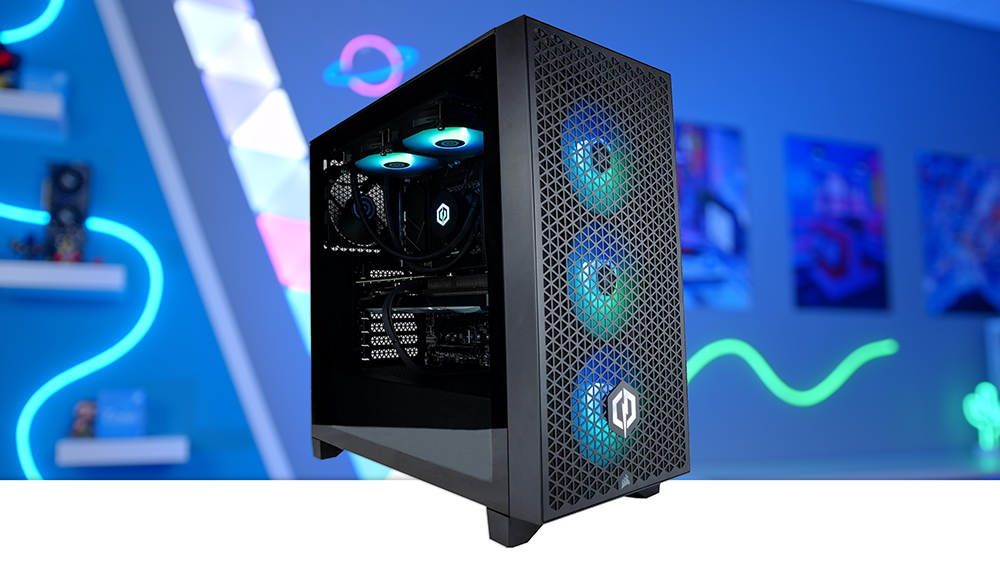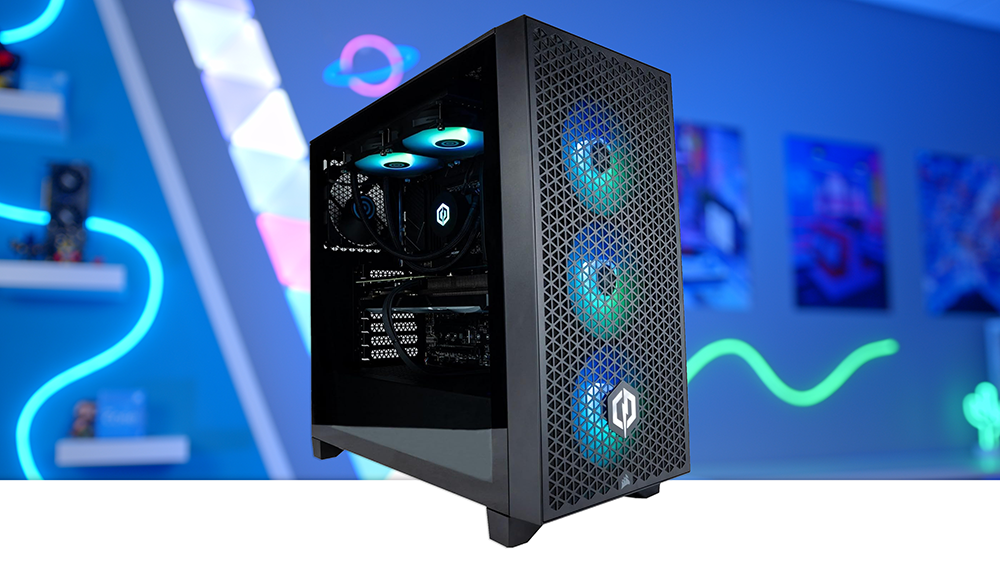 The CYBERPOWERPC Luxe Gaming PC is one of the options within this roundup that can be pushed to 4K when necessary, but is the first prebuilt featured to comfortably run at the higher resolution. Starring a powerful combination of an RTX 4070Ti and a Core i9 11900KF, this system has enough firepower to handle the latest titles at 4K without too much trouble, making it one of the cheapest prebuilts to do so.
In addition, the 32GB RAM and 1TB M.2 storage will compliment them enough to allow your gaming sessions to run swimmingly. In terms of appearance, the Luxe Gaming PC adopts Corsair's 3000D AIRFLOW as its chassis, an option that provides a strong mix of ventilation and transparency to create a unique glow.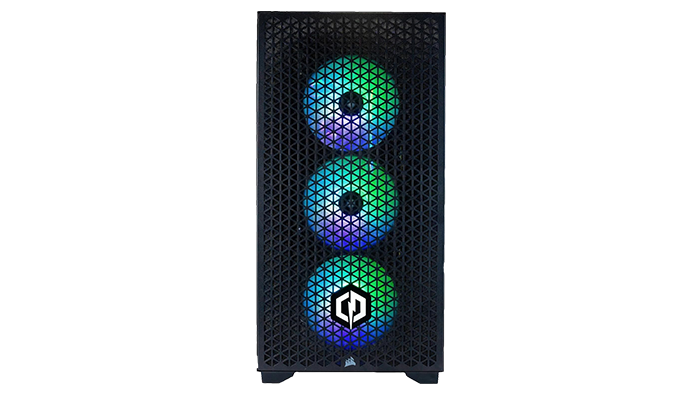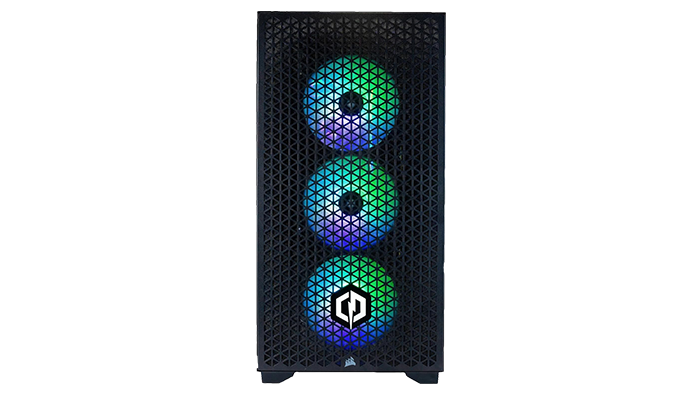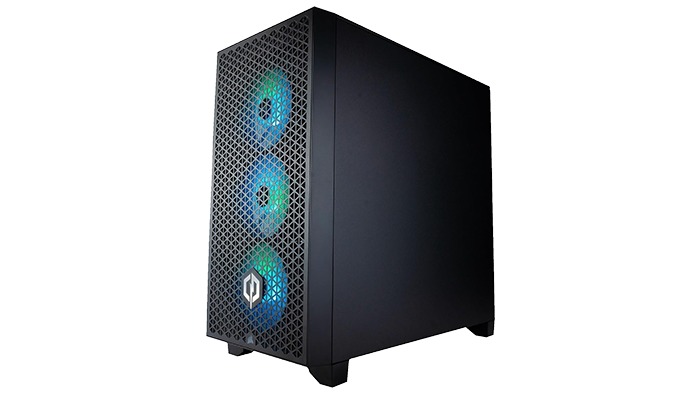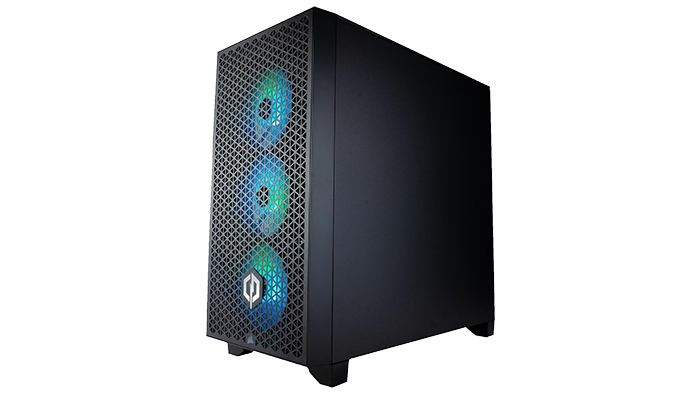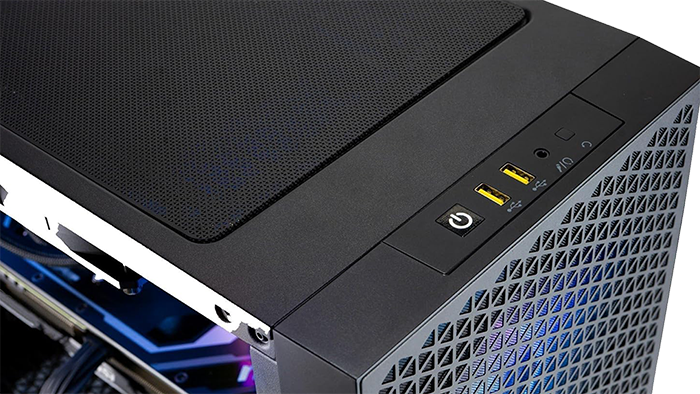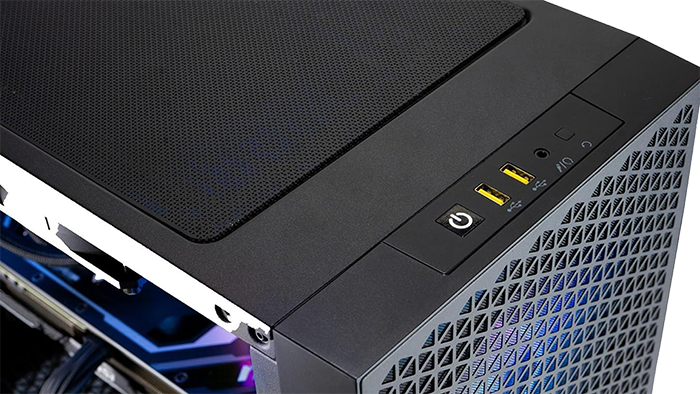 As you've probably assumed, the stronger components within this system do come at a higher price point, with the CyberPowerPC Luxe coming in much closer to the $2000 mark. It is also worth noting that you're somewhat 'pigeonholing' yourself with upgrades here, as 11th-Gen to 12th-Gen will require an entirely new motherboard due to the socket change. However, if you're looking for 4K gaming, the increase in price for the CyberPowerPC Luxe prebuilt will certainly be worth it.
Buy the CYBERPOWERPC Luxe Gaming PC on:
Prebuilts vs Custom Builds – Which is Better?
Whenever prebuilt gaming PCs are in the spotlight, the age old question of whether they are better than building your own system is bound to make its way into the discussion. As one of the first decisions that soon-to-be PC gamers have to make, choosing between the two options can have a significant effect on your PC gaming experience, with both having their upsides and downfalls.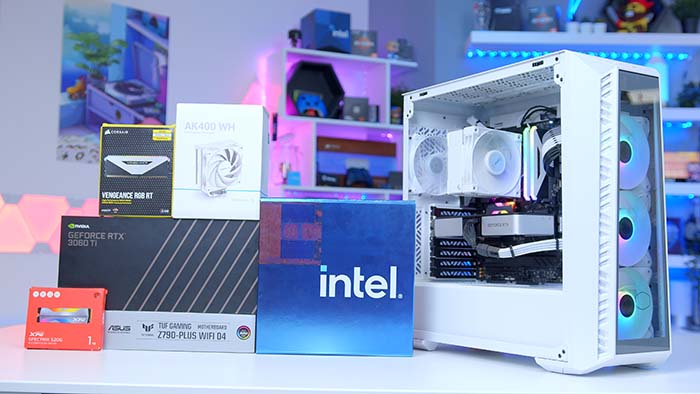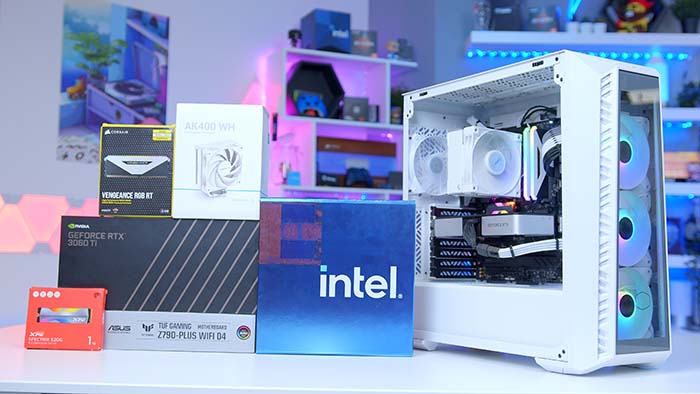 Looking at prebuilts in particular, these systems are a great option for those less concerned about value and just want to get to the games as soon as possible. The convenience of having someone else build and in some cases configure a PC that meets your demands is undoubtedly an appealing prospect for gamers, something that gaming consoles have proven for decades.
However, this approach comes at a price, as these systems are generally significantly pricier than a system built from scratch. As manufacturers have to cover labouring costs and outsourcing of components, the price of their systems reflect these additional costs. In addition, allowing manufacturers to do all the hard work means you lack an understanding gained by putting a gaming PC together yourself, which could easily lead to overspending or being fooled into buying a system of poor quality.
How We Tested the Best Prebuilts Under $2000
To determine which is the best prebuilt under $2000 our in-house benchmarking and written team have come together to put a number of different prebuilts through the wringer. This involves analysing their qualities, features and value-proposition, along with testing component configurations to ensure the choices that vendors have made don't bottleneck your system. We also take into account a number of factors when testing and analysing each prebuilt, such as:
Component Choices
Airflow and Thermal Capability
Gaming and Workstation Performance
Upgradeability
Aesthetic
Pricing
Frequently Asked Questions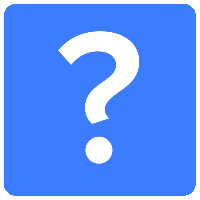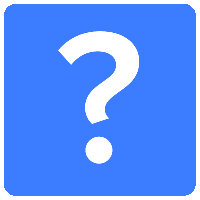 Are $2000 PCs Good for Gaming?
In most cases, yes. A $2000 PC should have all the components needed to play games at 1440p. However, it is important to double-check, as some systems tailored for workstations may not include necessary parts like a GPU.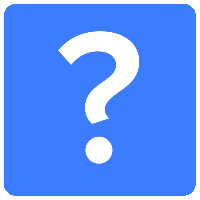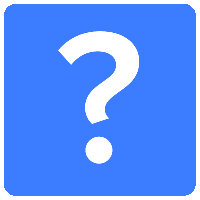 Are Prebuilt Gaming PCs Expensive?
Generally, prebuilt gaming PCs are more expensive than building one from scratch. This is because most brands have to cover the costs required to source parts, assemble the system, and then ship it out to customers.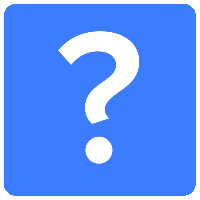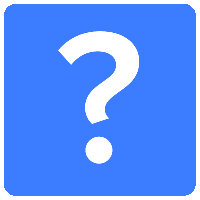 Can a Prebuilt Gaming PC be Customised?
Sometimes. It usually depends on the manufacturer as to whether a prebuilt gaming PC can be customised before shipping. However, these systems can always be tweaked after they arrive, but this could affect potential warranties.
Conclusion
Best Prebuilt Gaming PC Under $2000: Skytech Gaming Shiva 2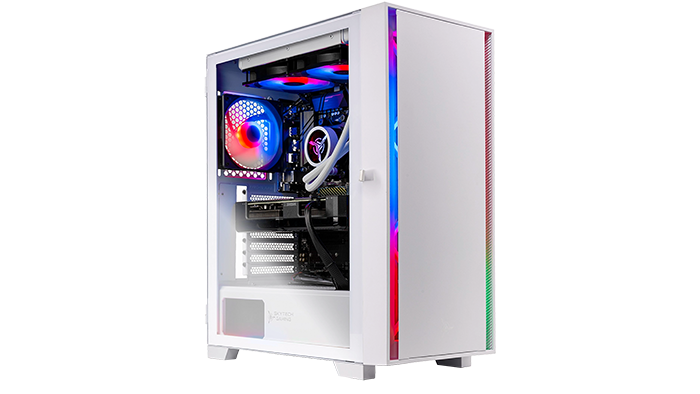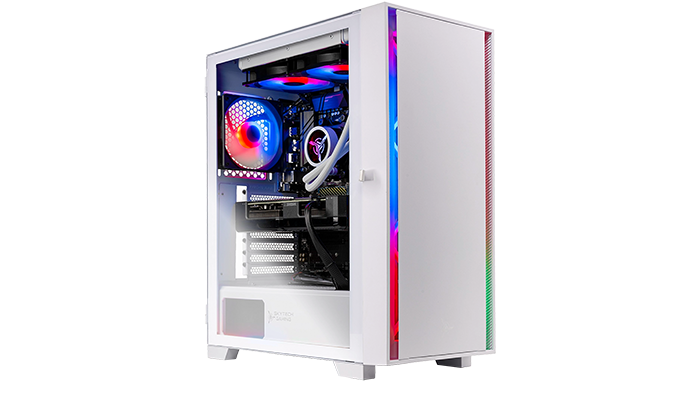 After all of our testing and analysis, we've concluded that the best prebuilt under $2000 is the Shiva 2 from Skytech Gaming. While all of the other prebuilts in this roundup are perfectly valid, choosing a prebuilt that offers a well-rounded set of components that also has some upgradeability options and future-proofing value is vital.
And for these reasons, the Skytech Gaming Shiva 2 was the one that stood out and fit all of these prerequisites perfectly, whilst still offering solid 1440p gaming performance at a very competitive price point versus the rest of the market.
Read our full prebuilt gaming PC coverage, or Buy the Skytech Gaming Shiva 2 on Amazon