Introduction
The RTX 4070 Ti is a graphics card that provides strong metrics at 1440p and 4K settings. On top of this, the improved architecture offers improved Ray-Tracing – especially when DLSS is enabled.
However, the RTX 4070 Ti is also the only RTX 40 series card that doesn't have a Founders Edition model. Because of this, it can be rather difficult to choose between the 4070 Ti SKUs, as there is no reference model to compare each card with.
With a range of RTX 4070Ti models to choose from, which graphics card should you consider for your next gaming-oriented PC build? Much like our other GPU buyers guides, we'll be testing a range of RTX 4070Ti GPUs, comparing their value, design, and features to see which option brings the most to the table.
Our Recommendation: ASUS ROG STRIX RTX 4070 Ti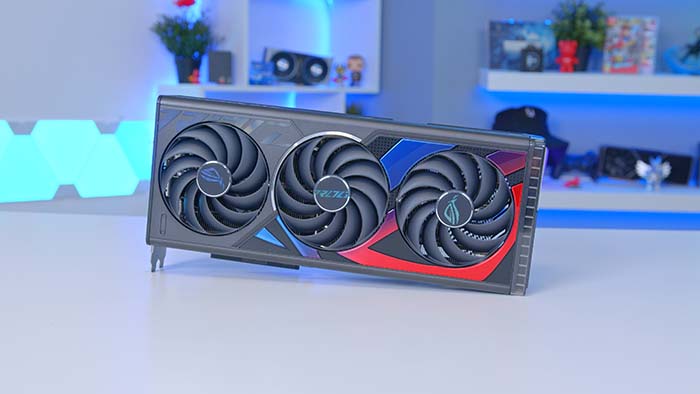 Out of all the RTX 4070Ti graphics cards we've tested, the ASUS ROG STRIX is our number one pick. Along with an excellent design that will elevate the overall appearance of any gaming PC, the ASUS ROG STRIX offers a significant boost in performance and plenty of cooling to keep your system running at its best.
Whilst there are some concerns with case compatibility and pricing, these are issues that consumers will stumble across with most 4070Ti GPUs currently on the market.
All the GPUs in Our Testing Roundup
The Best RTX 4070Ti GPUs to Buy
1. Palit GameRock Premium Edition RTX 4070 Ti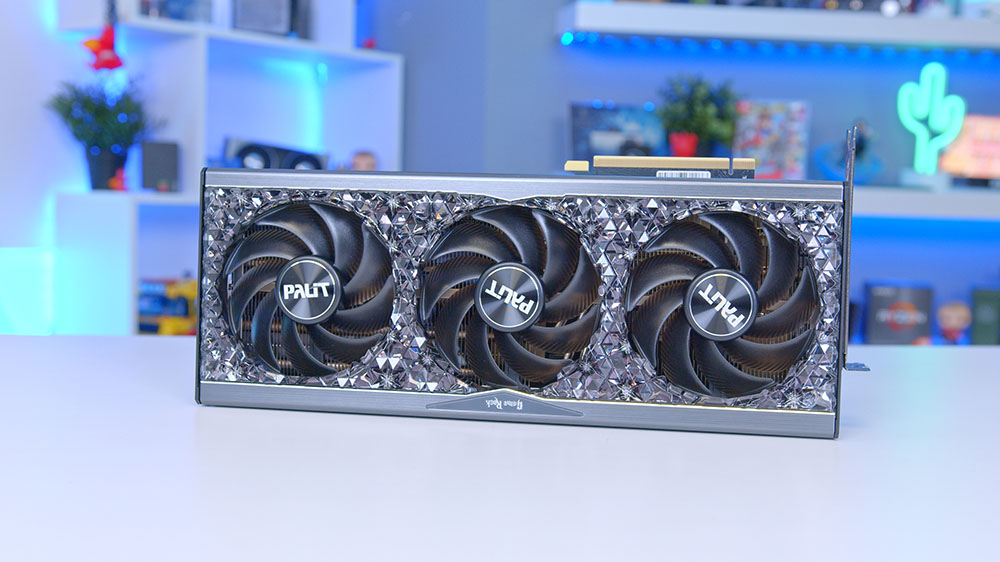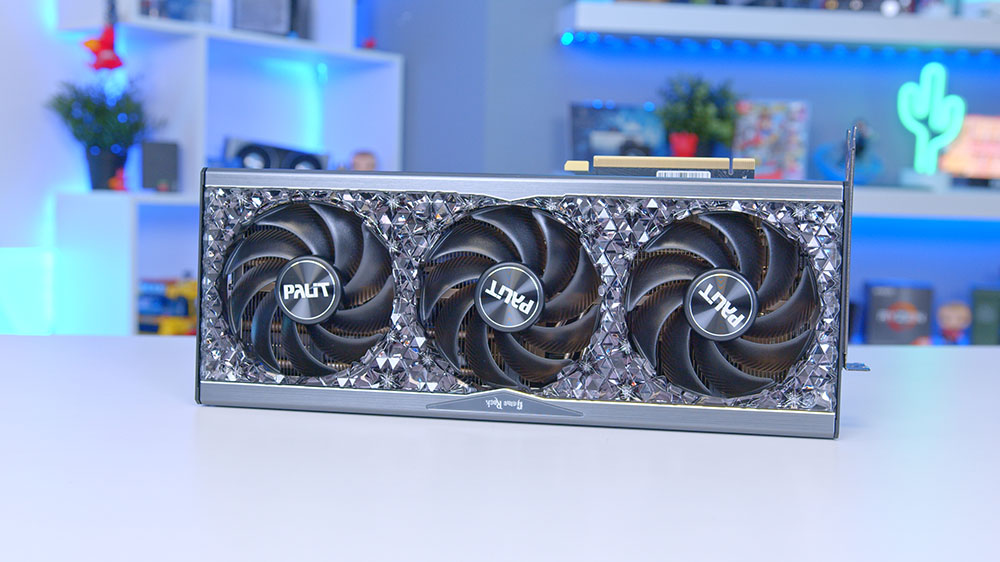 If you're in the market for a GPU that will stand out within a gaming PC, allow us to introduce Palit's GameRock Premium Edition RTX 4070 Ti. The crystallised shroud that surrounds the three fans is an easy way to add a luxurious touch to any PC build. On top of this, each of the crystals light up with custom RGB effects, adding some more sparkle to this design.
In terms of performance, the 12GB of VRAM and 2.61GHz boost clock speed means this GPU should have no issues running the latest games at 1440p, with 4K more than a possibility in most titles. It may struggle to reach the higher FPS thresholds in more demanding games, but the integration of DLSS 3 ensures that consumers will receive a reasonable blend of performance and visual quality.
Whilst the luxurious appearance of the GameRock Premium Edition helps to justify the 'premium' title, it does cause this graphics card to be a lot pricier than other options on the market. When you consider that other RTX 4070 Ti graphics cards provide better clock speeds at a lower price point, it quickly becomes clear that the GameRock Premium Edition is not the right choice for price-conscious buyers.
Surprisingly, this design is the shortest card to appear in our testing, making it an ideal choice for anyone worried about finding an appropriate PC case for their 4070 Ti GPU. That being said, the difference between this card and others is a matter of millimetres, and this GPU is still a lot larger than most graphics cards that offer strong 1440p gameplay.
Where to Buy
Buy the Palit Gamerock Premium Edition RTX 4070 Ti on:
2. Gigabyte Gaming OC RTX 4070 Ti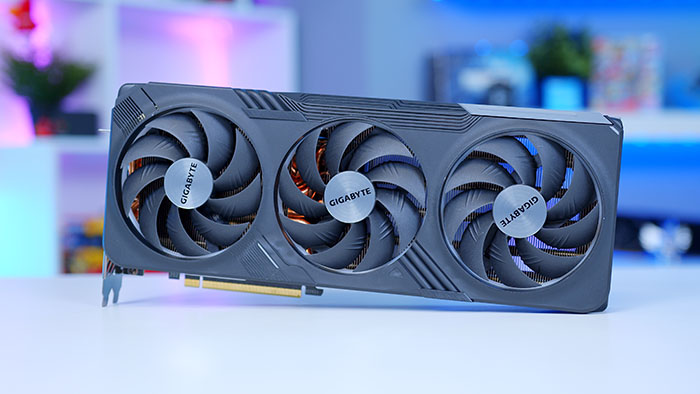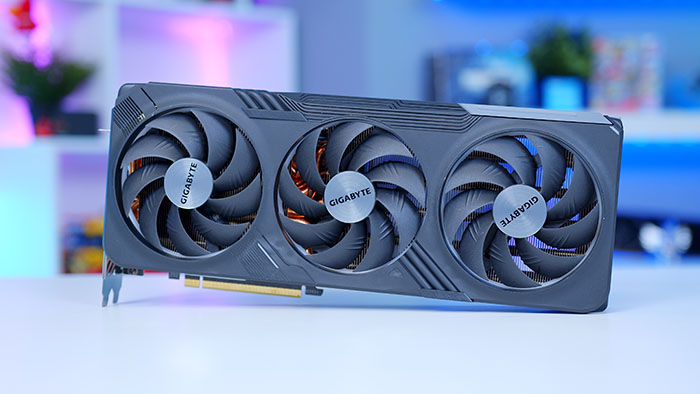 Gigabyte's OC RTX 4070 Ti is another design that we tested during the initial RTX 4070 Ti launch. The Gigabyte OC card offers good thermals, with temperatures sitting around 60-70 degrees dependent on the title and settings. During our benchmarking runs, it also kept relatively quiet, making it ideal for those that prefer a less noisy system.
In terms of aesthetic, the Gigabyte OC edition doesn't look incredible. There are a few nice accents on the front of the shroud, which is preferable over a flat and plain design. Plus, the fans themselves offer no RGB, but each vent has a ring of RGB lights which can provide some nice effects once customised or synced up with other accessories.
But arguably the best aspect of this design is the efficiency when placed in an adequate PC build. When browsing for a new graphics card online, the importance of thermals and noise production can often be overlooked for the aesthetics and gaming performance. This is why we wanted to mention the efficiency of this GPU, as it is one of the best options for gamers wanting a card that remains cool and quiet.
Turning towards the negative aspects of this card, the Gigabyte Gaming OC suffers from a lot of the issues that plague 4070 Ti models in general. For example, this SKU seems to overstep the mark when it comes to pricing, as more powerful cards can be found for cheaper.
Along with the increased price tag, the Gigabyte OC RTX 4070 Ti possesses a bulkier size that features on most of Nvidia's high-end GPUs. Because of this, anyone that already has a PC case will need to make sure that this graphics card will be able to fit into their system in order to avoid a logistical nightmare.
Where to Buy
Buy the Gigabyte OC RTX 4070 Ti on:
3. ASUS ROG STRIX RTX 4070 Ti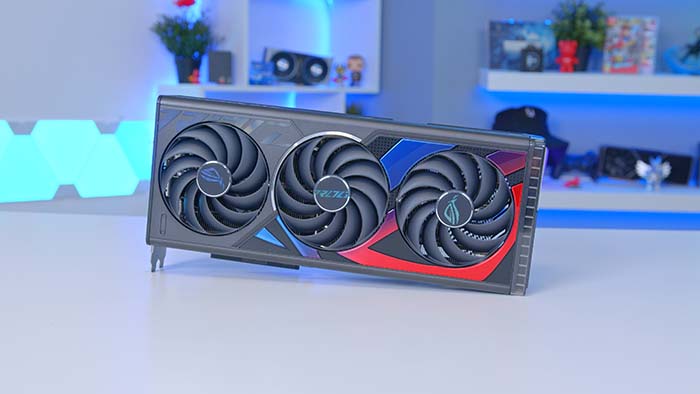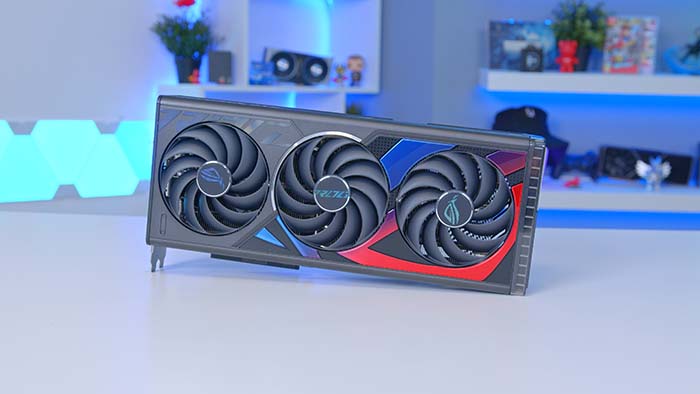 For our best RGB option, we've picked out the ROG STRIX model from ASUS. If ASUS are known for anything, it is RGB lighting, with the vast majority of their ROG STRIX components offering 'all of the lights'. For their RTX 4070 Ti, they've taken a different design approach than they normally do, with this particular design taking on a blockier shroud. This does add to the overall size and dimensions of the card, but the red and blue accents that show up on the front of the shroud look excellent.
On top of the visuals improvements, this variant also offers a small boost to performance. The changes will only offer marginal differences to gaming performance, but the boosted thermal regulation allows the GPU to run games at lower temperatures and with less noise, which is always a bonus when running games at 4K on high settings.
One of the main downsides to this particular GPU is the pricing. As one of the most expensive RTX 4070 Ti choices available, it's hard to recommend this graphics cards for gamers that want to prioritise performance, as they could pick up one of AMD's Radeon RX 7900 XT or RX 7900 XTX GPUs for the same price. Unless you are wanting a specific look for your PC build, then there are plenty of better value offerings available.
Another similar weakness that this card shares with a lot of the other RTX 4000 series cards is a bulky form factor, which could cause problems for PC gamers looking to upgrade their current systems. We've had problems fitting this card into a number of PC builds, even in cases that it should fit into on paper, so it's worth making sure your case has plenty of space for this GPU before rushing out to get one.
Where to Buy
Buy the ASUS ROG STRIX RTX 4070 Ti on:
4. MSI Suprim X RTX 4070 Ti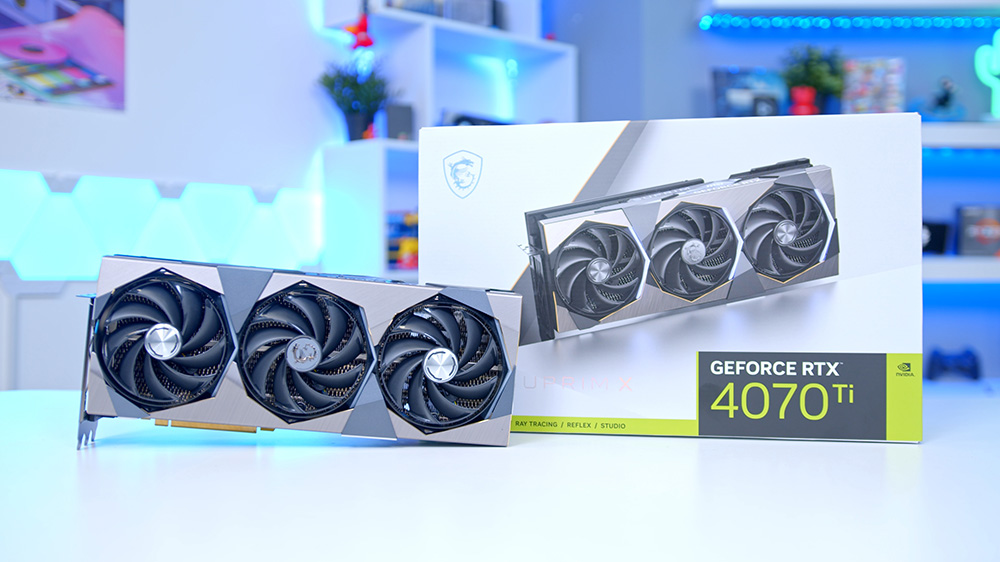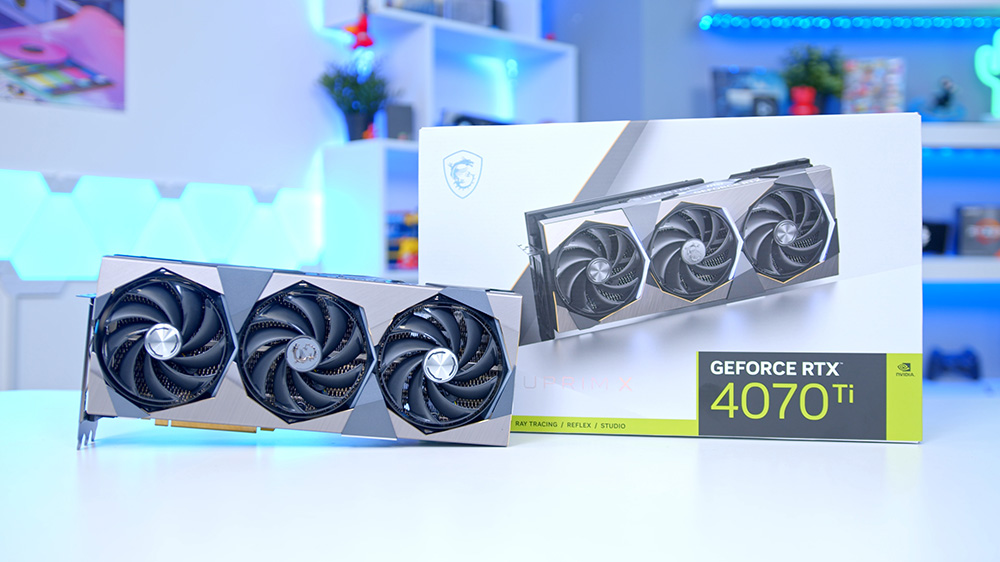 Picking a GPU in such a diverse market is a difficult decision at times, especially when you've put aesthetic at the forefront of your PC build. When it comes to finding a graphics card that is a suitable fit within a white-themed gaming PC, this goal becomes much harder. Whilst there are a few manufacturers that provide white RTX 4070 Ti GPUs, the MSI Suprim X is a more accessible alternative.
With a predominantly silver shroud, the Suprim X boasts a more luxurious design that will slot into both a black or white-themed PC build without looking out of place. This makes it an incredibly versatile option for indecisive buyers, or for those lucky enough to regularly swap out their gaming hardware.
As for how this graphics card performs, the Suprim X RTX 4070 Ti very strong clock speeds compared to other SKUs, which will lead to a slight boost in frame rates, especially when playing demanding games at higher settings. Additionally, the Suprim X utilises a triple-fan layout to maximise airflow and keep the temperature of your GPU nice and cool.
Like many of the RTX 4070 Ti we've already tested, the main areas in which this card disappoints is price and form factor. As one of MSI's most luxurious designs, the Suprim X is significantly pricier than their other 4070 Ti cards, making it a poor choice for those looking to stick to a tight budget. Also, this is the longest RTX 4070 Ti featured in our testing, which means it comes with a higher risk of facing compatibility issues with smaller PC cases.
Where to Buy
Buy the MSI Suprim X RTX 4070 Ti on:
How We Tested the Best RTX 4070 Ti Graphics Cards
Whenever we test a graphics card at GeekaWhat HQ, there are a number of factors that we evaluate to determine their quality and value. These factors are:
Performance
Aesthetics
Thermal regulation
Size
Value for money
Frequently Asked Questions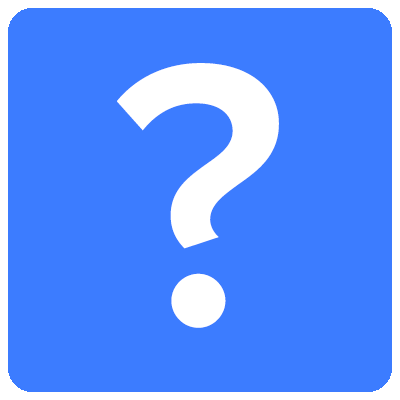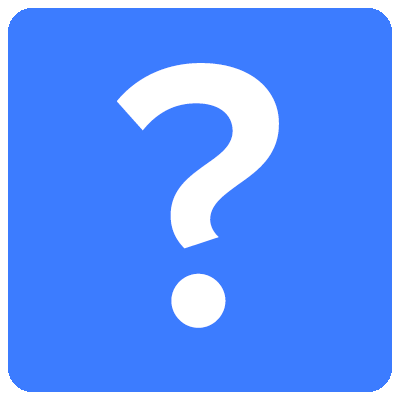 Is the RTX 4070 Ti worth it?
With the pricing of this GPU being placed so close to AMD's more powerful RX 7900 XTX, we would not recommend picking up this graphics card for the current retail price.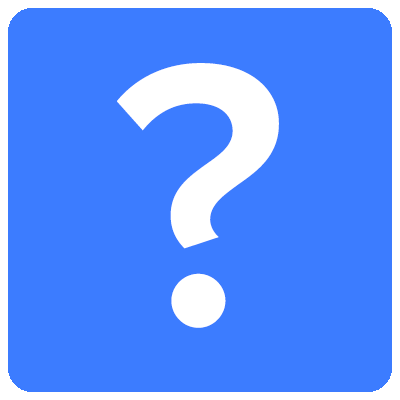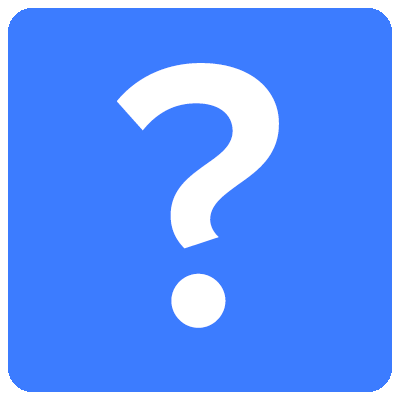 Is the RTX 4070 Ti good for gaming?
The RTX 4070 Ti provides satisfactory gaming performance at 4K in a range of the latest games. It also offers top-tier framerates at 1440p and 1080p. And as part of Nvidia's RTX 4000 series, performance can be enhanced further with DLSS 3.0.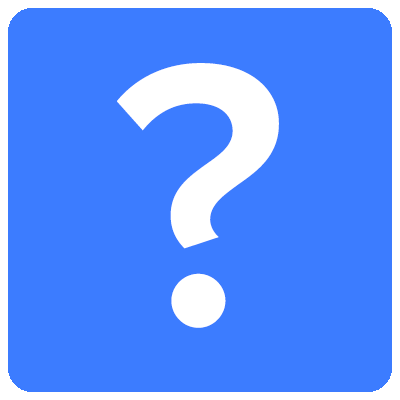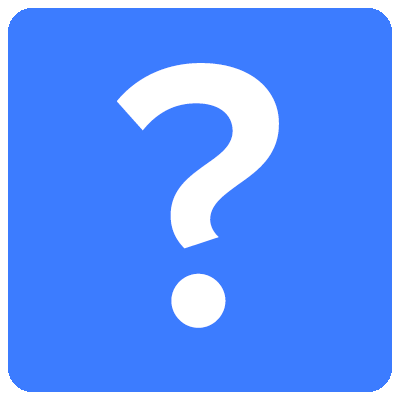 What are the minimum requirements for the RTX 4070 Ti?
According to Nvidia, the RTX 4070Ti should be connected to a 700W power supply for the most efficient performance. But here at GeekaWhat, we'd recommend pairing it up with a 850W unit, as this will easily cover the power requirements for the CPU and other powerful components in your system.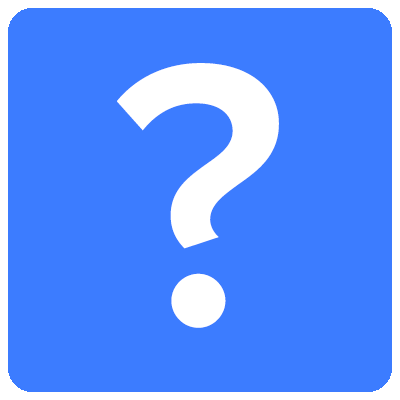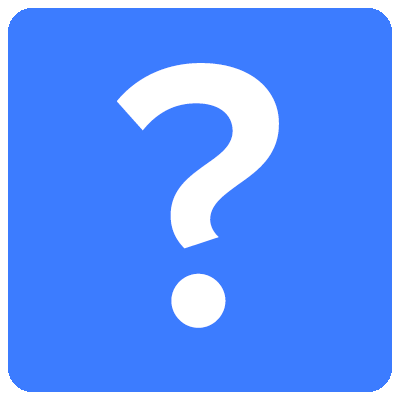 Is the RTX 4070 Ti future proof?
The RTX 4070Ti is one of the cheapest ways to ensure that your gaming PC will be able to play new game releases for a number of years. Like any gamming product, this graphics card will eventually become outdated, but this is unlikely to happen for at least another 5 years if we look at the lifespan of previous generations.
Conclusion
Best RTX 4070 Ti GPU: ASUS ROG STRIX RTX 4070Ti
After testing a range of RTX 4070 Ti graphics cards, the ASUS ROG STRIX stands out as our favourite. Along with an excellent design that looks perfect within a gaming PC, the ASUS ROG STRIX offers a significant boost in performance and plenty of cooling to keep temperatures under control.
There are some concerns with limited case choice and pricing that come with this design, but these are issues that consumers will stumble across with most 4070 Ti GPUs currently on the market.