Introduction
Building a gaming PC is certainly a challenging process, often requiring plenty of time and effort in order to get a polished final product. But if this sounds like too much then don't worry, as prebuilt gaming PCs allow users to enjoy the world of PC gaming without all the hassle that comes with building one.
For this buyers guide, we'll be testing a range of prebuilt gaming PCs below the $3000 mark, all of which provide top-tier performance in a range of titles. These picks should have no issues running games at 1440p or 4K, making them a great choice for high-end gamers.
Our Recommendation: NZXT Player: Three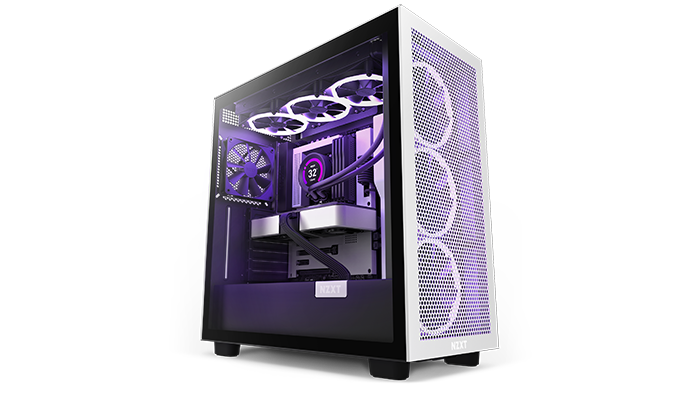 If you have $3000 to spare on a prebuilt gaming PC, we'd suggest picking up the NZXT Player: Three. Featuring an RTX 4070 Ti graphics card and an i7 13700K processor, this system will have no issues running the latest titles at 1440p and 4K, making it a solid choice for anyone willing to invest a healthy chunk of cash into their PC gaming adventures.
The Best Prebuilts Under $3000 in Our Testing Roundup
1. Skytech Gaming Chronos 2
Our first recommendation sets an example for the rest of the pack to follow, introducing the Skytech Gaming Chronos 2. This gaming-oriented system is packed all the latest components, mainly from AMD, allowing users to enjoy a premium 4K gaming experience. This prebuilt gaming PC features a Radeon RX 7900 XTX graphics card and Ryzen 7 7700X processor, this system produces the highest quality gameplay whilst keeping the overall cost of this build to a minimum.
Additionally, the 32GB of DDR5 memory means the Chronos 2 remains fast and responsive, leading to shorter loading times. To keep this system running at it's best, this build comes with a 360mm liquid CPU cooler, which is enough to keep our high-end components cool when paired with the ventilated Chronos 2 chassis.
A common area in which prebuilt gaming PCs seem to skimp out on is the storage. Even though 1TB of M.2 storage is adequate for a modern gaming PC, 2TB will be able to support more of your gaming library. And while this configuration is one of the best AMD-centric prebuilt gaming PCs on the market, it still comes with a rather hefty price tag. As the prebuilt that sits closest to our $3000 limit, this system is only for those willing to empty their pockets.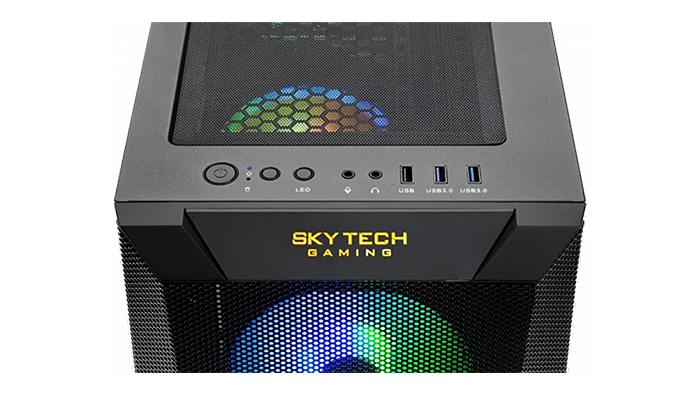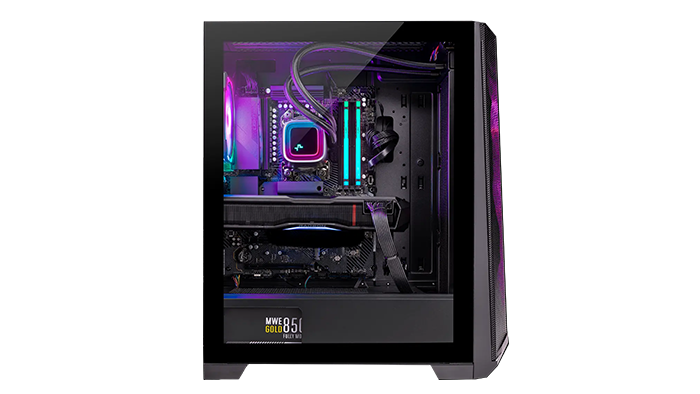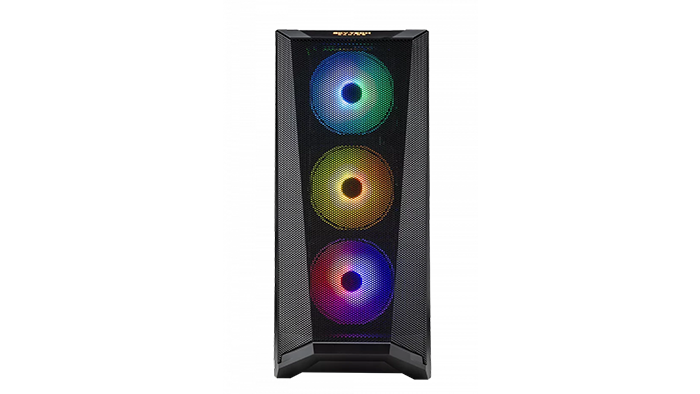 Where to Buy
Buy the Skytech Gaming Chronos 2 on:
2. Corsair Vengeance a7200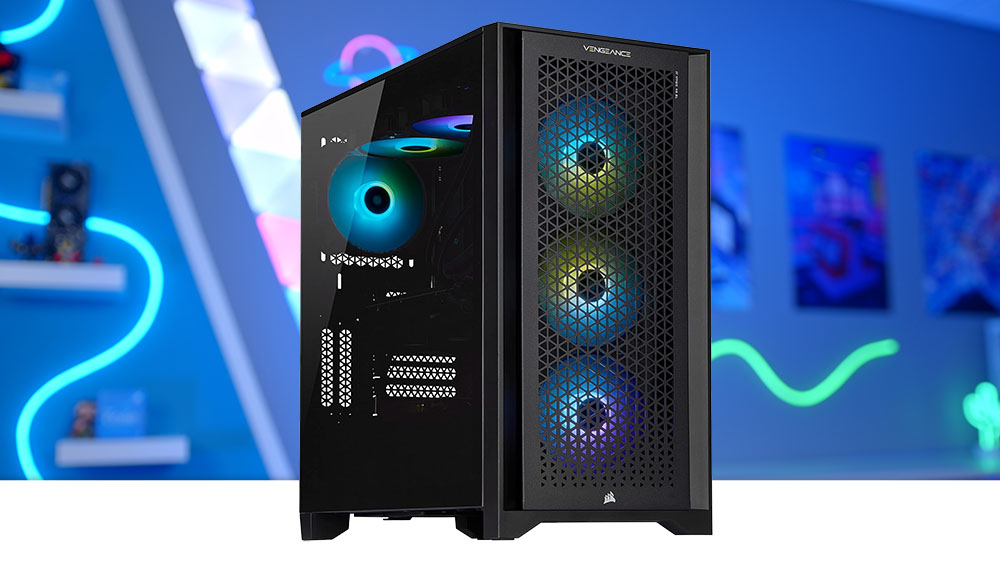 Moving onto a more affordable option with Corsair's Vengeance a7200. Whilst there are lots of variations to this particular design, the configuration in question includes an RTX 3080 graphics card and an AMD Ryzen 9 5900X processor. This GPU and CPU combo is more than capable of running games at 4K, but will truly thrive at 1440p. On top of this, the a7200 includes a 1TB SSD and a 2TB HDD, allowing gamers to store their entire games library, along with other files and applications.
However, the main reason to pick up this prebuilt, apart from the pricing, is the guaranteed build-quality and synergy that comes with Corsair products. As this system includes the likes of a Corsair iCUE H100i RGB Pro XT CPU cooler and 4000D case, users can take advantage of the iCUE software to control the lighting effects and monitor performance.
Whilst the Vengeance a7200 is an excellent choice to optimise 1440p gaming, it will struggle to reach these levels when cranked up to 4K. Therefore, anyone wanting a 4K system may want to look elsewhere. On top of this, there are a lot of parts in this configuration that are slightly outdated. Though they may perform well, the RTX 3080 GPU and Ryzen 5000 processor automatically come with limited longevity compared to their newer renditions.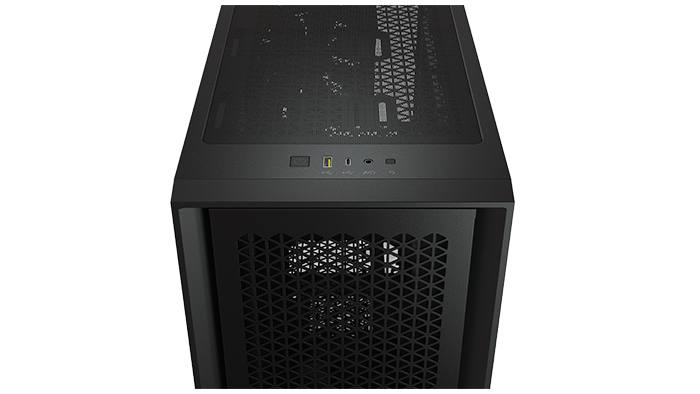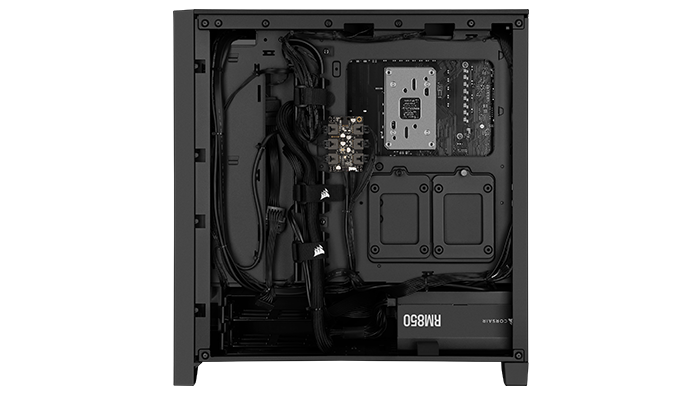 Where to Buy
Buy the Corsair Vengeance a7200 on:
3. NZXT Player: Three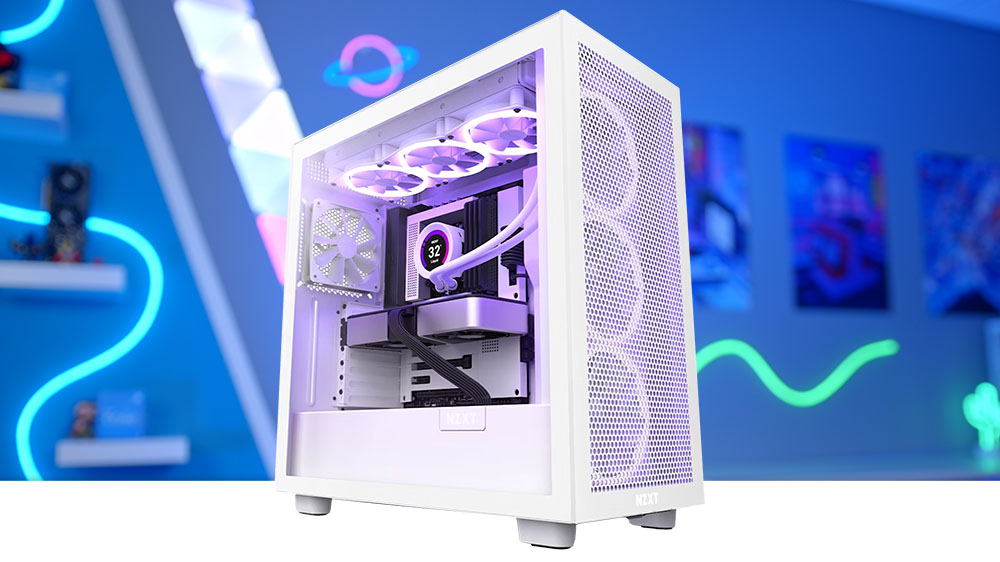 For gamers rocking a clean and minimalist gaming setup, the NZXT Player: Three will be the ideal addition to this setting. As part of NZXT's BLD series, this PC is designed to cater to the needs of competitive gamers, offering incredibly high FPS at both 1080p and 1440p, with legs in 4K settings too. To accomplish these standards, this configuration comes with plenty of high-end components, such as a Nvidia GeForce RTX 4070Ti GPU, an i7 13700KF processor, and a Z790 motherboard.
Not only will these parts guarantee strong performance in a range of titles, but they will also be able to run the latest releases for years to come without any issues. In a similar fashion to Corsair, it's no surprise to see NZXT use a plethora of their own products for this build. This results in a very co-ordinated look that obliges with NZXT's trademark minimalist style, along with lots of customisation via the NZXT CAM software.
For most gamers, this prebuilt won't need to be tweaked in order to get a satisfying gaming experience which caters to your needs. However, gaming enthusiasts with a large games catalogue will want to add another SSD or storage option to hold more games and files at once. Also, this prebuilt will happily run games in 4K without experiencing technical hiccups, but the output will be somewhat limited compared to other prebuilds packed with more powerful components.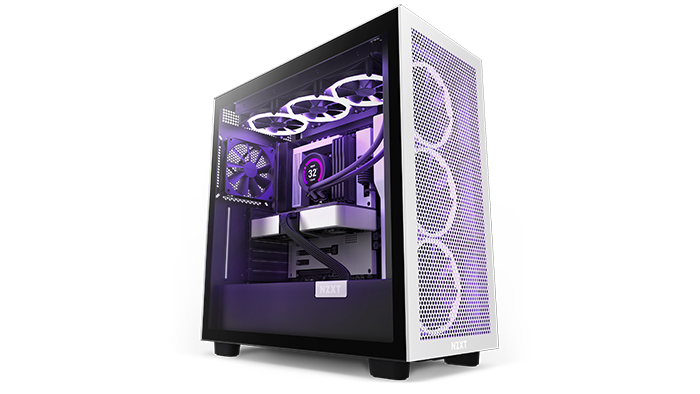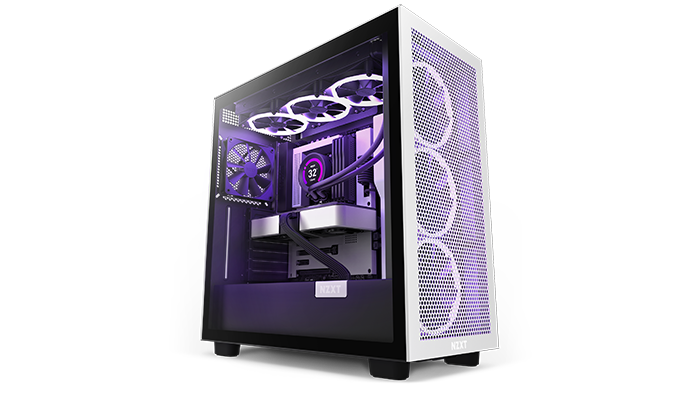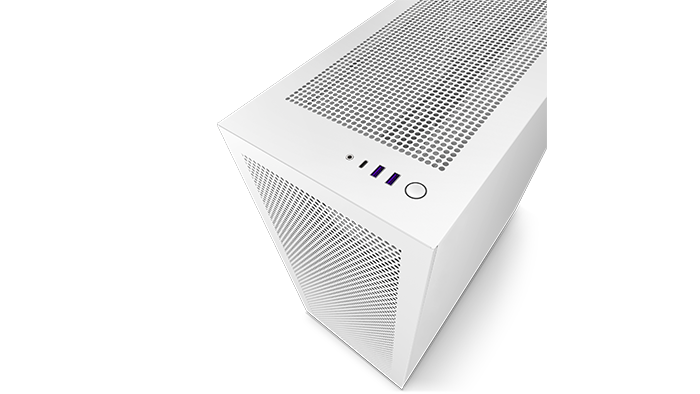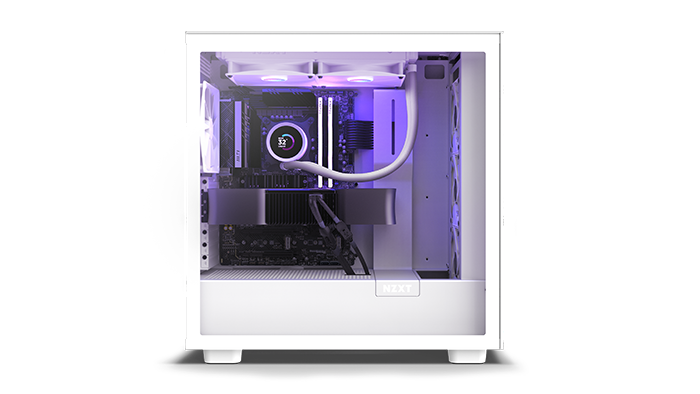 Things We Don't Like
Where to Buy
Buy the NZXT Player: Three on:
How to Pick the Perfect Prebuilt Gaming PC
Everyone wants to make sure they pick out the ideal prebuilt gaming PC, but finding an option that meets all your demands isn't as easy as you'd think. Due to a lot of prebuilt manufacturers attempting to offer value that matches a custom-built equivalent, these systems often contain one or two weak parts, which can have a major effect on the build's functionality. Luckily for you, we've put together a few key tips on how to make sure you find a system that looks, runs, and performs to the expected standards.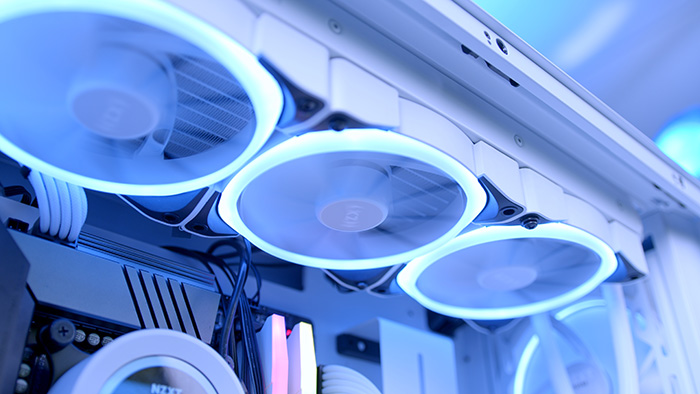 Our first piece of advice would be to check whether the manufacturer provides a way to configure your own system, as this will give you total control over the parts included in your build. This can come at an additional cost and will require some research, but it's the best way to guarantee you get the desired performance.
Another method is to go with a prebuilt gaming PC from a trusted brand or manufacturer. During our time researching and reviewing prebuilds, the configs from brands like Corsair and NZXT that include a lot of their own products act as the safest bet in terms of components compatibility and reliability. With these brands being so heavily attached to these builds, it is within their interest to make them perform well and offer good value to consumers.
If all else fails, the last resort is to conduct some research while browsing to make a verdict on whether the prebuilt you're looking at is up to standard and offers good value. It doesn't have to be much, but looking at the reviews from that particular brand and checking the value of the featured components will be enough to gain a solid understanding of whether the prebuilt in question is worth considering.
How We Tested the Best Prebuilt Gaming PCs for Under $3000
In order to test and evaluate the best GPUs under $250, there are a number of factors that we take into account, these are:
Performance
Component choice & compatibility
Thermals
Aesthetic & customisation
Value for Money
Longevity & durability
Frequently Asked Questions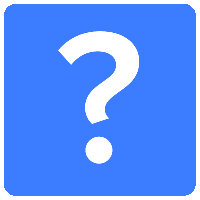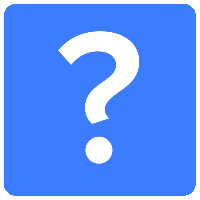 What Gaming Performance Should I Expect From a $3000 Prebuilt?
For any prebuilt around $3000, we'd at least expect the system to offer consumers with exceptional 1440p performance, as well as solid performance at 4K in a range of titles. Plus, they should include lots of connectivity and premium build-quality.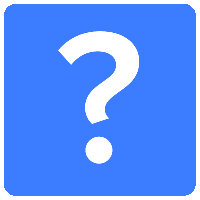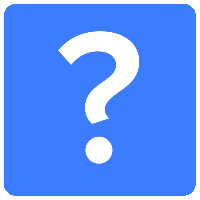 Are Prebuilt Gaming PCs Expensive?
Compared to building a gaming PC from scratch, prebuilt gaming PCs are generally quite expensive. This premium price point is normally used to cover the installation and shipping costs.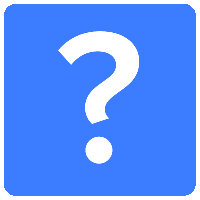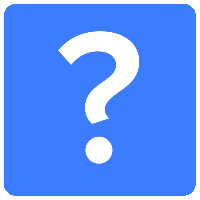 Can I Upgrade a Prebuilt Gaming PC?
Yes. Upgrades to a prebuilt gaming PC are possible, either when purchasing from the manufacturer's website or doing it yourself after it arrives.
Conclusion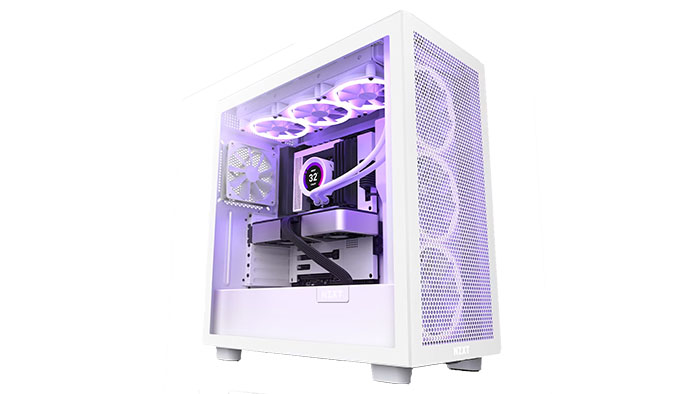 Best Prebuilt Under $3000: NZXT Player: Three
For prospective PC gamers that have $3000 to pick up a prebuilt gaming PC, we'd suggest using that money to pick up the NZXT Player: Three. This system has no issues running all the latest titles at 1440p and 4K, whilst also boasting a clean look that feels very cohesive.