Introduction
AMD's Radeon RX 7900 XTX is Team Red's best graphics card yet, offering strong comparative performance to NVIDIA's very own RTX 4080. This makes it great for 4K gaming, but also ideal for those looking to build a multifaceted workstation system. And with all of AMD's architectural and technology improvements, the RX 7900 XTX is only becoming stronger, offering better performance and other bonuses to those that have one.
But picking out a prebuilt system that offers strong value, while minimising any bottlenecking can be a difficult task. Consumers are faced with a myriad of options on the current market, making the decision rather convoluted and even complicated. So how do you choose? Is it good practice to maximise your budget to ensure minimal hindrances when purchasing your prebuilt? Or are there solid options geared towards those that are being a bit more price conscious?
To save you the hassle of deciding, we've rounded up the best RX 7900 XTX prebuilts on the market. We've covered a plethora of excellent 7900 XTX prebuilts, putting them through the wringer with a number of different tests and analysis to determine which is the best option.
Suggested Article: Best Prebuilt Gaming PCs to Buy Under $3500
Our Recommendation: iBuyPower Creator RDY LCMRG210
Concluding the results of our testing in this roundup, we've picked out iBuyPower's Creator RDY LCMRG210 as the best RX 7900 XTX prebuilt. This system offers an incredibly strong value-proposition versus the alternatives that we've looked at. The Creator RDY LCMRG210 comes in at a very solid price point considering the component options, and is one of the cheapest 7900 XTX systems that you'll find.
Consumers can utilise this prebuilt for some heavy gaming workloads, whilst also pushing the boundaries with some more complicated workstation tasks. Needless to say, if you're looking for a 7900 XTX prebuilt, this system is the one to choose.
All RX 7900 XTX Prebuilt PCs in Our Roundup
Our Recommendations
1. iBuyPower Creator RDY LCMRG210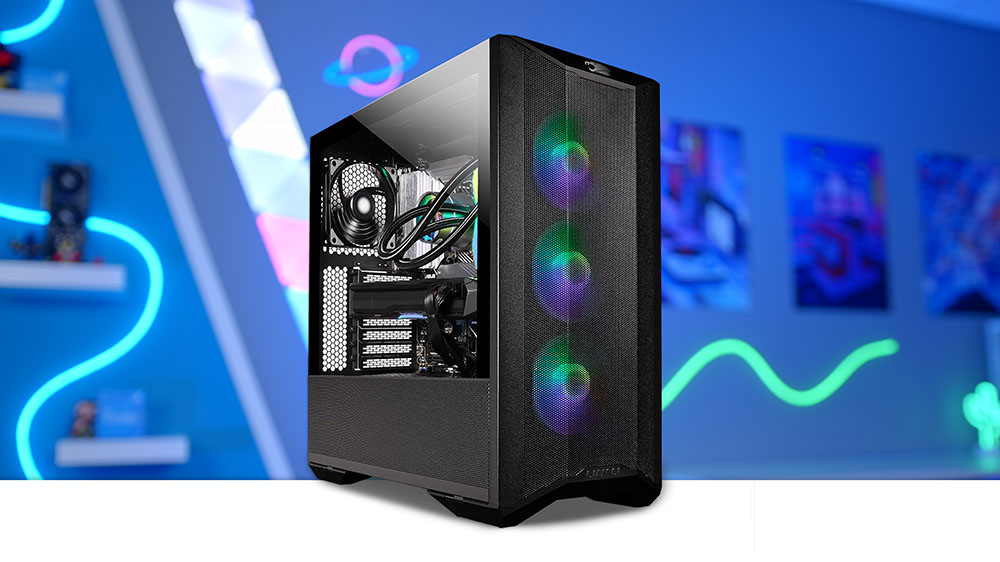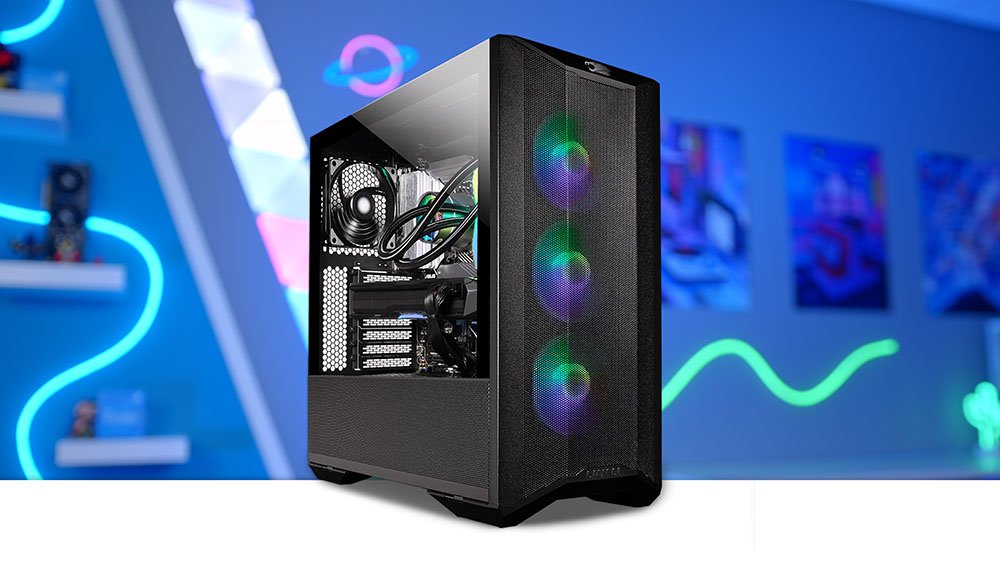 The Creator RDY LCMRG210 from iBuyPower is our first option, and the one we'd consider to be 'best value' versus the other prebuilts that we've looked at. This particular prebuilt offers a well-rounded set of component choices geared towards those that have productivity and gaming in mind. The Ryzen 9 7950X offers strong single and multi-core metrics, so when paired up with the 7900 XTX is ideal for those wanting to minimise their export time with complex workloads.
This is paired up with two terabytes of Gen4 NVMe storage, perfect for dealing with bigger file transfers, but also increasing load times in a variety of applications and games. In terms of thermals, the LCMRG210 is housed in the Lian Li Lancool II Mesh, a solid airflow-focused design that offers plenty of room for modern components. iBuyPower have also opted to use a 360mm ARGB liquid cooler, which will ensure your CPU stays cool, whilst also minimising noise levels too.\
Admittedly, we do feel there could be more RAM for this system. While 32GB is more than ample for gaming, it isn't particularly ideal for workstation systems, in which we'd prefer 64GB to be the standard. But other than this, the Creator RDY LCMRG210, is a very well equipped prebuilt geared towards those with more complex applications in mind.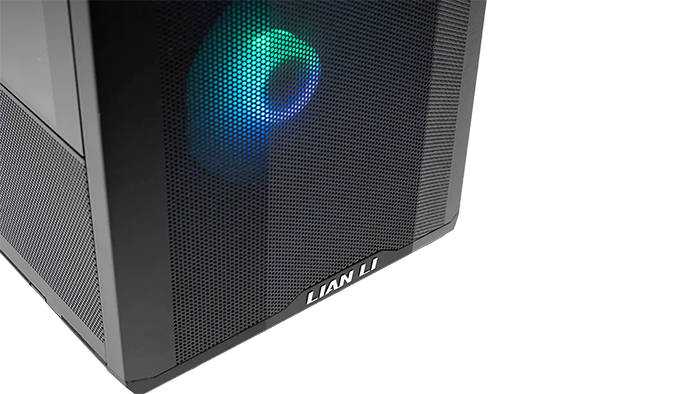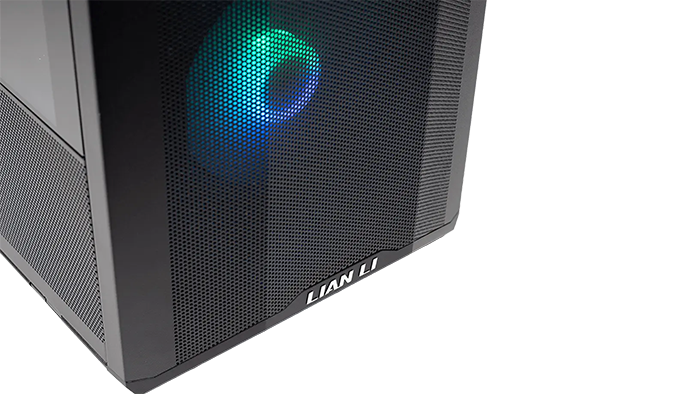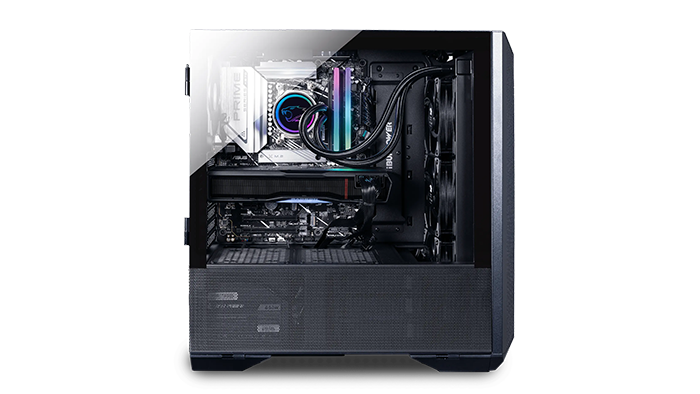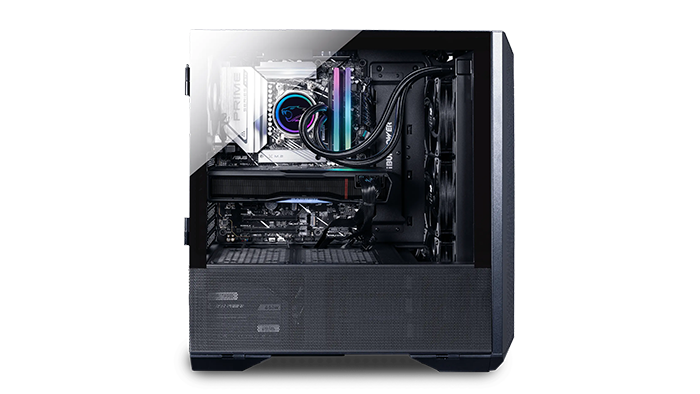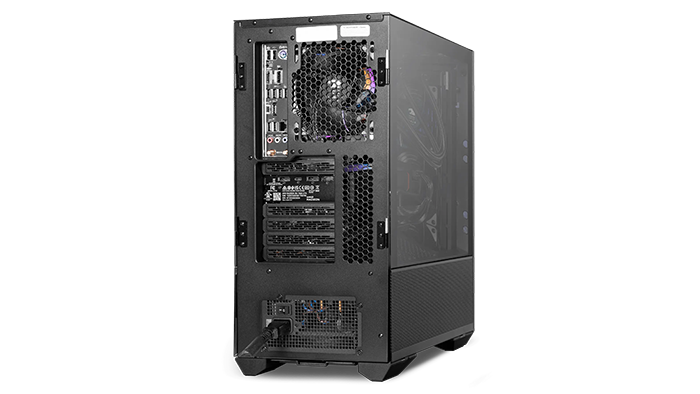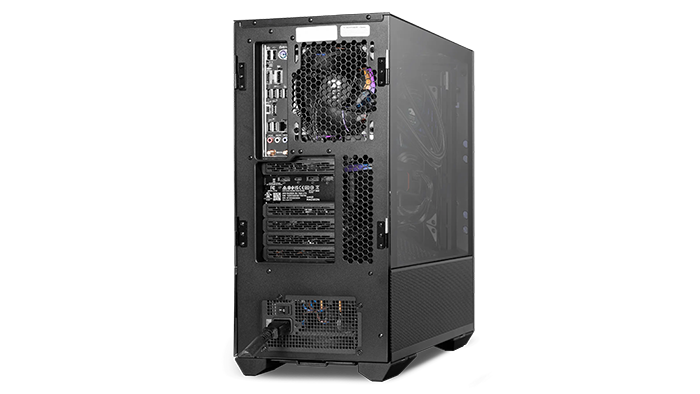 Buy the iBuyPower Creator RDY LCMRG210 on:
2. Skytech Chronos 2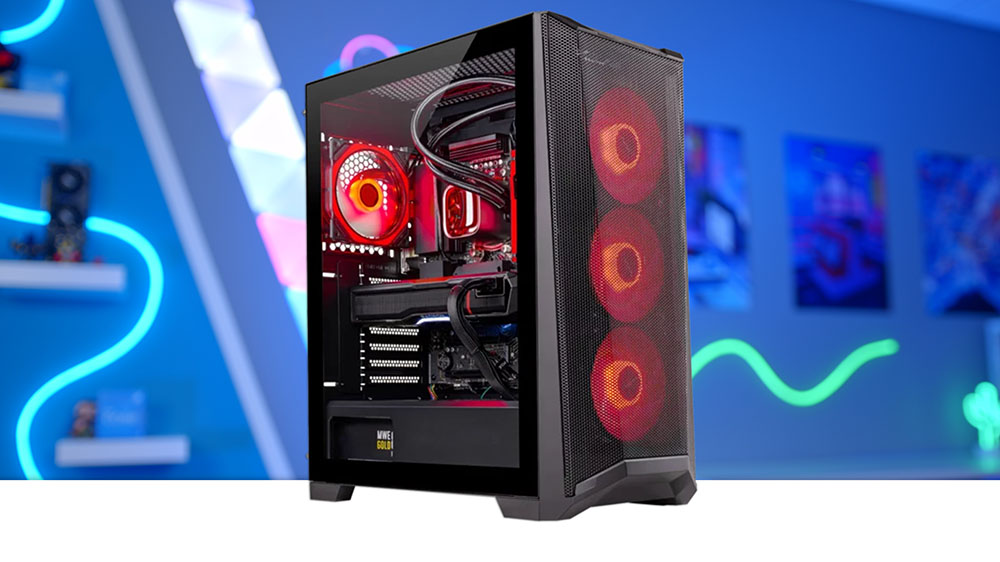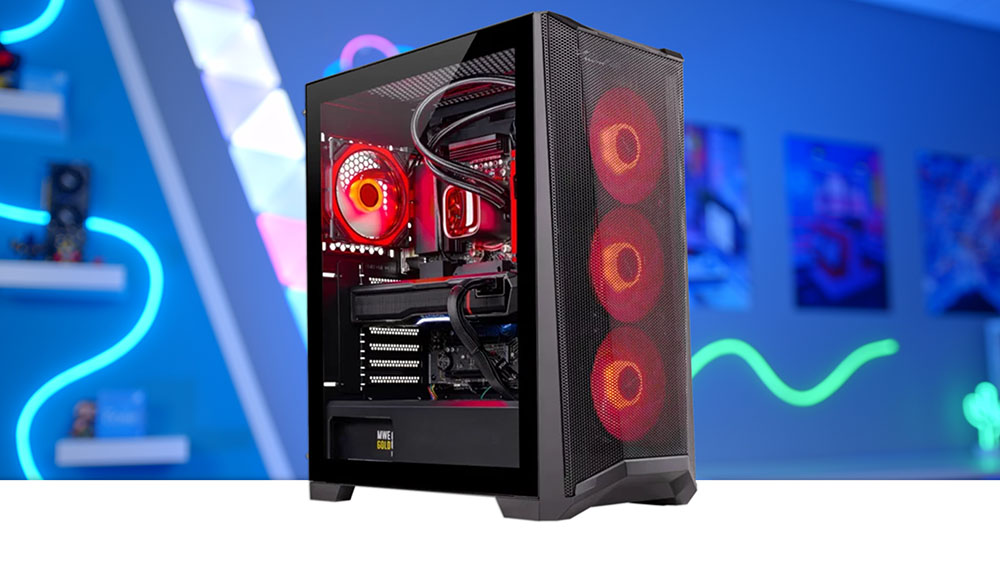 The Chronos 2 is a Skytech Gaming prebuilt, and they tend to be priced reasonably compared to other options on the market, making them an ideal choice for the gamers that don't want to steer too far from the estimated cost of a custom-built rig. Whilst this lower price point does come with a few small sacrifices, this config will still provide consumers with exceptional gaming performance.
Looking at the parts in more detail, the Ryzen 7 7700X has enough power to comfortably handle the latest blockbuster releases, as well as the legs to run lots of productivity-based tasks. On top of this, the Chronos 2 sports a Gen4 1TB SSD, allowing gamers to install a handful of games without having to constantly shuffle their library around.
The included 32GB of DDR5 RAM should be ample for the majority of applications, although we'd ultimately like to see more in a workstation focused system. But regardless, 32GB is more than fine for this particular system. The included 360mm AIO should ensure that your CPU stays cool, and the mesh design of the Chronos 2 case, will further aid the thermals, even when your system is under heavier load. Ultimately, we'd argue that this particular prebuilt is more of a gaming PC based on the weaker CPU choice, but despite this, it should still be able to handle most workstation processes relatively easily.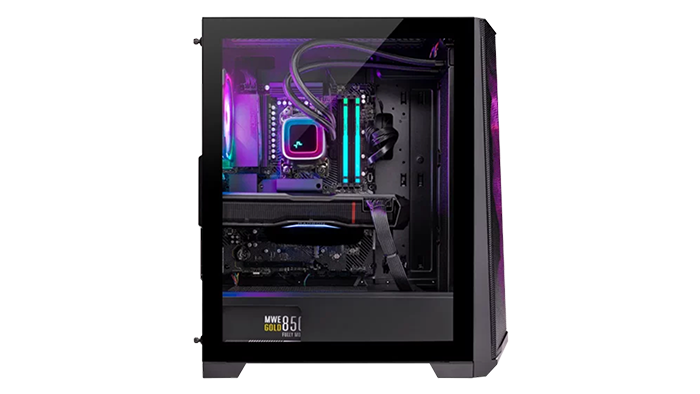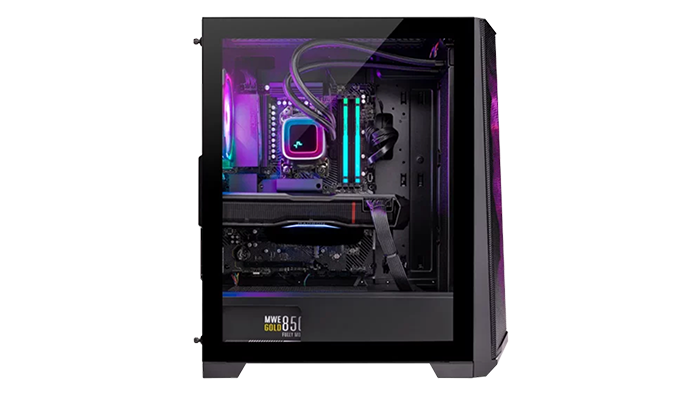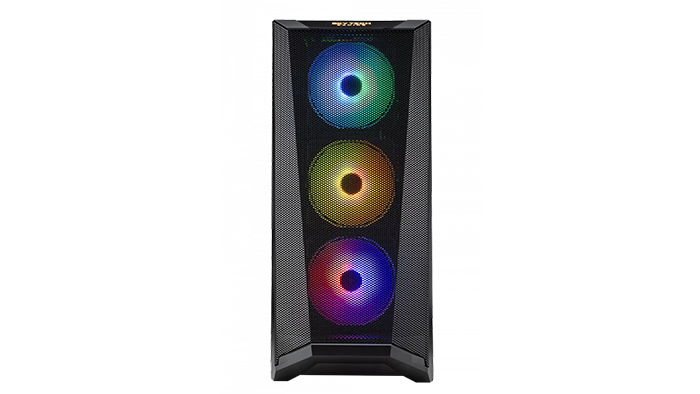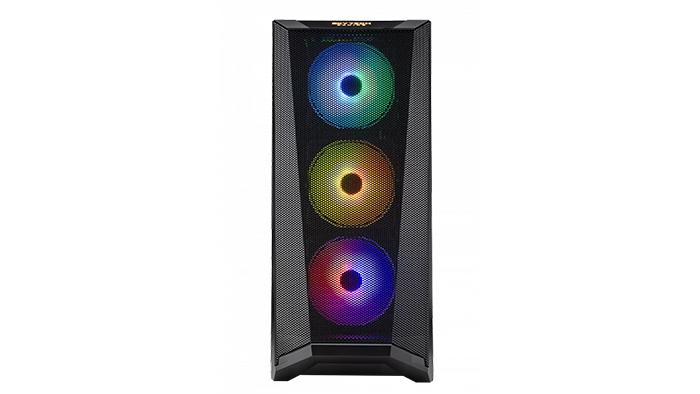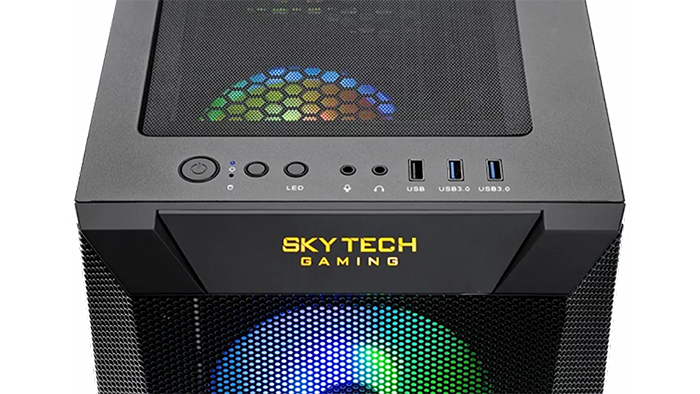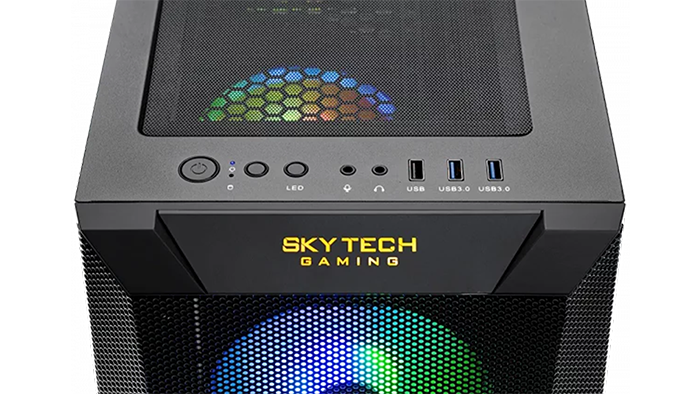 Buy the Skytech Chronos 2 on:
3. Velztorm Aciex 3D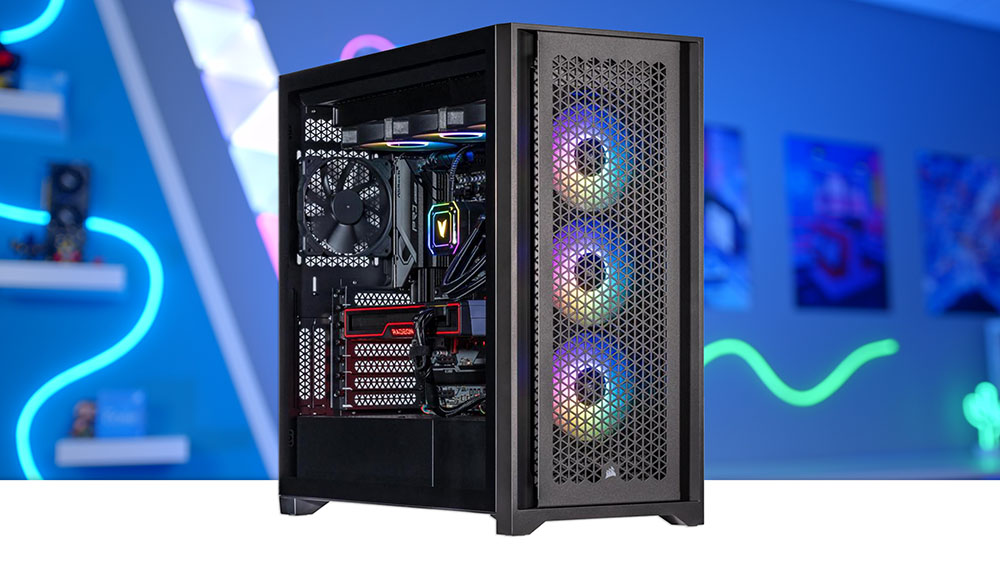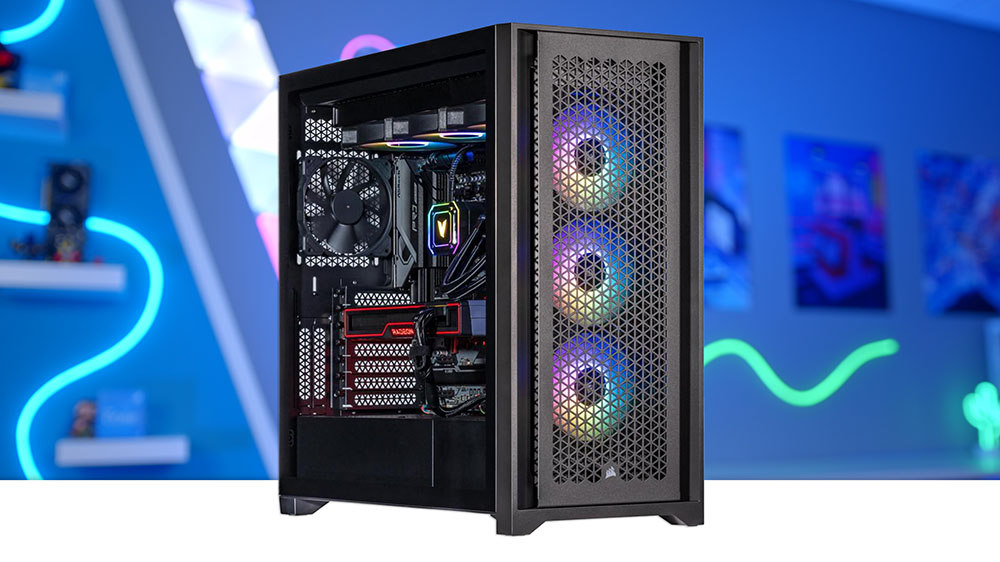 The Aciex 3D from Velztorm is our final 7900 XTX prebuilt within this roundup, and is one of the most insanely powerful options on the current market. Equipped with a 7950X3D (AMD's current most powerful CPU), along with 32GB of DDR5 RAM, a 2TB Gen4 SSD along with a 6TB hard drive, and a 1000W PSU, providing lots of upgrading room too.
The 7950X3D is a killer within the gaming and productivity spaces, offering effectively unrivalled performance versus most CPUs other than the likes of the 13900K and KS models. Pairing this up with a 7900 XTX, makes for a powerhouse of performance, of which consumers can expect this prebuilt to handle pretty much everything you throw it at. What's more, the choice of a Corsair 4000D RGB case is a huge win too, as this case is still a top-selling option for those prioritising airflow and thermals. Its also a pretty gorgeous case too!
My biggest pet peeve about this system is the lack of RAM unfortunately. The 7950X3D is a CPU that can handle instructions very quickly, improving performance where possible. So the RAM capacity being weaker than what it would be in other workstation systems is a weakness of this system. However, you'll be able to easily upgrade by adding another couple of DIMMs, bringing this PC up to its optimal performance levels.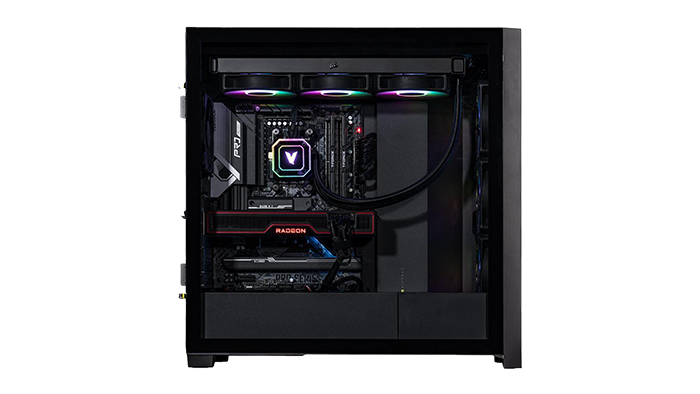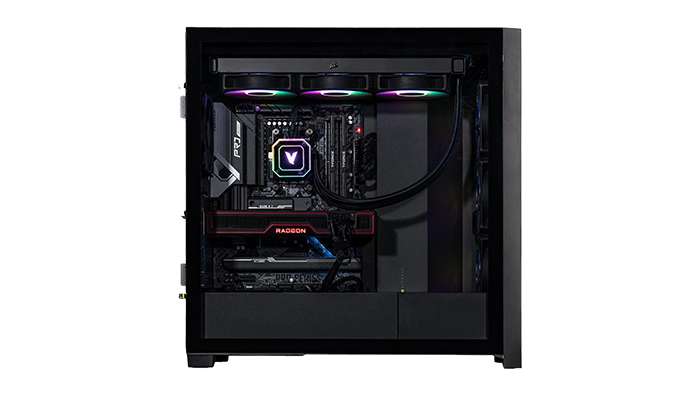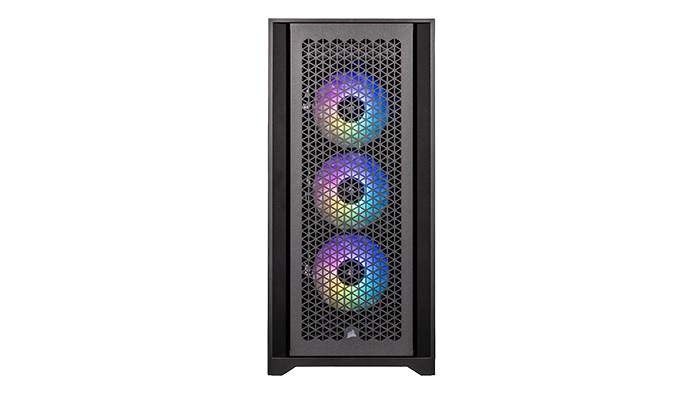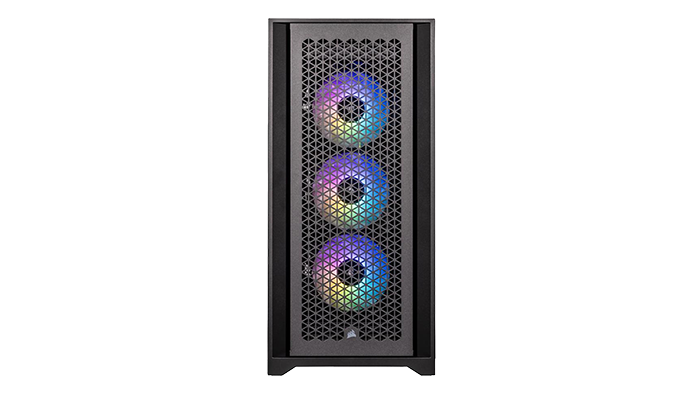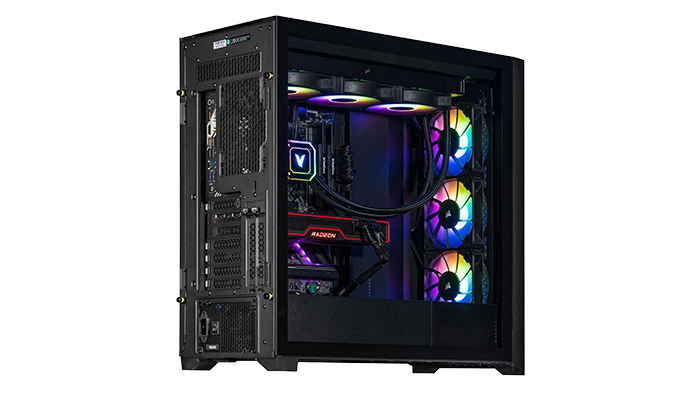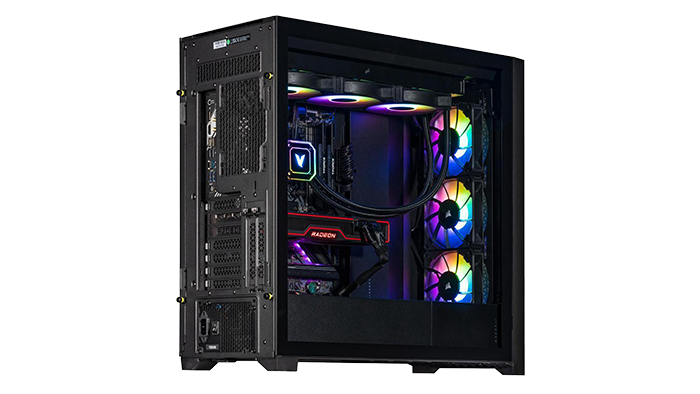 Buy the Velztorm Aciex 3D on:
How We Tested the Best RX 7900 XTX Prebuilts
In order to test and evaluate the best RX 7900 XTX prebuilts, we put each system through the wringer within a range of different tests and benchmarks. This is done to ensure there's minimal bottlenecking across the system, but also to make sure that each prebuilt provides consumers with a good value-proposition. There are also a range of factors that we take into account when looking at these prebuilts, such as:
Component Choice
Performance
Compatibility
Build quality & cable management
Aesthetic
Value for Money
Frequently Asked Questions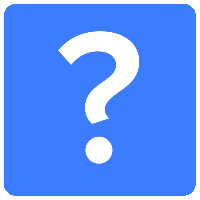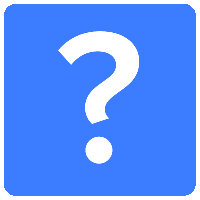 Can the RX 7900 XTX Run Games at 4K?
Yes. AMD's RX 7900 XTX is one of the most powerful graphics cards on the market, managing to run most games at 4K with competitive framerates with ease.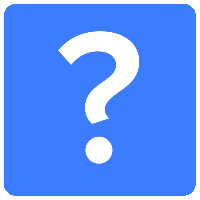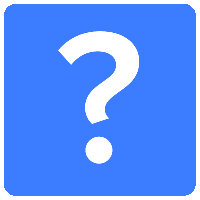 Are Prebuilt Gaming PCs Expensive?
Compared to building your own gaming PC, yes. The additional costs required to cover assembly and shipping costs makes a prebuilt more expensive than a custom-built system.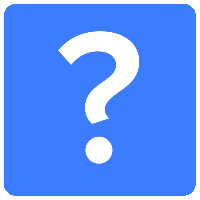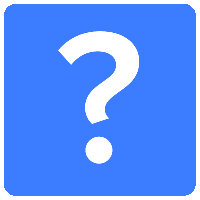 Can I Choose Parts for My Prebuilt Gaming PC?
It often depends on the manufacturer, but most prebuilt gaming PC websites will allow you to either pick from of range of ready-made systems or configure your own build with select parts for each price point.