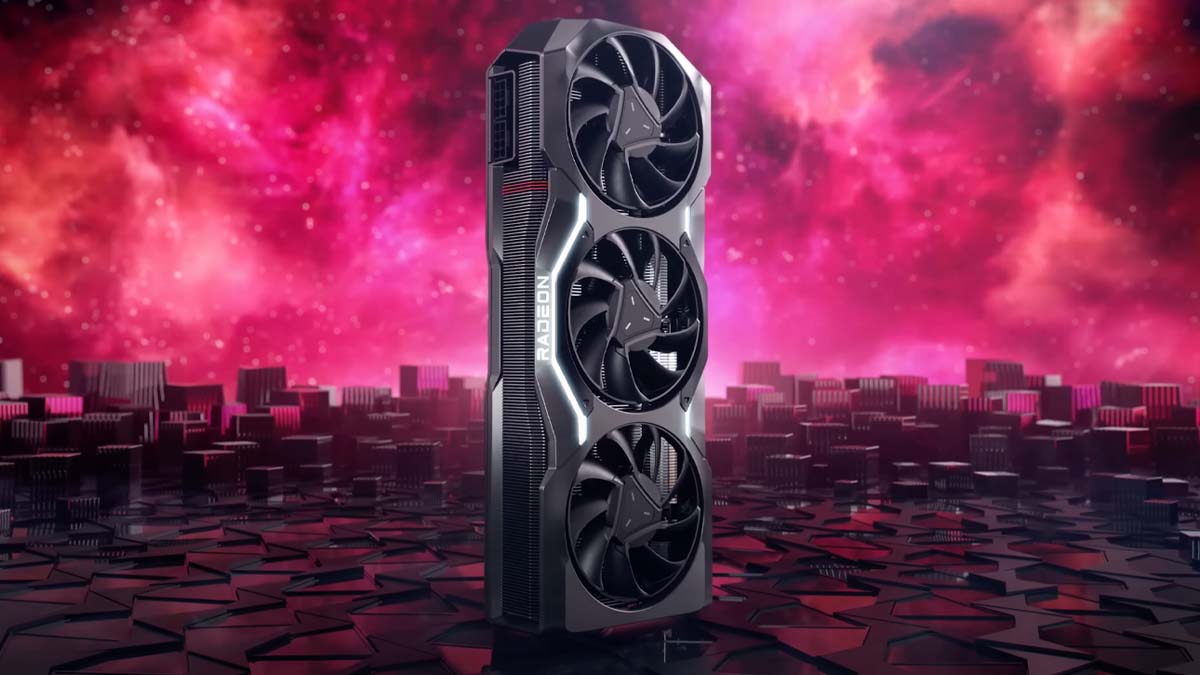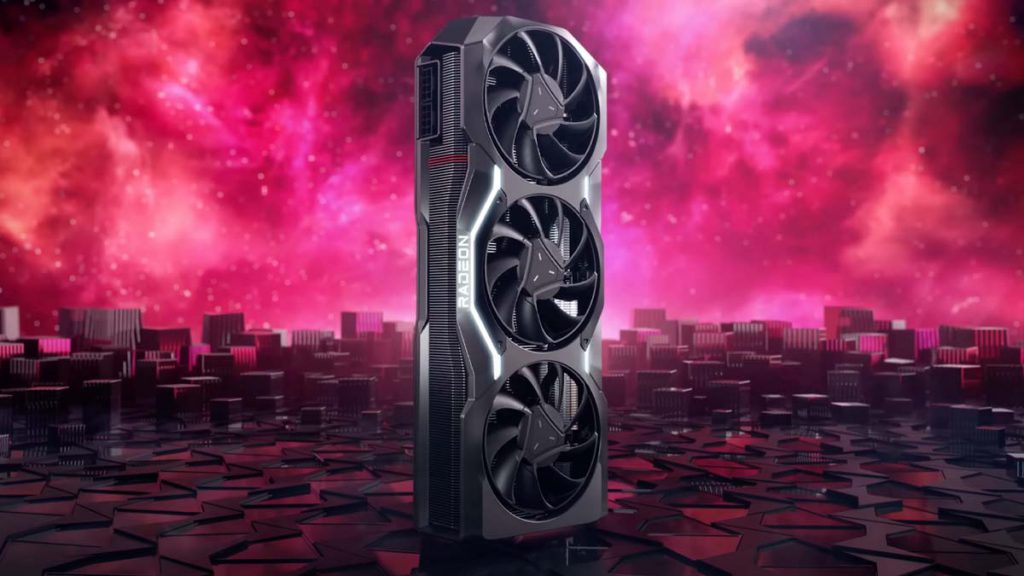 The GPU market seems to have been in a constant state of turbulence for the last 4 years straight. From the shortage of GPUs in 2020 and 2021, to releases from AMD and Nvidia more recently that have landed with a pretty rocky reception. Whether it's NVIDIA launching cards with less VRAM than the last-gen designs they directly replace, or AMD dropping the price of its high-end cards to make them more competitive – things aren't exactly great right now.
But AMD could be about to make things a little better, as they look set to further flesh out their 7000 series line-up, a range of cards that have seen, on the whole, a fairly good reception.
A couple of weeks back, AMD confirmed it would be launching more 'enthusiast class' GPUs by the end of September, in time for the key holiday sales period. With their highest-end RX 7900 cards already released, and no plans for a higher-end RTX 4090 competitor, we can only assume this to be the RX 7700 and RX 7800 series of graphics cards.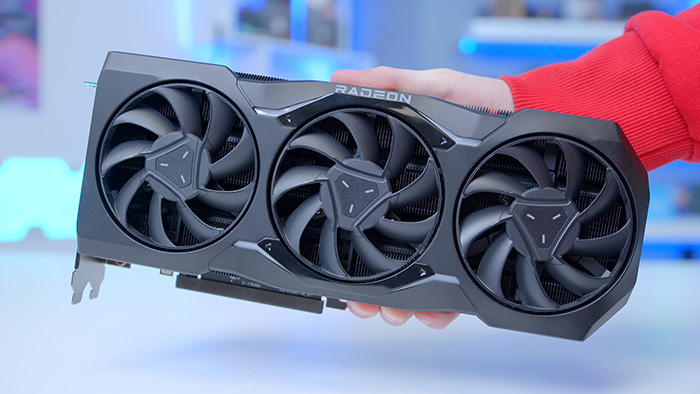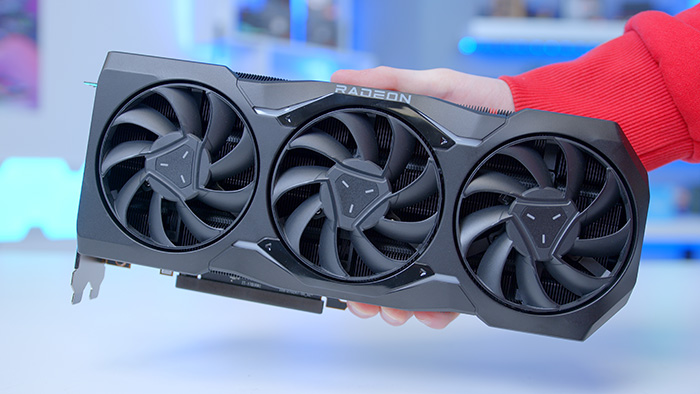 Launching these cards would allow AMD to better compete with Nvidia's RTX 4070 and 4070 Ti class of GPUs, an area they currently have litter to offer by way of competition. These new cards will be based on the RNDA 3 architecture seen across the 7000 series, one that has shown promise since it's initial release in December 2022.
And there is lots of low hanging fruit in this market segment for AMD to potentially capture – with sentiment around Nvidia's upper mid-range worse than ever, and the 4070 and 4070 Ti failing to sell as expected. For this, amongst other reasons, AMD's RNDA 3 entrant is sure to be a welcome addition to a currently depressed GPU market.
Speculation was further cemented surrounding a Gamescom launch, when Scott Herkelman, AMD's Senior Vice President & General Manager Graphics Business Unit tweeted out:
We're expecting the price of AMD's RX 7800 (XT) to come in between the $550 and $650 region, with a potential RX 7700 (XT) to follow at a later date, and with a price drop to match.
Online sentiment around the announcement hasn't been all positive so far, with one user tweeting: 'Yeah more overpriced GPUs', and others calling for the announcement of FSR 3 instead.


While AMD have certainly been a little slow expanding out the RDNA 3 line-up, we're still excited to see what lands, and hope they bring Nvidia solid mid-range competition as pricing within the market stays more competitive than ever.