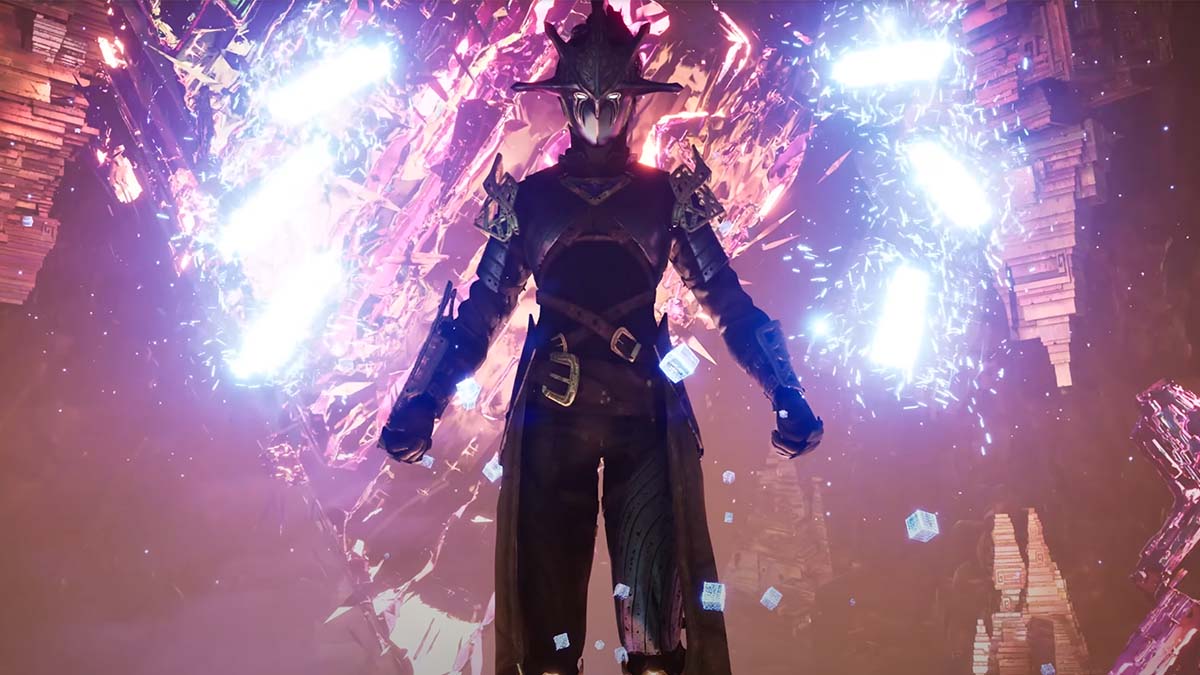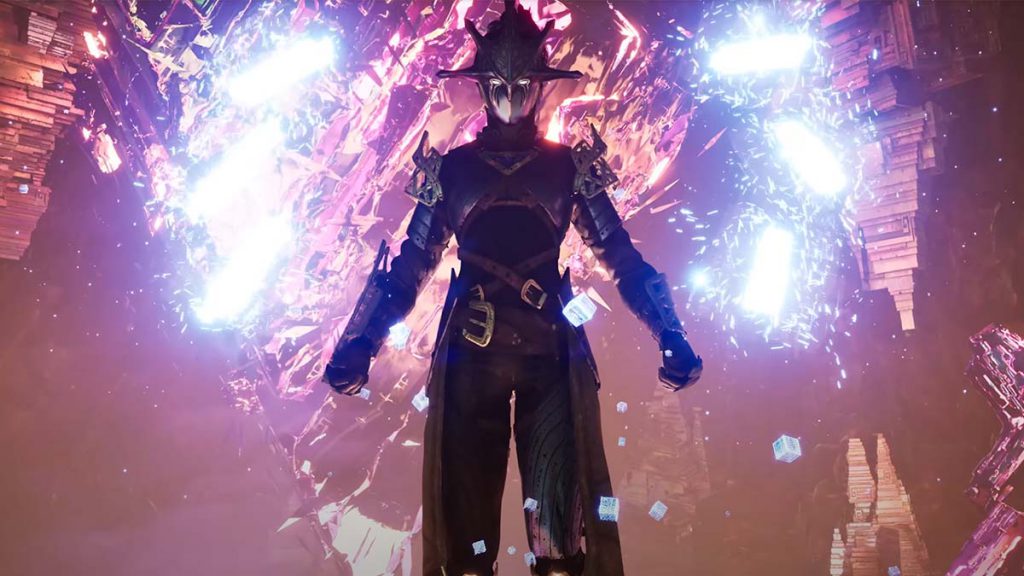 Immortals of Aveum is Ascendant Studios and EA's brand new medieval-inspired fantasy RPG. In this game you play as Jak, a powerful battlemage set to join the fold and stop the world falling into chaos as the product of war. This first-person spellcasting game puts you up against powerful enemies in a story-driven campaign where you can unlock and upgrade more than 25 spells, allowing you to craft various builds and adapt your playstyle. Immortals of Aveum was announced back in April this year, with EA providing us a variety of gameplay trailers dotted around until the official launch date, which happens to be very soon.
Prior to the release of any game, the developers are tasked with announcing the hardware requirements, which can be a pretty major point of division within the PC gaming space. We've had a quite a few games in the past announce crazy hardware prerequisites, like Cyberpunk 2077, The Last of Us Remake, or older titles like Watchdogs and Assassin's Creed Unity. Does this mean we're likely to see a repeat of the past with Immortals of Aveum?
Unfortunately, it does. A couple of days ago, the hardware requirements were officially announced, and they are wild. For the recommended minimum requirements, (which means you'll be playing your game at Low-Medium settings), you'll need an RTX 2080 Super. As for recommended, things look even worse for EA. To play this game at Medium-High settings, consumers are tasked with fitting their builds out with an RTX 3080 Ti, which is a graphics card with an MSRP of over $1000!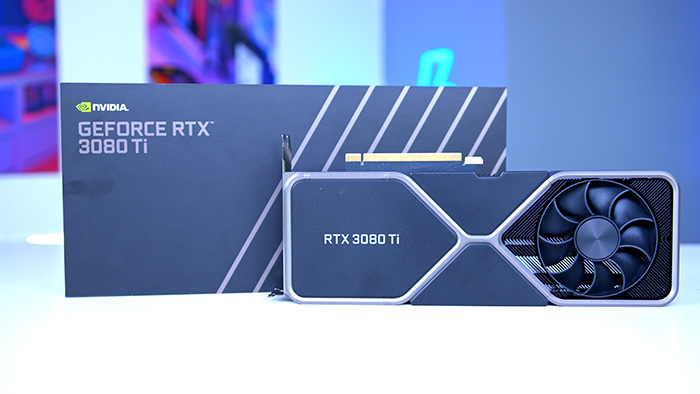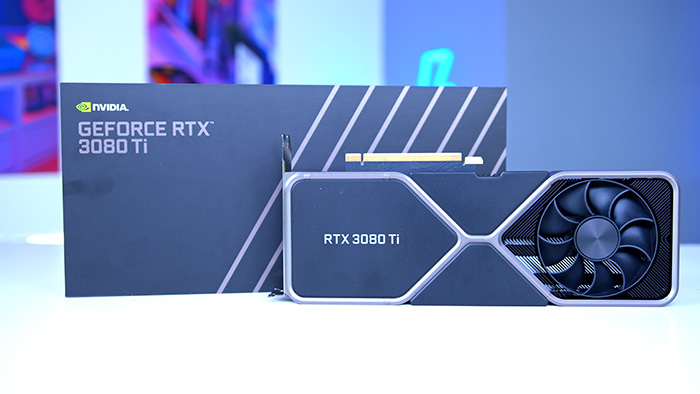 But why is this the case? We're not entirely sure, but this can likely be broken down into two reasons. The first is that the game is heavily unoptimised. It could be that the development team have accounted for choppy framerates in certain areas of the game, so have bumped up the requirements to ensure everyone can enjoy smooth gameplay. The latter reason is that Immortals of Aveum has absolutely ground-breaking graphics. Although EA are veterans in the PC gaming space, I'm not entirely sure that Immortals is going to be that impressive versus games like Cyberpunk.
For those with concerns about Bethesda's new hit space-game Starfield, the hardware requirements of this title, look like a breeze in comparison. Mark Maratea the game's Chief Technology Officer says "Our #1 priority is to maintain 60FPS without compromising the visual quality of the experience we're creating, which is our targeted standard performance on consoles and how we're determining our recommended specs."
While this is a fair justification, according to the Steam Hardware Survey, the market share of consumers that own an RTX 3080 Ti is 0.62%, which is a very small amount of people. This means that EA are cutting out a huge proportion of people that are wanting to play this game at Medium-High settings at stable framerates.
We're hoping that Ascendant Studios further optimise the game later down the line, to ensure that more consumers are able to play this title, but we'll have to see once the game has officially released. Immortals of Aveum is out on August 22nd on PS5, Xbox Series X, and PC, fingers crossed that EA are able to open up this game to players with slightly weaker hardware.