Introduction
AMD's brand new mid-range graphics cards are finally here. The AMD Radeon RX 7800 XT is one of the exciting new 1440p and 4K capable options designed to compete directly with NVIDIA's RTX 4070 Ti option, but at a much better price point. Needless to say, this card is an exciting new addition to the Radeon 7000 line-up.
But with any GPU launch there's always concerns about the power consumption of the new options. Although AMD haven't necessarily followed in NVIDIA's footsteps when it comes to power draw, cards like the Radeon 7900 XT and XTX still require a hefty amount of wattage in order to power them. Does this mean we can say the same for the 7800 XT? In this roundup we'll be setting your minds to rest, with a roundup of the best PSUs for the AMD Radeon RX 7800 XT. We'll also be covering performance with some gaming benchmarks later on.
Our Recommendation: ASUS ROG STRIX 750G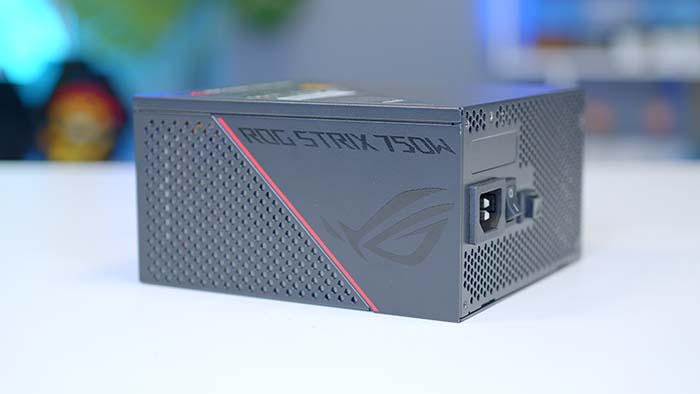 📸 View the ASUS ROG STRIX 750G gallery.
After running all of our benchmarking tests, we concluded that the best Power Supply Unit for the AMD Radeon RX 7800 XT. It's combination of power delivery and near silent performance makes it the stand out choice for us. Despite the pricetag, the ASUS ROG STRIX 750G is the ideal choice in our roundup if your looking for a quite running PSU for your system.
Cabling & Modularity: 4.3/5
All Power Supplies in Our RX 7800 XT Testing Roundup
Our Recommendations
1. Corsair CX750F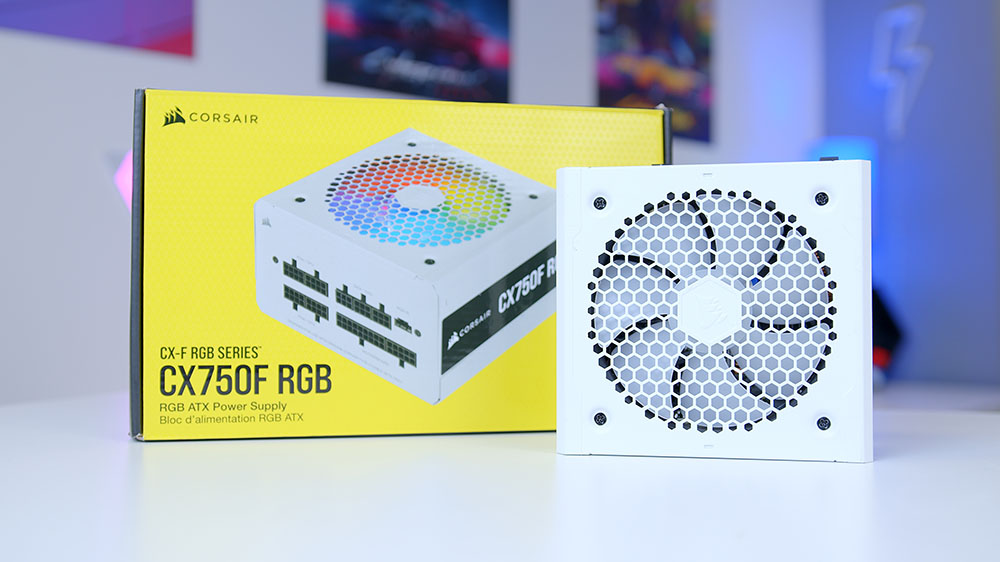 The first power supply in this roundup is the Corsair CX750F RGB, a unit that we've recommended a number of different times. This particular model isn't anything special, offering an 80 plus bronze efficiency. Cybenetics notes the efficiency as gold, which means you're actually getting a little bit more value out of this option. The Corsair CX750F RGB is fully modular, allowing you to pick and choose your cables, which should help with cable management. This unit also offers some RGB lighting on the fan, which will add some flair to your build dependent on the case you've chosen.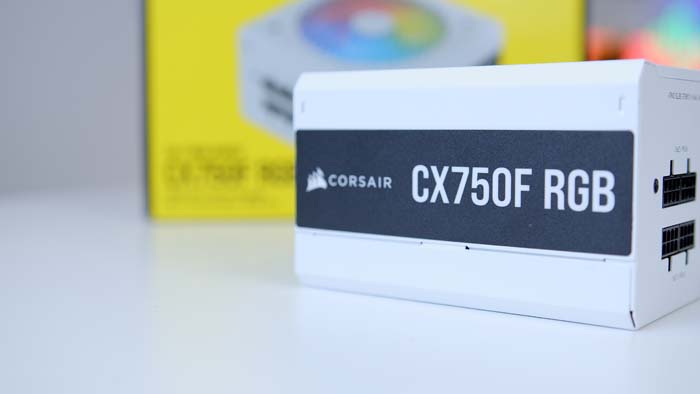 Although I do think the RGB on this PSU is a nice touch, it is somewhat pointless in cases that require you to bottom mount the fan of the unit. Furthermore, the Corsair CX750F is not the cheapest option that we've looked at. The RGB and modular nature of this unit does add to the price, making it a rather expensive component.
Cabling & Modularity: 4.4/5
Where to Buy
Buy the Corsair CX750F RGB on:
2. ASUS ROG STRIX 750G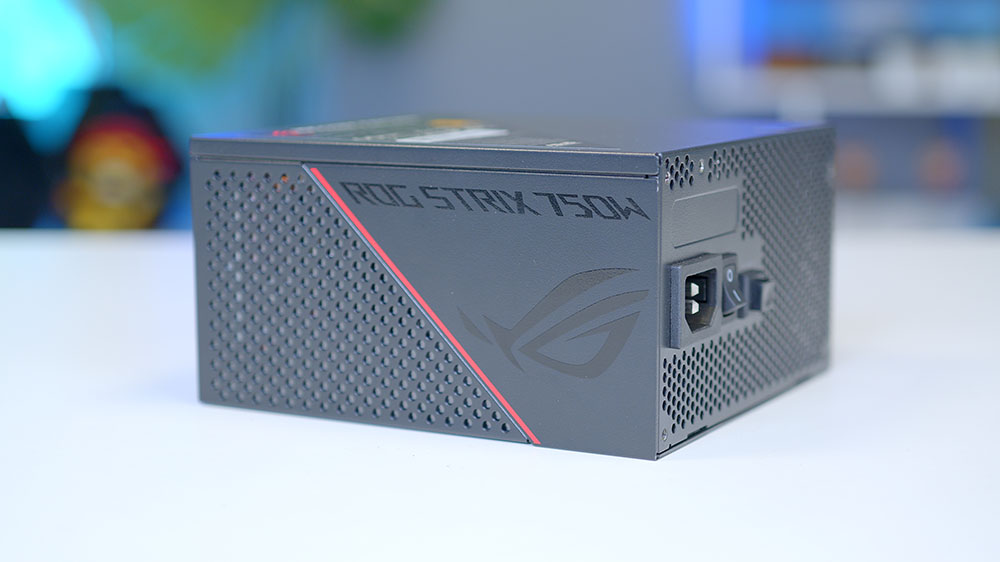 For our second pick, we've decided to take a look at the ASUS ROG STRIX 750G, an extremely quiet PSU designed with silence in mind. The ROG STRIX 750G offers an 80 plus gold rating, which is further backed up by Cybenetics. Consumers can enjoy modular cabling, coupled with a zero-fan mode that can easily be toggled with the press of a switch, providing near-silent performance. ASUS have really tuned this PSU to be extremely quiet even under load. If you're building a silent system, this is one of the power supplies that we'd recommend picking up. This is a pricier option in comparison to the rest of the market, but well worth the extra money you'll need to shell out if you're striving for an extremely quiet system.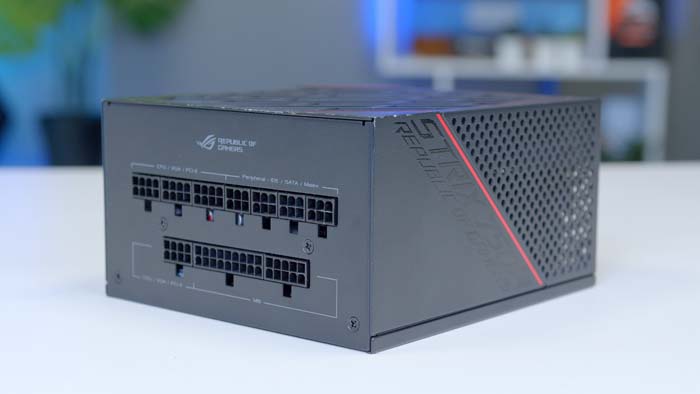 As mentioned, the ASUS ROG STRIX 750G is one of the more expensive 750W options on the market right now, coming in over $100. If you're looking for more of a budget option, we'd advise exploring some alternative 750W units. For the 750G's price point, cosmetic customisation feels underwhelming. Consumers have the option of installing different metal plates on the power supply, allowing you to customise the look. This feels pointless, as once you've installed the PSU, I can't imagine many consumers are going to open up their PC in order to mess with the cosmetics.
Cabling & Modularity: 4.3/5
Where to Buy
Buy the ASUS ROG STRIX 750G on:
3. Cooler Master V750 i Gold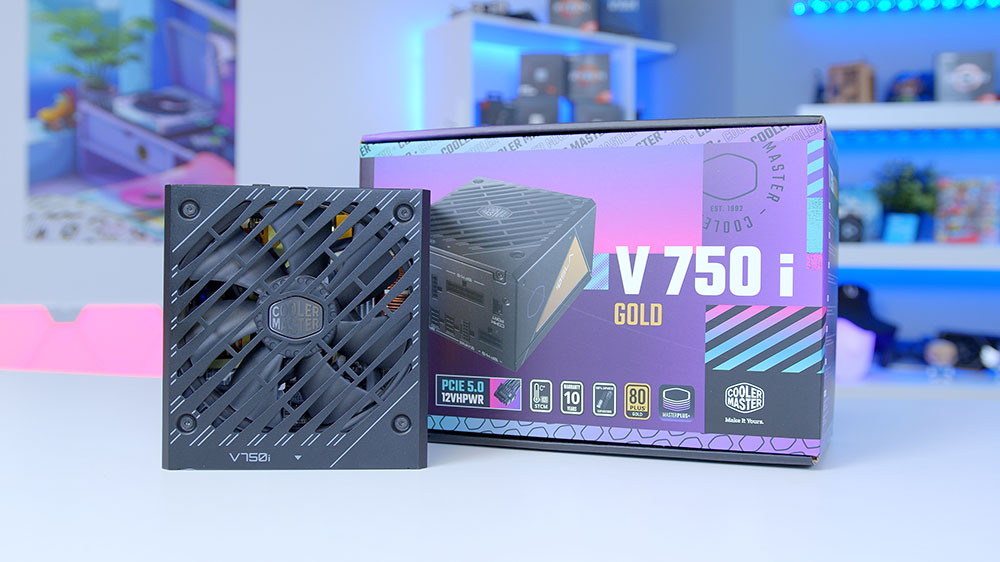 Next up is the Cooler Master v750 i Gold, an extremely efficient power supply, designed with modernity in mind. The V750 i, is a more recent option on the market, sporting ATX 3.0 compatibility, along with digital features that allow consumers to control all of their power settings on the fly, using the MasterPlus+ software. This unit is ideal for those that need to change handy settings and configure power draw, whilst also offering solid cable options geared towards consumers with an ATX 3.0 capable graphics card. According to the Cybenetics database, the Cooler Master V750 i Gold offers an average efficiency of 89.578% rail, putting it in the platinum category instead of gold. This means consumers are getting more value for their money when it comes to the efficiency of this PSU.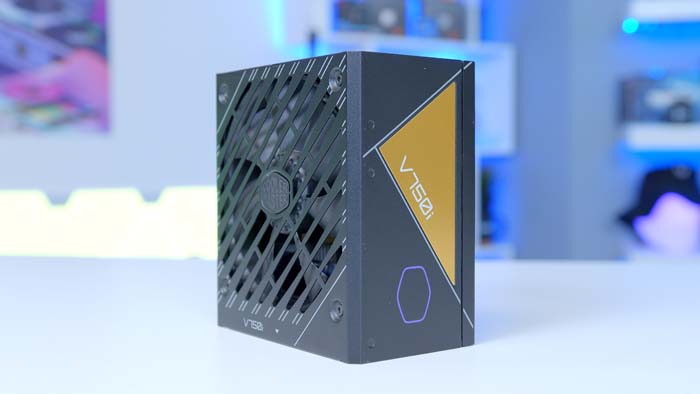 The V750 i Gold comes in close to the $200 mark, which I'd say is pretty expensive for a 750W option. If you're on more of a budget, we'd recommend looking at some cheaper alternatives. ATX 3.0 capable power supplies are pretty expensive, and although this PSU does have some decent features, I'd argue that the price bump is not worth it just for the Gen5 compatibility.
Cabling & Modularity: 4.6/5
Where to Buy
Buy the Cooler Master V750 i Gold on:
4. Thermaltake TOUGHPOWER GF A3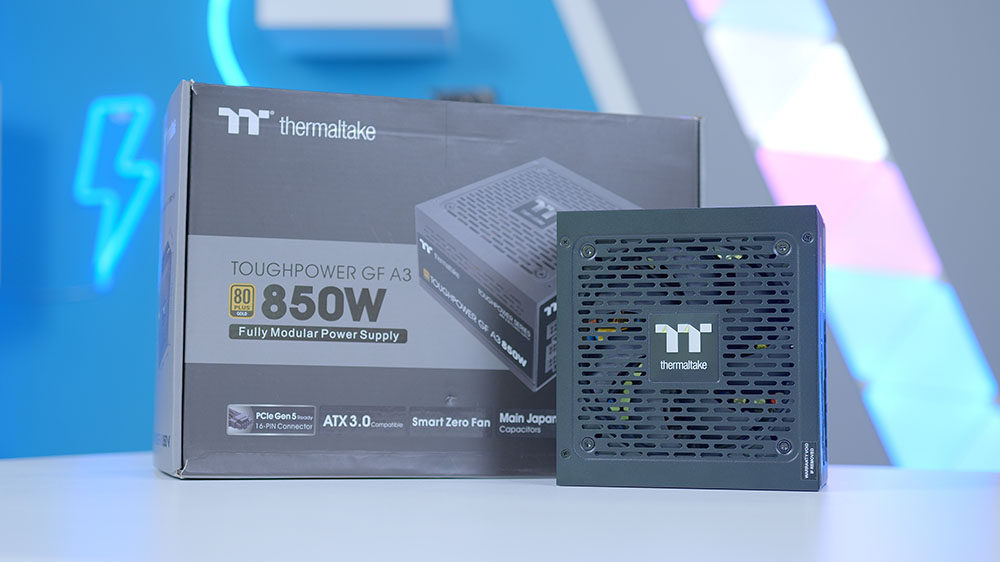 The final PSU in this roundup is the Thermaltake Toughpower GF A3. This particular unit is an 850W model, offering ATX 3.0 capability, alongside a gold efficiency rating, which should ensure low noise levels, and decent temperatures. This PSU is equipped with a number of industrial grade protection mechanisms designed to keep you and your components safe. The GF A3 also uses modular low-profile flat cables, which should help you when building your PC and installing your PSU, allowing you to easily manage and control cable mess. The AMD Radeon RX 7800 XT has a minimum PSU recommendation of 700W, which isn't that power hungry versus market alternatives. This 850W option should be more than enough for you to enjoy the 7800 XT without any power problems, which includes transient spikes. Although this PSU is not the cheapest option on the market. I'd say for an 850W unit that has a number of great features, the GF A3 comes in at a decent price point.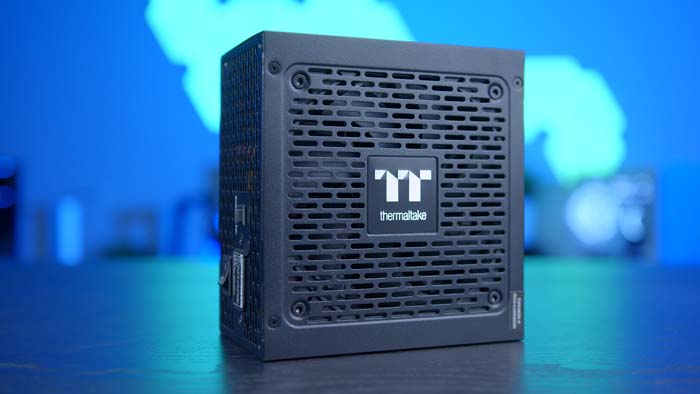 Unfortunately, none of AMD's Radeon 7000 cards utilise Intel's ATX 3.0 specification, which means Gen5 compatible PSUs somewhat pointless for AMD users. Additionally, though this PSU does offer an 80 plus gold efficiency, the further we go up the wattage scale, the stronger efficiency should be. We feel an 850W unit would benefit from a platinum rating, to minimise any power lost as heat or noise, especially if you're hitting the upper limits of your total wattage.
Cabling & Modularity: 4.7/5
Where to Buy
Buy the Thermaltake Toughpower GF A3 on:
How Does the Radeon RX 7800 XT Perform?
In this section we'll be taking a look at the performance metrics of the Radeon RX 7800 XT. We'll be delving into some gaming benchmarks to see how this new Radeon 7000 option holds up at varying resolutions.
Starfield @ 1440p
For our first benchmark, we booted up Bethesda's brand new title Starfield, and cranked the settings up to 1440p high. Overall we were pretty happy with the performance from the 7800 XT, with an average FPS of 85. However, as you can see from our graph, the majority of these cards really struggled with this brand new title. This goes to show how unoptimised Starfield is versus other titles that we've tested.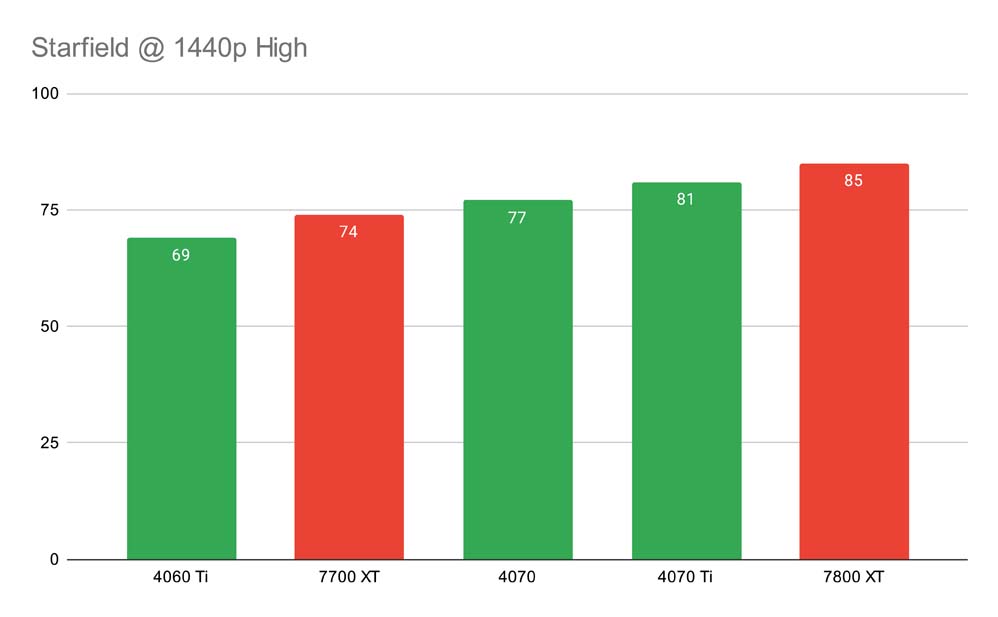 COD MW2 @ 1440p
In COD MW2 at 1440p high settings with FSR enabled, the 7800XT offered up an average framerate of around 185FPS. This is quite a jump versus the 7700 XT, which was only able to offer around 148FPS. Performance is being propped up by FSR to a degree, which is a testament to how far AMD's DLSS competitor software has come. Consumers can enjoy super high refresh rates in this game, which is pretty beneficial considering how intense this game can get, requiring you to flick around to kill your enemies at a moment's notice.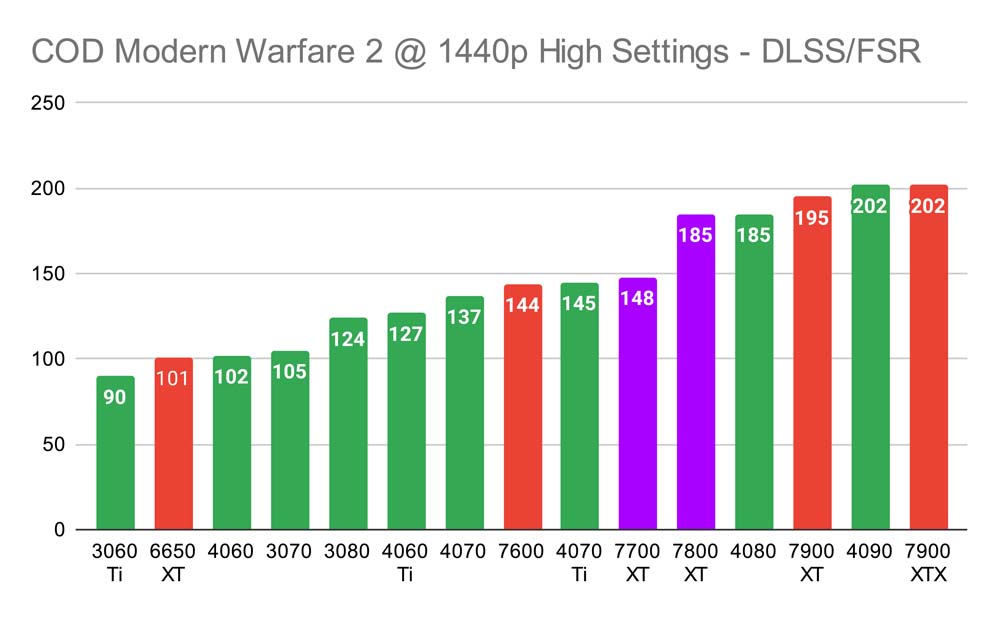 @ 4K
Dialling up the resolution to 4K, with FSR still on, we did see framerates drop a fair margin, with the 7800 XT outputting around 113 frames on average. While we are missing out on that all-important 144Hz sweet spot in this game, playing around with the in-game settings and turning off certain taxing options will allow you to enjoy a buttery smooth refresh rate. It is worth noting that there are few cards that we've tested that sit at the 144FPS mark versus the market, so I'd say that the 7800 XT is a very strong option considering how much you're paying for this 4K capable GPU.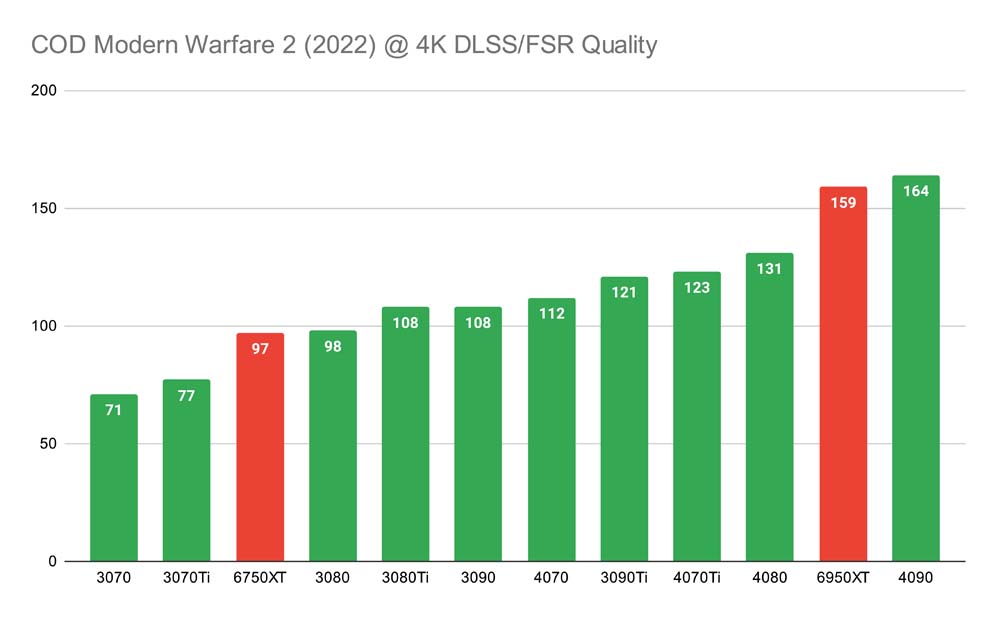 Apex Legends @ 4K
For our final benchmark, we ran Apex Legends at 4K high settings. In this benchmark we're seeing similar performance compared to our MW2 run. Performance obviously dips at 4K due to the performance overhead, but the 7800 XT still holds up very well regardless. In this particular game, consumers are also able to enjoy a buttery smooth refresh rate too, which is great to see. We're very impressed with how well this card copes in 4K, and considering the price point, it seems like a no-brainer for consumers looking to enjoy pristine visual fidelity but at a reasonable price point.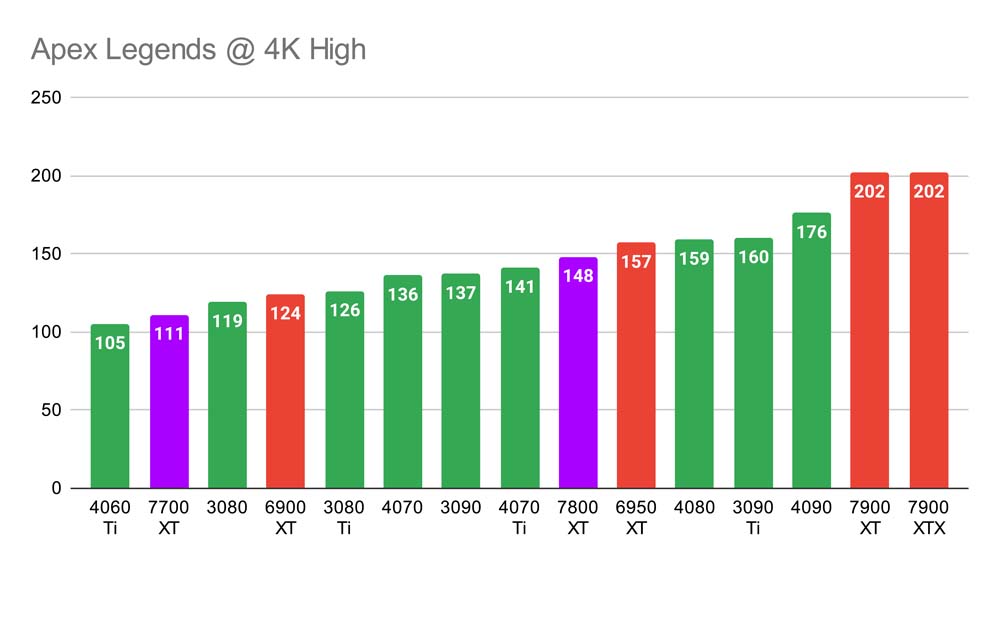 How We Tested the Best PSUs for the 7800 XT
In order to test and evaluate the best PSUs for the 7800 XT, there are a number of factors that we take into account, these are:
Features
Noise Levels
Modularity
Efficiency Rating
Value for Money
Frequently Asked Questions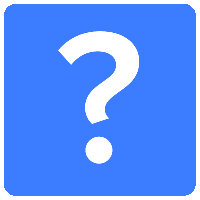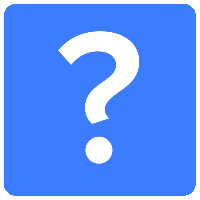 Is ATX 3.0 Necessary for Radeon 7000 GPUs?
No it isn't. None of the new Radeon 7000 options support the ATX 3.0 standard, and thus, the new ATX 3.0 power supplies are not necessary for your build.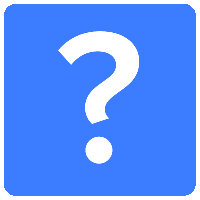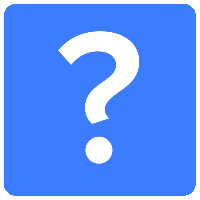 Is Efficiency Important?
Yes and no. Efficiency is important when it comes to ensuring the power you're drawing is purely power, and any heat or noise produced is minimal. But efficiency is not the most important factor to consider when purchasing a PSU.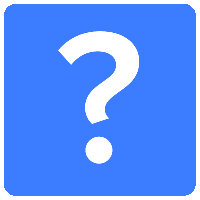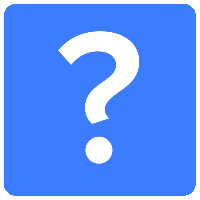 What is the Wattage of the 7800 XT?
AMD recommends a 700W PSU as a minimum requirement for the 7800 XT. This is why we've primarily picked out 750W options, alongside an 850W PSU for those that need a slightly beefier option.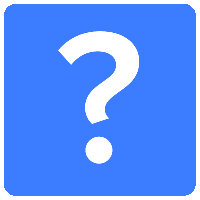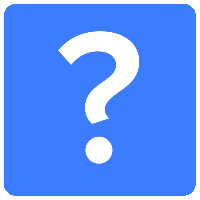 Is Cable Management Important?
Yes and no. Cable management can purely be for aesthetic purposes, but if you've crammed your cables into various channels blocking airflow, you'll want to manage them to ensure thermals don't skyrocket.
Conclusion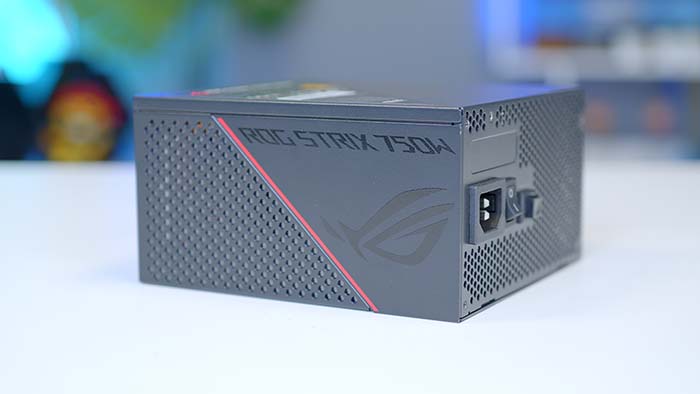 Best PSU for the AMD Radeon RX 7800 XT: ASUS ROG STRIX 750G
Finishing up this roundup, we've picked out the ROG STRIX 750G from ASUS, as the best power supply to pair up with the 7800 XT. Whilst this PSU is pricier than other options we've looked at, it is one of the best performing units on the market right now. ASUS has prioritised efficiency and noise levels here, resulting in near-silent operation, whilst still providing a decent amount of power that isn't hindered by poor efficiency.
Read our full ASUS power supply coverage, or Buy the ASUS ROG STRIX 750G on Amazon