Introduction
Intel's Core i5-14600K is part of the Raptor Lake refresh, set to offer a slight performance boost versus the previous 13th-Generation Intel options. With more power being pumped through these CPUs, now more than ever is a great time to pick up a stronger cooler to handle the thermal performance of the latest processors.
With a myriad of air and liquid coolers on the market, it can be a difficult decision to pick out a solid option that will ensure thermals are kept at bay, whilst also keeping within your budget. So how do you pick out the best value option? In this buyers guide, we've rounded up a range of awesome CPU coolers, and we've put them through the wringer within a series of tests in a 14600K system. We've taken a myriad of factors into account when testing, such as, multi-core and single core thermals, mounting hardware, ease of installation, aesthetic, and value-proposition.
Our Recommendation: MSI MAG CoreLiquid E360
Concluding all of our testing within this roundup, we've picked out MSI's MAG CoreLiquid E360 at the best CPU cooler for the 14600K. While this is a larger 360mm option, it aligns in terms of pricing with the vast majority of 240mm AIOs, but offers stronger cooling across the board.
For those wanting to ensure that their thermals stay nice and cool even while under load, the CoreLiquid E360 is clearly the best-value option on the market right now.
Suggested Article: Best AMD GPUs to Buy in 2023
All of the CPU Coolers in Our Testing Roundup
Corsair iCUE H150i Elite Capellix XT
Best CPU Coolers for the Core i5-14600K
1. Deepcool Assassin IV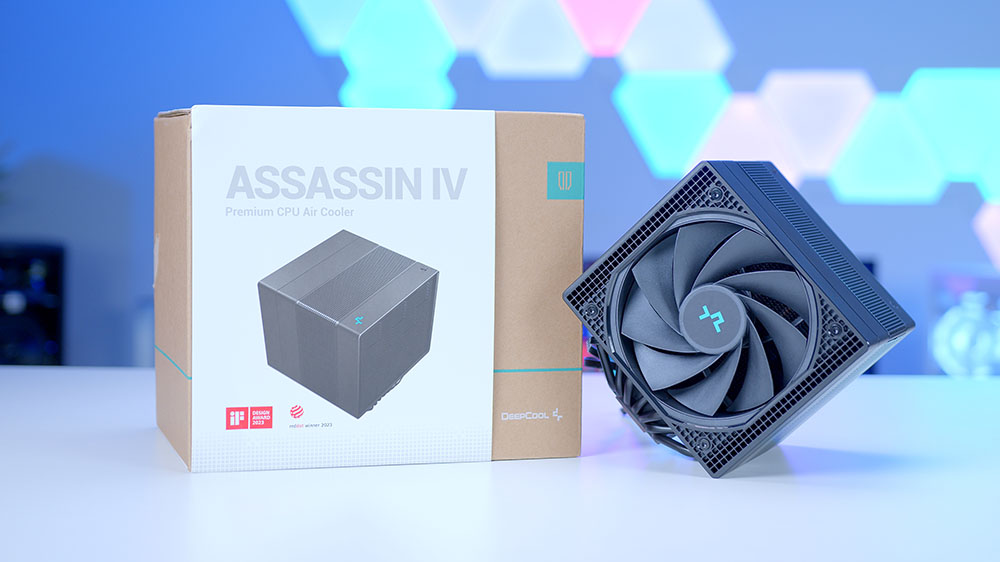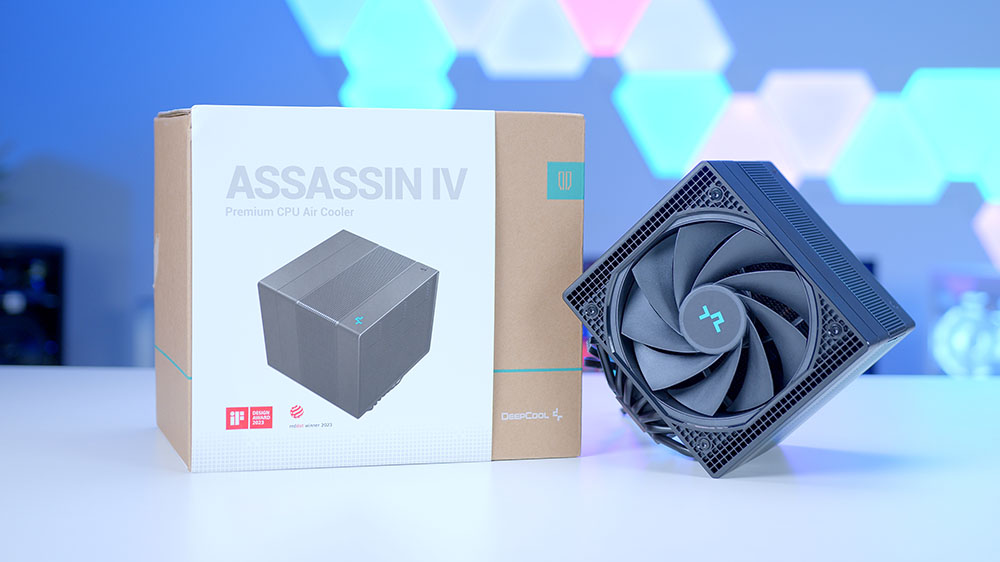 Deepcool's Assassin IV is one of their latest air coolers, sporting an enlarged double-tower heatsink, designed to transfer heat away as quickly as possible. The seamless design of the Assassin IV is particularly impressive, with no visible innards or cabling in sight, easily tucked away and cable managed. The Assassin IV also features two fans, one of which can be adjusted to support systems that have less clearance when it comes to RAM.
The Assassin IV is easily one of the strongest coolers on the market. Dual-air tower coolers have become the norm, and Deepcool's designs are easily some of the best options, and can handle even tougher multi-core benchmarks on some of the latest mid-range CPUs.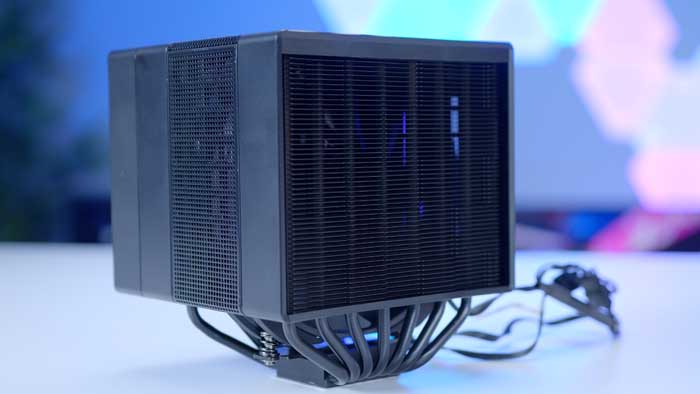 But despite this being a stronger air cooler, the Assassin IV has some issues when it comes to larger graphics cards. We've found during our testing that the Assassin IV doesn't always have enough clearance to share with larger GPUs that surpass the 300mm mark, causing some space and installation issues in smaller systems. However, if you're looking to pick up a relatively well priced air cooler, the Assassin IV won't disappoint.
Buy the Deepcool Assassin IV on:
2. Cooler Master MasterLiquid 240 Atmos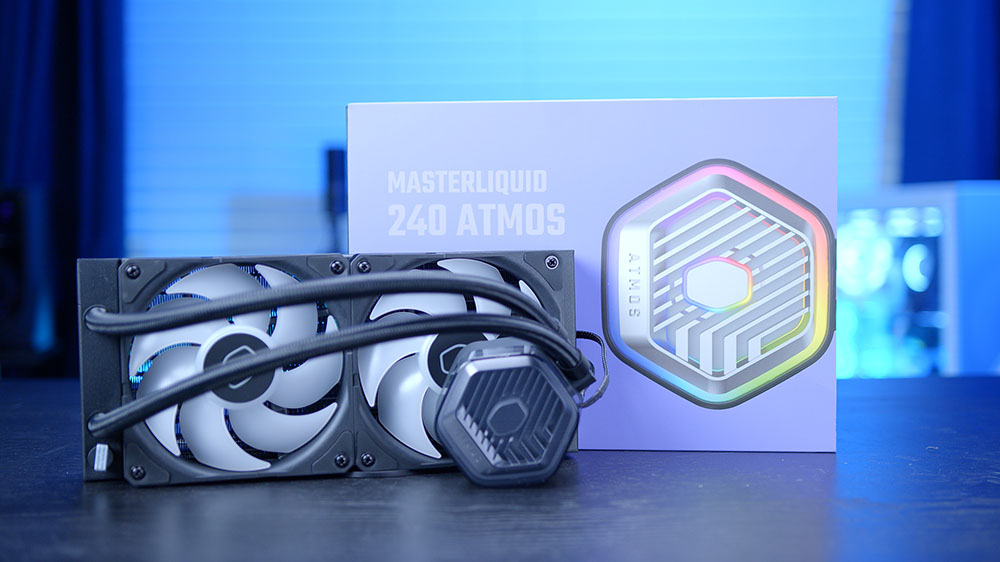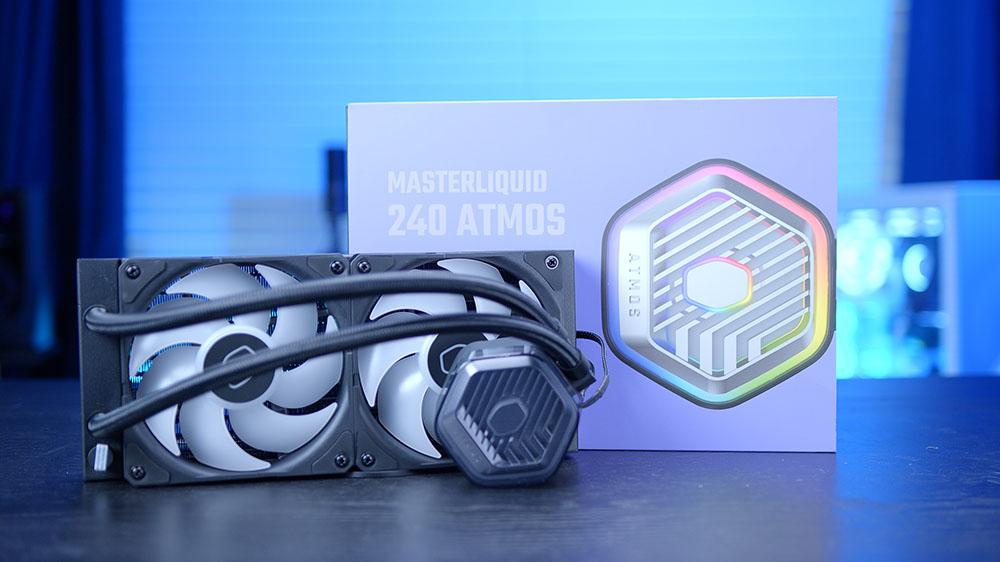 The 240 Atmos from Cooler Master is our next choice, a uniquely designed 240mm AIO cooler that maximises cooling efficiency with a dual-chamber pump design. The 240 Atmos is a more recent option from Cooler Master focusing on thermal capability above aesthetic, which is great to see. We found during our testing that the 240 Atmos was one of the more capable options, dethroning some of the previous generation options with better thermals in multi-core benchmarks, but more importantly, lower noise levels too.
The biggest strength of this cooler lies in its thermal efficiency. We threw everything we could at the 240 Atmos, and this was one of the few options that could handle the 14600K when it was maxed out, with some legroom for more powerful CPUs such as the Core i7 too.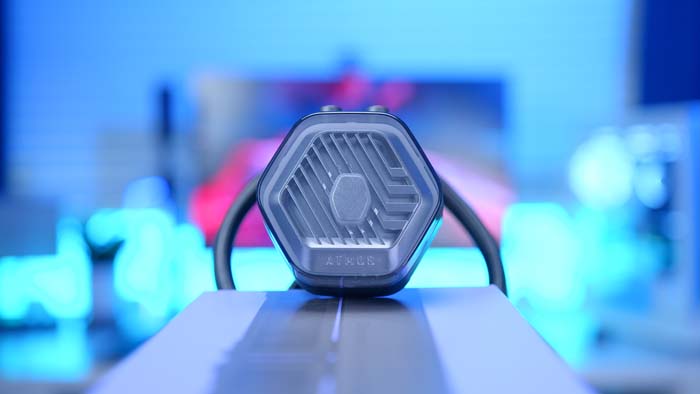 However, the price of this 240mm AIO is going to be a big turn off for many consumers. Coming close to nearly $150, the 240 Atmos is not cheap, especially when there are 360mm options on the market that sit at a lower price point in comparison. But despite this, the 240 Atmos is still a very strong competitor for the Core i5-14600K, and is worth considering for those that don't quite have the space for a larger 360mm cooler.
Buy the Cooler Master Master Liquid 240 Atmos on:
3. MSI MAG CoreLiquid E360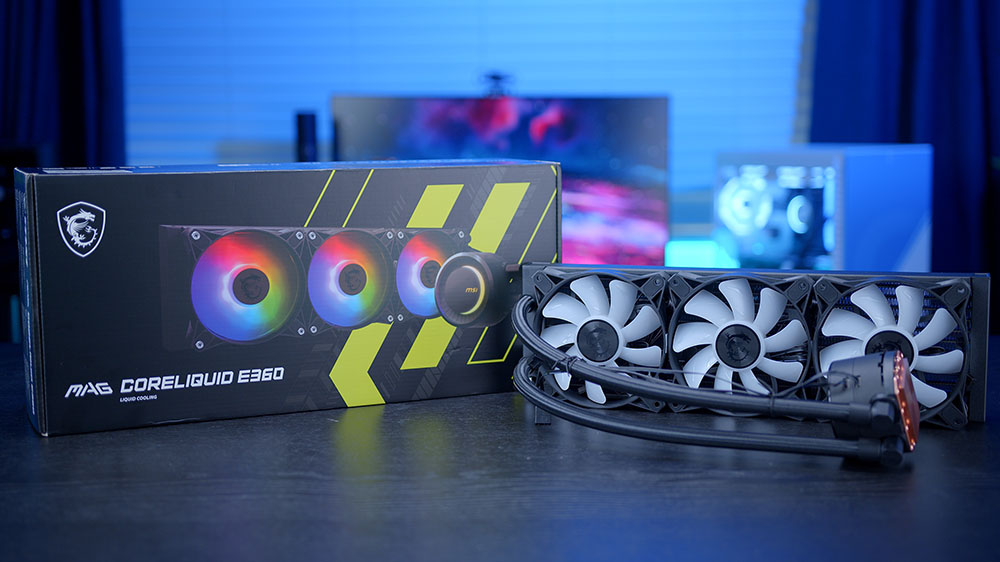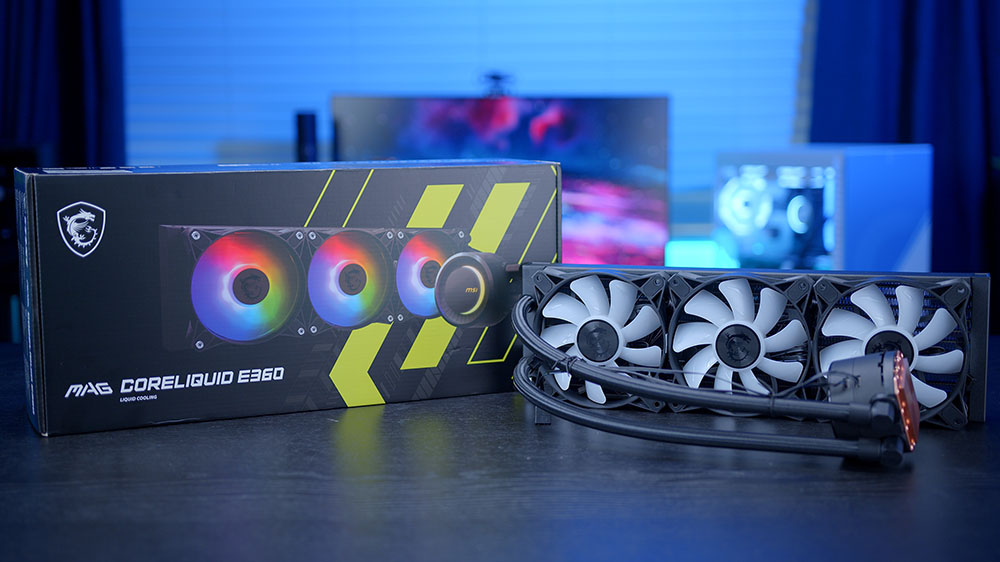 MSI's MAG CoreLiquid E360 is one of the best value options on the market right now, coming in at a very competitive price point. 360mm radiators generally incur a pretty heavy cost due to materials and their size, but the E360 throws all those considerations out of the window, making it one of the cheapest 360mm options on the market versus pretty much all of the alternatives.
As I've alluded to, the CoreLiquid E360 is one of the most competitive 360mm liquid coolers. Not only was it easily able to cope with the Core i5-14600K during an all-core benchmark, but it was extremely quiet, keeping our noise levels to a minimum even as the CPU spiked to high temperatures.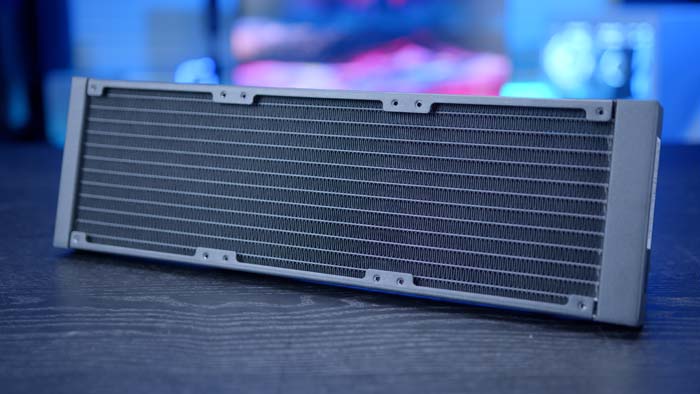 Unfortunately the aesthetic of the E360 is the biggest weakness of this particular cooler. MSI haven't put a large focus on the overall design and styling of this particular cooler, which has resulted in a rather plain looking options. But this has primarily been done to bring the cost of the cooler down by a fair margin, which I feel can be excused considering how competitively priced the E360 is versus other 360mm AIOs.
Buy the MSI MAG CoreLiquid E360 on:
4. Corsair iCUE H150i Elite Capellix XT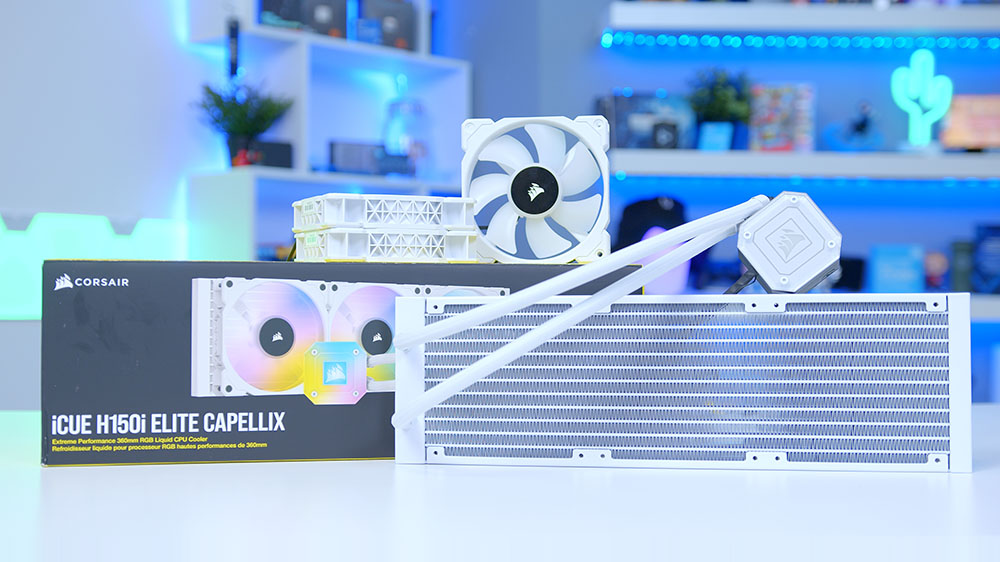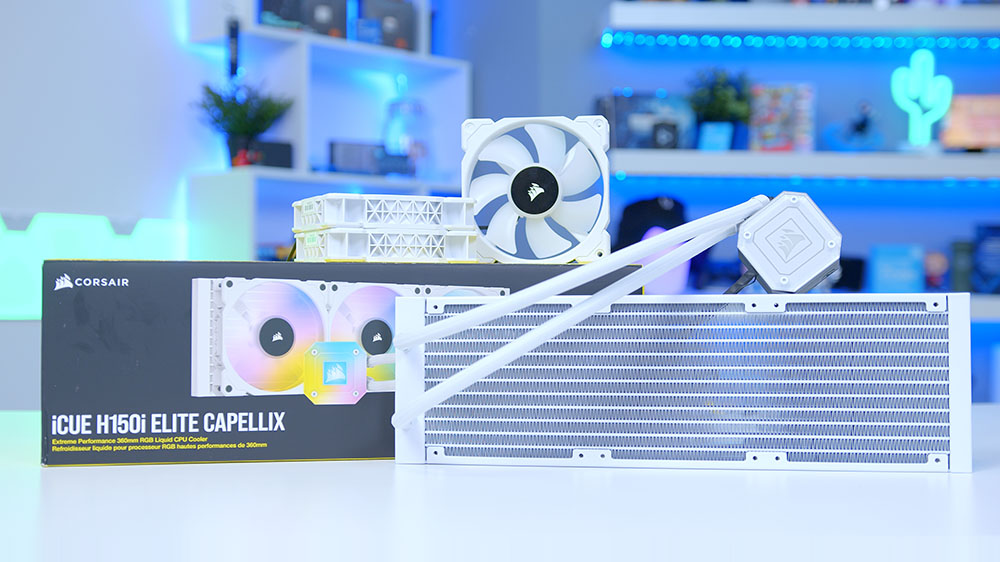 Finalising our roundup, the iCUE H150i Elite Capellix XT is one of Corsair's most popular options, and an extremely strong 360mm cooler within the PC building space. Corsair's iCUE coolers have been a mainstay for quite some time, and have featured in a range of our written and video content. The H150i Elite Capellix XT in particular is a firm favourite within the GeekaWhat office due to its strong multi-core metrics and low noise levels under load.
Strengths wise, the iCUE H150i is an extremely well-rounded 360mm options, providing consumers with an awesome aesthetic. This cooler is more than capable of handling the 14600K, and has plenty of room for upgrades, and can cope with top-end CPUs such as the 14900K, even with an all-core load.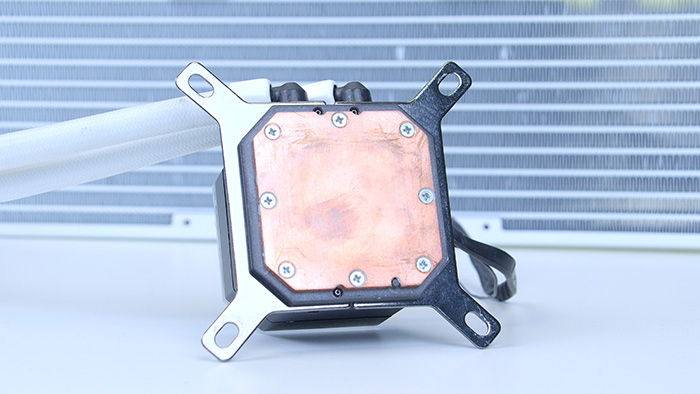 The only major caveat of this cooler is the price. Unfortunately, the H150i Elite Capellix is not cheap in any way, shape, or form. This 360mm radiator is definitely one of the more expensive options, and won't be worth picking up if you're on a budget. Whilst I definitely do recommend Corsair products, especially with their more recent RGB innovations, you'll want to take a look at your budget beforehand.
Buy the Corsair iCUE H150i Elite Capellix on:
How We Tested the Best CPU Coolers for the Core i5-14600K?
To determine which CPU Cooler is the best option for the Core i5-14600K, our benchmarker Harry Coleman has put all of the coolers within this roundup through the wringer in a range of different tests. This involves putting each of them in a 14600K system, and firing up a range of games and workstation applications. This is done while comparing them against old and newer AMD and NVIDIA options. There are also a range of factors that we take into account when testing CPU coolers, such as:
Thermal Efficiency
Noise Levels
Size
Aesthetic
Value-Proposition
How Does the Core i5-14600K Perform?
After taking a look at our CPU cooler recommendations for the Core i5-14600K, you're probably wondering what performance to expect from this CPU. We've put Intel's new 14th-Gen option through the wringer within a range of benchmarks to see how it copes within workstation applications and modern triple A titles.
Cinebench Multi-Core
In our Cinebench multi-core test, we saw a score of 24743 from the 14600K, which puts it towards the middle of the graph versus the suite of CPUs that we've tested in the past. Admittedly, we weren't impressed with this score. Although the 14600K does perform slightly better than the 13600K, it does this by a score of about 1000, which means that the upgrade value isn't that great in comparison to this 13th-Gen option.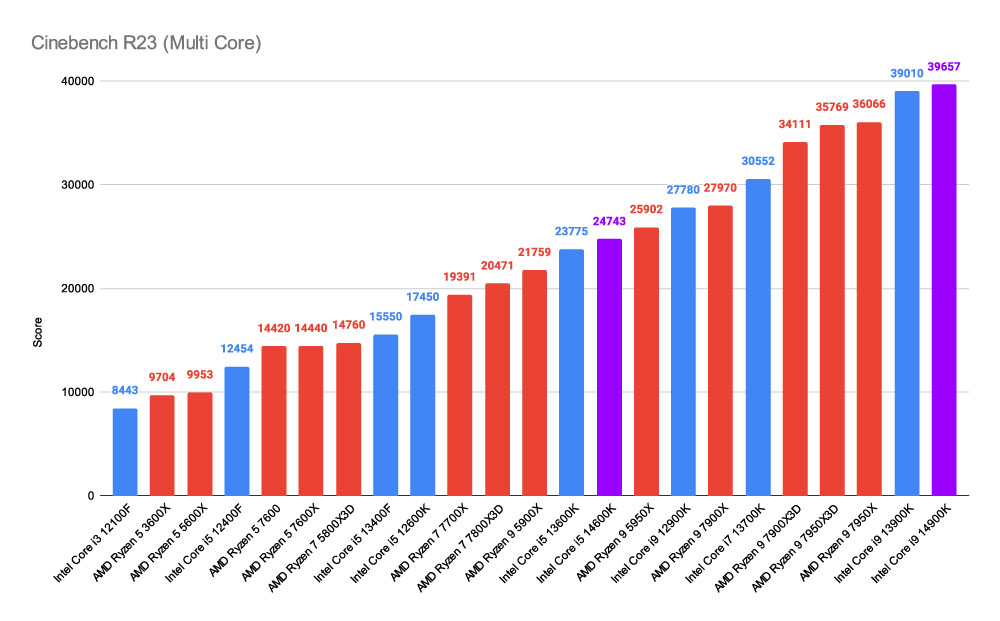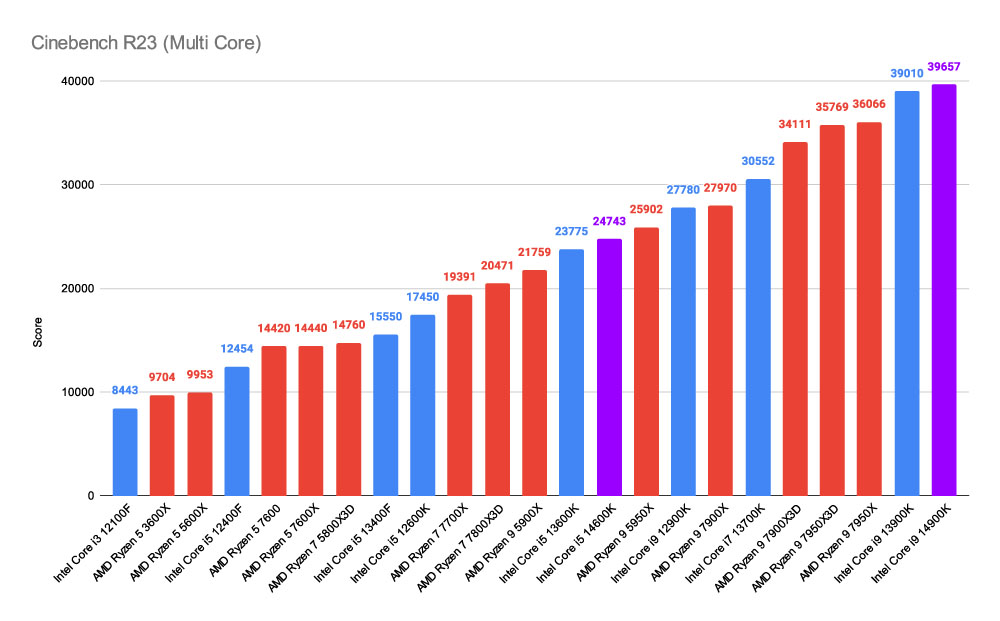 Cinebench Single Core
Moving onto our single core benchmark, we're seeing a similar situation here with the 14600K where there's a slight uplift in the overall score, but not by a particularly large margin versus alternative options. The 13600K loses out to the new 14th-Gen option by about 12 points in total, which is pretty minimal overall. This is starting to show the meagre upgrade that the 14600K offers versus 13th-Gen options.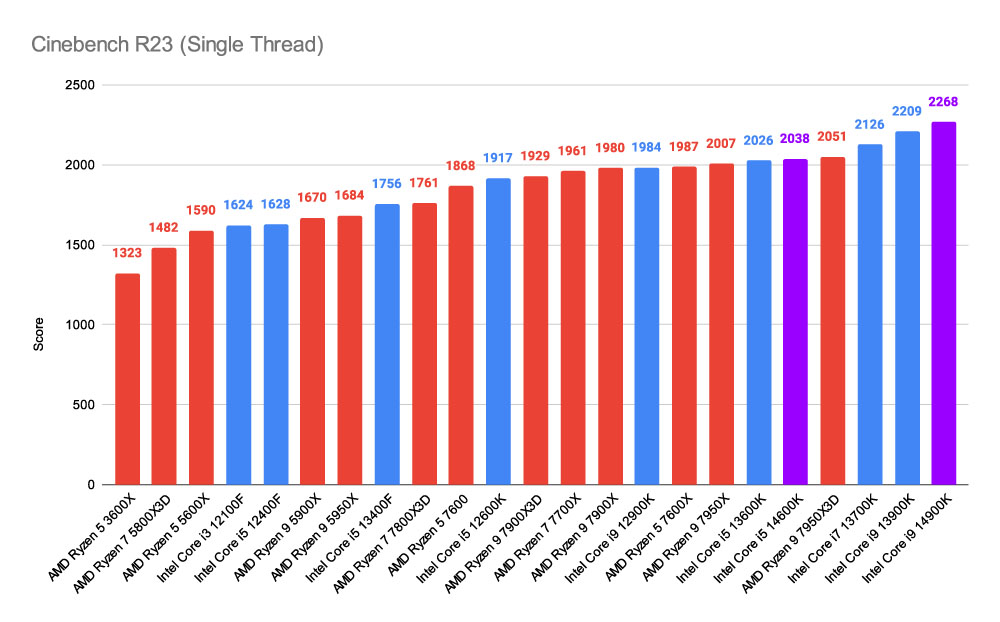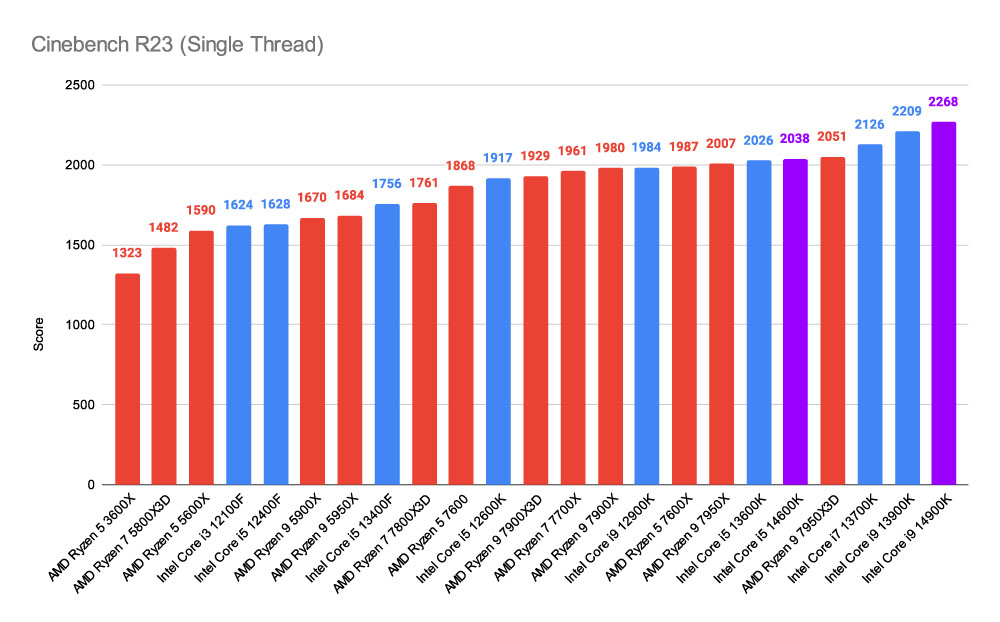 3D Mark CPU Profile
Our final benchmark was 3D Mark's CPU Profile, in which we saw a pretty similar situation when compared to the other tests in this roundup. The 14600K offered up a final score of 10766 with all threads. When compared to the 13600K we're seeing about a 100 points difference between them, which is to be expected based on the other benchmarks.
To summarise all three, the Core i5 14600K is not a bad performer when it comes to single or multi-core tests. But the biggest disappointment of this new CPU is the mere fact that its basically a 13600K on steroids. You could relatively easily achieve similar speeds by overclocking a 13600K, but the big bonus here is that you don't need to purchase an entirely new CPU to emulate the score. Needless to say, the 14600K is a decent option, but as soon as we compare it to the 13600K, it becomes redundant.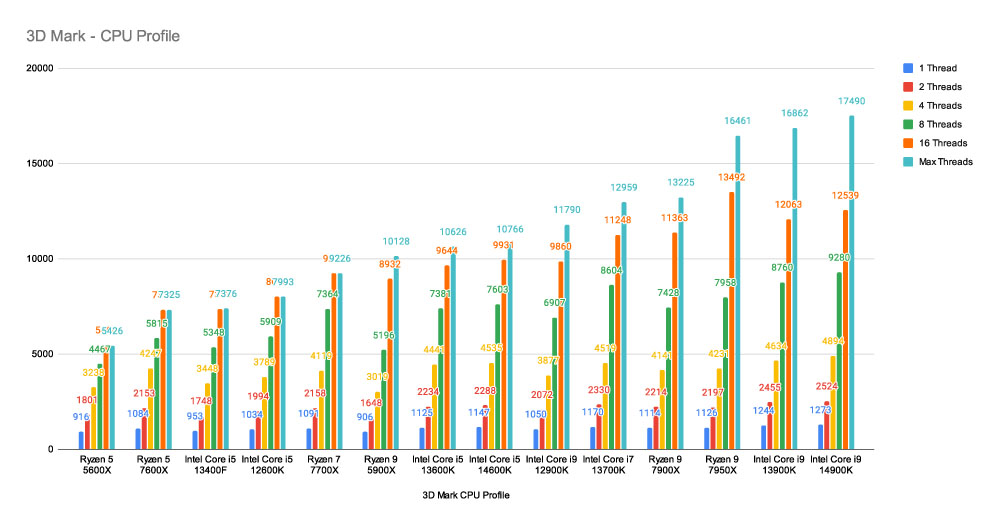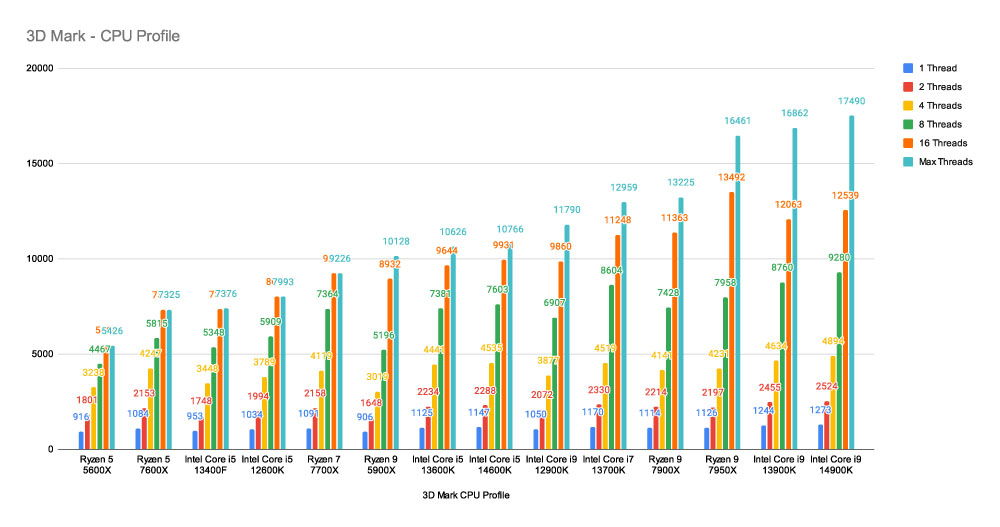 Frequently Asked Questions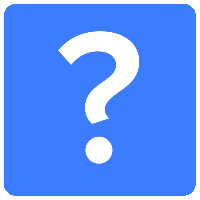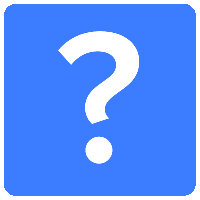 Do I Need a New Motherboard for the 14600K?
If you've got an older Z690 or B660 option, or whether you've picked up a Z790 or B760 board in recent months, you won't need to upgrade. As long as your board has the right BIOS and has an LGA1700 socket, there shouldn't be any problems.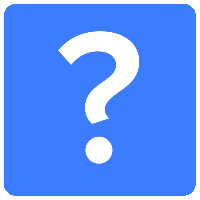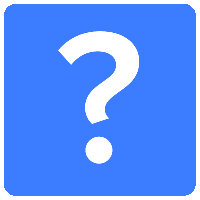 Is Installing a Liquid CPU Cooler Easy?
It can be, but it depends on your mounting hardware. The hardest part is often the radiator, but as a general rule, as long as you cable manage beforehand, you shouldn't run into any issues.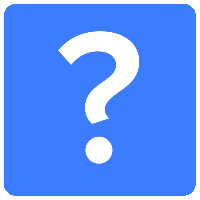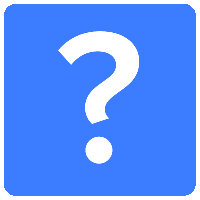 Can RAM Clearance Be a Problem?
It can be, but this is generally more of a problem with air coolers. If your PC is particularly compact you might run into clearance problems with your RAM. However, most modern air coolers generally provide plenty of space so you shouldn't run into installation problems with proper planning.
Conclusion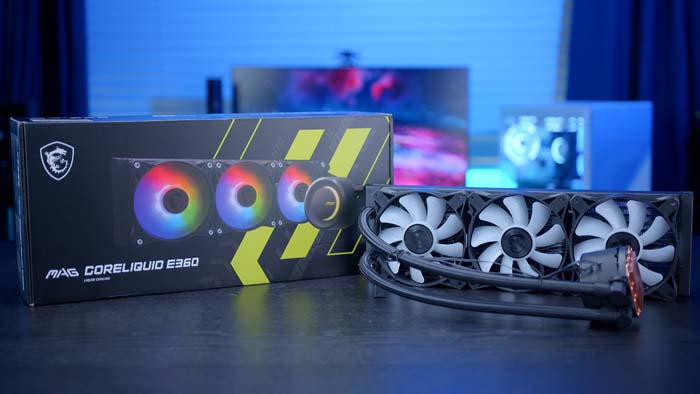 Best CPU Cooler for the Core i5-14600K: MSI MAG CoreLiquid E360
Concluding our testing results, the best CPU cooler for the Core i5-14600K is MSI's MAG CoreLiquid. While the other options that we've covered are more than suitable to handle the thermals of the 14600K, the E360 is the strongest value competitor on the market.
This 360mm option offers plenty of upgradeability for those that plan on picking up a slightly more intense CPU, while maintaining a price point that is more than acceptable. Definitely worth a consideration if you're looking for a solid 360mm cooler.
Read our full MSI MAG CoreLiquid E360, or Buy the CoreLiquid E360 on Amazon