Introduction
Blizzard have revealed that Overwatch 2 hit the 25 million players milestone in less than 10 days. It was also mentioned that the peak daily player base has tripled the record of the previous game.
This suggests that despite a rough launch plagued with server issues, the switch to a free-to-play format can be considered a success.
Suggested Article: Overwatch 2 Team Want To Feature Fortnite Inspired Cross-overs
Success of Overwatch 2
Hitting the 25 million landmark in such a short period shows how popular Overwatch 2 has been since launch. Whilst the first game was rather popular, moving to free-to-play has seen the player base for the sequel surge in numbers.
Other factors such as the media coverage and lack of big games releasing during the release window are likely to have had an influence on the stats, but it seems that the revamp has paid off.
Before the release, the lack of significant changes and delays to key features like the PvE mode had many worried about the launch of Overwatch 2. However, the general reception after launch has been fairly positive, even if there is still some confusion over the decision to make a sequel in the first place.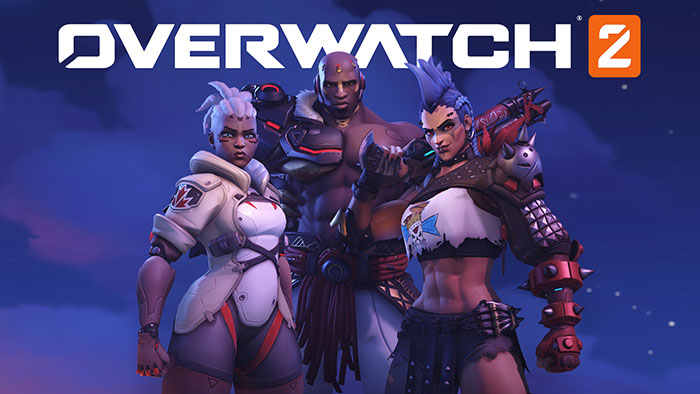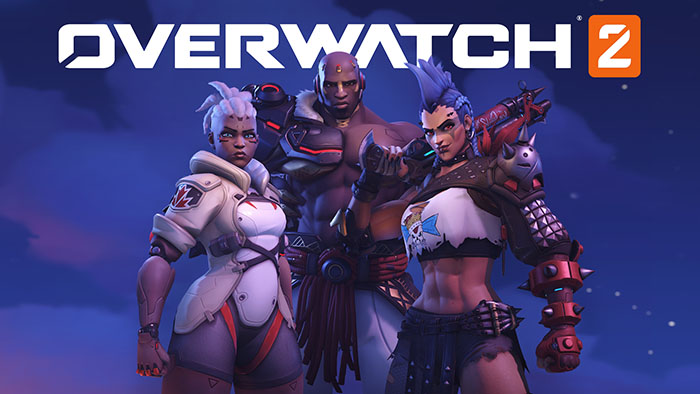 In a recent update, the Overwatch 2 developers said that they have been "blown away" by the game's reception since launch, and thanked the players for their support. They also acknowledged the problem at launch and apologised to all those that experienced issues.
Future Updates & Patches
As part of their apology, Blizzard stated that they are constantly working to fix these issues as they occur. On top of this, the development team is looking to stabilise game play and monitor any problems in that begin to emerge.
To compensate players for the issues at launch, plans for several Double XP weekends were revealed to "help make up for lost time". In addition, anyone that logs in to Overwatch 2 from October 25th to the end of Season 1 will receive a free legendary Cursed Captain Reaper skin, along with a Health Pack weapon charm.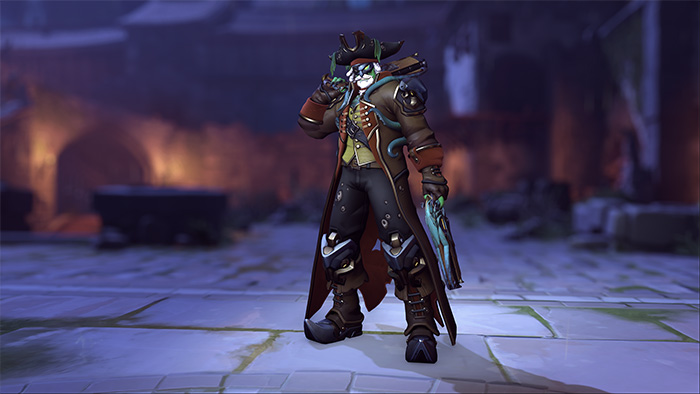 Looking forward, there are plans to patch minor issues with the game until the end of season 1, with more significant changes coming in Season 2. These updates will include changes to the hero balance and adjustments to the map rotations.
In terms of content, very little was revealed on what to expect in Season 2, but Blizzard did suggest that more details will be revealed in the coming weeks.