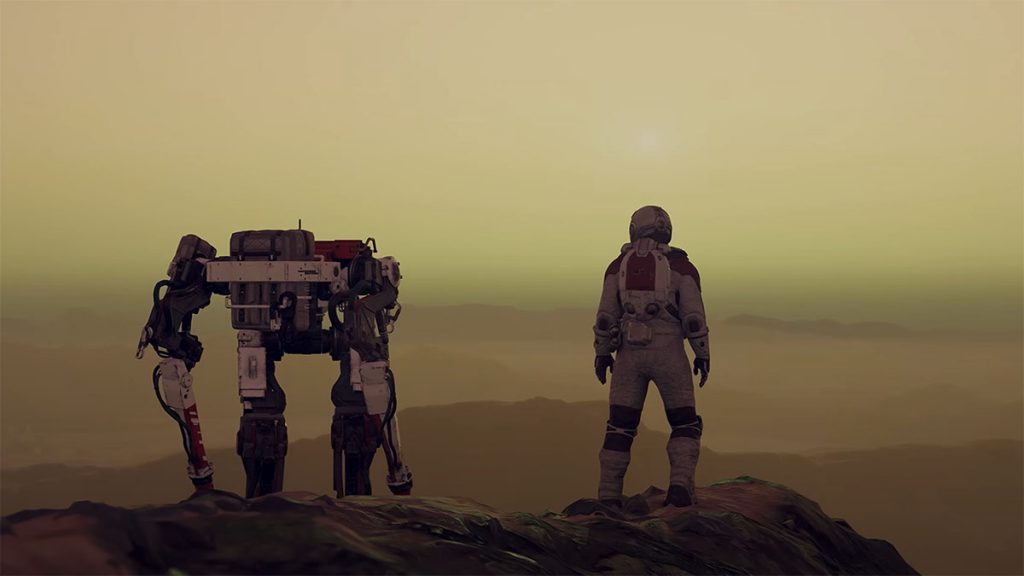 Bethesda's brand new hit title Starfield is nearing it's official release date, and with the early access just on the horizon, we're excited to take a look at this new game. However, for those that have just picked up the Deluxe Edition of the game, you're probably wondering when this game becomes available to you. Or for those that haven't paid extra for the early access, you may also be in a similar position.
Steam users can finally celebrate because Starfield is officially available to preload. You may need to clear some space on your main storage drive, because this is no small game. The unpacked size of Starfield sits at 116.21GB, which is absolutely gigantic. We're not reaching the likes of COD Warzone 2.0, which can sit at 170GB fully unpacked, but 120GB is still pretty gigantic. The download itself is only around 90GB, so you won't have to spend all day sitting around for it to finish if you've got a reasonable internet speed.
For those that are unaware Starfield officially drops on September the 6th at 1AM BST (UK time), or 5PM PT and 8PM EST in the US. Keep in mind, this is for the standard edition game, so you'll need to wait until next Wednesday for it to unlock. For those that have picked up the premium edition, you can leverage five days of early access, with the game unlocking tomorrow (1st September). It is likely that the game will release at midnight tonight (31st August) for those in the UK, but times will vary in other zones across the world.
It is worth noting that all of this applies Xbox gamers as well. So for those of you using Game Pass on PC or on console, Starfield will release at the same times we've listed above.
Starfield is one of the most anticipated titles this year, second to Baldur's Gate 3 which has been a huge hit on Steam in the past month or so. Bethesda are well known for their expansive and immersive single player RPG titles, so we're excited to see Starfield in all of its glory.