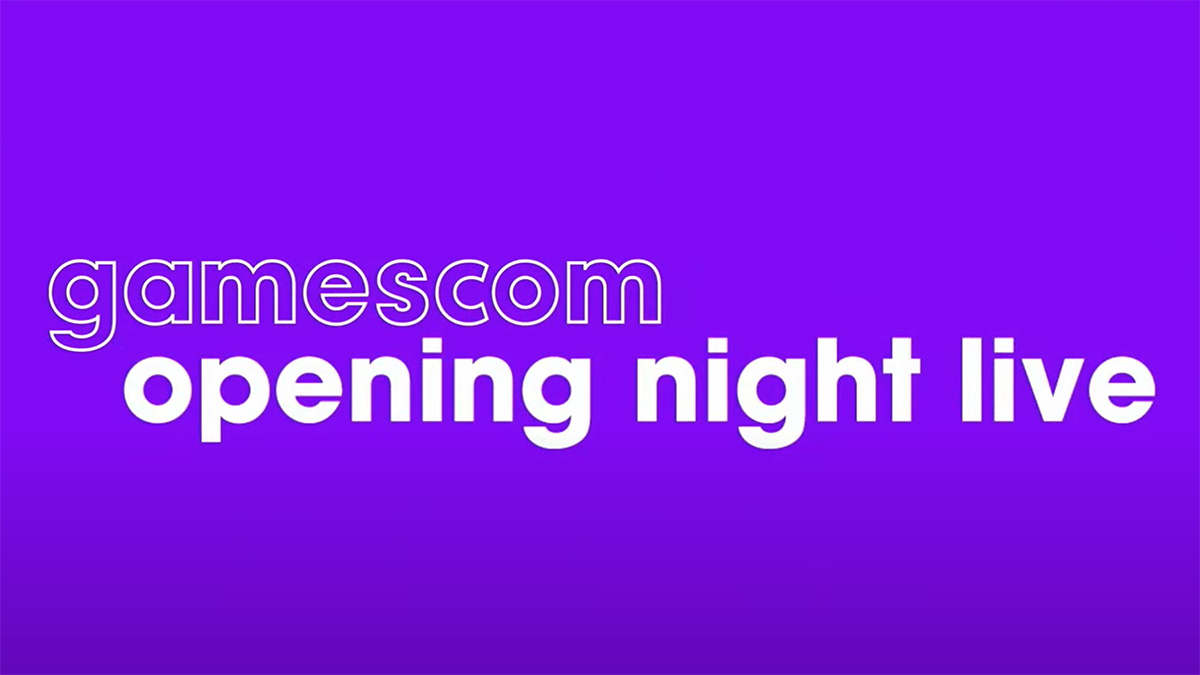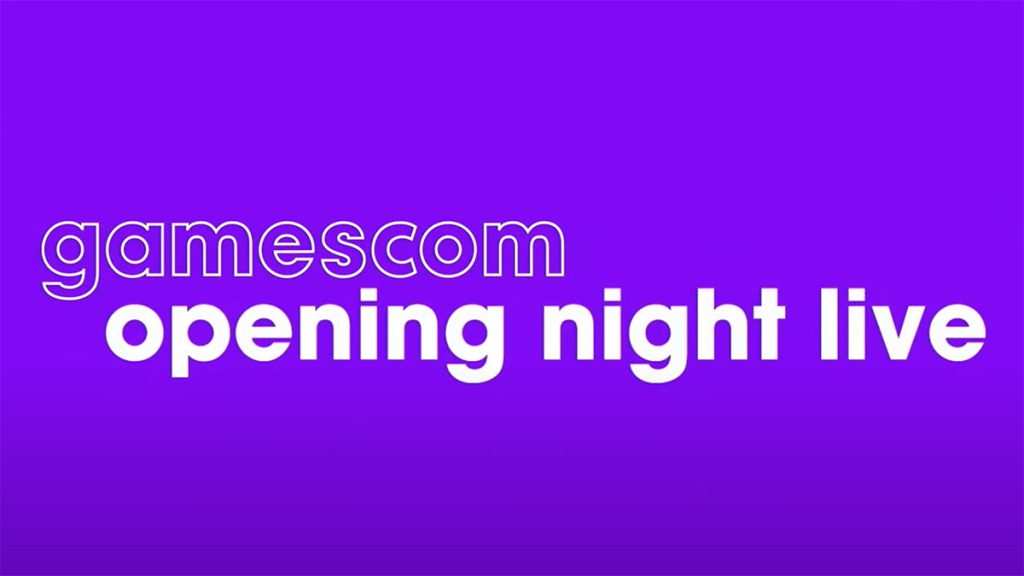 August is always an exciting time of the year, because we get to see all of the new hardware and gaming titles on offer at Gamescom. We've been keeping our eyes out for any new releases, and boy are there a mass of them. Here are all of the major titles that have been announced in Cologne, Germany, at Gamescom 2023.
The second title places you in an urban environment where you need to make your way to The Tower, and escape from the Tall Man. Needless to say, these games have been an absolute hit in the Horror/Thriller community and have achieved great success. The third game looks to push the boundaries even further with a fully-fledged Co-Op experience, where you make your way through a ruined world, solve daring puzzles, and escape a number of different enemies. As a fan of the previous two games, I'm personally very excited for when this title officially releases in 2024.
CDPR has also announced a number of massive patches and overhauls to the core mechanics of the base game. I really hope that this makes the game more playable, as many consumers with low-end hardware are still facing big performance issues and bugs. But I imagine based on the amount of time that they've had to fix the game, this overhaul should be solid.
Users at Gamescom this year were able to play a demo for 45 minutes, allowing you to experience some of the core attributes and smooth gameplay of this title. This game is scheduled to release in the summer of 2024, and we're all excited to see how it performs with the newest Unreal 5 engine.
Dustborn looks to be taking a slightly different approach to gameplay, with more of a focus on action, as opposed to just narrative with some quick-time-events (QTEs). This game places you in an alternate version of America, where you travel across the country, build up your crew, and follow a story about "hope, love, friendship, robots… and the power of words". I'm excited to see this game, as Quantic Dream are clearly trying something out of their usual wheelhouse, which could be pretty promising for their future titles, like Star Wars Eclipse.