Suggested Article: Nvidia RTX 3060 VS Nvidia RTX 3060Ti – Which GPU is Best?
Main Components
White Mid-Range Peripherals
Rounding off our build, we've picked out some of our favourite peripherals sitting within the mid-range market sporting the white aesthetic that we've seen throughout this build. The peripherals we've chosen come with great feature-sets but we've been somewhat more price conscious, picking out options that give you the best value for money with the all-important white colour design.
Gallery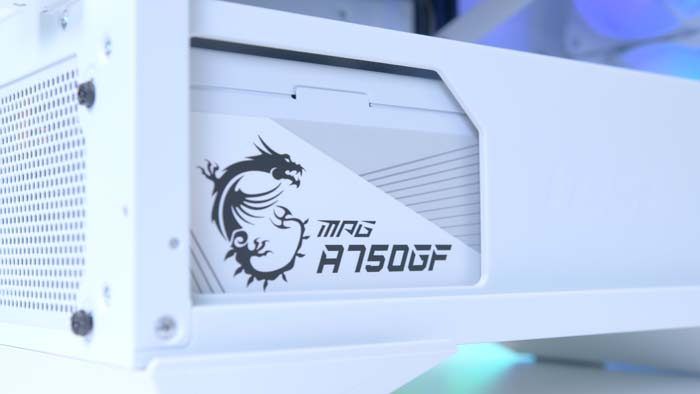 Video