UK technology retailer CCL has launched a plethora of new discount codes for savings on purchases of laptops, monitors, PC components and systems site wide this bank holiday weekend. The site is pushing various promotions on purchases over £350, £500 and £1,000 site-wide, and also has £100 off any system purchased for more than £1,500 – representing great savings.
The promotion comes as competition in the market hots up, with the PC hardware shortages of the last few years now feeling like a distant memory. The promotion is one of the widest ranging we've seen from a technology retailer so far this year, and points to a sign of things to come in the PC hardware market. Recent reports from Tom's Hardware point to PC hardware prices falling, with the new RTX 4070 now selling for below MSRP in numerous territories, just a week or two after its initial launch. This trend makes now a good time to cash in on the latest offers, with this CCL promotion a prime example of that. All discount codes will be active until 23:59pm on the 2nd of May, so make sure you're quick if you're looking to cash in on this latest set of savings. As well as the discount codes needed for these savings, we've also included some of our favourite deals from the site.
CCL Discount Codes
You can use the following discount codes to make savings on your purchases at CCL.co.uk:
TECH10 – £10 off a minimum spend of £350
TECH20 – £20 off a minimum spend of £500
TECH50 – £50 off a minimum spend of £1,000
Active until 2nd of May @ 23:59pm.
PC100 – £100 off a minimum spend of £1,500 on Desktop PCs (excluding custom builds)
Active until 31st of May @ 23:59pm.
---
Best Laptop Deals @ CCL
ASUS TUF Gaming F15 @ £699.99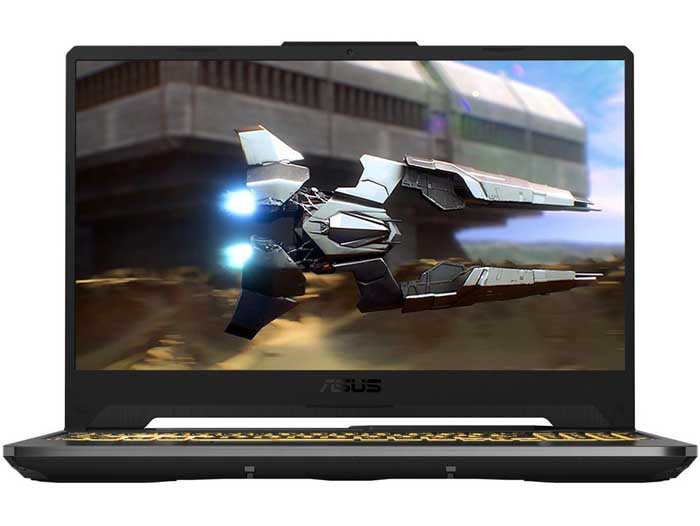 The ASUS TUF Gaming F15 comes packed with an Intel Core i5 processor and an RTX 3050 graphics card, for just £699.99. While this isn't going to be the highest performing gaming notebook out there, it will still provide strong gaming performance at 1080p in some of the most popular titles out there.
You also get Windows 11 as standard, and a 512GB SSD for speedy boot up times.
ASUS ROG Flow Z13 @ £1,999.99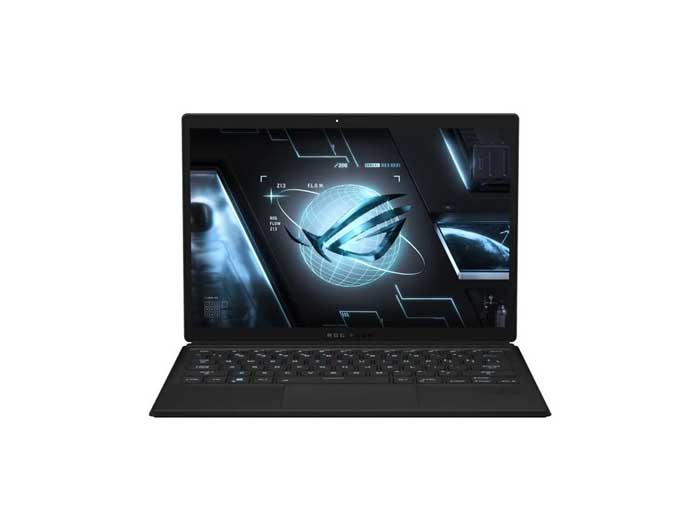 The ASUS ROG Flow is another strong deal, with this 2 in 1 laptop, powered by the latest RTX 4050 graphics card, now down to £1999.99. With a range-topping Intel Core i9 13900H CPU and 16GB of RAM, it has plenty of performance under the hood.
A 13.4inch touch screen, 1TB SSD and Windows 11 wrap up a strong list of on paper specs.
Best PC Component Deals @ CCL
MSI GeForce RTX 3060 Ventus @ £327.65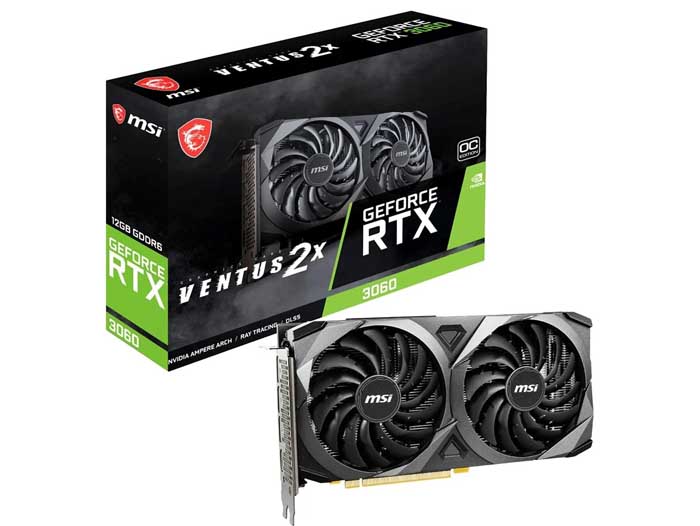 MSI's RTX 3060 Ventus has long been one of our favourite cooler designs, and this OC Edition RTX 3060 is no exception. Packed with 12GB of VRAM, plenty for future titles, and a gaming centric design this card is a good fit for any mid-range, 1080p system.
At just £327, this is one of the lowest prices we've seen an RTX 3060 – especially one of this calibre. You can read our RTX 3060 build guide on the website for system inspiration!
Kingston NV2 1TB Gen4 SSD @ £38.39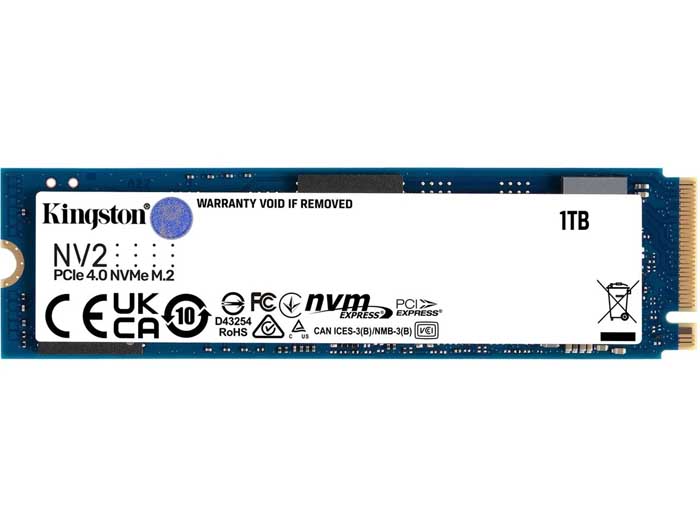 This absolute mega deal sees a PCI-E Gen 4 NVMe drive retail for just £38.39, with a 1000GB capacity on offer. This would make a fantastic drive upgrade for those still using an older SATA or Gen3 drive, or a great game drive for those already sporting solid storage config.
While not the fastest Gen4 NVMe around, you can still expect to see upto 3.5GB/s on the read speed front, making it plenty fast enough for most users.
Best PC Deals @ CCL
HP Omen 40L RTX 3060Ti PC @ £1,299.99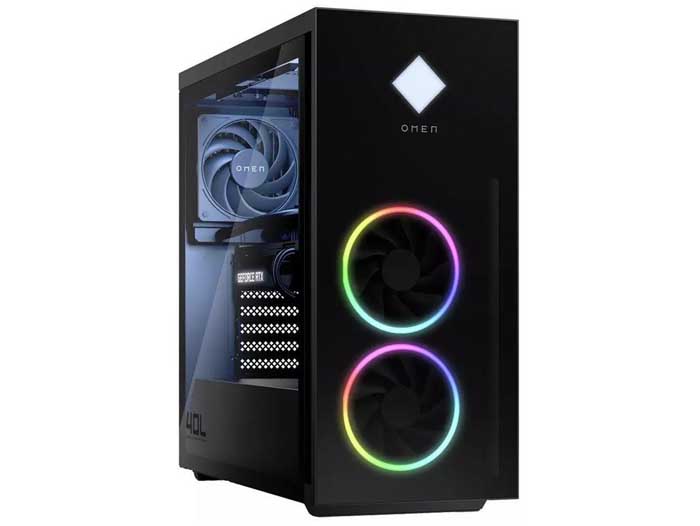 If you're after a prebuilt gaming PC that looks the part, and packs plenty of punch for 1080p and 1440p gaming, you might want to consider the HP Omen 40L. With a Ryzen 5 5600X, a CPU majorly in favour at the moment, 16GB of RAM and an RTX 3060Ti, this system looks good on paper.
What's more, you can save £99 on this system, with further savings of up to £50 using the discount codes above.