Introduction
Intel's 13th generation CPUs launched with a plethora of new motherboard designs, each with their own quirks and features. With these new CPUs so strong, the demand for Z790 boards is likely to be high, and MSI's Cabron design is often a popular choice – but is it worth the cash?
In this review, we'll be evaluating this Z790 board from MSI, and comparing it against the competition in terms of other MSI designs, and those from brands like ASUS and Gigabyte. From what comes in the box, to connectivity features and BIOS, we're hoping to touch on it all!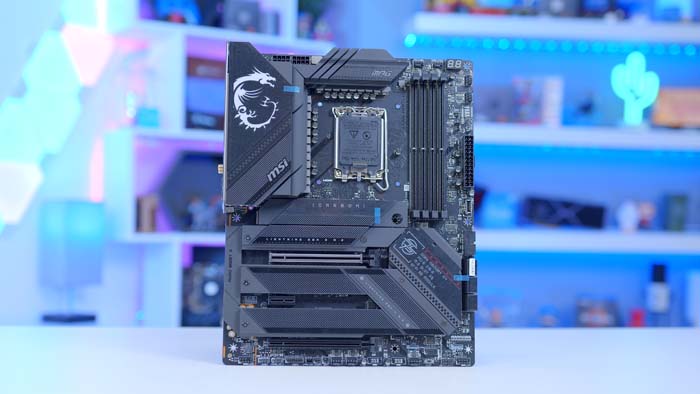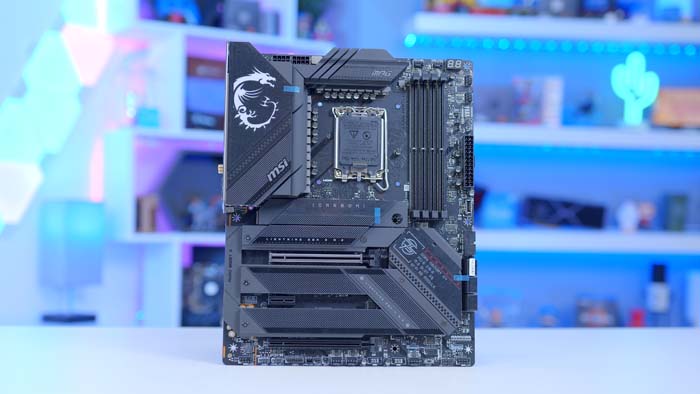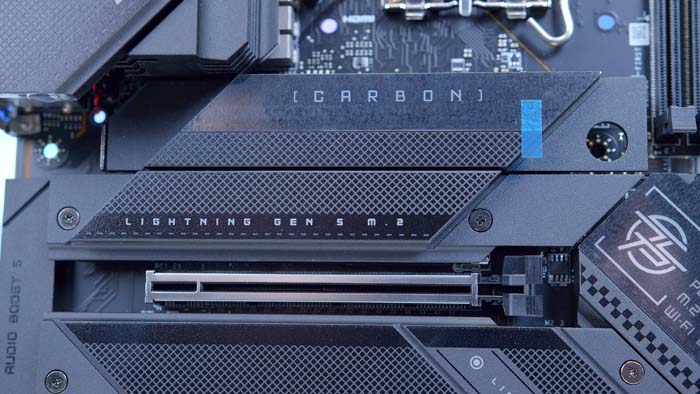 Buy the MSI MAG Z790 Carbon WiFi on:
Suggested Article: Intel Core i7 13700K Review – Intel's Hidden Performance Gem
The Z790 Chipset – What's On Offer?
The Z790 chipset is the first chipset to land for 13th Gen Intel Core processors. These motherboards are pointed towards the higher end of the spectrum, but with five or more Z790 designs releasing from each manufacturer, there are still plenty of options to fit most budgets.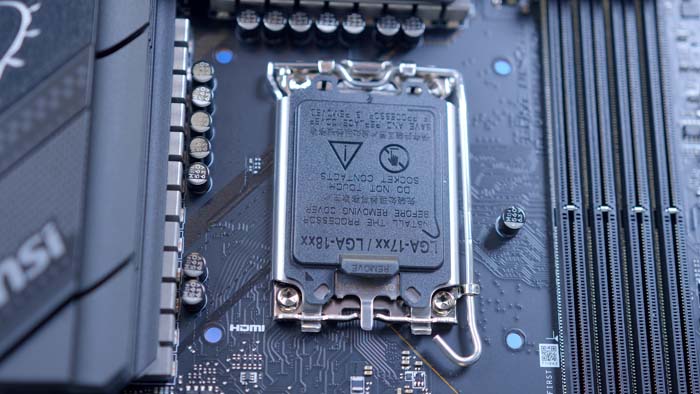 We've also done a full write up of the Best Z790 Motherboards to Buy giving you a full overview and range of choices:
Z790 acts as a direct replacement for Z690, and if you compare Z790 and Z690 motherboards side by side, you'll see that the number of differences isn't exactly huge. This is ultimately down to the fact 13th Gen is only a minor architectural iteration over 12th Gen, and that the fundamentals of Rocket Lake are very similar to that of Alder Lake. There are some minor tweaks, though, that look to make this new chipset a worthwhile replacement for Z690.
The main change is the inclusion of PCI-E 5.0 for graphics cards and SSDs. Most of the new Z790 boards have Gen 5 compatible slots which do a great job of opening upgrade paths for next-gen graphics card and SSD releases. We've also seen PCI-E 5.0 slots feature on a fair few on the cheaper boards which is a big selling point if you're looking to upgrade in the future.
The other main change is the more frequent usage of high speed USB ports. The amount of rear IO you have is often based on price, but we've again seen the inclusion of more ports on less expensive boards which is a nice touch. Many new boards may also feature a Thunderbolt 4 header for your PC case, or USB4 ports on the rear giving you access to fast charging and better transfer speeds. Overall, the Z790 chipset has not changed that much from its predecessor, but there are definitely some improved features that justify choosing it over Z690 for a new build.
Differences Between Chipsets
To give you an idea of the sacrifices you can be making by picking one chipset over another we've compared the MPG Z790 Carbon WiFi to the Z690 version to see what new features are on offer.
Features
MSI MPG Z790 Carbon WiFi
MSI MPG Z690 Carbon WiFi
CPU Overclocking Support
Yes
Yes
VRM Power Phases
19+1+1
18+1+1
PCI-E 5.0 Slots
1x x16 PCI-E 5.0 Slot
1x x4 PCI-E 5.0 Slots
2x 16 PCI-E 5.0 Slot
PCI-E 4.0 Slots
4 x4 PCI-E 4.0 Slot
4x x4 PCI-E 4.0 Slots
USB Connections (Rear)
2x USB 3.2 Gen1
6x USB 3.2 Gen2
1x USB 3.2 Gen2 Type-C
1x USB 3.2 Gen2x2 Type-C
1x USB 3.2 Gen2x2 Type-C
5x USB 3.2 Gen2
USB Connections (Front)
2x USB 3.2 Gen1
1x USB 3.2 Gen2x2 Type-C
1x USB 3.2 Gen2 Type-C
2x USB 3.2 Gen1
LAN Type
2.5 Gigabit LAN
2.5 Gigabit LAN
WiFi Module
WiFi 6E
WiFi 6E
Price
Check on Amazon
Check on Amazon
Features Breakdown
From a first look, you'll be able to see that both of these motherboards are rather similar, but there are some noticeable changes. Z690 motherboards were the first to have access to PCI-E 5.0, so we're seeing this become more widely adopted on a range of boards including the MPG Z790 Carbon WiFi. The amount of USB ports has significantly improved as well with the Z790 maxing out at 10 high speed ports.
Unfortunately this motherboard doesn't have any Thunderbolt 4 ports, but you've still got access to 20GB/s ports with the front IO. VRM power phases saw a small increase from 20 to 21 which isn't a huge difference but will be better for consistent power delivery if you're deciding to overclock.
Design & Aesthetics
I'm a big fan of the design that MSI have gone for with this motherboard. The MPG Carbon boards have a nice blend of minimalism combined with the cooler industrial carbon fibre look that you'll be able to see on the rear IO plate, and the bulk of the heatsinks.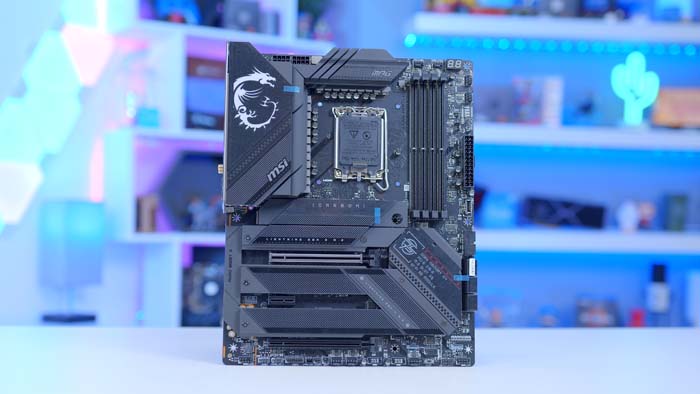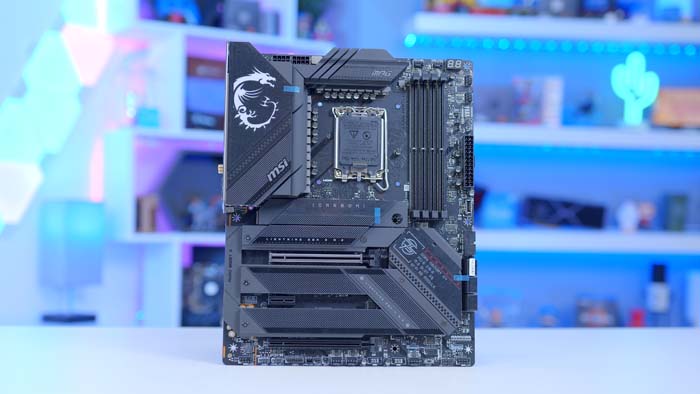 There doesn't seem to be much in the way of RGB, but the darker design will contrast quite nicely with the lighting located on top of the rear IO, or some case lighting and RGB strips. If you're looking for a simpler but darker looking board that tunes into the black colour scheme, this board is ideal.
Features
The MPG Z790 Carbon WiFi is geared more towards the mid-range market and although it is cheaper than some of the top-end designs it isn't lacking in any features. We've broken down all of the standout areas of this board below:
PCI-E 5.0 Slots
The MSI MPG Z790 Carbon WiFi is one of the many boards to use the new standard of PCI-Express giving consumers the opportunity to upgrade to the latest components. On this board you'll find an x16 slot and x4 slot designed to house the latest graphics cards and SSDs fully compatible with PCI-E 5.0 out of the box.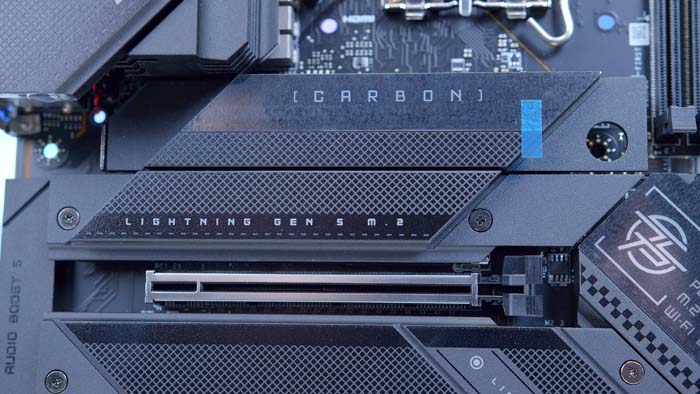 Usability Features
MSI has set out to make your building experience a much easier process by reducing the amount of extra tools or screws you might need to use. On the M.2 slots MSI has installed their signature M.2 EZ latch which fasten down your SSDs without the usage of tiny fiddly screws which can be lost easily.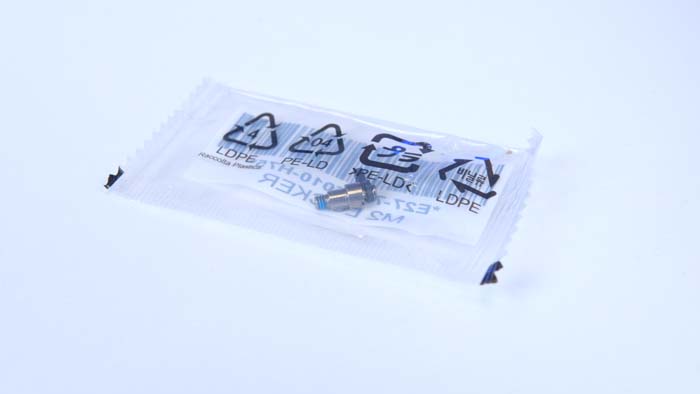 The Gen5 SSD slot also features a fully latch-less and screw-less design securing down your drives while also keeping them nice and cool. Towards the top of the board you've also got access to a Q-Code LED which displays BIOS POST codes making diagnosis and troubleshooting much easier. The EZ Debug LED located towards the bottom of the board will also aid in any debugging.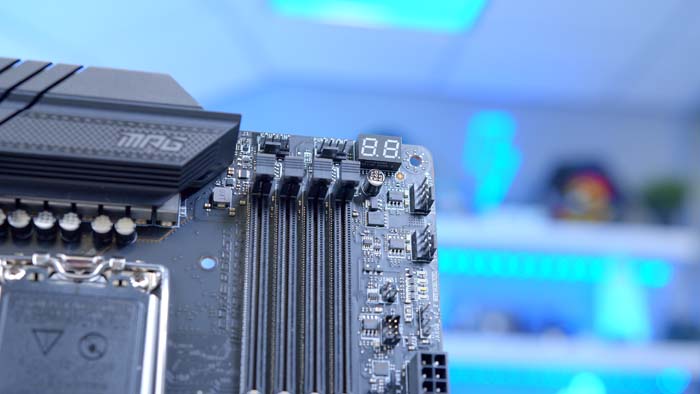 VRMs & Cooling
Those wanting to overclock the brand new 13th-Gen CPUs will need an ample number of VRM power phases and plenty of cooling to ensure your board doesn't suffer any damage. The MSI MPG Z790 Carbon WiFi features a 19+1+1 design giving you consistent and unhindered power delivery, and allowing your CPU to maintain a higher clock speed.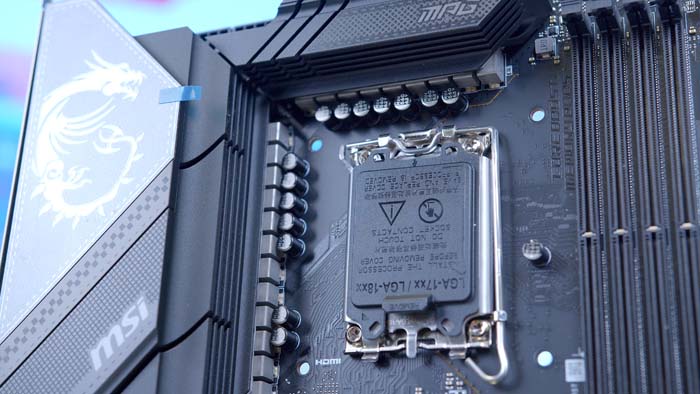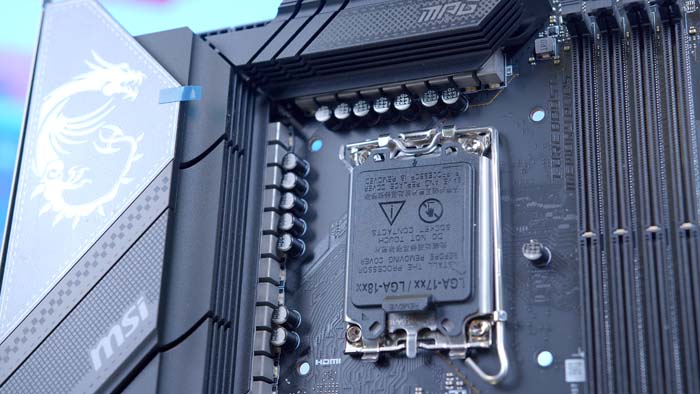 On the cooling front, the VRMs are covered in an extended heatsink design with MOSFET thermal pads and a heat-pipe to ensure that any heat is moved away from the VRMs as quickly as possible.
Rear IO
There is a plethora of rear IO on this motherboard giving you access to plenty of high speed USB ports. This board features multiple USB 3.2 ports with a USB 3.2 Gen2x2 port in the Type-C format giving you the best speeds possible. Networking is bountiful too, giving you the choice between WiFi 6E using the included antenna, or for a more solid connection you can use the 2.5 Gigabit LAN ports optimised for the best speeds.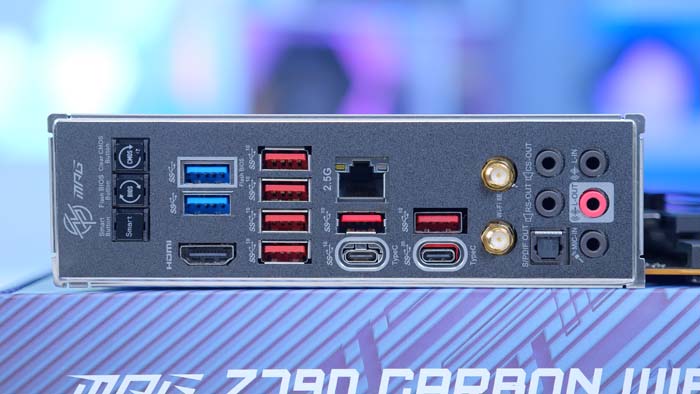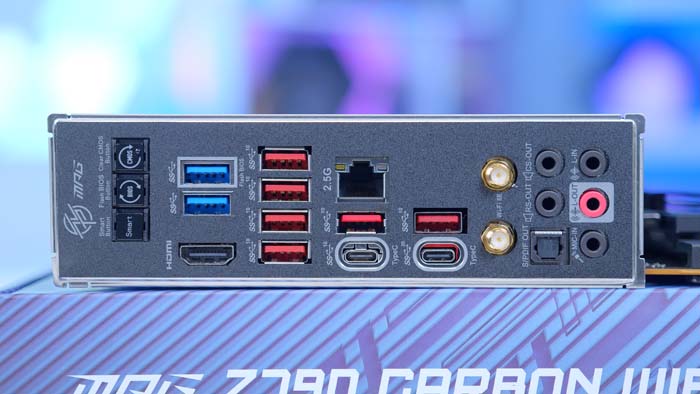 What's In The Box?
As we've discovered above, the MPG Z790 Carbon WiFi comes with a solid range of usability features that can help troubleshooting and diagnosis to aid your PC building experience. In the box you'll also find that MSI has included some extra accessories that further help you when building an awesome gaming PC. We've noted them all down below:
M.2 EZ Latch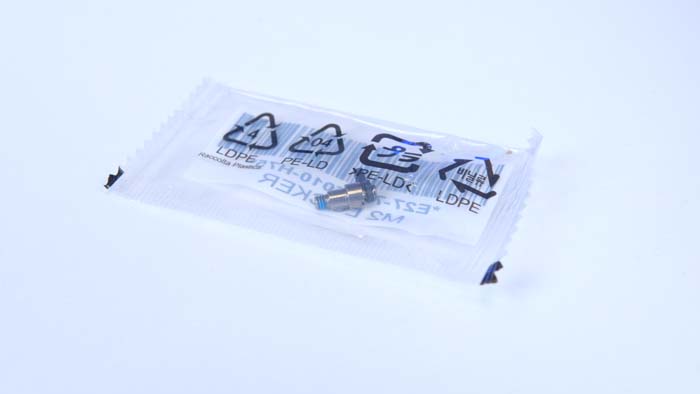 BIOS USB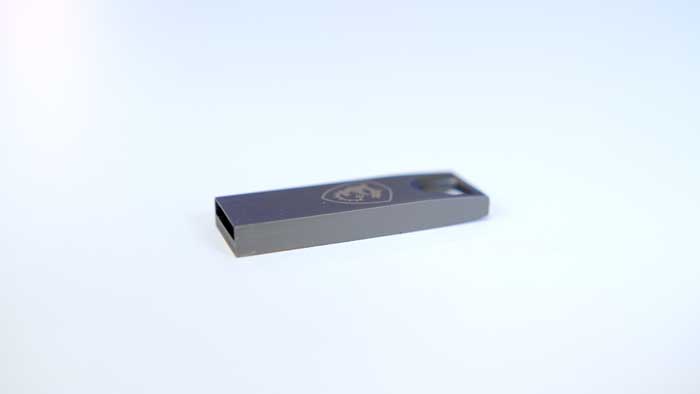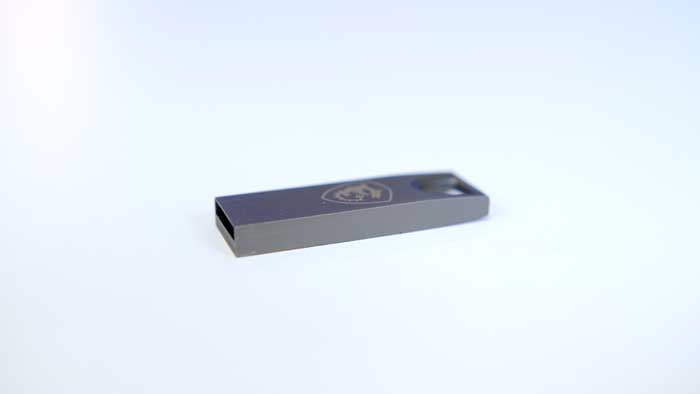 RGB Extension Cables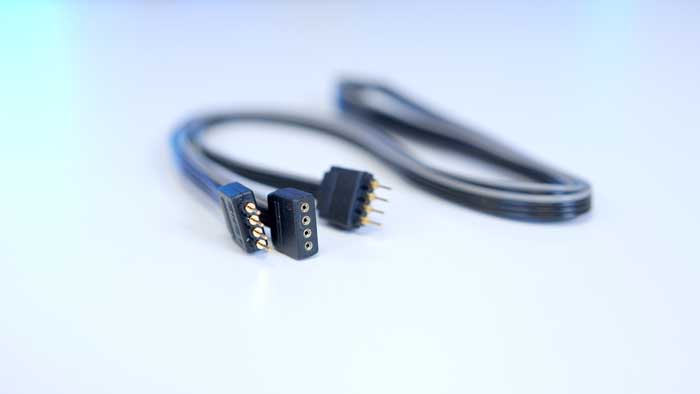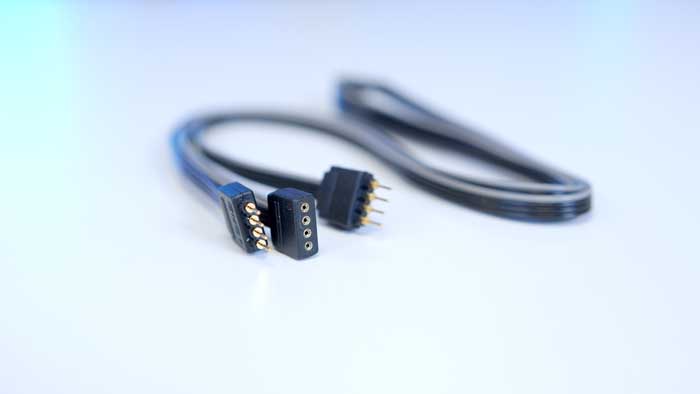 WiFi Antenna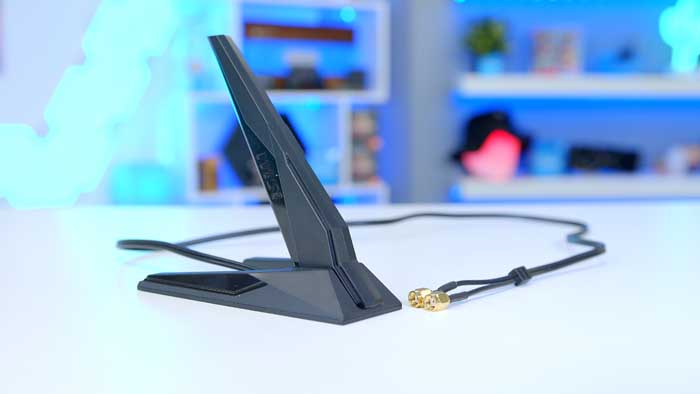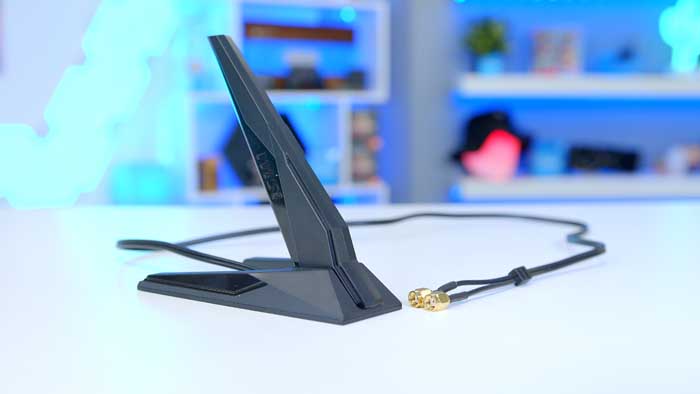 SATA Cables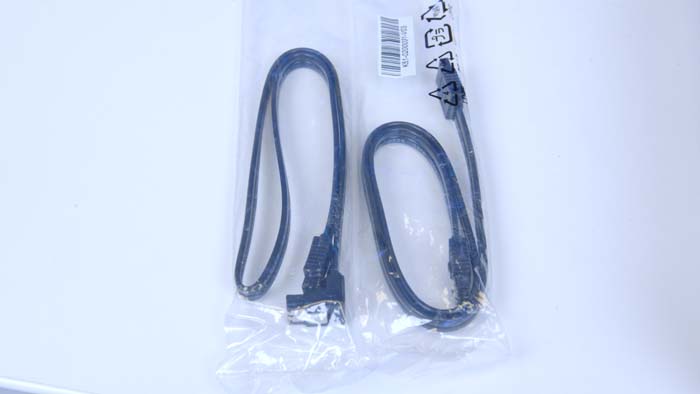 Compatible CPUs
Intel's Z790 chipset supports all of the brand new 13th-Gen range of CPUs along with the previous 12th generation series. This gives you plenty of options when it comes to upgrading. So if you're purely looking to get some more rear IO or some more current features without a CPU upgrade, you can do this with a 12th-Gen CPU and a BIOS update.
But we'd recommend sticking to Intel's Core i7 and Core i5 ranges to ensure you get the best bang for your buck. This motherboard is a little bit pricier than other mid-range motherboards on offer, and for that reason it has more features better equipped to handle stronger CPUs, such as VRM power phases, and the extended heatsink design.
| | | |
| --- | --- | --- |
| CPU Name | Compatibility | Do We Recommend? |
| Intel Core i9 13900K | ✅ | ❌ |
| Intel Core i9 13900KF | ✅ | ❌ |
| Intel Core i7 13700K | ✅ | ✅ |
| Intel Core i7 13700KF | ✅ | ✅ |
| Intel Core i5 13600K | ✅ | ✅ |
| Intel Core i5 13600KF | ✅ | ✅ |
| Intel Core i9 12900KS | ✅ | ❌ |
| Intel Core i9 12900K | ✅ | ❌ |
| Intel Core i7 12700K | ✅ | ✅ |
| Intel Core i5 12600K | ✅ | ✅ |
| Intel Core i5 12400F | ✅ | ❌ |
| Intel Core i3 12100F | ✅ | ❌ |
Conclusion
MSI MAG Z790 Carbon WiFi
Product Name: MAG Z790 Carbon WiFi
Brand: MSI
Features

Design

Performance

Value For Money
Summary
The new MSI MPG Z790 Carbon WiFi is a refreshing design offering plenty more current-gen features while giving consumers an excellent looking motherboard that makes it stand out amongst the variety of other options available on the market. You've got access to many of the significant features such as PCI-E 5.0, onboard WiFi 6E and plenty of VRM power phases for overclocking. I think the biggest selling point of this board is how good it looks. The Carbon Fibre design offers up a cool look that will blend in and suit many build styles, and the little touches of RGB here and there give you some extra customisation options too. Overall I'm very happy with this design from MSI, I think many would prefer if this board was a little bit cheaper, but considering the design and features this board is a great pickup.
Pros
✅ An excellent looking motherboard.
✅ PCI-E 5.0 support for a GPU and SSD.
✅ Plenty of high speed USB ports.
Cons
❌ Quite expensive.
❌ No Thunderbolt 4 connectivity.
❌ No usability feature for GPU removal.