Introduction
NVIDIA's GeForce RTX 4090 graphics card is an exceptional showcase of current-gen performance, allowing consumers to enjoy top-end gaming with no hindrances, along with strong workstation performance too. When paired up with the right components, this titan of a graphics card can easily handle anything you throw at it, making it one of the best options on the market for a multifaceted system.
However, consumers looking to avoid the stress and time of building their own PC will be faced with a rather convoluted and complex prebuilt market with a mixed array of systems to choose from. So how do you find the proverbial 'needle in the haystack' when searching through all of these RTX 4090 prebuilts?
Well you don't have to, because we've done all of the research for you with a roundup of the best RTX 4090 prebuilts. We've covered a number of great options, putting each of them through the wringer in a series of different tests and analyses to determine which is the best RTX 4090 prebuilt PC on the market.
Suggested Article: Nvidia GeForce RTX 4090 Review (Founders Edition Benchmarks)
Our Recommendation: Corsair Vengeance i8100
After finishing all of our testing and analysis, we've determines that the best RTX 4090 prebuilt is the Vengeance i8100 from Corsair. The RTX 4090 is a graphics card designed for consumers that need the best of the best performance available. So it makes perfect sense to us, to pair up the 4090 with a combination of components that allows consumers to hit top-end performance metrics.
By combining the RTX 4090 with the likes of a Core i9-13900KS, 64GB of RAM, and a whole mass of storage, consumers can easily enjoy both top-end gaming, and complex workstation tasks with minimal hindrances.
All RTX 4090 Prebuilt PCs in Our Roundup
The Best RTX 4090 Pre-built Gaming PCs
1. Corsair Vengeance i8100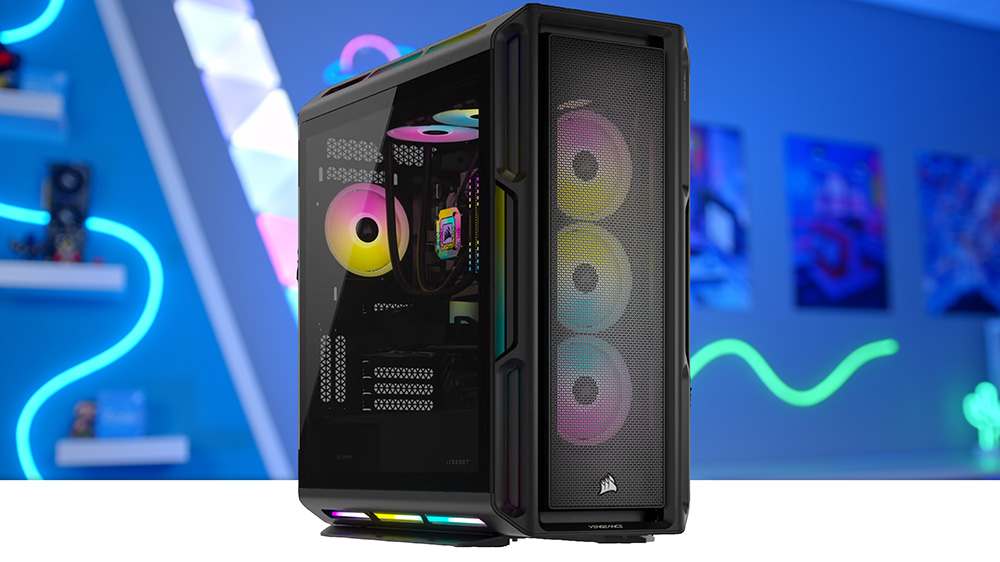 Corsair's Vengeance i8100 prebuilt option comes equipped with some of the best parts money can buy, including Intel's Core i9 13900KS, 4TB of M.2 storage, along with 64GB of DDR5 memory. This combination of components is one of the strongest selections, allowing consumers to breeze through top-end gaming, and multi-core workstation applications.
All of this is housed within Corsair's top-end iCUE 5000T RGB case, which comes equipped with four RGB 120mm, and three extra fans that come with the H150i AIO cooler. The iCUE 5000T is also one of the most RGB friendly cases, offering a variety of strips spanning the entire inside of the case, whilst offering plenty of RGB fans too. Aesthetic is a massive focus here, but the 5000T is not a case that makes sacrifices to space, or airflow, so consumers can expect this particular prebuilt to be very well-rounded across all areas.
The only major caveat, which is to be expected, is price. The Vengeance i8100 is not a cheap prebuilt by any means, and is probably one of Corsair's most expensive RTX 4090 systems that they offer.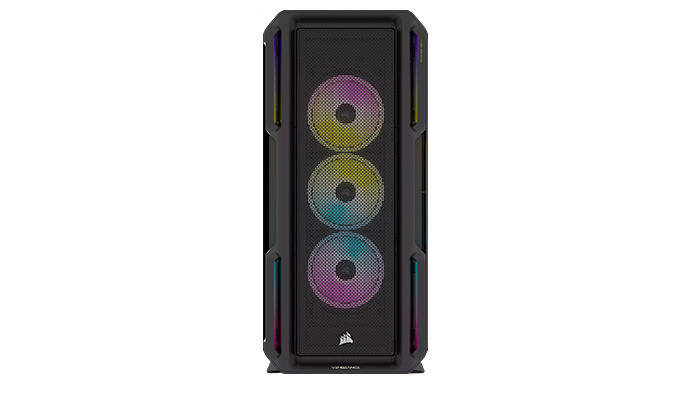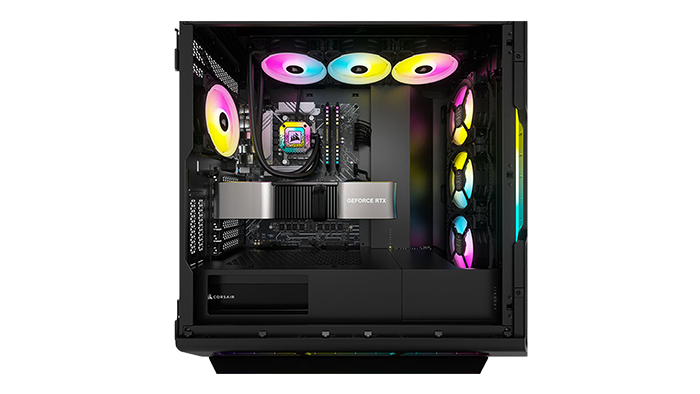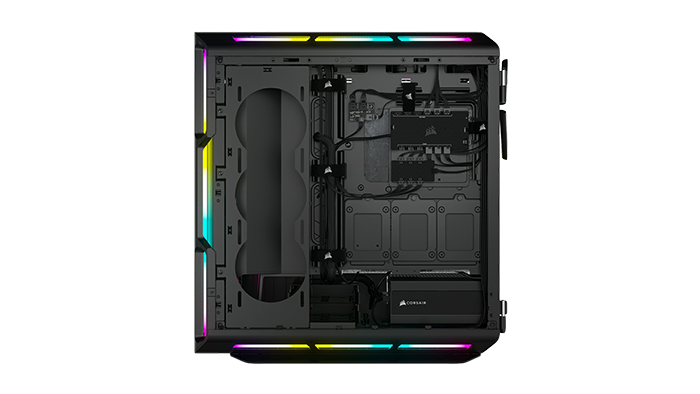 Buy the Corsair Vengeance i8100 on:
2. Skytech Gaming Eclipse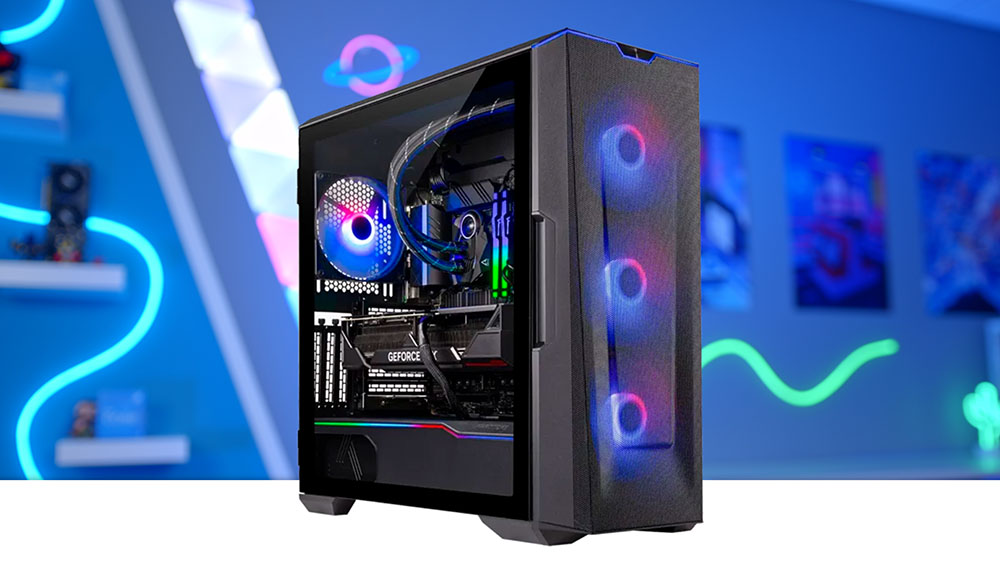 The Eclipse from Skytech Gaming sports a Core i9 13900K, alongside 32GB of high speed DDR5 memory, and a 1200W 80+ gold rated PSU to power it all. This pre-built also comes with a whopping four 140mm RGB fans, increasing pressure and airflow around the entire case making it ideal for those who prefer a quiet and thermally efficient system.
The Skytech Eclipse is also equipped with a 420mm AIO liquid cooler, further enhancing the cooling for the CPU and within the case. This case isn't the best looking option in the roundup, but the Phanteks Eclipse G500A has more than enough room for extra upgrade, if you've decided to pick up some extra fans or other accessories. Definitely a winner for those considering upgrades. And considering there's a 1200W power supply in this system, you've got a higher power ceiling, providing plenty of extra wattage to upgrade your CPU or GPU later down the line.
Unfortunately there's a couple of component choices within this prebuilt that we think aren't great. The 1TB of Gen4 NVMe storage is going to be mostly fine for gaming, but consumers are likely to hit their storage limit relatively quickly.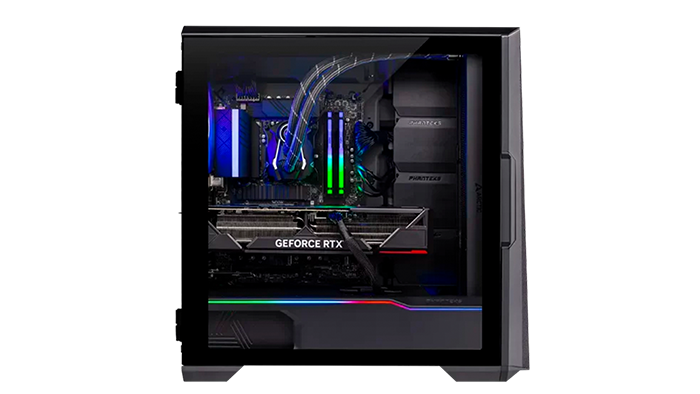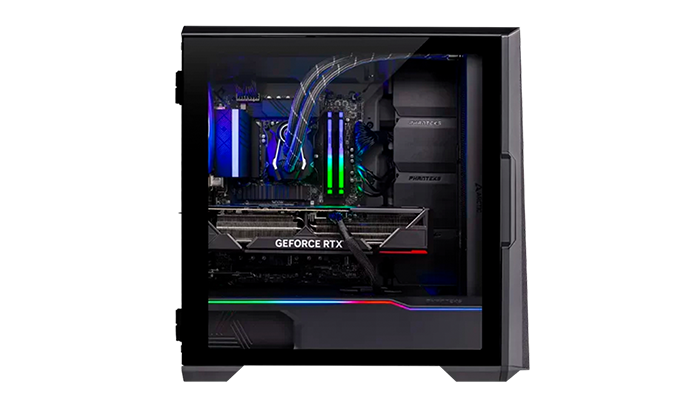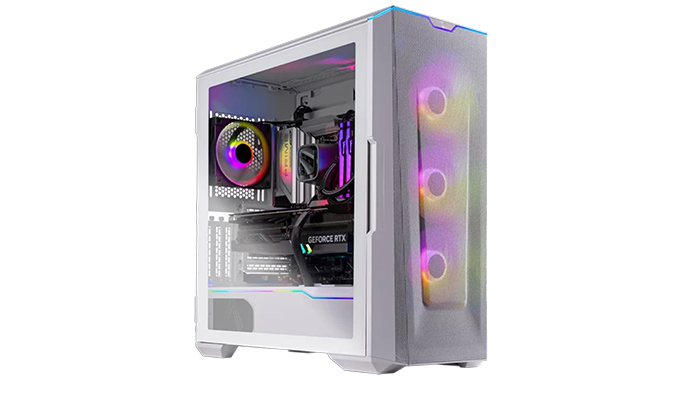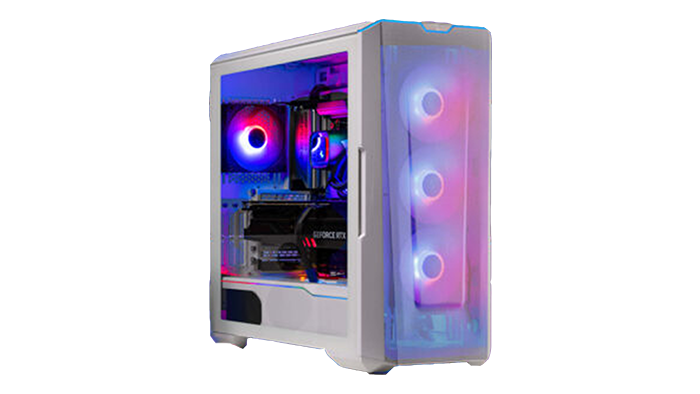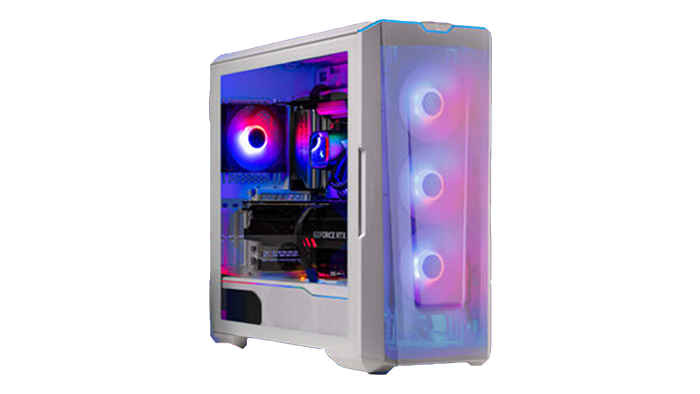 Buy the Skytech Gaming Eclipse on:
3. iBuyPower RDY Snowfall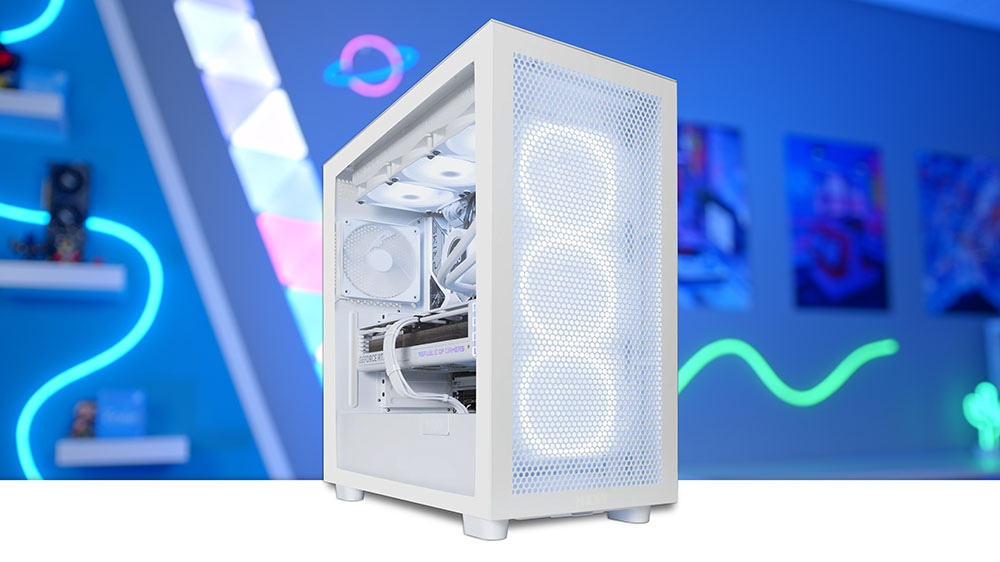 The Snowfall system from iBuyPower is our final RTX 4090 prebuilt offering a solid set of components, along with a well-rounded white aesthetic. The Snowfall RTX 4090 prebuilt is housed within NZXT's H7 Flow chassis, a decent case that offers a sleek and minimalist design above all else. Consumers will also notice the NZXT Kraken Elite 360mm, another white component that provides ample cooling for the CPU within this system.
Speaking of which, the Core i9-13900KS is our chosen CPU this time around, which is Intel's strongest 13th-Gen option on the market. This CPU has an insane amount of cores, making it more than capable of handling multi-core workstation applications without any hitches. Consumers can also leverage 2TB of NVMe storage, 32GB of DDR5 memory clocked at 6000MHz, along with some extra goodies such as a mouse, keyboard, and bundled game.
Unfortunately the thermal capability of this system is its biggest weakness. The H7 Flow is not the strongest case on the market, and while the 360mm cooler should suffice for the most part, we might see some higher thermals on average due to the weaker airflow capability of this chassis. But despite this, the iBuyPower RDY Snowfall is still an extremely strong RTX 4090 system and will be more than enough for most consumers pushing intense workloads.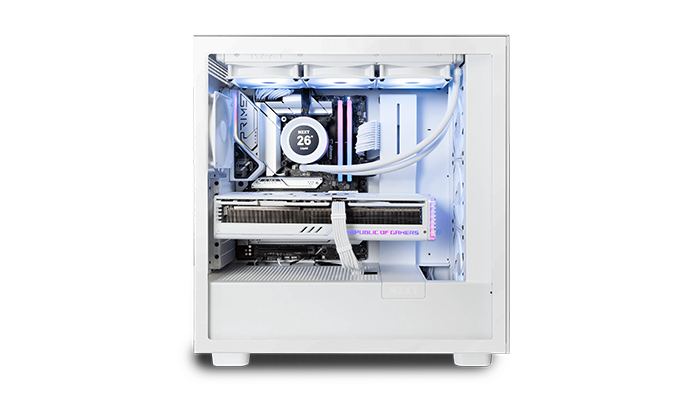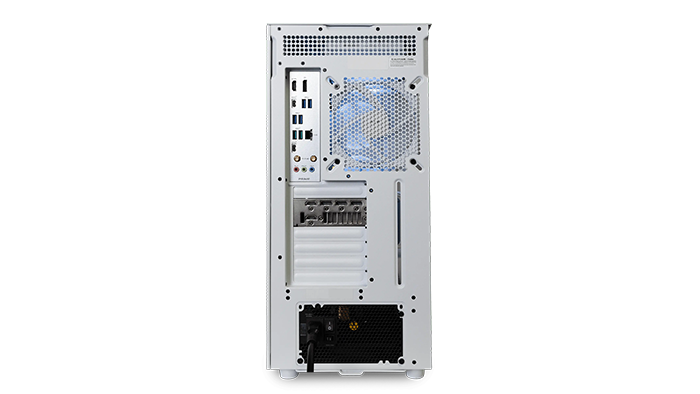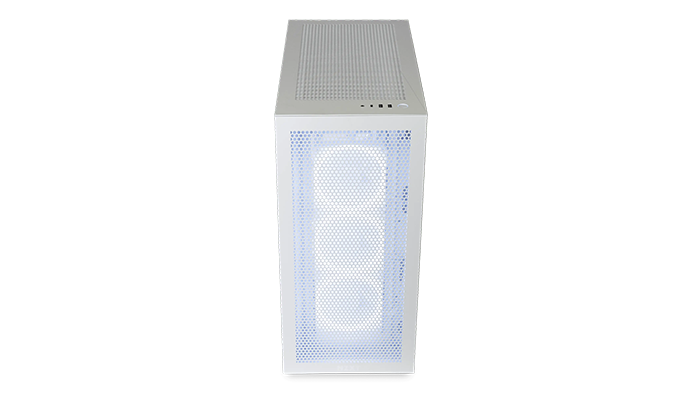 Buy the iBuyPower RDY Snowfall on:
How We Tested the Best RTX 4090 Prebuilts
To determine which is the best RTX 4090 prebuilt, each of the systems that we've taken a look at in this roundup goes through rigorous testing and analysis to ensure there's minimal bottlenecking across the components. We also do this to make sure that each PC offers a solid value-proposition versus the rest of the market. There are also a range of factors that we take into account when analysing prebuilts, such as:
Component Choice
Configuration Options
Upgradeability
Build Quality
Performance
Aesthetic
Value for Money
Frequently Asked Questions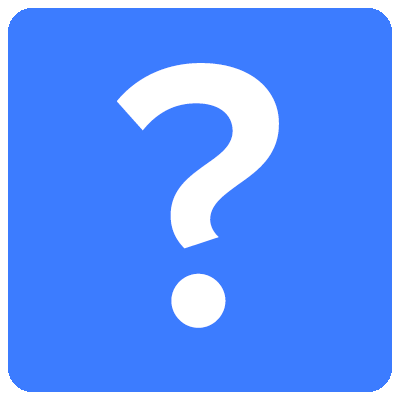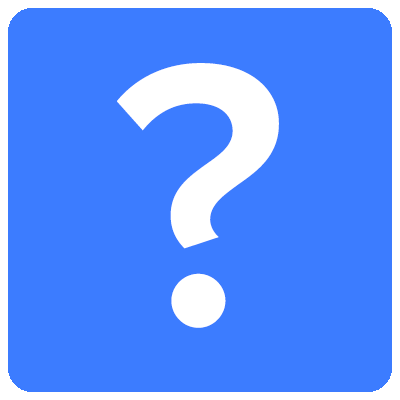 Are Pre-builts More Expensive Building Your Own ?
In short, yes. Whilst pre-builts clearly have their uses for people that would rather avoid building, they are objective more expensive than picking out the parts yourself, and then building it. Pre-built vendors often charge extra for parts, and there is a labour cost incurred too for the assembly of the system. This is often the biggest caveat to picking up a pre-built system versus building one yourself.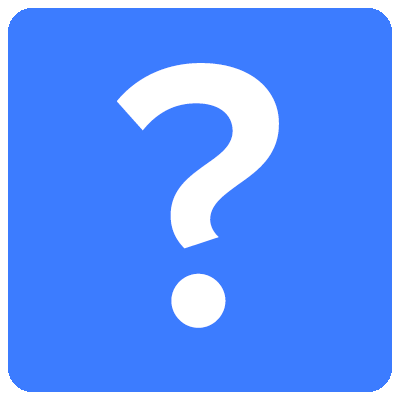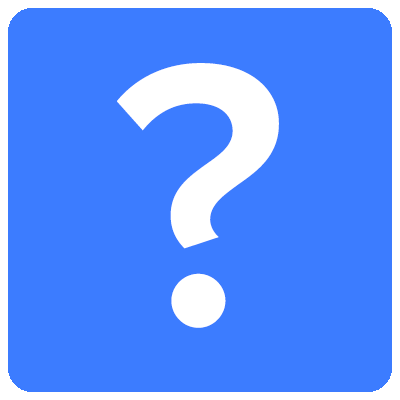 Can you Customise Pre-Built Desktops?
Some vendors will offer pre-built machines that have extra customisation options, but as a general rule, the purpose of a pre-built machine is to reduce the hassle for the end-consumer. Ultimately if you're looking for more customisation and configuration, you'll want to look at a PC building vendor as opposed to a pre-built.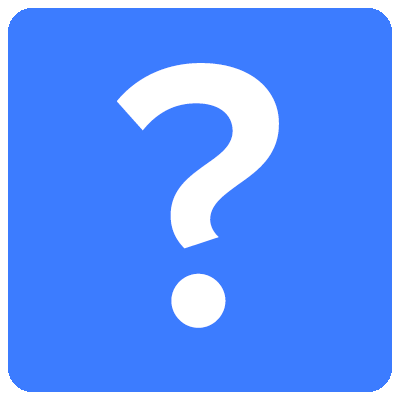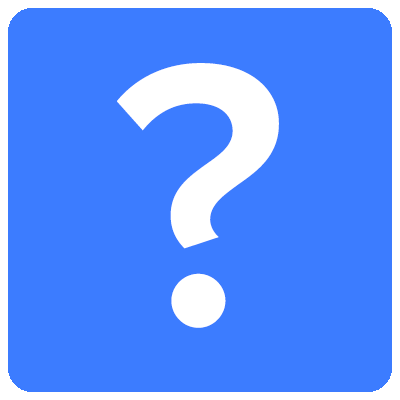 Is it Difficult to Build My Own System?
Ultimately it depends! If you're looking to build a mid-range system with relatively standard parts, it won't require loads of messing around with cables, or general installation. However, extensive builds that have more components, like fans, RGB lighting or a large cooler will require more time and effort to build. The best way to treat PC building is like a pricier electronic version of LEGO. Most components only tend to go in one way with a satisfying click, and are more complicated based on how much you're willing to spend.