Introduction
Building a PC can be a difficult task at times. The initial research and time required to get all of the components that you need can be quite daunting, and with so many options on the market, this makes things even more confusing. Many consumers tend to start with their choice of CPU. Once you've determined your budget, picking out a CPU provides an indicator of the performance metrics that you'd like to hit in both games and workstations. But consumers with an especially restrictive budget might be forced to choose from a specific set of options. So how do you determine what the best CPUs are under $500?
In this testing roundup, we've saved you all the hassle and effort by picking out the best CPUs to buy under $500. We've gathered up a range of options from both AMD and Intel, and we've put each one through the wringer within a series of different tests and benchmarks to see how they perform, and what kind of value-proposition they offer versus the rest of the market.
Best CPU Under $500: AMD Ryzen 9 7900X3D
AMD's Ryzen 9 7900X3D is the best CPU under $500 concluding all of our testing. This modern Ryzen 7000 option steps things up a notch from the 7800X3D, but with more cores and threads for consumers to leverage. The 3D V-Cache that makes the 7800X3D popular still persists making top-end gaming extremely viable when paired up with the right graphics card.
Yes this CPU is on the cusp of the $500 mark, but it is well worth the higher price point for those building a multifaceted gaming and workstation system.
Suggested Article: Best Intel 14th-Gen Motherboards
All CPUs in Our Testing Roundup
The Best CPUs Under $500
1. AMD Ryzen 7 7800X3D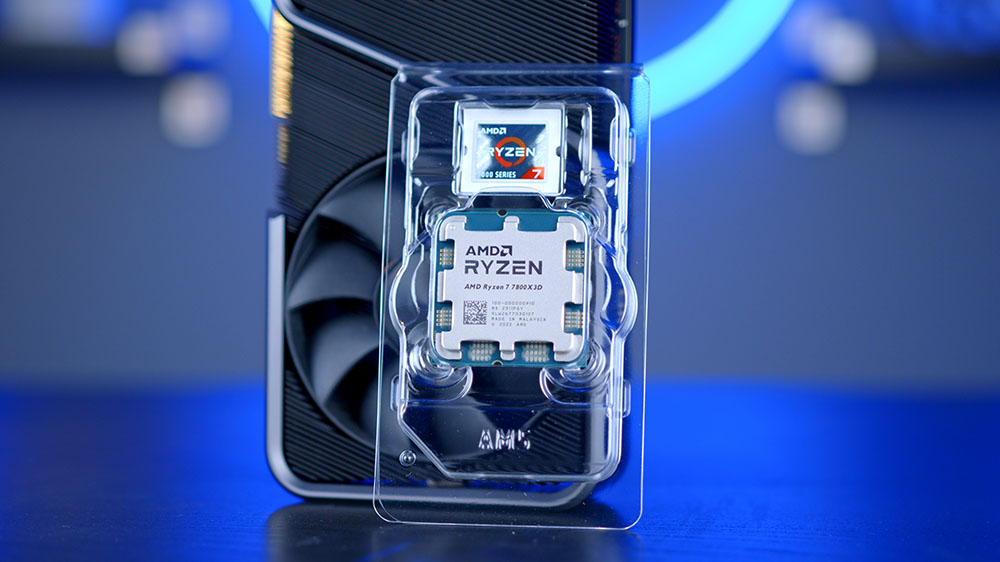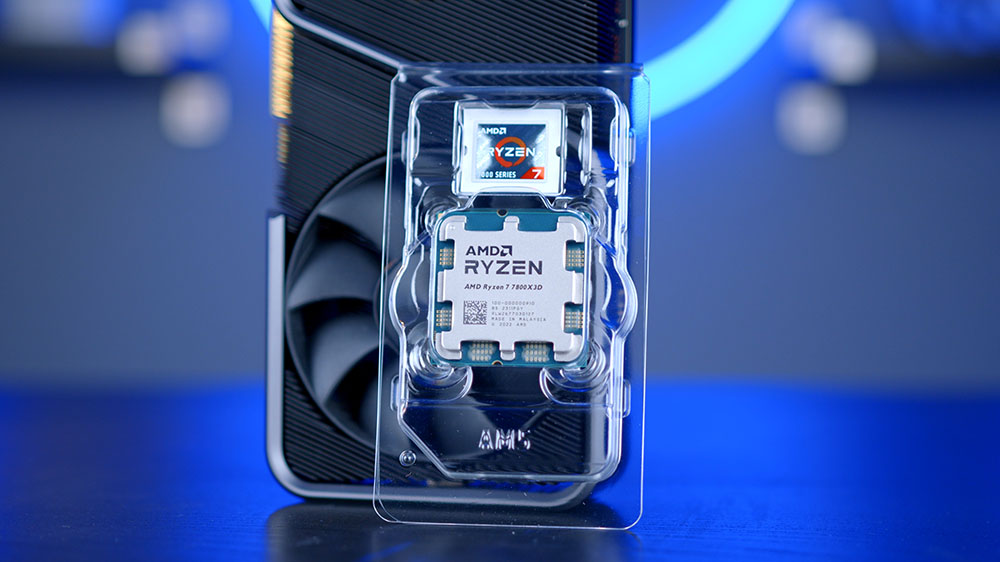 AMD's Ryzen 7 7800X3D is a firm favourite in the GeekaWhat office due to its strong value-proposition versus the rest of the market. This CPU is an eight core, 16 thread processor, sporting AMD's renowned 3D V-Cache technology which aids the CPU in applications that require a vast amount of instructions to be executed in quick succession. This means that the 7800X3D thrives particularly well within games above all else.
While the price point and performance of the 7800X3D are particularly solid, this CPU isn't the best option for workstation applications. There are a number of other CPUs that will be better geared towards those building a productivity-focused PC. But despite this, gamers will find themselves hitting some extremely high framerates with the 7800X3D.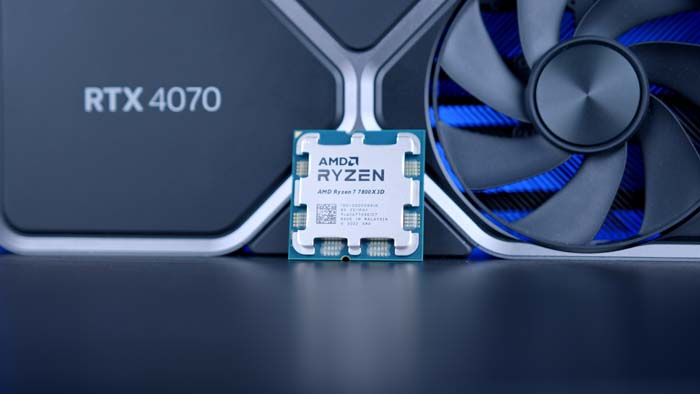 Buy the AMD Ryzen 7 7800X3D on:
2. Intel Core i7-13700K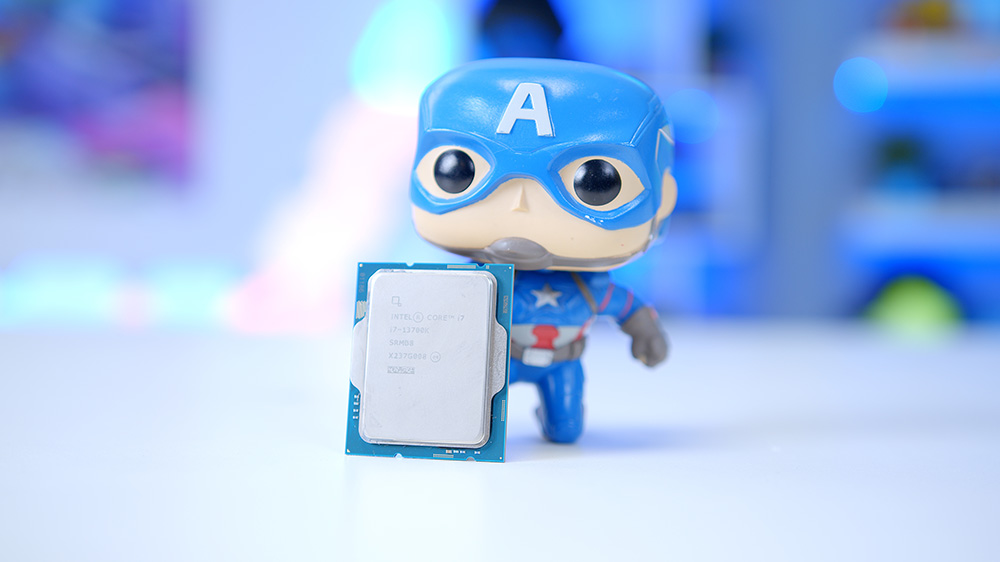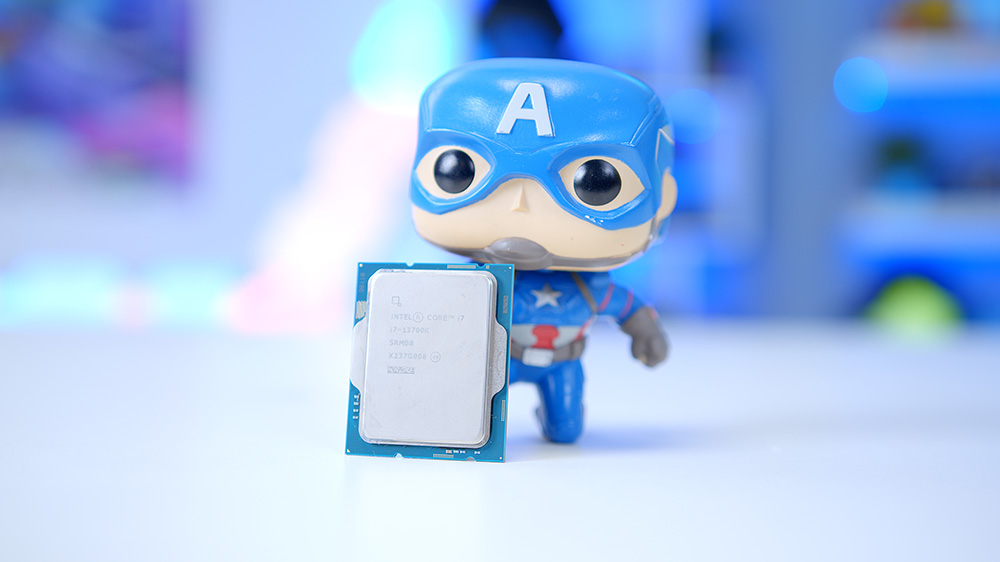 The Core i7-13700K from Intel is a bit of an underdog within the 13th-Gen range due to the insane metrics that we've seen from the 13600K, and the ridiculous thermals from the 13900K. Regardless, this Core i7 stands to offer excellent multi-core performance, along with solid 4K gaming performance too. The high clock speed of the 13700K allows consumers to play modern triple-A games without a hitch, along with single core metrics being pretty strong too.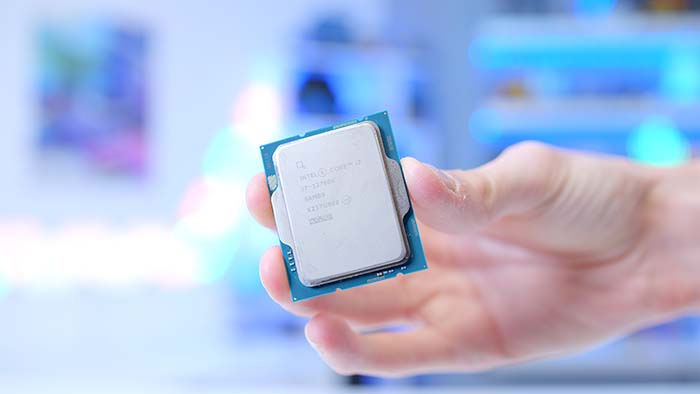 Buy the Intel Core i7-13700K on:
3. AMD Ryzen 9 7900X3D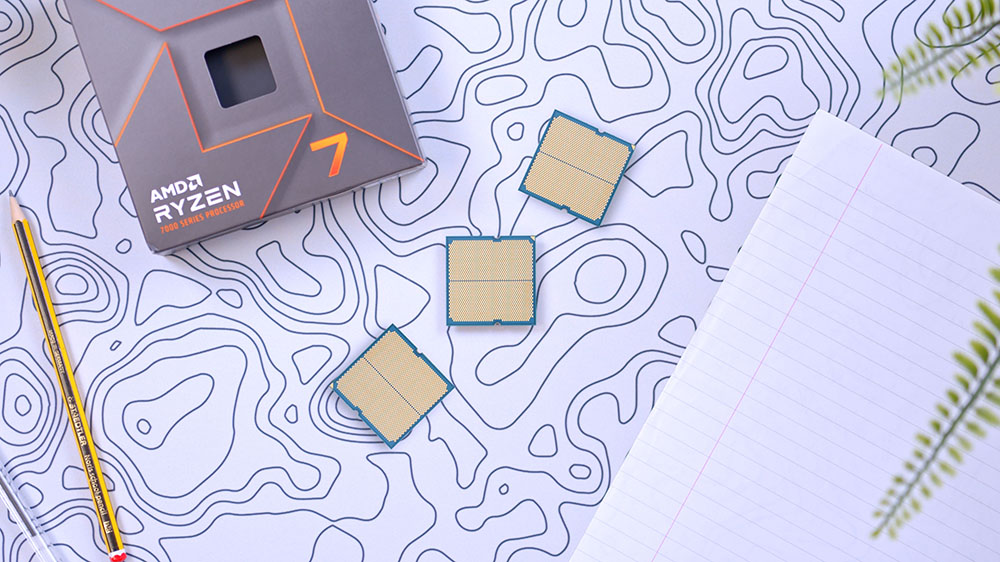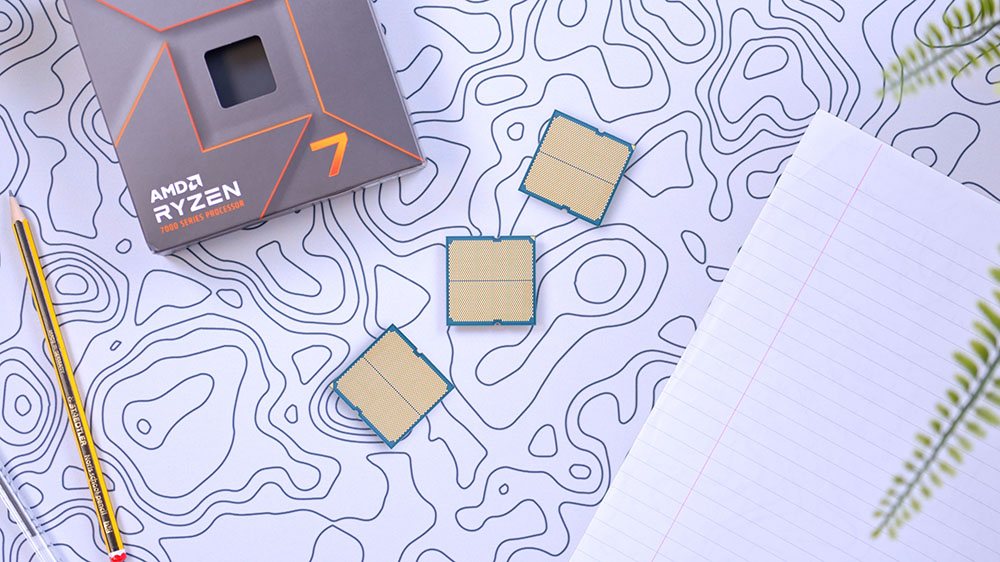 The Ryzen 9 7900X3D is a CPU that has sat in a strange area of the market, but with a number of different price drops, the 7900X3D offers a better value-proposition than it has since launch. This processor steps things up a notch versus the 7800X3D, offering more cores and threads, a higher clock speed, and more cache. This means that all of the excellent metrics that the 7800X3D offers are just improved when using the 7900X3D.
However, it is worth noting that the increase in gaming performance isn't particularly worth it. While workstation performance really does see an improvement, because games are primarily single core applications, you're not likely to see a major hike in framerates. But despite this, the 7900X3D is a definitive winner for consumers looking to build a multifaceted Ryzen 7000 gaming and workstation system.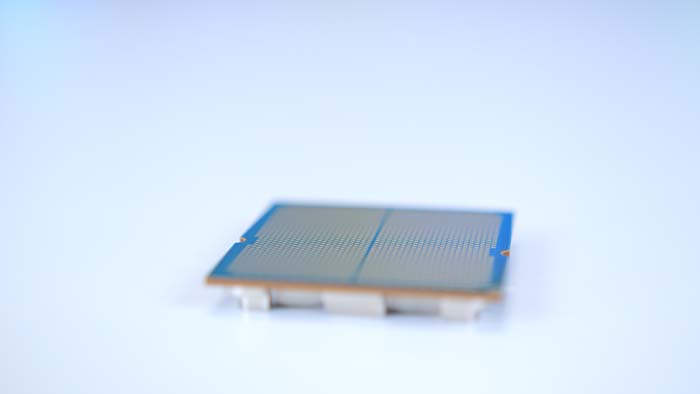 Buy the AMD Ryzen 9 7900X3D on:
4. Intel Core i9-12900K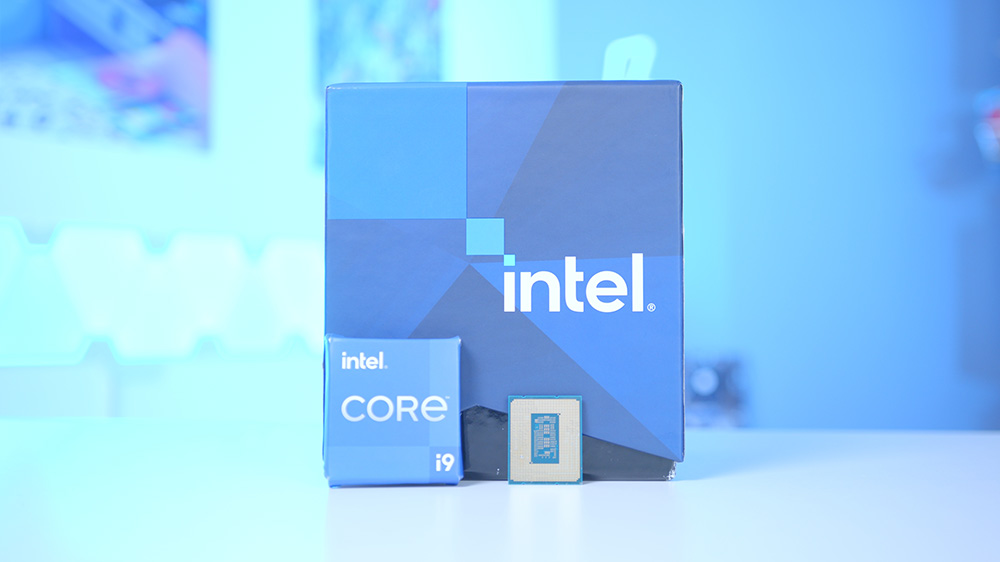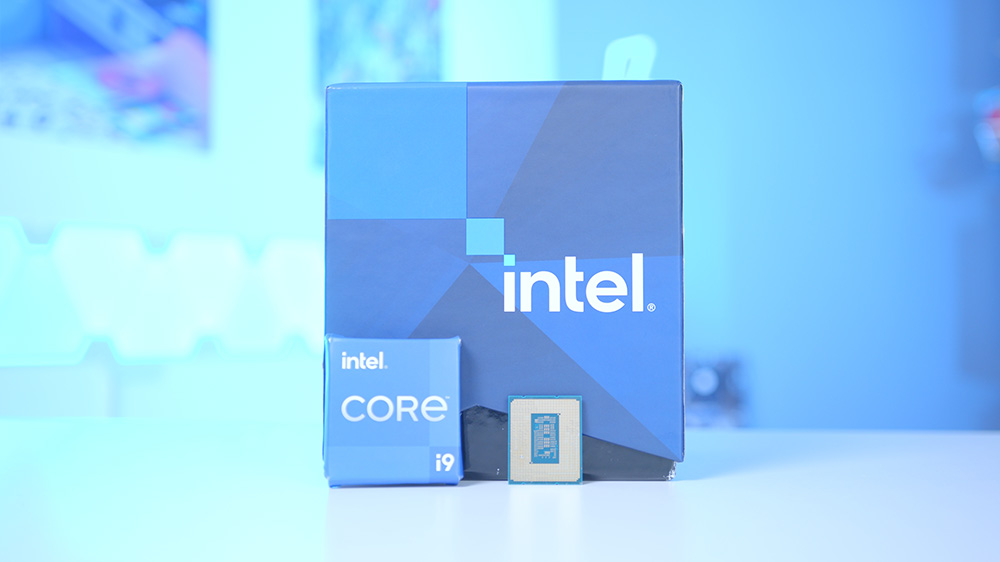 Intel's Core i9-12900K is one of Intel's most powerful CPUs on the market, sporting a very high core count, along with a reasonably solid clock speed too. Although the Core i9-12900K doesn't quite offer the same performance as its 13th-Gen counterpart, this is one of the only Core i9 options that sits under $500. Intel's Core i9 processors are more geared towards consumers that need high cores and threads to deal with complex workloads.
And this is where the 12900K thrives particularly well, offering speedy export speeds and load times during productivity applications. Consumers can also expect gaming to be pretty solid too. The 12900K has a number of weaknesses which includes thermals, and ultimately age, but I'd argue the biggest is its gaming performance. Due to the rise of 13th-Gen, the Core i9-12900K has become redundant in a number of ways, and despite the fact that they are somewhat pricier, this slight increase is often worth the performance boost.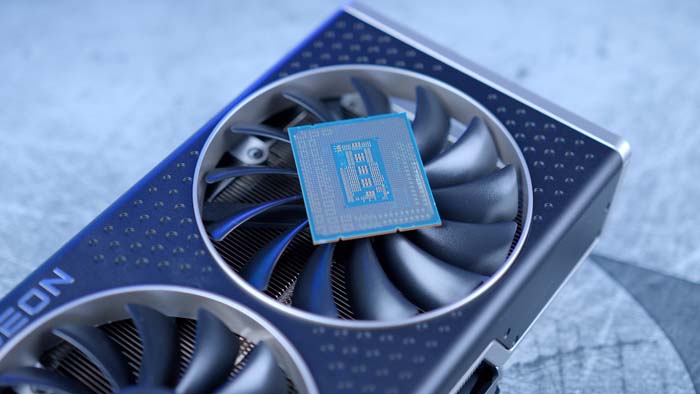 Buy the Intel Core i9-12900K on:
How We Tested the Best CPUs Under $500
To figure out which CPU is the best option under $500, all of the above CPUs have been put through a series of benchmarks and tests to ensure each option performs optimally. We also do this to make sure that all of the processors we've selected provide a solid value-proposition at their given price points. During our analysis of each CPU there are also a number of factors that we take into consideration too:
Single and Multi-Core Performance
Thermals
Upgrade Paths
Platform Longevity
Pricing
Frequently Asked Questions
Are Workstation CPUs Good for Gaming?
Yes, and no. CPUs that have high core counts, (like the ones in this roundup) are multifaceted, so they can handle both gaming and productivity workloads. But CPUs like Intel's Xeon range, or Ryzen Threadrippers are not good for gaming.
Is AMD's 3D V-Cache Useful in Workstation Applications?
In short, no. The 3D V-Cache is useful within games, but there are very few productivity workloads that can make use of the cache in these 'X3D' CPUs.
Do I Need a Liquid Cooler for These CPUs?
We would recommend it. Although a CPU like the 7800X3D doesn't need an insanely strong liquid cooler, all of the options within this roundup can reach high thermals, so picking up a liquid cooler is advised.