In this buyers guide, we'll be testing a plethora of budget 13th-Gen motherboards, to see how they pair up with Intel's cheaper processors. We'll be delving into the features, design, and pricing of each motherboard to determine which options are suitable.
Our Recommendation: ASUS ROG STRIX B760-G Gaming WiFi D4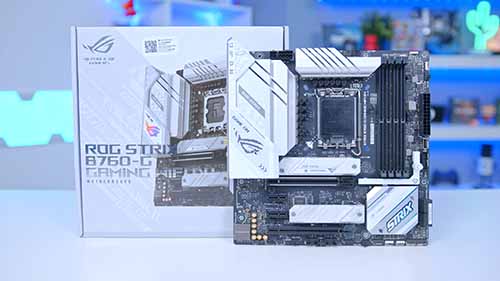 The ASUS ROG STRIX B760-G Gaming WiFi D4 is the best budget motherboard that we've tested for Intel's 13th generation of processors. The ROG STRIX B760-G is an awesome white-themed Micro-ATX motherboard, sporting plenty of modern features.
This board is a bit pricey for those on a budget, but if you're a fan of the white aesthetic, and need a board for a more compact system, the B760-G is definitely worth considering.
All the Motherboards in Our Testing Roundup
Our Recommendations
1. ASUS TUF Gaming B760-Plus WiFi D4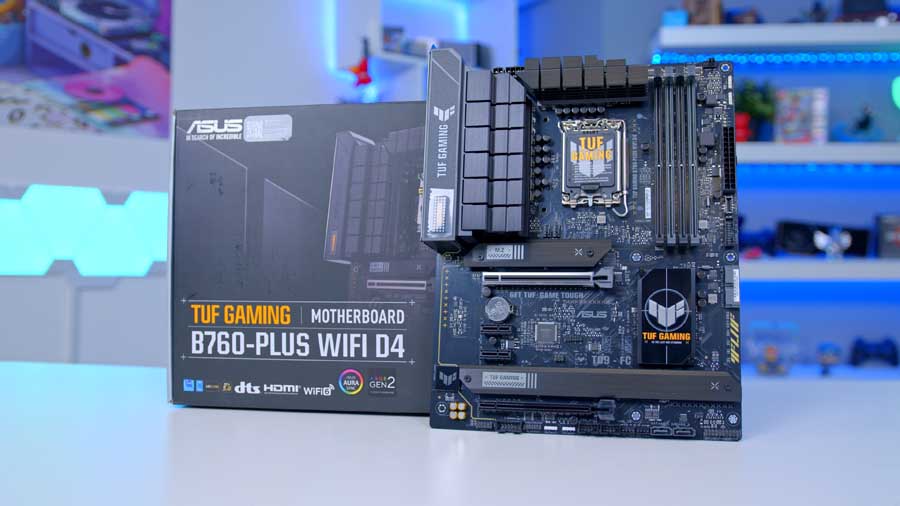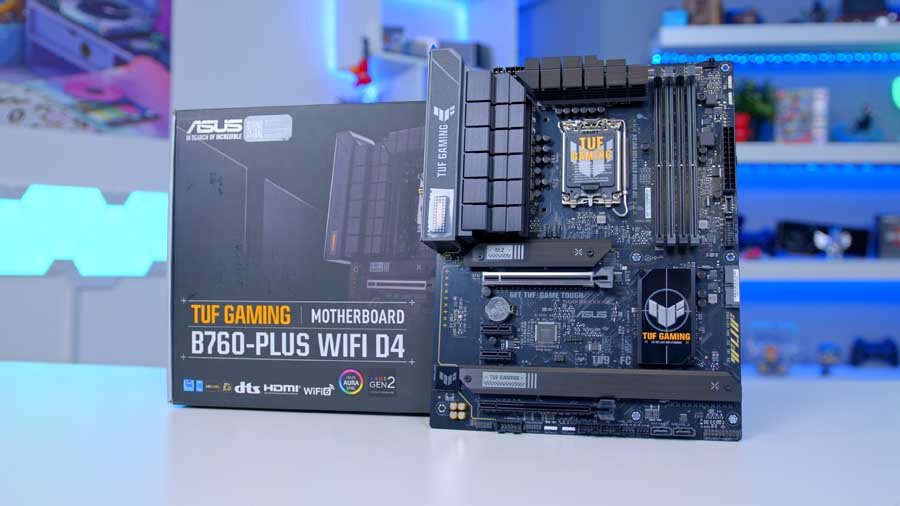 First up in this roundup is the TUF B760-Plus WiFi from ASUS. This is a DDR4 motherboard with a strong set of IO, as well as onboard WiFi 6. We have taken a look at this board in the past, and it is one of the more capable options on the B760 chipset. Consumers get access to a Gen5 graphics card slot, ready for the next-gen designs. This budget-friendly motherboard also contains three Gen4 M.2 slots, along with a great selection of high speed USBs. This board does suffer on the VRM front, but as B760 boards aren't technically overclockable, this won't really matter.
In regards to pricing, the TUF B760-Plus is one of the cheapest motherboards utilising this particular chipset. If you're looking for an excellent budget board, the TUF B760-Plus is a great option.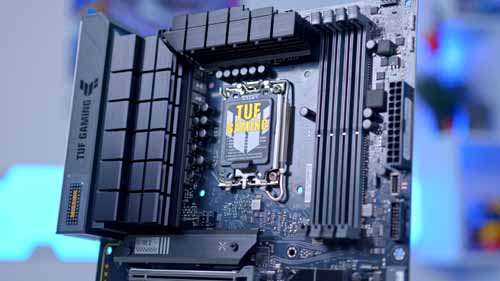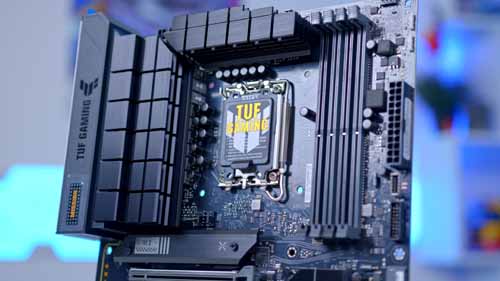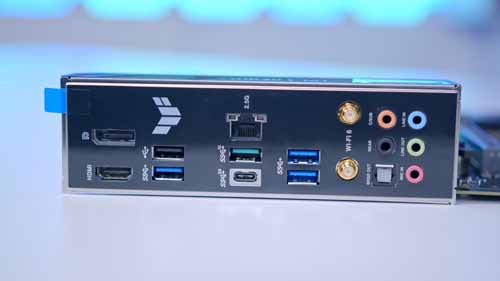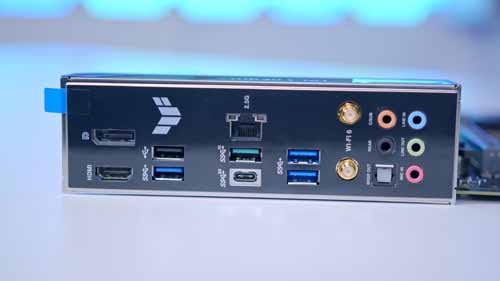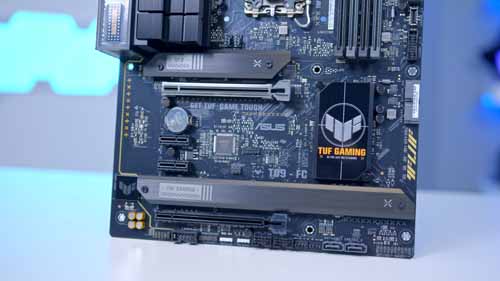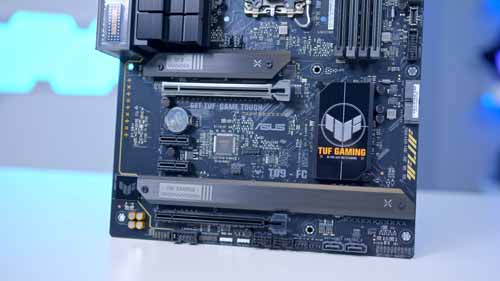 However, this motherboard does suffer some restrictions due to its lower price point. For example, Gen5 SSDs entered the market with insane speeds that we've never seen before. Unfortunately, if you've picked up one of these drives, you'll want to take a look at securing a more expensive motherboard, as the TUF B760-Plus does not support Gen5 speeds. And though it's nice to see some future proofing capability on this board, the PCI-E 5.0 slot is effectively pointless until graphics cards that possess the technology are introduced.
Where to Buy
Buy the ASUS TUF B760-Plus WiFi D4 on:
2. Gigabyte B760 Gaming X AX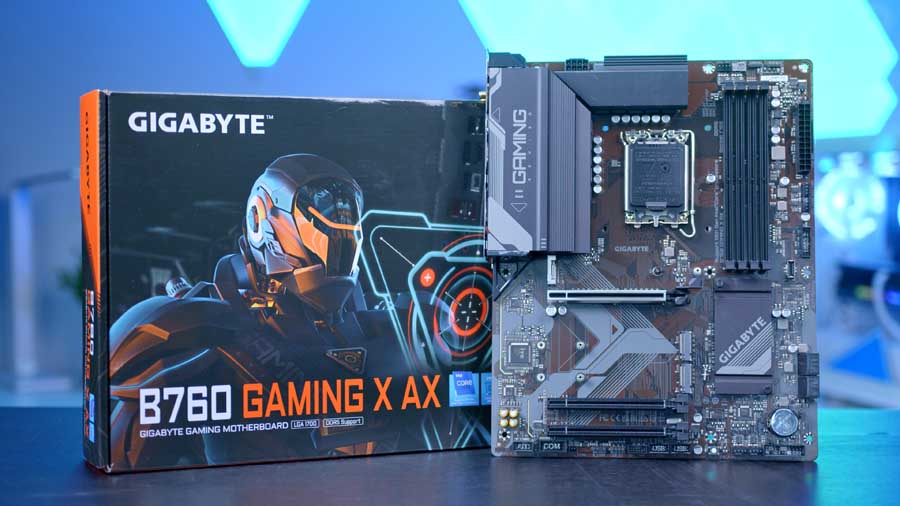 Next up is a board from Gigabyte, the B760 Gaming X AX. Gigabyte's Gaming X AX range align more with the budget side of the market, offering a strong set of features while keeping prices low. This particular board offers onboard WiFi 6E, a decent, but budget set of IO options, three Gen4 M.2 slots, and a 10GB/s front USB slot. Gigabyte have also included some of their versatility features like the EZ-latch, which allows you to easily swap out your graphics card.
DDR5 is slowly starting to become 'the norm' for many consumers as games and other applications become more demanding over time. Luckily, this is one of the few budget boards to support high speed DDR5 memory, making it ideal for those looking to have their PC last for a number of years. Additionally, WiFi 6E provides incredibly speeds and stability, making it essential for those who plan on playing fast-paced games with minimal interference or hindrances. Because of this, it's great to see a cheaper motherboard support an especially strong piece of technology.
Unfortunately, the B760 Gaming X AX is lacking on the PCI-E 5.0 front. Even though this support won't be necessary for most budget-friendly consumers, having the option does allow your system to accommodate more powerful storage, and eventually, higher quality graphics cards. Plus, the nature of budget motherboards means the USB options aren't excellent on the B760 Gaming X. The majority of the ports available are made up of USB 2.0 options, which won't be ideal for consumers with higher speed peripherals and accessories.
Where to Buy
Buy the Gigabyte B760 Gaming X AX on:
3. MSI B760 Tomahawk WiFi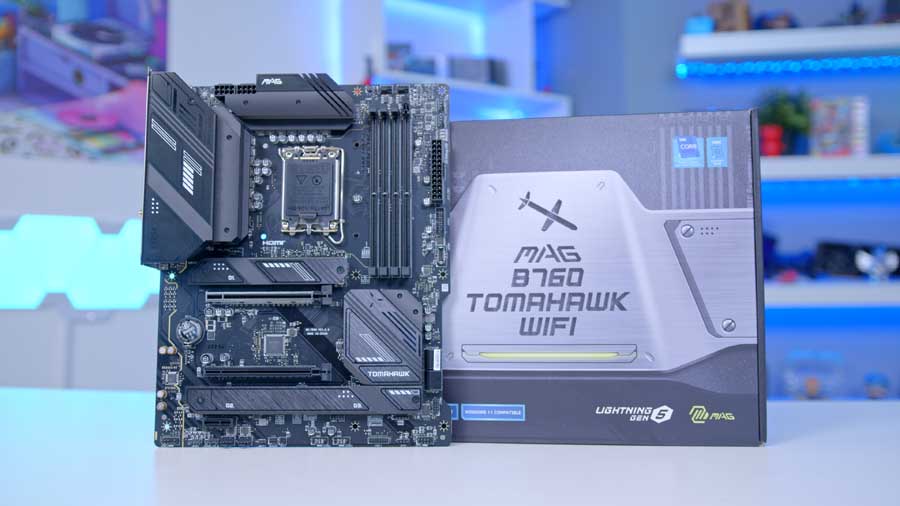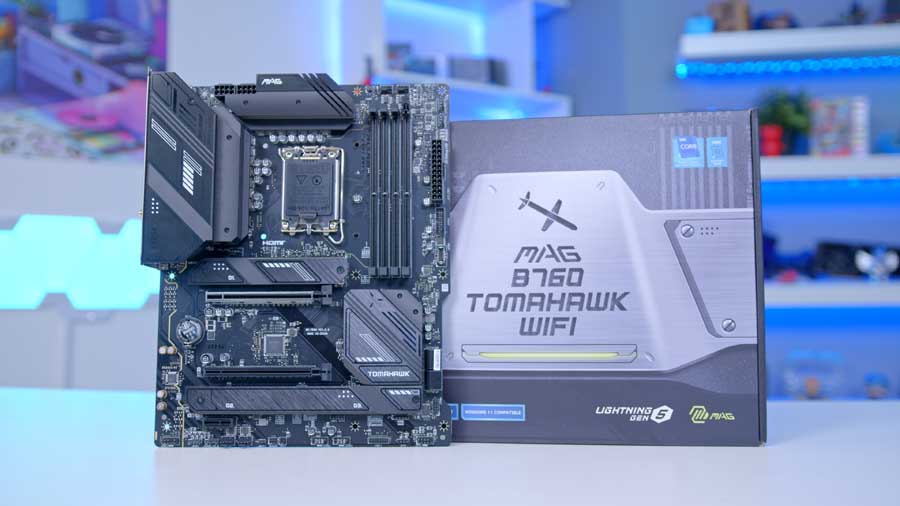 The B760 Tomahawk WiFi from MSI strikes a fine balance between aesthetic and features, with this particular budget-friendly board offering a number of excellent specs for a budget or mid-range system. The B760 Tomahawk supports PCI-E Gen5 graphics cards, offers three Gen4 M.2 slots, and has a wide range of high speed IO to choose from. For those with a surround sound speaker setup, you're able to leverage a full audio suite too, which includes a S/PDIF port for optical audio.
Although DDR5 has dropped in price, DDR4 memory is still a viable option for those looking to save some money. Using DDR4 RAM will allow you to build a cheaper gaming PC without having a major impact on the gaming performance.
Bit like all of the budget-oriented motherboards designed with Raptor Lake CPUs in mind, there are a few sacrifices made to keep the pricing affordable. In this case, the Tomahawk is somewhat lacking in the aesthetics department. If you love plenty of extra lighting and flair, this board won't be a great option.
The lack of lighting on MAG Tomahawk is particularly disappointing when you consider how much you're spending on this board. Though the B760 Tomahawk is still significantly cheaper than most options with a Z790 chipset, it is a pricier board on the B760 chipset. So if you're being truly price conscious about your motherboard choice, the B760 Tomahawk isn't likely to be the most affordable option.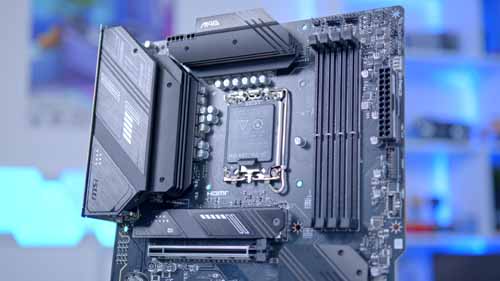 Where to Buy
Buy the MSI MAG B760 Tomahawk WiFi DDR4 on:
4. ASUS ROG STRIX B760-G Gaming WiFi D4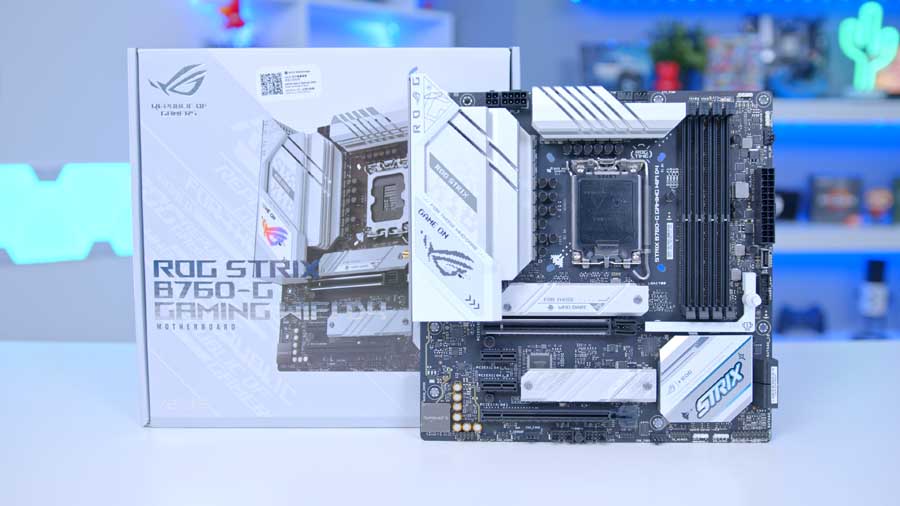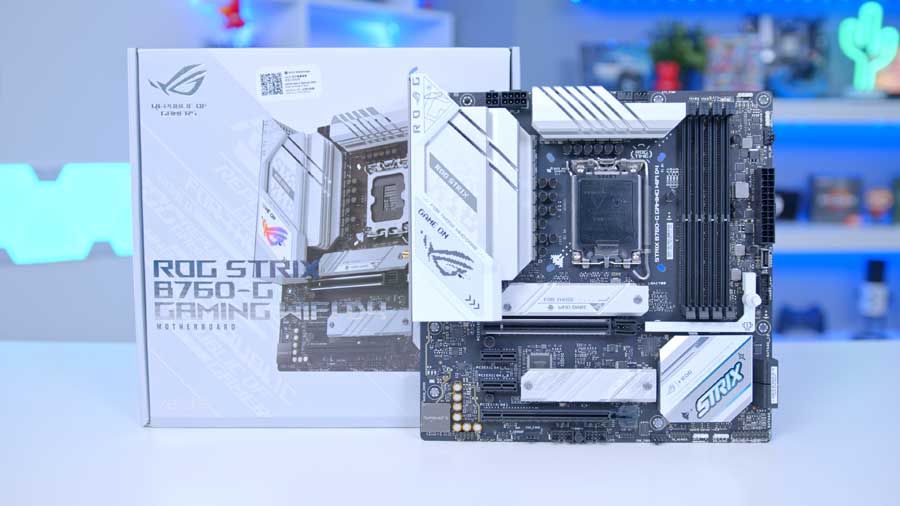 Our final recommendation is the ROG STRIX B760-G from ASUS. This is a Micro-ATX DDR4 motherboard, with onboard WiFi, blazingly-fast IO and connectivity, brought together by a white aesthetic on the VRM cooling and heatsinks. White motherboards are somewhat rare, so its nice to see that ASUS are providing an alternative design for consumers to choose. This board also has a number great usability features, which should make the building process much simpler when installing your drives, GPUs, BIOS, or diagnosing any boot problems.
The Micro-ATX form factor adopted on this design effectively means this motherboard has been reduced in size from the more traditional ATX layout. This results in the removal of PCI-E slots, and possibly RAM, leading to a less versatile design. However, the ROG STRIX B760-G subverts expectations to offer a number of awesome features, making it incredibly viable for a compact gaming PC on a budget.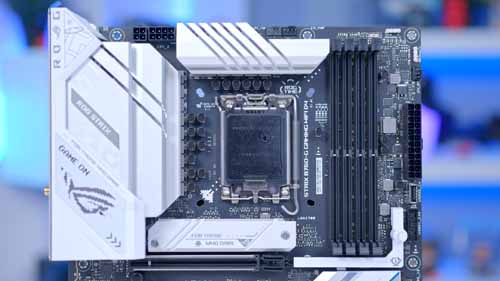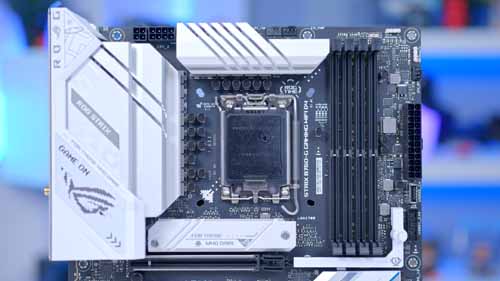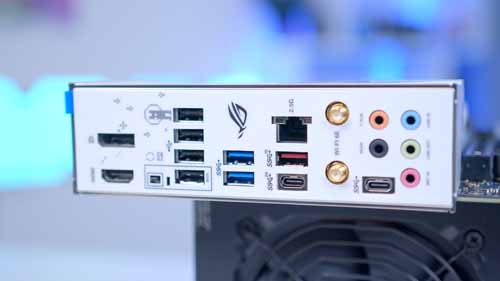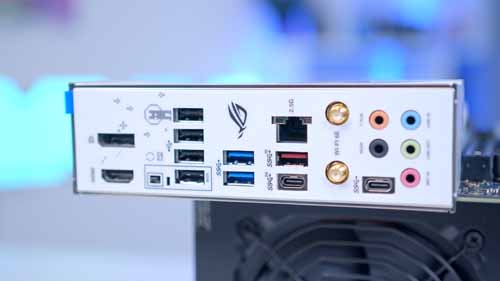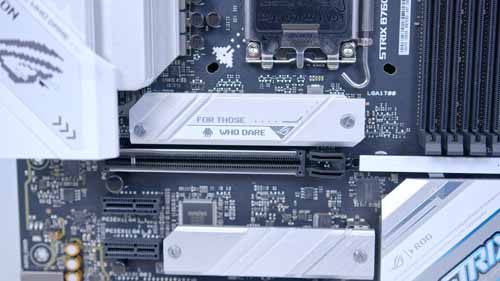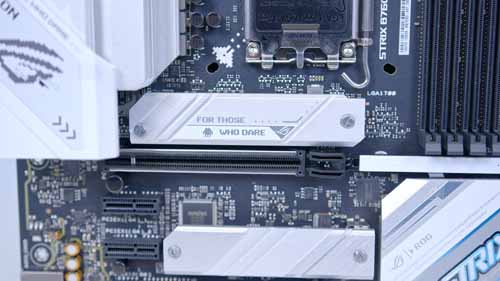 However, the B760-G is not the best priced option on the market, making it less than ideal for those on a tight budget. On top of this, the B760-G is designed to address a specific audience, which is great for those interested in building a compact, white-themed PC build. But for the general consumer, the distinct appearance of this board is less likely to fit in with the rest of their components.
Where to Buy
Buy the ASUS ROG STRIX B760-G Gaming WiFi D4 on:
How We Tested the Best Budget 13th-Gen Motherboards
In order to test and evaluate the best budget 13th-Gen motherboards, there are a number of factors that we take into account, these are:
Versatility
Features
IO and Connectivity
Aesthetic
Value for Money
Frequently Asked Questions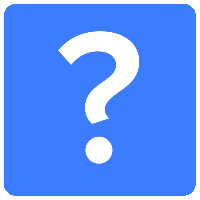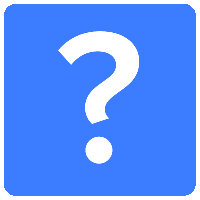 Can you Overclock your CPU on B760 Motherboards?
Unfortunately not. Overclocking on Intel's platforms are restricted to the Z#90 chipsets.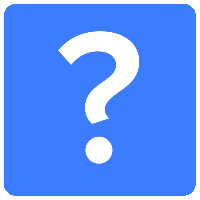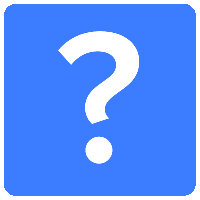 Can I Overclock My RAM on a B760 Motherboard?
Yes you can! All of the new Intel motherboards will be using XMP 3.0 profiles, which allow you to reap the benefits of high speed RAM, dependent on the kit that you've chosen.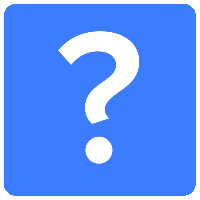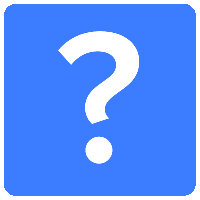 Is DDR4 Compatible with DDR5 Boards?
No it isn't. DDR4 and DDR5 are entirely different DIMMs, so there's no interchangeable compatibility between them.