Our Recommendation: Gigabyte Z790 AORUS Elite AX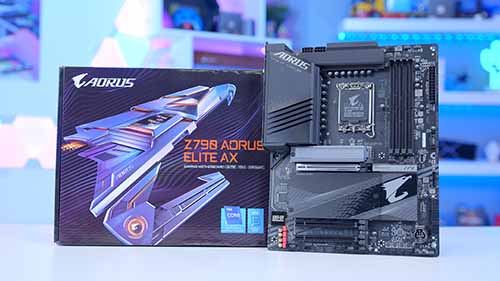 After testing a variety of motherboards, we've determined that the Gigabyte Z790 AORUS Elite AX is the best choice for Intel Core i5 13600K users. Whilst it will be on the pricier side for the mid-range audience that are likely to pick up this CPU, the AORUS Elite AX can accommodate plenty of high-end components, making it a strong investment that is bound to last for a number of years.
Plus, it boasts a premium aesthetic that will look great in most gaming and workstation PC builds.
All the Motherboards In Our Testing Roundup
Gigabyte B760 Gaming X AX DDR4
ASUS TUF Gaming Z790-Plus WiFi D4
Best Motherboards for the Core i5 13600K
1. Gigabyte B760 Gaming X AX DDR4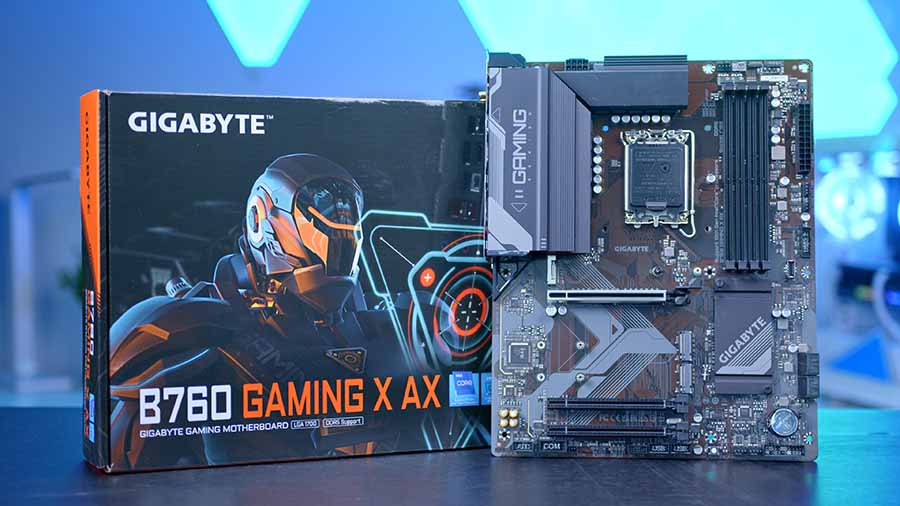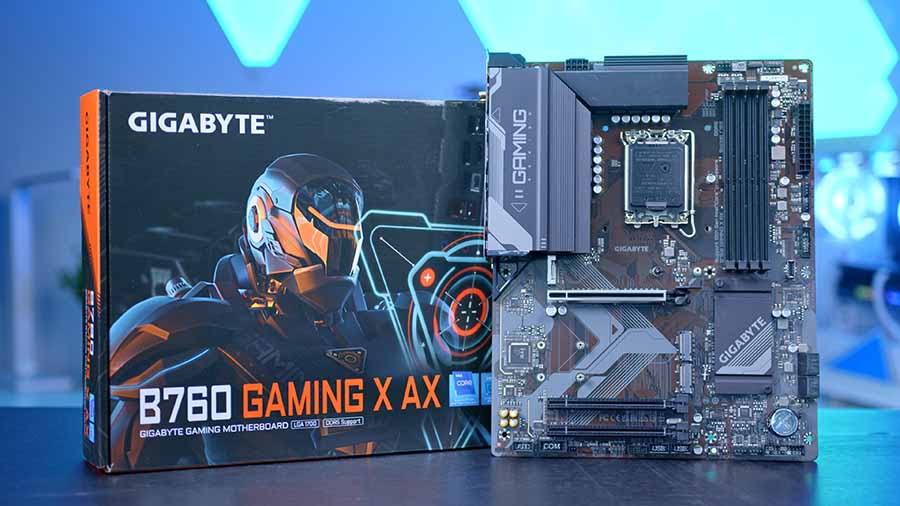 Gigabyte's B760 Gaming X is one of the best mid-range motherboards on the B760 chipset. Equipped with multiple PCI-E 4.0 slots ready for the Nvidia's 4000 series cards, along with blazing-fast SSDs. On the networking front, you've got the choice between the onboard WiFi 6 or 2.5 Gigabit LAN for more stable connectivity. The rear IO also features plenty high speed USB ports providing exceptional transfer speeds, along with extra USB 2.0 options if you run out. First of all, the overall look of this motherboard is awesome! The gunmetal grey heatsinks with the cybernetic detailing will help to give the internals of your build a futuristic aesthetic that is perfect for gamers.
Whilst we're fans of a lot of the designs on Gigabyte's budget-friendly motherboards, this one might just be the best of the bunch. Despite the lower price point, this motherboard isn't too light on features either. As a result, the B660 Gaming X AX is a solid choice for gamers that are looking to save their funds, or just want to spend more of their allocated budget on other components.
However, due to this board being a budget-friendly option, it lacks support for additional features such as upgradability and overclocking. The lack of PCI-E 5.0 support in particular is something that will stop potential upgrades to future graphics cards and high-speed SSDs. While these additions will probably struggle to fit into a current mid-range or budget build anyway, adding another item to the upgrade list is always a pain.
Another limitation of this design is that the rear IO doesn't include a USB-C port for improved compatibility and performance when connecting high-end gaming peripherals and accessories. This won't be a deal-breaker for most budget and mid-range gamers, as it less likely that their peripherals would include a USB-C port, but it is worth considering for those looking to hook up the best keyboard and mouse combination possible.
Where to Buy
Buy the Gigabyte B760 Gaming X AX DDR4 on:
2. MSI MAG B660M Mortar WiFi D4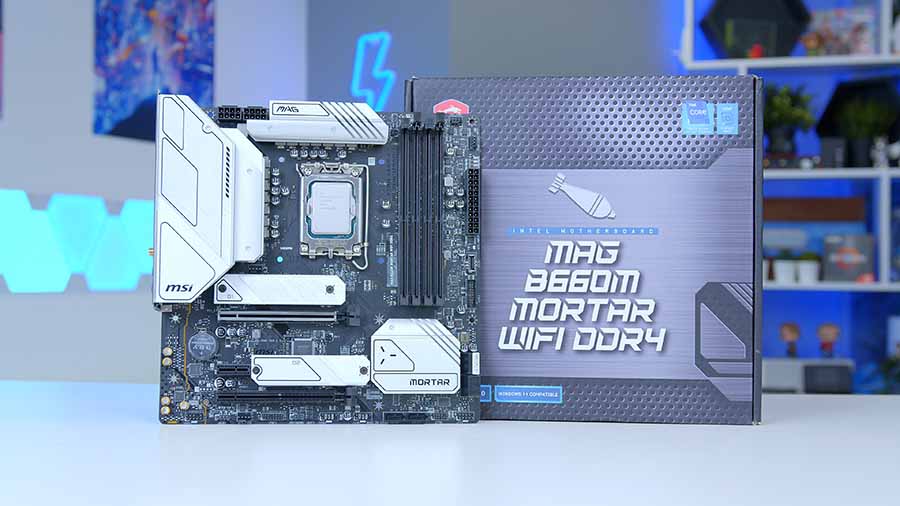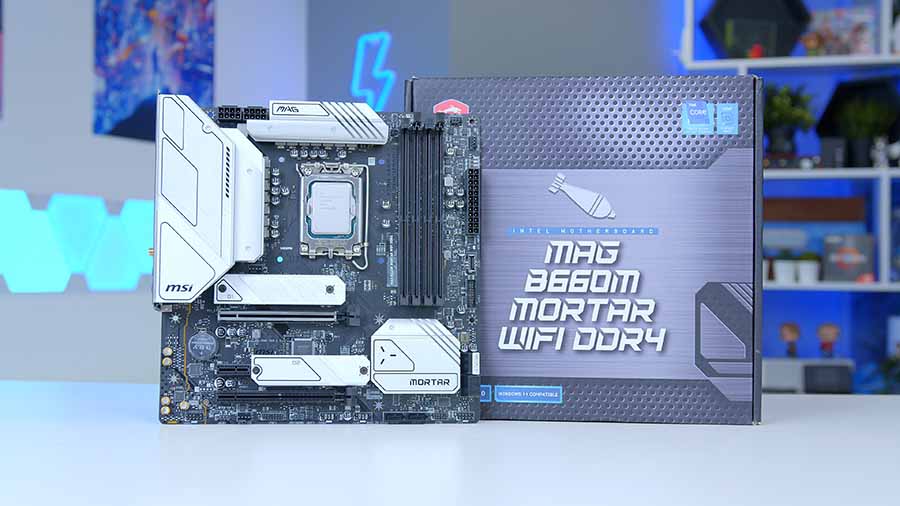 MSI's MAG B660M Mortar is a board that we've reviewed in full a while ago, but it still holds up well alongside the i5 13600K. The Micro-ATX design means that you're missing out on some extra PCI-E slots here and there and maybe some RGB, but MSI makes up for these losses with some excellent features. You've got Gen4 ready x16 and x4 slots for some of the latest GPUs and drives, giving you plenty of options to build a high performance system. Even though the B660M Mortar possesses a micro-ATX design, it is still packed with enough features to satisfy the demands of any mid-range gaming PC.
Reduced performance or connectivity is always a concern when opting for a compact motherboard, but there is no need to worry here, as the B660M Mortar supports the latest GPUs and SSDs, as well a number of USB-C ports for gaming peripherals and external devices.
In terms of design, this motherboard is a suitable fit for a compact white-themed gaming PC. The silver heatsinks located around the board act as a great compliment to any white RAM kits or graphics cards, and it does a great job at reflecting RGB to create a bright and colourful interior – perfect for RGB lovers!
The main downside for a lot of consumers will be the smaller form-factor. Whilst the reduced size is a necessity for gamers building a compact micro-ATX system, most builds will be able to fit larger boards that have the space to support a wider range of features and connections. If you're PC case can support a larger ATX motherboard, then it's definitely worth picking a larger board up for the more expansive feature-set.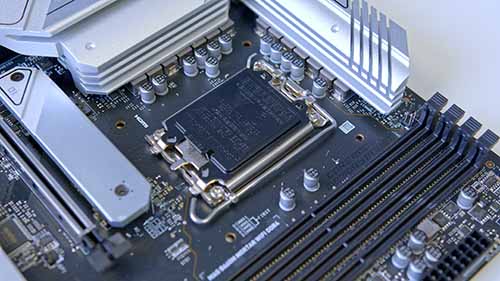 Similarly, the silver and black aesthetic means that this motherboard less appealing to those gamers that aren't opting for a white-themed build. It's possible that the hints of silver is the missing piece for your unique gaming PC, but in our opinion, this motherboard looks out of place when paired with anything but an all-white system.
Where to Buy
Buy the MSI MAG B660M Mortar WiFi on:
3. MSI MPG Z690 Force WiFi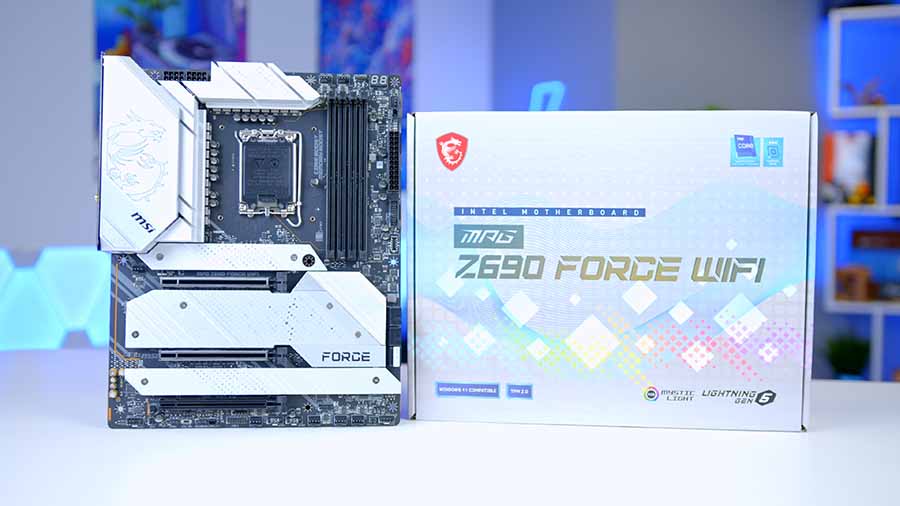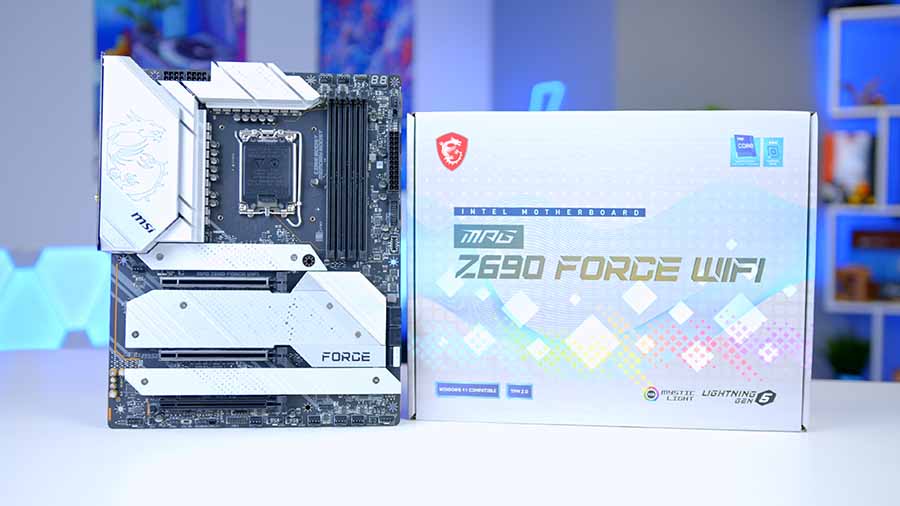 MSI's MPG Z690 Force WiFi is an excellent DDR5 motherboard offering up plenty of features with an impressive amount of power phases perfect for overclocking Intel's latest 13th-Gen CPUs. With a good overclock and a high performance kit of RAM, you'll be in a good position to get a performance boost in a variety of games and applications. Much like the previous recommendation, the Z690 Force WiFi sports an alternative design aesthetic giving consumers an option to spice up their build with an all-white style. Another area where this design excels is connectivity, as it provides a range of ports and slots that will cater for most devices. The rear IO alone has a whopping 10 USB ports, half of which are high-speed USB 3.2 ports that are a great match for the fast DDR5 RAM.
Add in a USB-C port to pair with the best wired gaming peripherals, and this motherboard offers gamers everything they need to enjoy low-latency performance in all the latest titles.
We may sound like a broken record at this point, but a motherboard with a white design is not going to be to the liking of a lot of gamers, as it simply doesn't match a lot of PC builds. There's no doubt that an all-white gaming PC looks great, which is why these type of builds are gradually increasing in popularity, but this design will most likely look out of place in any other setting.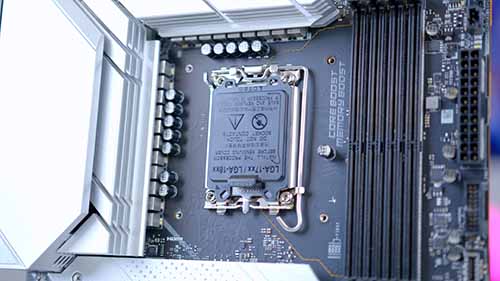 As for the pricing, this design sits on the higher end for a motherboard with a Z690 chipset, meaning it might be outside the price range of some mid-range builders. On top of this, anyone looking to pick this board up will have to be prepared to spend more on upgrading other components.
Where to Buy
Buy the MSI MPG Z690 Force WiFi on:
4. ASUS TUF Gaming Z790-Plus WiFi D4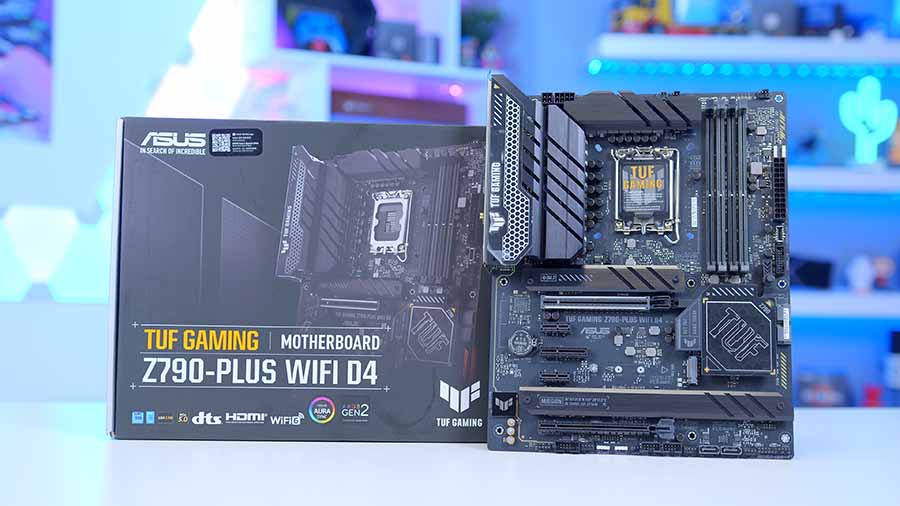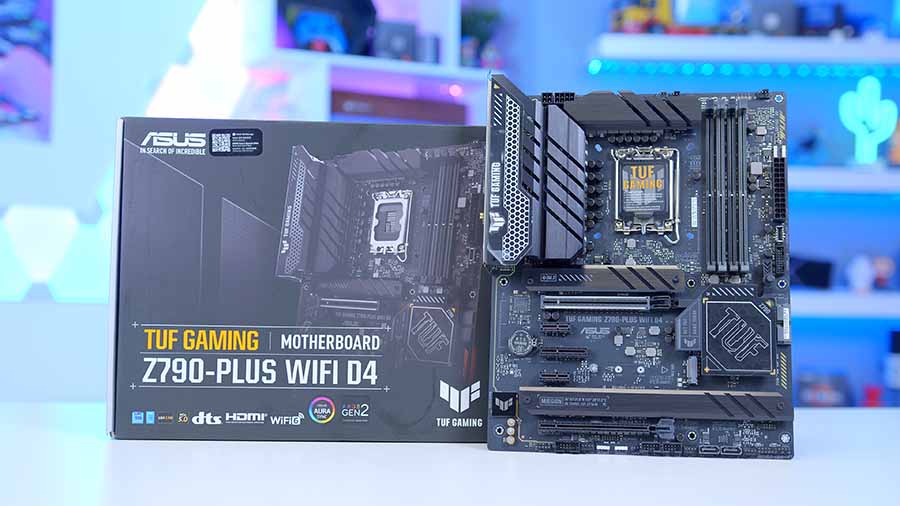 For our first Z790 board, we've recommended another entry from the the ASUS – the TUF Gaming Z790-Plus WiFi D4. This DDR4 board is absolutely loaded up with features, including an awesome set of high speed rear IO with no USB 2.0 ports in sight. All of the M.2 slots on this board are PCI-E Gen4 ready, with the main GPU slot offering Gen5 compliance enabling you to pick up the new generation of PCI-E 5.0 graphics cards. The industrial look to the board also offers a great aesthetic for those looking to build a darker themed PC, and is a bit of a fan-favourite within GeekaWhat HQ. But this design is not all about the looks, as it includes a lot of connectivity features, especially for a DDR4 design.
The support for storage is a particular highlight, as the TUF Gaming Z790-Plus includes 4 x4 PCI-E 4.0 slots for high-speed M.2 SSDs. This is more than enough to fit the biggest of games libraries without having to constantly switch games around for better in-game performance.
Though the TUF Gaming Z790-Plus is pretty versatile when it comes to connectivity, the networking options are hindered slightly by it possessing a WiFi 6 module instead of the more powerful WiFi 6E. This shouldn't be too much of an issue for most users, but the improved speed and lower latency of WiFi 6E is a notable exclusion for gamers that are always online.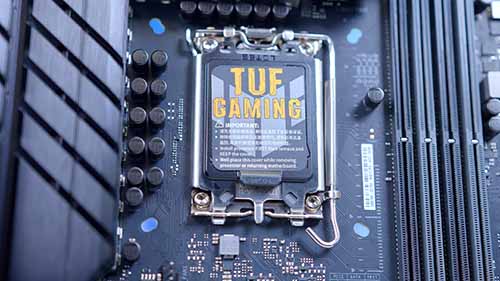 RGB lovers won't be happy to hear that this motherboard doesn't feature much in terms of lighting effects, which is a surprise for a premium design like this one. Whilst we think the design itself is enough to make this board stand out from the crowd, anyone looking to brighten up their build will be left disappointed.
Where to Buy
Buy the ASUS TUF Gaming Z790-Plus WiFi D4 on:
5. Gigabyte Z790 AORUS Elite AX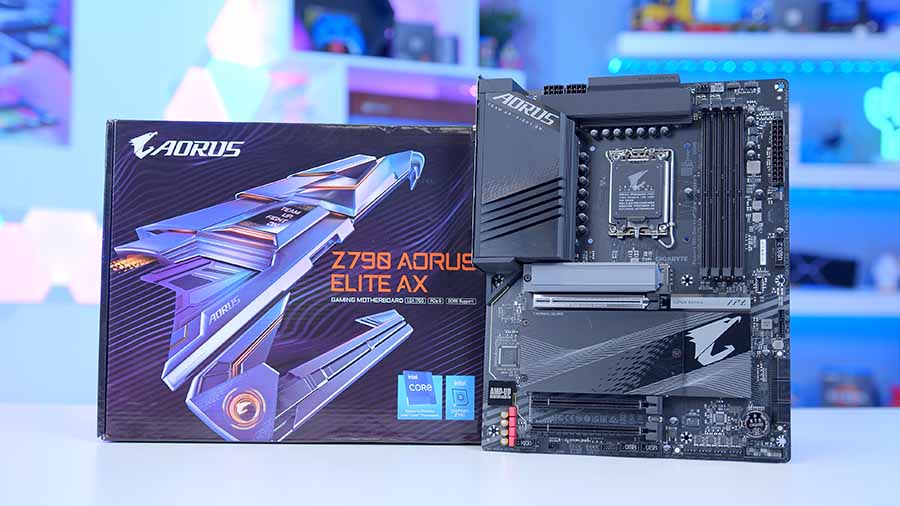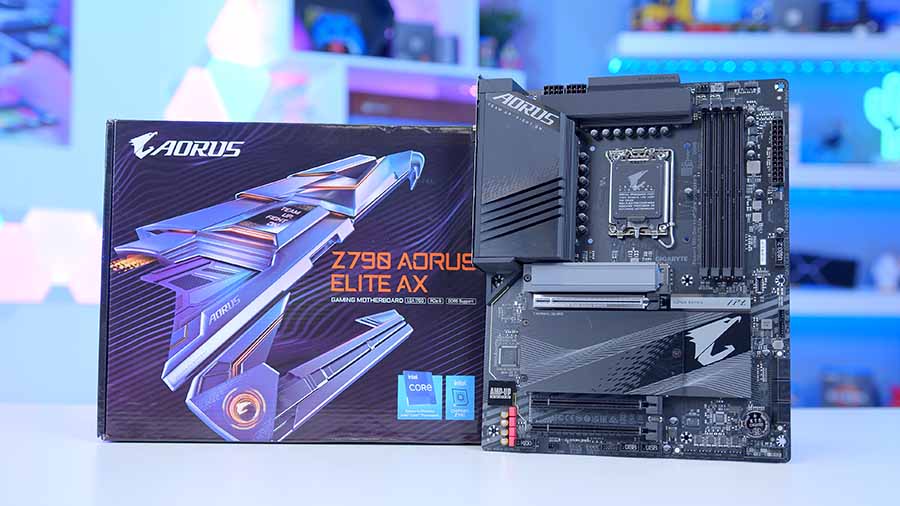 Another Z790 motherboard that will work well with the i5 13600K is Gigabyte's AORUS Elite DDR5 AX model. This is one of the best priced DDR5 motherboards that we've had in the office, offering plenty of features and a great aesthetic. In terms of PCI-Express slots, you've got a number of Gen4 slots, which are well-equipped to handle speedy SSDs holding all of your games and applications. Rear IO is very bountiful giving you the option to plug a number of accessories and peripherals into high speed slots. I'm a big fan of the design of this board too. Gigabyte have kept the RGB to a minimum while showing off parts of the PCB with extended heatsinks here and there.
With support for up to 128GB of DDR5 memory and plenty of high-quality PCI-E slots for graphics cards and storage, the Z790 AORUS Elite AX is designed to provide the best performance you can get for . What makes this even more surprising is that this support comes from one of the more cost-effective Z790 motherboards on the market.
Design-wise, the Z790 AORUS Elite AX has a sophisticated look that is fitting of its 'Elite' namesake. Whilst it is valid to expect a motherboard with a Z790 chipset to have a premium look, the integration of decals and heatsinks on this specific board is full of details that will look great inside of a gaming PC.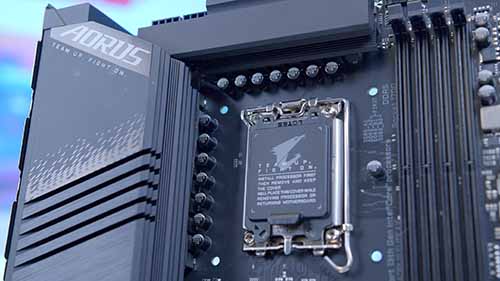 The one area where the lower price point catches up with this design is the connectivity. For example, a lot of the rear IO connections are made up USB 2.0 ports, instead of the much faster USB 3.2 ports. However, this will only be a problem for a select few, and this board does feature a lot of overall USB ports for more flexibility when connecting the PC to the rest of your setup.
Where to Buy
Buy the Gigabyte Z790 AORUS Elite AX on:
Z690 vs B660 vs Z790
To give you a clearer idea of what's on offer for 13th-Gen users, we've put together a comparison of the three main chipsets you can utilise. We've highlighted some of the key features that come with each chipset with a breakdown afterwards discussing the options you'll have access to.
The Z-series chipsets will always rank more highly in features than the B chipsets, due to their higher cost, but the differences between Z690 and Z790 are, in truth, very minimal.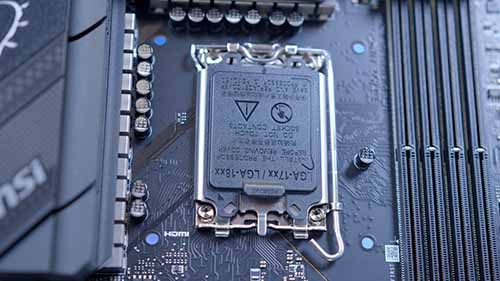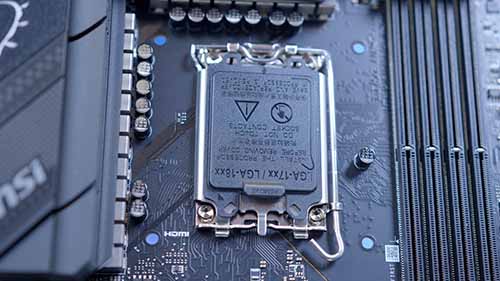 | | | | |
| --- | --- | --- | --- |
| Features | Z690 | B660 | Z790 |
| CPU Overclocking Support | Yes | No | Yes |
| Memory Overclocking Support | Yes | Yes | Yes |
| Socket Support | LGA1700 | LGA1700 | LGA1700 |
| CPU PCI Express 5.0 Lanes | 1×16+4/2×8+4 | 1×16+4 | 1×16+4/2×8+4 |
| Chipset PCI Express Revision | 4.0/3.0 | 4.0/3.0 | 4.0/3.0 |
| Max Number of PCI Express Lanes | 28 | 14 | 28 |
| Memory Support | DDR4 & DDR5 | DDR4 & DDR5 | DDR4 & DDR5 |
| Max Number of SATA 6Gb/s Ports | 8 | 4 | 8 |
| Max Number of USB 3.2 Gen2x2 Ports (20Gb/s) | 4 | 2 | 5 |
| Max Number of USB 3.2 Gen2 Ports (10Gb/s) | 10 | 4 | 10 |
| Max Number of USB 3.2 Gen1 Ports (5Gb/s) | 10 | 6 | 10 |
| Max Number of USB 2.0 Ports | 14 | 12 | 14 |
| Total Number of USB Ports | 14 | 12 | 14 |
Motherboard Compatibility
One of the biggest concerns about new chipsets is whether the old motherboards support the new generation of CPUs. Luckily for Intel 12th and 13th-Gen users, you don't necessarily need to pick up a new board. Z790 motherboards will of course support the Core i5 13600K out of the box, but Z690 and B660 motherboards will require a BIOS update.
This means for those upgrading you'll simply need to navigate to the motherboard manufacturer's website and grab the new BIOS for a 13th-Gen CPU. For those building a 13th-Gen PC with a 12th-Gen motherboard you'll likely want a board that supports BIOS Flashback so you can easily install the update without needing to install a CPU.
| | | |
| --- | --- | --- |
| Motherboard Chipsets | Intel 12th-Gen CPUs | Intel 13th-Gen CPUs |
| Z790 | ✅ | ✅ |
| Z690 | ✅ | ✅ (with a BIOS update) |
| B660 | ✅ | ✅ (with a BIOS update) |
| H670 | ✅ | ✅ (with a BIOS update) |
| H610 | ✅ | ✅ (with a BIOS update) |
| Z590 | ❌ | ❌ |
| B560 | ❌ | ❌ |
| H570 | ❌ | ❌ |
| H510 | ❌ | ❌ |
How We Picked the Best Motherboards for Intel Core i5 13600K
To find the best motherboards for the Intel Core i5 13600K, there are a number of factors that we take into account, which include:
Versatility
Features
IO and Connectivity
Overclocking Capabilities
Aesthetic
Value for Money
Frequently Asked Questions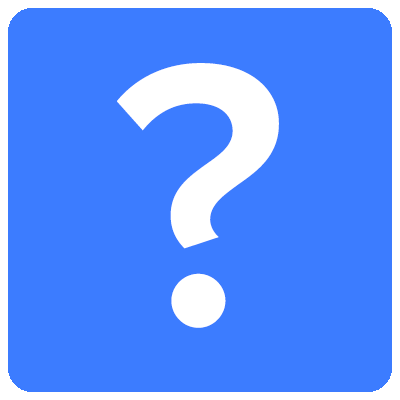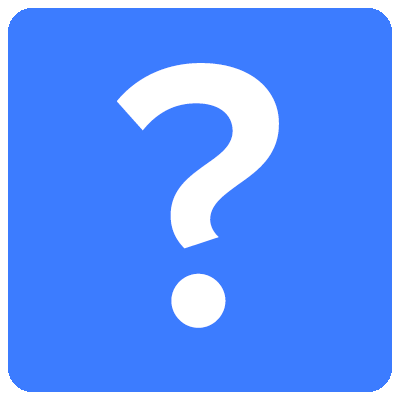 Is the i5 13600K good for gaming?
This CPU provides solid performance in 1080p and 1440p, and managed to outperform more powerful processors during our gaming benchmarks.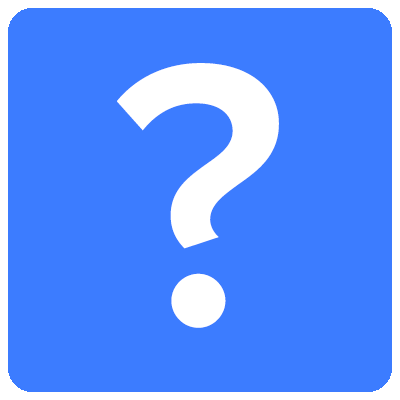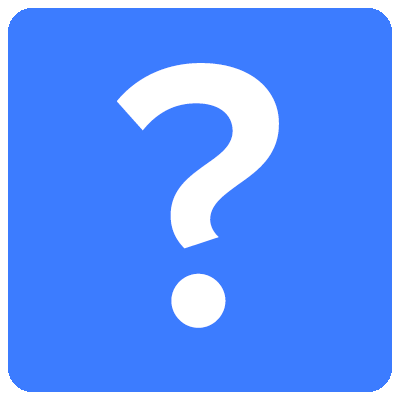 What motherboard chipset is best for the i5 13600K?
To get the best performance out of the i5 13600K, we suggest pairing it up with a Z790 motherboard. But if this is out of your price range, then we suggest a B760 or B660 motherboard.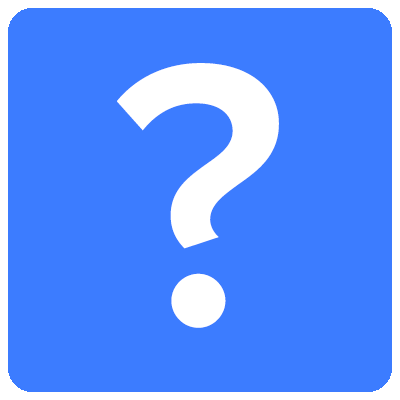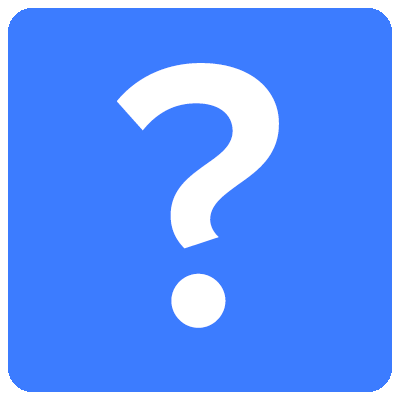 How much money should I spend on a motherboard for the i5 13600K?
Depending on how far your budget can stretch, we would suggest spending around $150-350 on a motherboard for the i5 13600K.
Conclusion
Best Motherboard for Intel Core i5 13600K: Gigabyte Z790 AORUS Elite AX
We believe that the best overall design to pair up with the Intel Core i5 13600K is the Gigabyte Z790 AORUS Elite AX, as this design offers great performance and upgradeability for a price that is fairly affordable compared to the rest of the motherboards featured in this roundup. But for those wanting a more budget-oriented design that will be able to fit into a smaller gaming PC, then the MSI B660M Mortar WiFi D4 is a suitable alternative that is a great choice for white-themed builds.