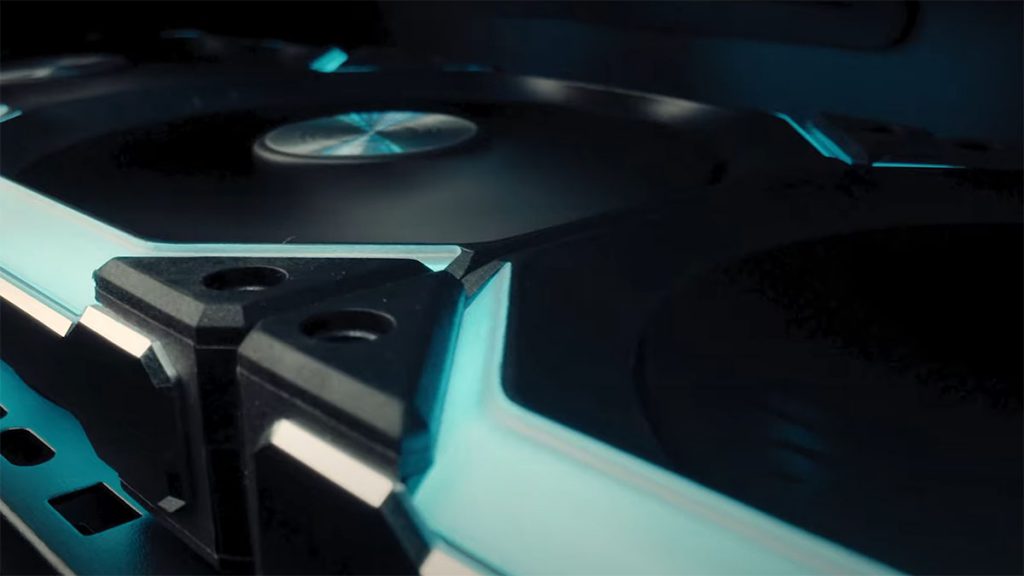 Cooling and PC case manufacturer Lian Li is suing one of their rivals in the component space – Phanteks, for patent infringement in the US. Lian Li alleges that Phantek's new D30 fans (which use a daisy-chain connectivity method), are from Lian Li's patented designs.
A letter was sent to Phanteks by Lian Li towards the start of the year in May 2023, informing the aforementioned manufacturer of their alleged infringement. But despite this, Phanteks has continued to market these fans as their own, which Lian Li sees as wilfully infringing upon the patents.
The patent in particular refers to Lian Li's daisy-chain RGB fan technology, which was awarded in 2020 for "an illumination fan connectable with at least one illumination fan for a computer". This essentially refers to a rudimentary daisy-chaining method, which we've seen a lot of manufacturers dip their toes into this year, with companies like Corsair and Thermaltake bringing out an entirely new range.
There is argument to be had that this patent (although Lian Li are entirely within their rights to apply for), is somewhat harmful for consumers, as prices are likely to be raised in order to accommodate manufacturers that get licensing for this proprietary design. We've seen similar situations in the past with Asetek's patented pump and CPU block design, which forced other AIO manufacturers to pay out for the license, therefore increasing the prices to makeup the losses due to the licensing fees.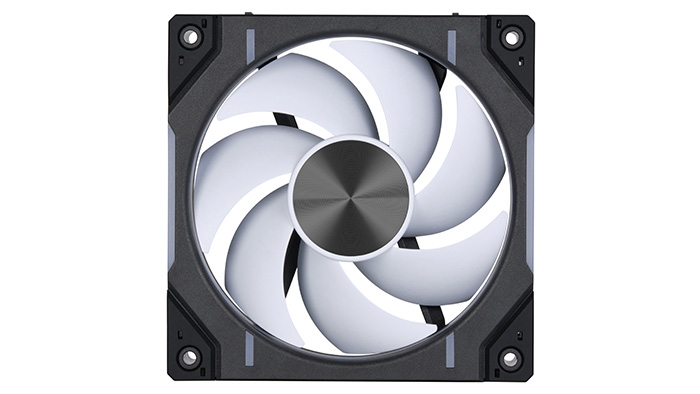 Lian Li wants a judgement and permanent injunction against Phanteks. This will prevent them or any of their subsidiaries from selling any of the alleged products that infringe the patent, without a license. If Lian Li does win the lawsuit, Phanteks will need to acquire a license from Lian Li to sell their D30 fans. This lawsuit could also potentially cause a bit of a domino effect for more litigation of companies that might be infringing on patent designs.
It will take a fair amount of time for the lawsuit to be resolved in or outside of course, as it has been freshly filed. We're not experts in patent litigation, so there's no knowing exactly which way the lawsuit will go. But based on the fact that many other manufacturers have released similar designs that utilise a daisy-chain method of connectivity, Phanteks might utilise this as a justification as to why the patent shouldn't stand. Regardless, we're curious to see how this lawsuit pans out once the ball gets rolling.