Introduction
Ea have announced that they will be collaborating with Koei Tecmo to create a new game set in feudal Japan. The title will be the latest addition to EA's Originals lineup and will be developed with Omega Force, the studio famous for their Dynasty Warriors franchise.
What to Expect?
In the announcement, EA hinted that the new AAA game would be "the next great hunting game". This suggests that the game may take inspiration from Monster Hunter, a very popular fantasy RPG series developed by Capcom.
They also said that the game is set in a fantasy version of feudal Japan and provided some concept art of a location within the game. The image shows a temple covered by an overgrown tree sprouting pink leaves. Whilst the importance of this location remains unclear, it offers a snapshot of the scenery to expect in the upcoming game.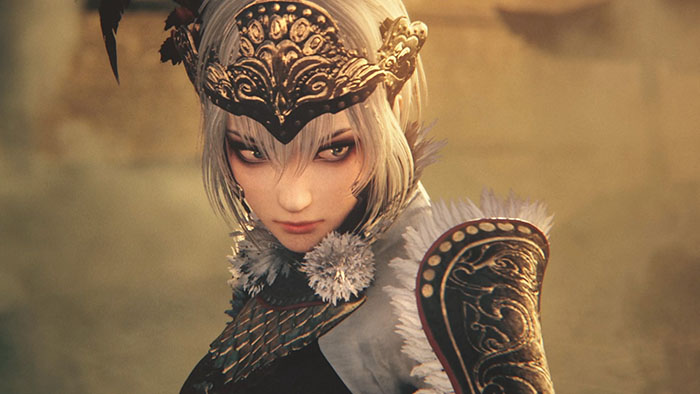 Apart from the setting and AAA status, few details were shared about the upcoming project. However, the announcement from EA did state that more information would be revealed later this month. All signs point to this announcement arriving at Tokyo Game Show, which starts on Thursday.
Continued Success for EA Originals?
As stated in the reveal, the EA and Koei Tecmo partnership will be part of the EA Originals series of games. EA Originals is a label which first formed in 2016. The idea behind it was for EA to work with a bunch of smaller studios to create quality indie games.
So far, this plan appears to have been a success. The program has produced quality titles such as Unravel, Fe, and A Way Out. But by far the most successful EA Original has been It Takes Two. This co-op puzzle platformer won multiple awards in 2021, also with lots of Game of the Year nominations.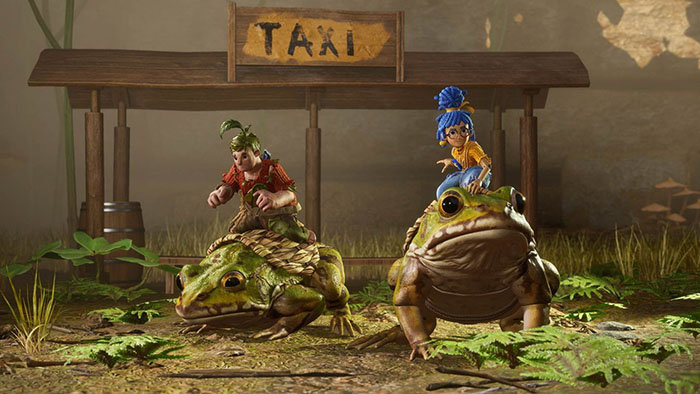 The Omega Force project looks to add more success to the EA Originals lineup, but in a slightly different manner. This will be the first EA Original to be considered a AAA game, which is bound to put added pressure on it to succeed. But given the reputation of both Koei Tecmo and Omega Force, the future of the Originals platform is in very capable hands.
As for Koei Tecmo, their next big release is Team Ninja's Wo Long: Fallen Dynasty. The game is an action-adventure story set in a demon-infested Han Dynasty and is set to release day one on Xbox Game Pass. The concept has a lot of similarities with the newly announced EA title, so could provide a template of what to expect in the future.