Introduction
Choosing the Best NVIDIA GeForce RTX 4090 can be a tricky endeavour, given just how many RTX 4090s are available on the market. But selecting the very best version of NVIDIA's range-topping 4K graphics card is important, especially given it's $1599 – $1999 price tag.
Should you opt for the Founders Edition RTX 4090, or perhaps a TUF Gaming Design from ASUS? In this test, we've compiled a range of RTX 4090 to determine just which model you should spend your hard earnt cash on.
In order to evaluate which RTX 4090 is the best bet, our team tested the various cards in a range of the latest and most popular titles. This includes FPS titles like Apex Legends and Fortnite, simulation games such as F1 and AAA titles such as Hogwarts Legacy. Our team are experts in their field, and have years of PC building under their belts! Learn more about why you can trust our impartial product recommendations here.
Suggested Article: The Best PC Cases to Buy for an RTX 4090 PC Build
Best RTX 4090: Nvidia GeForce RTX 4090 Founders Edition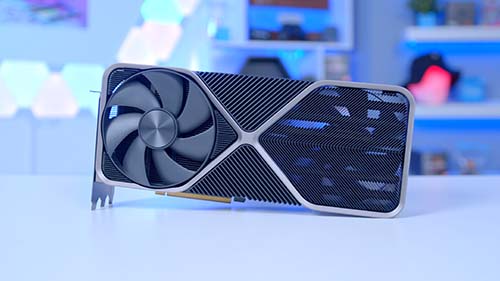 When comparing a range of cards to determine the best RTX 4090 we concluded the Founders Edition to be the most well-rounded choice. With an innovative cooler, highly competitive price point and relatively small form factor this is a great card for those looking to add a top-end card into their next gaming PC build.
All Cards in Our Testing Roundup:
Nvidia GeForce RTX 4090 Founders Edition
MSI GeForce RTX 4090 Suprim X Liquid
Palit GeForce RTX 4090 Gamerock OC
The Best RTX 4090 GPUs to Buy
1. Nvidia RTX 4090 Founders Edition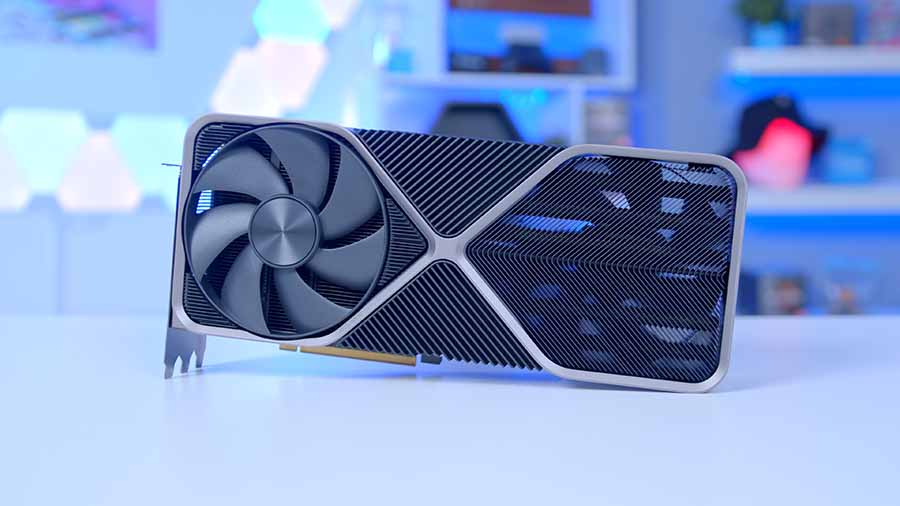 The RTX 4090 Founders Edition is one of the most compelling options, due to it's sleek and unique cooler design, small form factor and ability to hit the MSRP price point of $1599. Not only does this card run cool and quiet, but it also does so in an attractive package, and with a modern design that looks great in most system configurations. A solid design like this makes the competition for AIBs even more intense, with an increasing fanbase around the Founders Edition design.
We like the form factor of this card, especially from a compatibility point of view. In a day and age where squeezing a next-gen GPU into an existing system can be tricky, the 4090 Founders Edition is a breath of fresh air.
We also appreciate the innovative cooling design, whereby one of the fans has been moved to the top, and one to the bottom of the GPU. This not only does this create a unique aesthetic, but also translates into strong thermal performance which keeps overall temperatures low.
The dual chamber design, which essentially splits the card into two separate cooling areas, also allows for excelled cooling, allowing for the more efficient separation of heat and channeling of air between the two sides of the graphics card.
The major caveat with any top-end graphics card, and the RTX 4090 in particular, is that this card can be tricky to match up with over components in a build. With a more restrained aesthetic, which we personally love, it doesn't always match outwardly gaming-branded components such as motherboards or RAM. Price is another sticking point with this card – specifically the MSRP. While cheaper than the RTX 3090Ti retailed for upon launch, it costs more than the RTX 3090, and will only go up once AIB partners like MSI, Gigabyte and ASUS, add their designs into the mix. That's not to say this card isn't worth buying, but for many gamers the value for money proposition may fall a little flat.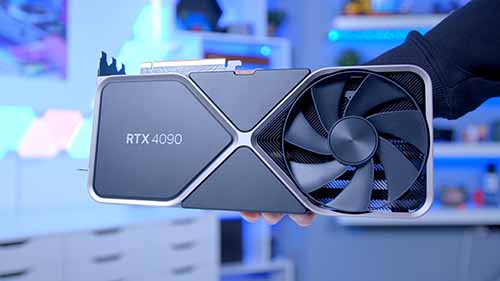 Buy the RTX 4090 Founders Edition:
2. MSI RTX 4090 Suprim Liquid X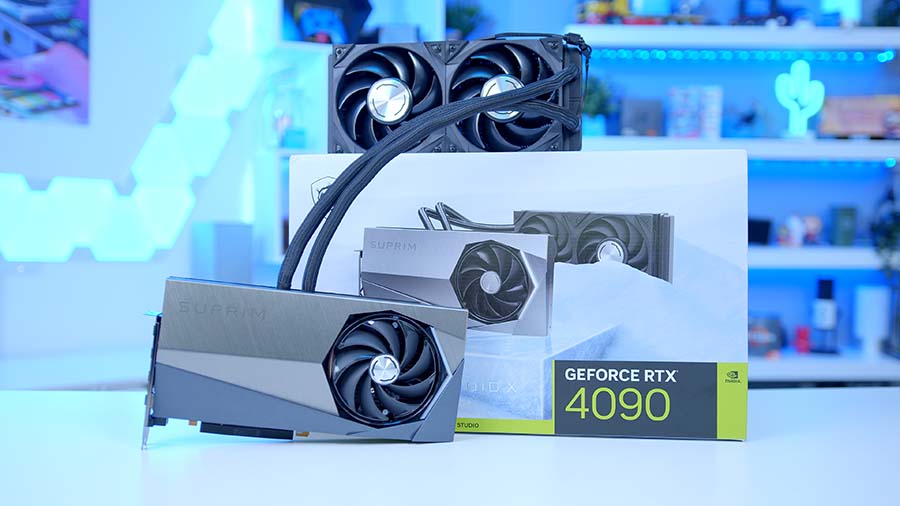 Those looking for top-tier RTX 4090 cooling should look no further than the MSI Liquid X variant of the RTX 4090. With a unique cooling design, this card combines a single blower fan for the PCB alongside a 240mm radiator for maximum heat dissipation.Gone are the days of fearing 90 degree temps when your card is boosting, as thermals should stay at a nice and cool with this design!
That is because it uses liquid cooling to move as much of the heat as possible away from the GPU, into a radiator which then cools this liquid, and as such dissipates the heat output from the GPU.
In our testing, we found the radiator of this card to work particularly well at the top exhaust of a case, something which stops the hot air from the GPU warming up the ambient temperature of the case. A lower ambient case temperature has the advantage of cooler components elsewhere within the system.
The MSI Suprim Liquid X is a relatively simple looking card, but despite the plain aesthetic, this card performs as fantastically as you'd expect from a liquid cooled variant. Offering up all the frames you could need, even when your games are maxed out with Ray-Tracing enabled, this card is solid. Although you'll need to make room for an additional 240mm radiator in the case, the MEG Silent GALE P12 fans offer up plenty of airflow whilst keeping your build nice and quiet.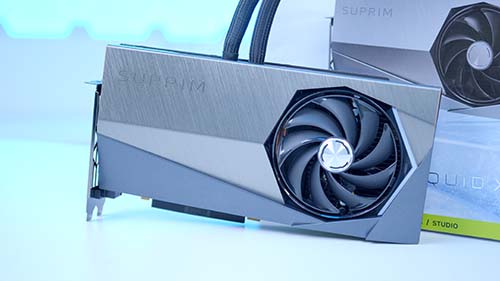 The silver colour scheme won't be for everyone, and while the overall aesthetic is pretty sleek, this isn't card that exudes 'high-end gaming' in its visuals – in fact, it can be perceived as a little bland. Presently, MSI also don't make many motherboards that pair up visually well with this card, something which can make it tricky to build the most visually appealing of systems. The same goes for the radiator fans – while good performing designs, they lack RGB or any fancy visuals to make a system pop.
Buy the MSI Suprim X Liquid RTX 4090:
3. Palit RTX 4090 GameRock OC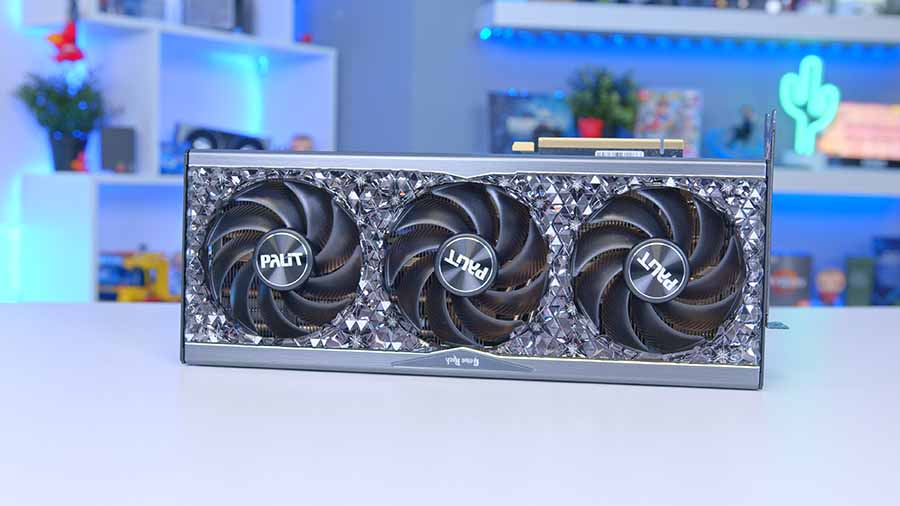 Palit's GameRock OC edition of the RTX 4090 is one of my favourites when it comes to overall aesthetic. Historically, Palit were considered the budget manufacturer, offering consumers a cheaper looking AIB card, but still with great performance. I'm a huge fan of the changes that Palit have made to their modern RTX 4000 cards.
The unique design of the GameRock is sure to make a statement in any build. Palit have turned RGB and aesthetics up to 11 with this design, truly pushing the design envelope beyond what we've seen from any other mainstream GPU brand in years. The form factor, while large, works well and provides great cooling too.
Temperatures maintained low in our testing, while frame rates were pretty high throughout. You keep all of the great RTX 4090 features and functionality, such as class-leading DLSS 3.0 and next-gen Ray Tracing, in a truly on of a kind design.
Naturally, the design naturally won't be for everyone, and we think some elements of this card can look overly plasticky – not something which will be to everyone's tastes at this price point. We feel the unique crystal design could also wrap around the GPU a little more, and encompass the card in a better way – something where this design falls flat. Material construction could also feel a little better, though this is a picky criticism.
Buy the Palit GameRock OC RTX 4090:
Frequently Asked Questions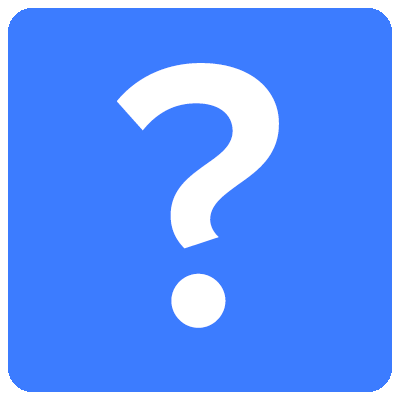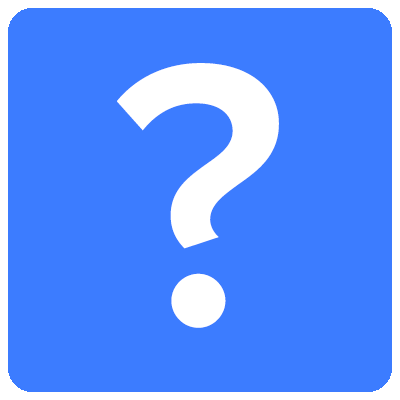 Is the RTX 4090 good for gaming?
The RTX 4090 is currently the most powerful gaming graphics card you can buy. The RTX 4090 is great for gaming at the top 1440p and 4K resolutions in the latest titles!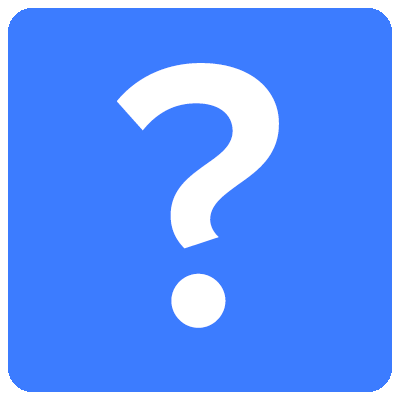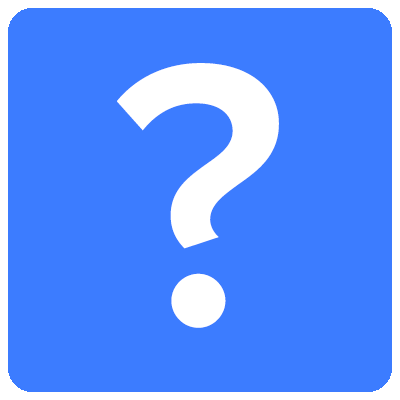 Is the RTX 4090 overkill?
For most people the RTX 4090 is likely overkill, despite delivering top-tier performance. The RTX 4080 and RX 7900 XT are better options for those looking at gaming-only performance metrics. The RTX 4090 makes the most sense for those looking at intense video editing and 3D rendering tasks.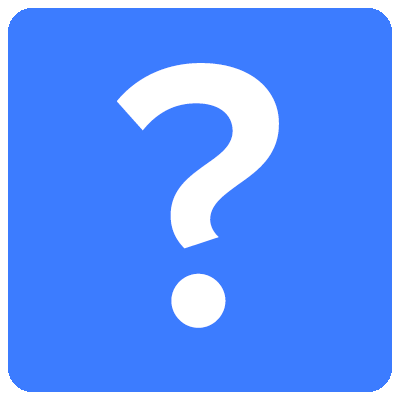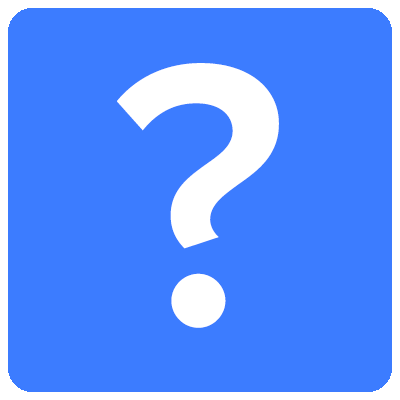 What are the minimum requirements for the RTX 4090?
The RTX 4090 requires at least an 850W power supply, with either three or four 8pin power connectors (depending on specific 4090 model). Here at GeekaWhat, we'd recommend a 1000W unit to take into account the powerful CPUs best paired with a GPU of this calibre.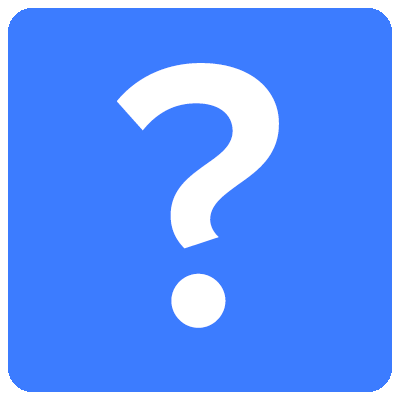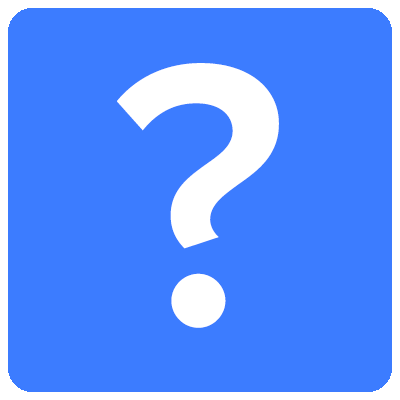 Is the RTX 4090 future proof?
While the RTX 4090 is likely to last a while due to its top-tier performance, no product can be truly future proof as we simply don't yet know what the requirements of unreleased games will be. With that being said, you can expect the 4090 to be a solid card for the next 5 years and potentially even longer.
Conclusion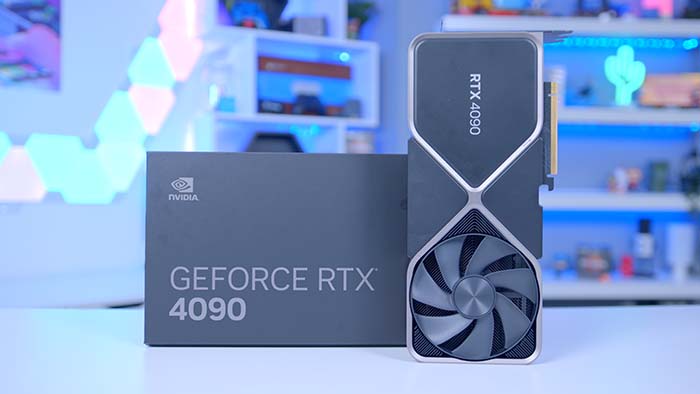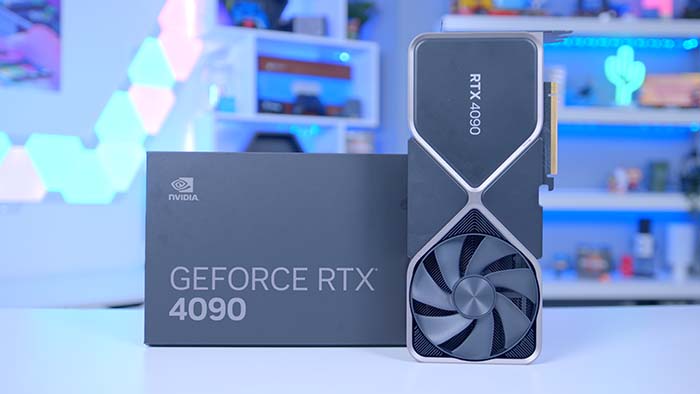 Best RTX 4090 GPU: NVIDIA GeForce RTX 4090 Founders Edition
We feel the best overall design is Nvidia's own Founders Edition, with the lowest price point at the time of writing it is a solid bet with a sleek overall design. For those looking at a more gaming-oriented pick, we highly recommend the Palit GameRock OC, while MSI's Suprim X Liquid is the best card when it comes to cooling.
In conclusion, any RTX 4090 from a reputable brand will work well – and it often comes more down to pricing and availability than anything else.
Read our full NVIDIA GeForce RTX 4090 Founders Edition review or Buy the NVIDIA GeForce RTX 4090 on Amazon