Introduction
Intel's Core i5 13600K is one of the best CPUs on the market that you can pick up right now. This processor is 4K capable, and has decent legs in workstation applications too. Choosing a CPU for your PC build is a great starting point, as this allows consumers to get an idea of the overall performance and cost of your PC build.
However, if you've already picked out your CPU, where should your choices land when it comes to graphics cards? Or in this case, which graphics card is the best option to be paired up with Intel's Core i5 13600K?
In this article, we'll be answering these questions with a GeekaWhat roundup of the best GPUs to pair up with the Core i5 13600K.
Best GPU for Intel Core i5 13600K: AMD Radeon RX 6750 XT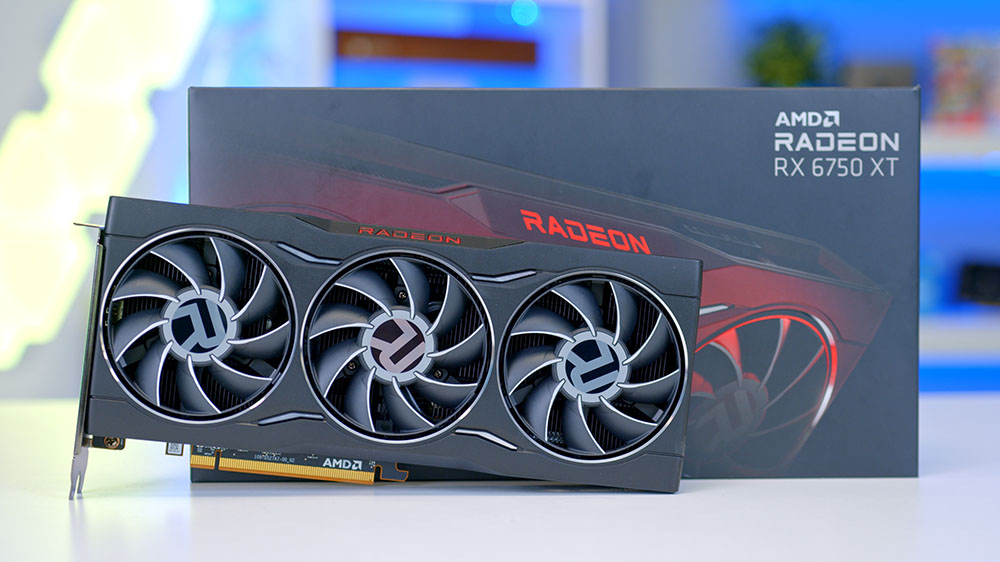 The best graphics card for the Core i5 13600K is AMD's Radeon RX 6750 XT. As the i5 13600K is targeted towards mid-range consumers, it makes sense to pair this CPU with a graphics card that excels in 1440p settings. 
In recent times, AMD have proven that their old hardware holds up well, and the vast majority of consumers building a new system should definitely look at their GPUs. Despite being an older GPU, the 6750 XT is an incredibly valuable card for any mid-range gaming PC.
All the GPUs in Our Intel Core i5 13600K Testing Roundup
Our Recommendations
1. NVIDIA GeForce RTX 3060 Ti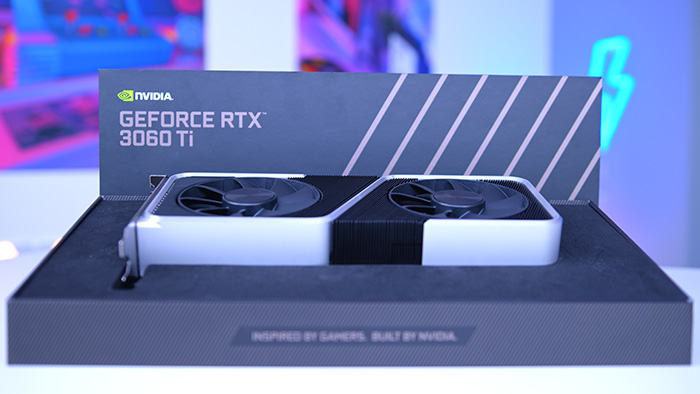 The RTX 3060 Ti from NVIDIA is a tried and tested graphics card that is an ideal fit for most mid-range gaming rigs. Despite being technically replaced by the RTX 4060 Ti, this GPU remains one of the best value options within the 1440p gaming space.
Looking at performance, the RTX 3060 Ti is an excellent GPU for 1080p gaming, with framerates absolutely soaring in your favourite titles. And whilst 1440p won't be as strong compared to more recent innovations, it still manages to sit well above the 60FPS mark on average. Although the 3060 Ti is still available at a similar price to when it initially released, I'd argue that this card still sits at a reasonable price compared to the other GPUs available for around $400.
But due to the popularity of this card, it can be pretty hard to pick up this card from certain retailers. The majority of consumers will need to secure an AIB model, which may incur a bit of a price jump compared to the Founders Edition model. In contrast, AMD's RX 6000 series of cards have aged like fine wine, offering equally solid metrics at 1080p and 1440p, whilst also receiving price drops to make them even better value. Therefore, a card like the RX 6650 XT could be a better option if you're on a more restrictive budget.
Where to Buy
Buy the NVIDIA GeForce RTX 3060 Ti on:
2. AMD Radeon RX 6750 XT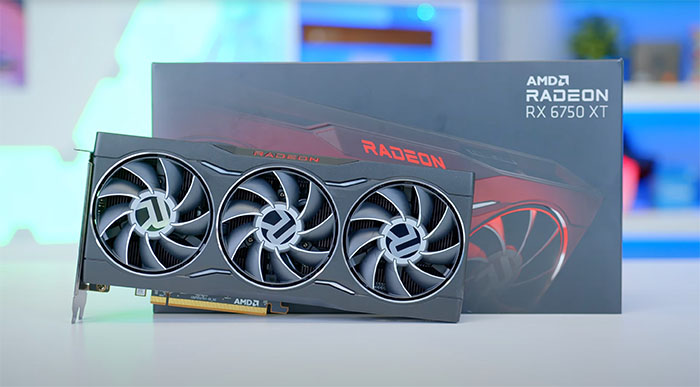 As alluded to in the previous recommendation, the previous generation of AMD graphics cards have aged quite well, with the RX 6750 XT being a prime example of this. The Radeon 6000 graphics cards received a lukewarm reception during the first launch, but after some driver optimisations, the RX 6750 XT is now an incredibly competitive option in the graphics card space.
Though this card does have the capability to play games at 4K around the 60FPS mark on average, there are better options on the market. If you've got a 4K gaming monitor with a high refresh rate, we'd recommend looking at graphics cards that are more suited to 4K settings. Also, AMD cards are generally weaker when it comes to Ray-Traced titles. If you plan on maxing out your settings with some Ray-Tracing, we'd urge you to look at other options that are capable of handling the performance overhead that comes with this.
Where to Buy
Buy the AMD Radeon RX 6750 XT on:
3. NVIDIA GeForce RTX 4070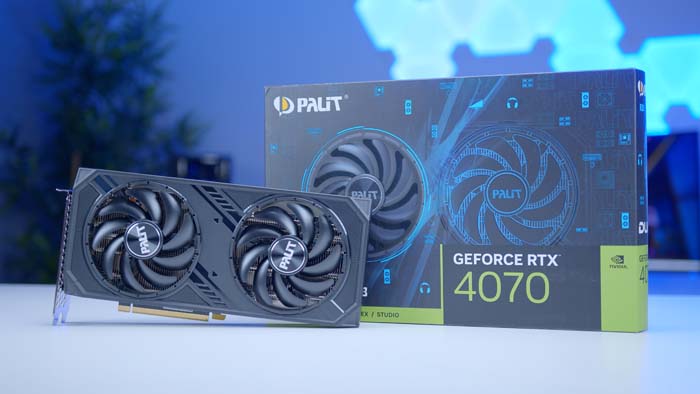 The RTX 4070 started out as NVIDIA's return to form when it launched back in January of 2023. Compared to the previous releases within the RTX 4000 series, the 4070 offered a much smaller form factor, as well as a more reasonable price point. Despite this, the RTX 4070 was not as well received as many enthusiasts would have hoped. This GPU is one of the better value options within the RTX 4000 series, but still lacks the value proposition that can be found from AMD's Radeon 7000 series alternatives.
Much like the 6750 XT, this card isn't a great option for Ray-Traced games. We've seen improved performance when DLSS is enabled, but the framerates aren't consistent enough in all titles for us to say this card is a strong option for Ray-Tracing. As for pricing, the RTX 4070 is more of a return to normality for NVIDIA, but $600 means this budget 4K graphics card is not cheap in any shape or form.
Where to Buy
Buy the NVIDIA GeForce RTX 4070 on:
4. NVIDIA GeForce RTX 4080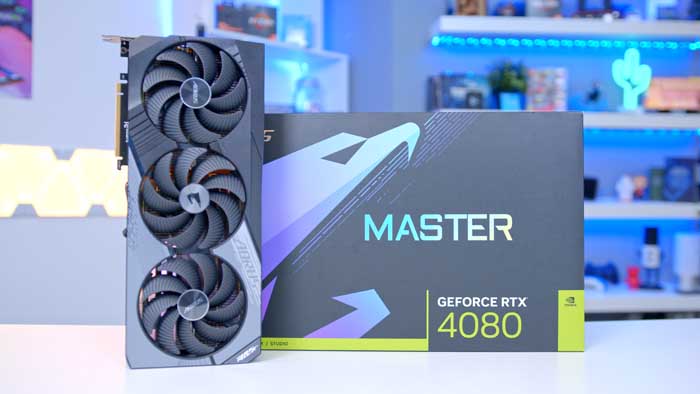 The RTX 4080 is another controversial card sharing a similar story to the RTX 4070, whereby NVIDIA made this card a little bit too pricey for the majority of consumers. But despite the tricky pricing, this card is excellent in pretty much every scenario.
The RTX 4080 is a excellent 4K capable GPU, with solid performance when Ray-Tracing is enabled. This card is also perfect as a productivity GPU, cutting down render and export times significantly. Needless to say, the RTX 4080 is an absolute powerhouse of performance, and won't disappoint when it comes to achievable metrics.
However, the biggest caveat is the exorbitant price point. The RTX 4080 is one of the most expensive graphics cards on the market right now, aside from the RTX 4090. Needless to say, if you're on a budget, this won't be great option to pick up. On top of this, the 4080 is one of the biggest GPUs in the RTX 4000 series. These cards can easily sit above 350mm in length, which may restrict the number of PC cases that can accommodate a RTX 4080 GPU.
Where to Buy
Buy the NVIDIA GeForce RTX 4080 on:
How We Tested the Best Graphics Cards for the 13600K
In order to test and evaluate the best graphics cards for the 13600k, there are a number of factors that we take into account, these are:
Performance
Features
Aesthetic
Value for Money
Frequently Asked Questions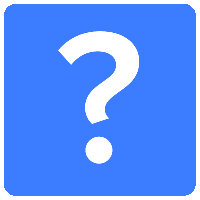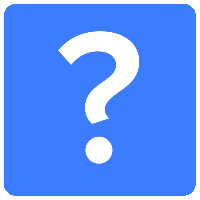 Is the Core i5 13600K Worth It?
The Intel Core i5 13600K is an excellent choice for mid-range consumers. This CPU manages to offer performance well above its paygrade, especially in gaming scenarios.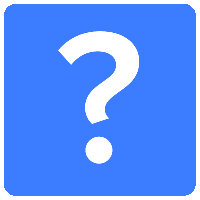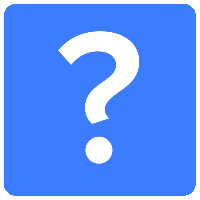 Is Case Clearance an Issue for Modern GPUs?
Graphics cards come in a range of different sizes and shapes, so case clearance is always worth considering. We urge consumers to look at the manufacturers website to ensure you won't have any installation issues.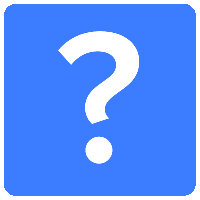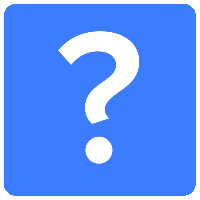 How Many CPU Cores Do I Need For Gaming?
As a general rule of thumb most games will only ever need one or two cores, which means you can get away with having a lower-end CPU for gaming. But keep in mind that the slower your CPU is, the more your favourite titles will be affected.
Conclusion