Introduction
It seems that we are in a season of never-ending launches following the release of Ryzen 7000 CPUs, RTX 4000 GPUs, and now Intel's impressive 13th Gen CPU lineup. With any new CPU launch comes a suite of new motherboards, designed to best take advantage of all the new features an architecture has to offer. With small changes to LGA 1700 socket boards this time around, are new Z790 motherboard designs actually with it?
With more widespread PCI-E 5.0 support and better rear IO, including the addition of as USB 4 ports, the answer may well be yes. To find out we'll be evaluating one of ASUS' latest designs, the ROG Maximus Z790 Hero. This board is designed to house the top-end CPUs from Intel, while offering plenty of features and a great design set to suit a wide variety of build styles and aesthetics.
Buy the ASUS ROG Maximus Z790 Hero on:
Suggested Article: Intel i9 13900K Review & Benchmarks – The Best Gaming CPU Ever Made
The Z790 Chipset
Z790 motherboards are designed to offer the best features available to an Intel 13th (or 12th gen user) by not limiting any PCI-E bandwidth, the number of USB ports, or CPU overclocking support. Intel's 'Z' range of chipsets have always been their top-end designs, tracing back to Z170 which launched over 7 years ago!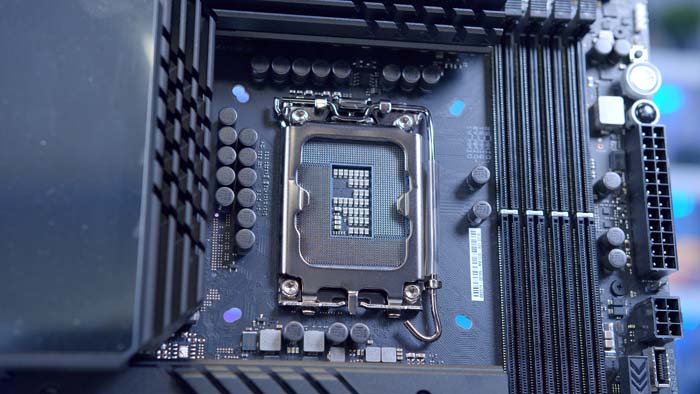 This isn't to say that B760 or H770 motherboards are bad, but manufacturers tend to push the 'Z' designated chipset more than other options. This means you'll get access to the most amount of ports, widespread next gen features and more support for DDR5 RAM. It is also the chipset that allows you to overclock both your CPU and RAM, with other designs restricting overclocking to memory only. This means if you're opting for an unlocked 'K'-series chip, you'll want to pick up a 'Z' series chipset board. For those looking to push the new i9 past 6GHz, this will be a crucial step!
For the most part, Intel Z690 and Z790 chipsets haven't changed much in the 12 months separating their release. You will find PCI-E 5.0 support, and the inclusion of more USB 4 ports, dependent on the board you've chosen. DDR5 also seems to be more of a commonality now that the tech is starting to mature. We don't mind this incremental upgrade, given the cost similarities between Z690 and Z790 designs, and how far ahead of its time Z690 was this time last year. For a clearer overview on the differences, we recommend you check out our Z690 vs Z790 article!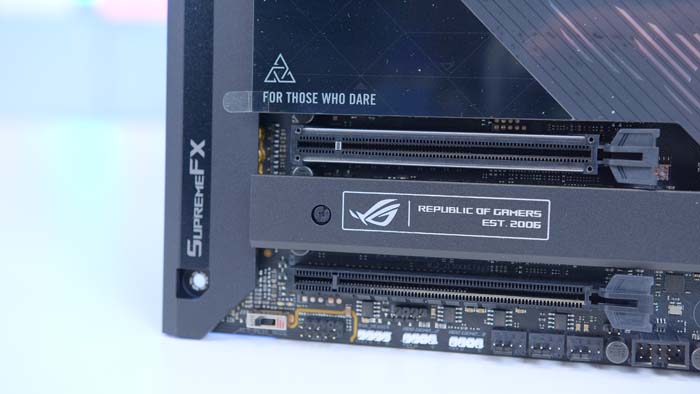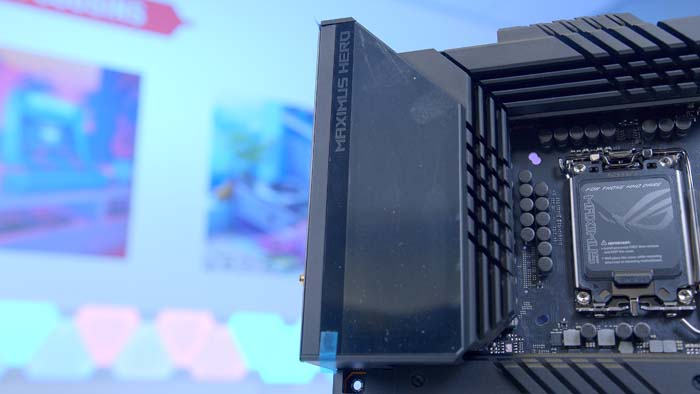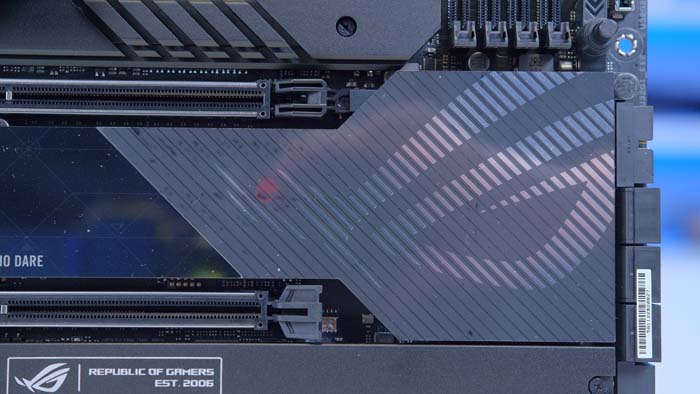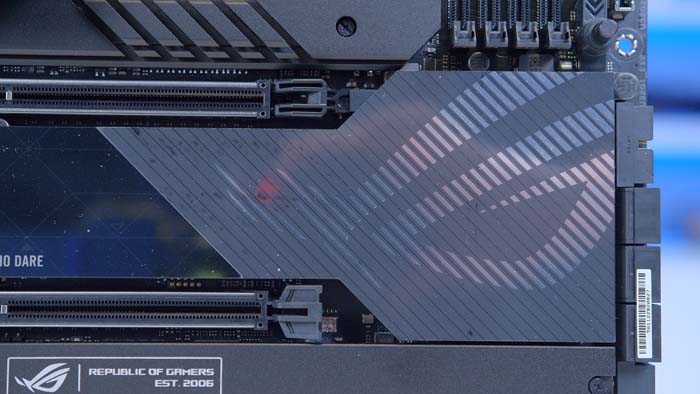 Motherboard Chipset Differences
In order to gauge the true difference between a Z790 chipset board and a Z690 design, we've compiled a table that highlights the main features of two boards on each chipset. This will hopefully provide some context about the sacrifices you might have to make when picking a particular motherboard.
Features
ASUS ROG Maximus Z790 Hero
Gigabyte Z690 AORUS Master
CPU Overclocking Support
Yes
Yes
VRM Power Phases
20+1
19+1+2
PCI-E 5.0 Slots
2x 16 PCI-E 5.0 Slot
1x x4 PCI-E 5.0 Slot (via ROG Hyper M.2 Card)
1x 16 PCI-E 5.0 Slot
PCI-E 4.0 Slots
2 x4 PCI-E 4.0 Slot
1x 16 PCI-E 4.0 Slot
3x x4 PCI-E 4.0 Slots
USB Connections (Rear)
2x Thunderbolt 4 Ports Type-C
4x USB 3.2 Gen1
5x USB 3.2 Gen2
5x USB 3.2 Gen2 Type-C
4x USB 3.2 Gen1
5x USB 3.2 Gen2
1x USB 3.2 Gen2 Type-C
1x USB 3.2 Gen2x2 Type-C
USB Connections (Front)
4x USB 3.2 Gen1
1x USB 3.2 Gen2x2
1x USB 3.2 Gen2x2 Type-C
4x USB 3.2 Gen1
LAN Type
2.5 Gigabit LAN
10 Gigabit LAN
WiFi Module
WiFi 6E
WiFi 6E
Estimated MSRP
Check on Amazon
Check on Amazon
We've done a full write up of the Best Z790 motherboards to Buy in 2022 covering a variety of options:
Comparison of Features
The most notable difference is increase in PCI-E 5.0 lanes/slots between Z690 and Z790 boards. As PCI-E 5.0 was only first starting to appear on Z690 motherboards, you can assume that only select boards would have access to this new technology. But with Z790 we've almost seen an upsurge in maturity, hence there being more slots overall on the Maximus Hero compared to the previous-gen AORUS Master.
You also gain Thunderbolt 4 with Z790 boards which is a nice bonus if you want high speed transfer speeds. The LAN and WiFi type is unfortunately down to how much you're willing to spend, but WiFi 6E and 2.5 Gigabit LAN seem to be relatively common on this new chipset.
Aesthetics & Design
Admittedly I'm a big fan of this ASUS ROG design, when compared to their Ryzen 7000 boards. The RGB seems to be in the right places, and the heatsink design isn't too overkill. The RGB on the rear IO panel is a nice touch, and gives a good element of customisation to the board.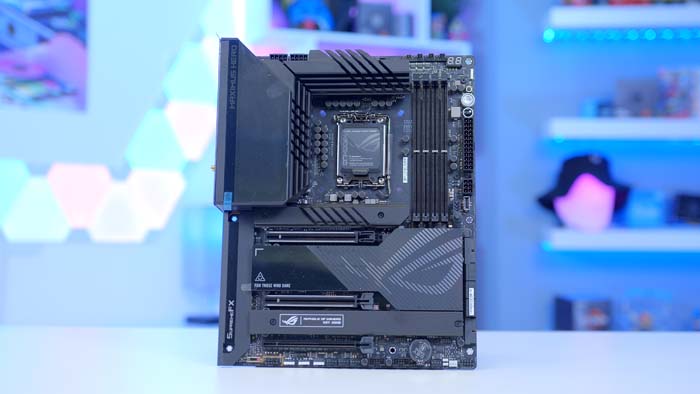 Features
The ROG Maximus Z790 Hero is a top-end board, and for this reason features are not lacking in any way, shape, or form. We've noted down all of the standout areas of this motherboard below:
VRM Power Phases
The ROG Maximus Hero has an number of VRM power phases to aid with overclocking. With 20+1 power stages and an ample amount of cooling to keep the VRMs from overheating, it is well set for speedy overclocks. This should be more than enough to push the new Intel processors over the 6GHz boundary.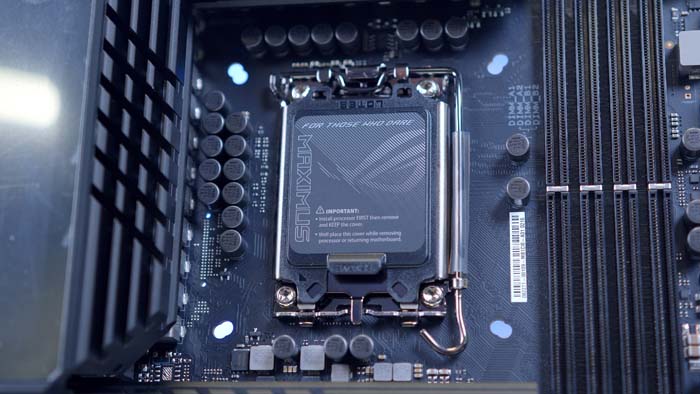 PCI-E 5.0 Slots
With the new Intel 13th gen CPUs, you get more access to widespread PCI-E 5.0 support on the new motherboards. The ROG Maximus Z790 Hero has plenty of PCI-E 5.0 slots both for your GPU and SSDs. By utilising the ROG Hyper M.2 card you'll be able to install extra SSDs, and these can be Gen5 drives, too! If you're deciding to upgrade to a future PCI-E 5.0-based graphics card when they release, this board is positioned well to make use of the new PCI-E standard.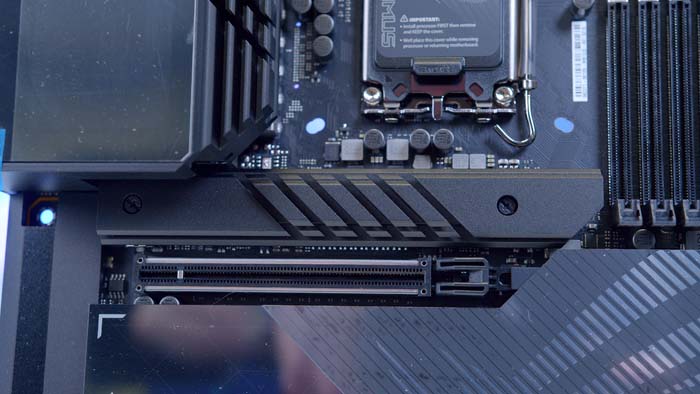 DDR5 DIMMs and Overclocking
The ROG Maximus Hero is DDR5 compatible out of the box, which means you'll need to acquire some new DIMMs if you haven't made the leap yet. However, with Intel's XMP 3 profiles you can overclock your RAM to extremely high speeds. This motherboard also supports RAM overclocking up to 7800MHz which should definitely provide a performance boost in a variety of games and applications.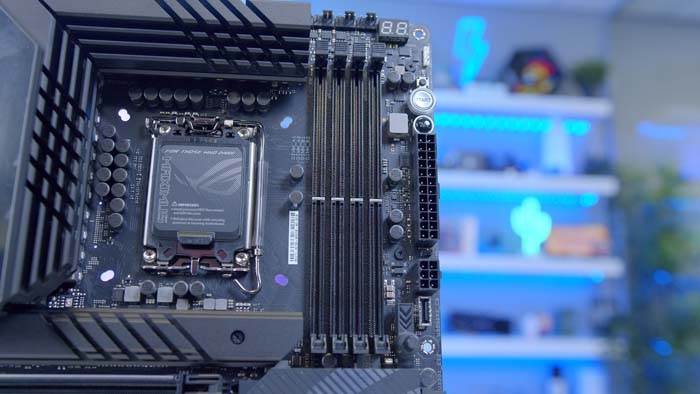 Thunderbolt 4 Ports
It seems that USB4 and Thunderbolt 4 are becoming a staple of the new motherboards and I'm honestly a big fan. The fast charging speeds are excellent, reducing the time I have to spend charging up wireless peripherals, and the speed of these ports are insane. These new ports are definitely a welcome addition to the Z790 chipset line.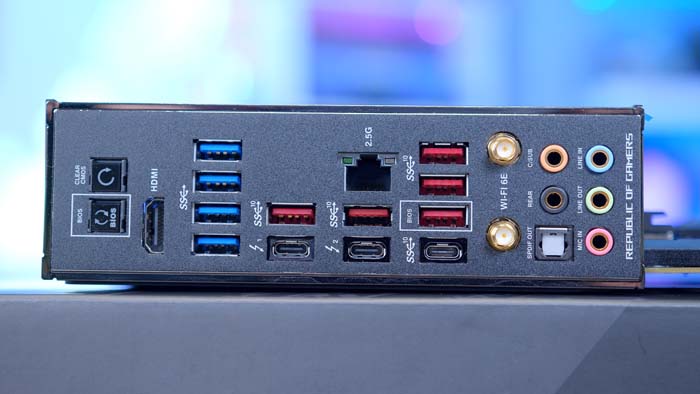 Usability Features
There are plenty of bonus usability features on this motherboard that make building so much easier and I'm all for it! On the main PCI-E x16 slot, you'll find a button that allows you to easily remove your graphics card by pulling the latch to the side. This saves you having to cram your fingers into a tight space during the removal process or risk damaging a standard retention clip.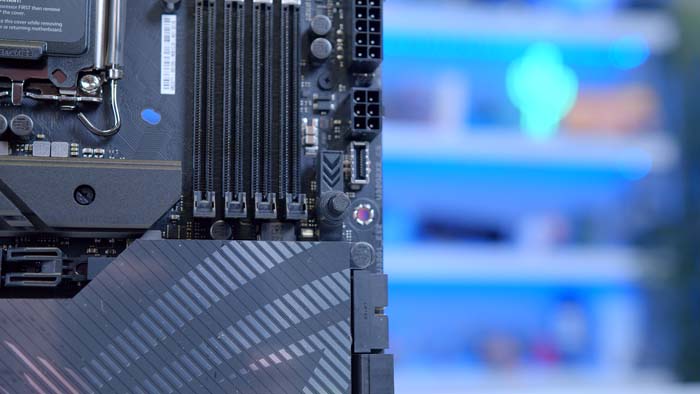 The M.2 slots also have latches which fasten down your drives without the need of any tools or extra screws. Towards the top right of the board you'll find a start button along with a Q-Code LED display. The Q-Code LED makes the diagnosis and troubleshooting process much easier too by displaying certain codes that tell you what the problem is if your board isn't booting. You can also update your BIOS simply with the reflash button and BIOS USB slot.
What's In The Box?
There's plenty of extra accessories and items in the box that can save you some money and make building your PC much easier. However, I would like to note that there is way too much plastic in this box. There are loads of small items that could fit in in one or two bags, or even a box. ASUS definitely need to cut down on the amount of waste here, I was genuinely taken aback by how much there was in the box.
ASUS ROG Hyper M.2 Card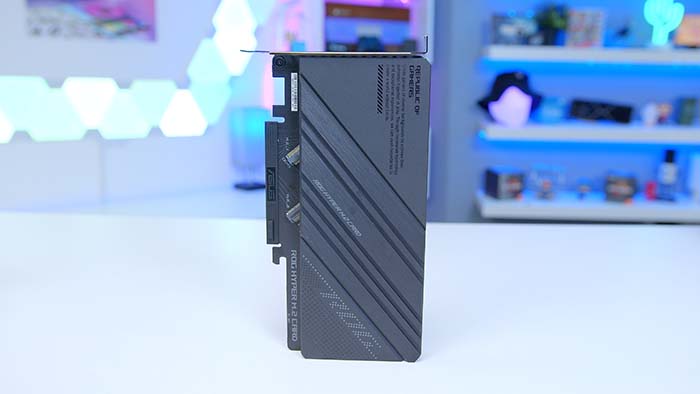 ASUS BIOS USB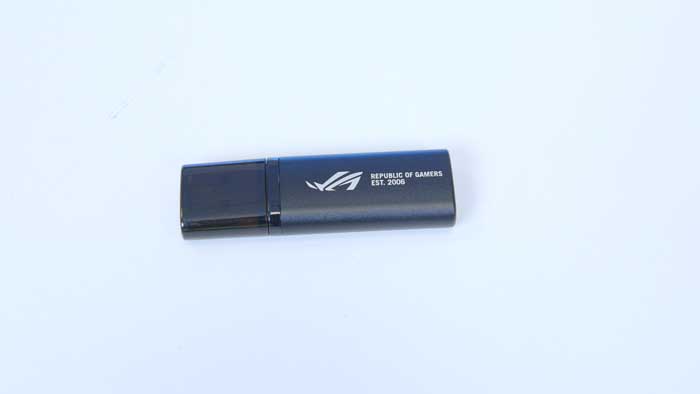 RGB Extension Cable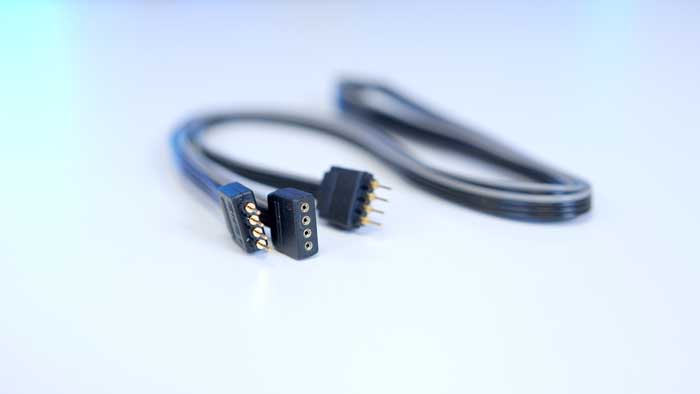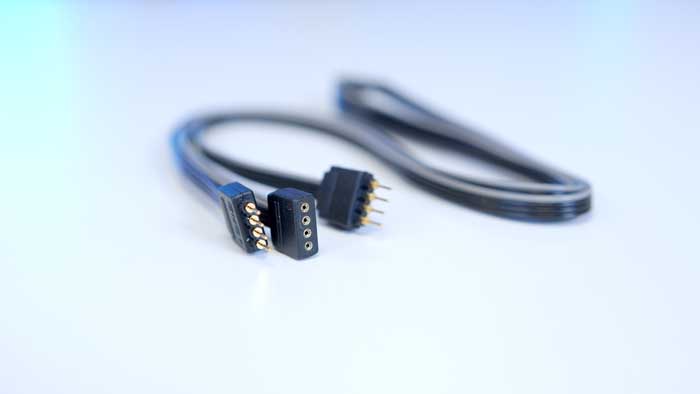 ASUS Fan Holder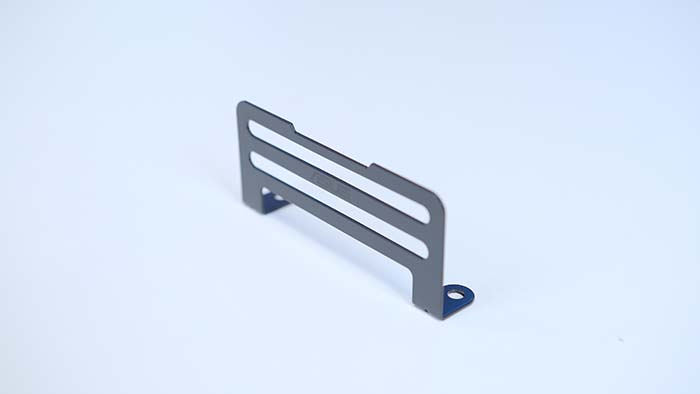 M.2 Screws and Standoffs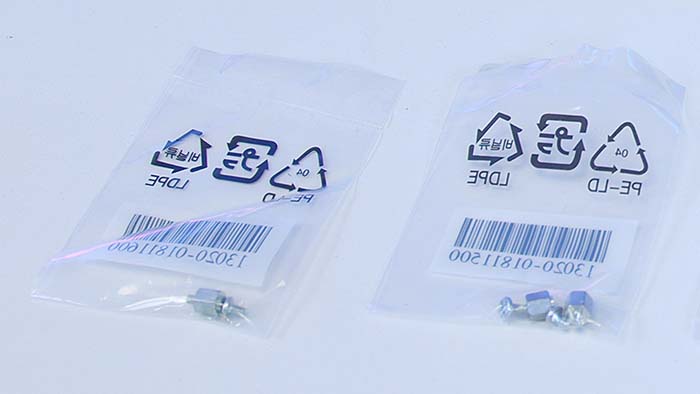 SATA Cables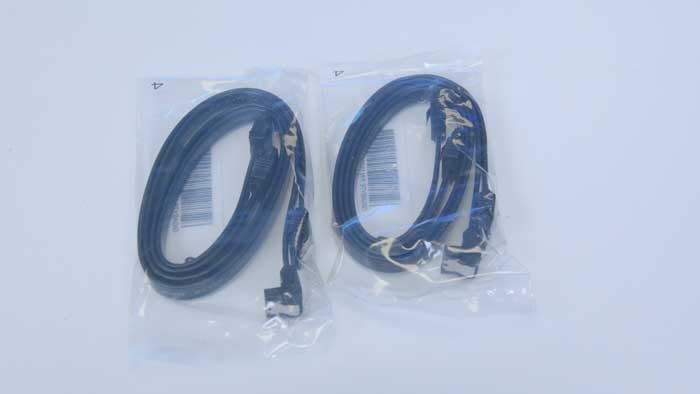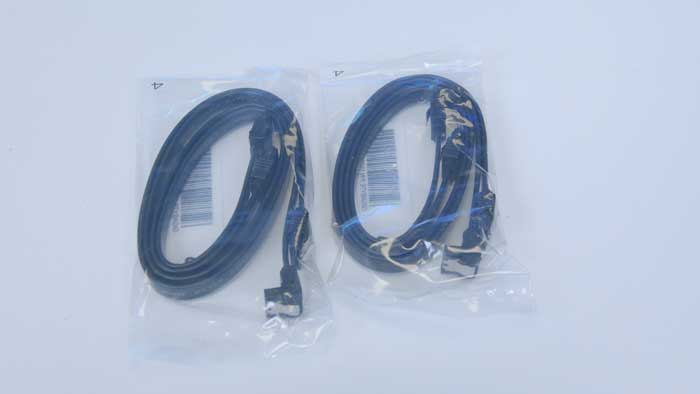 WiFi Antenna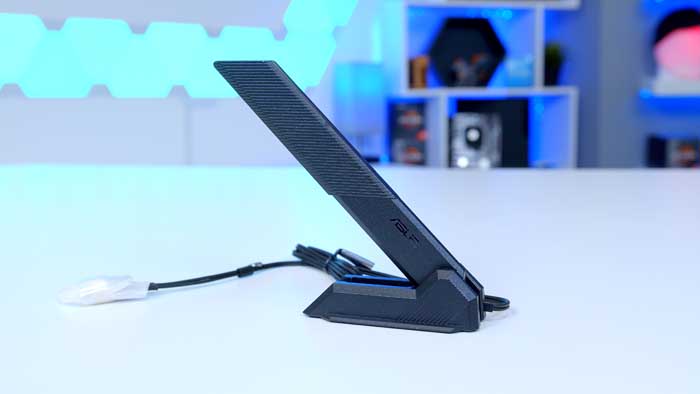 M.2 Latch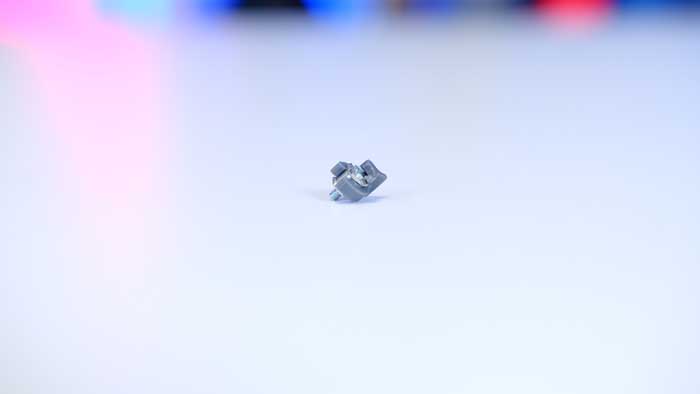 Q-Connector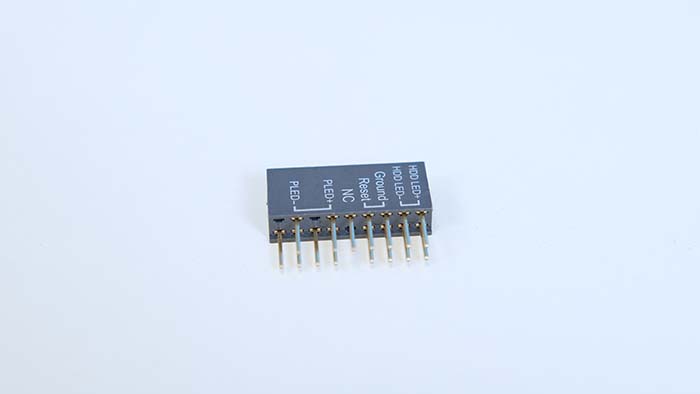 BIOS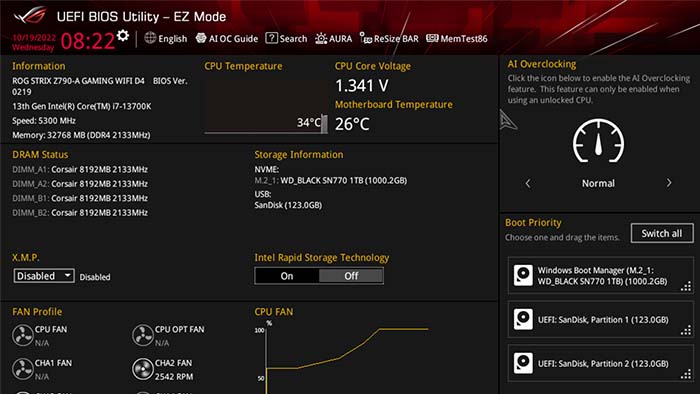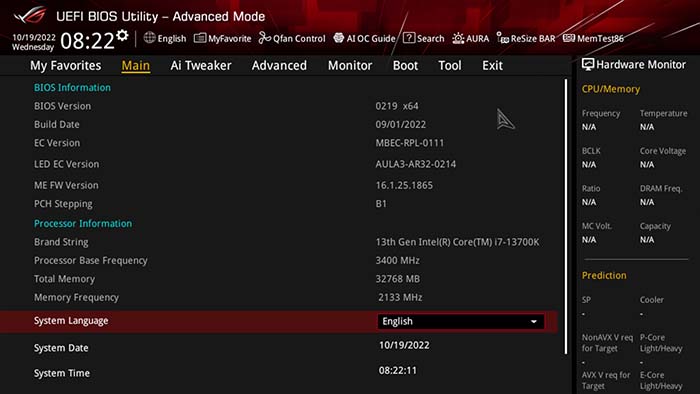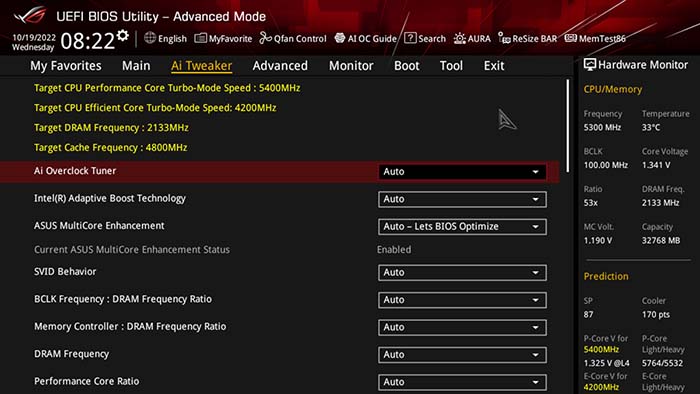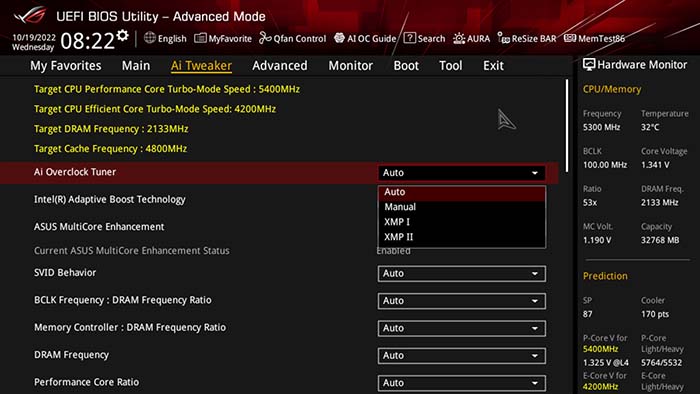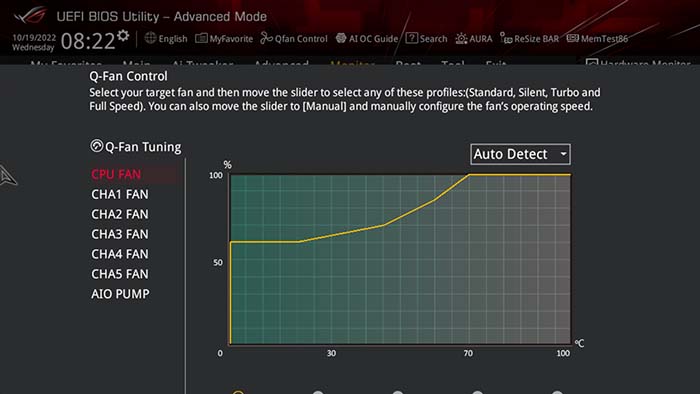 Compatible Processors
Intel's 13th Gen CPUs are supported on a variety of chipsets, including Z690 motherboards from the 12th gen lineup. However, as much as the new CPUs can be installed on the ROG Maximus board that we're reviewing today, we've only recommended the Core i9 and i7 ranges. Getting the best price to performance metrics involves ensuring that your components match each other in terms of value. As much as a Core i5 13600K is supported on this board, based on the price and features we'd recommend sticking to a more powerful CPU designed for higher overclocking capability.
| | | |
| --- | --- | --- |
| CPU Name | Compatibility | Do We Recommend? |
| Intel Core i9 13900K | ✅ | ✅ |
| Intel Core i9 13900KF | ✅ | ✅ |
| Intel Core i7 13700K | ✅ | ✅ |
| Intel Core i7 13700KF | ✅ | ✅ |
| Intel Core i5 13600K | ✅ | ❌ |
| Intel Core i5 13600KF | ✅ | ❌ |
| Intel Core i9 12900KS | ✅ | ✅ |
| Intel Core i9 12900K | ✅ | ✅ |
| Intel Core i7 12700K | ✅ | ✅ |
| Intel Core i5 12600K | ✅ | ❌ |
| Intel Core i5 12400F | ✅ | ❌ |
| Intel Core i3 12100F | ✅ | ❌ |
Conclusion
ASUS ROG Maximus Z790 Hero
Features

Design

Performance

Value For Money
Summary
The ASUS ROG Maximus Z790 Hero is a pretty cool board. The inclusion of more PCI-E 5.0 is great for those that want to upgrade to new Gen5 components when they release, and the added Thunderbolt 4 ports adds fast charging which is useful for a variety of peripherals and accessories along with insanely fast transfer speeds. The design of the board is also great offering up plenty of RGB and a stealthy design that will suit a different variety of builds.
In the box you get access to a large variety of accessories that can aid the building process and save you some money, and while the sentiment is nice, the amount of waste plastic being used – is not. ASUS, if you're going to give me loads of small accessories, put them in a recyclable cardboard box (like we see in PC cases), or alternatively, put all the small pieces in one bag. We found over 10 bags of small accessories that could have easily fit in one or two plastic bags.
Otherwise this board is a good choice for enthusiasts and overclockers looking to upgrade to 13th Gen CPUs, providing a solid incremental update over the last Gen Z690 motherboard lineup.
Pros
✅ Widespread PCI-E 5.0 support.
✅ Thunderbolt 4 is a great addition.
✅ ROG Hyper M.2 Card opens up more storage options.
Cons
❌ Way too much wasteful plastic in the box.
❌ Quit expensive.
❌ Fan holders seem pointless.