With their latest announcement, AMD have unveiled both the RX 7700 XT and RX 7800 XT cards, with both set to release on the 6th September. The release of the cards is set to bolster the already strong RX 7000 series further, and round out the line-up as a whole, allowing AMD to truly go toe-to-toe with NVIDIA in the battle for GPU supremacy once again. A battle that based on recent launches AMD already seem to be winning.
AMD have been fairly quiet launch-wise on the GPU side of things in recent months. Whilst NVIDIA now boast a near complete line-up of GPUs for their 'new' (or now current) generation of GPUs, AMD have released just three models so far. The RX 7600, RX 7900 XT and RX 7900 XTX make up the current crop of AMD GPUs available for the current generation. Whilst all are great GPUs, none cover the mid-range of PC gaming, instead focusing on the budget and premium ends of the spectrum. Until now!
Whilst we have a host of information available to us detailing specs (more on this below), we don't have any pricing data currently. Given the strong stance of AMD GPUs on the market with the previous three launches, we wouldn't be too surprised to see them continue in a similar vain for their upcoming releases. If the recent RX 7600 launch and its last minute price reduction are anything to go by, all things point to positive signs.
AMD have clearly been listening to the backlash experienced by NVIDIA over VRAM budgets and memory buses. With the RX 7700 XT coming in as standard, with 12GB GDDR6 memory and a 192-bit memory interface and the 7800 XT with 16GB GDDR6 and 256-bit. AMD aren't making the same mistakes we have seen with recent GPU launches.
Elsewhere the 7700 XT has healthy base and boost clocks of 2.17GHz and 2.45GHz. Whilst the RX 7800 XT launches with a base clock of 2.12GHz and a boost clock of 2.43GHz in what are shaping up to be two strong looking cards specs wise. Power draws sit at 245W and 263W respectively, with both GPUs making use of second generation RT Accelerators and AMD Infinity cache.
With AMD hopefully set to fill in the gaps for missing information at Gamescom, we expect pricing information to be released during their major announcement, in addition to any other absent technical specifics.
Perhaps the standout feature to come with the new releases however, is AMD's answer for NVIDIA's 'Frame Generation' tech, 'Fluid Motion Frames'. AMD have been tight lipped thus far, but if their latest tech works well, this could be a game changer for AMD GPUs, especially in the Ray-Tracing department.
AMD have previously lacked in this department with NVIDIA recently re-opening the performance gap that had been closing before the release of DLSS 3.0. With the launch of Fluid Motion Frames, however, we expect this to re-align AMD GPUs much closer to their counterparts.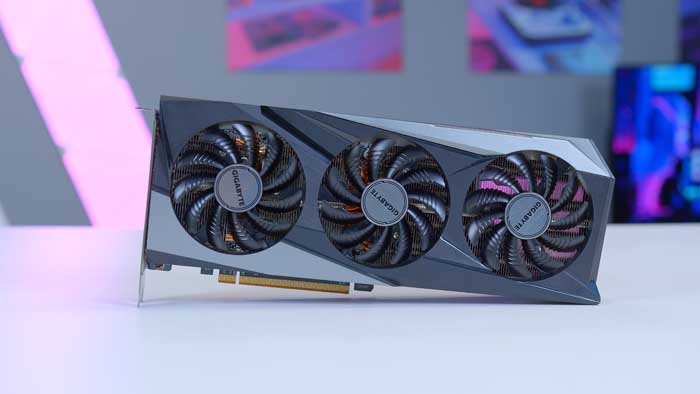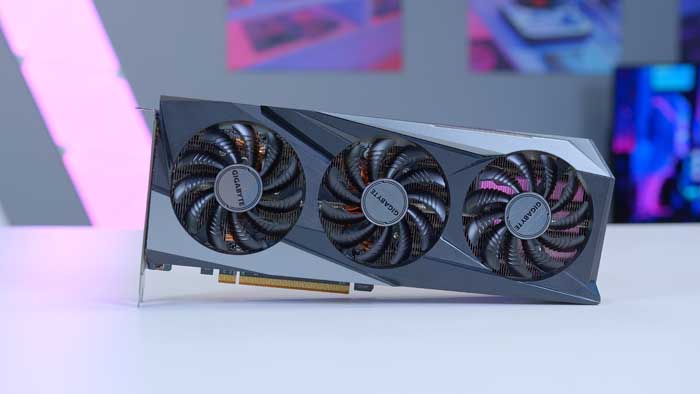 Additionally, AMD have streamlined the use of their other software; Radeon Boost, Radeon Anti-Lag and Radeon Super Resolution. All now fall under the 'AMD HYPR-RX' title and can be enabled through use of the singular option within AMD's Radeon software and should offer a healthy performance uplift.
AMD are expected to release their latest additions to the RX 7000 series in the coming weeks. A move that looks to round out their line-up prior to any potential mid-generation GPU refreshes. With pricing information expected to follow soon, time will tell how Team Red's latest additions will stack up to the competition.