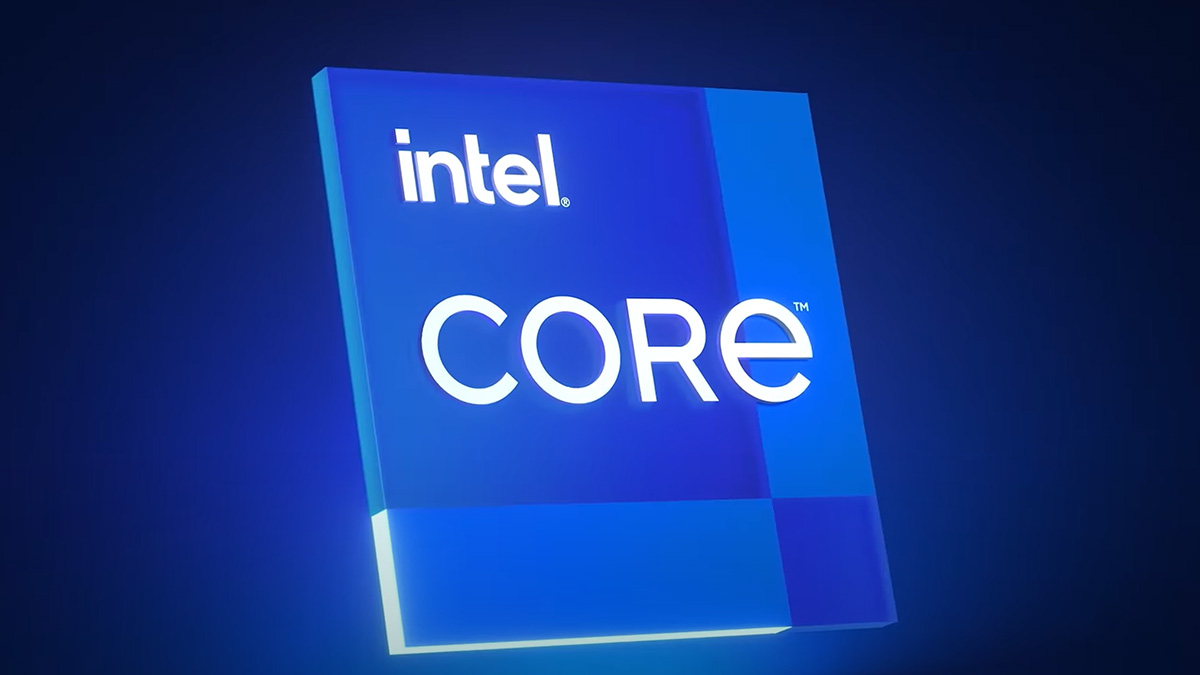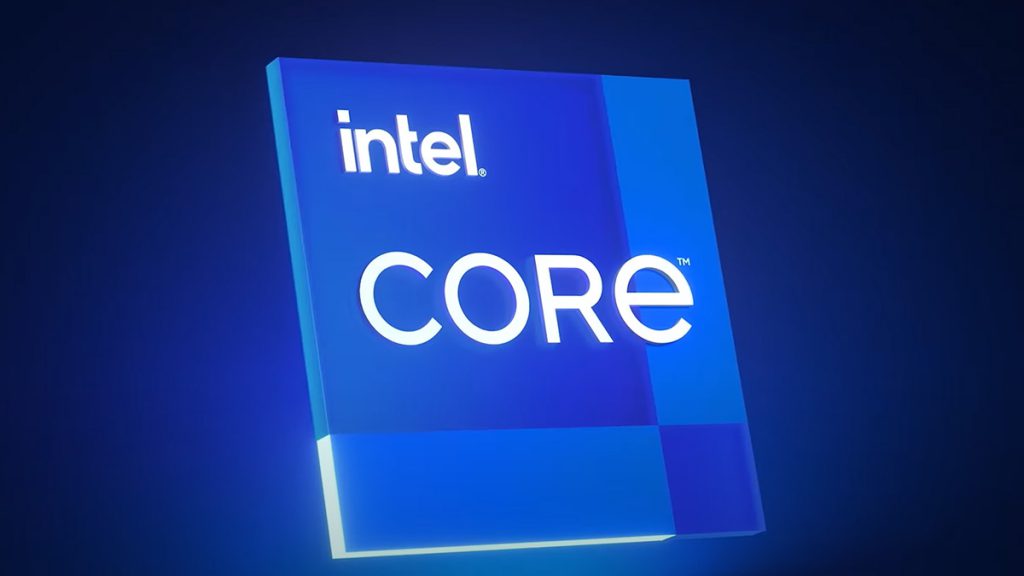 The launch of 14th-Gen CPUs is drawing ever closer, with all signs pointing to a potential October/November release date, and this means we're getting access to more leaks. It is worth noting that many of these leaks won't be necessarily official, so it is worth taking some of the information with a pinch of salt. But regardless, the latest piece of information draws attention to pricing. This particular leak comes via "momomo_us" on Twitter, who revealed potential price points for the newest 14th-Gen 'K' models.
As you can see from the Twitter post, all of the new overclockable chips have received around a 15% increase in pricing, versus the previous 13th-Gen options, which isn't particularly ideal for new builders, considering the economic crisis everyone across the world is facing right now.
Intel's most recent 12th-Gen and 13th-Gen processors have been extremely compelling options in both the PC gaming and workstation spaces since early 2022. Intel really pushed the boat out with these newer CPUs offering stronger single and multi-core performance, alongside support for DDR5 memory, PCI-E 5.0, and a whole host of brand new features. Because of this, we imagine many consumers will be quite disappointed by the price hikes, especially as 12th and 13th-Gen processors came in at such an affordable price.
We imagine Intel is quite likely to have a hard time convincing new builders or enthusiasts to upgrade. With a rather small performance increase versus the previous generations, an increase in peak power consumption, and a price jump, this doesn't seem particularly compelling. If you're coming from a much older generation, such as 11th, or older, the newest 14th-Gen options will be the best in terms of upgrade capability.
Despite all of this bad news, there is a potential silver lining hidden beneath it all. The previous generation chips, are likely to see some hefty price drops, making them especially compelling for those looking for a bargain. 12th-Gen and 13th-Gen options are already sitting at pretty affordable price points right now. As we get closer to EOL status, along with large sale events like Black Friday and Cyber Monday, we imagine many consumers will be looking to pick up the cheaper alternatives.
It should also be said, that pricing may not stay the same as we get closer to the launch, and it is possible that Intel may revert their decision to make these CPUs more expensive. As we saw with AMD's Radeon RX 7600 launch, Team Red decided to make a price adjustment about 2-3 days before the launch. This goes to show that Intel may not also be steadfast in their decision to make these CPUs expensive.
We unfortunately don't have any pricing information for any of the non-overclockable models, such as the Core i5 14600, and Core i7 14700. But these CPUs normally follow at a later date after the flagship models, so we'll likely see prices closer to the time. We should get official information about all of the exciting new Intel products at the Innovation event on September 19th.