MSI have revealed their plans for 'The Limited Series', a collection of special edition products that will each have a one time only release. This will start on the 25th September, when 6,000 Gaming X NV Edition RTX 4060 graphics cards will be made available at select retailers.
This limited edition GPU takes the original Gaming X RTX 4060 design and adds Nvidia's signature green to the sides, as well as MSI's logo on the fans. So far, the RTX 4000 series has already received a number of limited editions, but these mainly revolve around new games or brand partnerships. For example, we've been hands-on with Zotac's special edition RTX 4060Ti to celebrate the release of Spider-Man: Across the Spider-Verse. However, this card was more of a backplate that could be added onto Zotac's Twin Edge GPU, instead of any fundamental changes to the shroud or fans that appear on MSI's special edition model.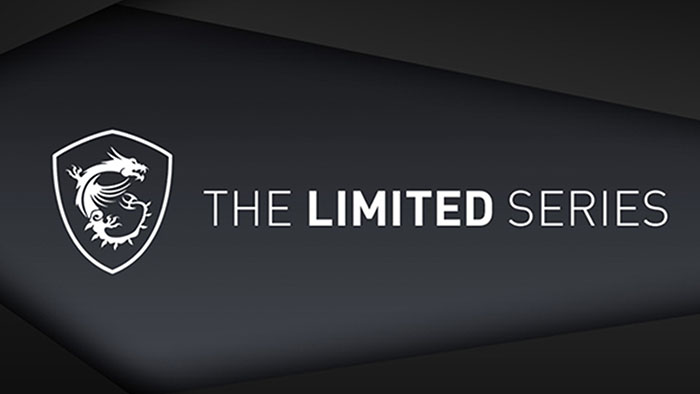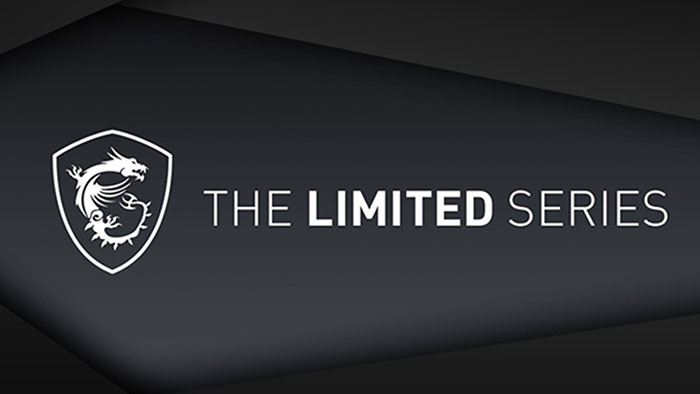 We are a little disappointed to see the first product being given 'The Limited Series' treatment, as the RTX 4060 has been poorly received. Arguably one of the worst graphics cards to have released this year, the 4060 lacks the firepower to run games at anything more than 1080p, whilst also being outperformed by alternative RTX 3000 series and AMD Radeon cards. Because of this, we would have preferred to see a more powerful card like the RTX 4090 receive this new variant, but we understand why MSI would have opted for a cheaper model.
On the bright side, MSI have stated that the limited stock approach means they will be keeping the prices of each product fairly close to the original, which means gamers won't be paying ludicrous amounts of money for a component with a fresh coat of paint. Additionally, MSI have teased that these products will come with 'exclusive feature', so consumers might get slightly more performance or functionality than what's available on the original designs.
In terms of future releases, MSI have been remained tight-lipped over what to expect from future drops, but from what we can decipher, 'The Limited Series' will include a range of gaming components. We'd also expect that future releases will be dependant on the success of the initial drop, so we're interested to see how the collection develops.