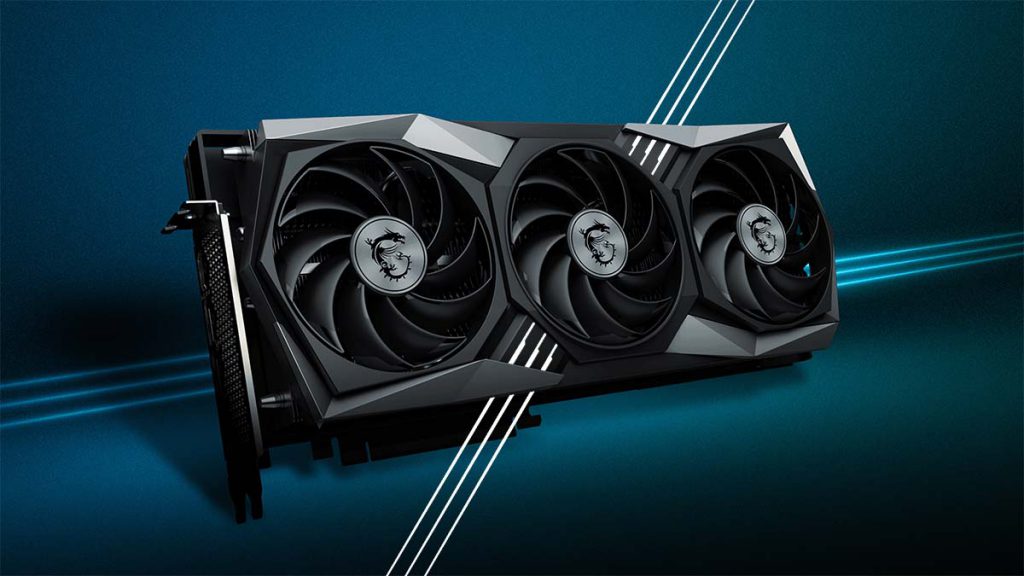 We found out recently that MSI are not one of AMD's launch partners from the brand new Radeon 7700 XT and 7800 XT cards. The reason for this unfortunate circumstance, is that MSI is not currently ready to manufacture the new Navi 32 cards, despite having plans to do so. This does cement AMD not being confirmed as an official launch partner, but we can expect to see MSI release some new options beyond the September 6th release date. Admittedly it was strange to not see MSI as a partner during the AMD press conference, so we're glad that they will continue to be putting out cards for Team Red.
This news puts to bed the rumours that MSI might become an all-NVIDIA AIB. We were sceptical of this rumour, purely on the basis that MSI have been manufacturing cards for the Radeon 7000 line-up since the initial flagship 7900 XTX and XT models. Although they were late to this launch, this didn't necessarily mean that they were abandoning AMD graphics cards entirely to support NVIDIA options. Also, it is worth noting that with the poor reception of RTX 4000 cards, I imagine the majority of the AIBs aren't feeling particularly thrilled with the lack of sales that Team Green is facing overall.
Despite the sad news of MSI not being a launch partner, we will be seeing cards released either later this year, or at the start of 2024. MSI have been a mainstay in the market for both AMD and NVIDIA, so it would be disappointing to have them be a dedicated partner for just one brand. We've always been a huge fan of MSI options, including their top-end and more budget-oriented cards. It'll be great to see some MSI shrouded 7700 XT and 7800 XT GPUs in the near future.
Speaking of which, these new cards look to target the RTX 4070 and 4070 Ti, offering stronger VRAM, and better raw performance in modern titles. And it does all of this at a much lower price point in comparison to the rest of the market. AMD has plans to take the mid-range market from NVIDIA, and we're excited to see how these cards are received when they release on September 6th.