Introduction
The RTX 4070 Ti from NVIDIA is a controversial yet powerful graphics card in today's market. This GPU is easily capable of offering solid metrics at both 1440p and 4K, with decent legs when Ray-Tracing is turned on too. Many consumers have found themselves at an impasse when taking a look at the RTX 4070 Ti based on its excellent gaming capability, but poorly positioned price tag.
So perhaps purchasing a prebuilt with this graphics card might be the answer to secure a solid value system? For those looking to avoid PC building but still secure a solid PC system, picking up a PC that's been readily built for you is generally the solution, and we've rounded up a range of excellent RTX 4070 Ti prebuilts, which cover a range of different budgets and use-cases.
We've put each system through the wringer with a range of different benchmarks and tests to determine which is the best RTX 4070 Ti prebuilt. There's also a range of factors we consider when testing each prebuilt, such as component choices, performance, aesthetic, and more.
Suggested Article: Best Prebuilt Gaming PCs to Buy For Under $1500
Best RTX 4070 Ti Prebuilt: Skytech Gaming Chronos
Concluding all of our testing and analysis, the best RTX 4070 Ti prebuilt, is the Chronos from Skytech Gaming. NVIDIA's RTX 4070 Ti is a graphics card that was simply priced way too high versus the performance metrics. Which is why this card hasn't sold particularly well. For this reason, we feel the vast majority of consumers wanting to secure a 4070 Ti prebuilt are likely going to go for the cheapest, but strongest value option, and this is where the Chronos steps in.
Although this prebuilt isn't the best when it comes to workstation applications, it is still a very solid RTX 4070 Ti gaming prebuilt coming in at a rather competitive price point versus the rest of the market.
All RTX 4070 Ti Prebuilt PCs in Our Roundup
Corsair Vengeance i7400 Frost Edition
Our Recommendations
1. Corsair Vengeance i7400 Frost Edition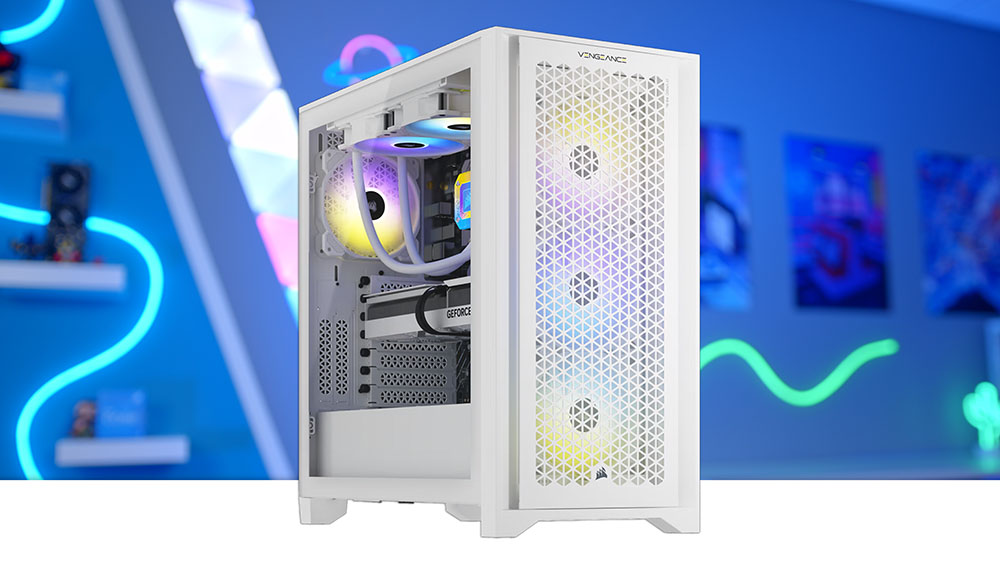 Corsair's Vengeance i7400 Frost Edition is a solid Core i7-13700K, RTX 4070 Ti system, sporting 32GB of DDR5 RAM, 1TB of Gen4 NVMe storage, and a 240mm liquid cooler. Performance wise, the Vengeance i7400 is a very capable multifaceted system, ideal for those pushing some multi-core workloads during the day, and some top-end games in the evening.
This prebuilt system is housed within Corsair's 4000D Airflow white case, sporting plenty of RGB, whilst also offering excellent thermals. Corsair are also pretty well renowned for cable management and usability, so if you do decide to upgrade this prebuilt later down the line, this system should be relatively easy to manage.
My only main criticism is storage. 1TB can be enough for games, but if you're building a workstation system, you're going to need a fair bit more. We'd urge most consumers to pick up more drives, or possibly look at a different option with a higher storage capacity.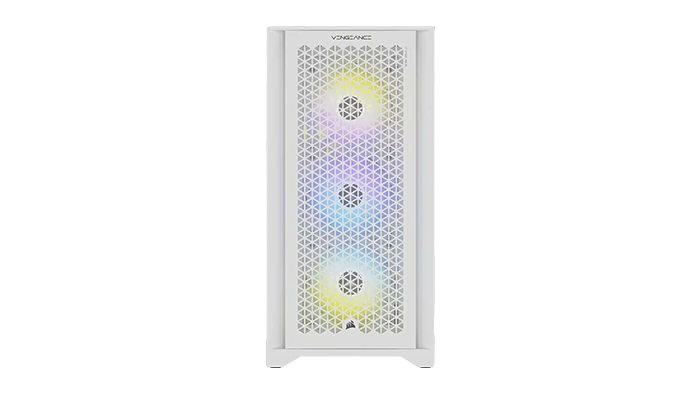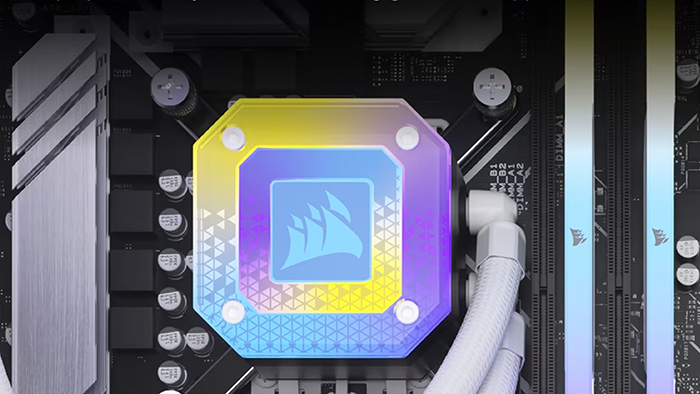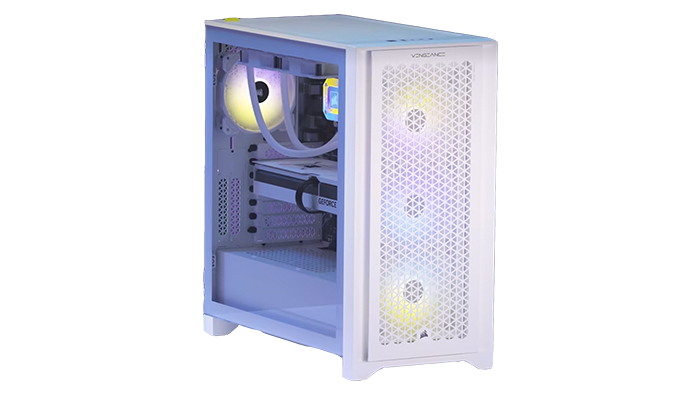 Buy the Corsair Vengeance i7400 Frost Edition on:
2. Skytech Siege 4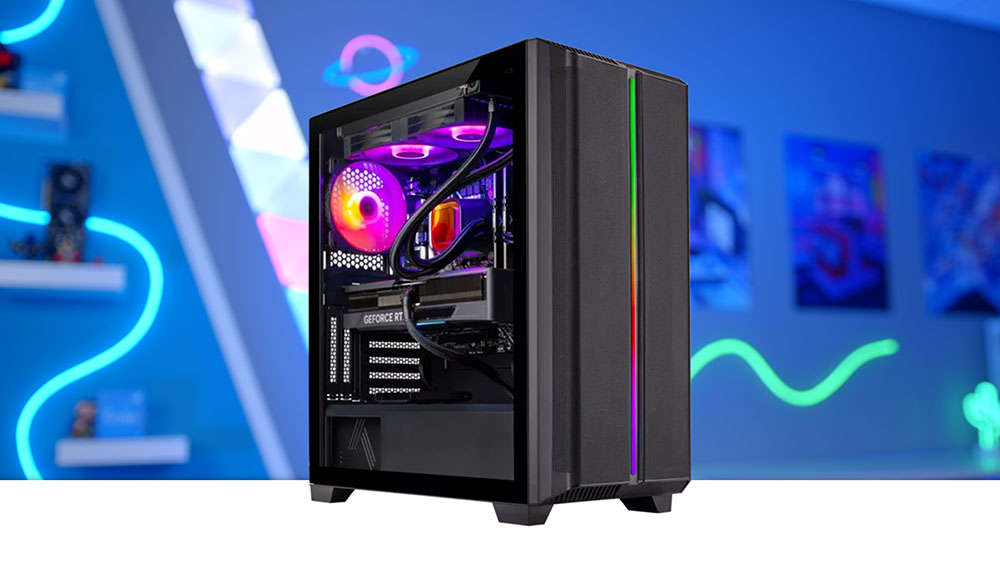 The Skytech Siege 4 is a better option for those looking to stick to a budget. This RTX 4070 Ti prebuilt makes some sacrifices on component choices in order to bring the overall cost down, while still retaining strong performance across the board. The 5800X is our CPU choice in this prebuilt system, which is somewhat outdated, but still a strong contender in today's market.
In terms of RAM and storage, consumers can leverage 16GB of DDR4 memory, and a whole terabyte respectively. However, cooling is pretty solid, with Skytech opting to use a 360mm AIO, which means that CPU thermals should be kept at bay even in more complex multi-core workloads.
The biggest caveat to this particular system is going to be its age. While the RTX 4070 Ti is a modern and powerful graphics card, the use of a deprecated AMD platform will massively limit the ability of consumers to upgrade. But users should also expect productivity performance to be weaker versus other modern Intel and AMD options.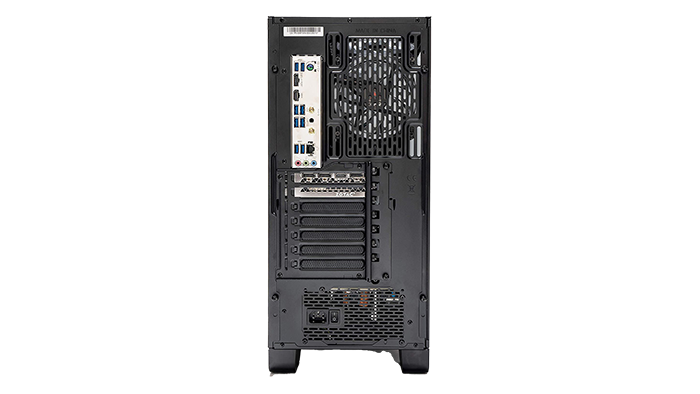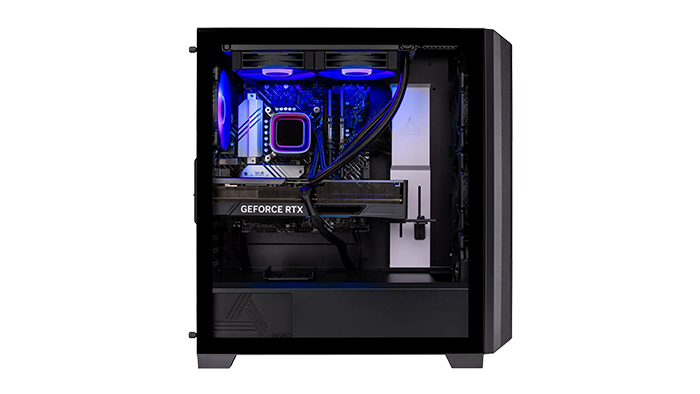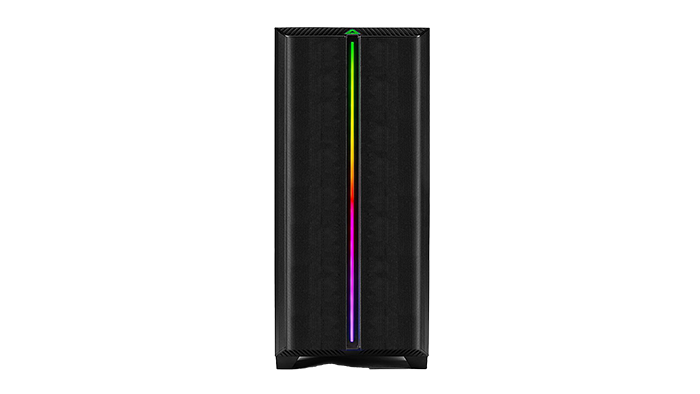 Buy the Skytech Siege 4 on:
3. iBuyPower Gaming RDY Y40BG202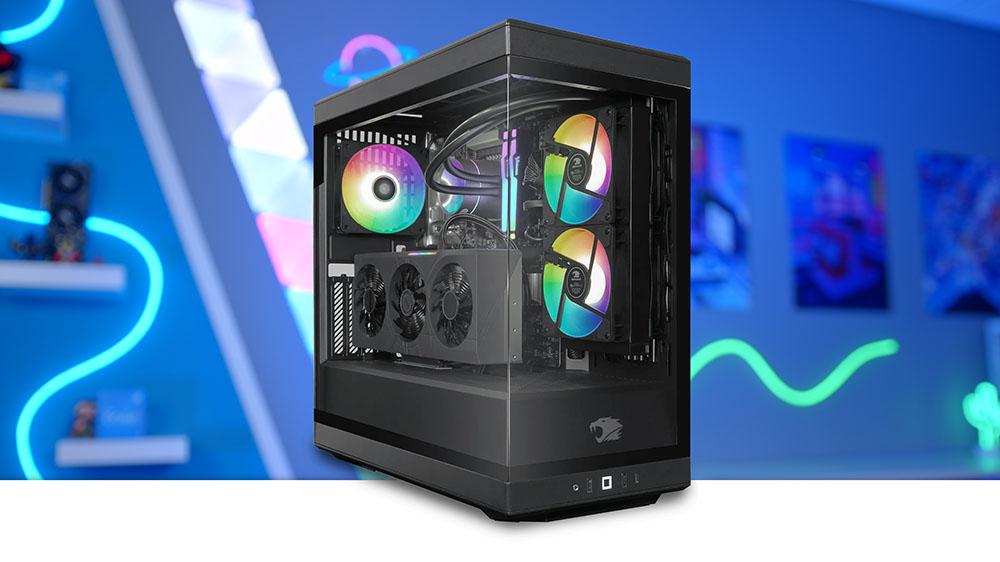 The Gaming RDY Y40BG202 from iBUYPOWER is a solid RTX 4070 Ti prebuilt PC designed to put the 4070 Ti on full display. Enclosed in the widely popular HYTE Y40 PC case, this build acts as a solid statement piece within any gaming setup. We're big fans of the HYTE Y40, going as far to recommend it and its bigger brother, the HYTE Y60, for various RTX 40 series builds.
In terms of component choices, iBuyPower has opted to use the 13700KF, an overclockable 13700 CPU without integrated graphics. This processor is more than capable in multi-core workloads, making this pairing with the RTX 4070 Ti, great for productivity. Consumers have also got access to 32GB of DDR5 RAM, 2TB of Gen4 storage, along with a solid Z690 motherboard offering bountiful IO alongside WiFi too. This system is extremely well-rounded when it comes to components, and will serve well as a multifaceted RTX 4070 Ti prebuilt.
However, it is worth noting that thermal capability might be somewhat restrictive. The HYTE Y40 isn't HYTE's strongest case on the market, and airflow is somewhat hindered by the lack of ventilation and preinstalled fans.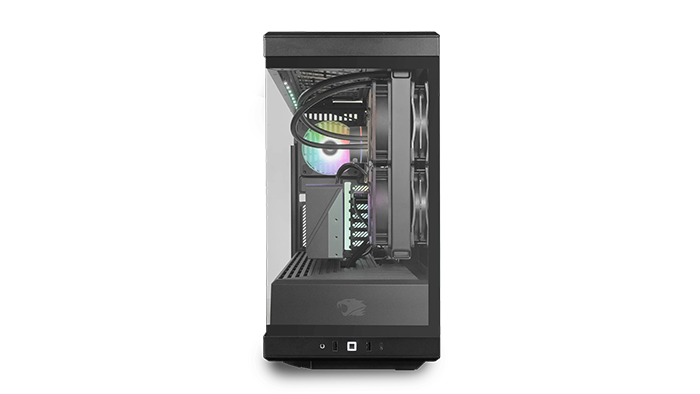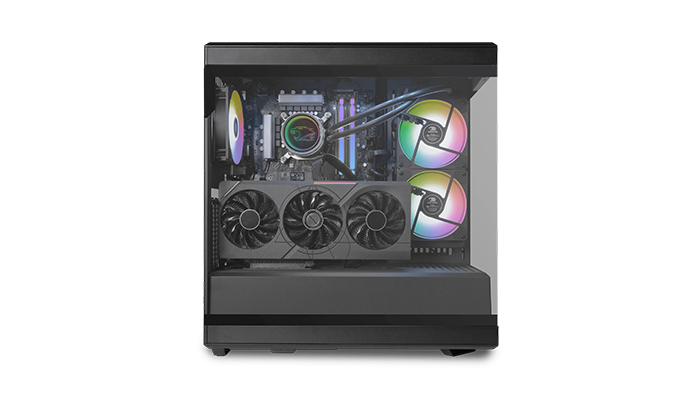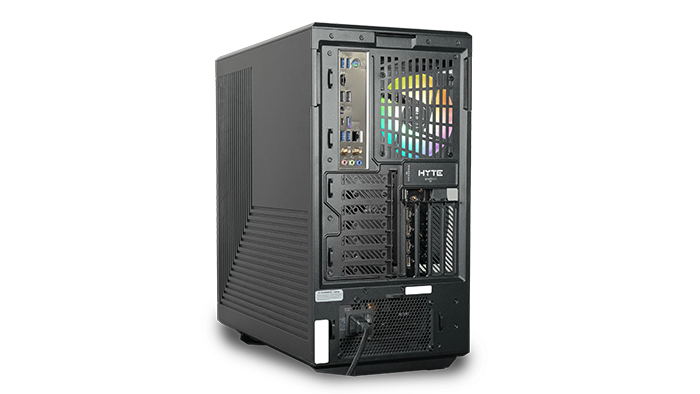 Buy the Gaming RDY Y40BG202 on:
4. Skytech Gaming Chronos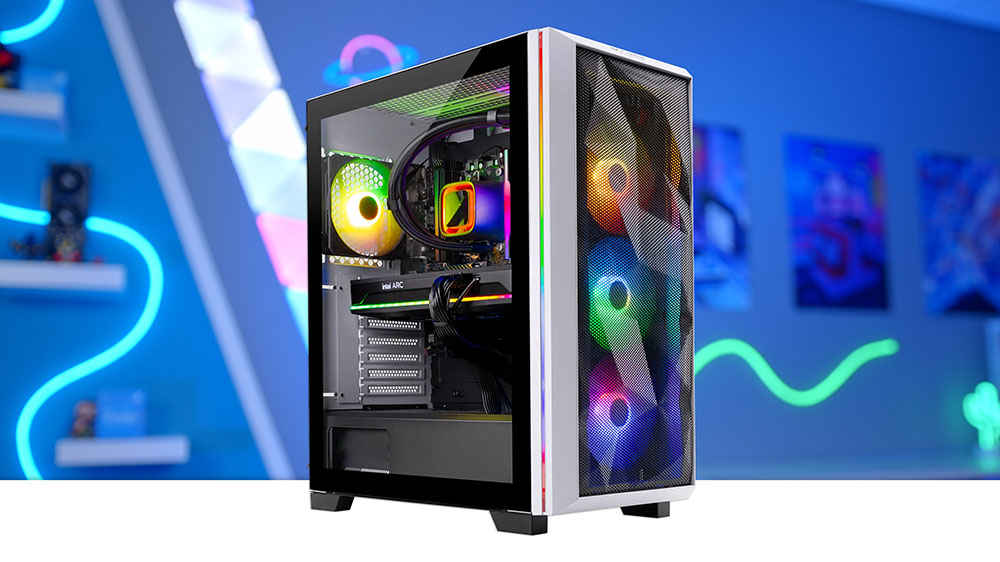 Acting as an Intel alternative to the Siege 4, the Skytech Gaming Chronos offers similar performance at 4K and 1440p. In fact, the two systems are kitted out with like-for-like components from the two respective brands. For example, the Chronos replaces the Ryzen 7 5800X with a Core i7 12700F, which is very similar in price and performance.
Looking the rest of the build, the Chronos also includes 1TB of M.2 storage and 16GB DDR4 RAM, allowing users to store and run a wide range of titles without having to wait too long for them to load. To keep these components nice and chilly, Skytech have packed a 360mm liquid CPU cooler into this build to keep temperatures down, whilst the mesh front panel helps to improve airflow.
While this prebuilt is a bit older on the component front, and the overall aesthetic isn't great, this is still our best overall option. The Chronos offers solid workstation performance, while being perfect for gaming too, and consumers should be able to upgrade to stronger components providing more longevity with relative ease.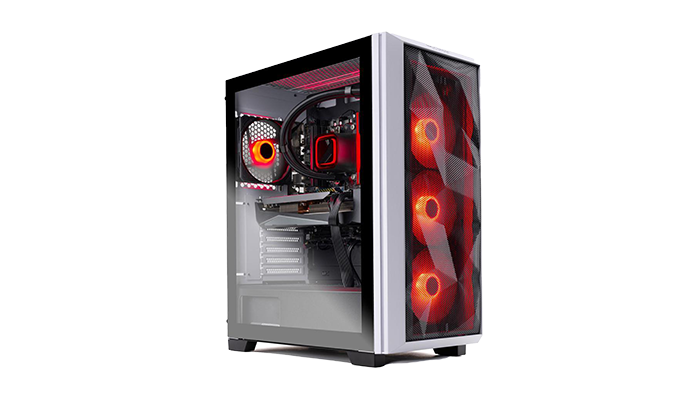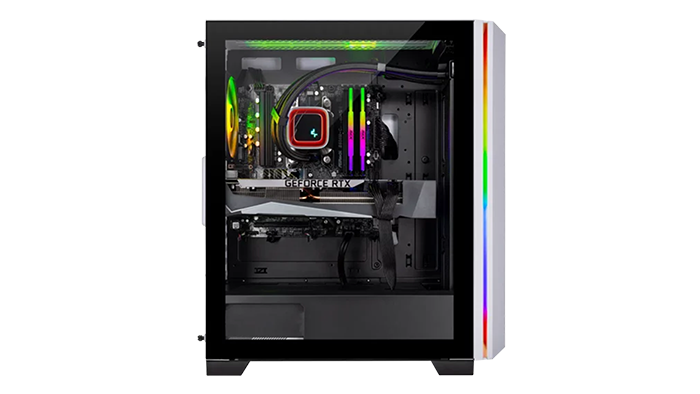 Buy the Skytech Gaming Chronos on:
How We Tested the Best RTX 4070 Ti Prebuilts
To figure out which is the best RTX 4070 Ti prebuilt, all of the systems that we've done a deep dive on today have gone through rigorous testing to ensure there's no bottlenecking across each component. We also do this to make sure each prebuilt offers a solid value-proposition versus the market alternatives. There are a massive range of factors that we take into account too when analysing prebuilts:
1440p & 4K gaming performance
Compatibility & component synergy
Aesthetic & customisation options
Value for Money
Future-proofing
Frequently Asked Questions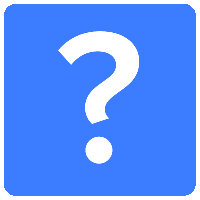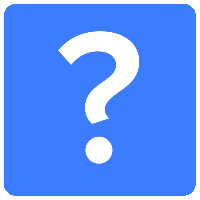 How Much Should I Spend on a RTX 4070Ti PC?
For a RTX 4070Ti build, we suggest spending somewhere between $1500 to $2500. Spending more typically provides better performance and build-quality, but there are some great options for cheap.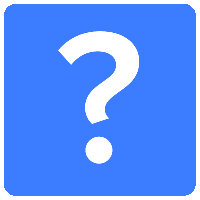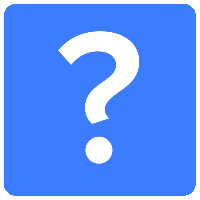 Is Building Your Own Gaming PC Cheaper?
Generally, yes. Prebuilt gaming PCs are often more expensive to cover the assembly costs. Also, individual components are more likely to go on sale, making custom-built systems even cheaper if you're willing to be patient.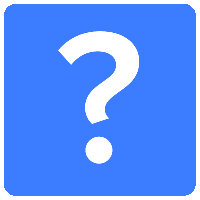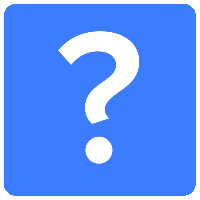 Is the RTX 4070Ti Good for Gaming?
After reviewing the RTX 4070Ti, we'd say this graphics card offers a strong 4K gaming experience in a range of the latest titles, along with high frames at 1440p and 1080p.