Introduction
Intel's 14th Generation of CPUs aim to provide a slight boost to performance compared to their previous-gen counterparts, mainly thanks to increased clock speeds. In reality, the performance change between the refreshed Raptor Lake processors and the originals are very minimal. That being said, the likes of the Core i9 14900K still provide plenty of firepower to handle the demands of 4K gaming and heavy workstation applications.
In order to make the most of a high-end CPU like the Core i9 14900K, consumers will need a premium motherboard utilising a Z790 chipset, as this will provide the best feature-set and connections for your powerful PC build.
To find out which motherboards are best suited to accommodate the i9 14900K, we tested a range of designs, all with varying features and aesthetics. We've also put our recommendations into this buyers guide, making it easier for you to find the perfect motherboard for your next PC.
Our Recommendation: Gigabyte Z790 AORUS Master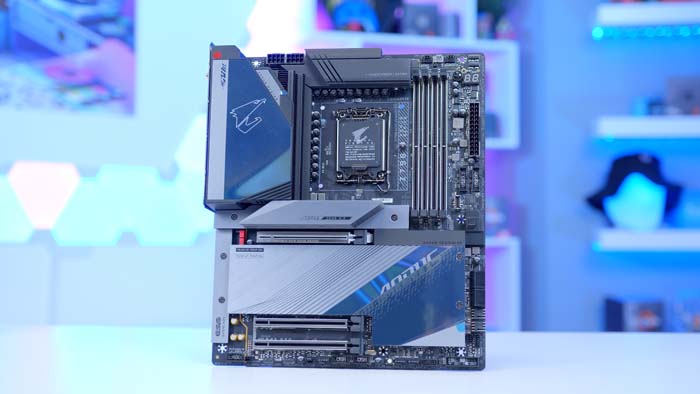 We'd consider the Gigabyte Z790 AORUS Master to be the best motherboard for i9 14900K that we tested. As an E-ATX motherboard, this design supports a variety of components, making it ideal for high-end components packed with PC parts. Additionally, the Z790 AORUS Master offers great connectivity, including a 10Gb LAN port for incredibly stable network connections, making it a great choice for high-end gaming.
All the Motherboards in Our Testing Roundup
Gigabyte Z790 AORUS Pro X WiFi
Best Motherboards for the Core i9 14900K
1. Gigabyte Z790 AORUS Pro X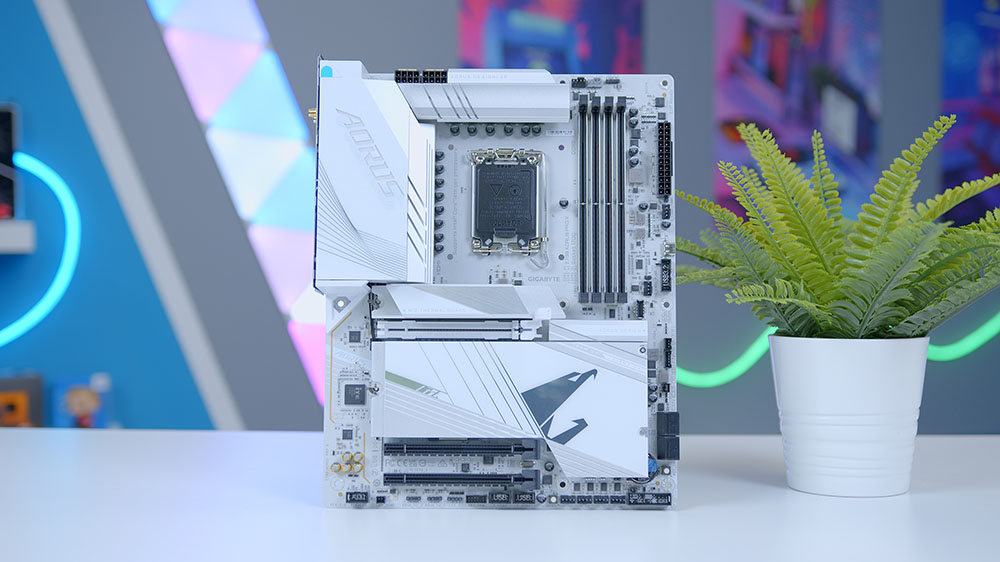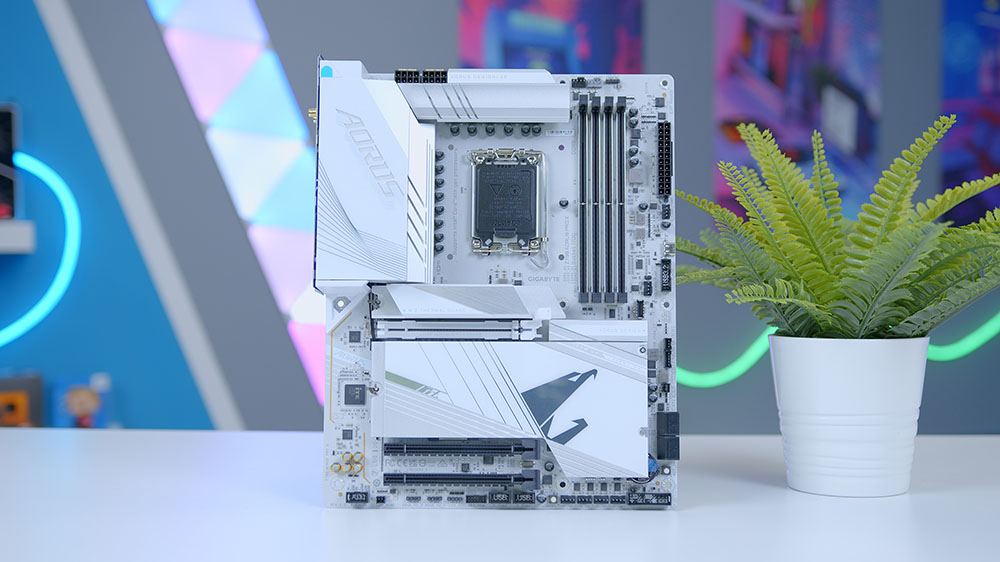 Gigabyte's Z790 AORUS Pro X is a refreshed Z790 motherboard that is designed with Intel's 14th generation in mind. However, it is still a Z790 motherboard, which means it also supports 13th-Gen and 12th-Gen CPUs. But what makes this particular Z790 board stand out is the all-white aesthetic, including the PCB, which makes it a perfect choice to slot into a white-themed gaming PC.
Performance-wise, the AORUS Pro X contains a Gen5 slot for the GPU and storage, which is fairly standard for a Z790 motherboard. However, there are a plethora of additional slots to support multiple graphics cards and storage, allowing consumers to add more parts to their build to increase performance and storage capacity.
Perhaps the main performance benefit of the Z790 Gen X motherboards over the original Z790 designs is the improvement to RAM, as these motherboards support higher overclocking speeds. With support for transfer speeds of up to 8266MHz, users can utilise every ounce of the best DDR5 RAM kits on the market, whilst also alleviating some of the stress on the CPU.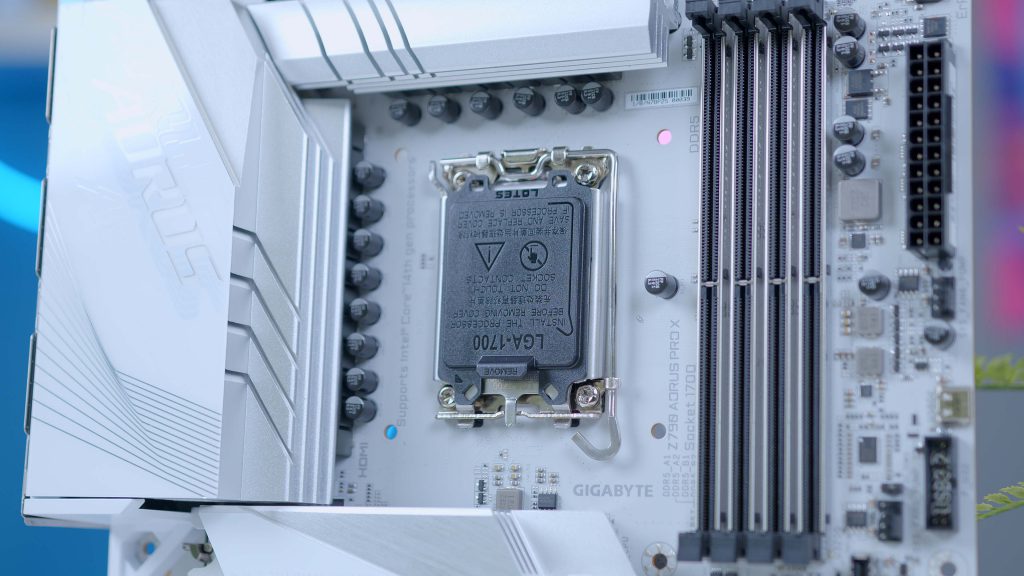 Another major benefit of the Z790 Pro X is the increase networking capabilities. With WiFi 7 and 5Gb LAN included within the rear IO, consumers have access to even faster internet compared to WiFi 6E and 2.5Gb LAN found on most of the original Z790 designs.
Whilst this design isn't too expensive compared to Gigabyte's previous Z790 motherboards, the improvements won't have a significant impact on the overall performance of your PC. As a result, anyone with an existing Z790 won't need to worry about upgrading. Also, the lack of PCI-E 5.0 on this design is slightly disappointing, as there are plenty of similarly-priced Z790 motherboards that offer better support for Gen5 components.
Buy the Gigabyte Z790 AORUS Pro X on:
2. ASUS ROG Maximus Z790 Hero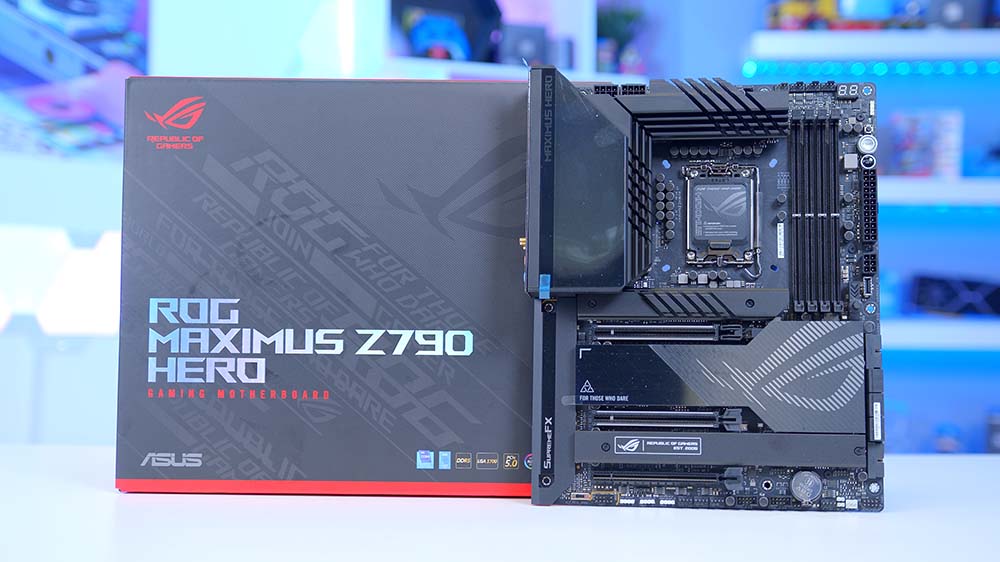 The ASUS ROG Maximus Z790 Hero is a high-end motherboard that boasts a look that is associated with more traditional gaming PCs. With a darker tone across the heatsinks and PCB, accented by an array of RGB lighting, this contrasting design is perfect for gaming enthusiasts looking to show off every element of their PC. But this board isn't all about the looks, as the Maximus Z790 Hero is packed with a healthy amount of features to provide pro gamers with everything they need.
Featuring dual PCI-E 5.0 slots for graphics cards, this motherboard is well-equipped to support optimal gaming performance for years to come. On top of this, the included ROG Hyper M.2 Card allows users to upgrade their storage to a Gen5 SSD. Whilst it would have been nice to have a PCI-E 5.0 x4 slot on the board itself, this card is a good way to work around these limitations, as most consumers are unlikely to double up on GPUs.
Throughout the rest of the motherboard, connectivity remains pretty strong. The inclusion of Thunderbolt 4 on the rear IO allows gamers to charge up wireless gaming peripherals quickly, whilst also offering unrivalled speeds for transferring data. On top of this, the support for overclocked DDR5 RAM will let gameplay remain smooth and responsive, even in the most demanding titles.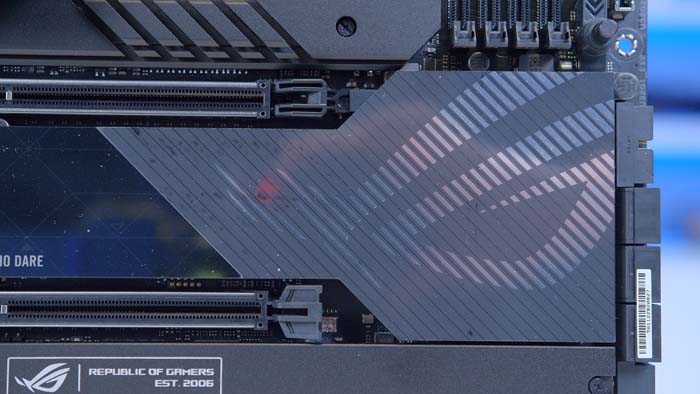 Unfortunately, the excellent feature-set and design of the Maximus Z790 Hero comes with a fairly heavy price tag. This means that the majority of builders won't be able to afford this design, but this shouldn't be much of an issue for anyone picking up an i9 14900K. Also, this motherboard does have some weak points, with the support for storage standing out. Whilst the ROG Hyper M.2 Card does help ease the performance restrictions, the reliance on Gen3 slots means performance will be restricted on secondary M.2 SSDs.
Buy the ASUS ROG Maximus Hero Z790 on:
3. MSI MPG Z790 Carbon WiFi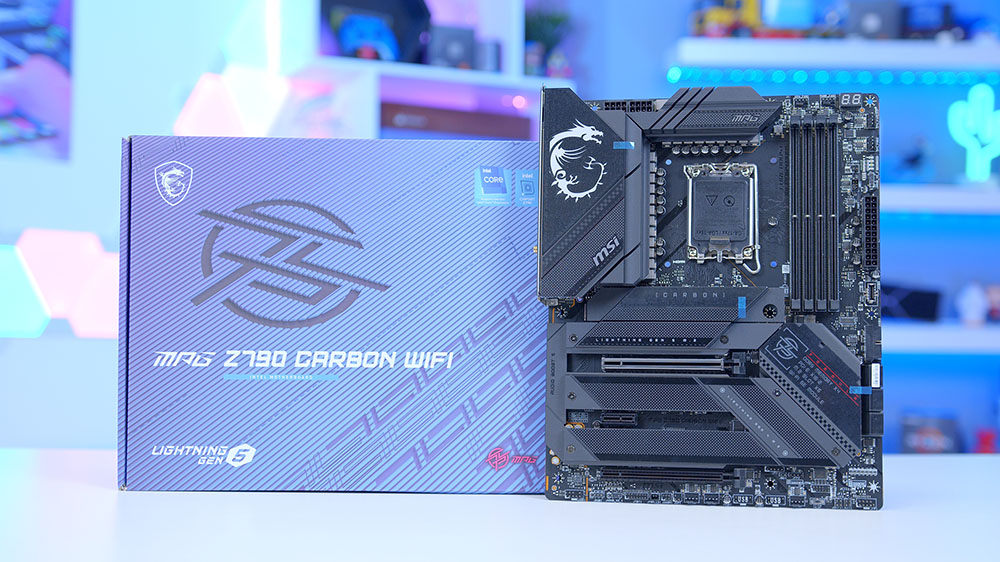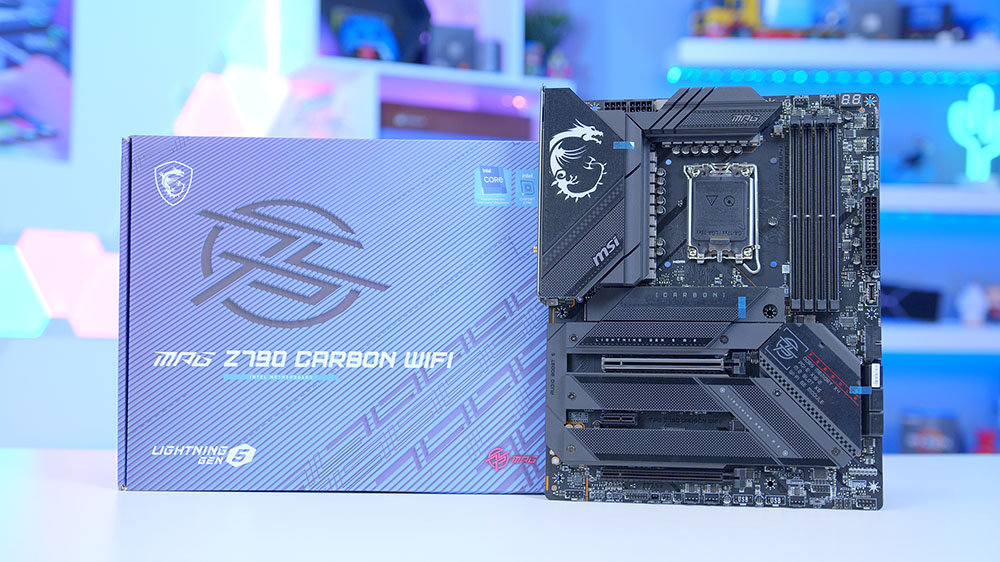 The MSI MPG Z790 Carbon WiFi is a more affordable Z790 motherboard that still manages to provide plenty of features you'd expect to find on a high-end gaming PC. If you're planning on spending most of your budget on a CPU, then the Z790 Carbon WiFi is the best way of ensuring you stay on track financially. On top of this, the Carbon WiFi boasts a fairly neutral design that will look great in both workstations and gaming PCs, and the ATX form factor means this design will fit into most PC cases.
In terms of performance, this motherboard comes equipped with a PCI-E 5.0 slot for both a GPU and M.2 SSD, providing users with the connectivity required to get the best out of their components for at least a few years. Plus, there is also an abundance of Gen4 slots for M.2 storage, allowing users to store an abundance of games without having to constantly move them around to different storage solutions.
The connectivity on the rear IO is also fairly strong, with multiple USB-C ports and plenty of USB 3 connections. This allows users to connect plenty of high-end peripherals and accessories, with the higher transfer speeds leading to more reactive inputs. As for networking, the choice between 2.5Gb LAN or WiFi 6E means users should receive fast and stable internet when connecting either wired and wirelessly.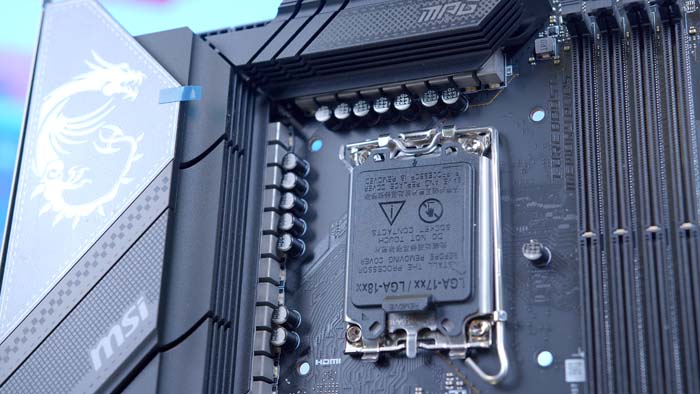 Whilst the lower pricing of this board compared to the other Z790 motherboards we tested makes the Carbon WiFi a valuable option, there are a few setbacks that come with the improved affordability. For example, the lack Thunderbolt 4 on the rear IO puts this board at a disadvantage when it comes to connecting peripherals and external drives, restricting transfer speeds.
Buy the MSI MPG Z790 Carbon WiFi on:
4. Gigabyte Z790 AORUS Master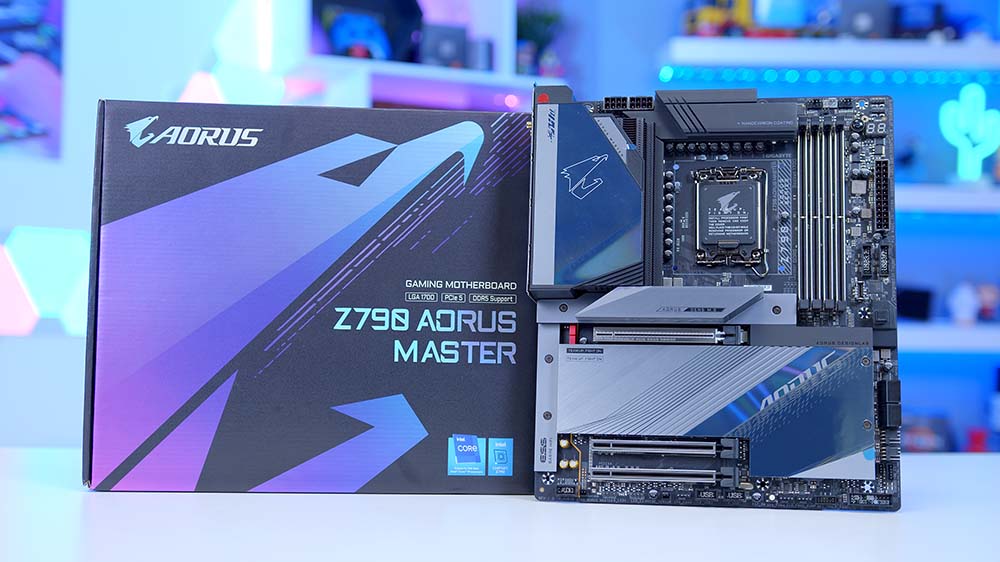 For consumers looking for a motherboard that looks and acts the part, then the Gigabyte Z790 AORUS Master is a solid choice for any high-end PC build. As an E-ATX motherboard, the AORUS Master has plenty of room to house a wide range of components, even if it does come at the cost of restricted PC case compatibility. This board also boasts a sophisticated appearance, with a hint of RGB lighting that will appeal more to gamers.
When it comes to performance, this Z790 motherboard gives consumers all the tools needed to build a powerful PC that can tackle 4K gaming with ease. Including PCI-E 5.0 slots for both a graphics card and M.2 storage, as well as additional Gen4 storage slots and Gen3 slots for GPUs, this board can be packed with an abundance of parts to maximise performance. Plus, the support for up to 192GB DDR5 RAM allows your system to remain very responsive.
Moving onto the rear IO, the AORUS Master includes a plethora of high-speed USB ports, with none of the slower USB 2.0 ports in sight. As a result, consumers can expect relatively fast transfer speeds on any of the ports you decide to connect your peripherals or accessories to. Additionally, the WiFi 6E module and 10Gb LAN port offers excellent online connectivity, making it a great choice for anyone wanting to surf the web at a blistering pace.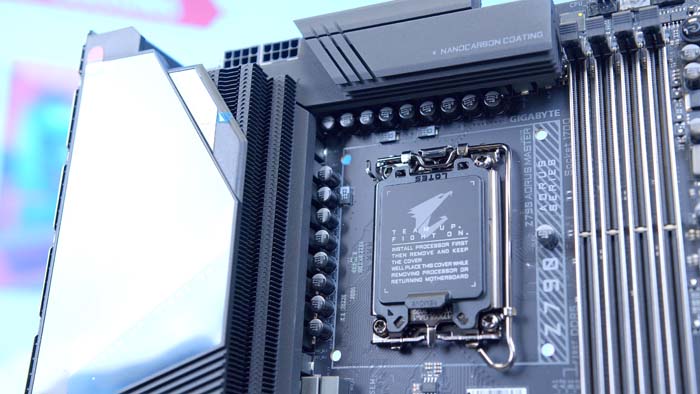 Overall, this motherboard is a solid choice for enthusiasts, but there are few aspects to consider before jumping to pick up the AORUS Master. The main downside of this board for a lot of consumers will be the E-ATX form factor, as this layout is often not supported by PC cases. On top of this, the lack of Thunderbolt 4 is bound to disappoint some enthusiasts looking to connect the best peripherals and accessories on the market.
Buy the Gigabyte Z790 AORUS Master on:
How We Tested the Best Motherboards for the i9 14900K
In order to test and evaluate the best motherboards for the i9 14900K fairly, there are a number of different factors to consider. These factors include:
Performance
Form Factor
Aesthetic
Connectivity
Value for Money
Frequently Asked Questions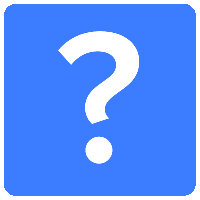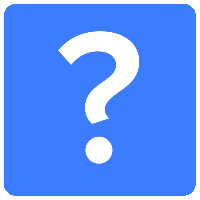 Is the i9 14900K LGA1700 Compatible?
Yes. Intel's 14th generations of CPUs use the same LGA1700 socket, which means the 14900K is supported by older Z790 and Z690 motherboards.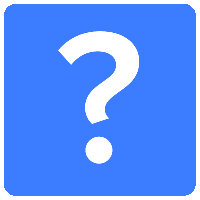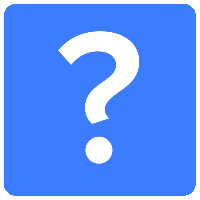 What Chipset is the Best for the i9 14900K?
We'd recommend a motherboard with a Z790 chipset for the i9 14900K, as these designs will have the amount of connectivity needed to support high-end components.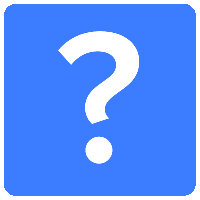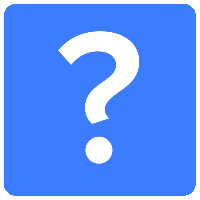 How Much Should I Spend on a Motherboard for the 14900K?
When looking for a motherboard to support the Core i9 14900K, we'd recommend nothing less than a Z790, which means you should be spending at least $200.
Conclusion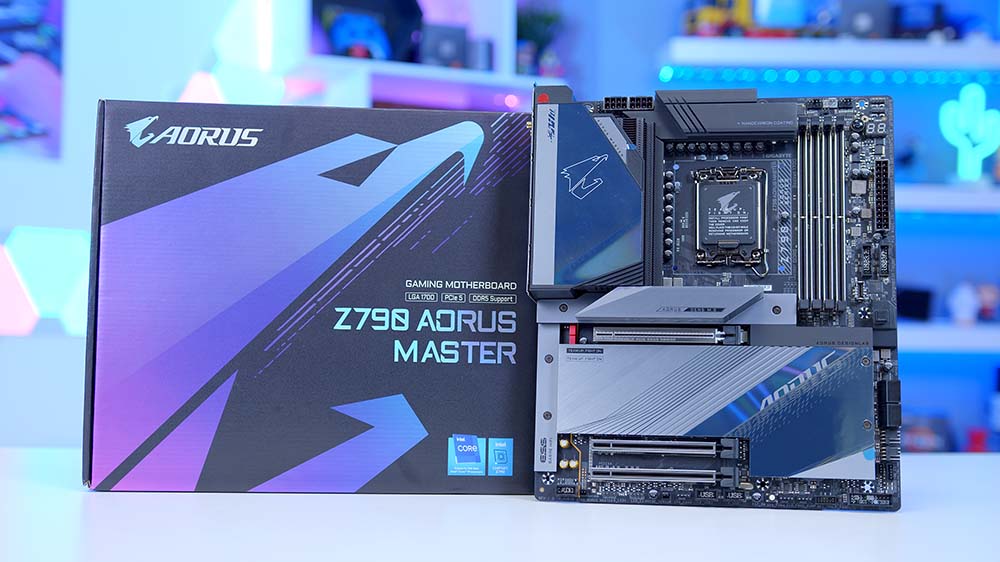 Best Motherboard for the Core i9 14900K: Gigabyte Z790 AORUS Master
Out of all the Z790 motherboards we've tested, we'd consider the Gigabyte Z790 AORUS Master as the best option to pair with the i9 14900K in an extremely powerful PC build.
Whilst the other motherboards we've tested are very capable of accommodating this CPU, this E-ATX design has more room to support a wider range of components. On top of this, the networking and connectivity on this board is excellent, making it easy to build an insanely powerful system. Throw in the smart aesthetic with plenty of RGB and the Z790 AORUS Master is a premium motherboard that is ideal for any high-end PC build.
Read our full Gigabyte Z790 AORUS Master review, or Buy the Gigabyte Z790 AORUS Master on Amazon.