Introduction
Building a PC is often expensive. With the rising prices of components that we've seen within the past year or so, consumers looking to delve into the world of PC building are often faced with parts that might be out of their price range. Consumers that are tied to a lower and specific budget are forced to make a tough decision with the choice of CPUs that they have available to them. So how do you determine what the best CPUs are under $200?
In this roundup, we've saved you the trouble of having to research by covering the best CPUs under $200 from a range of Intel and AMD options. We've put each of these CPUs through a number of different benchmarks and tests to determine how they perform and to see what value-proposition on offer. We'll be assessing if these options are worth picking up versus current market alternatives.
Best CPU Under $200: AMD Ryzen 7 5700X
In our testing, we've concluded that the best CPU under $200 is the Ryzen 7 5700X from AMD. While the Ryzen 7 5700X isn't the strongest CPU on the market, it is the best option sitting under $200. Consumers can expect solid single core performance ideal for gaming, and relatively strong multi-core metrics too.
Upgradeability is a bigger concern with this particular processor, but in this day and age where gaming and productivity workloads are becoming more demanding, picking up a CPU with more cores, threads, and a decent clock speed is pivotal, even if you're tied to a more restrictive budget.
Suggested Article: Best CPUs Under $300 to Buy in 2023
All CPUs in Our Testing Roundup
The Best CPUs Under $300
1. Intel Core i3 13100F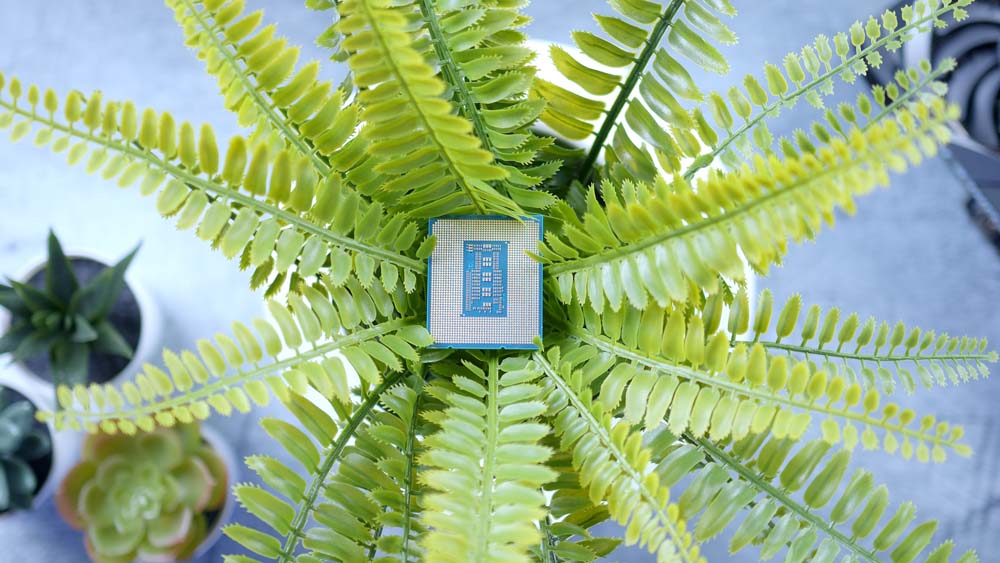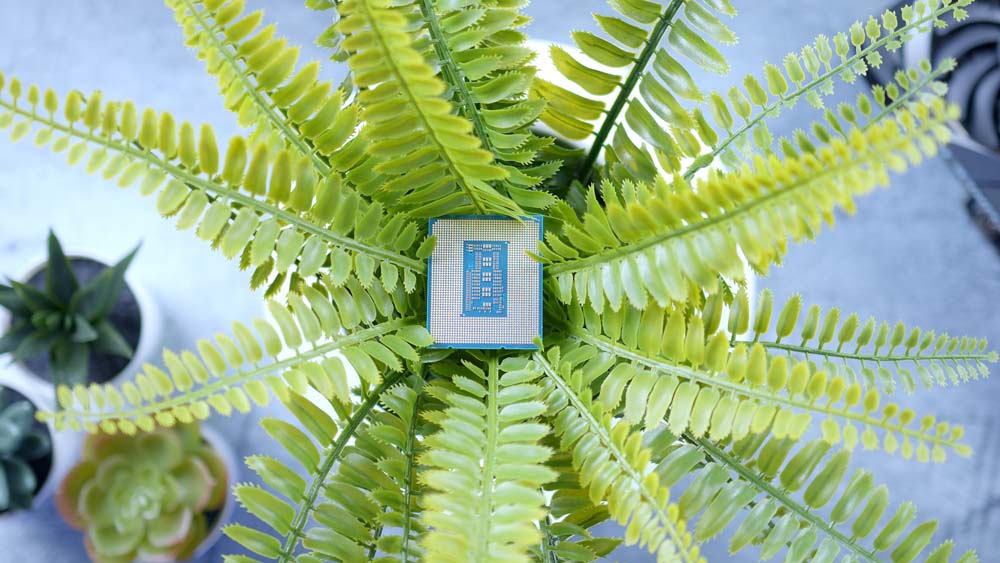 Intel's Core i3-13100F is a true budget CPU sitting well below the $200 price point, ideal for those looking to build a 1080p gaming PC. While this Core i3 isn't the strongest option on the market, it is more than capable of handling 1080p games with the right graphics card pairing. Unfortunately, consumers will have to pick up a GPU for this particular processor, as the 13100F doesn't have any support for integrated graphics.
There isn't much to be said about the cores and threads of this option, purely on the basis that the four cores and eight threads won't be enough for productivity workloads. But despite this, the 13100F is more than ample for 1080p gaming, and serves as an excellent entry point for those looking to get into PC building, but are being price conscious about their CPU choice.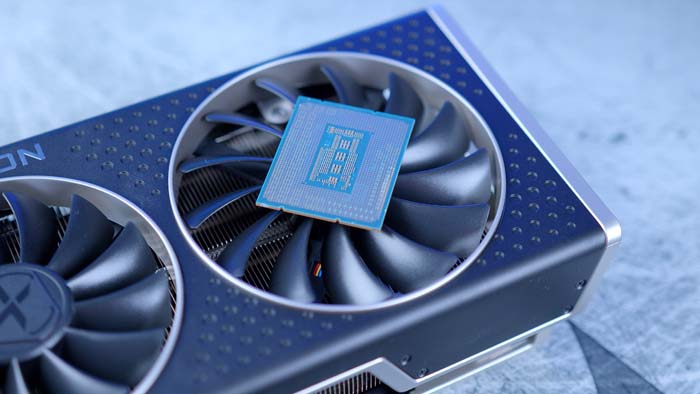 Buy the Intel Core i3-13100F on:
2. Intel Core i5 12400F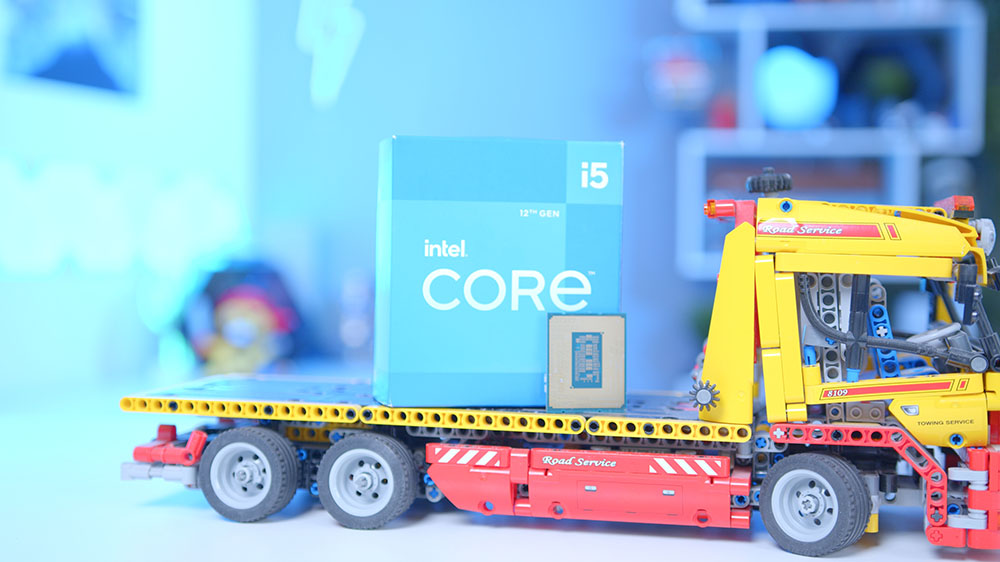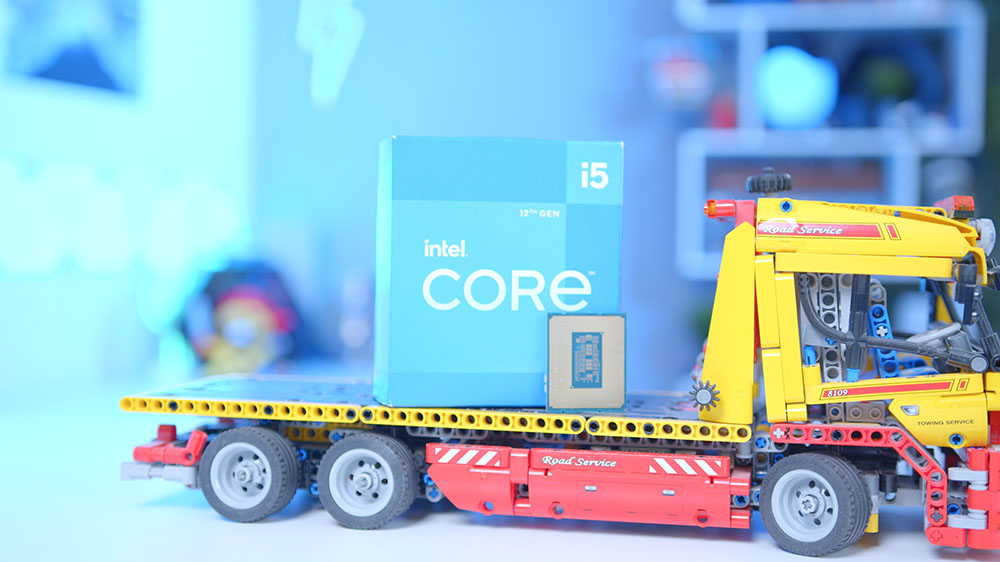 Intel's Core i5-12400F is a slight step up from the Core i3 option, providing consumers with more cores and a slightly better clock speed. The Core i5 starts to open doors for those that are looking to play games at higher resolutions, namely 1440p. Again, a discrete graphics card is required, but there are a number of awesome budget options that can offer solid 1440p performance.
Unfortunately, the Core i5-12400F isn't quite at the level where complex multi-core workloads start to become entirely feasible, but those doing some light video editing or 3D rendering may find this CPU has some decent legs in these applications. The price is the big win for the Core i5, coming in around the $150 mark from most vendors. This CPU offers a very solid value-proposition for those building a 1440p capable gaming PC.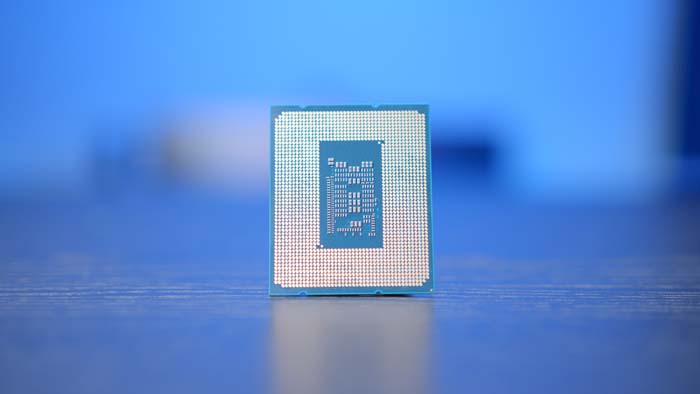 Buy the Intel Core i5-12400F on:
3. AMD Ryzen 7 5700X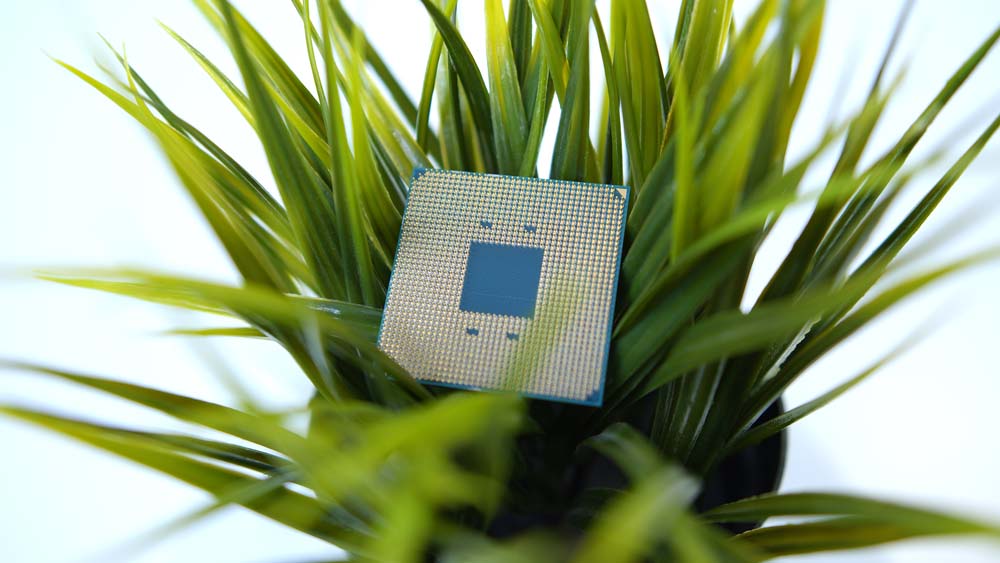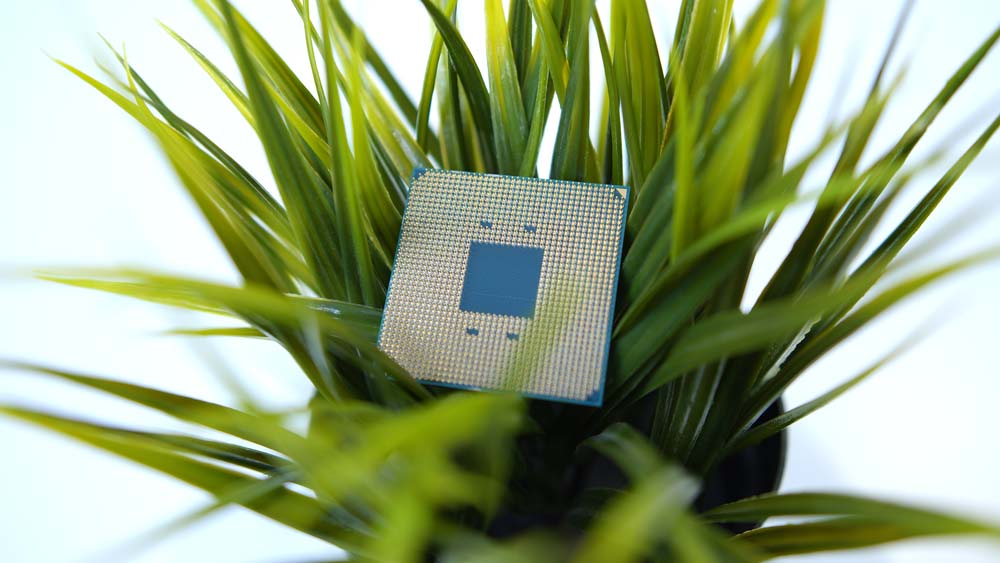 The Ryzen 7 5700X from AMD is our best overall option within this particular roundup, solidifying the value that the Ryzen 5000 range of CPUs offers. Although the 5700X is not the newest CPU on the market, it still provides consumers with some solid specs capable of handling 1440p and 4K gaming, alongside more intense multi-core performance too.
The major benefit of picking up the 5700X is going to be price. This CPU sits on a deprecated platform that only uses DDR4 and has considerably cheaper motherboard choices, reducing build cost. But the obvious weakness to this, is upgrade paths. While the price is tantalising, consumers will need to pick up an entirely new motherboard, and potentially even new RAM to upgrade to the latest and greatest hardware.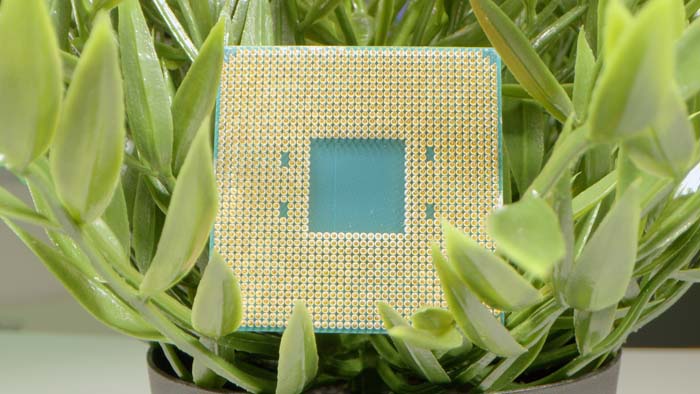 Buy the AMD Ryzen 7 5700X on:
How We Tested the Best CPUs Under $200
To determine which CPU is the best option on the market, all of the processors that we've looked at have gone through the wringer in a series of tests and analysis. We do this to ensure each option offers a solid value-proposition, along with decent performance across the board. There are also a plethora of considerations that we take into account when analysing CPUs:
Single and Multi-Core Performance
Thermals
Upgrade Paths
Platform Longevity
Pricing
Frequently Asked Questions
Do I Need Multiple Cores for Gaming?
No. Most games will only ever run on a couple of cores, which means that the vast majority of consumers looking to just play modern games, don't need a CPU with lots of cores and threads.
Is Clock Speed Important for Gaming?
Yes it is. Clock speed determines how fast your CPU runs during general usage, and when there's a more intense workloads. Games require a lot of instructions to be executed quickly, so having a stronger clock speed massively affects this.
Is Ryzen 5000 Still Worth It?
Yes. If you're on a very tight budget, Ryzen 5000 options provide consumers with a reasonable set of choices for both gaming and workstation systems.