Introduction
Choosing a power supply for your PC build is never an easy task. With a myriad of options available, each boasting different wattages, modularity types and efficiency ratings, the choice is far from a simple one. In this review we'll be looking at the MSI MPG A1000G, a PSU that can deliver up to a staggering 1000W of power to your build.
We'll be evaluating the design and feature set of MSI's A1000G, but also evaluating whether 1000W is really needed in today's market, or whether MSI are just pitching for bragging rights with this design.
Buy the MSI MPG A1000G on:
Suggested Article: How to Choose the Right Wattage PSU for Your Gaming PC
Is 1000 Watts Overkill?
1000W is quite a lot of available power for any build, and it can be difficult to choose a wattage that matches the rest of your system. Taking a look at common Gaming PC configs over the past 5 years, it has been typical for systems to top out around the 500-600W range (a long way from this units 1000W limit!). But it is fast becoming clear change is afoot – performance of components is increasing at a rate of knots, and with that comes more power consumption.
But which components are leading this charge? Looking at current AMD Ryzen chips, the TDP (thermal design power) ranges from between 65W and 105W, and it's a similar story with Intel's newest 12th generation chips, too. CPUs, are hardly the component causing power shock-waves. Instead, it is GPUs! Over the past few years we've seen both Nvidia and AMD release extremely powerful cards that draw more and more power. If you focus in on Nvidia's latest release, the RTX 3090Ti, it becomes clear that the power consumption landscape is on an a sharp awards-wattage trajectory.
The RTX 3090Ti has a maximum rated power consumption of 450W, a staggering figure for any builder to account for. That's enough wattage to overload even a solid 500W power supply – and that's before any of your other components have been sufficiently juiced up. For comparison's sake, Nvidia's flagship from just a few of years back, the RTX 2080Ti, pulled in a mere 250W. This, then, is the primary reason for needing higher wattage PSUs, such as the MSI A1000G.
GPU Rumours
Whilst we don't wish to dwell too much on rumours, if you look at the upcoming RTX 4000 series of GPUs, you can uncover some quite alarming discussions about potential TGPs (the amount of power a GPU needs to operate). Some rumours are referencing figures between 500W and 800W on the highest end GPUs, a staggering amount by all accounts.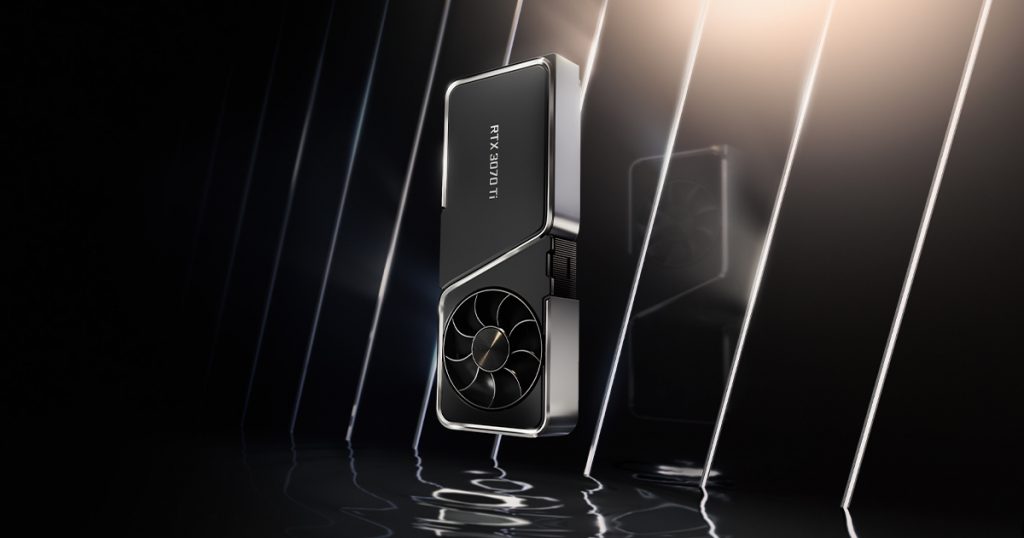 If this does turn out to be the case, there is a high possibility that the new meta for PSUs will be 1000W or higher. All rumours are worth taking with a pinch of salt, and too much early speculation is good for no one. But, if one thing has become clear, the trajectory is certainly on an upwards path.
Cables, Efficiency and Features
Efficiency ratings are one of the most important metric for measuring a power supply. The '80+ Standard' comes about through an optional 3rd party provided service that manufacturers can pay to put their PSUs through. Here, the independent body for certification will test the unit, and evaluate which efficiency bucket the power supply falls in to. Having a good efficiency rating means that your power supply optimises the amount of power drawn from a socket, and minimises heat output. Energy can only convert from one form to another, it can't just 'disappear', meaning lost power will always manifest itself as noise or heat – no good for anyone!
The MSI MPG A1000G has an 80+ Gold efficiency rating, meaning it has a ratio of up to 90% efficiency. This is a must have in high-wattage units like this, whereby lower efficiencies could make the unit a worse buy than a cheaper, but more efficient, 900W or 800W units.
The A100G also comes equipped with an optional 'zero fan' button that will set the fan RPM at 0 if the TDP is below 40%. For rigs that don't often reach 100% load, this is a great optional feature that will lower your noise levels.
In terms of cables, this PSU is fully modular allowing you to pick and choose what you plug in for your ideal cable management. The cables themselves are standard black plastic – nothing overly fancy, but they blend in OK and do a good job.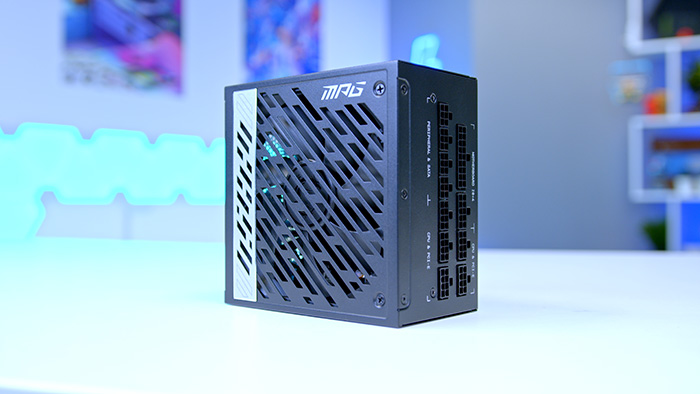 It would have been nice to see braided cables, as they add a nicer look, but these would have no doubt made the PSU more pricey. Power connectors wise, you're absolutely spoiled for choice with this power supply. With 5 CPU & PCIe slots, and 4 SATA, it is very unlikely that you will run out of connections for components. The compact size helps with compatibility, too, and MSI have squeezed 1000W into a form-factor smaller than most of its competitors.
The MSI MPG A1000G has an 80+ Gold efficiency rating, meaning it has a ratio of up to 90% efficiency. This is a must have in high-wattage units like this, whereby lower efficiencies could make the unit a worse buy than a cheaper 900W or 800W unit.
MSI A1000G Alternatives
Corsair RM1000x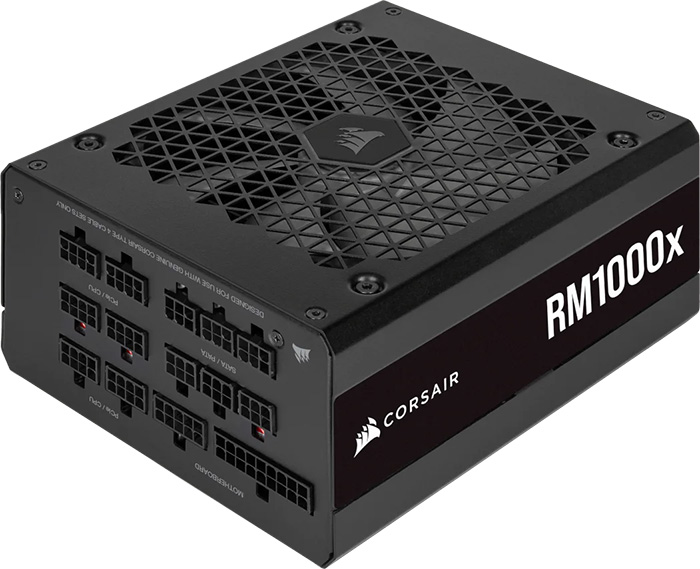 Corsair's RM series PSU is fully modular and is 80+ Gold rated. The use of a magnetic levitation fan is great for quiet rigs.
Buy the Corsair RM1000X on:
---
EVGA SuperNova T2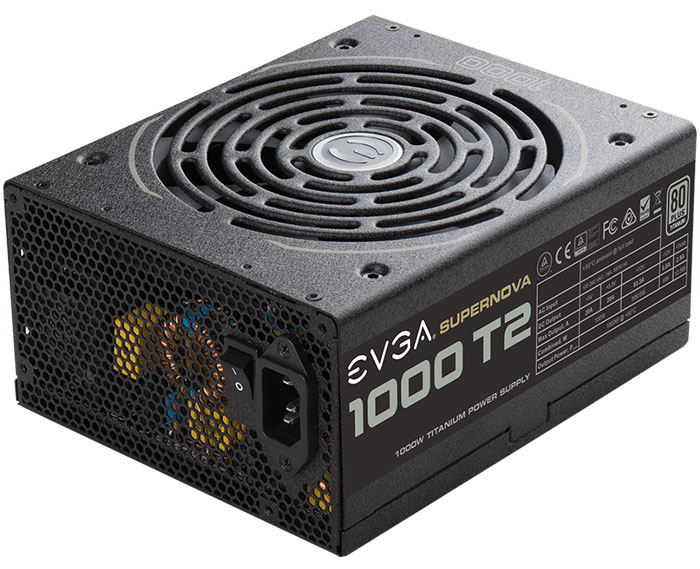 The EVGA SuperNova boasts an 80+ Gold rated certification and comes with a 10 year warranty. At a higher price point overall, but with a top-tier reputation.
Buy the EVGA SuperNova T2 on:
---
ROG STRIX 1000W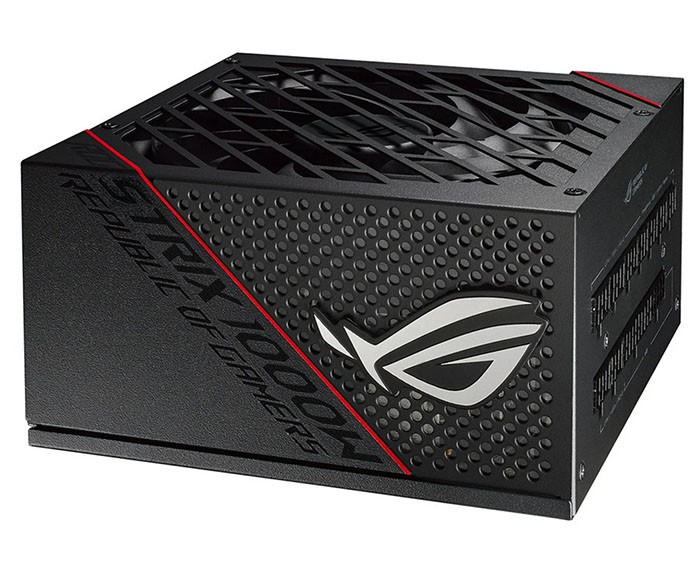 Similar to the previous two, the ASUS ROG Strix offers 80+ Gold efficiency but also provides some cosmetic customisation with magnetic logos.
Buy the ASUS ROG STRIX 1000W on:
---
Conclusion
MPG A100G PSU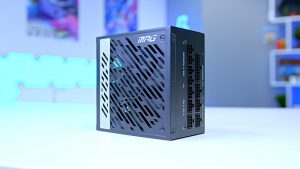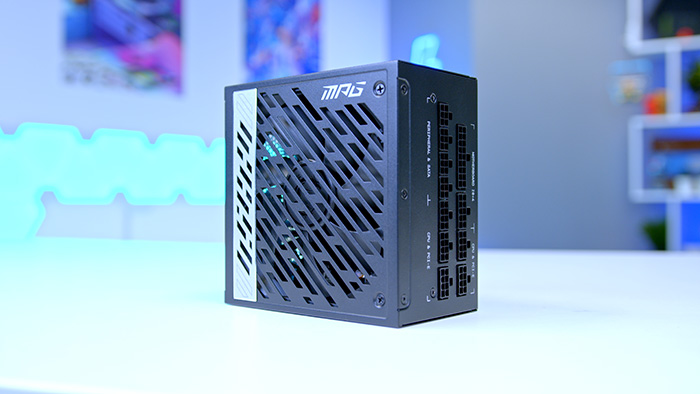 Product Name: MSI MPG A100G
Brand: MSI
Features

Design

Efficiency

Value For Money
Summary
MSI's A100G puts performance and efficiency at the forefront of its design. With a sleek and compact design that should easily fit in most modern cases, this power supply is ideal for high power PC builds. The inclusion of modular power connectors and a competitive price brings the unit firmly into contention for those looking at a high-wattage PSU for their next build.
Pros
✅ Compact design.
✅ High efficiency and low power consumption overhead.
✅ Low noise levels.
Cons
❌ Doesn't come with braided cables.
❌ No RGB options.
❌ Not particularly special to look at.