Introduction
Often when building a gaming PC, at the cost of trying to minimise expenses for components we can forget about the design and look of the build. In the GeekaWhat office we've built a system that features MSI's 3050 Gaming X GPU, paired with Cooler Master's TD300 Mesh case.
This build takes the budget market into consideration, and gives it some extra features like RGB that provide an alternative, more sophisticated look.
The guide we've put together summarises the key components and demonstrates that a budget build can perform and look good at the same time!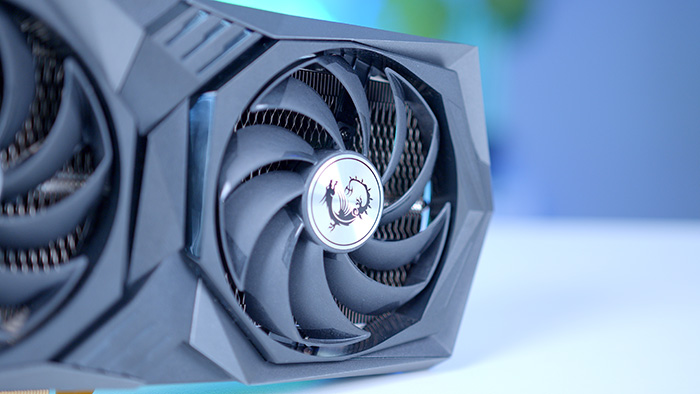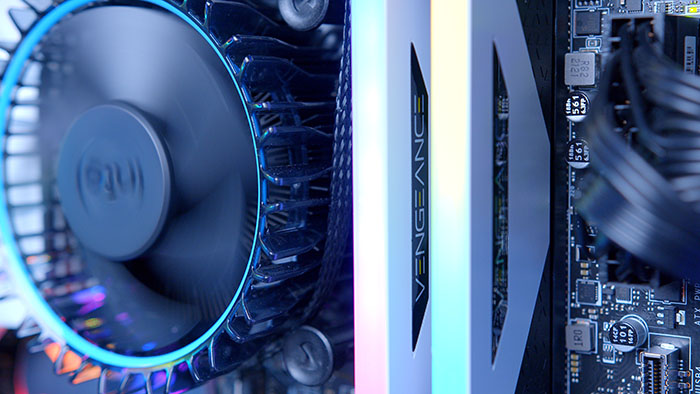 Main Components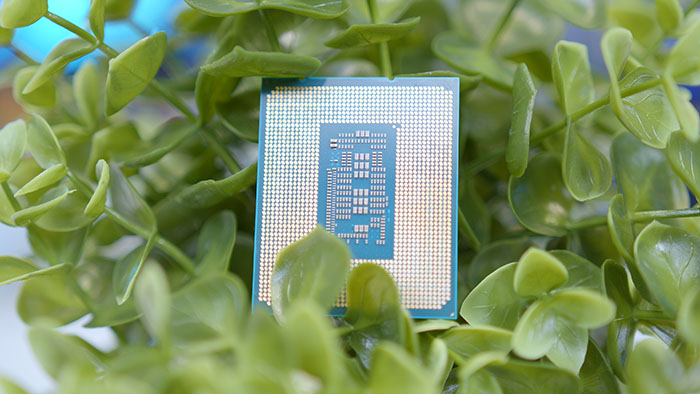 CPU: Intel Core i3 12100F
Intel's i3 12100F is a brilliant processor that provides a cheaper solution with powerful performance. The 12th Gen range of Intel CPUs are packed full with features and options for all consumers.
Buy the Intel Core i3 12100F on:
---
Key Facts:
Boost Clock Speed: 4.3GHz
Core Count: 4
Thread Count: 8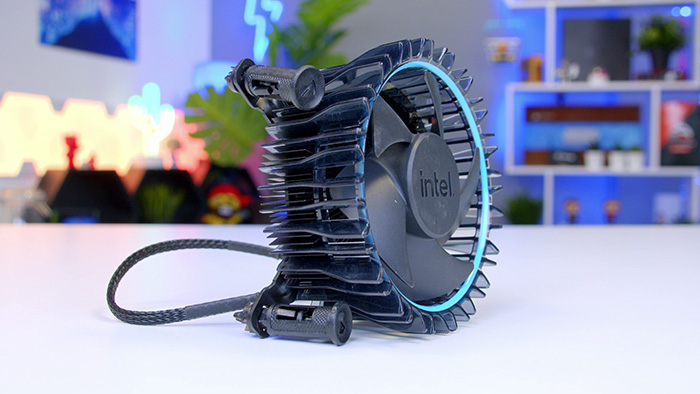 CPU Cooler: Intel RM1 Stock Cooler
Despite the fact our choice was a stock cooler, the RM1 is still a good option for thermals, but without the added expense. If we were overclocking we'd prioritise getting optimal cooling, but for this build the RM1's sleek design and thermals are ideal!
---
Key Facts:
Max RPM: 3150
Connector Type: 4-Pin
RGB: No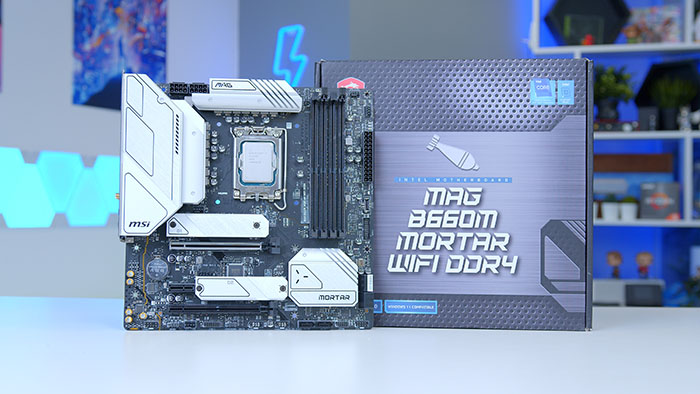 Motherboard: MSI MAG B660M Mortar
The MAG B660M Mortar is a mid-range alternative that amps it up when it comes to features and performance! With out of the box integrated WiFi, Gen 4 PCI-E support, and an integrated IO shield, this board is not to be discarded.
Buy the MSI MAG B660M Mortar on:
---
Key Facts:
Form Factor: mATX
Built-in IO Shield: Yes
Max Memory: 128GB
[adrotate banner="7″]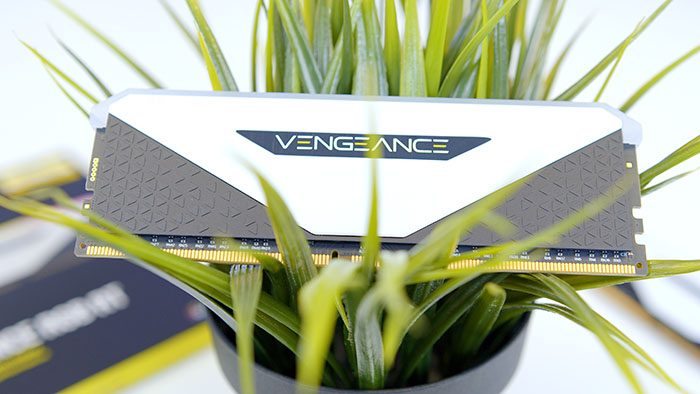 RAM: Corsair Vengeance RGB RT 16GB DDR4
Any build needs its fair share of RGB, and this RAM has us covered. With ten lighting zones, and compatibility with Corsair's iCUE software, the Vengeance RT memory is perfect for speed, but also some additional flair!
Buy the Corsair Vengeance RGB RT 16GB DDR4 on:
---
Key Facts:
Capacity: 16GB
Clock Speed: 3600MHz
CAS Latency: 16-20-20-38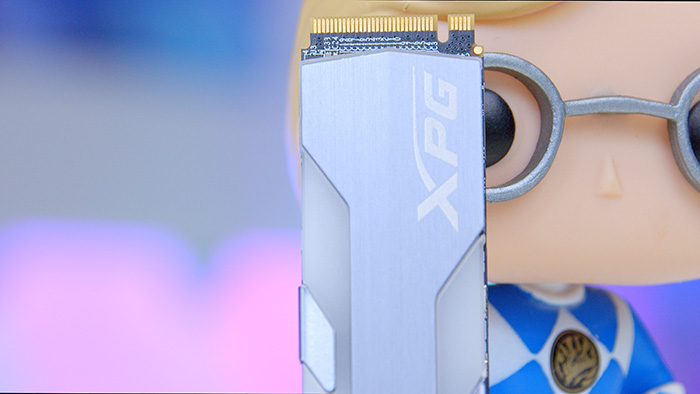 SSD: XPG Spectrix S20G
The S20G gives us a brilliant alternative to fast storage, but without breaking the bank. This Gen3 SSD has some significant read and write speeds that give us a little bit of extra performance for this build.
Buy the XPG Spectrix S20G on:
---
Here's an article we've done on the XPG Spectrix. We've done an in-depth review and speed test, go check it out!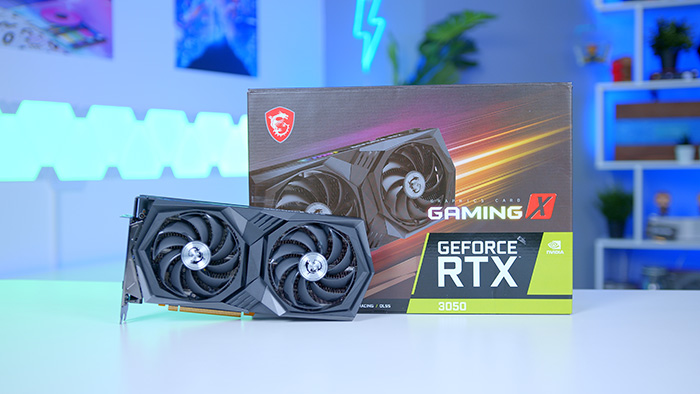 GPU: MSI Gaming X RTX 3050
This MSI Gaming X RTX 3050 is an incredible card that brings Nvidia's newest line-up and hardware to the mass market. To top it off, MSI's heatsink and faceplate design just give this GPU a 'wow' factor for this build.
Buy the MSI Gaming X RTX 3050 on:
---
Key Facts:
CUDA Cores: 2560
TDP: 130W
RT Cores: 20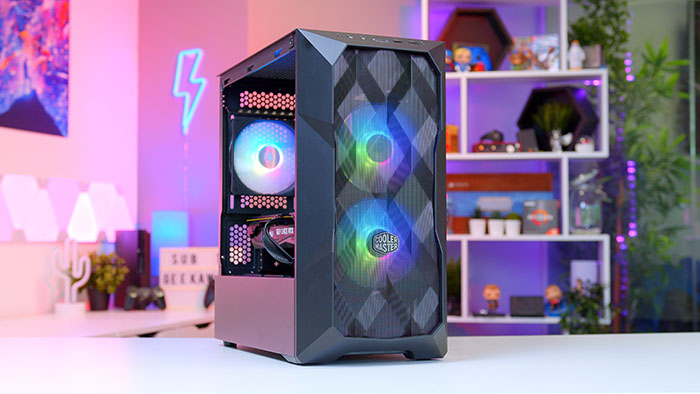 Case: Cooler Master MasterBox TD300 Mesh
The TD300 Mesh case is another one of Cooler Master's innovative case designs. Complete with 280mm radiator support, included ARGB fans, and a polygonal mesh design providing excellent airflow and dust filtration.
Buy the MasterBox TD300 Mesh on:
---
Key Facts:
Form Factor: Mini Tower
Fan Support: 5+
Motherboard Support: mATX/Mini ITX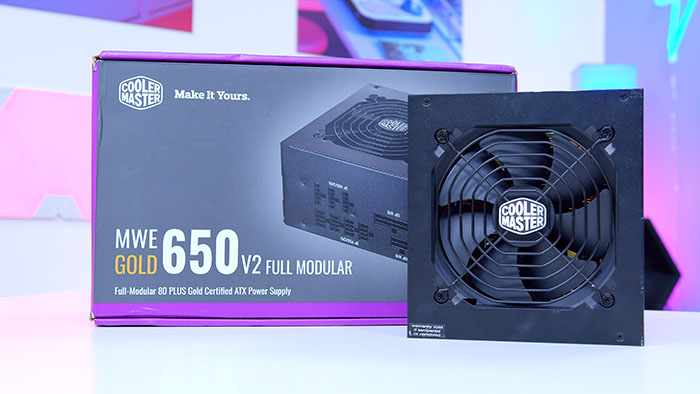 PSU: Cooler Master MWE Gold 650 V2
Sporting an 80 plus gold certification for a minimum efficiency of 90%, the MWE Gold is a great 650W power supply ideal for budget-oriented builds. This PSU is also fully modular which is awesome to see on more affordable components.
Buy the Cooler Master MWE Gold 650 V2 on:
---
Key Facts:
Wattage: 650W
Modular: Yes
Efficiency: 80+ Gold
[adrotate banner="7″]
Budget Peripherals
Much like our other 3050 build, this focuses on providing components that still offer incredible performance, but appeal to a wider market of gaming on a budget. The peripherals below are choices that we think are impressive options to complete this PC build!
Cooler Master MS110 Keyboard and Mouse
The Cooler Master MS110 keyboard and mouse combo is ideal for gamers that want the flair of RGB, but also a durable solution on a budget. The MS110 keyboard comes with linear mem-chanical switches that give a better feel compared to standard membrane keys. The MS110 mouse has a gaming grade optical sensor with a DPI of up to 3200. Perfect for fast-paced games!
Buy the Cooler Master MS110 Combo on:
---
Cooler Master CH321 Gaming Headset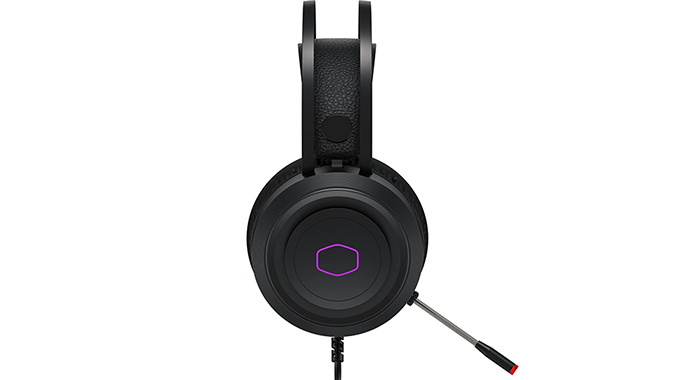 The CH321 is a reliable gaming headset that provides great comfort, combined with solid sound. The onboard sound card uses 50mm neodymium drivers that offer crisp audio. The headset also has a sleek look that supplements the MS110 combo. Overall, the CH321 headset is an excellent peripheral that brings gaming audio to a more affordable price range.
Buy the Cooler Master CH321 Headset on:
---
Benchmarks
All of our gaming benchmark videos feature on our YouTube channel, 'Benched'. Below we've included some graphs from our benchmark testing to show you the true performance of MSI's RTX 3050 Gaming X GPU!
[smartslider3 slider="41″]
[adrotate banner="7″]
Gallery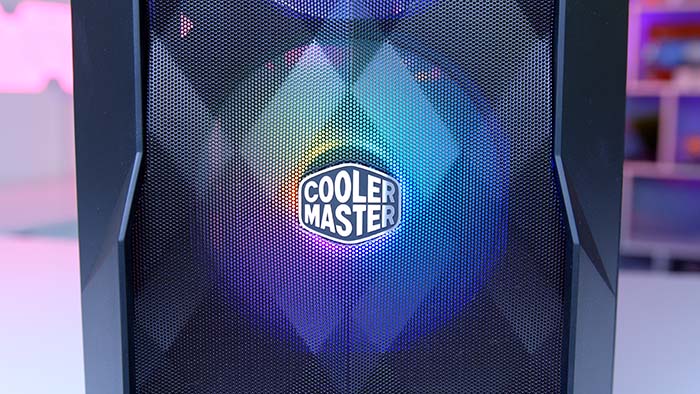 Video