The last week has seen one of the most exciting GPU announcements in some time as AMD look to bring rationality to the mid-range GPU market. The announcement of a reasonably priced RX 7700 XT at $449 and upgraded RX 7800 XT for just $50 more, at $499, certainly went down well within a gaming community longing for next generation GPUs at an affordable price point. The two new GPUs will be available from the 6th of September 2023, and look to rival the RTX 4060Ti and RTX 4070.
The two new cards look to build on a fairly successful RDNA 3 rollout thus far, with the RX 7900 XTX and RX 7600 proving popular additions to the graphics market so far. AMD claim these cards to be 'enthusiast' class designs, perfectly suited to 1440p gaming.
The new graphics cards are optimized to deliver incredibly high-performance, high-refresh 1440p gaming experiences for today's and tomorrow's demanding AAA and esports titles.

AMD Press Release, August 25th @ Gamescom
Interestingly, AMD emphasise that these are cards suited to 'high-refresh 1440p gaming' for 'today and tomorrow's…titles'. This is potentially aiming towards recent controversy surrounding both AMD and NVIDIA, but primarily Team Green, when it comes to insufficient VRAM allocations on GPUs for future AAA title releases at 1440p. VRAM has been a hugely contentious point in the GPU market this year, essentially killing the RTX 4060 and RX 7600 at launch, and causing a huge backlash around NVIDIA's launch of the RTX 4060 Ti.
But it wasn't the generous 12GB and 16GB of VRAM on these two new 7700 and 7800 cards that caught our eye in the press release, nor the competitive price points. Instead, it was a quote surrounding board partners, and the notable absense of one major player.
AMD Radeon RX 7800 XT and Radeon RX 7700 XT graphics cards will be available from leading board partners including ASRock, ASUS, Biostar, Gigabyte, PowerColor, Sapphire, Vastarmor, XFX and Yeston beginning September 6, 2023. AMD Radeon RX 7800 XT graphics cards will also be available from AMD.com beginning September 6, 2023.
Notably, MSI are missing from AMD's list of touted board partners, with other giants like ASUS and Gigabyte ever present, alongside the AMD exclusive brands like Sapphire and PowerColor. While the list cleverly used the word 'including' to imply the list of board partners could in reality be longer, it seems MSI are the only omission in an otherwise complete line-up.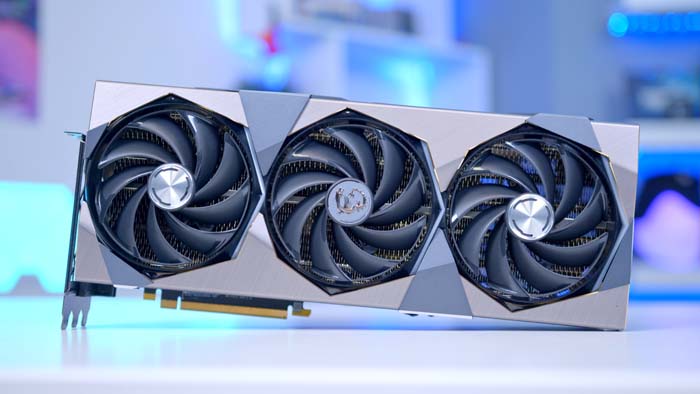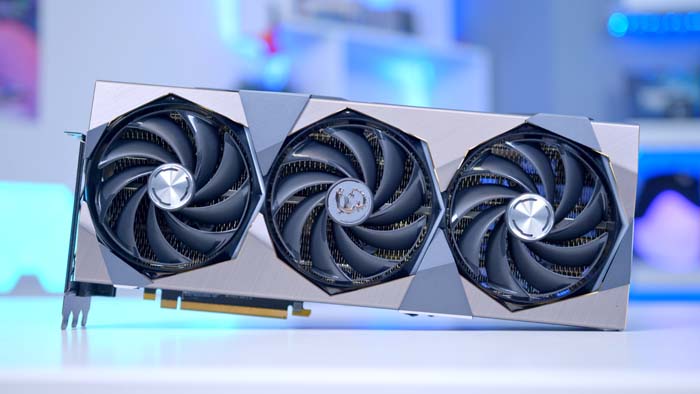 This seems peculiar, with MSI having partaken in AMD GPU sales for as long as we can remember, and have been a large motherboard manufacturer for all of AMD's latest CPU line-ups. In fact, MSI have some of the widest motherboards selections available on the AM5 socket, with widespread Ryzen 7000 support in their line-up.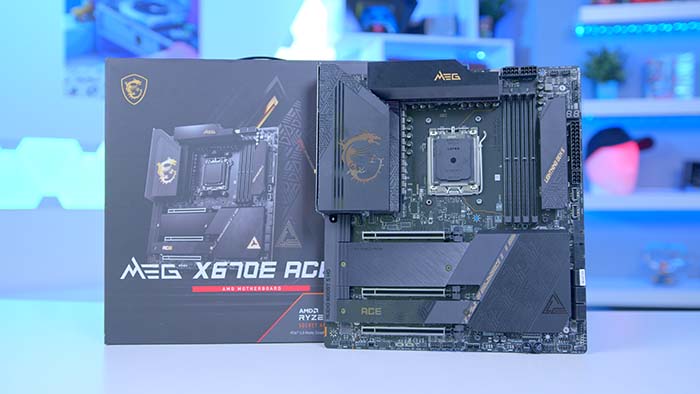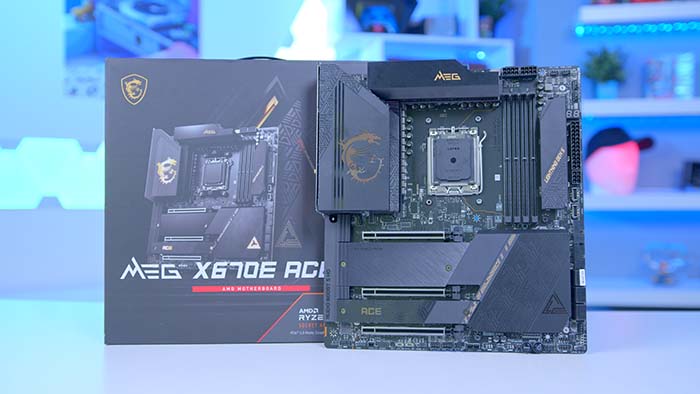 We approached MSI for comment on this, but received no written confirmation on why they weren't on this initial list of board partners. It seems though, from our own research and deduction, that MSI won't be making GPUs for the Radeon 7700 and 7800 cards, at least initially. On a personal note, I hope MSI do eventually join the party here and provide other board partners with competition for what is likely to be a popular GPU release (if benchmark numbers lin-eup with what is expected).
And it seems our audience agree that the 7700/7800 cards could finally be a compelling next-gen GPU option, via recent poll conducted on our YouTube channel's Community section: