First and foremost, geekawhat.com is a technology review site. Our aim has always been to give consumers the best, unbiased product recommendations based on our in-house testing. We've got a team devoted to separating the good products from the bad, and the great products from the good.
Our motto with the site has always been to make PC gaming and consumer technology accessible, so that more people can play their favourite games without wasting money on poor hardware or peripheral choices. With 100s of products coming through our doors each year, we occasionally bump into standout designs that surpass our expectations in a variety of ways, and deal with our fair share of duds too!
Standout products might be especially innovative in their features, provide great value for money, or simply deliver cutting-edge performance. With this in mind, we occasionally give out special accolades to products, called GeekaWhat Awards (or 'GeekAwards' as they've been dubbed in the office!) Awards are put forward by our reviewers and testers who spend real hands-on time with a product, and are discussed by the whole editorial team. They are given to recognise especially good, pro-consumer designs.
Awards can never be paid for or requested, nor nominated by anyone external to geekawhat.com, and the wider Geeka Media Group. At the end of each year, we'll be compiling our award winning products in the 'Ultimate GeekaWhat Buyers Guide', so you know exactly which products are worth considering.
Our awards are as follows, and granted based on the following criteria:
Great Value
This award exists to recommend products which provide exceptional performance for their MSRP price points. As much as high-end and enthusiast hardware is often the most exciting, affordable hardware has a far greater reaching impact on the industry and makes PC hardware more accessible. Hardware awarded this accolade will never be prohibitively expensive, but will include budget and mid-range product choices.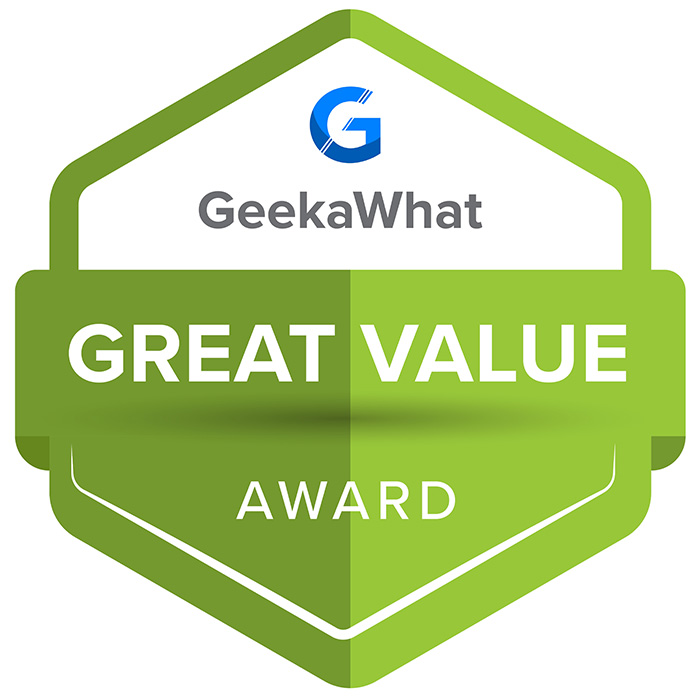 Performance
Exceptional performance is what good products are all about. Whether the metric is an SSD's read speed, graphics card's rendering prowess or something totally different, this accolade exists to recognises high performing products. In the world of PC hardware and gaming, where frame rates are king, the best performance is paramount to ensure the best results.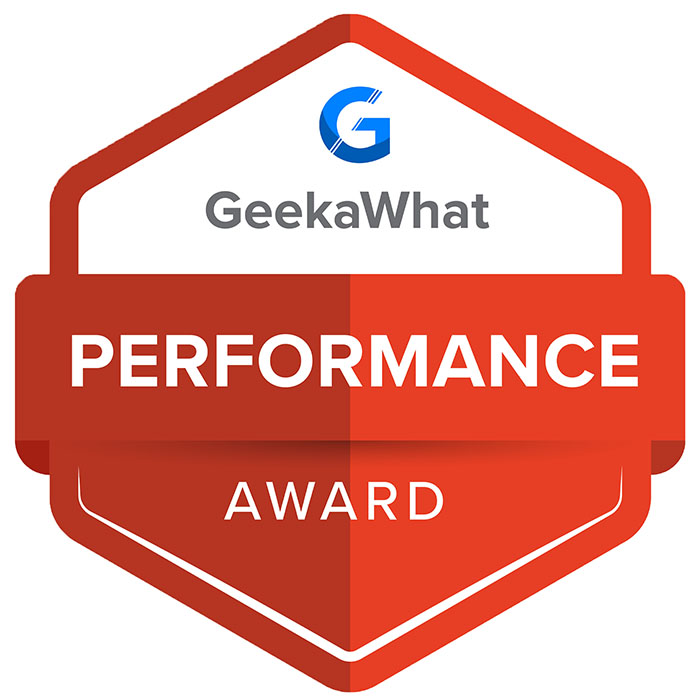 Enthusiast
We're a team full of enthusiasts, and many of our readers and viewers are too. The enthusiast and prosumer segments of the market are a big fighting ground for brands, with the highest margins and largest devoted audiences. With this in mind, we'll be picking out the best enthusiast-spec products from our reviews and roundups for the biggest tech nerds out there.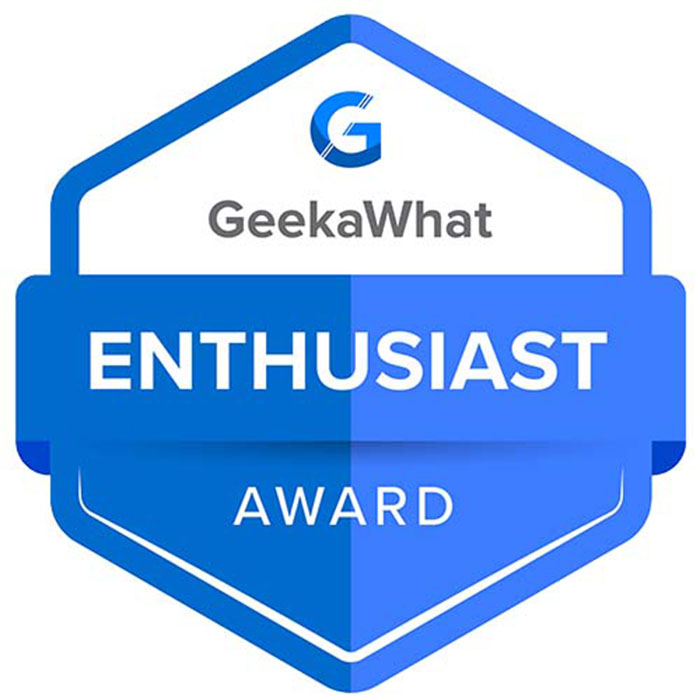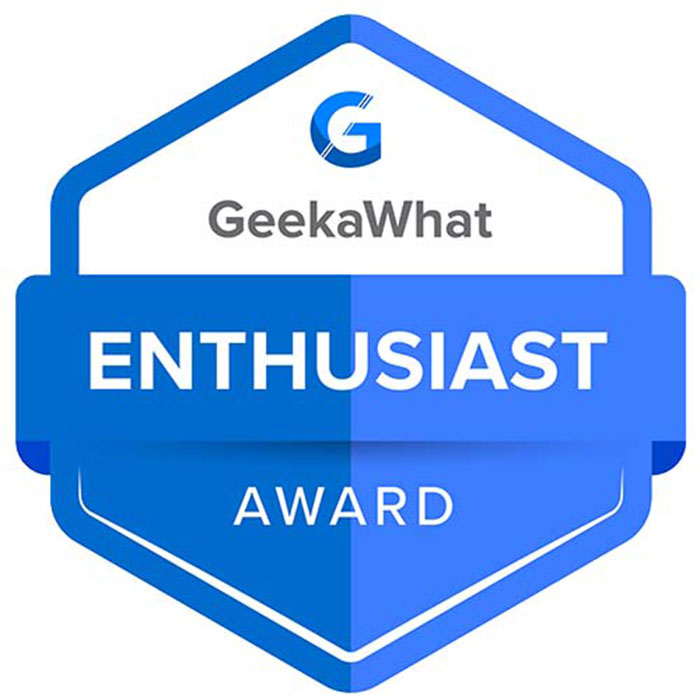 Innovation
Innovative products are exactly what the industry needs to continue delivering new features, and evolutions in product design. With this in mind, brands deserved to be commended when they go out and release something we haven't seen before.