Introduction
When purchasing a high-end CPU, it's important to pair it up with a highly capable kit of memory, allowing the chip to truly perform at its best, all while maintaining great system stability.
While the 13900K does support both DDR5 and DDR4 motherboards, given how its one of the most high-end consumer CPUs currently offered by Team Blue, we decided to focus purely on DDR5 kits for maximum system performance.
In this roundup, we have selected the best value and best performing DDR5 memory currently on the market from a variety of trust-worthy brands. We break down what each of these memory kits does differently and what experience consumers can expect with each one. With kits of varying speeds and densities, this article should allow consumers to find DDR5 memory that fits their needs exactly.
Best Overall RAM for Intel 13900K: XPG Lancer RGB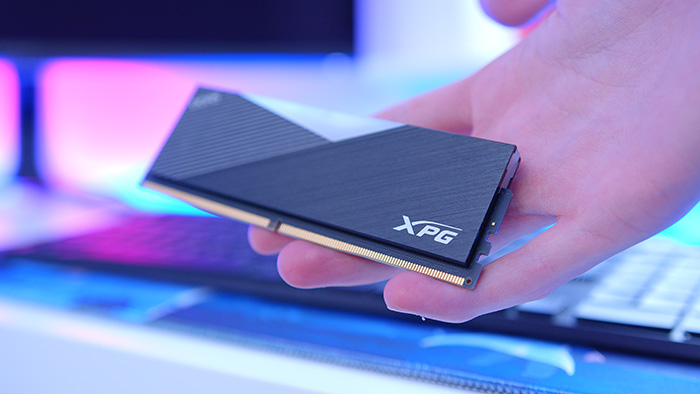 📸 View the XPG Lancer RGB gallery.
Despite its much higher price point, given that it's going into a PC build with a CPU such as the 13900K at its heart, XPG Lancer RGB is a great kit to pair with the 13900K. The unique aesthetic will match most PC builds. What's more, it provides users with exceptional high speeds of 7200MHz meaning while overclocking, you wont feel any limitations from memory when running the 13900K.
Suggested Article: Best 16GB DDR5 RAM Kits to Buy in 2023
All RAM in our Roundup
1. Thermaltake TOUGHRAM RC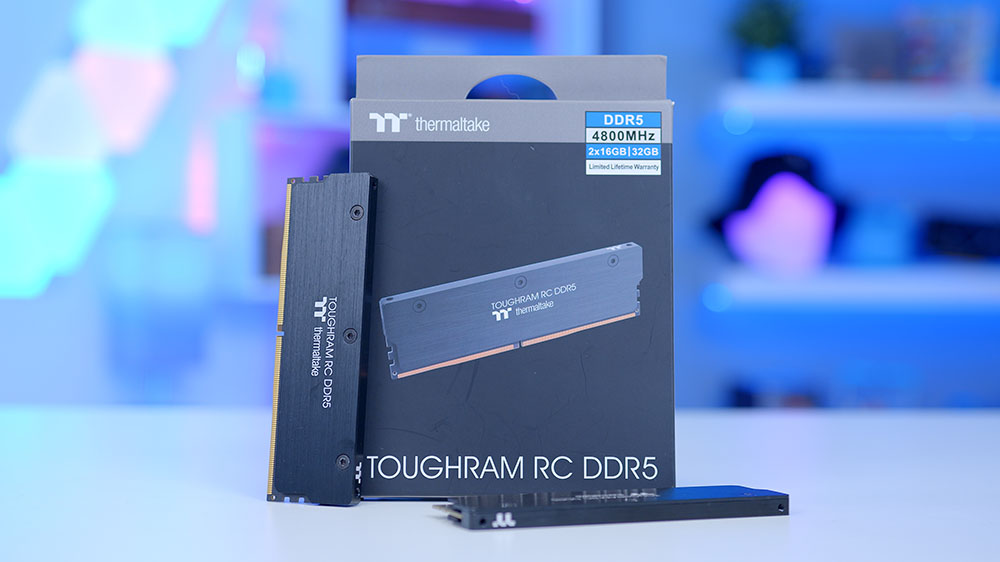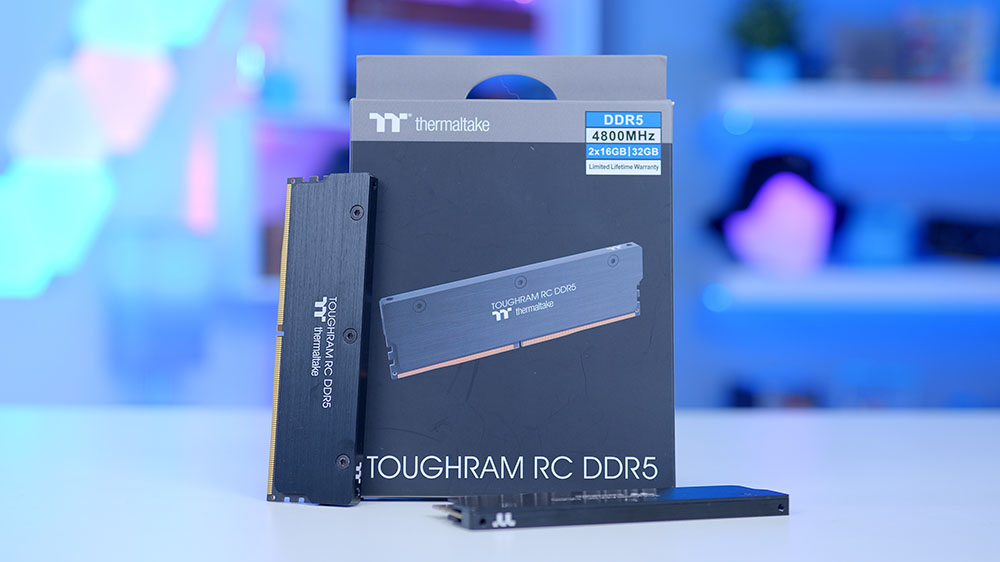 Thermaltake, whilst mostly being well-known for their cooling solutions, rather than memory, does certainly offer very competitive solutions in this field. Their latest offerings combine the high speeds that come with DDR5 technology, alongside affordable pricing and great cooling solutions which are to be expected given their name making it a good choice for the 13900K.
One of their DDR5 offerings, the TOUGHRAM RC kit, is an excellent set of DIMMs for consumers not requiring the highest achievable speeds. This kit comes in at a very affordable price, making these memory modules are a great entry point into DDR5. What's more, they offer a refreshing minimalist and plain aesthetic with no RGB, which depending on personal taste, may be a positive or negative. They also provide excellent thermals which is to be expected from a brand that is renowned for their strong stance in the CPU cooling space.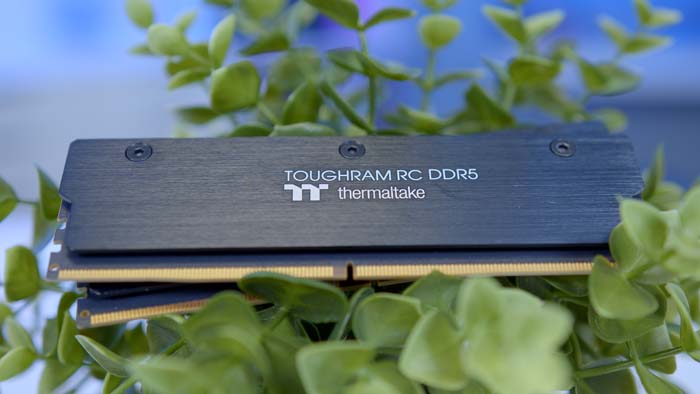 The default speeds of 4800MHz are a bare minimum for such a high-end CPU such as the 13900K in a DDR5 kit of memory. Combined with its high timings, at 40-40-40-77, it certainly the least performance-oriented memory in this roundup, which is certainly reflected in its lower price.
The very simple and minimalist look on Termaltake's TOUGHRAM RC line can be a double-edged sword. It's also the only kit in this roundup to not feature any RGB despite its price. Whilst not every consumer might be in the market for RGB memory, it can be very easily turned off, offering great versatility.
Where to Buy
Buy the Thermaltake TOUGHRAM RC DDR5 kit on:
2. Corsair Vengeance RGB White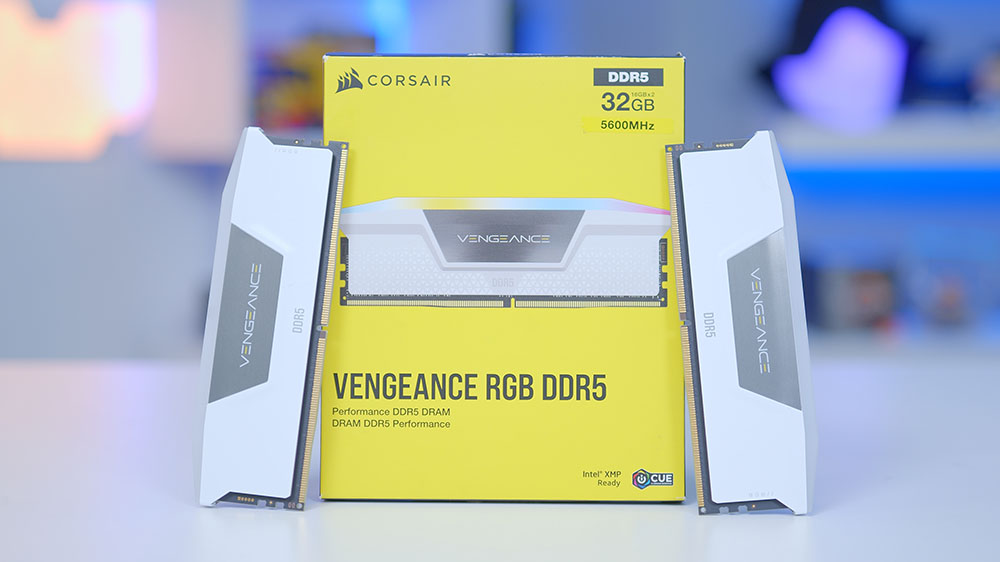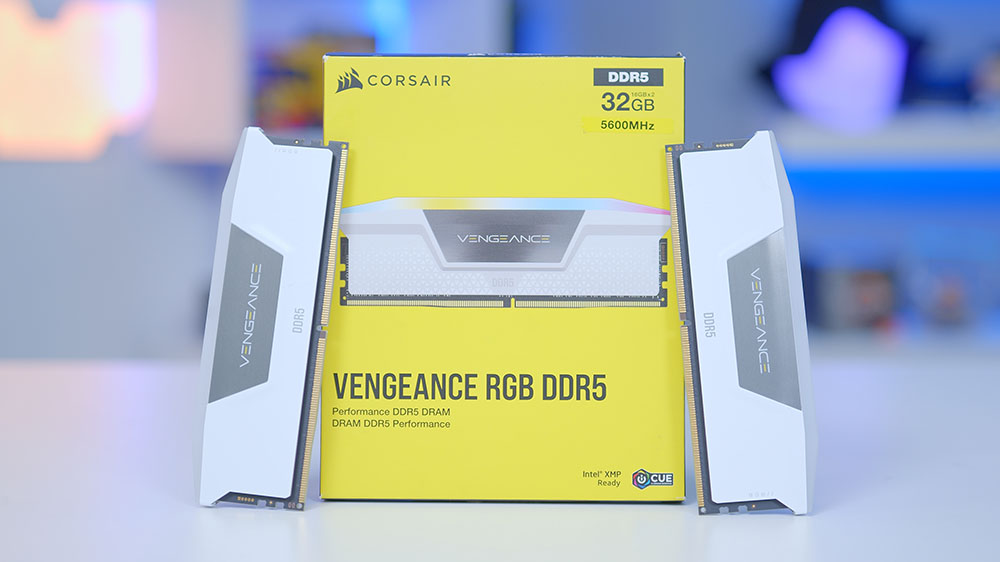 Out of all the various components they produce, Corsair memory remains one of their most signature products. Combining great speeds with competitive pricing, great stability, and stylish heatspreader designs, their DDR5 kits live up to the company's great legacy in the RAM market.
This generation's Corsair Vengeance RGB White DDR5 memory, and more specifically their 32GB 5600MHz CL36 kit, is a fantastic choice for consumers looking for a good mid-range to high-end set of RAM modules from this brand. Featuring a stunning white heatspreader with RGB support, and with a very good balance of speed and latency at this price-point, it's a great 32GB kit for anyone interested in the aesthetic it provides. It shows exactly what great options are available for consumers looking to build a white-themed PC.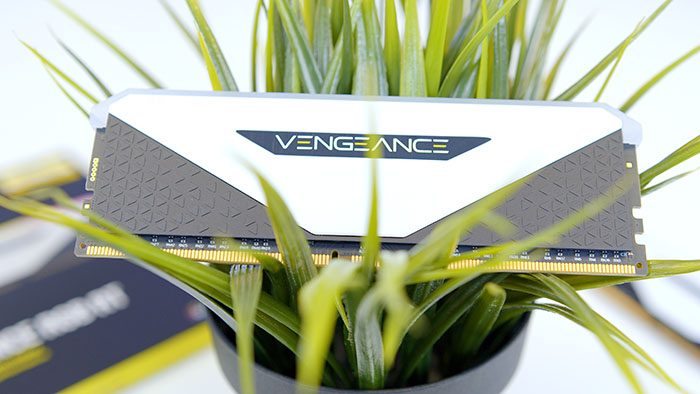 The intricate headspreadder, RGB effects, and higher speeds on the Corsair Vengeance RGB White kit certainly come at a cost. Whilst still much cheaper than many other DDR5 kits on the market, it's also not a great option for consumers looking for a more budget kit of DDR5 memory for their PC.
Whilst the RGB effects these RAM modules offer are amazing, they are only compatible with Corsair's own iCUE software, requiring an additional separate application for RGB management. Naturally for consumers already managing other components with Corsair's own software this will be less of an issue, however it is certainly disappointing considering how many other companies offer RGB effects compatible with any 3rd party software.
Where to Buy
Buy the Corsair Vengeance RGB White kit on:
3. Kingston Fury RENEGADE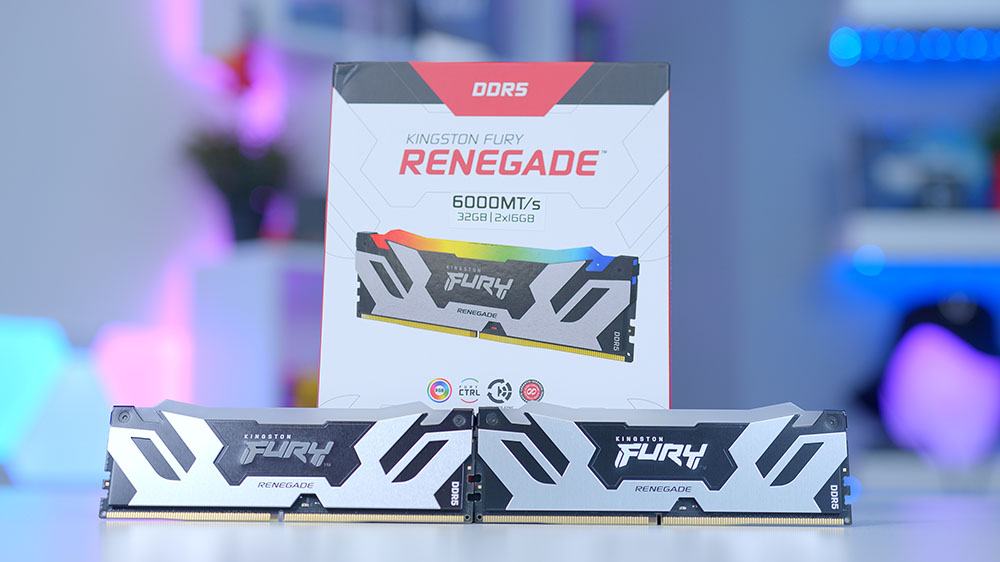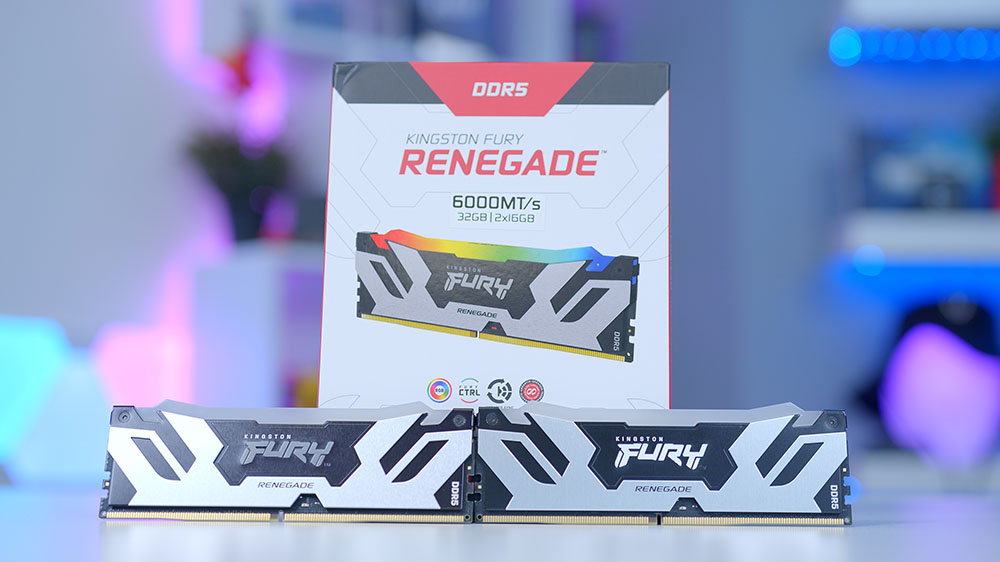 Another fantastic and well-known RAM manufacturer, Kingston offers many great SKUs for DDR5 memory. A perfect combination of aesthetics and performance, the company offers truly amazing memory kits at a variety of price-points. However, for the purposes of this article, we have picked out what might be their most interesting DDR5 SKU.
For consumers looking for alternative white RAM modules, the Kingston Fury RENEGADE DDR5 White sticks are a great potential purchase. On top of being much faster than the white Corsair RAM featured in this article, but this kit also features lower latencies as well. What's more, unlike Corsair's proprietary iCUE software, the RGB effects on Kingston Fury RENEGADE RAM can be configured with almost any RGB software. Naturally, these improvements do come at a cost, however for this price, consumers do get a very capable set of memory.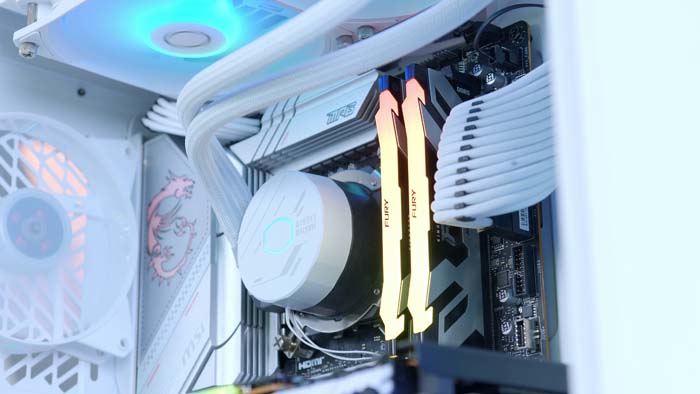 The great heatspreader design, the RGB lighting, and the high overall speeds with relatively low latency does quickly add up, with this kit of Kingston Fury RENEGADE DDR5 White RGB memory being rather expensive for just 32GB. However, it's undeniable that consumers do receive a fantastic kit of memory for that price.
Consumers impressed by the specs, but wishing to employ this kit in a non-white PC build might be disappointed to learn it's only available in white. As such, it does greatly limit its usefulness to builds where the white heatspreaders do match the overall aesthetic.
Where to Buy
Buy the Kingston Fury RENEGADE DDR5 kit on:
4. XPG Lancer RGB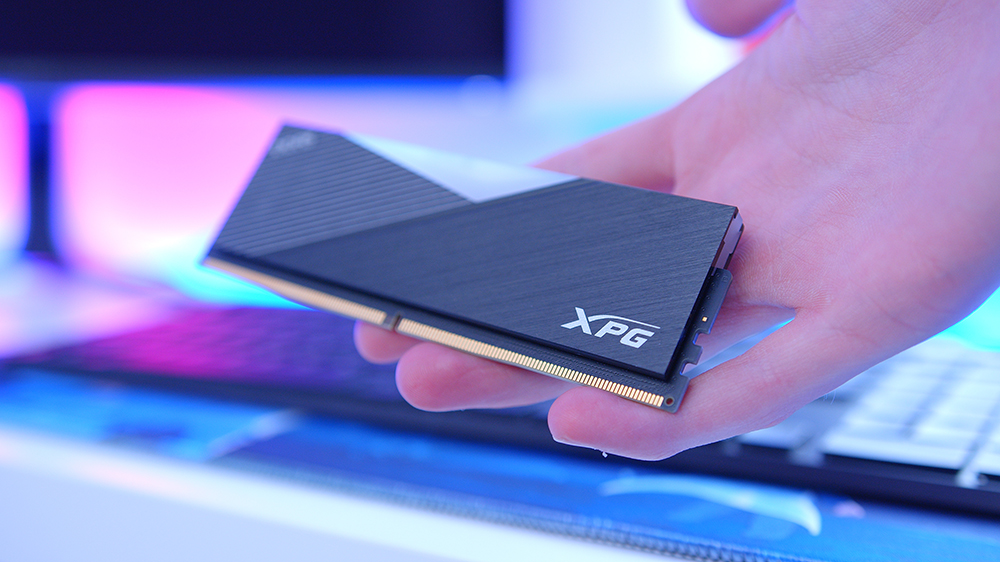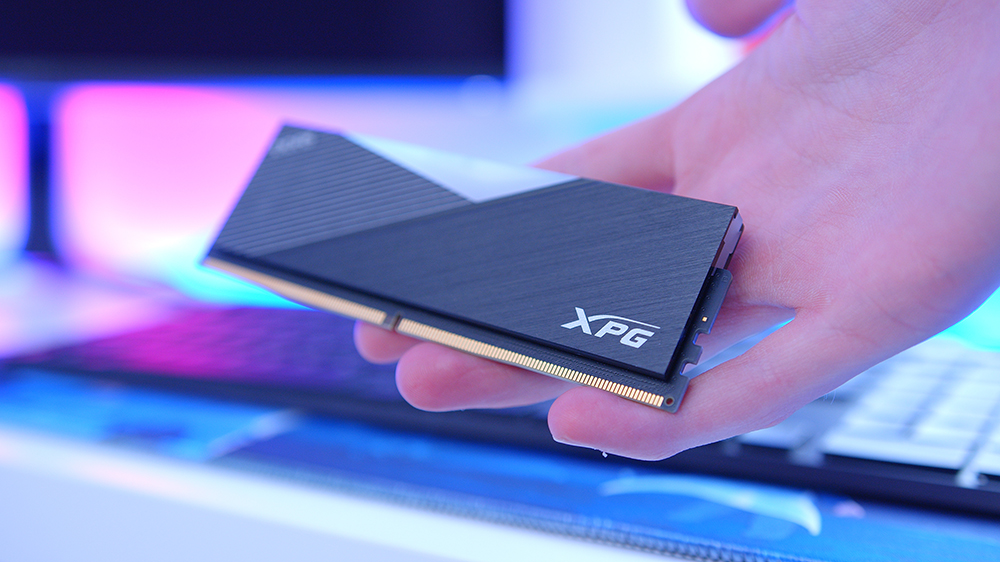 Finishing up our roundup for the best RAM for the i9 13900K, we've gone for the XPG Lancer RPG. XPG is no stranger to delivering striking aesthetics in their memory products, and their latest offering, the XPG Lancer RGB DDR5 Memory Kit, continues to uphold their reputation.
The XPG Lancer RGB DDR5 Memory Kit boasts an impressive 32GB of capacity, ensuring sufficient space for your memory-intensive tasks and applications. With a very fast speed of 7200MHz, it stands at the forefront of DDR5 technology, delivering lightning-quick data transfers and ultra-responsive performance. As a part of the DDR5 generation, it harnesses the latest advancements in memory technology to give your system a significant performance boost. Whether you're gaming, or using for a workstation, the XPG Lancer RGB DDR5 Memory Kit is your key to a high-performance computing experience.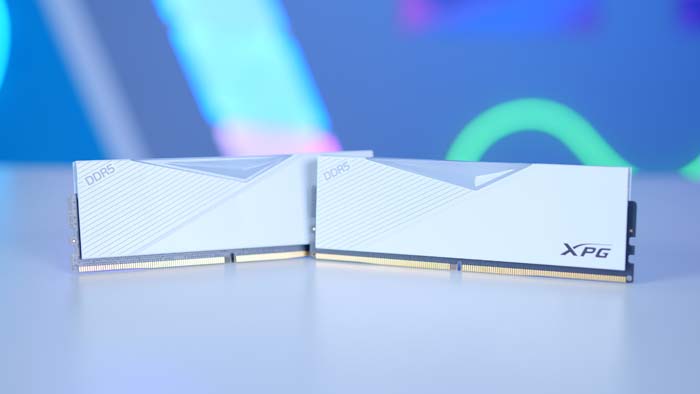 While the XPG Lancer RGB DDR5 Memory Kit offers top-tier performance, it may pose a challenge for budget-conscious consumers due to its relatively high cost.
Its larger physical size might require careful consideration of your system's layout, as it could potentially obstruct the installation of certain CPU coolers.
Where to Buy
Buy the XPG Lancer RGB kit on:
Should You Use DDR4 or DDR5 Memory With Intel 13th Gen?
As 13th and 12th-Gen Intel CPUs feature support for both memory standards, choosing which one to go for might be very difficult, with each have their own advantages and disadvantages. Naturally, for more budget-conscious consumers, DDR4 is the better option, due to it being much cheaper, as the standard has existed for almost a decade now. DDR4 memory is still more than capable at delivering great speeds and stability for even the 13900K.
However, the standard is reaching the end of its lifecycle, with larger investments into DDR4 kits being less appealing nowadays, given how future motherboards will only support DDR5. Because of this, DDR5, despite its higher price, is becoming more appealing, as consumers will be able to carry the same memory over to newer systems going forward. On top of that, consumers also receive much higher speeds, access to the best-looking modules on the market, and better overall system stability.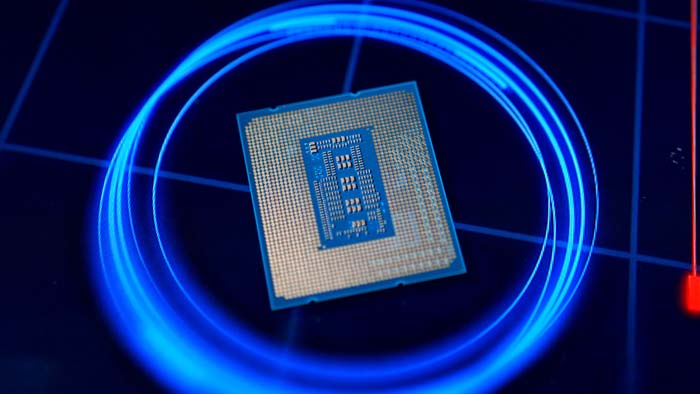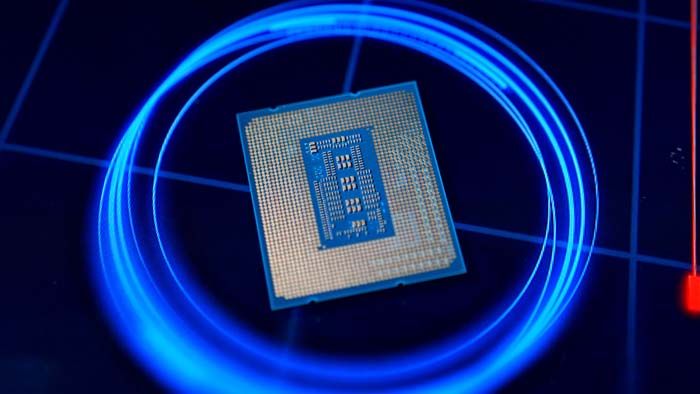 However, it's important to make this choice beforehand, as consumers firstly need to purchase a motherboard that supports either DDR4 or DDR5 memory, with the two standards not being backwards-compatible. Most motherboard manufactures offer the exact same motherboard models but with two separate SKUs for the two different standards. As such, finding a great motherboard that supports either memory type shouldn't be an issue, with DDR4 and DDR5 variants existing throughout all Intel chipsets for the LGA 1700 socket.
How We Tested RAM
In order to test and evaluate the RAM, there are a number of factors that we take into account, these are:
Performance
Compatibility
Aesthetic
Value for Money
Frequently Asked Questions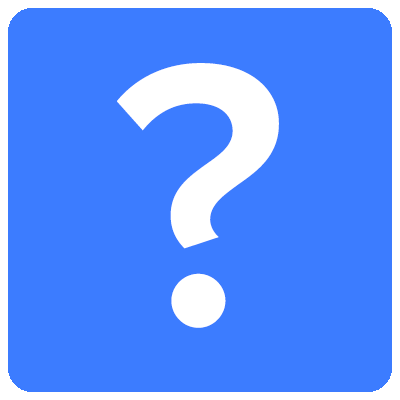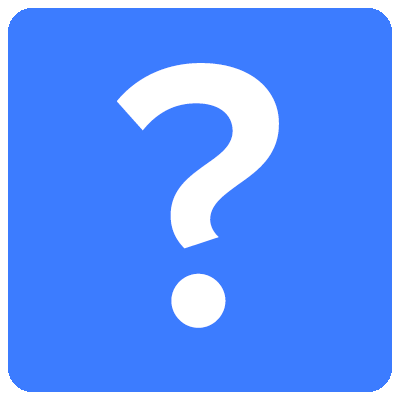 Do I Need DDR5 RAM for the 13900K?
As it is a high-end CPU from Intel, equally fast memory, such as DDR5, is highly recommended. However, as DDR4 modules are also compatible, it's potentially a great way to save money, whilst sacrificing some of the chip's maximum performance.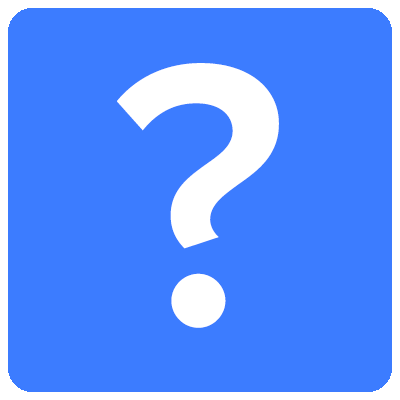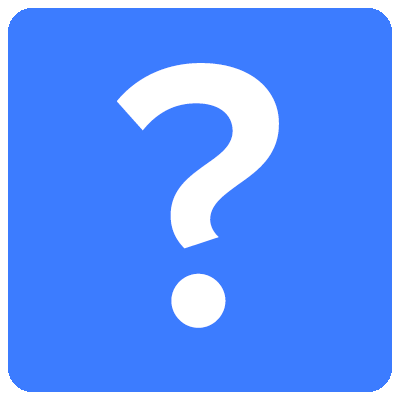 Does Intel Support DDR4 RAM?
Current-gen Intel CPUs support both DDR4 and DDR5 memory. However, consumers must make the choice when selecting their motherboard, as boards can feature support for either DDR4 or DDR5, but not both.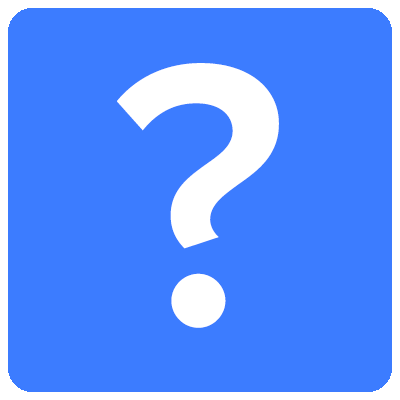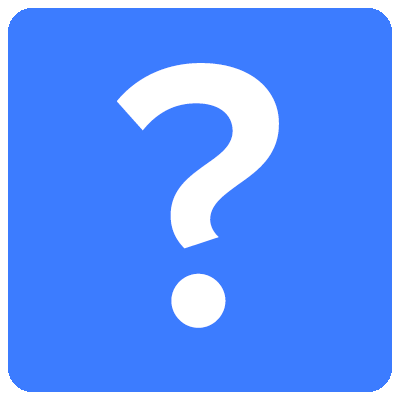 Is DDR5 RAM Overclockable?
DDR5 RAM is overclockable, like any other RAM. Naturally, this depends on the overall stability of the modules and their quality, with higher-end kits of RAM typically overclocking further.