Introduction
If you're building a PC, one of the principal components that you'll need to pick up is a CPU, but what is the best CPU to buy? Choosing a processor first can serve as a good starting point, as this allows you easily pick out a motherboard, and your RAM. But more importantly, you'll be able to figure out your budget pretty quickly. There are a plethora of different CPUs on the market right now, from both AMD and Intel, and this can be pretty confusing for those of you looking to build your first PC.
Where do you look, if you're building a PC on a budget? Is Intel 13th-Gen a good choice for a cheap gaming CPU? Or is it worth spending a little bit more on the platform to ensure longevity, and strong next-gen performance? In this article, we'll be answering these questions with a roundup of the best budget CPUs to buy in 2023. We've covered a range of options from both AMD and Intel, catering to a variety of budgets, but also use-cases for those looking to enjoy a true budget experience, or for consumers wanting to enjoy the best possible gaming performance.
Suggested Article: Best Graphics Cards to Buy Under $700
Our Recommendation: AMD Ryzen 5 7600X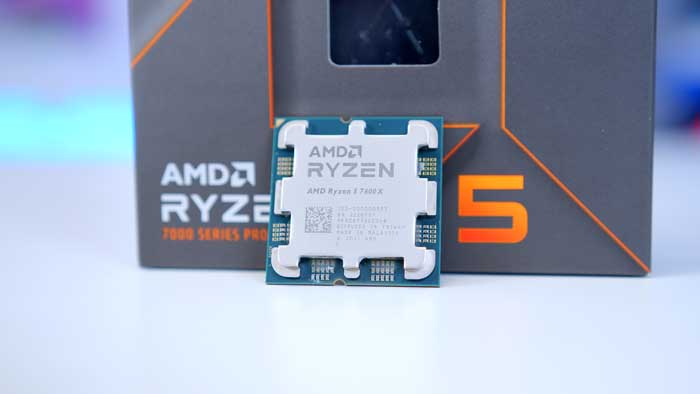 📸 View the AMD Ryzen 5 7600X gallery.
We recommend the AMD Ryzen 5 7600X CPU as the best budget CPU to buy. Although at the top end range of our budget choices, we think it's worth the extra cash due to it's excellent 1080p performance. With any budget CPU, there are of course going to be some limitations to the power and performance but with the chip, you can expect some great performance all the way up to 4K gaming which gives this CPU the win in this budget CPU roundup.
All Budget CPUs in Our Roundup
Our Recommendations
1. Intel Core i3 13100F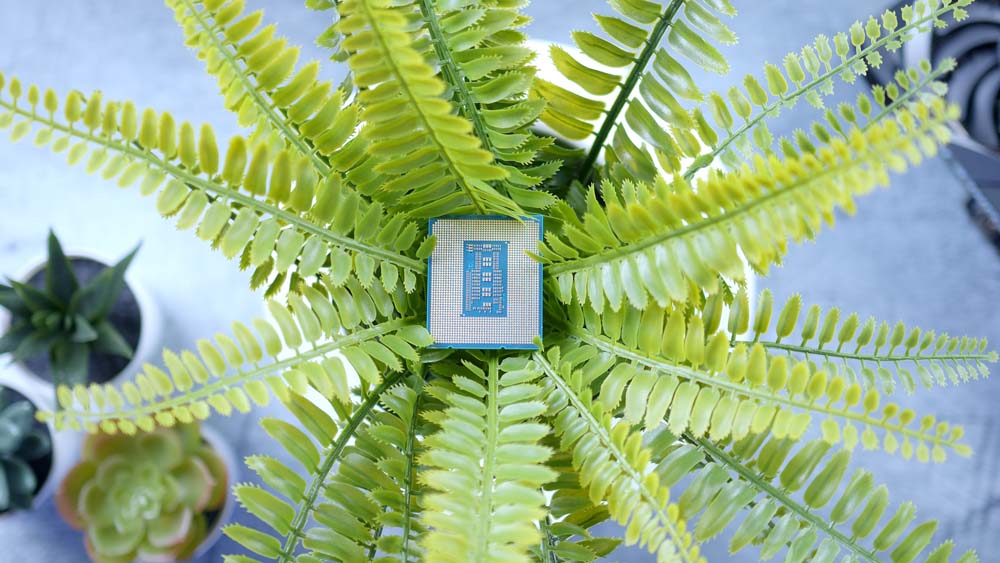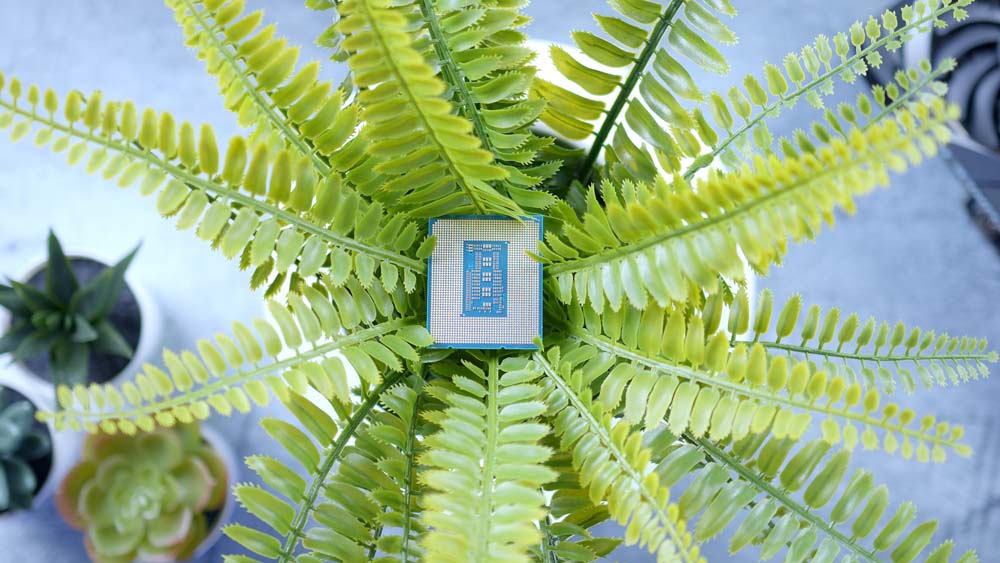 First up is the Core i3 13100F from Intel. This is a CPU that we've recommended a few times in the past for true budget systems, based on its lower price and solid 1080p gaming performance. The reason why we've picked out a 13th-Gen option and not a 12th-Gen is purely based on the cores and clock speed. 1080p gaming requires that you have a capable CPU, so if you're on a budget, you'll want to pick up a more recent processor to ensure that it can cope with modern demands. It is worth noting as well that the 13100F doesn't have integrated graphics, so you will need to pick up a discrete graphics card alongside this CPU.
The 13100F is a strong competitor when it comes to pricing. Consumers can pick up this CPU for around $120 at the time of writing, which is perfect for those on a more restrictive budget. Intel's Core i3 range of CPUs are specifically geared towards 1080p gaming, primarily Esports and older titles. This CPU serves as a decent entry point for those looking to play current games at medium settings.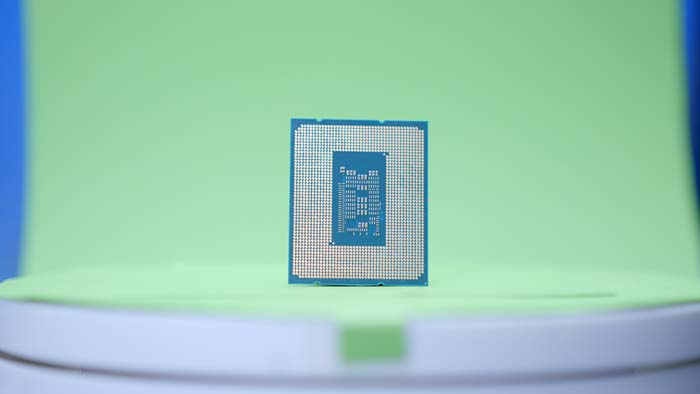 Unfortunately, the 13100F's biggest weakness is the hardware itself. The CPU is purely designed for those that need a budget processor for low-end 1080p games.
Although the Core i3 is a decent option, there are some alternatives that might be better. For example, you can pick up a Ryzen 5 5600X at a similar price point, but you'll get access to more cores, and a cheaper set of motherboard to choose from.
Where to Buy
Buy the Intel Core i3 13100F on:
2. AMD Ryzen 5 5600X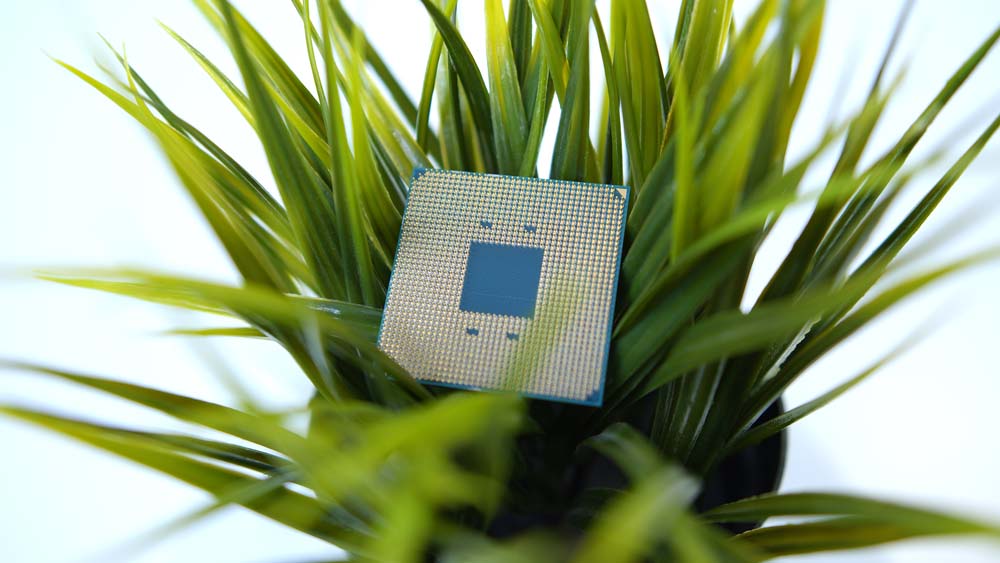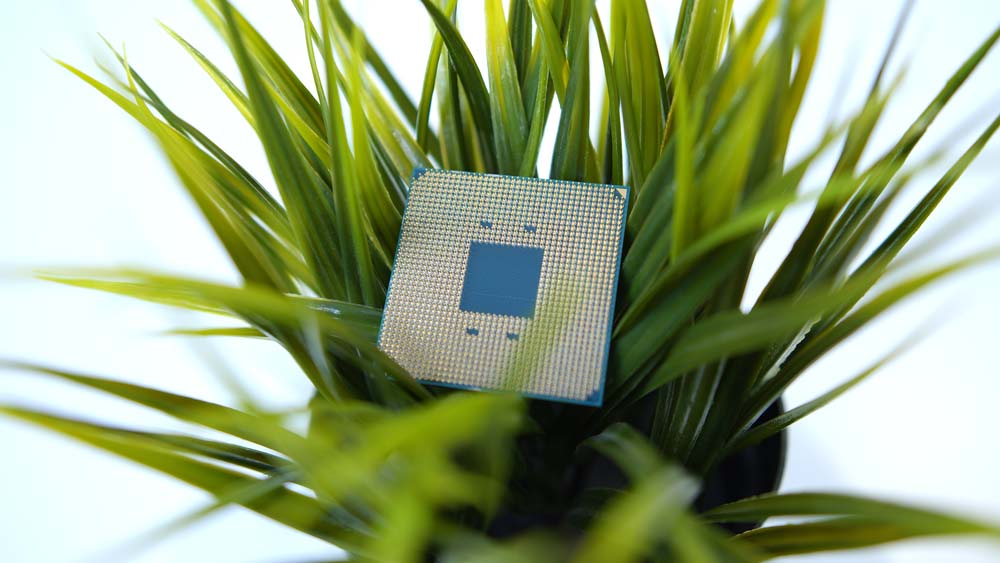 Next up is the AMD Ryzen 5 5600X. This CPU has been a favourite of the GeekaWhat office for quite some time. The 5600X is one of AMD's best budget Ryzen 5000 CPUs, coming in at a very competitive price point. When paired up with the right graphics card, the 5600X is capable of 1440p and 4K gaming making it perfect for those that want plenty of bang for their buck, but are also being a bit more price conscious. Although the 5600X is on an older and deprecated platform, it still holds up extremely well to modern options.
The 5600X is one of the more capable options on the market right now, offering strong performance in a range of different resolutions. If you've got a 1440p or 4K monitor, this CPU will pair up quite nicely. Due to the 5600X being on an older and deprecated platform their motherboards are much cheaper. This means you can pick up an X570 or B550 board for effectively half the price you normally would.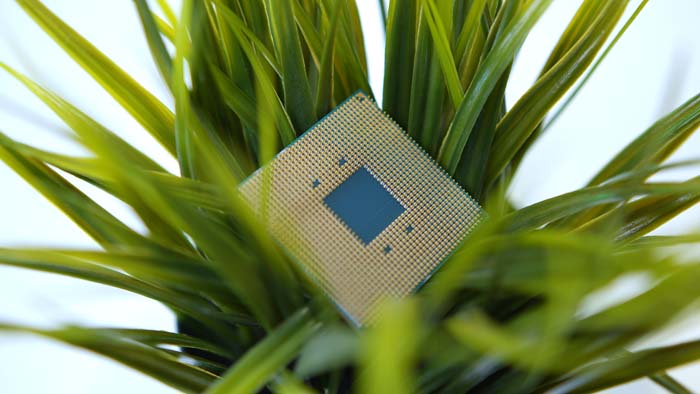 Beyond picking up a slightly better performing AMD CPU on this platform, there are effectively no upgrade paths. If you're wanting some stronger upgrade options, we'd advise consumers take a look at Ryzen 7000 CPUs instead. The Ryzen 5000 platform is a bit lacking when it comes to modern features. Consumers can't leverage PCI-E 5.0, or DDR5 capability, as it isn't supported.
Where to Buy
Buy the AMD Ryzen 5 5600X on:
3. Intel Core i5 13400F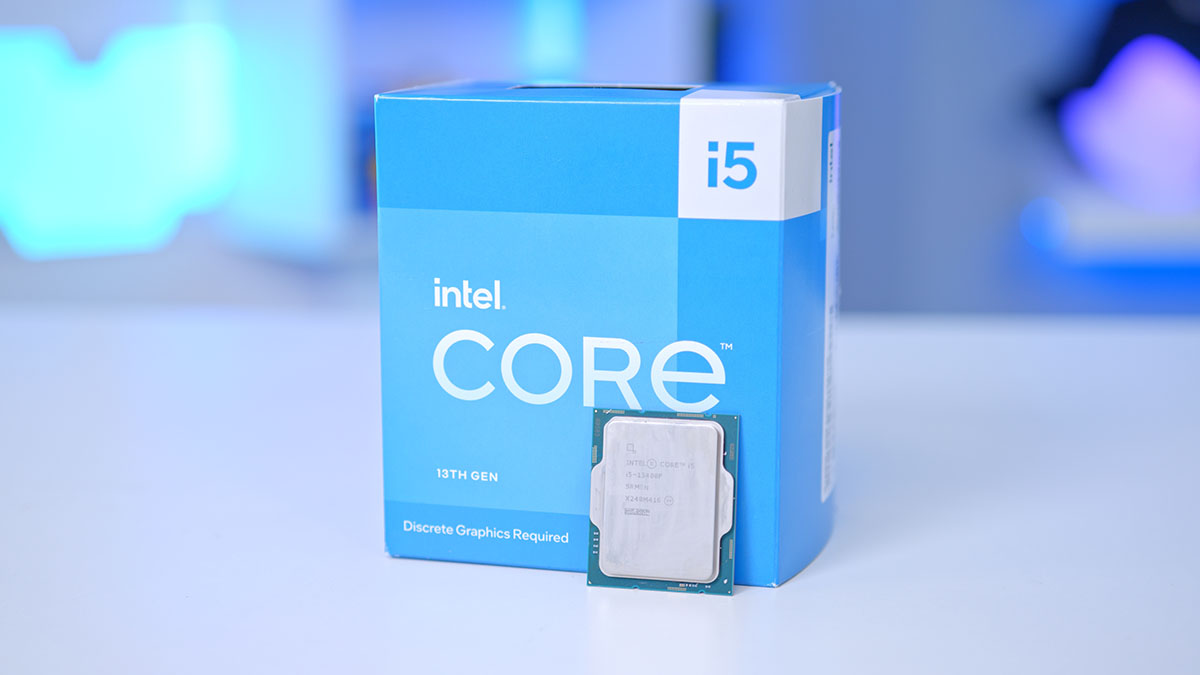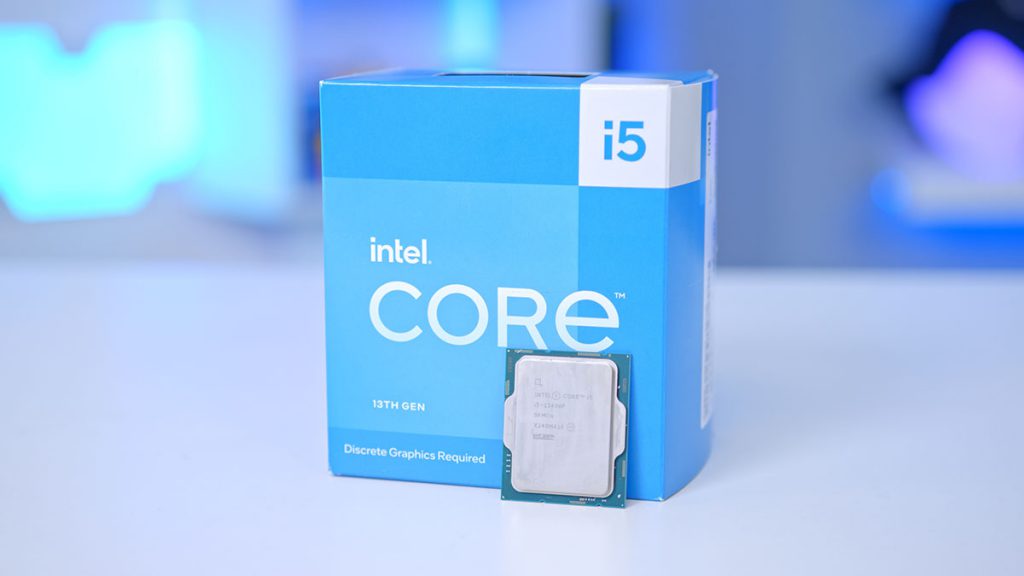 The Core i5 13400F from Intel is another CPU that we've reviewed in full, and overall we were pretty impressed. The 13400F is similar to the Ryzen 5 5600X in many respects in terms of clock speed and pricing. However, the 13400F excels when it comes to core counts versus its AMD counterpart. Although the 13400F is considered a budget CPU, it does offer pretty strong performance in the major three resolutions. Consumers can also expect to do some light video-editing or 3D rendering due to the stronger core count of this CPU.
The Core i5 13400F is a strong offering when it comes to gaming performance. The 13400F is definitely geared towards 1080p, but consumers can enjoy 1440p and 4K gaming with the right graphics card.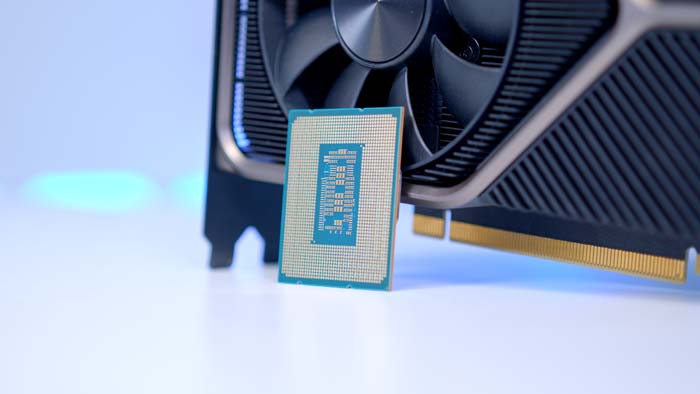 Although the 13400F has a relatively strong core count, we would recommend consumers steer clear of more intense workloads. One of the big standout features of the latest 13th-Gen CPUs, is that they offer very strong clock speeds, providing performance bonuses in a variety of applications. However, the 13400F is a bit weaker in comparison to some of the other SKUs, which will weaken performance in certain areas.
Where to Buy
Buy the Intel Core i5 13400F on:
4. AMD Ryzen 5 7600X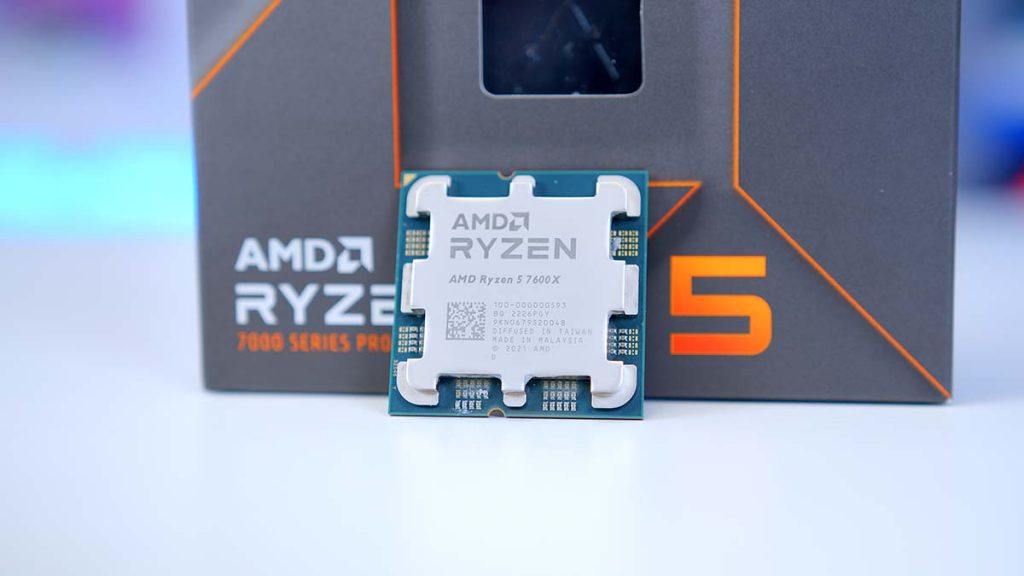 For our final CPU recommendation, we've picked out the Ryzen 5 7600X, a processor from AMD's latest Ryzen 7000 range. Initially our thoughts on the 7600X were that of disappointment. But over time, the 7600X has started to offer a much stronger value-proposition due to the varying price drops that we've seen with the CPU itself, motherboards, and RAM. In terms of performance, the 7600X offers very strong clock speeds, making it perfect for 1440p or 4K gaming, but it can also handle 1080p without any hiccups. This CPU is also overclockable, allowing you to provide some extra performance boosts in different applications.
The Ryzen 5 7600X is one of the first CPUs to grace AMD's new AM5 socket. This means that there are many more generations of CPUs to come, providing you with plenty of upgrade options later down the line. AMD's Ryzen 7000 platform offers some of the best features for consumers to leverage. These new motherboards offer widespread PCI-E 5.0 support, USB 4 ports, high speed DDR5 RAM capability and much more.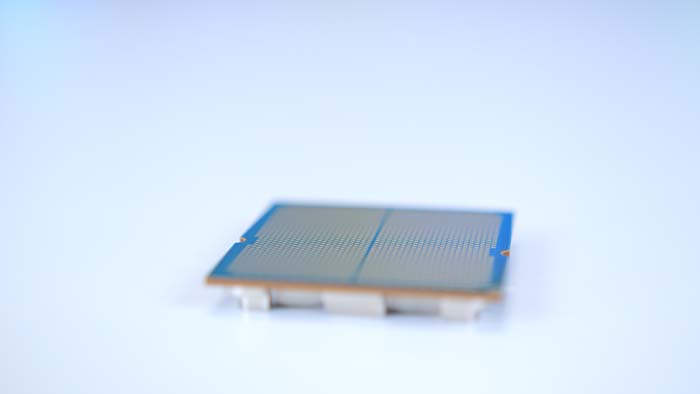 Although motherboard and RAM prices have dropped a fair amount since the release of Ryzen 7000 CPUs, they are still expensive in comparison to much of Intel's options. If you're being truly price conscious about your CPU choice, Ryzen 7000 may not be the way to go. The biggest weakness of Ryzen 7000 CPUs are the thermals. The boosting behaviour of these processors may require you to pick up a stronger than average cooler to ensure there's no thermals throttling or damage to your CPU.
Where to Buy
Buy the AMD Ryzen 5 7600X on:
Cores vs Clock Speed – Which is More Important for Gaming?
The age old cores vs clock speed is an important one to discuss. As games start to demand more out of your PC due to poor optimisations, or just straight power requirements, things start to get muddled. Do you need more cores in order to keep up with the performance demands of modern titles? Or is clock speed still the key factor that will determine how quickly your games run?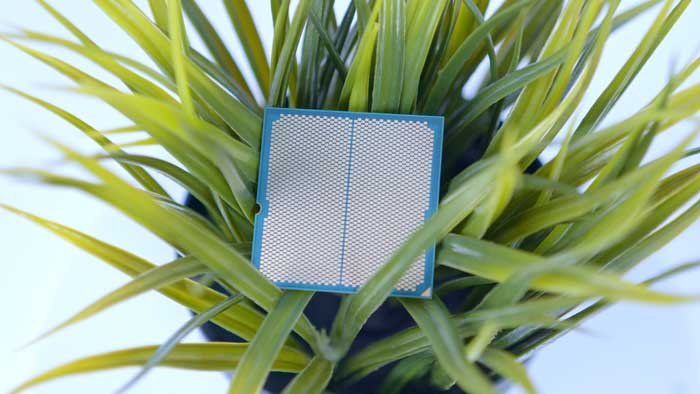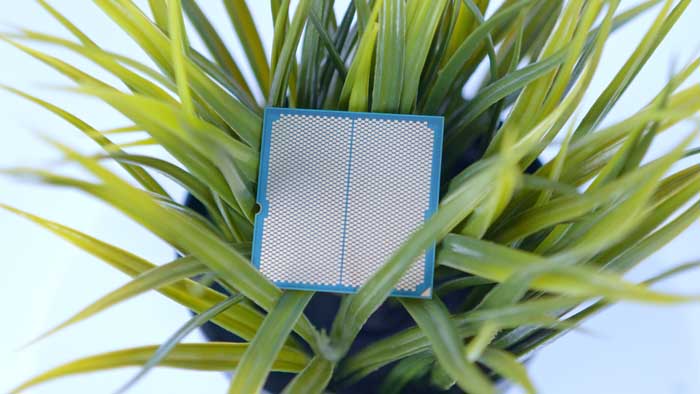 Fortunately, games haven't become that intense in recent years that a higher core count is a requirement, so clock speed still reigns supreme. But there are more factors to consider beyond the clock speed of your CPU. If you're the kind of consumer that plays triple A titles regularly, you will want to pick up a CPU with a solid clock speed. CPUs like the new Ryzen 7000 range, or some of Intel's mid-range 13th-Gen CPUs are the best option to ensure the strongest performance. But now cache is starting to play a major part in modern games.
We've started to see AMD release more of their Ryzen 3D SKUs, and these processors are unrivalled in gaming performance versus even some of the top-performing Intel and AMD CPUs. We've also heard rumours of Intel's Arrow Lake desktop chips coming with more cache out of the box, which means that both Team Blue and Red are providing more gaming prowess within their modern PC gaming options. We're not saying you should read up on cache for every CPU that you research, but a high clock speed and a significant amount of cache works wonders when it comes to framerates in your favourite games.
How We Tested the Best Budget CPUs
In order to test and evaluate the best budget CPUs, there are a number of factors that we take into account, these are:
Gaming and Workstation Performance
Thermals
Upgrade Paths
Value for Money
Frequently Asked Questions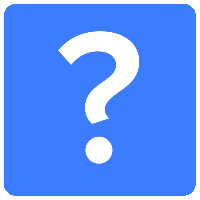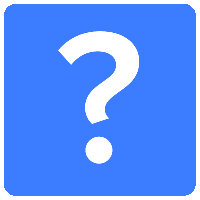 Is My CPU Important for High Resolution Gaming?
Yes and no. While you will need a somewhat more capable CPU for 1440p and 4K gaming, your graphics card will have more of a direct bearing on the performance in games at higher resolutions.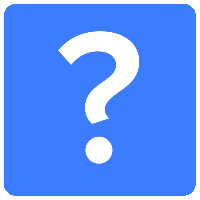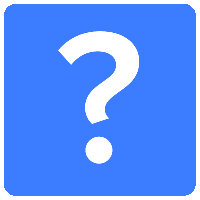 Is the LGA1700 Platform Going to be Deprecated?
Although we thought this to be the case for a while, Intel are looking to extend the lifespan of the LGA1700 socket with a Raptor Lake refresh. This means there will be more upgrade options for consumers looking to pick up a more powerful CPU.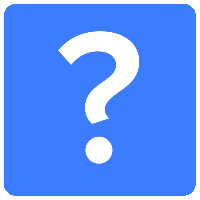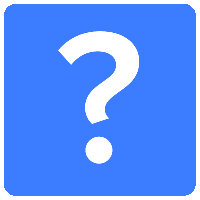 Do I Need DDR4 or DDR5 RAM?
For Intel 13th-Gen CPUs, you can choose between DDR4 or DDR5 RAM dependent on the motherboard you've chosen. Ryzen 5000 CPUs only supports DDR4. And Ryzen 7000 is DDR5 only.
Conclusion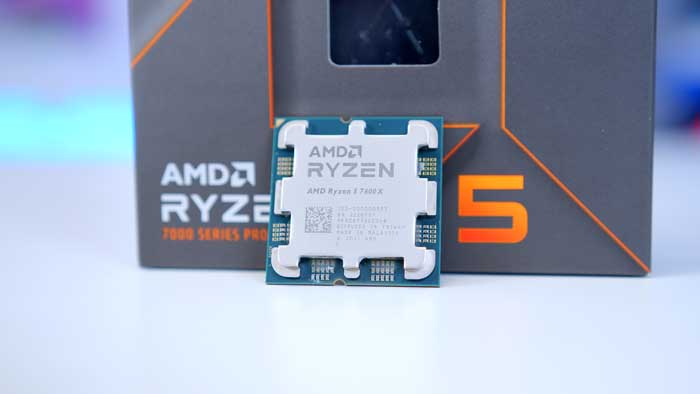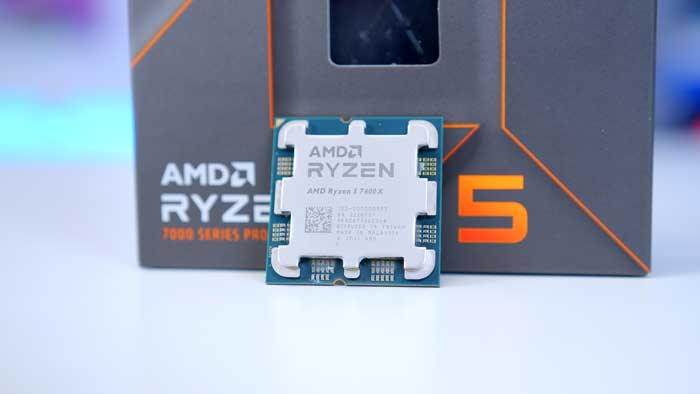 Best Budget CPU: AMD Ryzen 5 7600X
Finishing up our roundup, we've picked out the Ryzen 5 7600X as the best budget CPU. Although the overall platform cost is more in comparison to some of the alternatives on the market, the extra markup is well worth it. The AM5 platform offers plenty of upgrade options, with more in the future, alongside a modern set of features. The 7600X is also an incredibly strong competitor in the PC gaming space, offering excellent performance in 1080p games, all the way up to 4K.
Read our full AMD Ryzen 5 7600X Review, or Buy the AMD Ryzen 5 7600X on Amazon