The days of building a 'console killer' gaming PC for $500 are gone. I'm really sorry to say it, especially as someone who built their channel and following off the back of affordable system builds, but times have changed. You only have to look at NVIDIA's latest set of record financial results to see why. The market leader in gaming graphics cards increased quarterly sales by 101% compared to the same financial quarter last year, and the results weren't lead by any of their gaming products. Rather, the record financial results were driven by the buzzword of 2023: AI.
The thing is AI, specifically Generative AI, which powers tech like the AI image creation software and Chat GPT, requires a huge amount of computing horsepower. NVIDIA's latest H100 Tensor Core GPU enables just that, and with prices of the units surging to more than $40,000 per card, it's no surprise NVIDIA is raking it in.
"During the quarter, major cloud service providers announced massive NVIDIA H100 AI infrastructures. Leading enterprise IT system and software providers announced partnerships to bring NVIDIA AI to every industry. The race is on to adopt generative AI"

Jensen Huang
The H100 has been such a financial success for NVIDIA that it was even sited by Jensen Huang, NVIDIA's Co-Founder and CEO, as a major driver for their revenue growth both now, and moving forward.
But where does this leave gamers? Sadly, far down the pecking order when it comes to NVIDIA's supply of silicon and chips from Taiwanese chip giant TSMC. In fact, the chip maker is expected to ship more than $22 billion US dollars worth of the cards this year alone, according to information from extremetech.com and The Financial Times.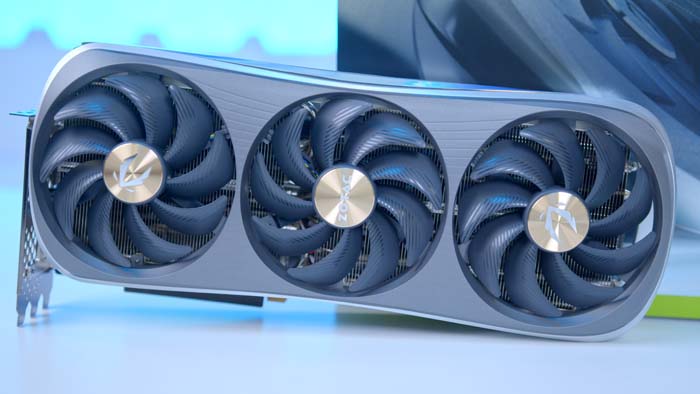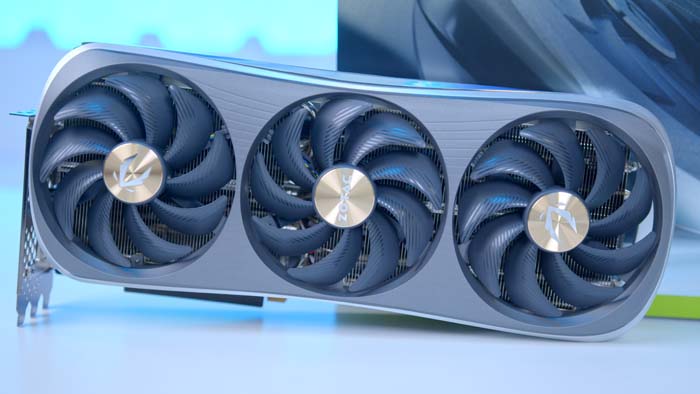 Why should any of us expect NVIDIA to make a cheaper next-gen GPU like the RTX 4050, when that would take silicon away from higher margin cards in both the enterprise and gaming sectors?
This also explains NVIDIA's refusal to lower prices for their existing RTX 4000 line-up of cards – a range from Team Green that has had perhaps the worst reception of any GPU line-up in the last 10 years amongst the gaming community. You can learn more about the RTX 4000 series' troubles in our reviews of the RTX 4060 and RTX 4060Ti in particular.
In many respects, the lack of a cheaper, entry-level 40 series GPU from NVIDIA is a huge shame – even if it makes perfect financial and business sense. Ironically, these next-gen AI powered technologies that are making NVIDIA a fortune on their enterprise machine learning cards are the same technologies that could revolutionise a modern budget GPU.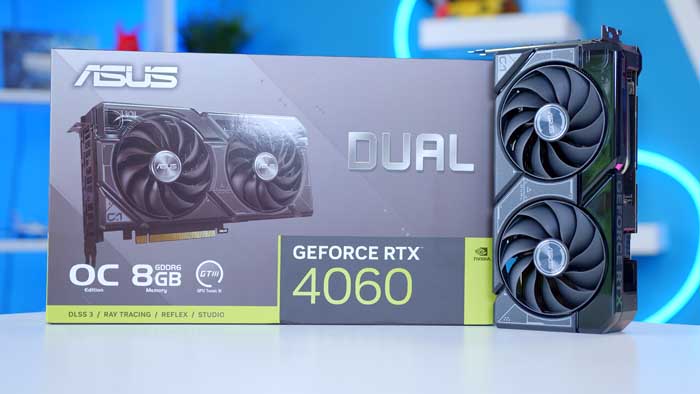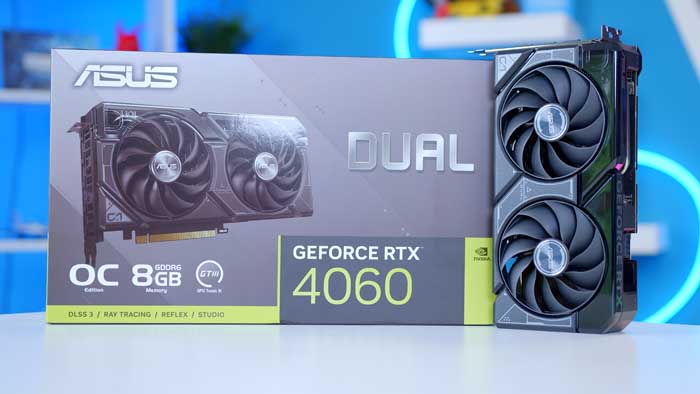 DLSS 3.0 for example would allow a theoretical RTX 4050 to delve into the realms of upscaled 1440p gaming, with Frame Generation theoretically doubling the straight rasterisation performance a card like the 4050 would otherwise be able to achieve. This is all tech that we've had a taste of on higher-end cards, but is currently available in its cheapest form only on the VRAM constrained $299 RTX 4060.
But there is good news on the horizon for gamers – even if I don't think a standout $500 or $600 gaming PC build will ever be truly viable again. AMD are the first potential bastion of positivity, following the announcement of the RTX 4060Ti and RTX 4070 competitor cards: the RX 7700 XT and RX 7800 XT. The two GPUs announced at Gamescom boast 12GB and 16GB of VRAM respectively, and look to undercut NVIDIA's options at $449 and $499 respectively. The RX 7800 XT actually comes in with a $100 lower at MSRP than the RTX 4070, showing that AMD is not holding back when it comes to price competitiveness and providing value to gamers.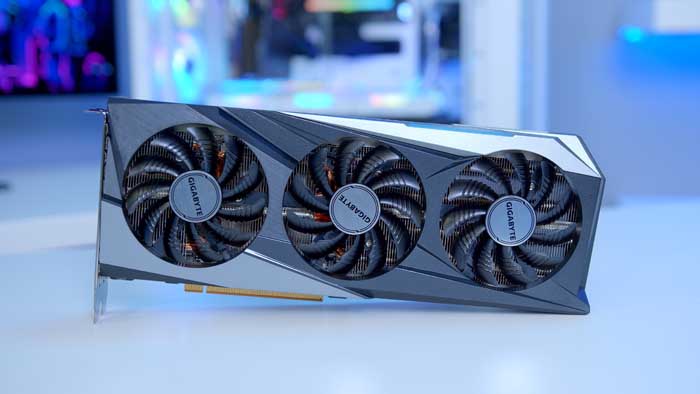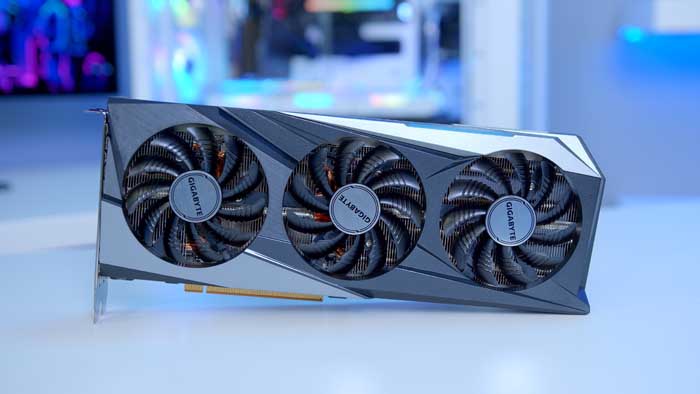 But AMD aren't alone in providing promise to gamers, with Intel also entering the fold more and more with their ARC lineup. In fact, you can now find Intel's 16GB model of the ARC A770 for under $300 on Newegg, while the 8GB model comes in at just $249. Combine this price competitiveness with a stream of improving that are fixing some of 1st Gen ARC's flaws, and there is hope on the horizon.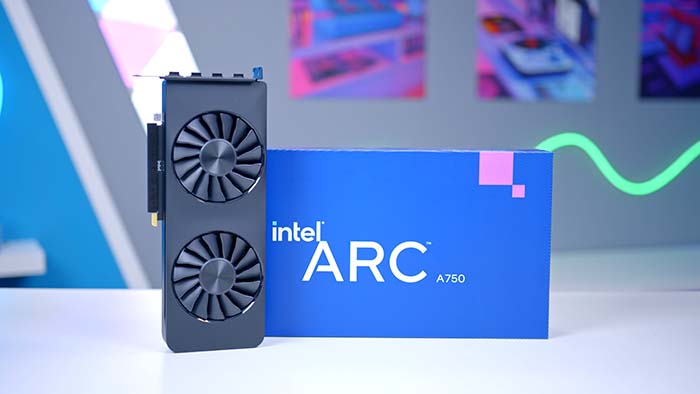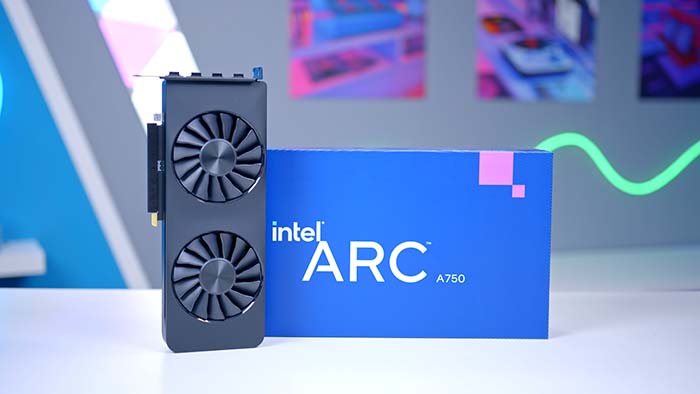 Prices on other components have also fallen over the course of this year, with DDR5 now nearing price parity with DDR4, ATX 3.0 power supplies haven fallen drastically in price, and a range of affordable Ryzen 5 7000 series chips from AMD helping to keep a lid on costs.
The days of building a $600 build might be over, but the days of assembling an awesome $1000 or $1200 build only seem to be getting better. Every cloud has a silver lining… I suppose?