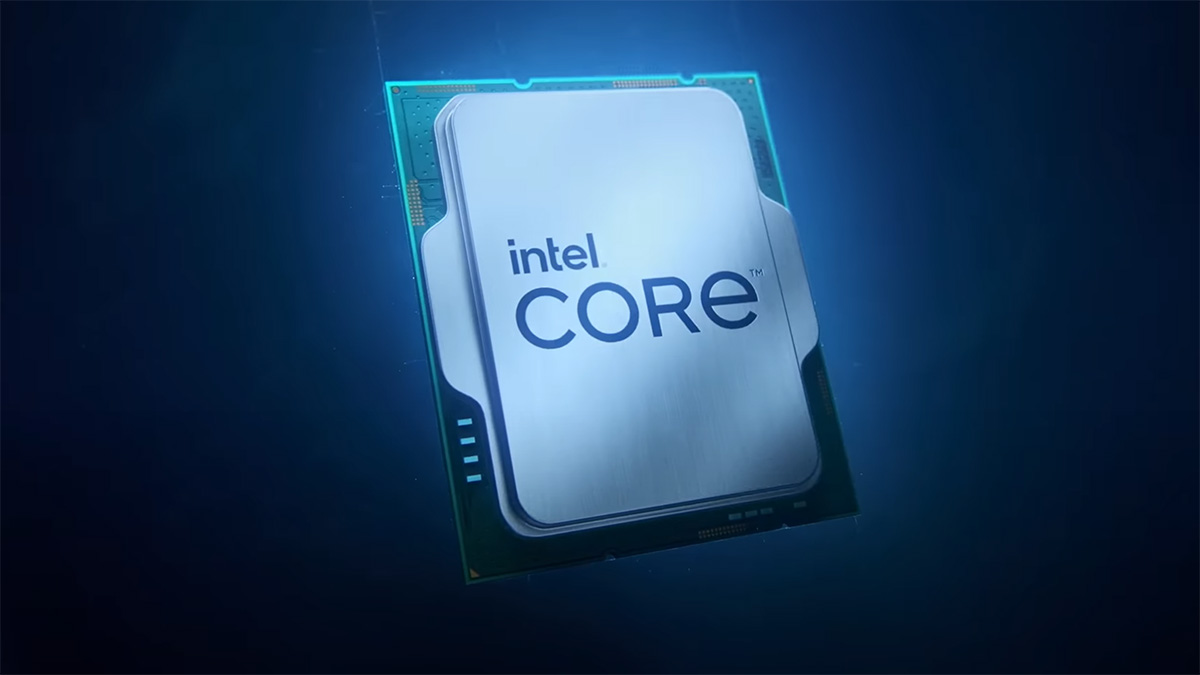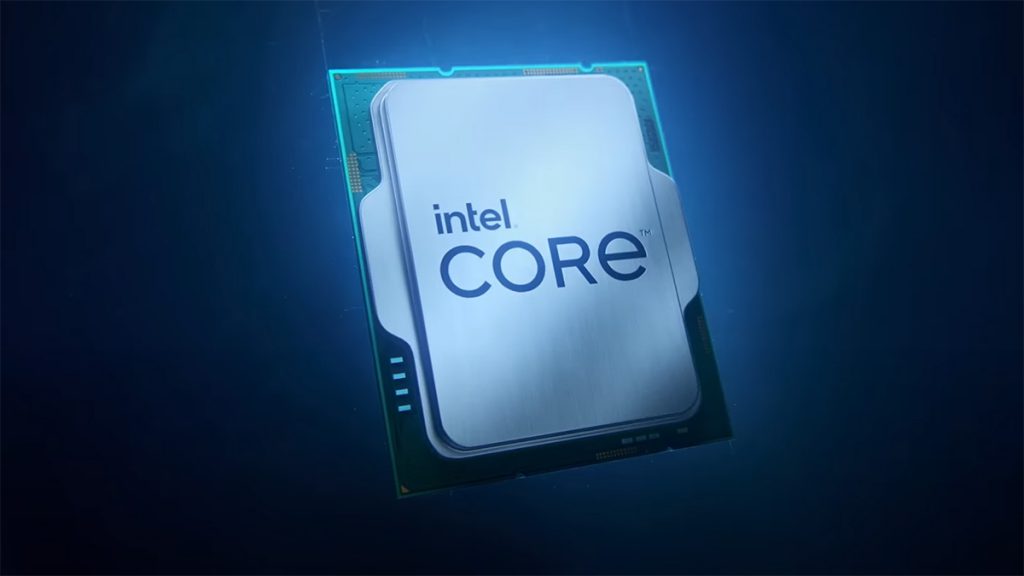 Intel 12th and 13th-Gen CPUs have been a mainstay in the gaming and workstation PC space for quite some time now. These extremely popular desktop chips offer very strong performance across the entirety of the platform, whilst also providing strong next-gen features, ideal for those putting together a brand new system. But with rumours of a 13th-Gen refresh on the horizon, and now fresh info about 14th-Generation Arrow Lake CPUs, we can only speculate that this renowned LGA1700 socket isn't likely to last much longer.
Intel are looking to push the traditional 'two generation' lifespan of the LGA1700 socket even further with enhanced versions of the current-gen CPUs, which will open up some options for consumers building a top-end system. However, I can't see this refresh bringing much to the scene performance wise (other than for workstations), considering how good 13th-Gen CPUs are already. But I'm willing to eat my words on this with some hardware benchmarks. Regardless, the LGA1700 socket doesn't look like its going to be around for much longer.
Intel's rumoured new socket – LGA1851, is the alleged new platform for their Arrow Lake desktop processors. This socket is expected to have a lifespan that will last from 2024 to 2026. Which means we could see two, or three new generations of processors. A prolific leaker known as "leaf_hobby", has stated that Intel are also increasing L2 cache sizes of their P-cores, to 3MB per core. This is a huge improvement over Raptor and Alder Lake CPUs, and could significantly improve gaming performance across the board, similar to how AMD's Ryzen 3D-Cache works.
Intel's GPU compute tiles are also supposedly going to have their own dedicated L3 cache, which will increase the performance of their integrated graphics. This should help consumers play games at higher framerates, without a discrete graphics card. If you're looking to build a PC on a budget, picking up a processor that can do CPU and GPU compute for you, allows you to play games at low settings, which can then be used as a stop-gap until you decide to pick up a dedicated graphics card.
LGA1851 also brings some more potential changes to motherboard specs. Intel are said to be dropping DDR4 RAM support entirely from their mainstream platforms, which will make LGA1851 boards, DDR5 only. AMD made a similar change to their Ryzen 7000 range, but this was poorly timed, based on the expensive RAM and motherboard pricing. However, DDR5 has become much cheaper in its current state, with lower latency kits become more widely available, instead of costing an absolute fortune.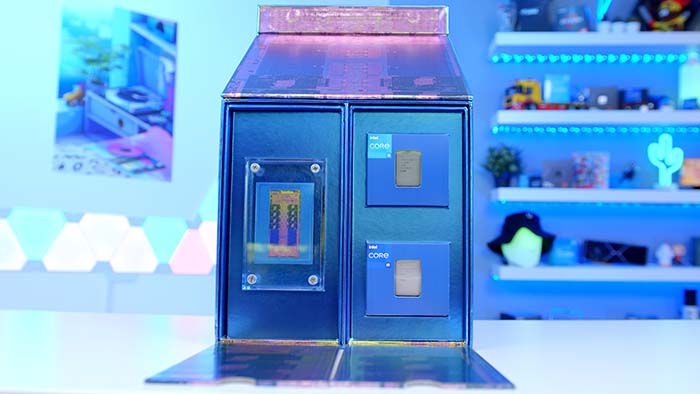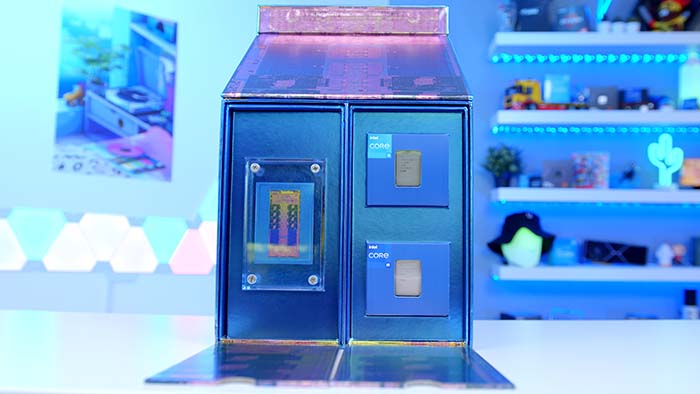 Intel are expected to offer users more access to PCI-E 5.0 lanes, allowing consumers to enjoy Gen5 storage solutions. Alternatively, when a new generation of graphics cards releases on the market, consumers on the LGA1851 platform won't need to upgrade their motherboard to enjoy these new products.