Introduction
Nvidia's RTX 4000 graphics cards have finally arrived, and the first GPU up for grabs is the flagship Founders Edition 4090 which released yesterday (at the time of writing). Reviewers all over the world have tested this GPU and put it up against some intense benchmarks, along with 4K games maxed out with Ray-Tracing and the new DLSS software enabled. The general consensus is that these cards are awesome, and despite being priced very high, you get what you pay for.
However, today is rather exciting because we can finally talk about all of the AIBs that we've had the chance to test from a variety of manufacturers. These cards sport brand new designs with some of the options offering liquid cooling, or a number of fans to aid with thermals. Others sport better clock speeds to give a performance boost. Today, we're putting together a PC build that's main feature is a Gigabyte RTX 4090 AORUS Master. This card has a bulky triple fan design with some RGB and crazy performance designed perfectly for high-end builds. We've paired it up with one of AMD's latest Ryzen 7000 CPUs, the Ryzen 9 7900X, and some other insane components to give us the performance we need for an awesome 4K gaming PC!
Suggested Article: Gigabyte AORUS RTX 4090 AORUS Master Review – A Triple Fan Behemoth
Main Components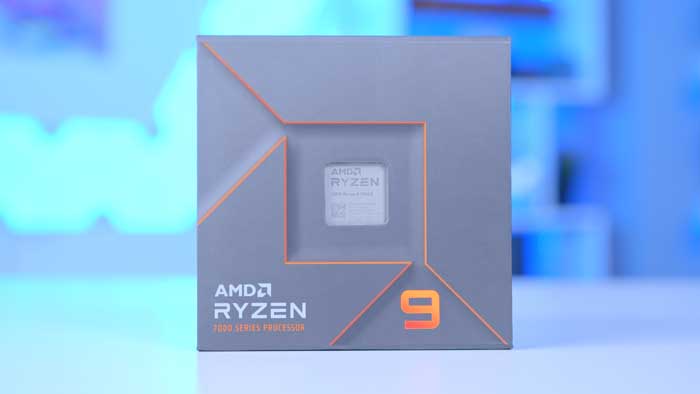 CPU: AMD Ryzen 9 7900X
Our first component is the Ryzen 9 7900X CPU from AMD. This CPU offers great performance at the high-end perfectly designed for a 4K gaming system. With 12 cores and 24 threads you can't really go wrong, and this should alleviate any CPU bound bottlenecks that come with less powerful lower-end CPUs.
Buy the AMD Ryzen 9 7900X on:
Key Facts:
Boost Clock Speed: 5.6GHz
Core Count: 12
Thread Count: 24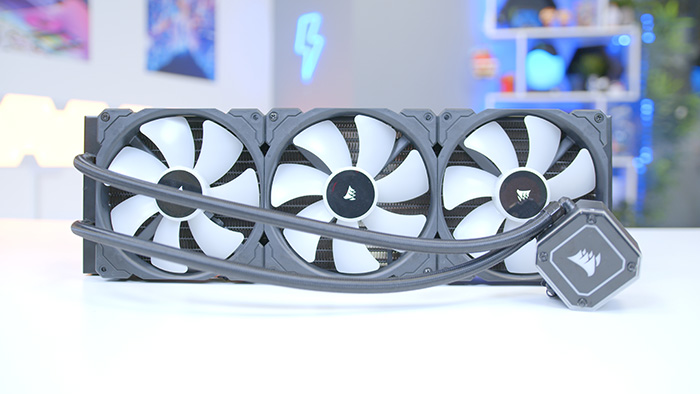 CPU Cooler: Corsair H170i Elite Capellix
The new Ryzen 7000 CPUs tend to run very hot due to the architectural changes. For this reason, we'll need an ample amount of cooling to make sure the CPU doesn't reach any levels of danger. To keep our CPU cool and quiet, we've grabbed Corsair's H170i Elite Capellix cooler, giving us great thermals while also adding some flair with the RGB fans and CPU pump block.
Buy the Corsair H170i Elite Capellix on:
Key Facts:
Radiator Size: 420mm
Included Fans: 3
RGB: Yes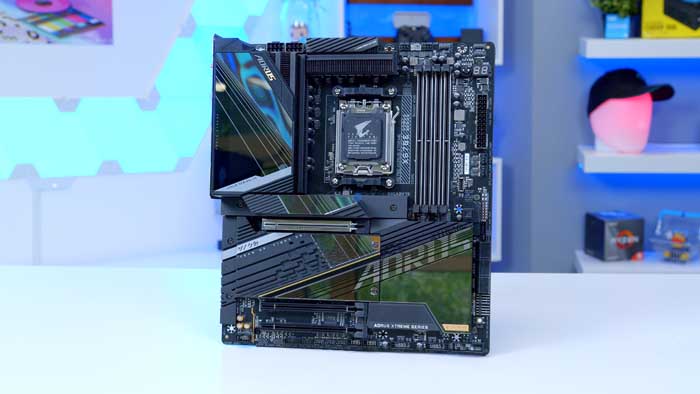 Motherboard: Gigabyte X670E AORUS XTREME
Gigabyte's AORUS XTREME motherboard is one of the best top-end choices on the AM5 platform, supporting a wide range of the new features. This board is equipped with a number of PCI-E 5.0 slots, ample VRM cooling and power phases for overclocking, along with plenty of high speed USB ports for a variety of peripherals and accessories.
Buy the Gigabyte X670E AORUS XTREME on:
Key Facts:
Form Factor: E-ATX
Built-in IO Shield: Yes
Max Memory: 128GB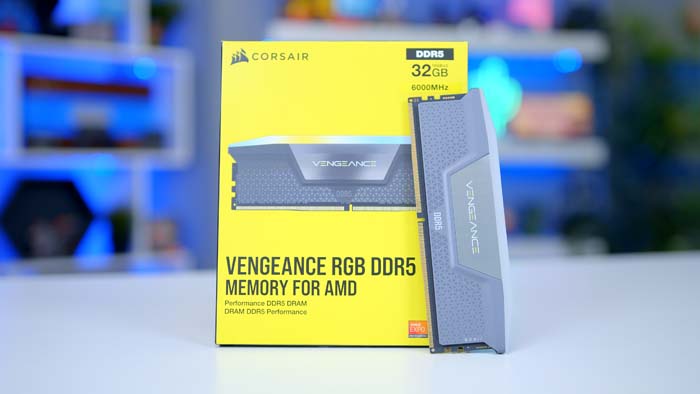 RAM: Corsair Vengeance RGB DDR5 EXPO 32GB
The new Ryzen 7000 CPUs has brought forth an entirely new range of memory kits designed to decrease latency and increase clock speed for better performance. We've picked out Corsair's Vengeance RGB EXPO kit, bringing some additional lighting and flair while giving us a slight performance boost for this system.
Key Facts:
Capacity: 32GB
Clock Speed: 6000MHz
CAS Latency: 36-36-36-76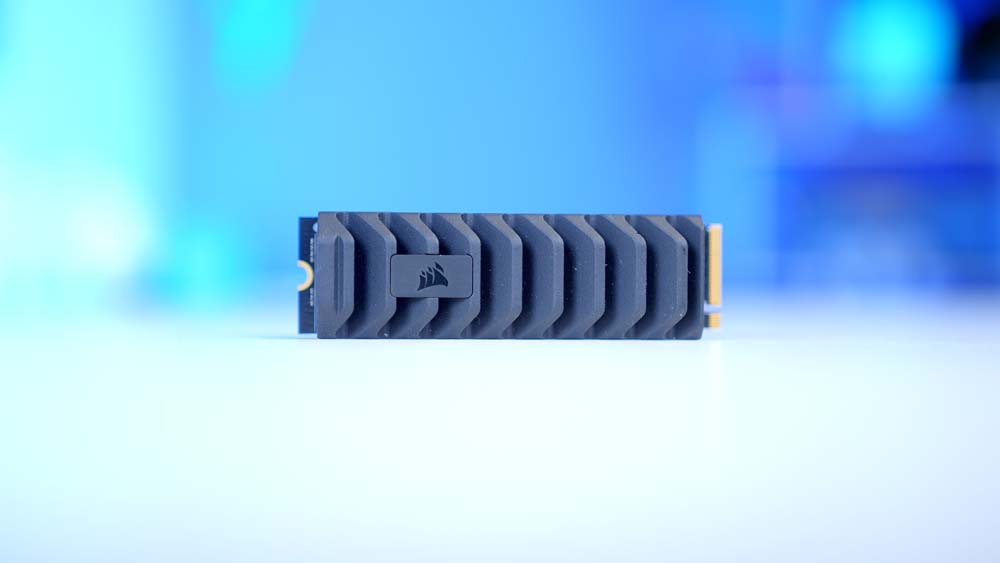 SSD: Corsair MP600 Pro XT
We're eagerly awaiting the new Gen5 SSDs to release, so for the time being we're using the best Gen4 options available to increase load and boot times with the insanely high read and write speeds from this MP600 Pro XT from Corsair. This drive also has a heatsink which further improves thermal performance, reducing any thermal throttling that comes with this blazing fast drive.
Buy the Corsair MP600 Pro XT on:
Key Facts:
Capacity: 2TB
Read Speeds: 7100MB/s
Write Speeds: 6800MB/s
Interface: PCIe Gen 4 x4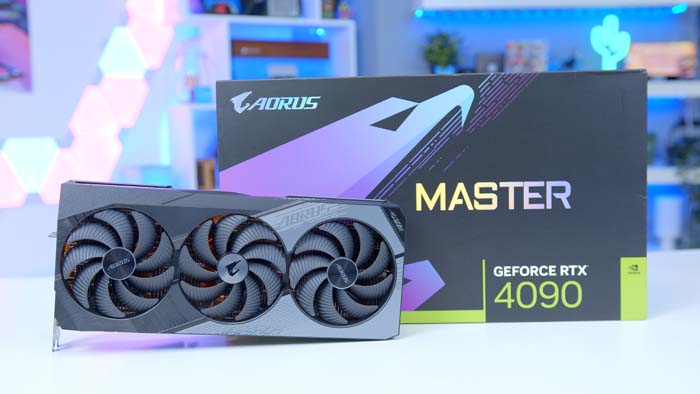 GPU: Gigabyte RTX 4090 AORUS Master
Gigabyte's RTX 4090 AORUS Master GPU is one of the many AIBs to enter the market offering an alternative design, coupled with better thermals and slightly improved clock speeds. The AORUS Master is an excellent card sporting all of the crazy 4090 hardware perfect for Ray-Traced 4K gaming. Not only that, but once plugged in and powered on, this card looks awesome equipped with RGB lighting on the shroud and fans.
Buy the Gigabyte RTX 4090 AORUS Master on:
Key Facts:
CUDA Cores: 16384
TDP: 450W
RT Cores: 128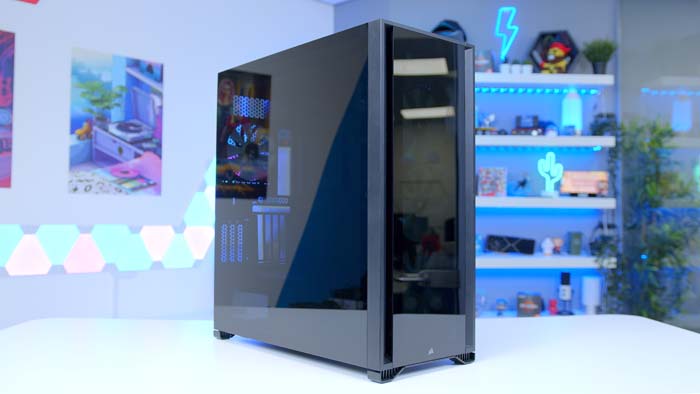 Case: Corsair iCUE 7000X
Due to the sheer size of these new RTX 4090 cards, there are some caveats to picking up such a giant card and one of these is case choices. For this reason, we've picked out one of Corsair's very popular cases – the iCUE 7000X. This full-tower design comes with four included 120mm RGB fans, and a massive amount of support for eight more fans, all consumer motherboard sizes and massive graphics cards.
Buy the Corsair iCUE 7000X on:
Key Facts:
Form Factor: Full Tower
Fan Support: 12 x 120mm
Motherboard Support: E-ATX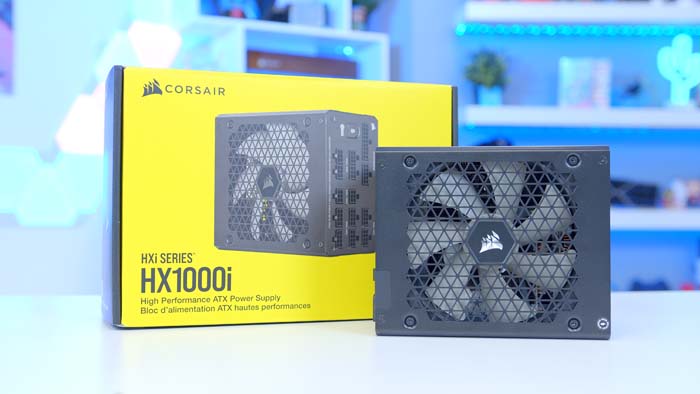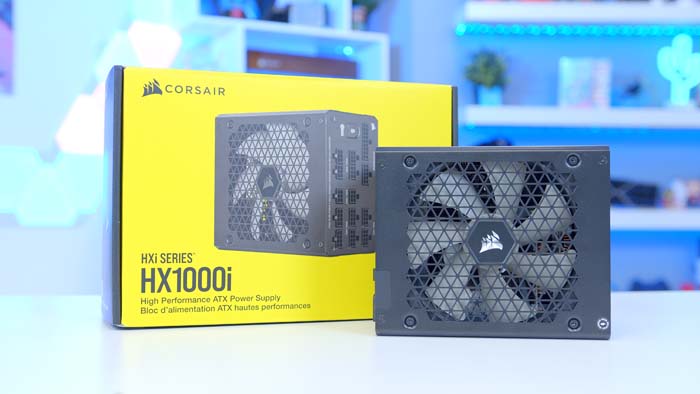 PSU: Corsair HX1000i
Although the new RTX 4090 hasn't massively increased wattage, these new cards have a 450W TDP out of the box, meaning you'll need a minimum of 850W. We've picked out Corsair's HX1000i PSU which is rated up to 1000W, plenty for the CPU and GPU to boost with some overclocking capability too.
Buy the Corsair HX1000i on:
Key Facts:
Wattage: 1000W
Modular: Fully
Efficiency: 80+ Platinum
Peripherals
To pair with this behemoth of a gaming PC, we've picked out some powerful peripherals that offer excellent performance. We've made no sacrifices when it comes to features or cost, and we've picked the best options money can buy.
Logitech G Pro X Superlight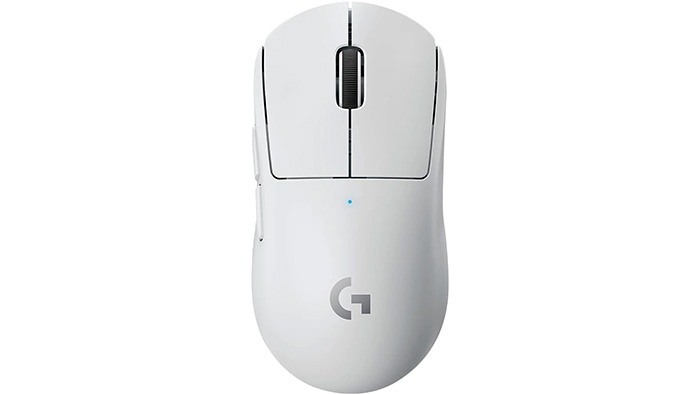 The Logitech G Pro X Superlight is a gaming mouse that we've recommended before because it is awesome and perfectly designed for a high-end build. Equipped with Logitech's LIGHTSPEED wireless technology, this mouse can glide with no hindrances and near-zero latency. The G Pro is also extremely lightweight, making it optimised for fast-paced first-person titles that benefit from high DPI gaming mice without the frustration of cables.
Buy the Logitech G Pro X Superlight on:
ASUS ROG Claymore II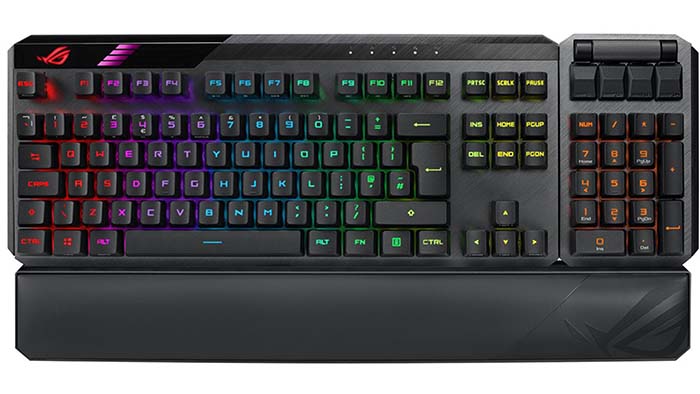 Have you ever wanted a keyboard that you can fully customise by swapping out your numpad, or removing your wrist rest entirely? Well now you can! Meet the ASUS ROG Claymore II, a fully wireless keyboard with ROG optical mechanical switches and can be turned into TKL with a wrist rest or without by simply detaching each part. This keyboard is fully customisable down to the RGB and individual pieces and is a great pick for a top-end PC.
Buy the ASUS ROG Claymore II on:
Steelseries Arctis Nova Pro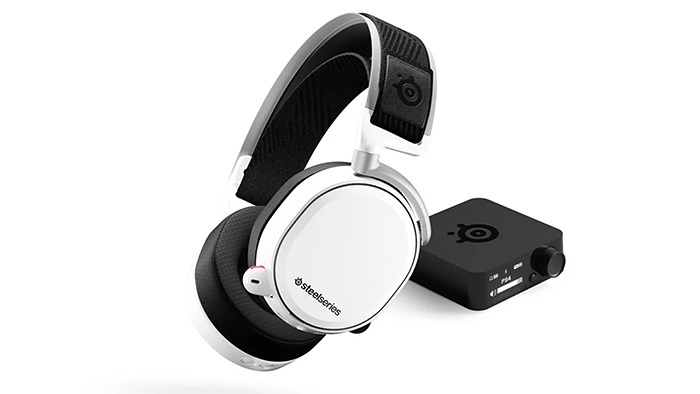 Finally for our headset, we've picked the SteelSeries Arctis Nova Pro a high-end plush and comfortable design that boasts multi-platform support and is fully wireless. You can charge your batteries while you play, and make quick changes to volume and input with the included Infinity Power System/Amp. This headset also has awesome drivers providing crystal clear and accurate audio giving you an advantage within your games!
Buy the Steelseries Arctis Nova Pro on:
Benchmarks
Below, we've provided some benchmarks so you can see how this system compares to some of the other 4090 SKUs that released on the RTX 4000 architecture. All full runs of our benchmarks can be found on our very own YouTube channel – 'Benched'. There you'll find a range of GPUs that we've tested in the latest triple A and Esports titles, supplemented with graphs and stats!
Gallery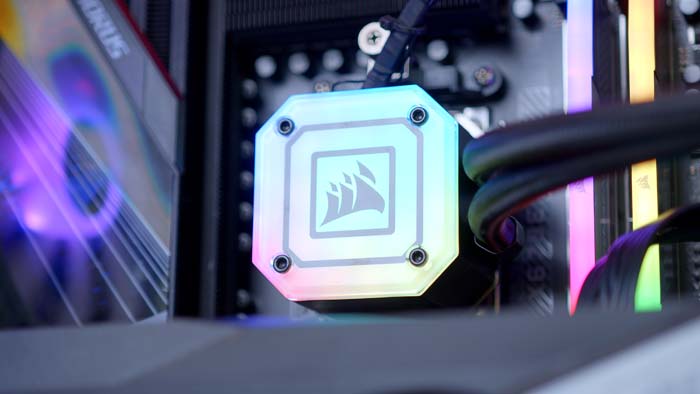 Video