Introduction
As prices for top-end GPUs slowly get closer to MSRP, picking up one of Nvidia's most powerful cards is becoming more viable. Today we've built a gaming PC that utilises some of the best parts money can buy, including one of Intel's latest 12th gen CPUs, the i5 12600K, and MSI's Suprim X rendition of Nvidia's RTX 3080.
We'll be breaking down each of the individual components in our Main Components section, and further down you'll find some peripheral choices, and benchmarks of this system giving you some real-life context, followed by a gallery of this awesome build!
| | | | |
| --- | --- | --- | --- |
| Game | Resolution | Settings | AVG. FPS |
| GTA V | 4K | High | 145 |
| Battlefield 2042 | 4K | High | 82 |
| COD Vanguard | 4K | High DLSS | 166 |
| Forza Horizon 5 | 4K | Ultra | 93 |
| Halo Infinite | 4K | High | 73 |
| Apex Legends | 4K | High | 121 |
| Valorant | 4K | High | 375 |
| Fortnite | 1080P | Competitive | 245 |
Suggested Article: Nvidia RTX 3080 vs Nvidia RTX 3080Ti – What are the Key Differences?
Main Components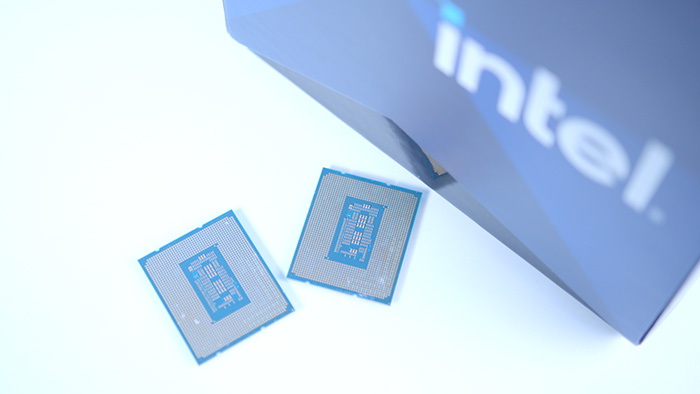 CPU: Intel Core i5 12600K or Intel Core i7 12700K
Starting off the build is a little bit different to our typical articles. We've provided two CPU options from Intel's 12th gen range, the Core i5 12600K, and Core i7 12700K. If you plan on building your PC entirely for gaming, then the i5 12600K will be a suitable option which is perfect for most games. The i7 12700K will be more for those that want to build a workstation system and gaming PC. With the higher cores, threads and clock speed the 12700K is more fit to handle intensive workloads like rendering and video editing.
Buy the Intel Core i5 12600K on:
Buy the Intel Core i7 12700K on:
---
Key Facts:
Boost Clock Speed: 4.9GHz/5GHz
Core Count: 10/12
Thread Count: 16/20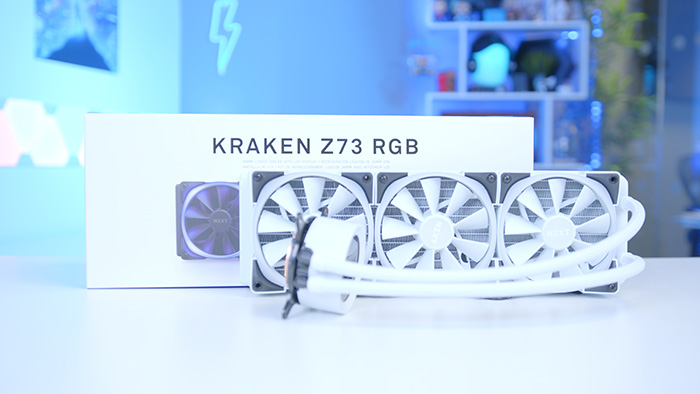 CPU Cooler: NZXT Kraken Z73 RGB
To keep our CPU nice and cool we've picked an AIO from one of NZXT's Kraken line of CPU coolers. This CPU cooler comes with an LCD screen capable of showing multiple colours that can be customised with GIFs, or memes using NZXT's cam software. The fans themselves are also RGB, adding some extra flair to our build.
Buy the NZXT Kraken Z73 RGB on:
---
Key Facts:
Radiator Size: 360mm
Included Fans: 3
RGB: Yes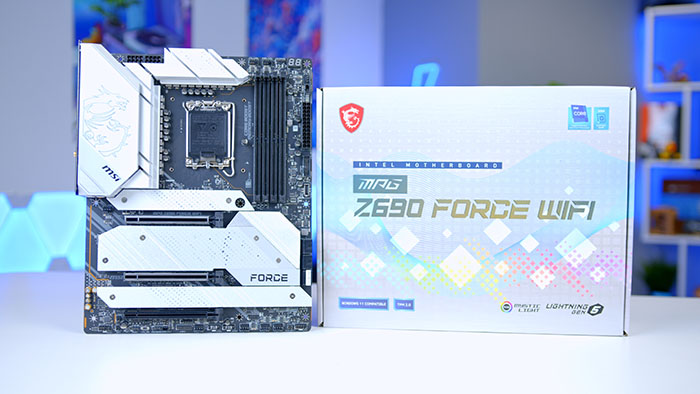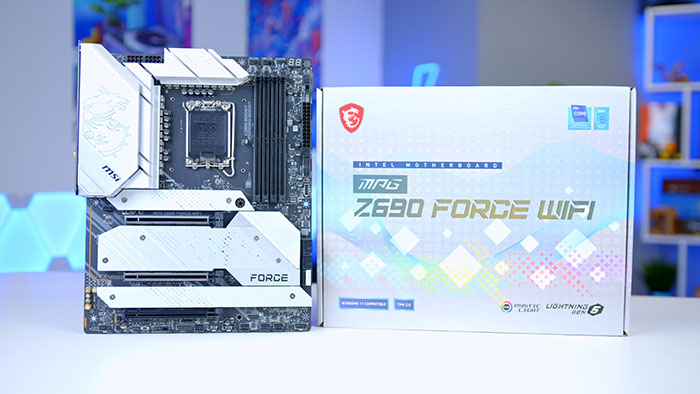 Motherboard: MSI MPG Z690 Force WiFi
MSI's MPG Z690 Force WiFi is a board we've looked at before in a full review providing consumers with a different aesthetic on the Z690 chipset. The release of Intel 12th gen brought loads of new features for users to sink their teeth into, and this board utilises many of those to the full extent. This board sports the usage of DDR5 memory overclockable to 6666MHz, lightning fast Gen5 PCI-E and widespread PCI-E 4.0 for SSDs.
Buy the MSI MPG Z690 Force WiFi on:
---
Key Facts:
Form Factor: ATX
Built-in IO Shield: Yes
Max Memory: 128GB DDR5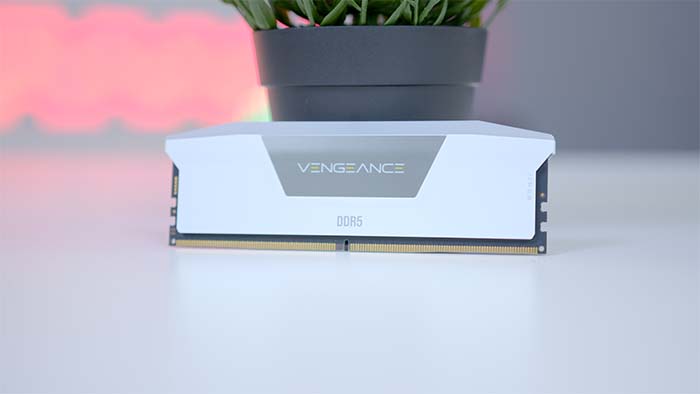 RAM: Corsair Vengeance RGB DDR5
As this build is optimised for speed and power, we've paired some of Corsair's latest Vengeance RGB DDR5 memory giving us a performance boost in workstation applications. Not only that, these 32GB DIMMs utilise Corsair's awesome RGB technology allowing us to spice up the build with some lighting and customisation.
Buy the Corsair Vengeance RGB DDR5 on:
---
Key Facts:
Capacity: 32GB
Clock Speed: 5600MHz
CAS Latency: 36-36-36-76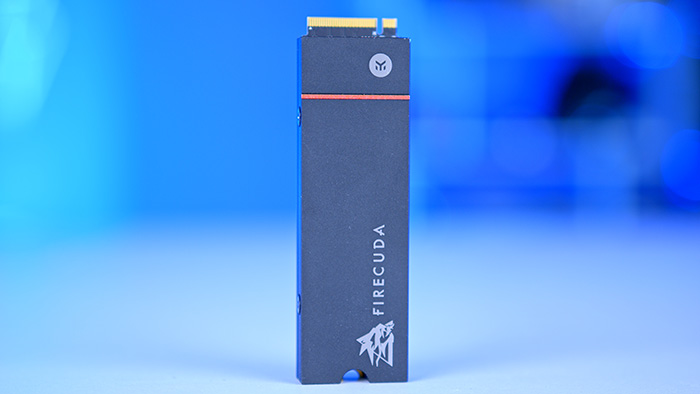 SSD: Seagate FireCuda 530 1TB
Utilising the Gen4 M.2 interface, the Seagate FireCuda 530 is one of the fastest SSDs on the market. With 7GB/s on the reads and 6GB/s on the writes, you can't really get any better than this SSD.
Buy the Seagate FireCuda 530 1TB on:
---
Key Facts:
Capacity: 1TB
Read Speeds: 7300MB/s
Write Speeds: 6000MB/s
Interface: PCI-E Gen4 x4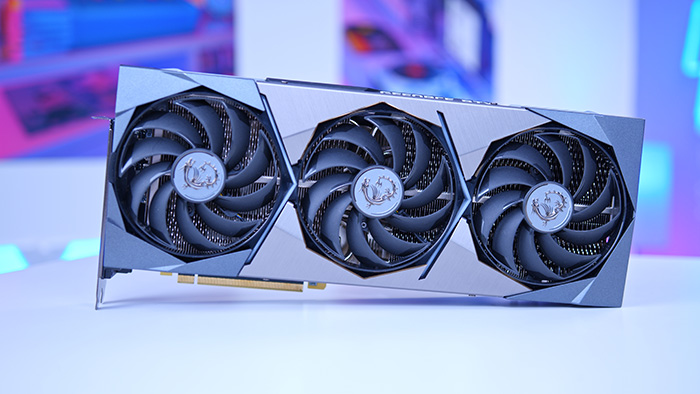 GPU: MSI Suprim X RTX 3080
To compliment the raw power of our CPU, we've paired MSI's Suprim X RTX 3080 GPU. This graphics card is perfect for 4K high settings with Ray-Tracing on using those powerful 2nd gen RT cores. To top it off, the MSI Suprim X version of the 3080 looks awesome might I add, giving our build a cool aesthetic.
Buy the MSI Suprim X RTX 3080 on:
---
Key Facts:
CUDA Cores: 8704
TDP: 320W
RT Cores: 70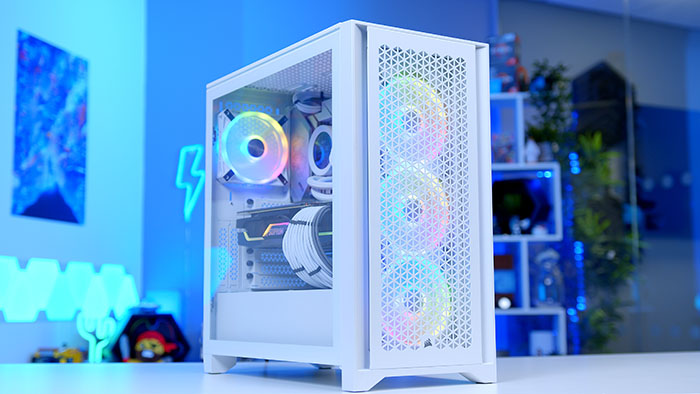 Case: Corsair iCUE 4000D RGB Airflow QL
To house this awesome build we've decided to use one of Corsair's most popular cases, the iCUE 4000D QL RGB Airflow edition. This case has ample support for different fan and radiator configurations perfect for giving this build the cooling it needs. This specific edition also sports loads of RGB which can be customised with Corsair's iCUE software adding amazing lighting to our build.
Buy the Corsair 4000D Airflow RGB QL on:
---
Key Facts:
Form Factor: Mid-Tower
Fan Support: 6
Motherboard Support: Mini-ITX, Micro-ATX, ATX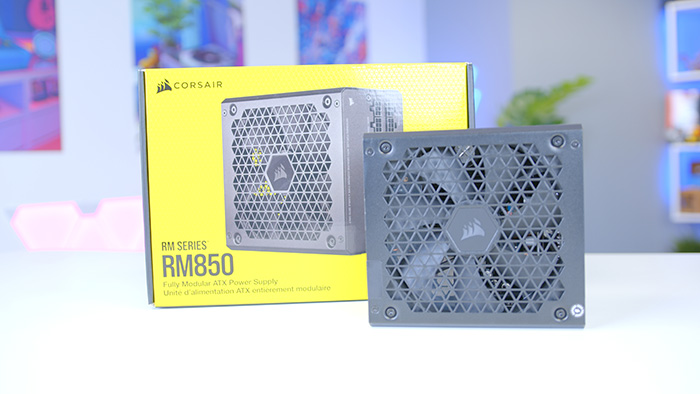 PSU: Corsair RM850
To finalise the main components for this build we've picked Corsair RM850 power supply to fuel the power hungry components of this system. This PSU bears an 80+ Gold certification minimising any energy converting to heat. The RM850 also has a Zero RPM fan mode switching off the fans at low usage for silent operation!
Buy the Corsair RM850 on:
---
Key Facts:
Wattage: 850W
Modular: Yes
Efficiency: 80+ Gold
High-End Peripheral Choices
Finishing off this awesome gaming (or workstation) PC build, we've picked some peripherals at the higher end of the spectrum that come 'choc full' of features along with providing an aesthetic that matches the rest of the build. We've been a little bit more price conscious with these particular options, but ensured that we've picked the best value for money options!
SteelSeries Aerox 5 Wireless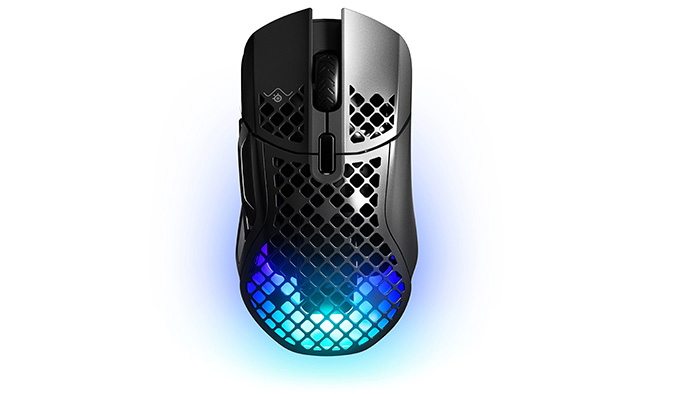 Rated as one of the best lightweight gaming mice you can buy, the SteelSeries Aerox 5 is a great wireless peripheral. With a 180 hour battery life, you won't be missing out on prime gaming time due to charging your mouse. The light weight honeycomb design makes the mouse free to move across your mouse mat, but also provides breathable comfort. The Aerox 5 also features PrismSync lighting which can be synchronised along with other SteelSeries products to create uniform RGB lighting.
Buy the SteelSeries Aerox 5 on:
---
Logitech G915 LIGHTSPEED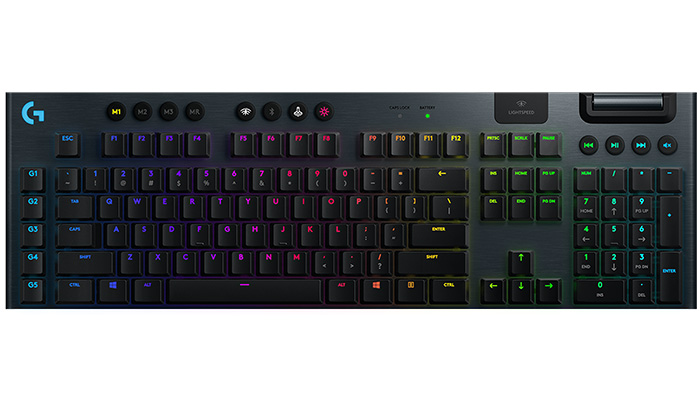 The Logitech G915 wireless keyboard is an excellent peripheral choice and one of my personal favourites. The floating keys make for a crisp typing experience and also makes cleaning much easier to do. This keyboard utilises Logitech's low profile switches providing speedy and accuracy at half the height of normal switches. Logitech's LightSync RGB also features on this keyboard with per-key lighting allowing you to create vivid animations from a selection of colours.
Buy the Logitech G915 LIGHTSPEED on:
---
Corsair HS80 Wireless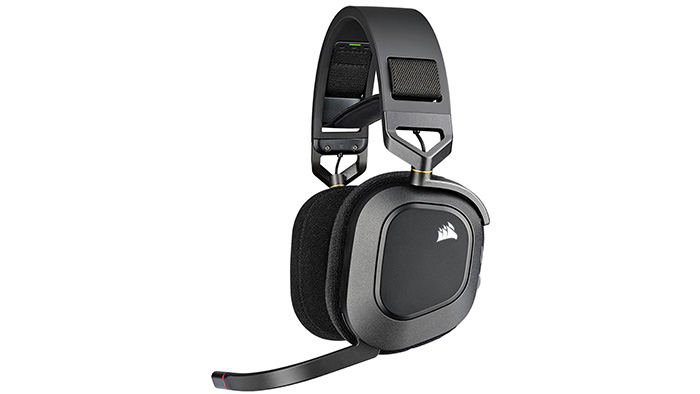 The HS80 is a comfortable, and robust headset with high quality audio. The memory foam ear pads create a tight seal on your ears without being scratchy or uncomfortable. Corsair utilises Dolby Atmos spatial audio allowing you to hear footsteps and gunshots with clear accuracy. The proprietary 'Slipstream' wireless technology also stops the annoyance of any cables, and gives you 60ft of wireless range to play around with, allowing you to make a drink while you wait in your gaming lobby.
Buy the Corsair HS80 Wireless on:
---
Gallery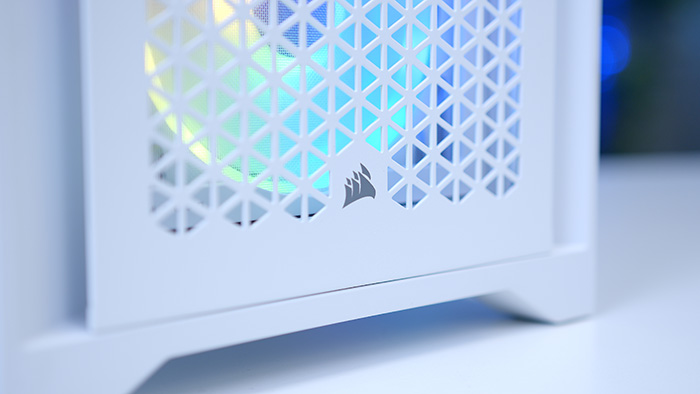 Benchmarks
With all of our PC builds we put the systems we've put together through the wringer with some gaming benchmarks. We play some of the latest triple A titles and some popular Esports titles to provide some real-life context and show off how the system performs in games. All of the full benchmarking runs can be found on our YouTube channel 'Benched'.
Video