Introduction
Its time, Ryzen 7000 CPUs are finally here, and we're building two incredible PCs to commemorate this launch. We'll be pairing AMD's Ryzen 9 7900X (a top-end CPU) with some other incredible components like the MSI Gaming X Trio RX 6950XT, and some of G.Skill's brand new Z5 Neo kit to give us access to the brand new EXPO memory technology.
As usual we'll be breaking down all of the main components, along with recommending some peripherals and showing off the performance with gaming benchmarks at the end.
| | | | |
| --- | --- | --- | --- |
| Game | Resolution | Settings | AVG. FPS |
| F1 2022 | 4K | Ultra High | 57 |
| Marvel's Spiderman Remastered | 4K | High | 110 |
| Battlefield 2042 | 4K | High | 104 |
| Apex Legends | 4K | High | 193 |
| Valorant | 4K | High | 483 |
| Fortnite | 1080P | Competitive | 361 |
Suggested Article: AMD Ryzen 9 7900X Review – Performance & Benchmarks
Main Components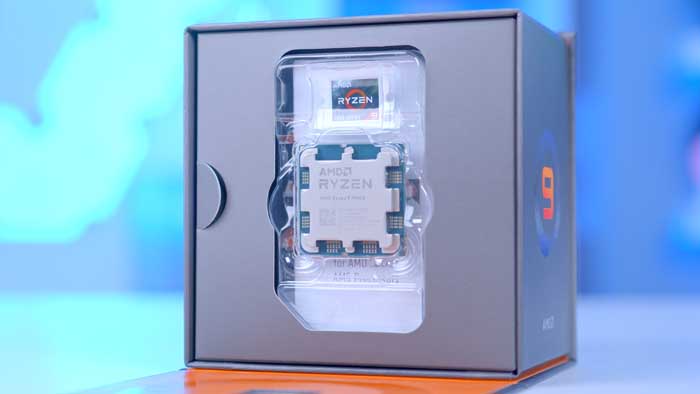 CPU: AMD Ryzen 9 7900X
For the brains of the build, our CPU choice today is the AMD Ryzen 9 7900X. This CPU is one of the best performing options within the Ryzen 7000 range with a huge boost clock speed of 5.6GHz, coupled with 12 cores and 24 threads. This processor is perfect to get some 4K gaming underway and will be great for some heavier workloads like 3D rendering or video editing.
Buy the AMD Ryzen 5 7900X on:
Key Facts:
Boost Clock Speed: 5.6GHz
Core Count: 12
Thread Count: 24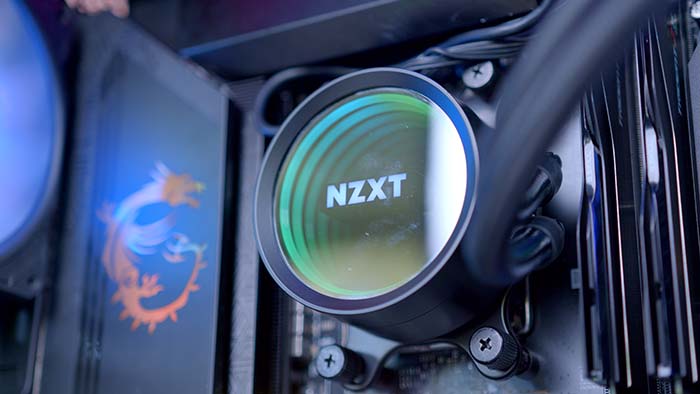 CPU Cooler: NZXT Kraken X73 360MM
The Ryzen 9 7900X tends to run quite hot due to its high performance metrics so we need to pair a powerful CPU cooler so that our CPU doesn't overheat. We've picked out NZXT's Kraken X73 RGB, an awesome looking cooler with an infinity mirror and 360mm radiator perfect to keep our system quiet and cool!
Buy the NZXT Kraken X73 360mm on:
Key Facts:
Radiator Size: 360mm
Included Fans: 3
RGB: Yes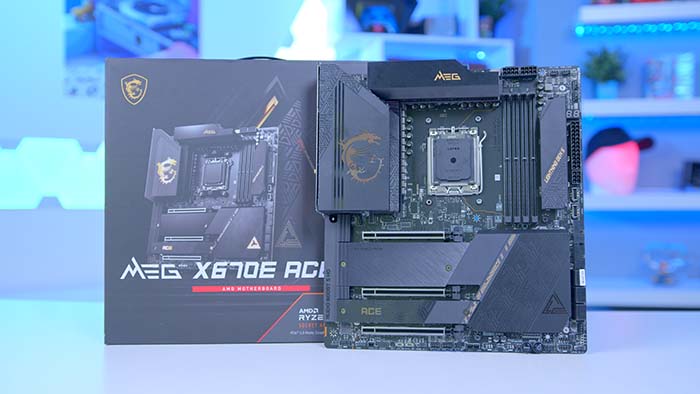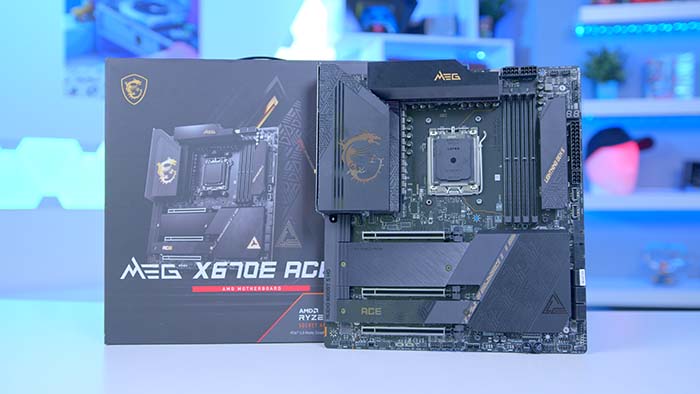 Motherboard: MSI MEG X670E ACE
To house our components we're using MSI's MEG X670E ACE motherboard. This behemoth board is equipped with the latest next gen features, such as PCI-E 5.0 for your SSDs and graphics card, brand new EXPO memory technology, and plenty of high speed USB ports for various peripherals and accessories.
Buy the MSI MEG X670E ACE on:
Key Facts:
Form Factor: E-ATX
Built-in IO Shield: Yes
Max Memory: 128GB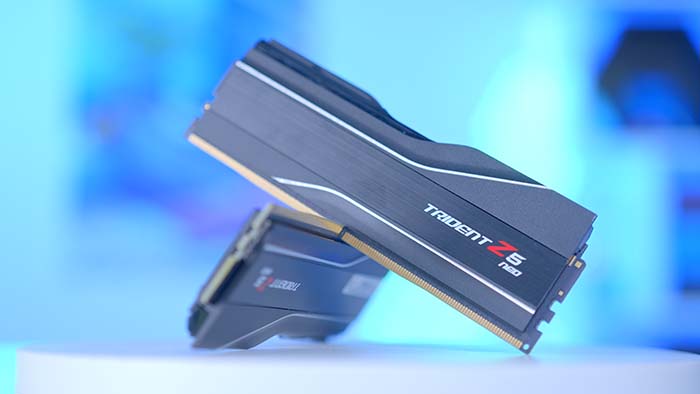 RAM: G.Skill Trident Z5 Neo DDR5
For our RAM we've paired one of G.Skills latest Trident Z5 Neo kits with a CL30 latency and 6000MHz clock speed to give us a much needed performance boost. This kit also supports AMD's EXPO technology designed to further improve latency and performance.
Buy the G.Skill Trident Z5 DDR5 on:
Key Facts:
Capacity: 32GB
Clock Speed: 6000MHz
CAS Latency: 30-38-38-96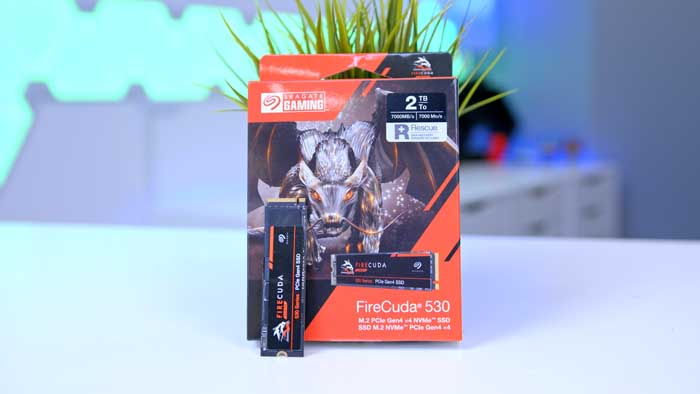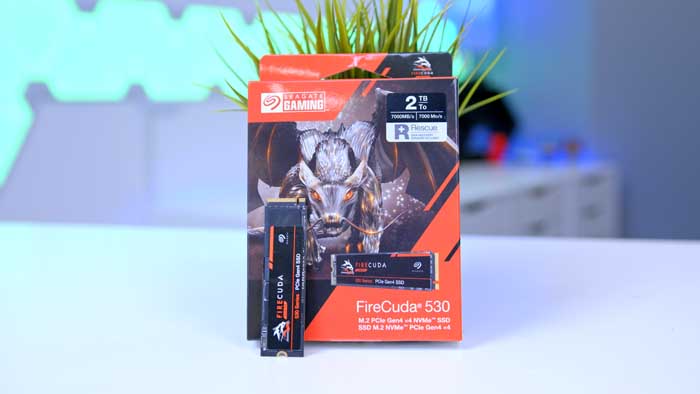 SSD: Seagate Firecuda 530
Although this motherboard supports the latest Gen5 SSDs, we're yet to see any of these speedy storage options enter the market. So instead, we've grabbed one of Seagate's best performing drives – the FireCuda 530. On the Gen4 platform it has read speeds that can reach over 7GB/s, and write speeds extremely close to this mark. This drive is perfect for fast boot times and load times in games.
Buy the Seagate Firecuda 530 on:
Key Facts:
Capacity: 2TB
Read Speeds: 7300MB/s
Write Speeds: 6900MB/s
Interface: PCIe Gen 4 x4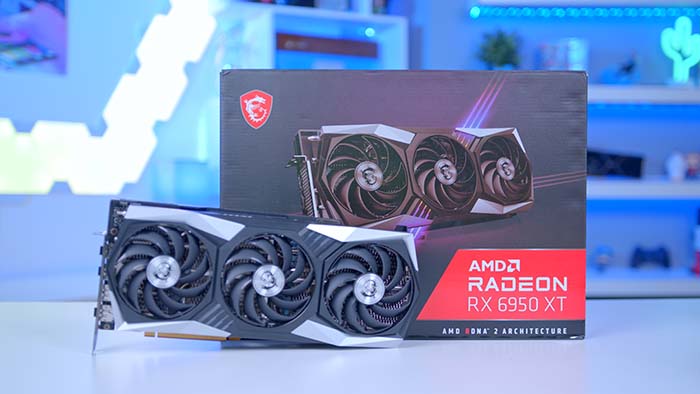 GPU: MSI Gaming X Trio RX 6950XT
For our top performing CPU we've paired an incredible high performance GPU from AMD, the MSI Gaming X Trio RX 6950XT. With Ryzen 7000 this GPU can fully utilise AMD's Smart Access Memory giving this PC a boost in select titles and applications. We can also make use of AMD's stream processors and ray accelerators to get some Ray-Traced gameplay underway.
Buy the MSI Gaming X Trio RX 6950XT on:
Key Facts:
CUDA Cores: 5120
TDP: 340W
RT Cores: 80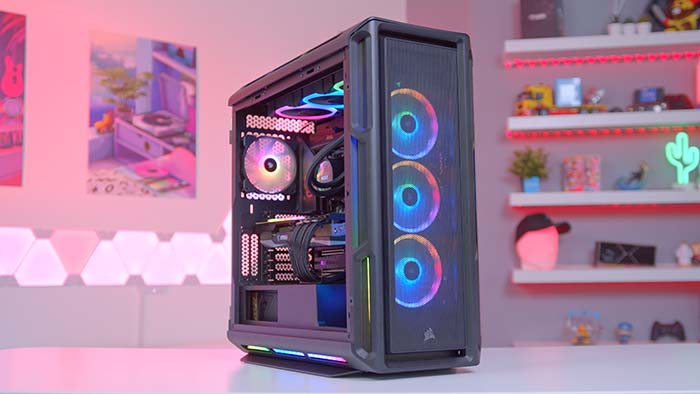 Case: Corsair iCUE 5000T
Because our motherboard is so huge we've needed to pick out a case that supports it. We grabbed Corsair's iCUE 5000T case equipped with numerous RGB fans, a mesh front panel to increase airflow, loads of RGB strips and plenty of space to house any extra accessories or coolers needed to keep this build cool.
Buy the Corsair iCUE 5000T on:
Key Facts:
Form Factor: Mid-Tower
Fan Support: 10 x 120mm
Motherboard Support: Mini-ITX, Micro-ATX, ATX, E-ATX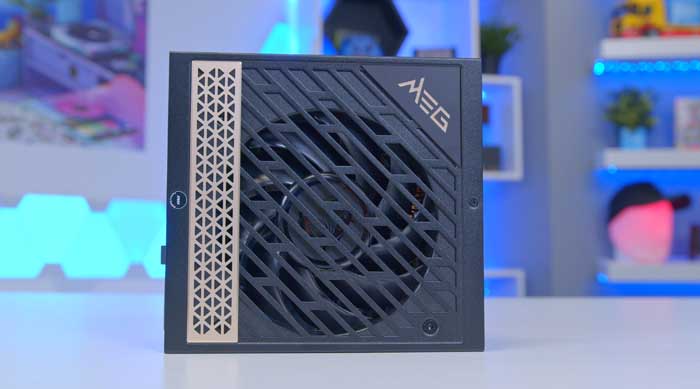 PSU: MSI MEG Ai1300P PCIE5
And finally, for our PSU choice we've picked out MSI's brand new MEG Ai1300P PCIE5, 80+ platinum, fully modular beast. This PSU is equipped to handle the latest GPUs with a 1300W rating, and we can also monitor our thermals and power draw with MSI's Gaming Intelligence USB port located on the PSU.
Buy the MSI MEG Ai1300P PCIE5 on:
Key Facts:
Wattage: 1300W
Modular: Fully
Efficiency: 80+ Platinum
Peripherals
To finalise our super powerful Ryzen 7000 build we've chosen some of the best peripherals money can buy. We've thrown cost out of the window (as this is a top-end expensive build) getting the best value for money options to give you a competitive edge in all of your games.
Logitech G Pro Superlight X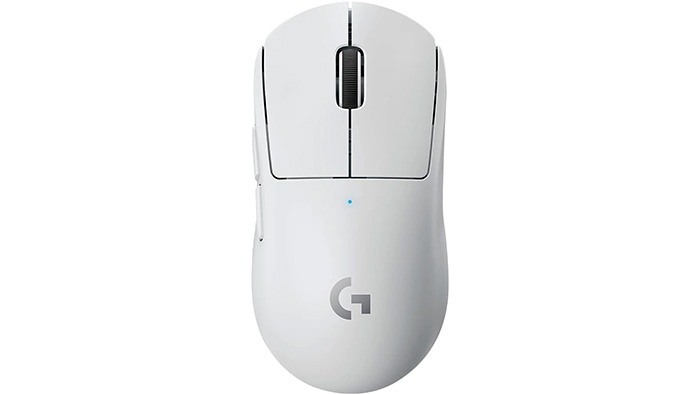 For our gaming mouse we've picked out the Logitech G Pro Wireless Superlight X. We've put this mouse in your Best Gaming Mice roundup because it is awesome. With a 20000 DPI and an extremely light chassis, you'll be able to accurately hit your targets in any games. And with Logitech's LIGHTSPEED wireless technology you're not hindered by any cables or latency issues due to poor Bluetooth connectivity.
Buy the Logitech G Pro Superlight X on:
Corsair K100 RGB Keyboard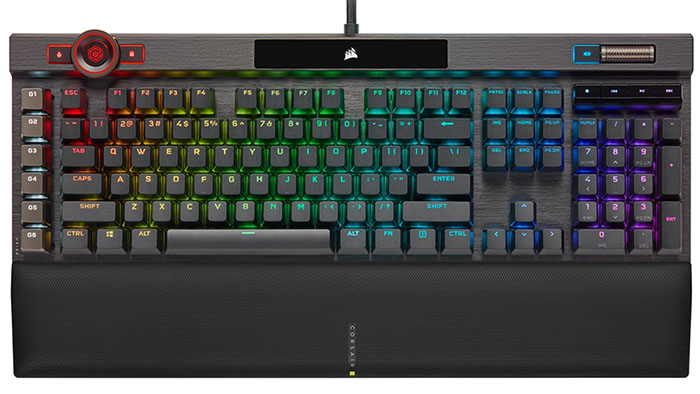 Corsair's K100 GB is an absolutely insane keyboard that we features in a Best Gaming keyboards roundup. This model features blazing fast Corsair OPX Switches designed to actuate exactly when you want them to. Coupled with the multi-faceted dial, you can change various settings and applications on the fly with ease removing the annoyance of having to tab out in a game, or drop out of a long lobby queue.
Buy the Corsair K100 RGB Keyboard on:
SteelSeries Arctis Nova Pro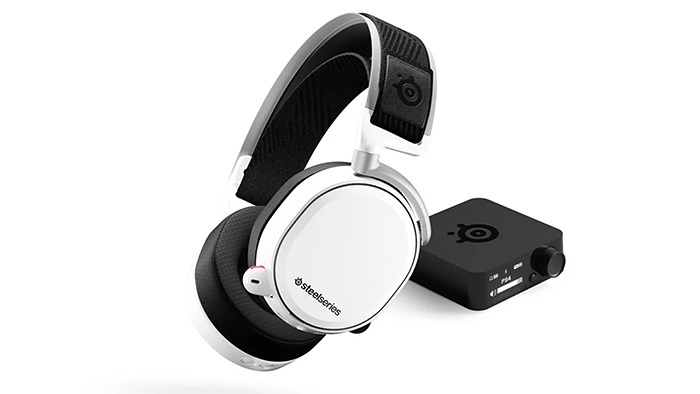 And finally for our headset we've chosen the SteelSeries Arctis Nova Pro. This wireless headset is designed to bring comfort while providing incredible crystal clear audio with the Nova Pro Acoustic System and high fidelity drivers. The Infinity Power System allows you to charge and hot-swap batteries, while giving you the option of changing EQ, voolume mix, and even switch inputs to work with a variety of platforms!
Buy the SteelSeries Arctis Nova Pro on:
Benchmarks
We've provided a video from our very own YouTube channel 'Benched', that shows this gaming PC build in action. The video we've provided is a benchmarking run of Marvel's Spiderman Remastered at 4K, and on the Benched channel, you'll be able to find a huge range of CPU and GPU benchmarks supplemented with graphs and stats.
Gallery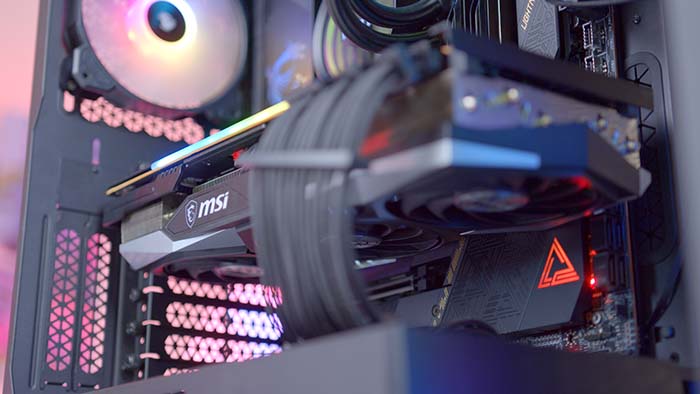 Video