Introduction
Google have announced that they will be closing their Stadia game streaming service on 18th January 2023. After launching in back in November 2019, the platform has failed to impress and has now led to its demise.
Despite the Stadia blunder, Google has committed to continuing their ventures into streaming and gaming projects.
The Downfall of Stadia
Stadia has finally been given its marching orders from Google after three years of investment. In a recent blog post, Stadia Vice President & General Manager, Phil Harrison, told fans that the platform had not gained the traction they had wished for, and as a result, they have made the decision to close Stadia in January.
The platform initially launched in 2019 as a streaming based device intended to rival the major gaming consoles. The lack of a console meant that Stadia could offer access to high-end games at a lower price point. Also, the focus on streaming meant games could be taken anywhere with ease.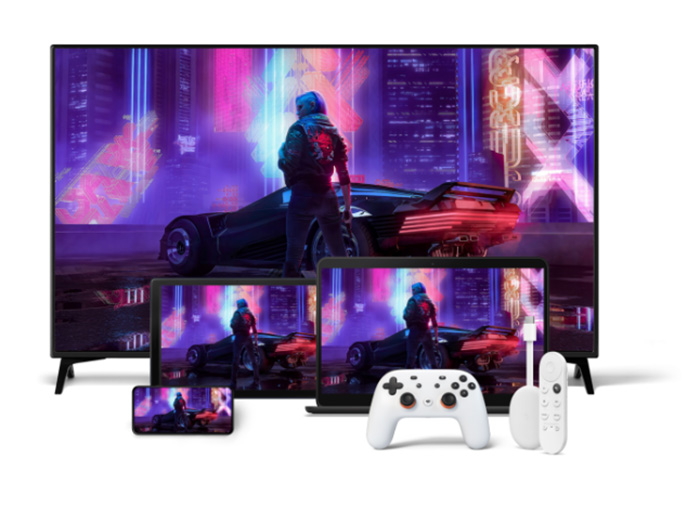 However, Stadia has failed to impress most of the gaming community due to the limited game selection and lack of quality compared to its console counterparts. Whilst Google has been gradually improving the experience, the first impressions left the service fighting an uphill battle from the start.
Another big issue that Google's service has faced is the emergence of alternative streaming options. Since Google Stadia launched, the likes of Xbox Cloud Gaming and Nvidia GeForce Now have received full releases.
Compared to Stadia, these services offer better value for money, especially to gamers that already own a console. Also, the general performance and games library available are better than what Stadia provides.
Ultimately, the downfall of Google Stadia appears to have been that no one was really interested in the service. It seems that both existing and new gamers prefer to spend money on other streaming services.
Google's Gaming Future
Despite cutting their losses with Stadia, Google are still planning new gaming and streaming projects. Whilst it is not their most successful domain, gaming has been a large part of Google's strategy for a number of years.
In the announcement, the tech giants noted that their contributions to gaming included the development and publishing of games onto the Google Play Store, sharing content of gaming creators on YouTube through videos and live-streaming, and the creation of their cloud streaming technology.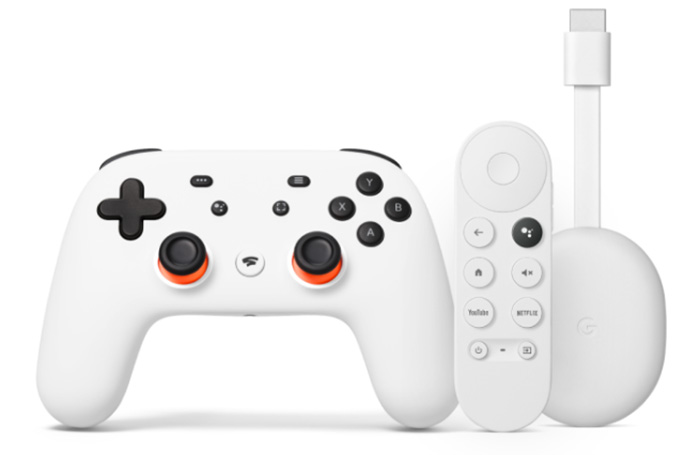 Because of these major investments, the company have stated that they will remain committed to the gaming space. Whilst the Stadia project has ultimately been a failure, Phil Harrison's comments suggests that the streaming technology will be used in future projects.
Although Stadia will go down as a loss for Google, there are some positives that they can take from the project. Using elements of Stadia in other products also means that all of the team's hard work will not be completely scrapped.
Another positive note for Stadia customers is that Google will be refunding all hardware and software purchases when the services closes in January 2023. Until then, gamers only have a few months to complete their current list of games before Stadia shuts down for good.