Suggested Article: Best GPUs to Buy in 2022!
Main Components
Mid-Range Peripherals
Finding peripherals that fit both the aesthetic of your build and also are within a price range you're comfortable with can be hard. Because this build has more of a mid-range focus we've got a little bit more wiggle room when it comes to peripherals choice. Fitting with the theme of RGB we've picked some of our favourite mid-range peripherals that have the additional lighting flair that fits nicely with the build!
Benchmarks
[smartslider3 slider="43″]
[adrotate banner="7″]
Gallery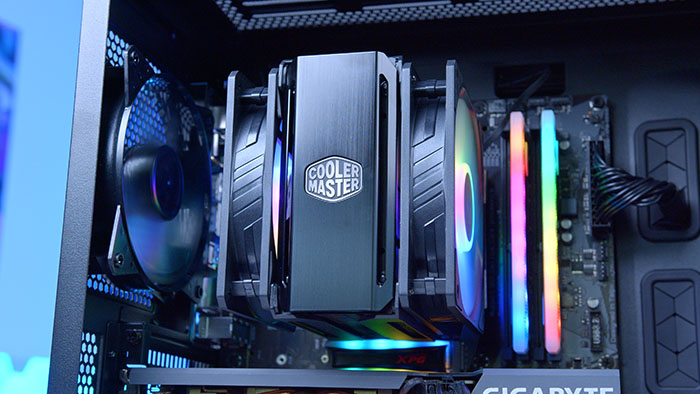 Video