Introduction
Xbox have announced the Elite Series 2 Core controller, a stripped-back budget version of the original Elite Series 2. The new addition acts as an entry point for those looking to enter the world of competitive gaming and is available to pre-order now on the Microsoft store.
Competing on a Budget
Competitive gaming can be a bit daunting to newcomers, but Xbox's newest member of the Elite family is planning on bridging the gap between casual and pro gamers. The Elite Series 2 Core has virtually the exact same design features as its bigger brother. However, certain extras such as the removable paddles and carrying case have been removed to focus on the core elements of the controller, hence the name. Microsoft have also mentioned some tweaks to the grip, durability, and triggers to improve performance, but we will have to wait and see how these feel in practical use.
The Core is set to release in a white colourway similar to what is found on the Xbox Series S. Perhaps this is a subtle hint to customers that this new controller is looking to target. A Complete Component Pack will be made available alongside the new controller for those that decide they want to upgrade, or for existing Elite Series holders looking for replacements.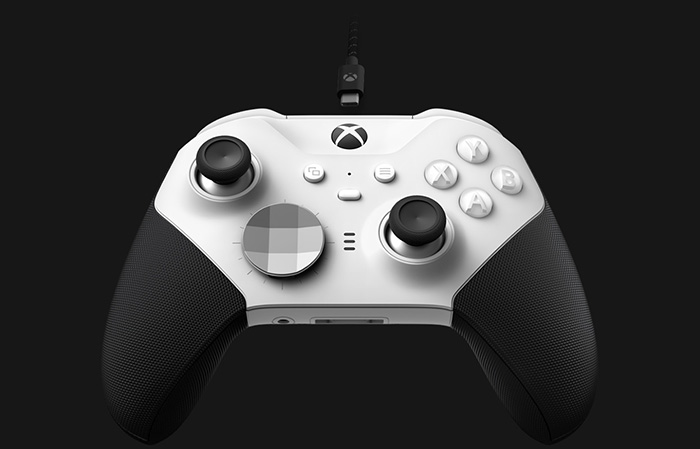 Does It Address the Elite Series 2's Issues?
Many fans have assumed that a new Elite Series was on the horizon due to the issues with the current model. There have been lots of reported problems with durability such as multiple parts breaking or not working properly. As a result, a new generation that fixes these issues has been expected for a while.
However, the Core is not a new generation. Instead, it is an extension to the current series of Xbox's premium controller. The announcement remained rather cryptic as to whether any issues have been fixed, as Microsoft failed to elaborate on how the Elite Series 2 Core improves durability.
Whilst there is always a possibility that an Elite Series 3 could be in the works, Xbox fans may have to wait a little longer for a rebuild.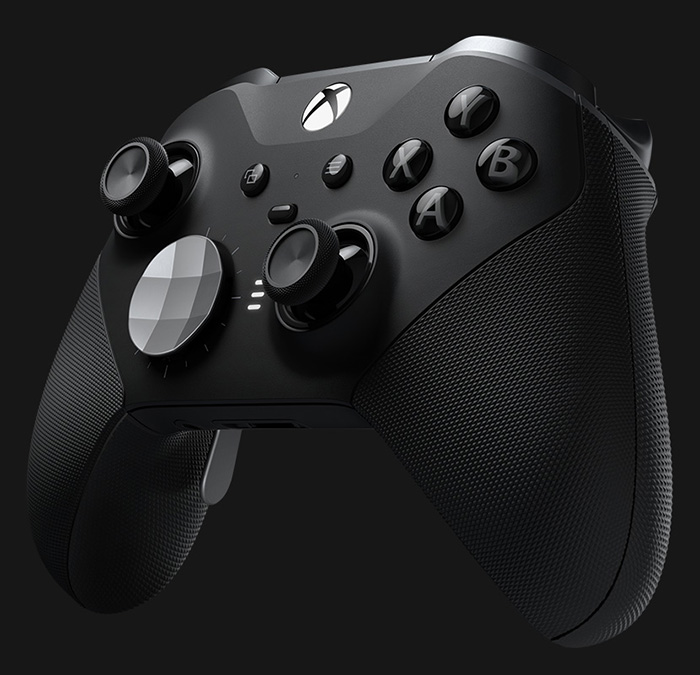 Xbox Design Lab Becomes Elite
With the focus on the new Elite Series controller, you may have missed the mews that Xbox revealed that Elite controllers would be available on Xbox Design Lab later this year. Design Lab is a online store that allows Xbox fans to make a custom controller, with a variety of colour combinations to choose from. Since it arrived in 2016, there has only been the option to customise a standard Xbox controller. But now the Elite controller will also get the custom treatment.
Details on how the new Elite Design Lab would work were mostly left to the imagination, with only a teaser of what was to come. From what can be seen in the 15 second clip, it looks like the original Elite Series 2 will be the controller that can be customised. It also suggests that the choices will be limited to picking the colour of the main body rather than having free reign over each segment.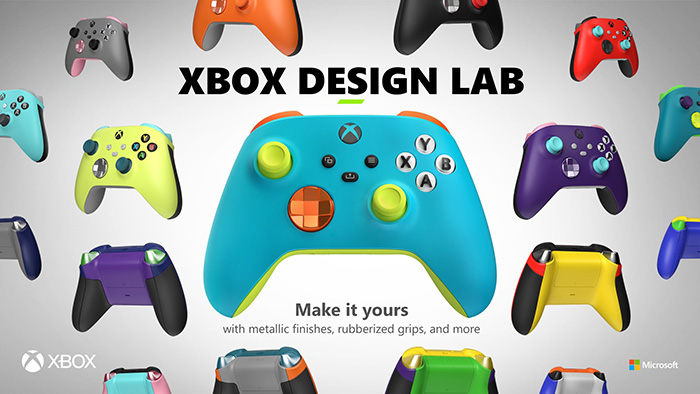 Release Details
As stated on the Xbox website, the Elite Series 2 Core is set to release on the 21st September 2022. If you have already decided that you want to purchase, you can pre-order the Elite Series 2 Core right now.
A release date for Elite controllers on Xbox Design Lab is yet to be confirmed, but Xbox have said that fans can expect it to arrive this holiday.
You can pre-order the Elite Series 2 Core controller on: