Introduction
The CPU is the central hub of your PC build and the component responsible for all of the calculations and data management that goes into making a PC function. Unfortunately, you can't just plug your CPU into a motherboard socket and call it a day. With a CPU one of the most important components that will follow is a CPU cooler.
The purpose of a CPU cooler is quite literally to 'cool' your CPU. There are many different variations of CPU coolers which we've covered more in-depth in our Best CPU Coolers for Gaming buyers guide. Picking out a CPU and cooler that fits the correct socket, and is able to offset the thermal output of your CPU is a process mired in choice and complications – and that's where we come in!
The list that we've supplied below contains our favourite combinations of CPUs and CPU coolers that compliment different types of budgets, performance levels and features across the board.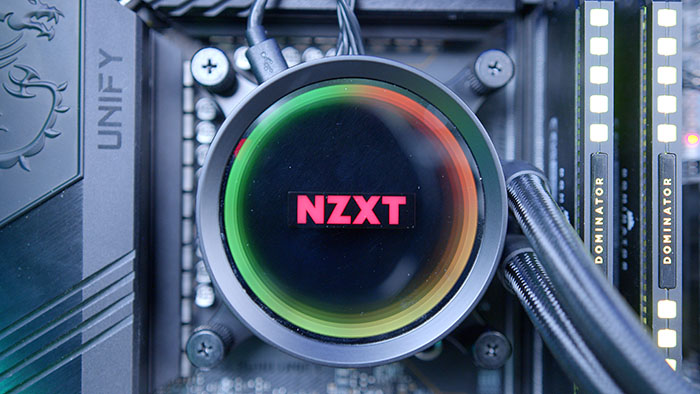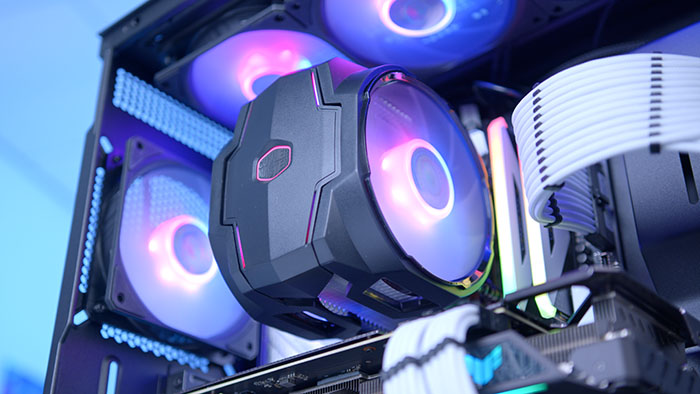 Suggested Article: The Best PC Cases to Buy in 2022!
Best CPU & CPU Cooler Combos
Best Budget Pairings
Core i3 12100F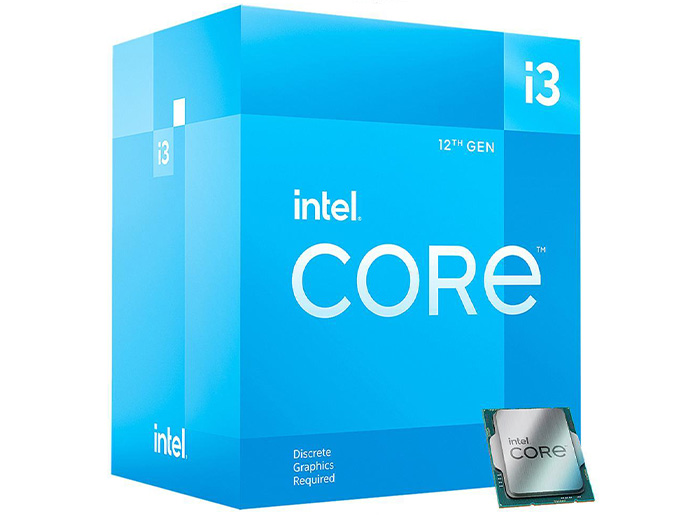 Key Facts:
Boost Clock Speed: 4.3GHz
Core Count: 4
Thread Count: 8
Buy the Core i3 12100F on:
CoolerMaster Hyper 212 RGB Black Edition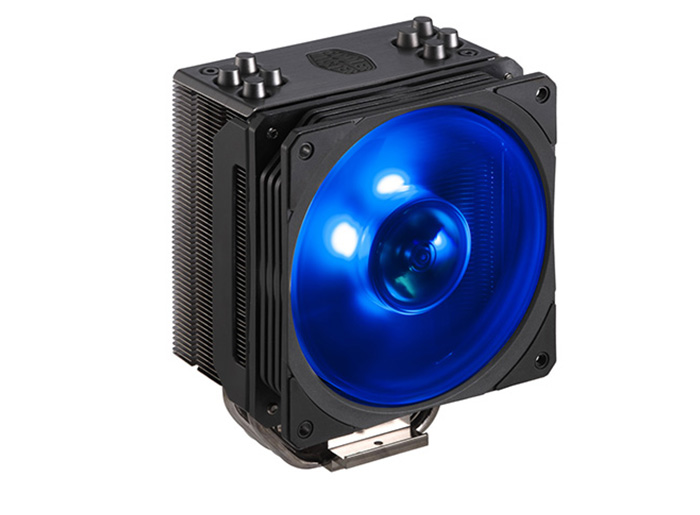 Key Facts:
Max RPM: 2000RPM
Heat Pipes: 6
RGB: Yes
Buy the Hyper 212 RGB Black Edition on:
Intel Core i3 12100F & CoolerMaster Hyper 212 RGB Black Edition
You might be thinking that CoolerMaster's Hyper 212 RGB Black Edition is probably somewhat overkill for a budget CPU. In certain instances I'd agree with you, but the Core i3 12100F is still a beastly CPU, and for this we need some good cooling. CoolerMaster's Hyper 212 is an excellent tower cooler with some RGB for additional flair, and a simple clip-on fan design to make building easier. This cooler will be a great pairing for our chosen CPU, and provides some upgradeability for the future should you decide to pick up a beefier CPU.
Suggested Add On:
The CoolerMaster Hyper 212 is quite a large tower cooler so we would recommend pairing it with the NZXT H7 case. This cooler should fit in this case very easily with plenty of extra room for cable management. You also get the added bonus of the smooth black finish for added flair.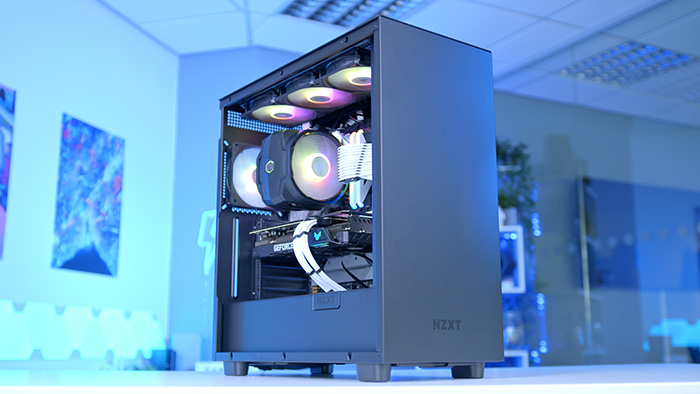 Ryzen 3 3100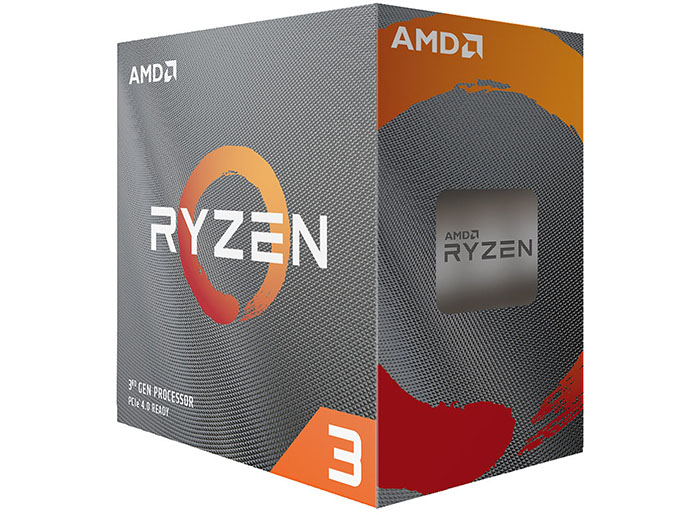 Key Facts:
Boost Clock Speed: 3.9GHz
Core Count: 4
Thread Count: 8
Buy the Ryzen 3 3100 on:
Noctua NH-L9x65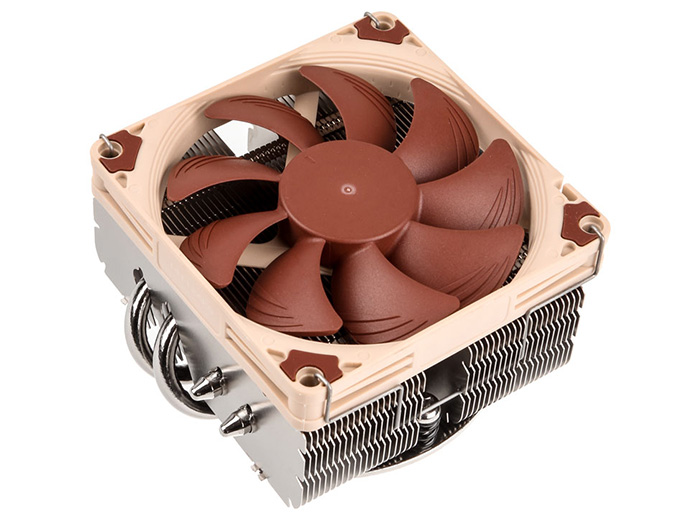 Key Facts:
Max RPM: 2500RPM
Heat Pipes: 4
RGB: No
Buy the Noctua NH-L9x65 on:
AMD Ryzen 3 3100 & Noctua NH-L9x65
AMD's Ryzen 3 3100 is a powerful lower-end CPU that demands a good cooler to follow. For this CPU we've provided an alternative cooler that has a low profile form factor. This pairing will be ideal for those wanting the option of building a smaller PC in either the MicroATX or Mini-ITX formats. Or if you're sticking to a full ATX case you'll have plenty of room for cable management around the case, and you'll still be outputting excellent thermals with Noctua's NH-L9x65.
Suggested Add On:
A great addition you could pair with this combo is the XPG Spectrix S20G. This PCI-E Gen3 SSD can hit up to 2500MB/s and 1800MB/s on read and writes respectively. This will massively compliment the high clock speed with the Ryzen 3 3100.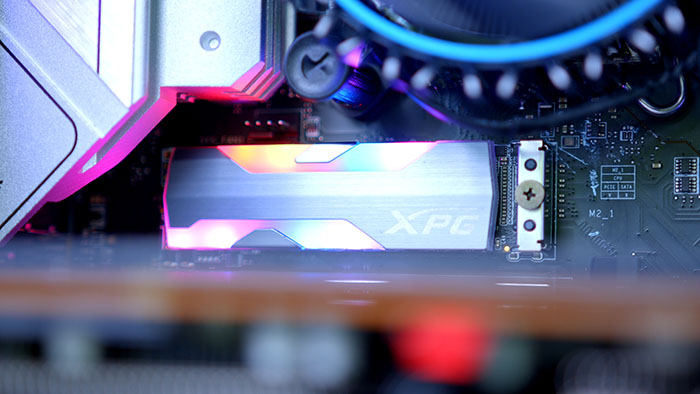 Suggested: The Best Motherboard & CPU Combos to Buy
Best Mid-Range Pairings
Core i5 12400F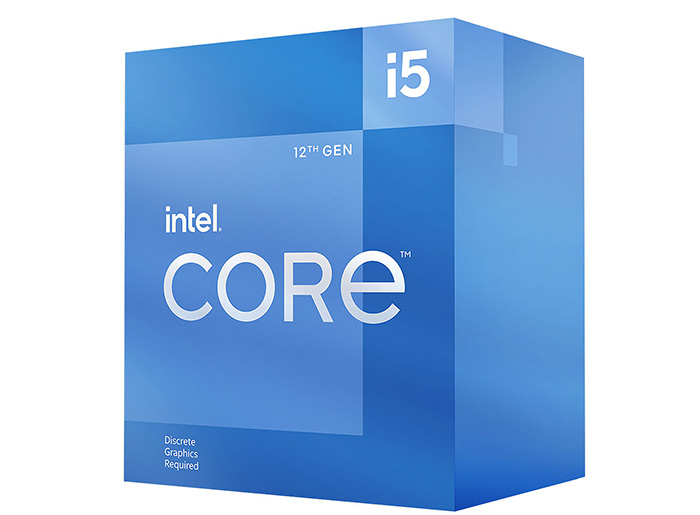 Key Facts:
Boost Clock Speed: 4.4GHz
Core Count: 6
Thread Count: 12
DeepCool AK620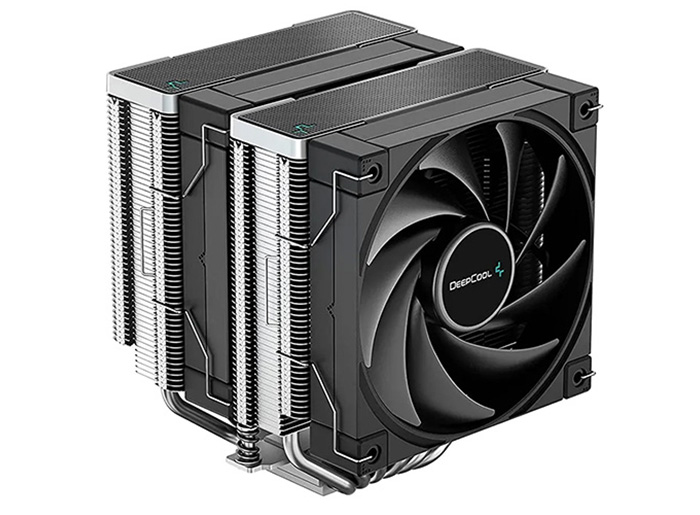 Key Facts:
Max RPM: 1850RPM
Heat Pipes: 6
RGB: No
Intel Core i5 12400F & DeepCool AK620
Intel's Core i5 12400F is an awesome mid-range CPU with a high clock speed and six cores. To cool down this powerful CPU we've opted for the DeepCool AK620 which is a sleek dual tower and fan design ideal to offset the thermals for this CPU. Although there's no RGB, the black fans with the silver heatsink provide a nice contrast that will work in many styles of builds.
Suggested Add On:
This combo would work excellently with NZXT's newest H7 Flow case, which is designed for optimal airflow. Not only this, NZXT's signature cable management will help you navigate your way around this rather large cooler.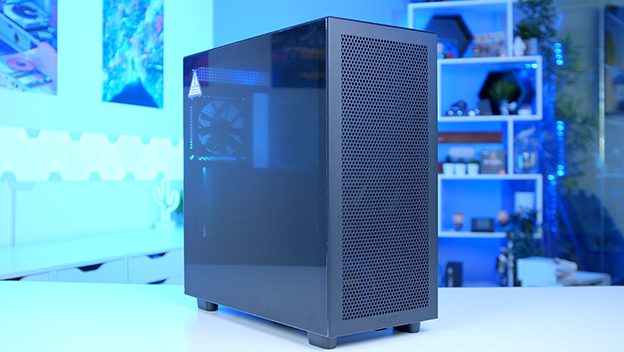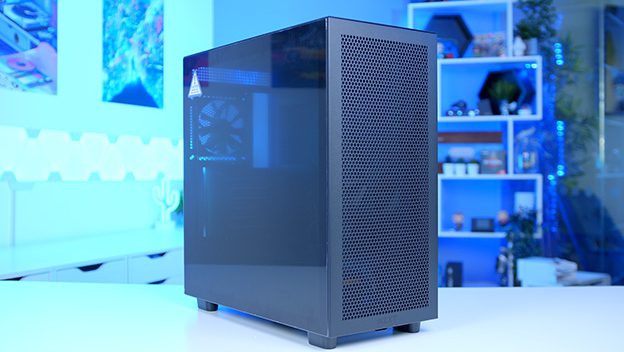 Ryzen 5 5600X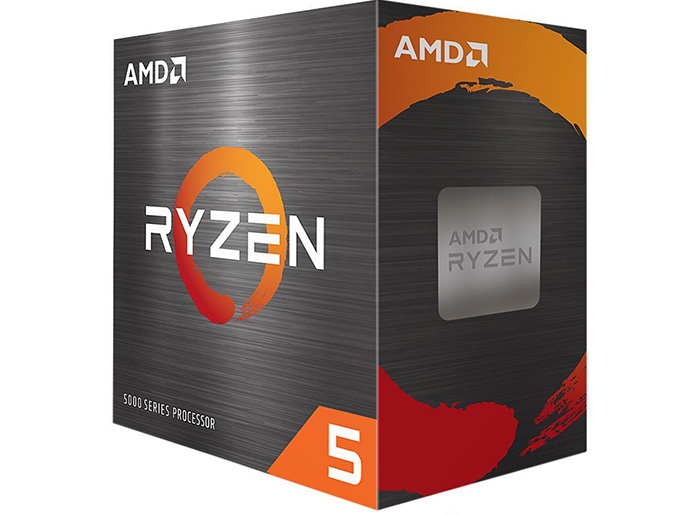 Key Facts:
Boost Clock Speed: 4.6GHz
Core Count: 6
Thread Count: 12
Buy the Ryzen 5 5600X on:
MasterLiquid ML240R RGB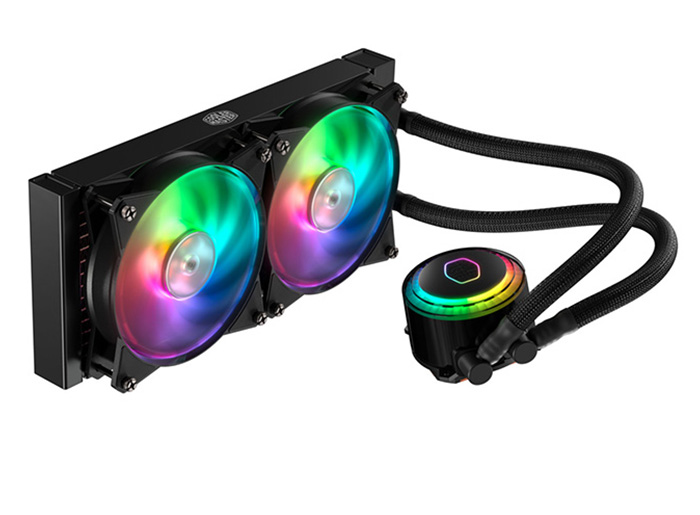 Key Facts:
Max RPM: 2000RPM
Radiator Size: 240mm
RGB: Yes
Buy the ML240R RGB on:
AMD Ryzen 5 5600X & CoolerMaster MasterLiquid ML240R RGB
The ML240R RGB AIO is a fantastic cooler that we've featured in some PC Builds on our YouTube channel and website. This cooler features plenty of RGB adding some extra lighting and customisation that can sync up with other CoolerMaster products. With the powerful 6 core Ryzen 5 5600X, this CPU cooler will be an excellent pairing and will leave you with thermals that won't disappoint.
Suggest Add On:
For these components, an ideal graphics card to pair would be AMD's latest Radeon RX 6650XT. This GPU is set to rival Nvidia's very own RTX 3060 which it definitely does. With the Ryzen 5 5600X you'll also unlock some extra performance through AMD's Smart Access Memory.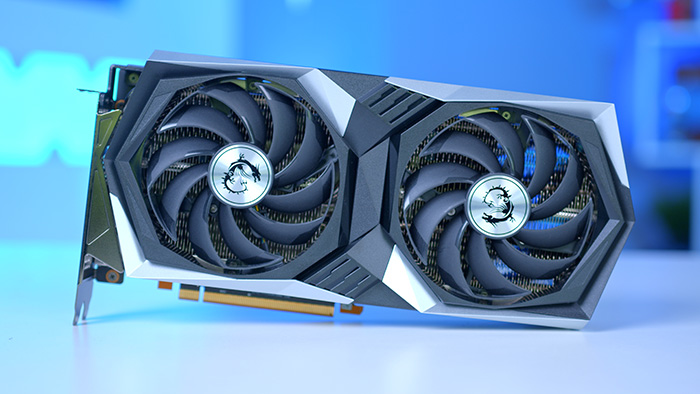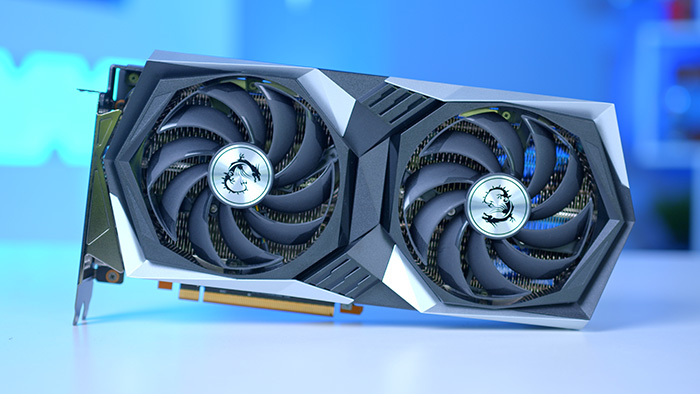 Best High-End Pairings
Core i7 12700K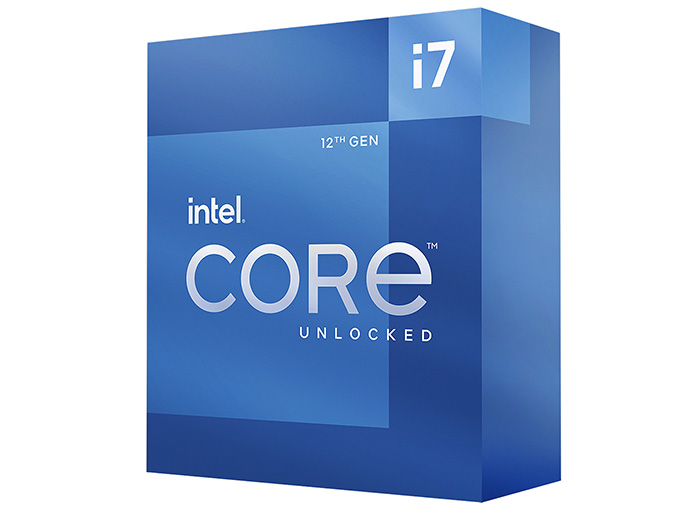 Key Facts:
Boost Clock Speed: 5GHz
Core Count: 12
Thread Count: 20
H150i Elite Capellix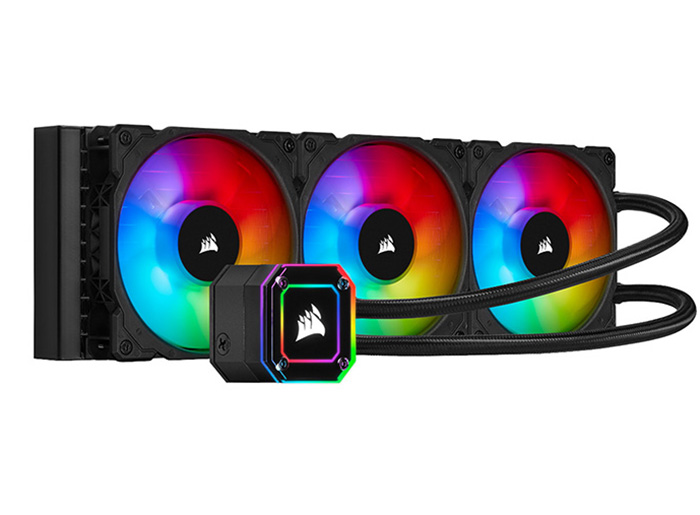 Key Facts:
Max RPM: 2400RPM
Radiator Size: 360mm
RGB: Yes
Intel Core i7 12700K & Corsair iCUE H150i Elite Capellix
Corsair's iCUE H150i Elite Capellix is one of the best liquid AIOs on the market and deserves a high performance CPU to pair with it. The 360mm radiator will keep your build nice and quiet along with very good thermal efficiency. This cooler also has the added bonus of Capellix LEDs that offer vibrant lighting that can be customised in Corsair's industry leading iCUE software.
Suggested Add On:
Why not pair this incredible cooler with Corsair's very own iCUE 5000T case. We've looked at this behemoth of a case in a review we put together, but essentially the 5000T is a worthwhile addition to any build with a huge amount of included RGB LED strips and fans.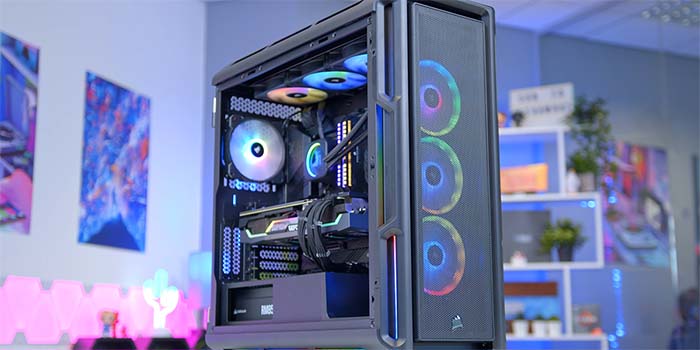 Core i9 12900K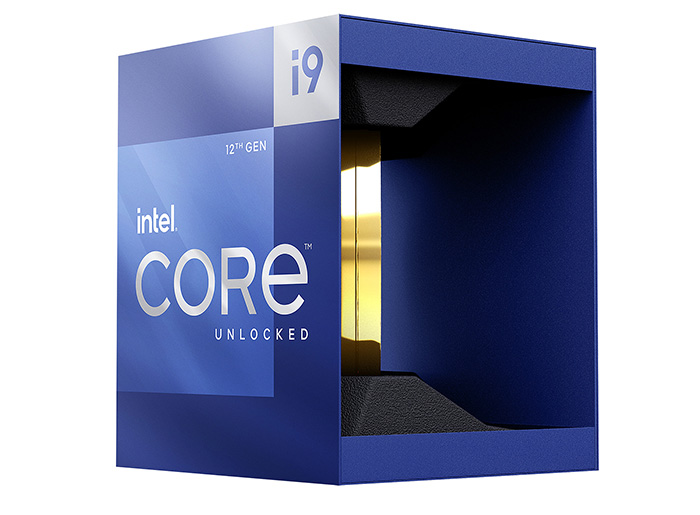 Key Facts:
Boost Clock Speed: 5.2GHz
Core Count: 16
Thread Count: 24
MasterLiquid PL360 Flux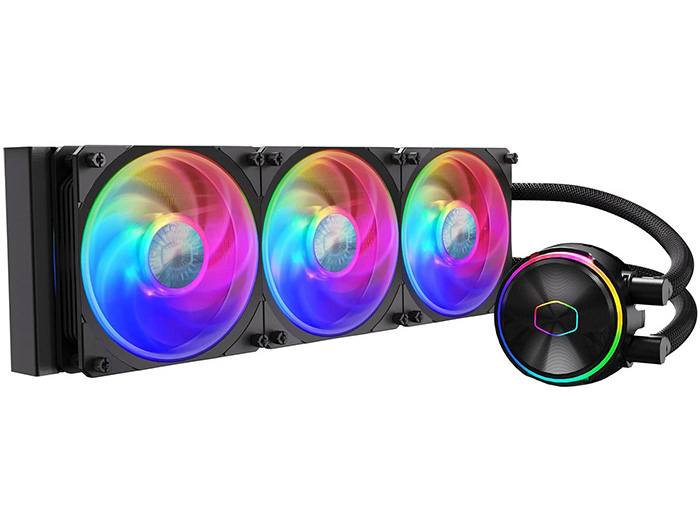 Key Facts:
Max RPM: 2300RPM
Radiator Size: 360mm
RGB: Yes
Intel Core i9 12900K & CoolerMaster MasterLiquid PL360 Flux
Intel's Core i9 12900K is one of the best CPUs currently available on the market with 16 cores and 24 threads, clocked in at 5.2GHz. For users that want to overclock, which we definitely would recommend you doing with the 12900K, you'll need a CPU cooler to match. Up to the job is CoolerMaster's MasterLiquid PL360 Flux. This cooler has as much RGB that you could ask for, and the 360mm radiator with dual chamber pump will offer superior heat exchange, ideal for our chosen CPU.
Suggested Add On:
Both the i9 12900K and PL360 Flux have featured in the HAF 700 EVO build we've featured before. It is one of the most expensive but also feature rich cases available to buy, and is a worthy pairing with the components listed above.